Lets face it. Clean eating and boneless, skinless chicken breasts basically go hand in hand. It would almost be comical except for the fact that they really are a fantastic source of lean protein. Even now that I eat low carb and have increased my fat intake, I still prefer them over any other part of the chicken. Maybe it's all my years of eating clean or maybe it's just my preference for avoiding the fat that comes with most pieces of meat. But any way you look at it, the chicken breast is here to stay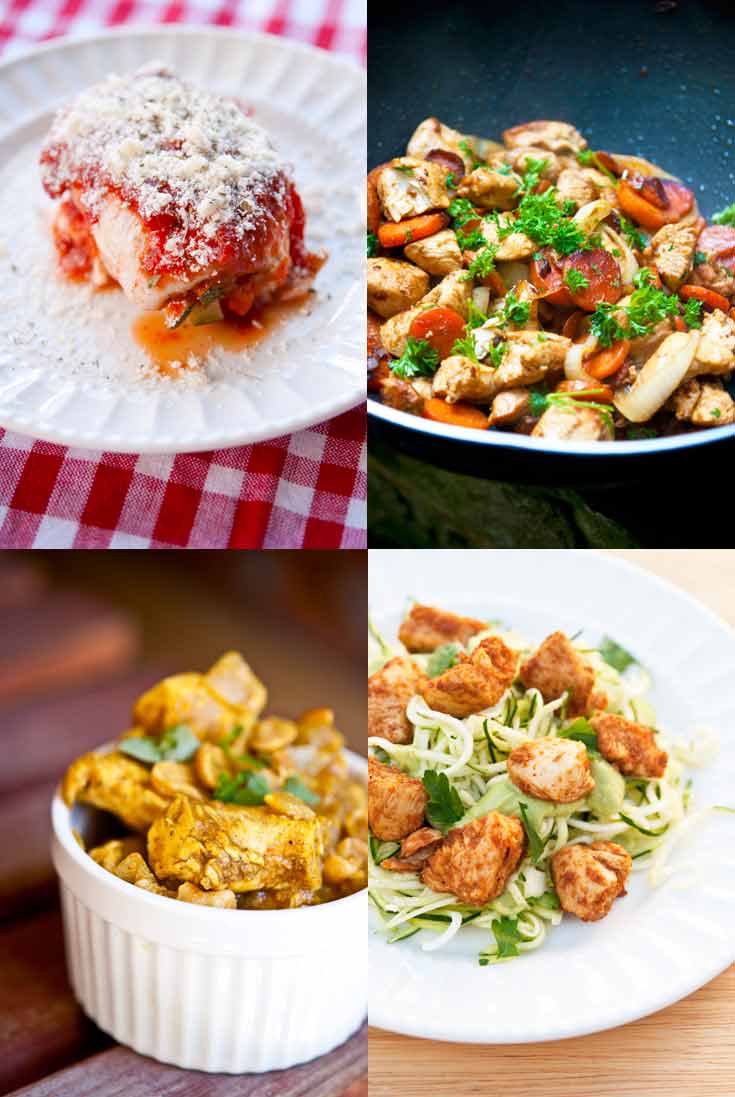 That being said, chicken can get boring crazy fast. Eating the same, plain chicken night after night is not only dull and boring but can pretty much kill your enthusiasm for eating clean. So if you are looking to keep things interesting when it comes time to pull those chicken breasts out of the fridge or freezer, check out this handy list! I've divided it up into categories to make it easier to figure out what will work for how you want to cook your chicken.
Want to use a slow cooker? Check out that section! Prefer to use your skillet, there's a section for that too. Take a quick peak down the list and I'm almost positive you'll find something you'll enjoy when you make chicken…. again….
OVEN BAKED CHICKEN RECIPES
#1 – Nut Crusted Baked Chicken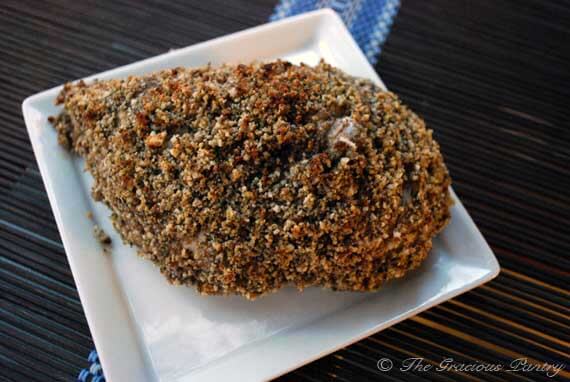 #2 Skillet-Baked Pesto Chicken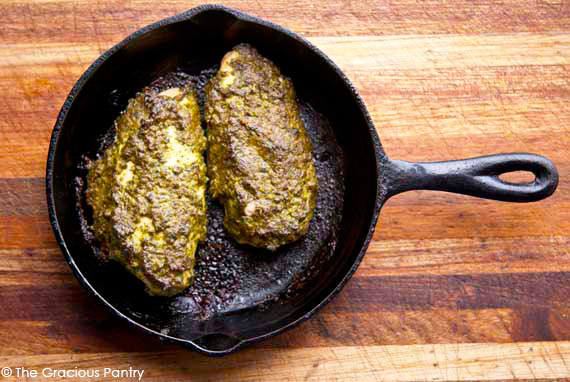 #3 Italian Stuffed Chicken Breasts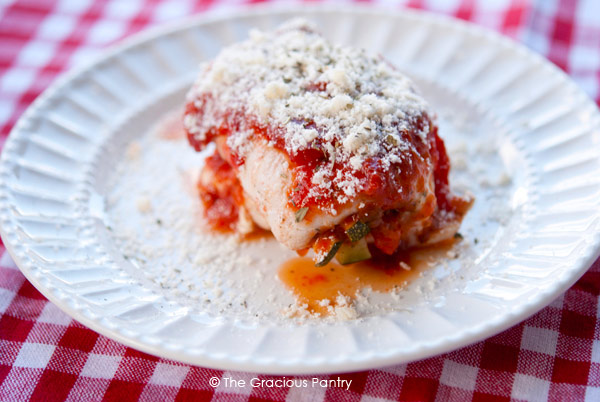 SKILLET CHICKEN RECIPES
#8 Taco Chicken Zucchini Pasta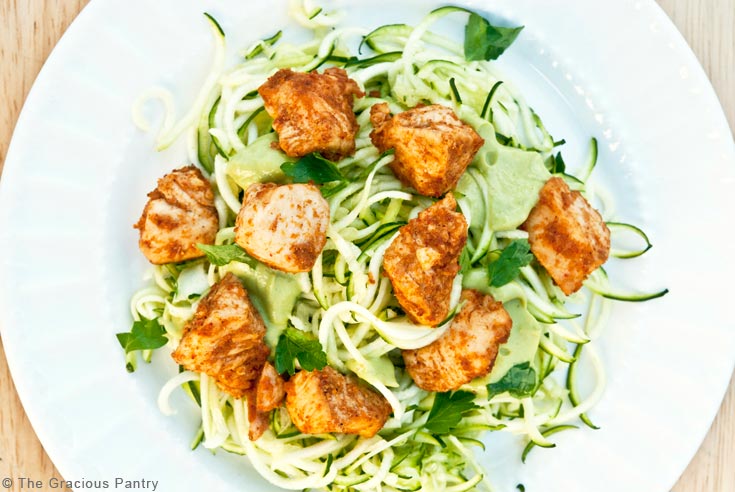 #11 Sun Dried Tomato & Olive Chicken

#12 Wok-Style Garlic Chicken & Carrots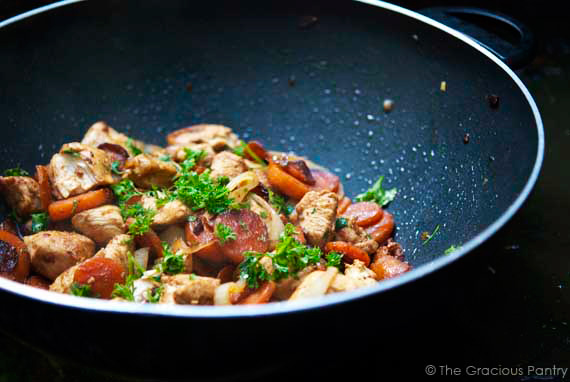 #13 Skillet-Style Tarragon Chicken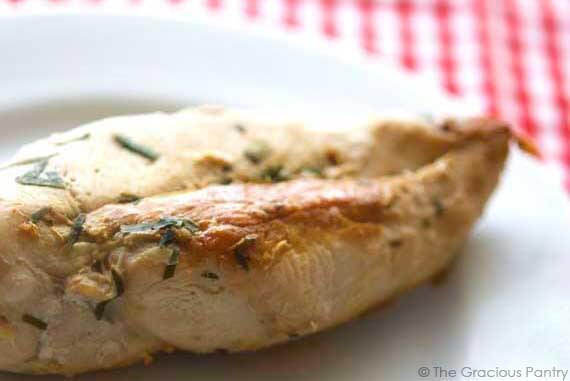 #14 Chicken & Asparagus Skillet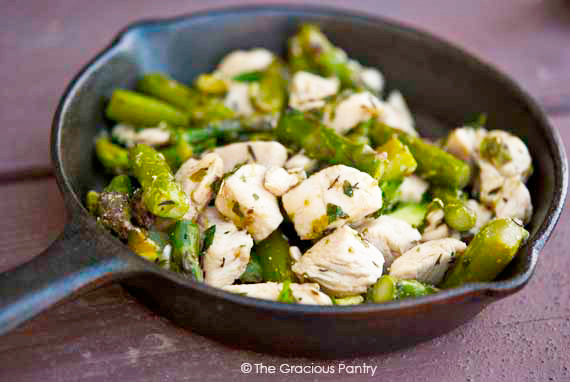 #15 Skillet-Baked Chicken Marinara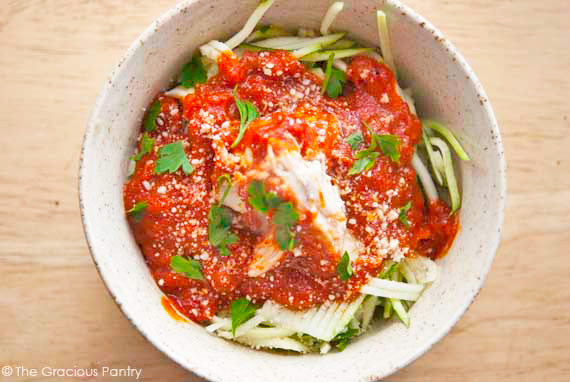 #16 Red Vegetable Chicken Skillet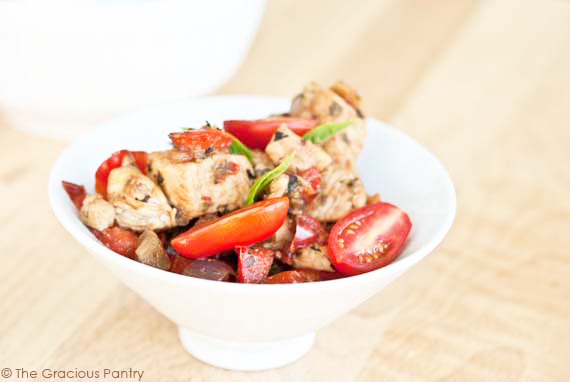 SLOW COOKER CHICKEN RECIPES
#21 Slow Cooker Pineapple Chicken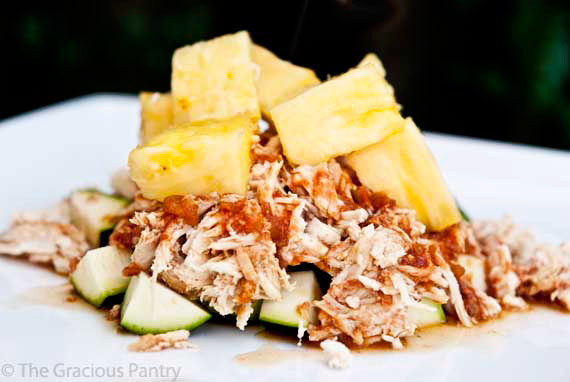 #22 Slow Cooker Mexican Shredded Chicken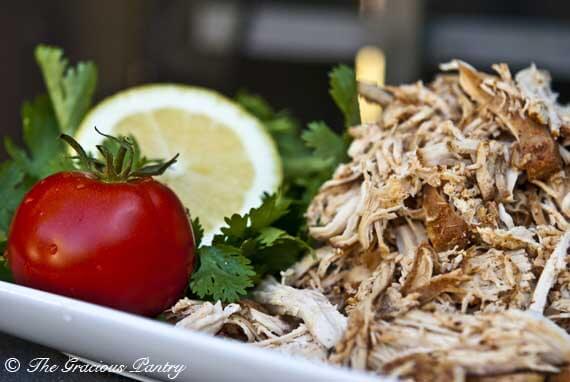 #24 Slow Cooker Spinach & Chicken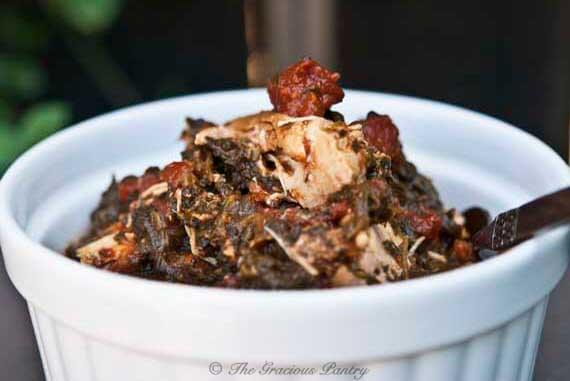 #25 Slow Cooker Chicken Korma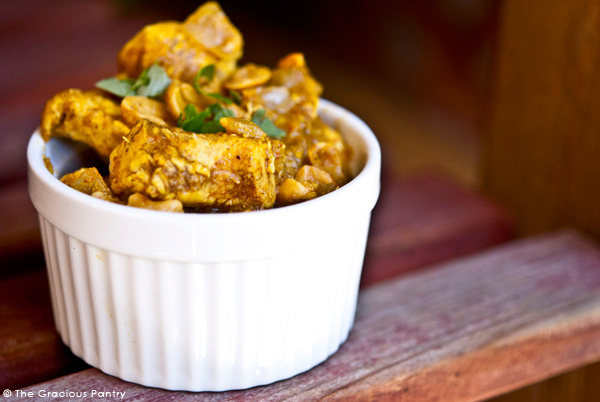 #26 Slow Cooker Tortilla Chicken Stew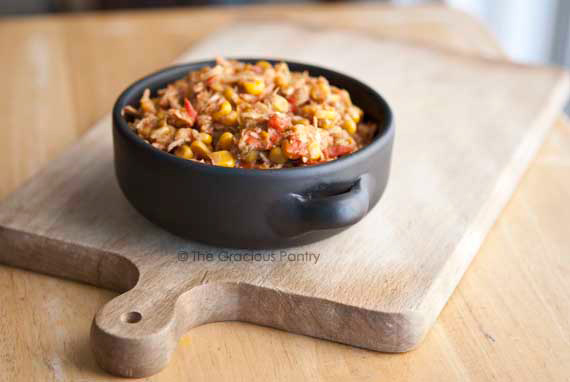 #27 Slow Cooker Southwestern 2 Bean Chicken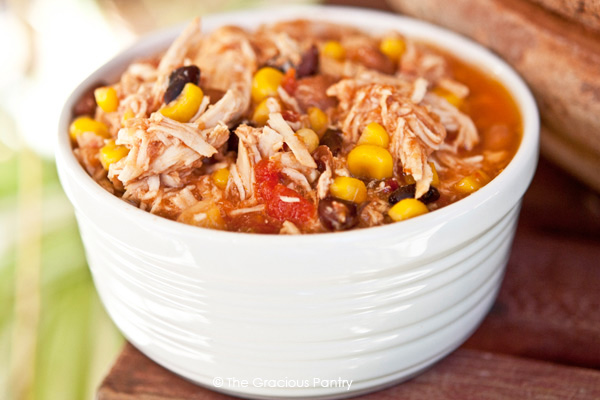 #28 Slow Cooker Apricot Salsa Chicken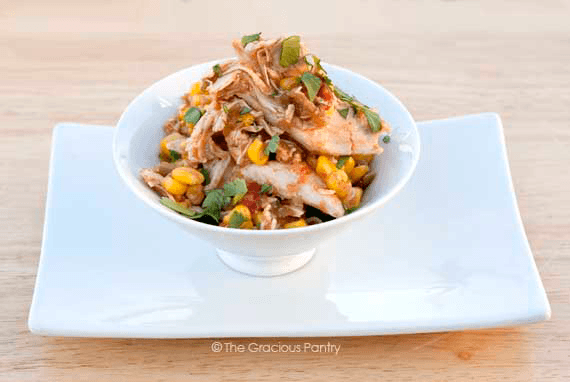 #29 Slow Cooker Honey Sesame Chicken

#30 Slow Cooker Black Bean Mexican Chicken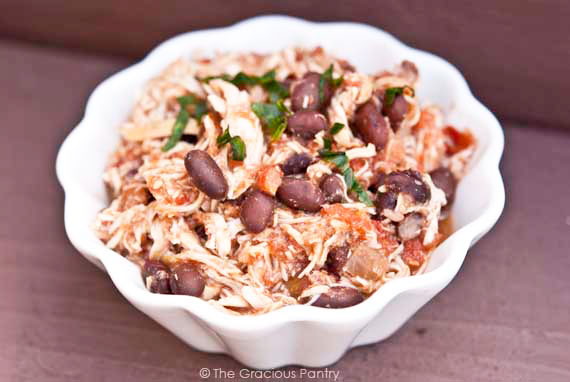 #31 Slow Cooker Pineapple Chicken Verde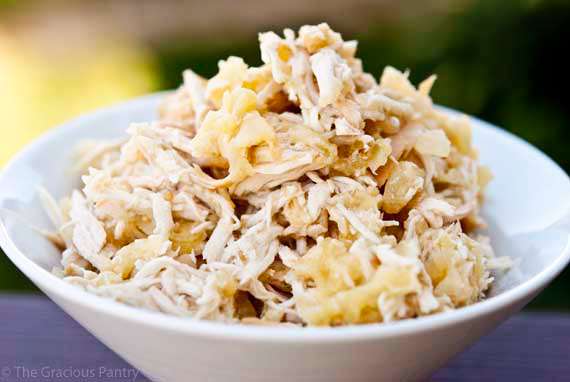 #32 Slow Cooker Chicken Cacciatore

BARBECUE
#34 Shiitake & Hazelnut Zoodles with Barbecued Chicken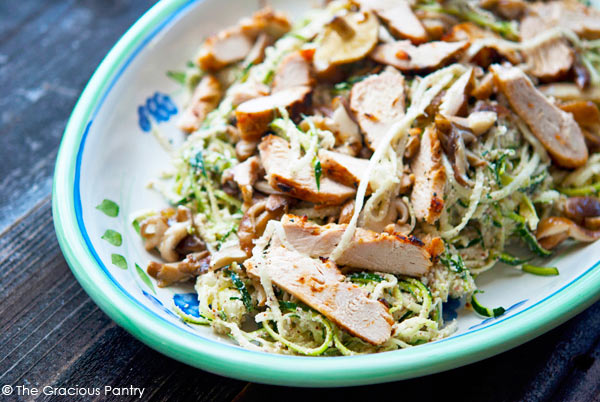 SHEET PAN DINNERS
#35 Sheet Pan Chicken & Cauliflower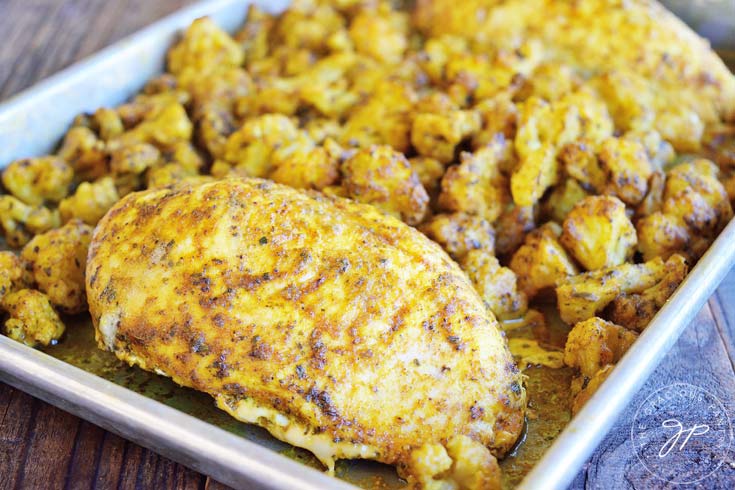 #36 Sheet Pan Chicken & Sweet Potatoes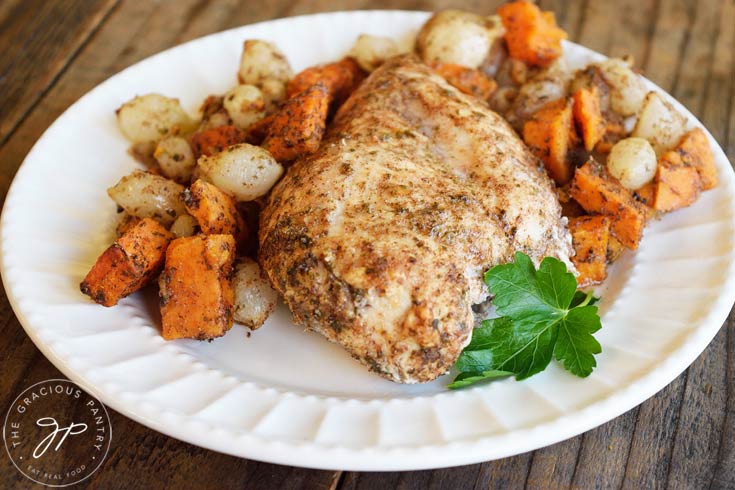 #37 Sheet Pan Chicken & Peppers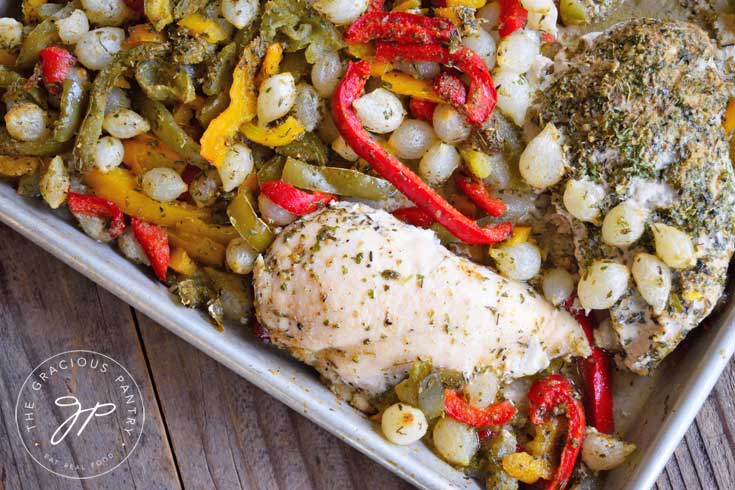 #38 Sheet Pan Mexican Chicken Dinner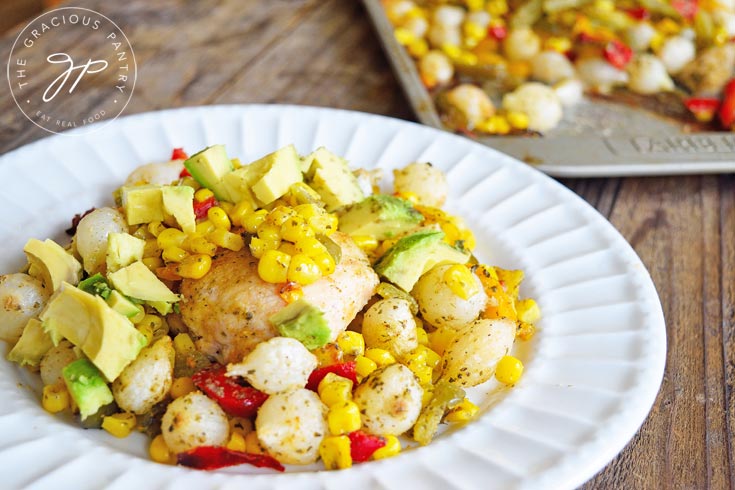 #39 Sheet Pan Cinnamon Chicken & Carrots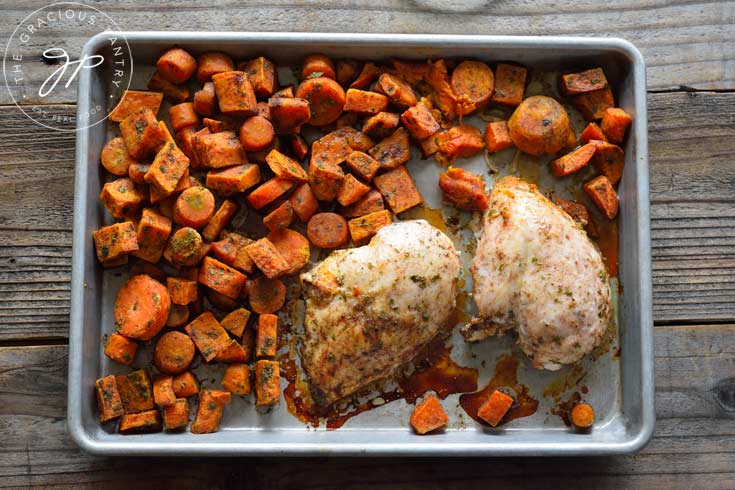 INSTANT POT