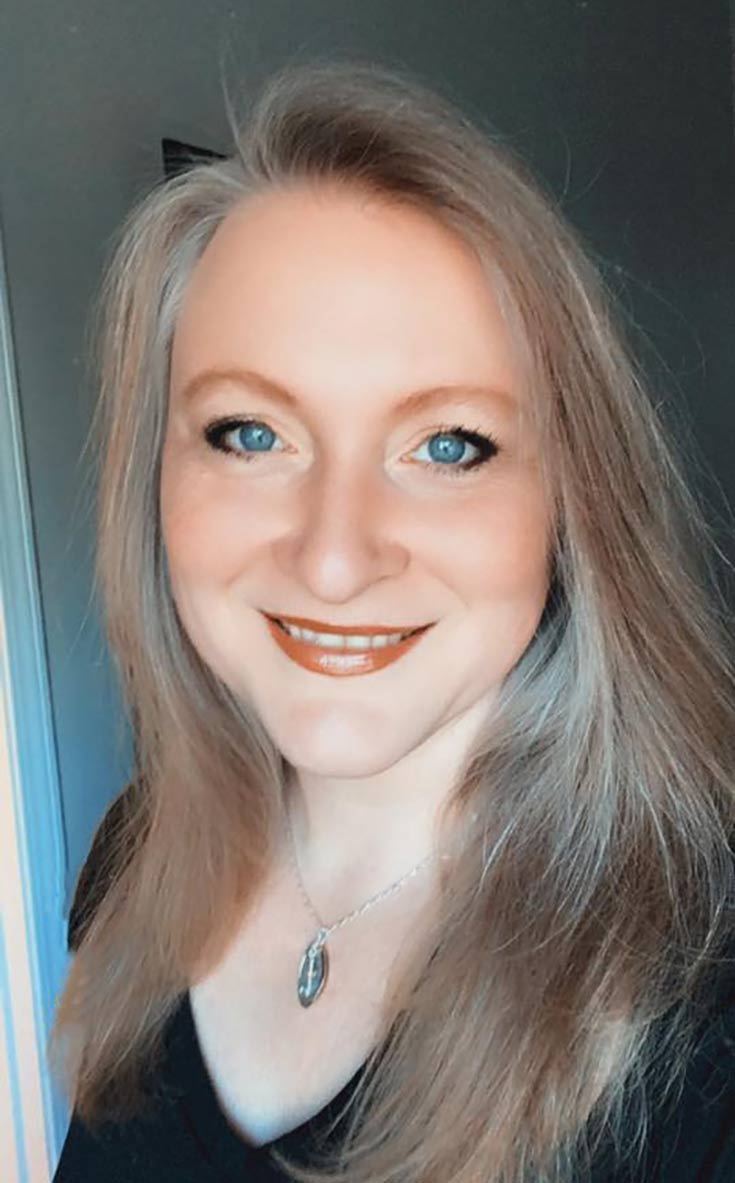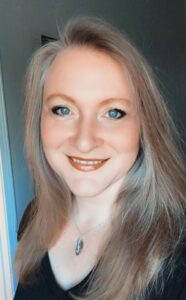 There are many great reasons to partner with me and a variety of ways we can work together to build a long-term, mutually-beneficial relationship.
Recipe Development Projects, Food Photography & Content
I specialize in recipe development projects, food photography and healthy, from-scratch content for companies, websites and publications. I have worked with numerous companies and brands over the years, including California Strawberries, Arrowhead Mills, Whole Foods and Lindsey Olives.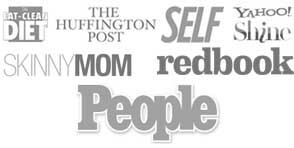 How can we work together?
Product Reviews
I'm always on the lookout for new and innovative products and services that would be helpful for my readers. If you have a product or food that you think would benefit my readers, contact me. If it's a good fit, we can work out the details, which can include giveaways and other promotional events on my blog and social media platform. Please note: that I cannot work for product. While all opinions in my product reviews are my own, this is my business and I must be compensated for my work.
Sponsorship
Blogs like The Gracious Pantry represent enormous value in terms of word of mouth communication. I have spent years establishing a unique connection with my readers and they have come to respect and appreciate my opinion and the information I provide. My sponsorship program could be the ideal way to reach a new, growing and health-minded audience if your company is a good fit for the clean eating lifestyle.
Underwriting
If you think your brand would be a good fit with mine, and there is a particular post or article on my site that you would like to underwrite, please contact me.
FOR MORE INFORMATION
If you are ready to work with The Gracious Pantry or would like additional information, contact Tiffany McCauley here.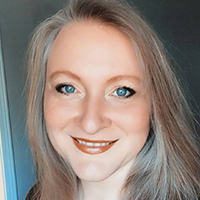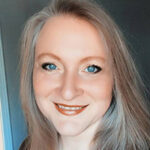 I'm Tiffany, a writer for MSN and the AP Newswire, a cookbook author, digital publisher, food lover, and mom. I create healthy, clean eating recipes for everyday living.