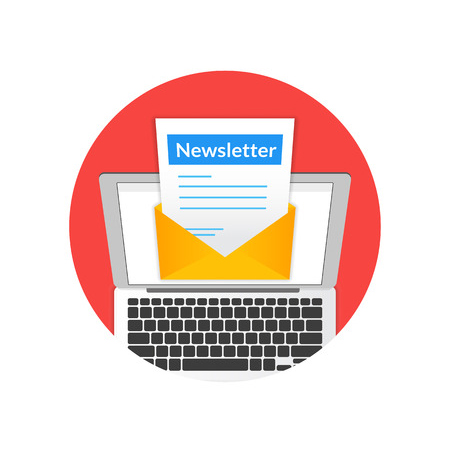 My Promise
I will NEVER sell your information to anybody, ever. Cross my heart, give up my pie. Stick a thousand cheese sticks in my eye!
I hate spam as much as you do and will never send out needless or spammy emails. All my emails will contain information I feel could be useful to you as a subscriber.
IMPORTANT!
Remember to look for a confirmation link email after you sign up. It might take a few minutes to arrive or end up in your spam folder.
You MUST click that confirmation link to complete the sign up process. This protects you and your information. You won't receive anything if you don't confirm your subscription.
RSS Subscription
For an email with every recipe, (3 times a week), use the form below.
Newsletter Subscription
For once a month newsletter, use the form below.