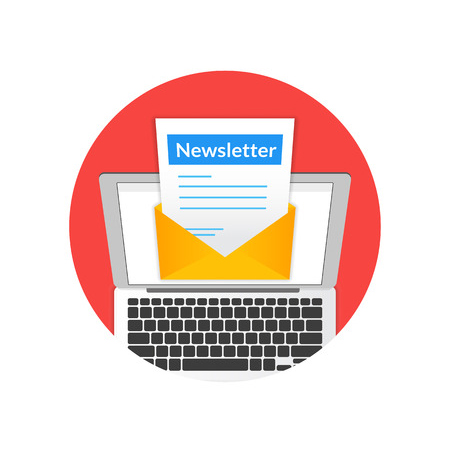 Don't let social media dictate how much of my content you see! You just can't trust Facebook or any other platform to show you all of what you want to see.
So if you don't want to miss a beat around here (or a recipe!), subscribe to my free monthly newsletter!!
My Promise
I will NEVER sell your information to anybody, ever. Cross my heart, give up my pie. Stick a thousand cheese sticks in my eye!
I hate spam as much as you do and will never send out needless or spammy emails. All my emails will contain information I feel like you can use as a subscriber.