Welcome to the Gracious Pantry®! Your one-stop shop for healthy recipes, cooking guides and information on healthy eating. I have cookbooks filled with healthy recipes as well as meal plans and shopping lists. And if you need a recipe you can't find here, ask! I'm happy to give it a shot.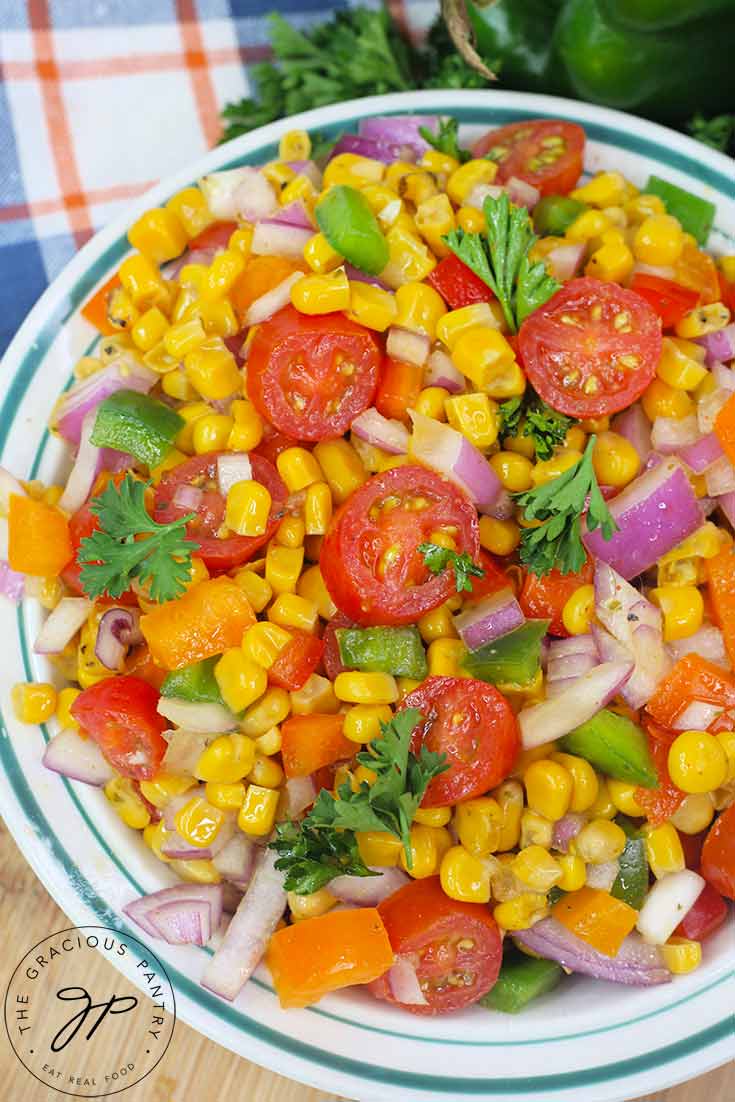 This Cajun corn salad is the perfect side dish to a southern comfort sort of meal. I've been living in North Carolina for a while…
JOIN MY NEWSLETTER TO RECEIVE…
A free meal planning printable and my healthy recipes sent to your inbox!
Most Popular Recipes
These are the most popular recipes on the blog! Try one for dinner tonight or for meal prepping for the week!
Welcome To The Gracious Pantry
The Gracious Pantry® is an ever growing collection of healthy, clean eating, from-scratch recipes that can be used for many different types of eating plans.
Low carb, vegan, vegetarian, gluten free, egg free, sugar free and diary free are just some of the types of recipes I offer here.
Air fryer recipes, slow cooker recipes and air fryer recipes are also part of what is offered here.
Enjoy over 1400 healthy recipes for breakfast, lunch or dinner.
All my recipes use easy-to-find ingredients that won't break the bank. I don't suggest hard-to-find ingredients that you'll only use a single tablespoon of.
I also offer meal prep recipes and information as well as meal planning printouts and advice.
Enjoy these healthy recipes based on clean eating principles with the whole family!
Here's to your good health!
~Tiffany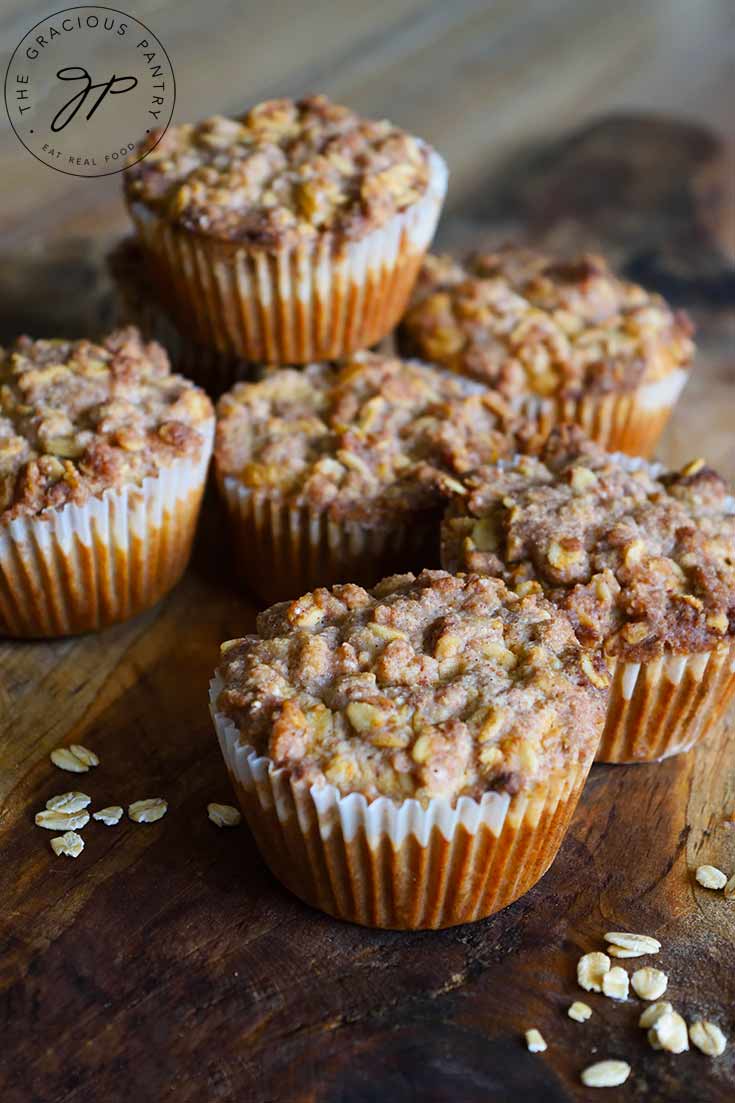 This recipe for oat flour muffins with streusel topping are a wonderful options for snacks on the go, breakfast with coffee or a delicious dessert….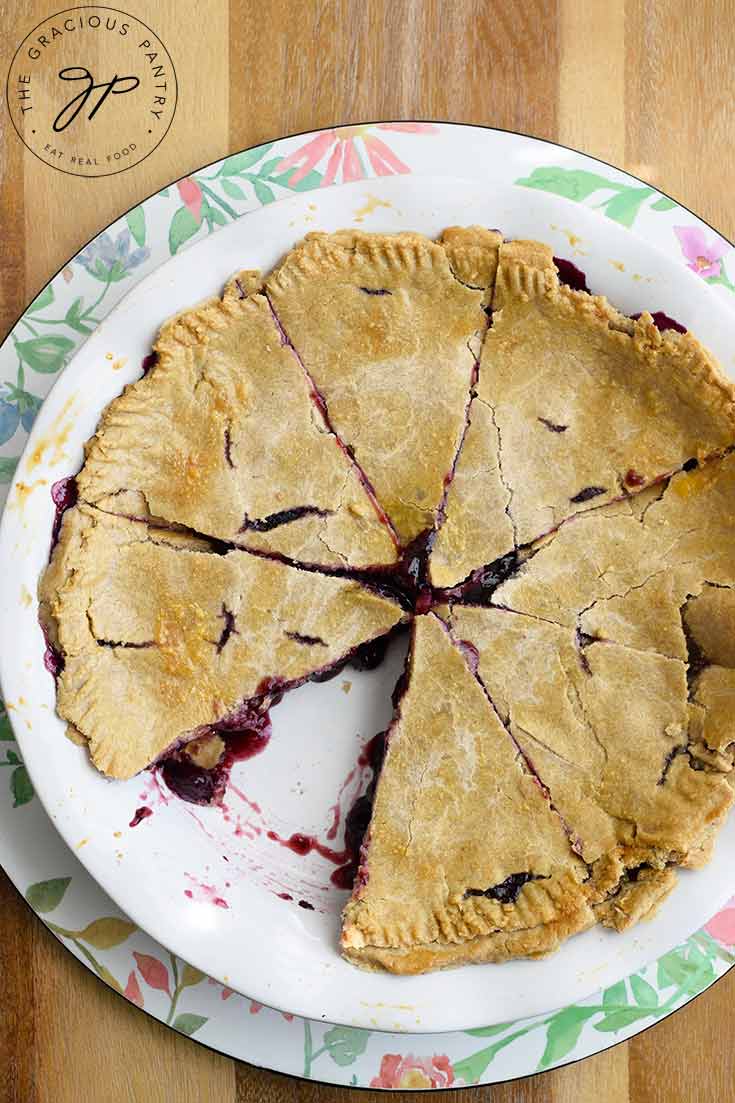 I have to say that I've never been a fan of pie. It just hasn't appealed to me in the past. I used to work for Marie Calender's, a restaurant famous for their pies. Even with all the free pie I could eat (I was a manager), I just couldn't bring myself to enjoy it. Little did I know…
Thanks again for stopping by. I hope you found some delicious recipes you'll enjoy for years to come. Stay healthy!!