Welcome to the Gracious Pantry®! Your one-stop shop for healthy, clean eating recipes, cooking guides, and information. I have cookbooks filled with clean eating recipes as well as meal plans and shopping lists. And if you need a recipe you can't find here, ask! I'm happy to give it a shot. Curious about clean eating? Here's how I define it. And here is my Clean Eating Resource page for further information.
JOIN MY NEWSLETTER TO RECEIVE…
A free meal planning printable and my healthy recipes sent to your inbox!
Super Bowl Recipes
Plan your entire Super Bowl menu with these recipes and ideas!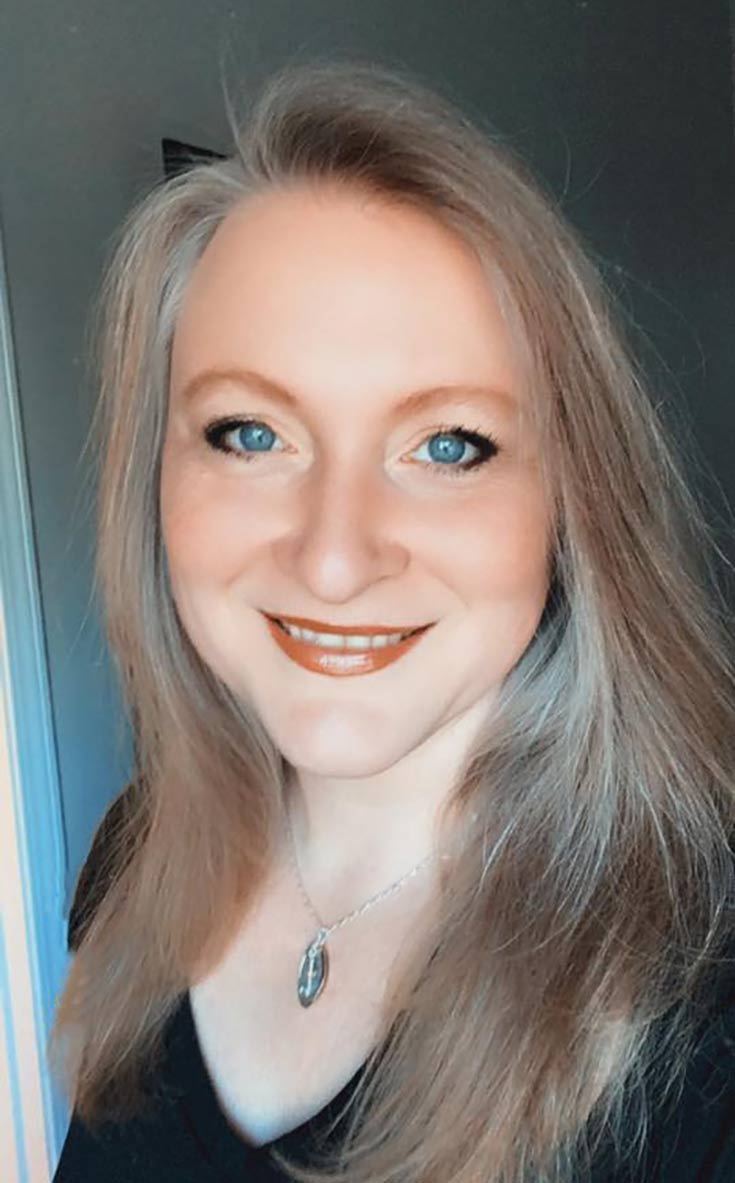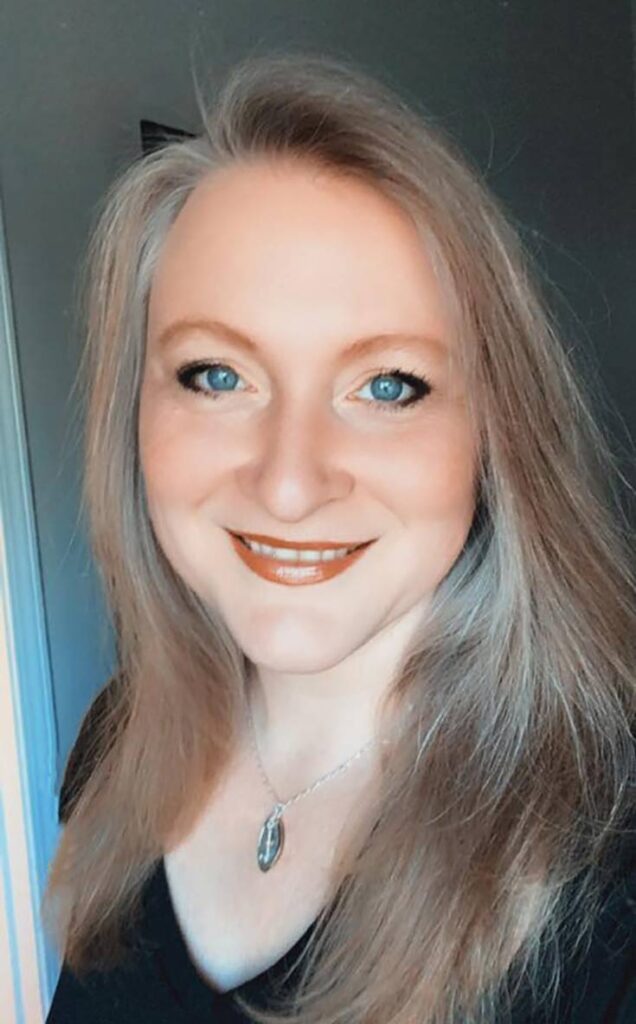 Welcome To The Gracious Pantry
The Gracious Pantry® is an ever-growing collection of healthy, clean eating, from-scratch recipes that can be used for many different types of eating plans.
Low carb, vegan, vegetarian, gluten-free, egg-free, sugar-free, and diary-free are just some of the types of recipes I offer here.
Air fryer recipes, slow cooker recipes, and air fryer recipes are also part of what is offered here.
Enjoy over 1400 healthy recipes for breakfast, lunch or dinner.
All my recipes use easy-to-find ingredients that won't break the bank. I don't suggest hard-to-find ingredients that you'll only use a single tablespoon of.
I also offer meal prep recipes and information as well as meal planning printouts and advice.
Enjoy these healthy recipes based on clean eating principles with the whole family!
Here's to your good health!
~Tiffany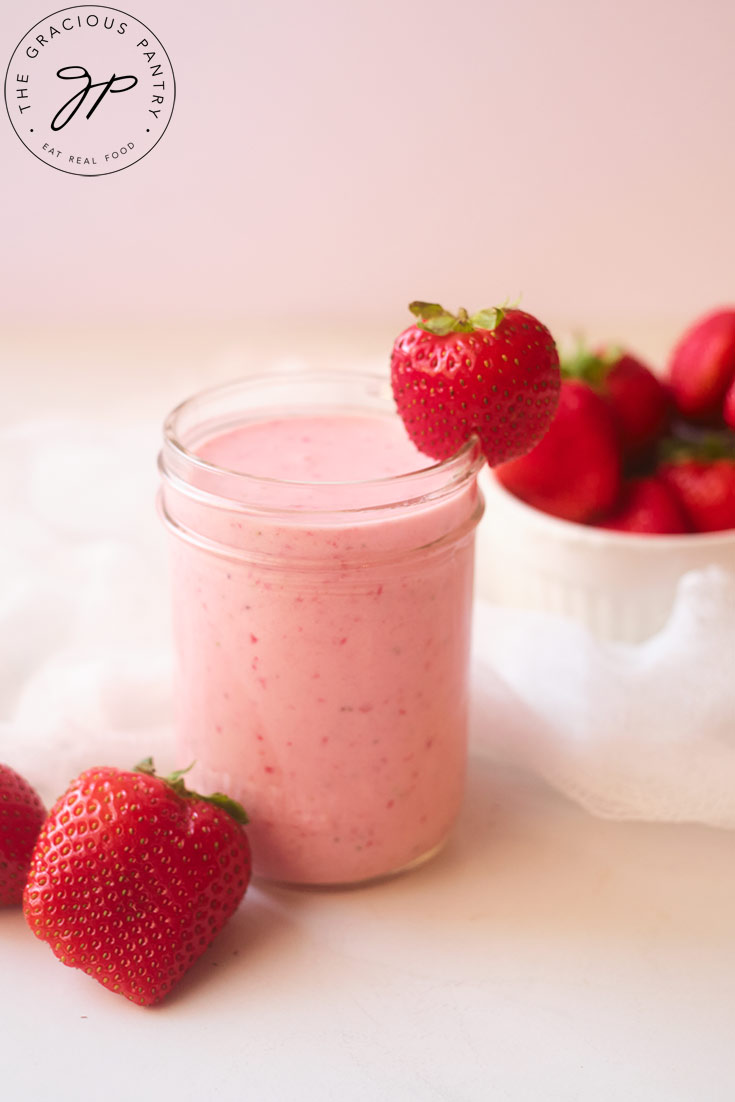 In making the transition from eating yuckiness to eating clean, it can be really difficult to leave behind certain habits. There are just certain cravings that tend to stick with you when you've been eating a particular way for years and years. Ice cream is one of them.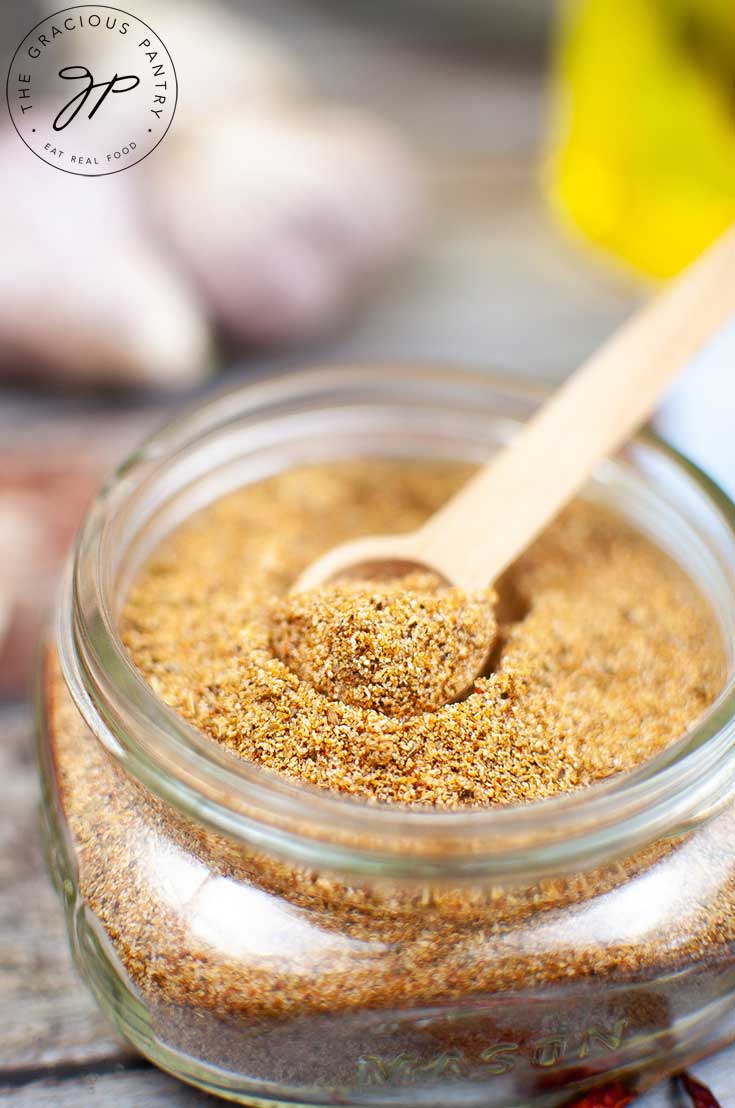 3047 shares Share Tweet Pin Fajitas are delicious, but buying a pre-made fajita seasoning packet at the grocery store can be expensive and unhealthy. By…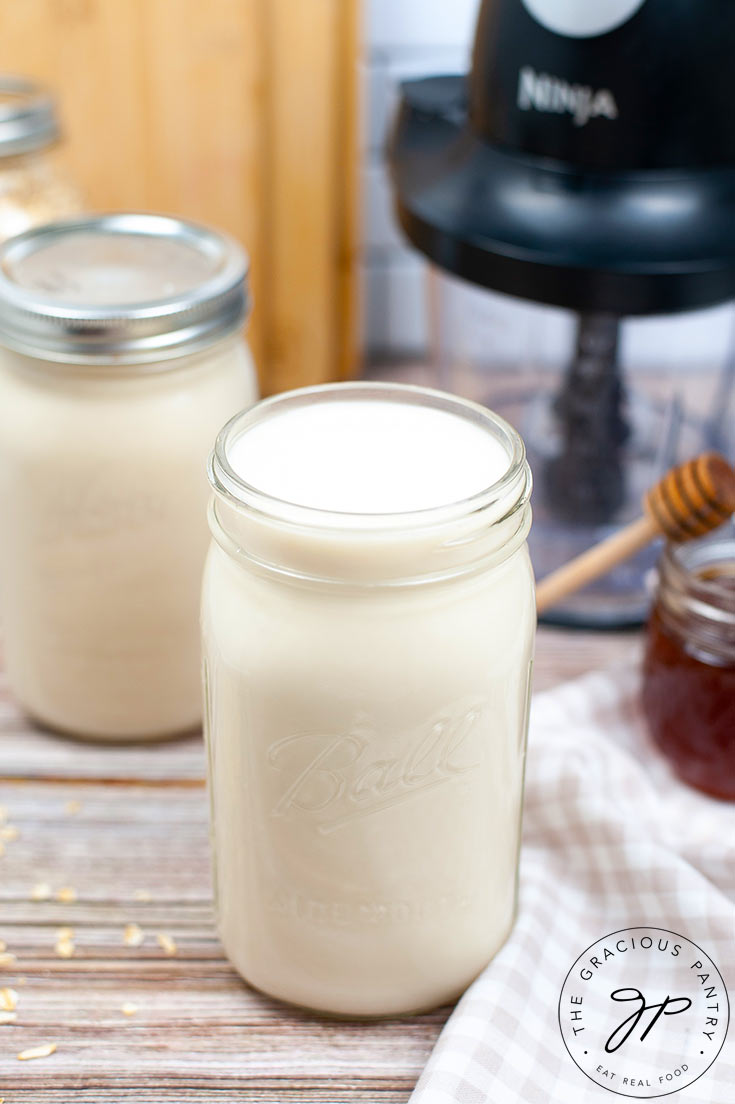 When you're in the mood for cereal but don't have milk, try this method of creating milk from oats. Once you've made oat milk, you…
Thanks again for stopping by. I hope you found some delicious recipes you'll enjoy for years to come. Please save to Pinterest or share on FB by clicking the social media share buttons on the left side of your screen. Stay healthy!!
P.S. I have another site you can check out as well. I'm working on building tons of resources for air frying over at AirFryMaster.com. If you love your air fryer or just want to learn how, come check it out!