Easy Clean Eating Recipes For Beginners
This post may contain affiliate links. Read my
Privacy Policy.
As an Amazon Associate I earn from qualifying purchases.
These easy clean eating recipes for beginners are perfect for those who want to eat clean but don't know where to start.
If you're just getting started with clean eating, it can feel pretty overwhelming. Trying to figure out labels and substitutes for the foods you usually buy can be a big headache.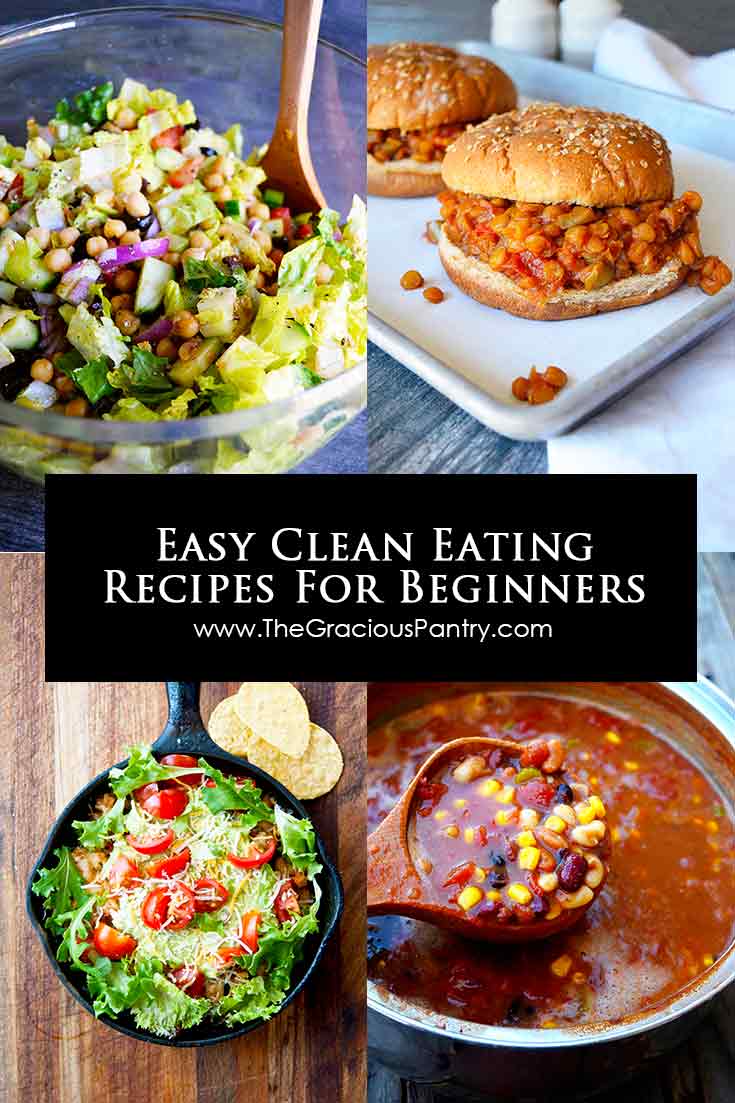 The important thing to remember when getting started is to keep things simple. Look for easy, simple recipes (recipes that have just a few ingredients that are easy to find.). Don't try to change your entire food supply in one grocery store visit, and don't expect your taste buds to adapt from processed foods to real foods overnight. Get a few simple, staple recipes along with their ingredients under your belt, and then add on from there.
Dietary Options
The great thing is, clean eating can apply to many different styles of eating. Whether you are dairy-free, gluten-free, whole30, paleo, low carb, vegan or vegetarian, You can still eat clean within all those parameters. Clean eating is simply about eating real, unprocessed food. That's it!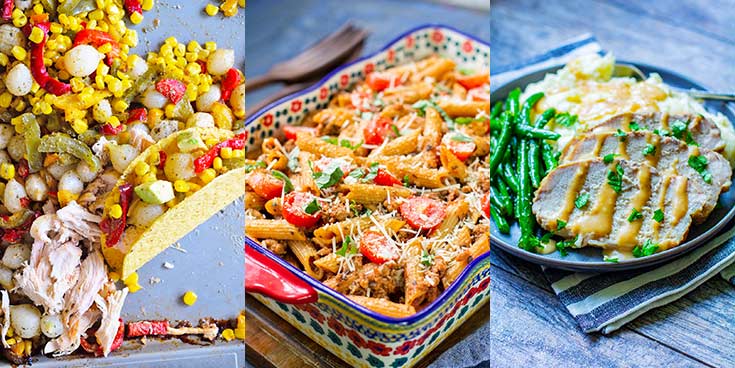 Why You Should Create Leftovers
I know there are a few of you out there that hate eating leftovers. But when you plan them to make life easier, it's totally worth it. A quick weeknight dinner on busy weeknights is a lifesaver when you can just pull it out of the freezer and warm it up in the microwave. (Like a TV dinner!)
In fact, it's so much easier to lead a healthy lifestyle if you are constantly worrying about where your next healthy meal will come from. Because we all know, if we get hungry enough, that drive-thru starts looking super convenient. And if we go through the drive-thru, we might as well splurge and enjoy what we're eating. So before you know it, what started out as the best intention to eat healthy lands you square in the middle of yet another unhealthy meal.
And you don't have to spend an entire weekend prepping food either! You certainly can if that helps you, but it's not necessary. Simply make larger portions of whatever you cook for dinner, and freeze leftovers in portioned sizes that can be thawed or heated in the microwave or on the stovetop. It makes for a quick and healthy dinner any night of the week (or even lunch!).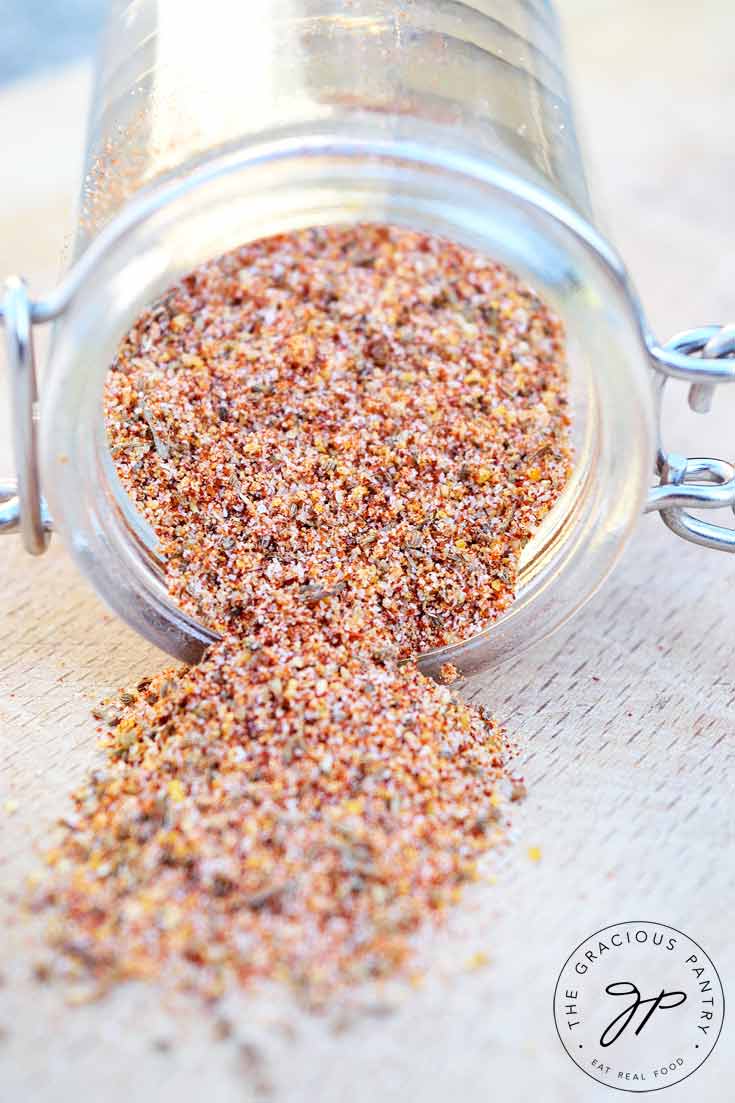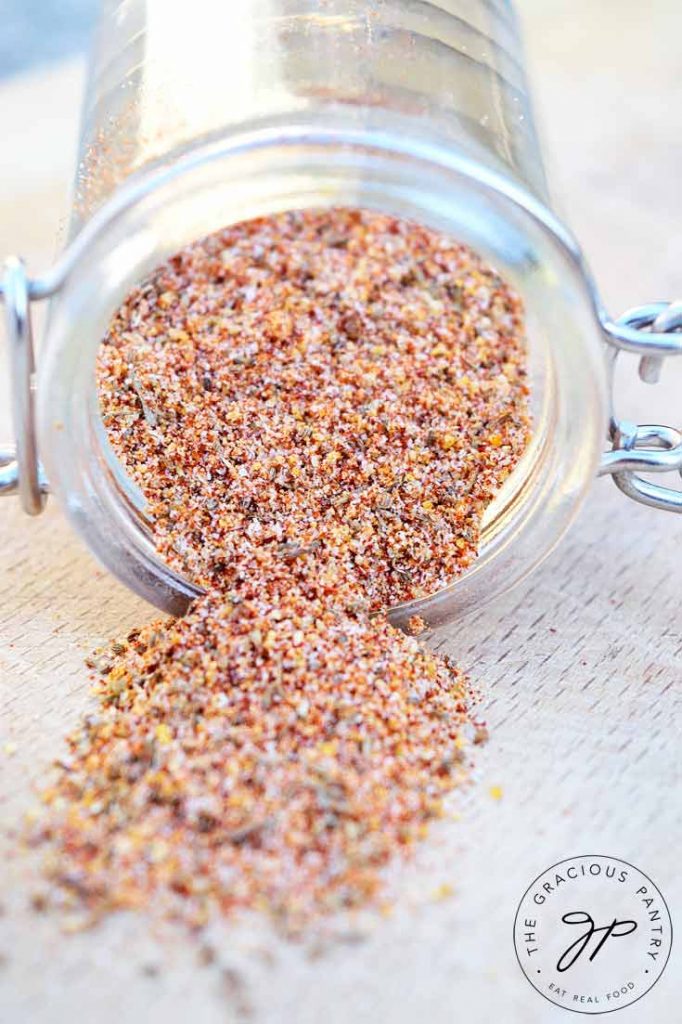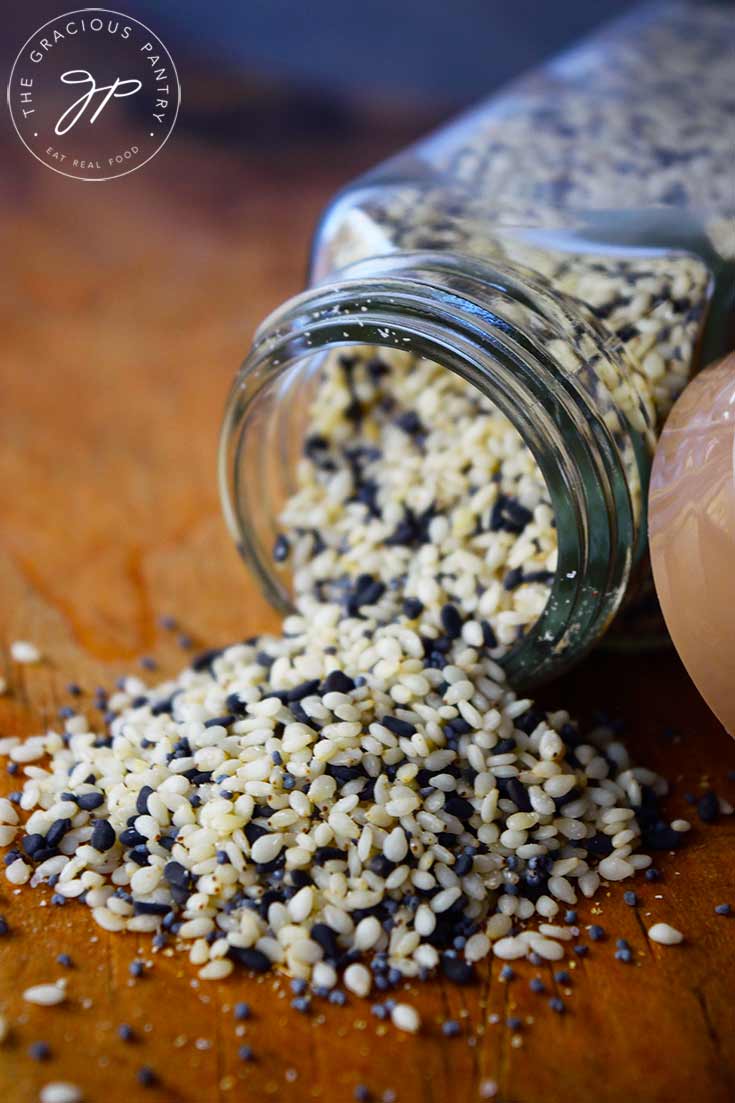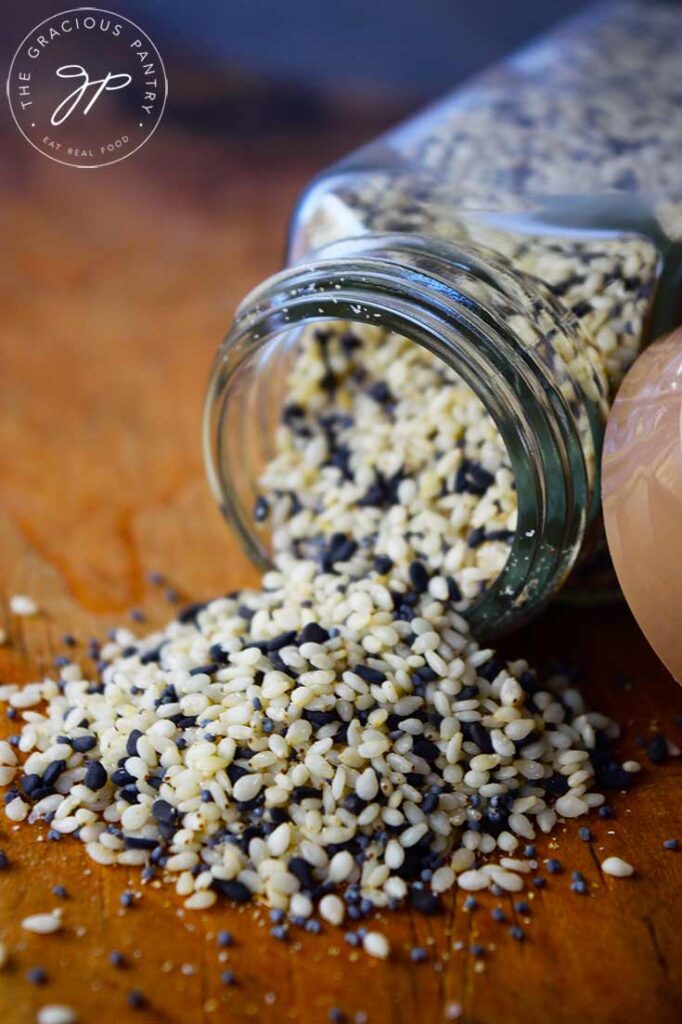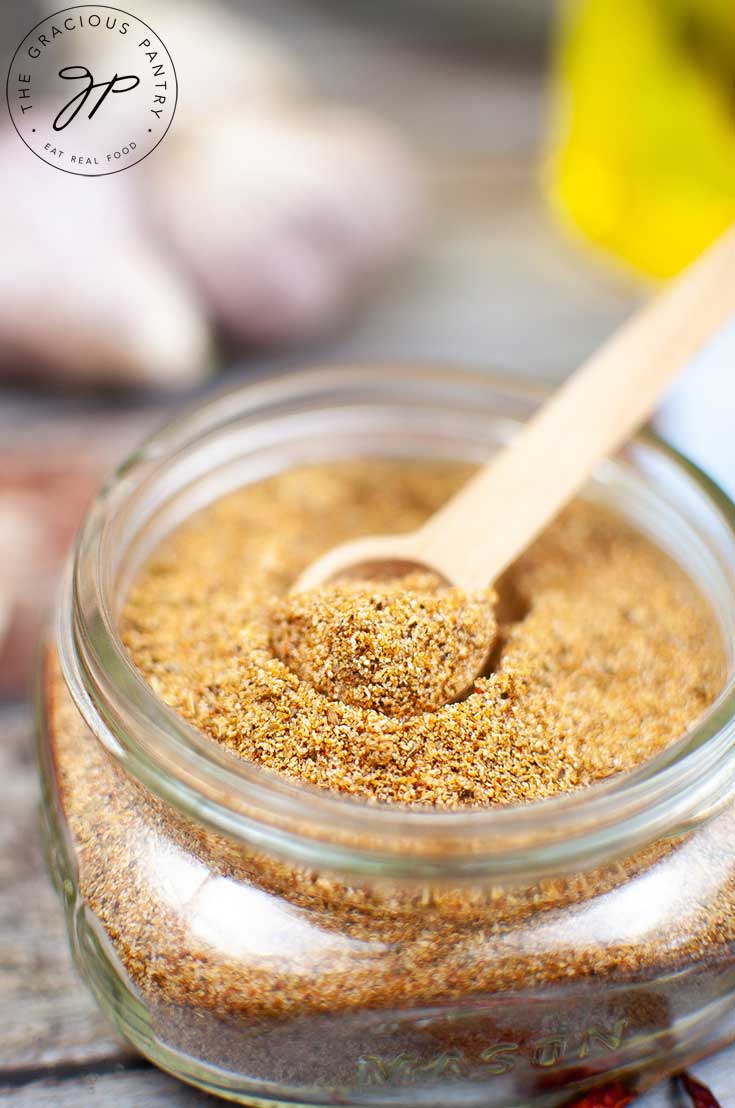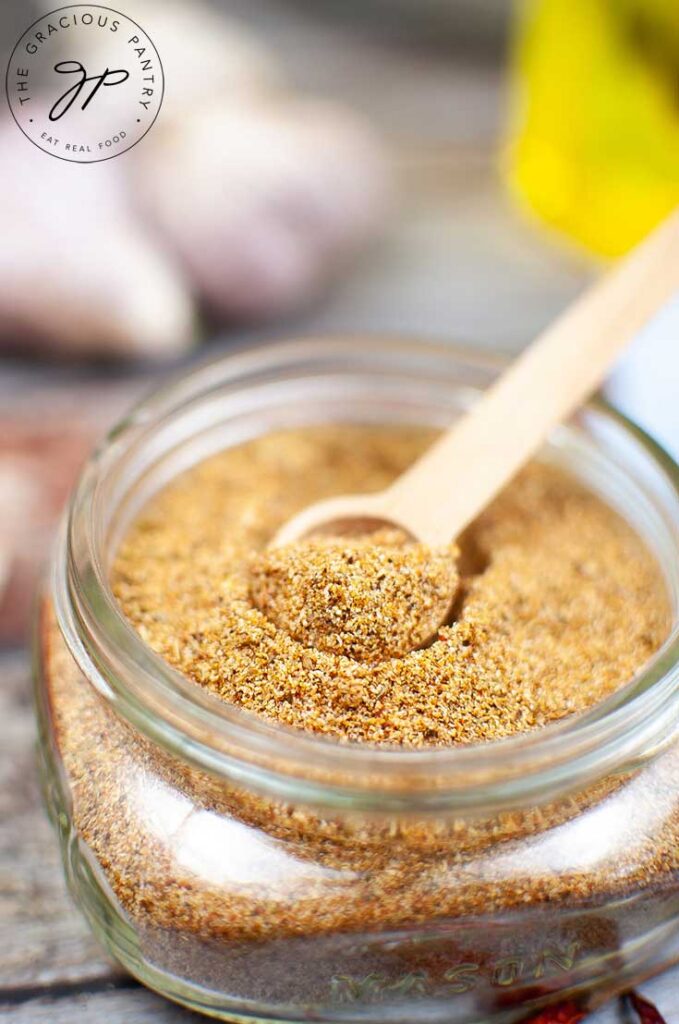 Basic Spices To Keep On Hand
In general, you want to be sure your cabinet has some basic spices. Because nobody wants to eat cardboard for dinner. Your healthy meals should taste good! So here are some suggestions to get you started. You can always branch out from this list as much as you like. Experimenting with spices is fun!
Salt
Pepper
Garlic granules or garlic powder
Onion granules or onions powder
Ground cumin
Ground cinnamon
Basic Foods To Keep On Hand
While this is not complete, clean eating food list, these are some basics you'll want to keep in your kitchen. Your personal basics will develop over time as your eating habits change and evolve. This list has nothing outrageous or difficult to find. Just real food. Click here if you want a full shopping list for beginners.
Whole Grains – Things like brown rice, quinoa, and traditional oats are great starters.
Healthy Fats – Consider virgin coconut oil, good quality olive oil, and good quality avocado oil.
Healthy Meats – Lean proteins such as salmon, cod, turkey, chicken, or even bison if you're feeling adventurous. Lean beef is fine in moderation for most healthy people. You will find chicken to be a fairly good constant to keep on hand. Consider chicken thighs, chicken breasts, and even whole chickens.
Vegetables – Carrots, celery, and onions are good basics that will cover a lot of recipes. You can add mushrooms, tomatoes, avocados, bell peppers, and zucchini to that list as well.
Legumes – Dry beans and legumes are always clean. If you purchase canned beans, make sure you read the ingredients. Some manufacturers add unwanted sugar and other ingredients.
Fresh Fruits – Apples, berries, oranges, and more are all part of a clean eating meal plan.
Nuts – Raw nuts are always the best choice. You can roast them yourself at home if you wish. But buying them raw gives you more control as well as more freedom with different recipes.
Sweeteners – Consider honey, real maple syrup, and even pure liquid stevia. Sucanat is considered the gold standard for clean eating when you need a granular sweetener, as is coconut sugar.
Dairy – Full-fat dairy is always the cleanest choice. So you'll want to balance this with the rest of your eating plan carefully. Greek yogurt is pretty much a standard.
Non-Dairy Foods – Unsweetened coconut milk in a can is a great option, as is unsweetened almond milk or oat milk.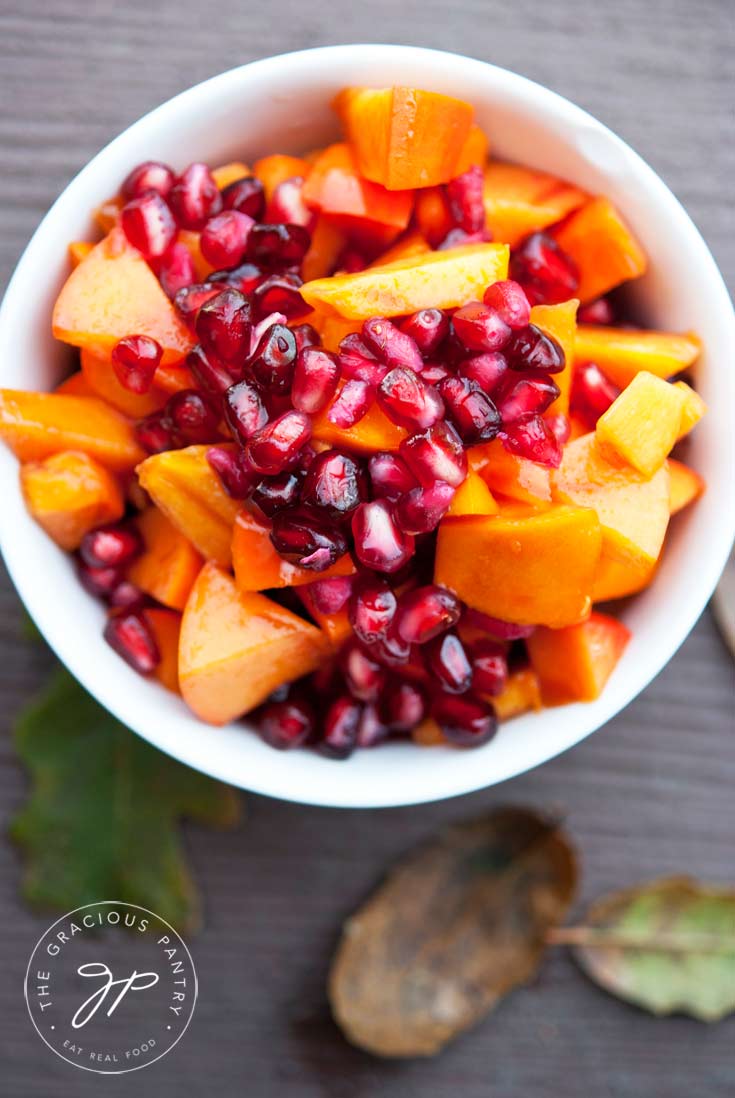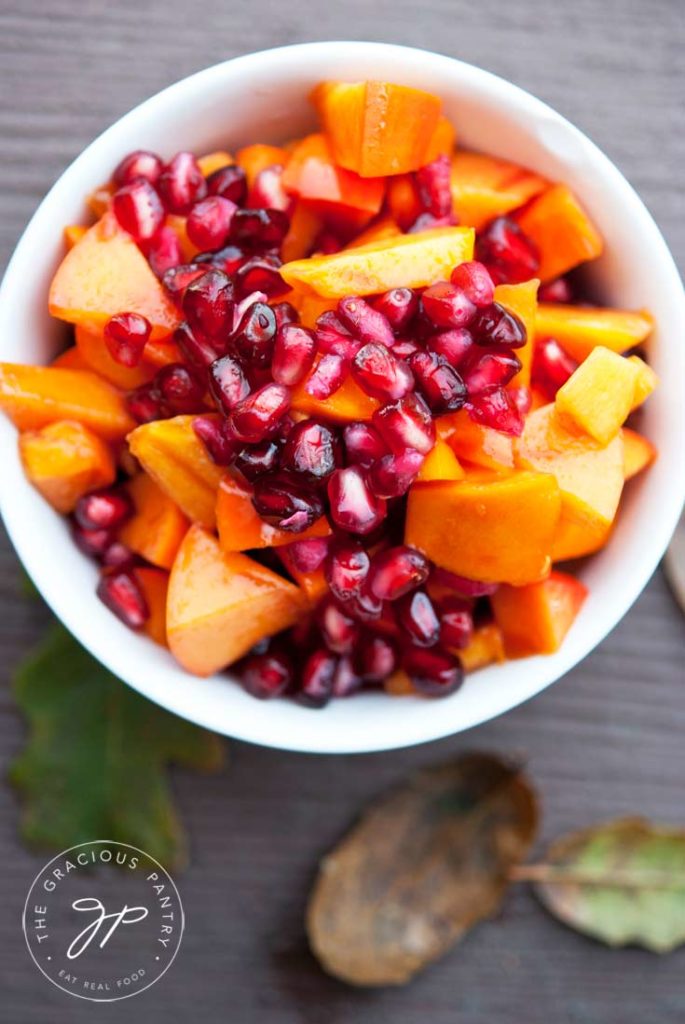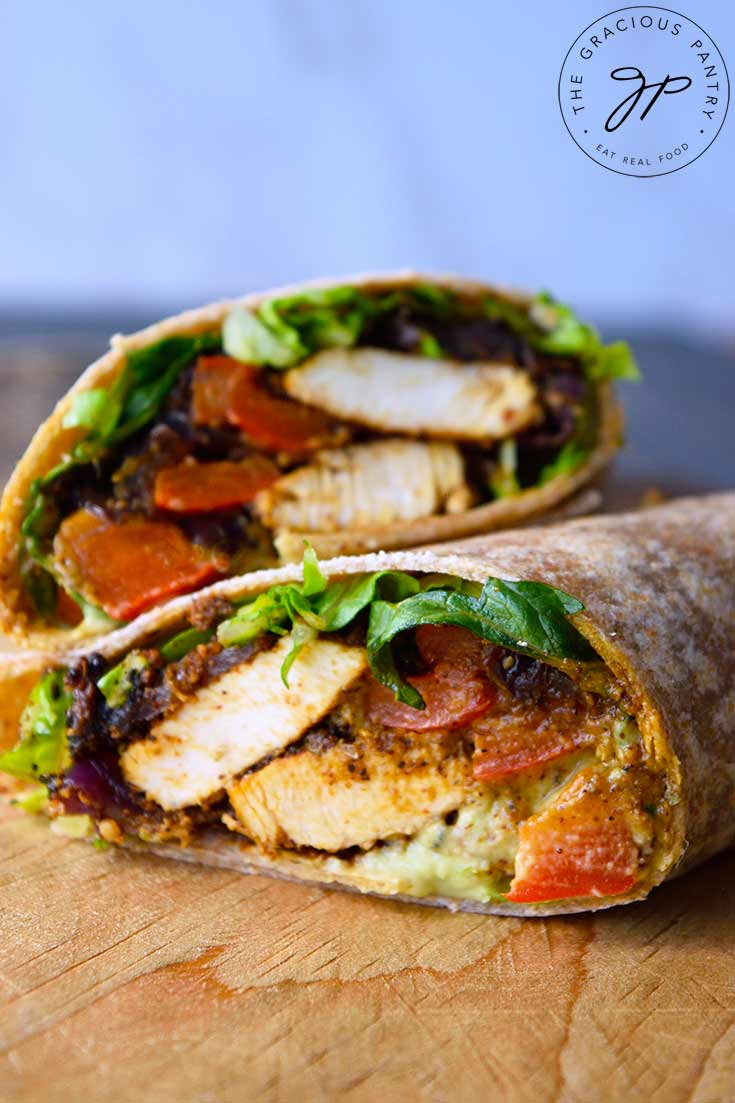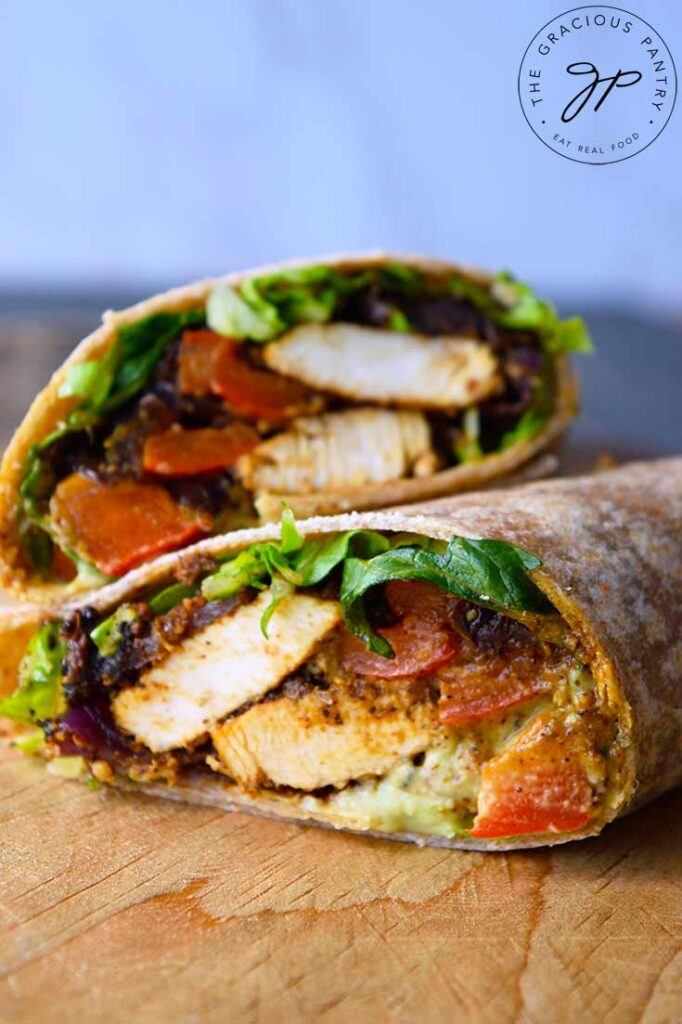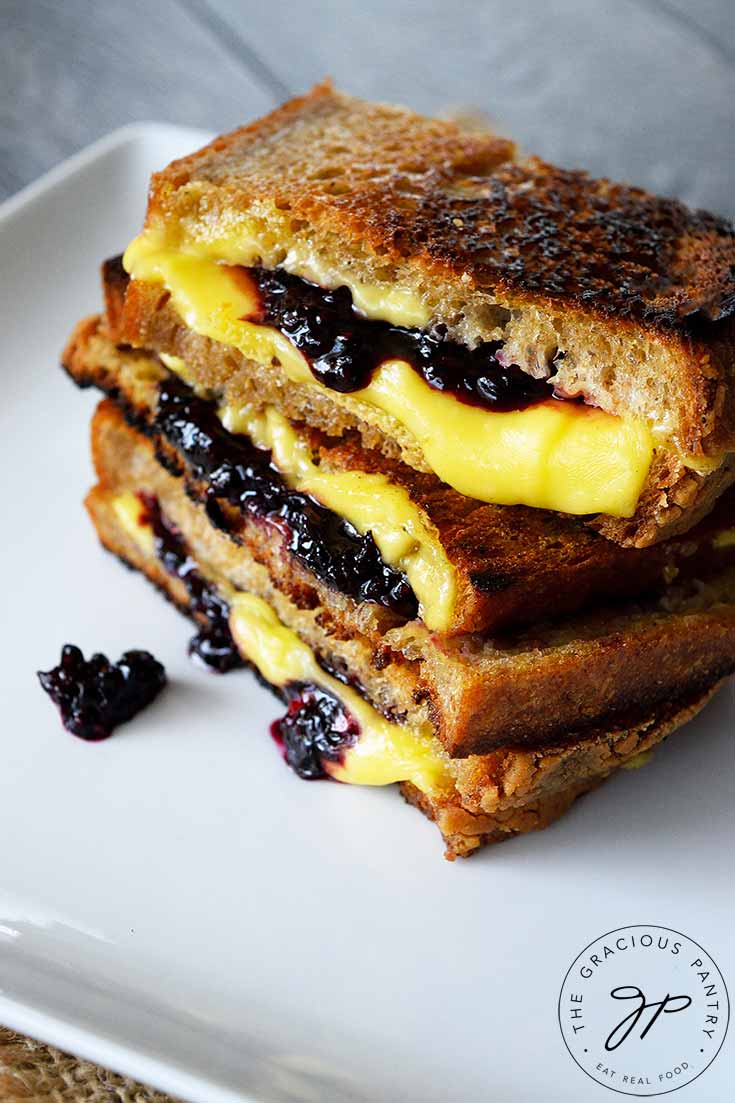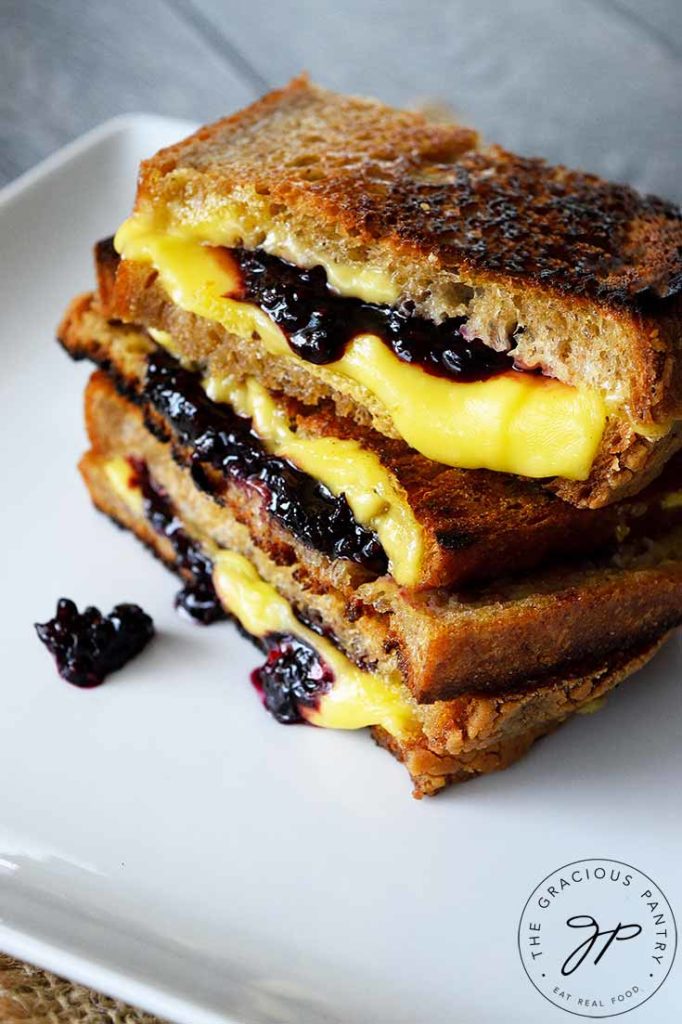 What Type Of Cook Are You?
There are two approaches to finding simple, clean eating recipes, depending on how you cook.
Easy Clean Eating Recipes For Beginners – Instinctual Cooks:
For instinctual cooks who don't need to measure ingredients (or don't want to!), click here for a collection of Simple Meals. They are simple recipes with easy-to-find ingredients that don't have any specific need for particular measurements. In fact, even if you don't consider yourself an "instinctual cook", you might still find some very simple recipes there to help get you started.
Easy Clean Eating Recipes For Beginners – Recipe Cooks:
If you need measurements and recipes to help you in the kitchen, then these easy clean eating recipes for beginners are a great place to start. Let's break these down by category…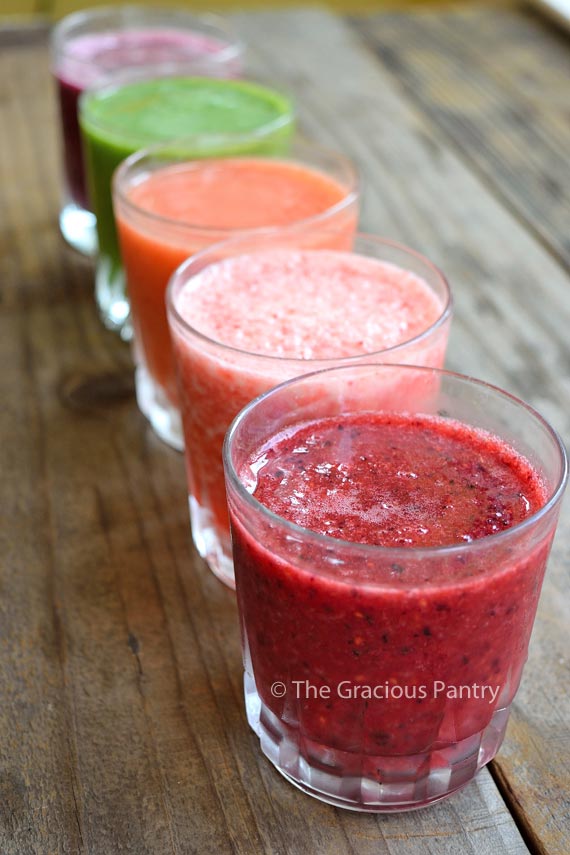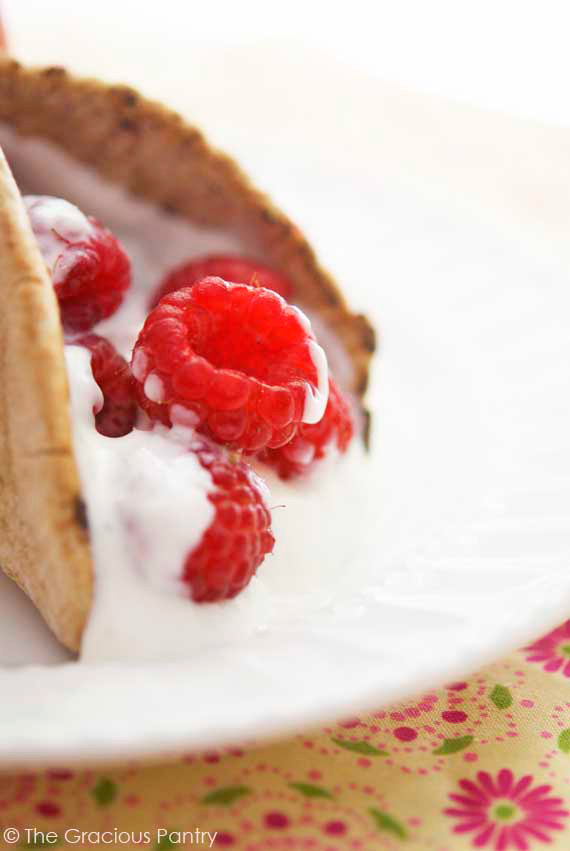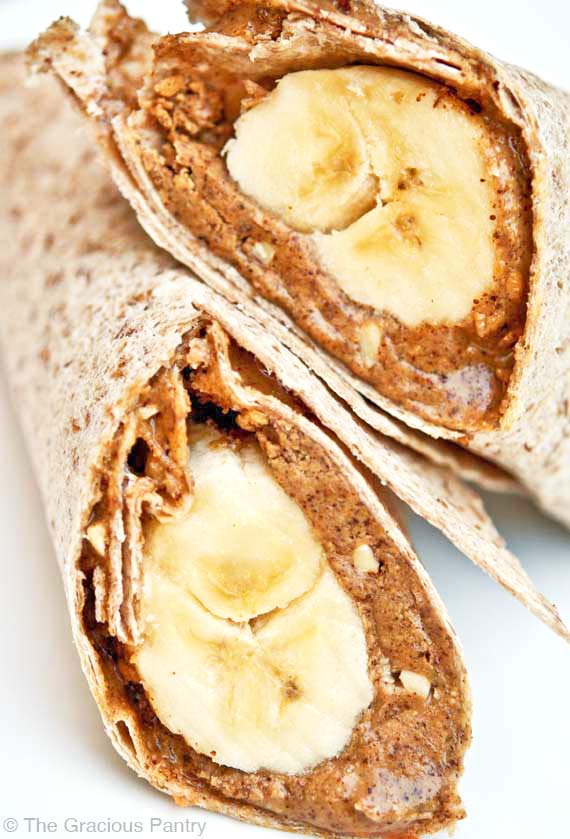 Easy Clean Eating Breakfast Recipes For Beginners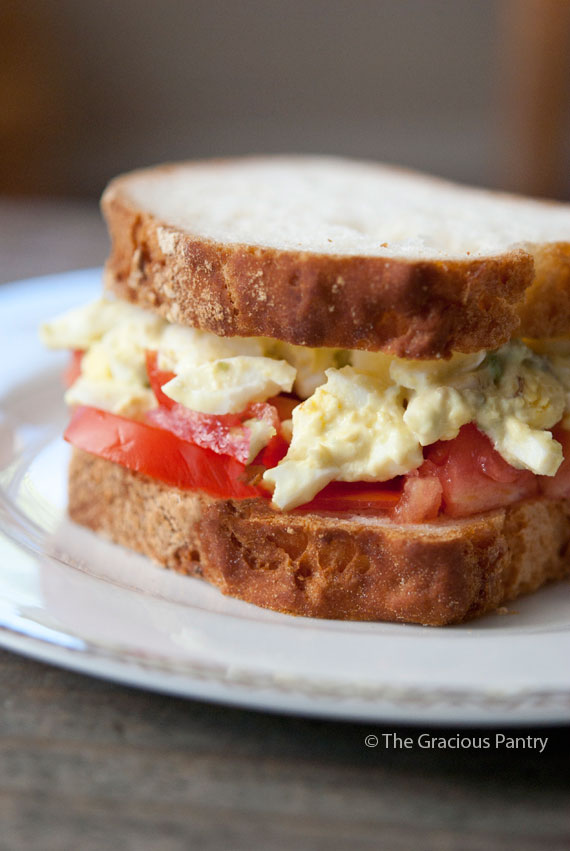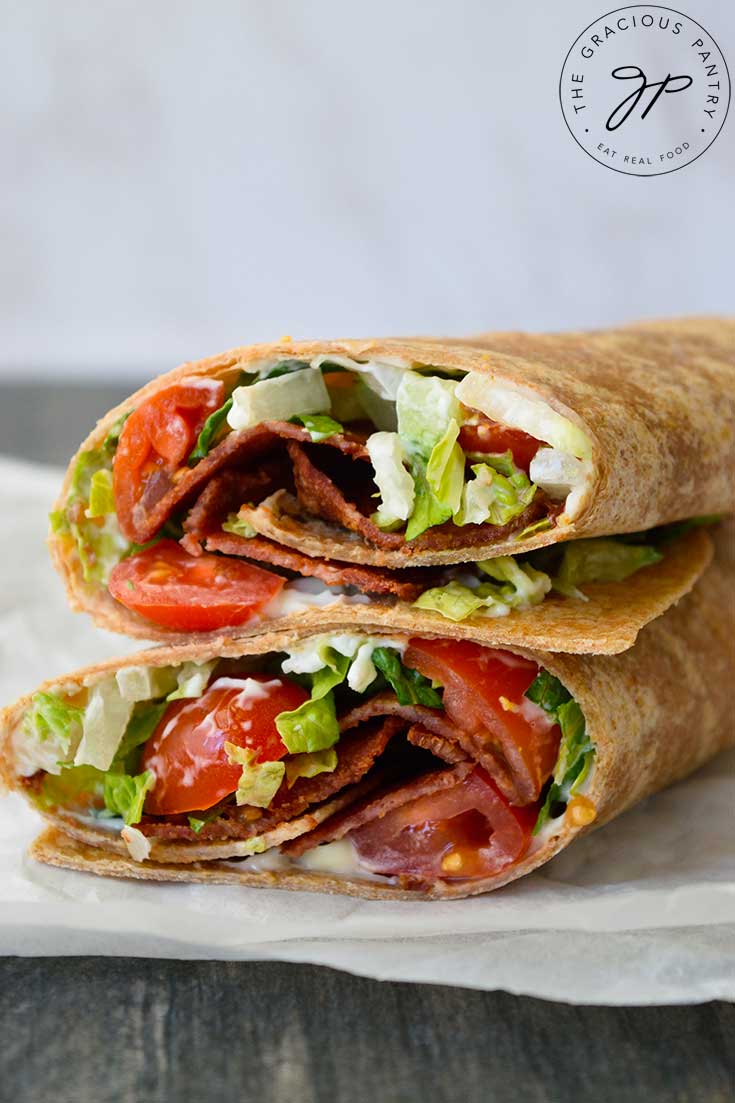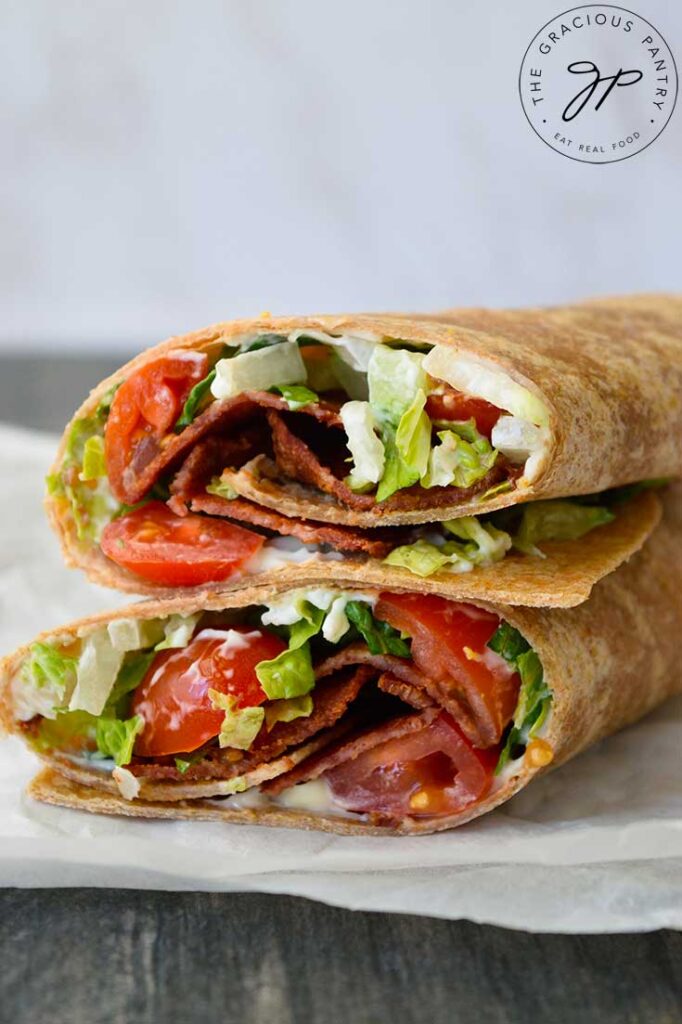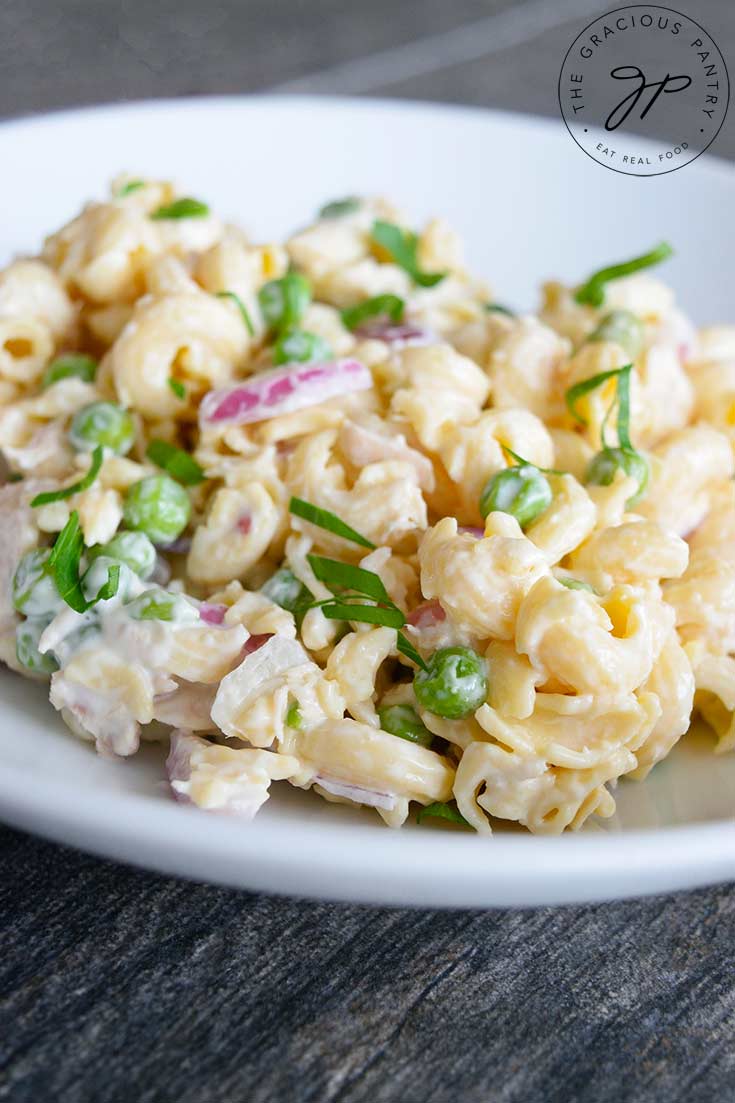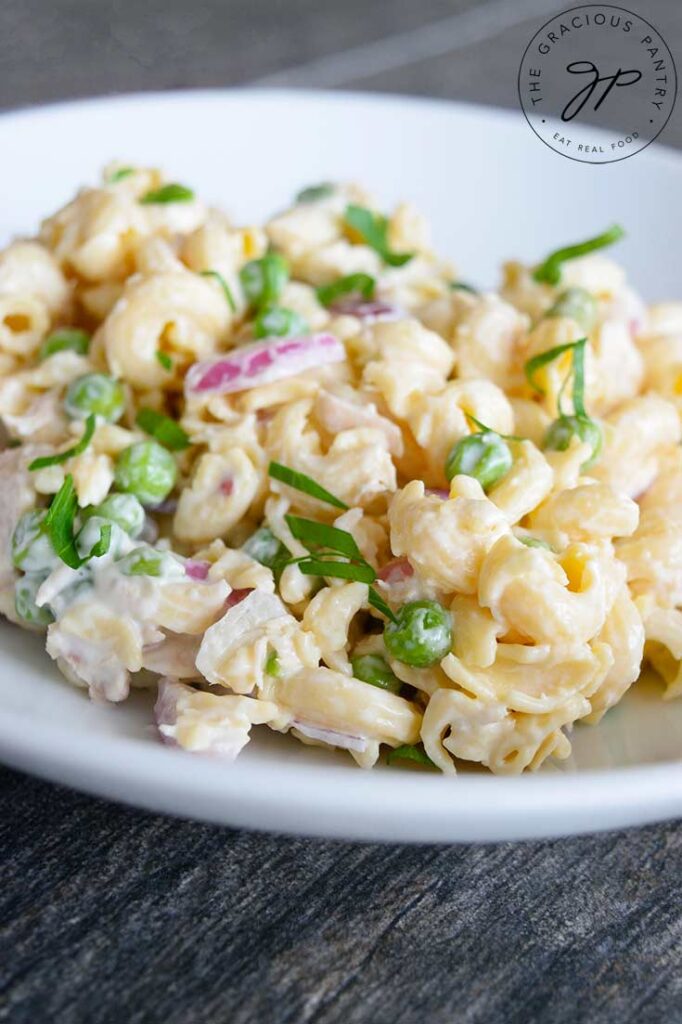 Easy Clean Eating Lunch Recipes For Beginners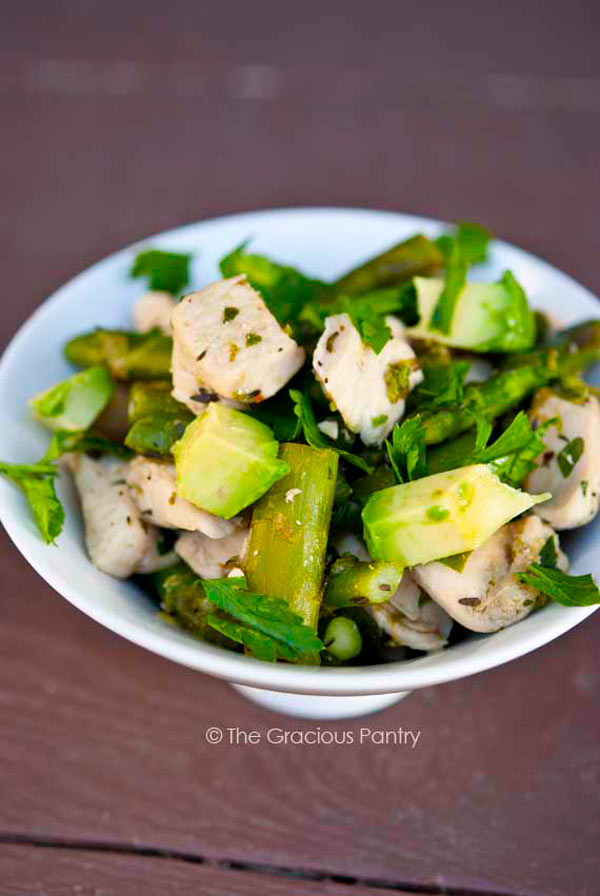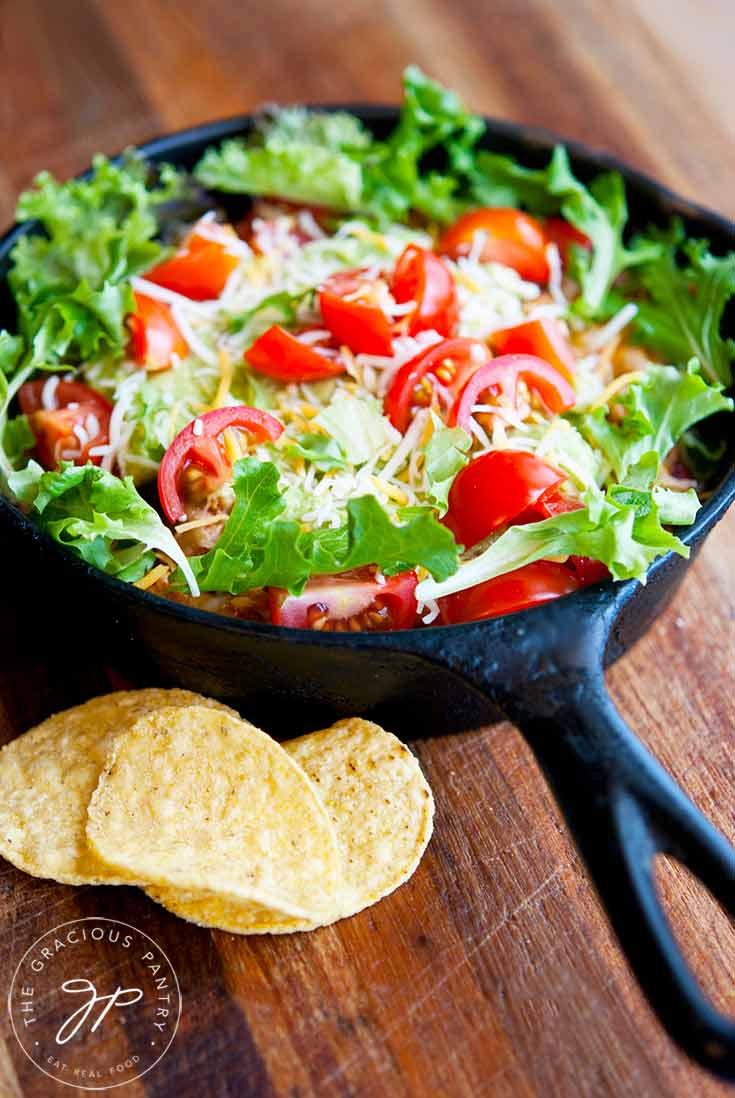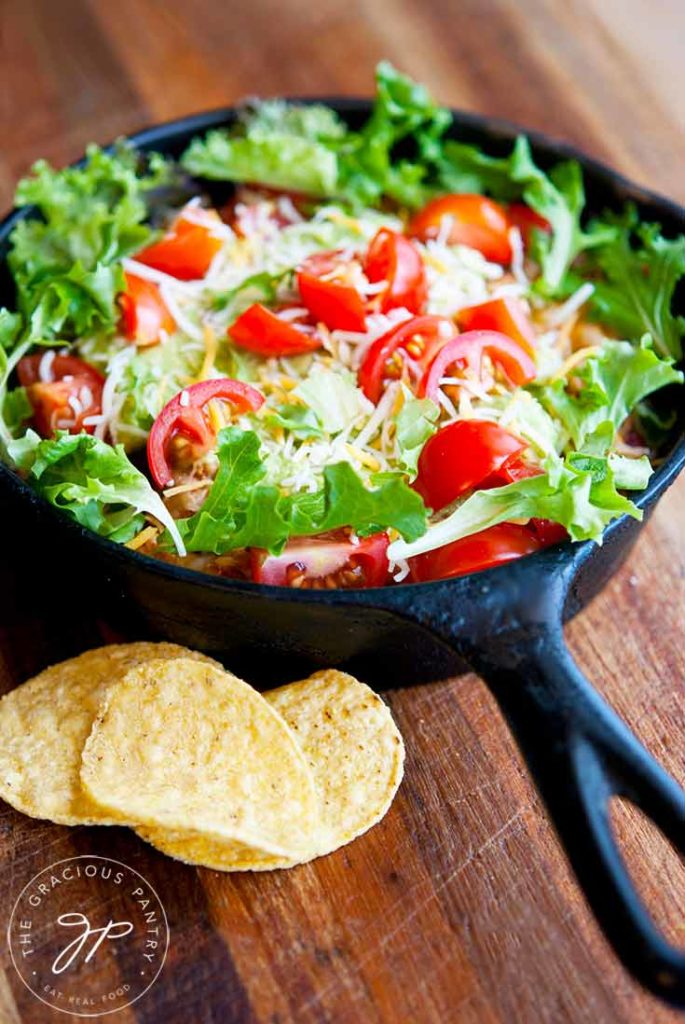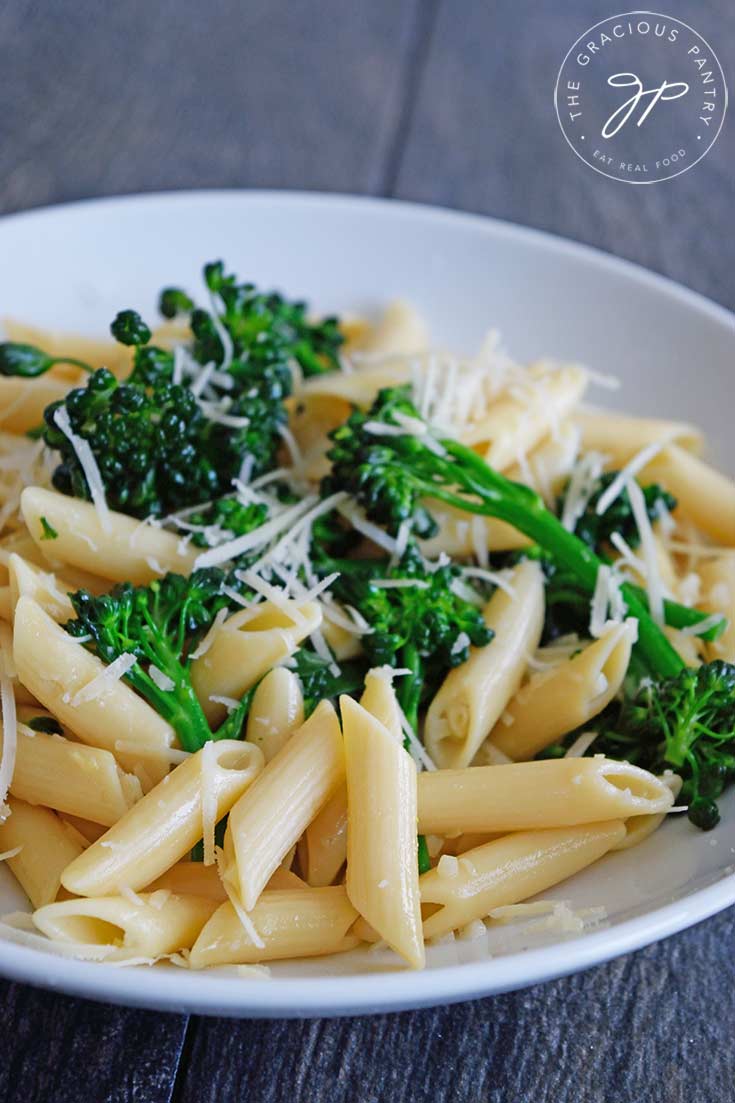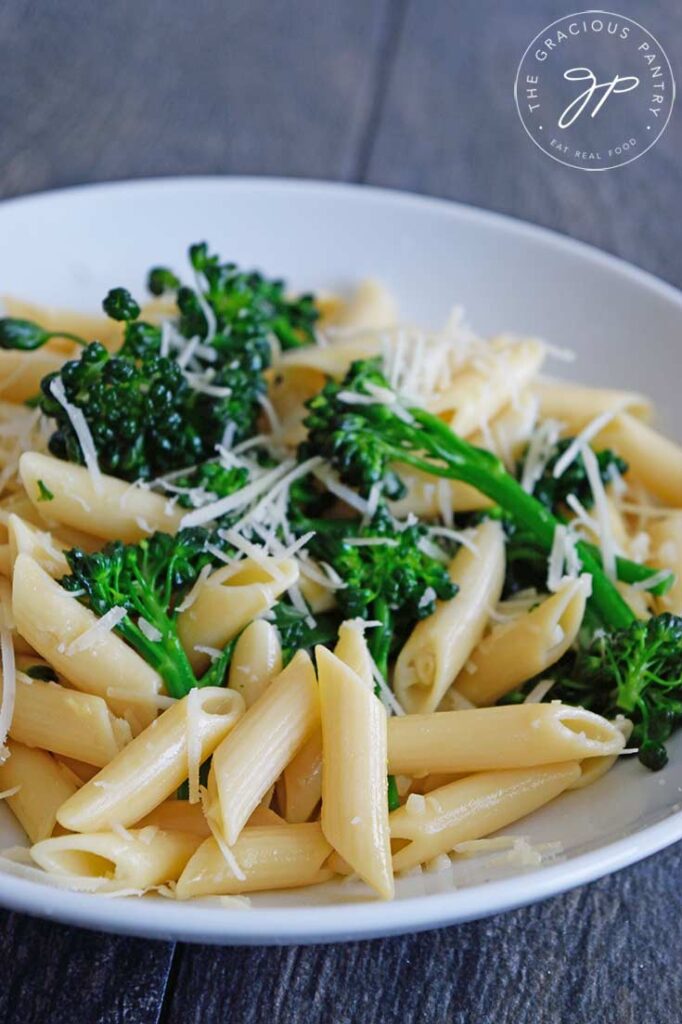 Easy Clean Eating Dinner Recipes For Beginners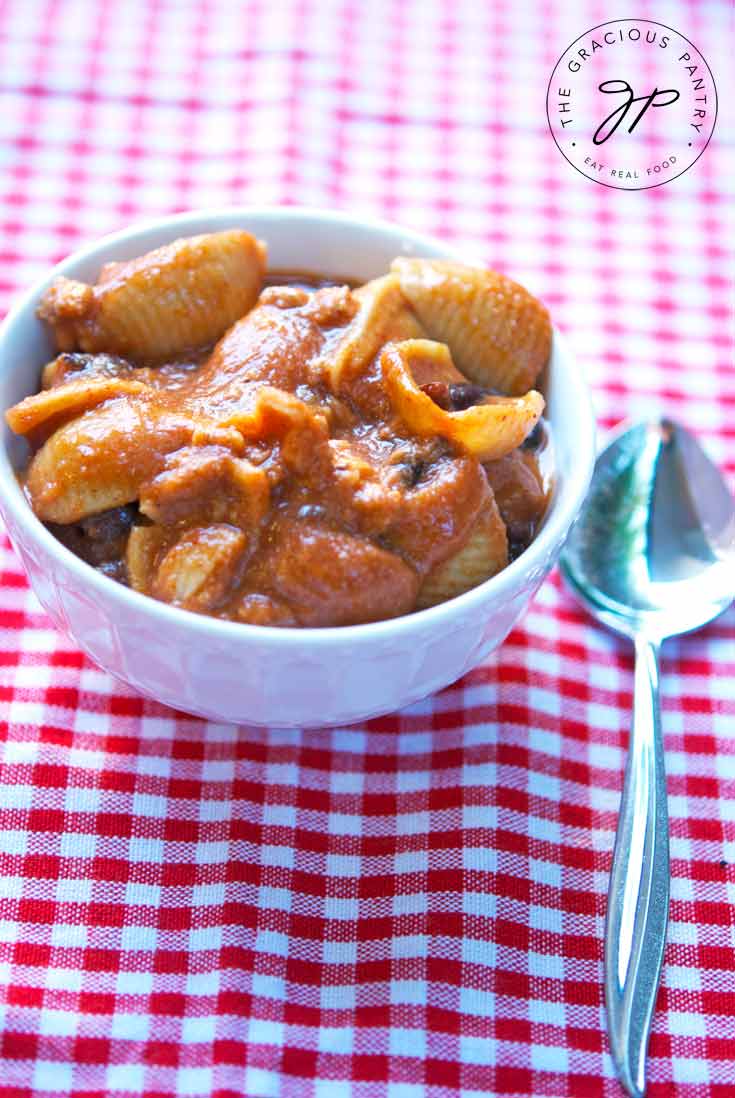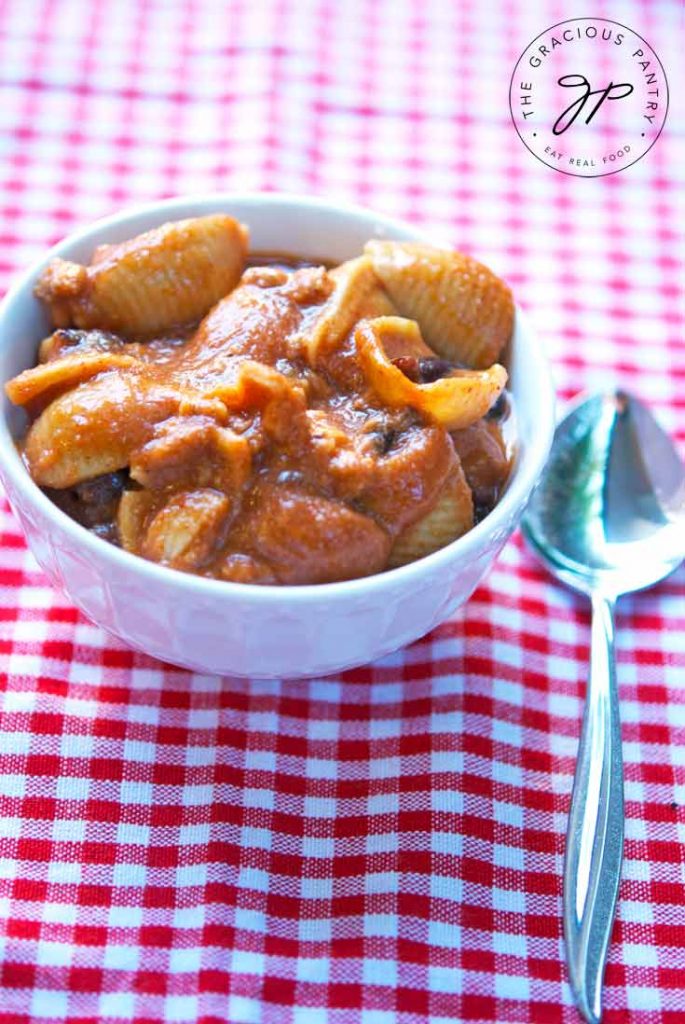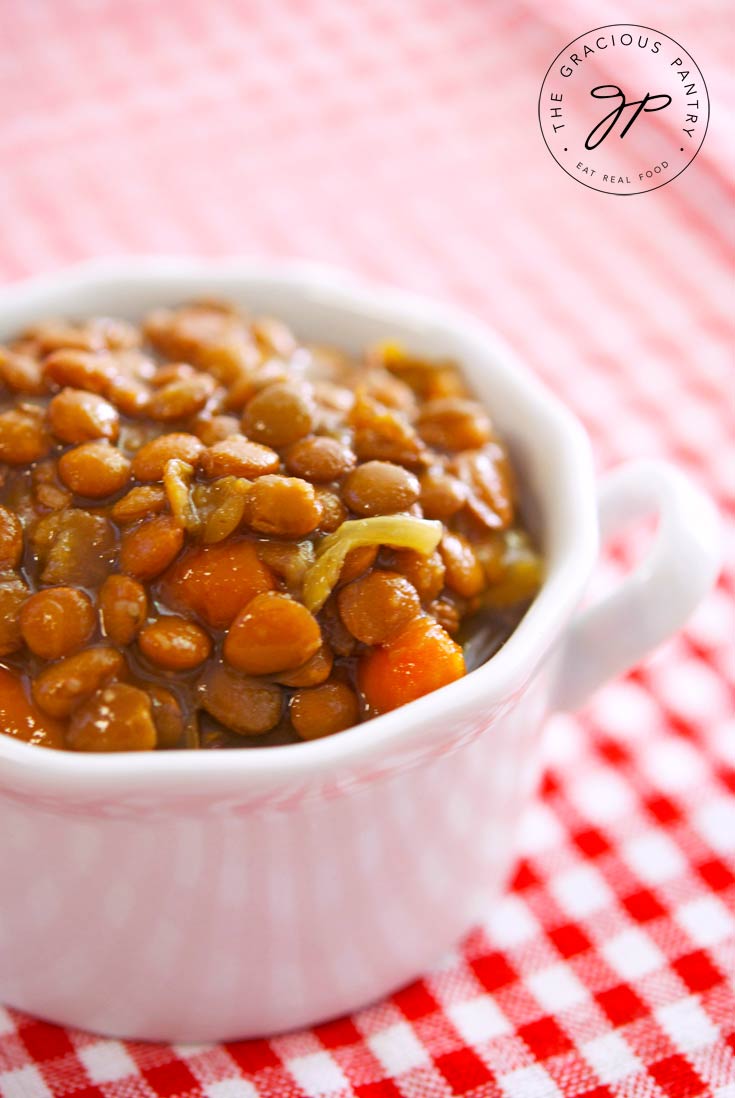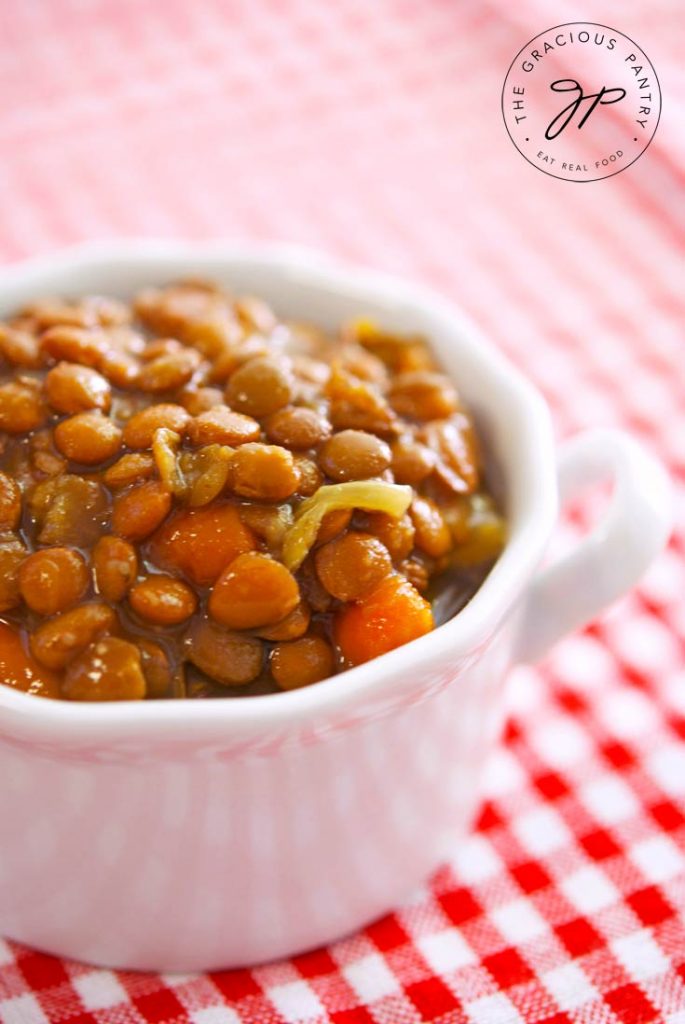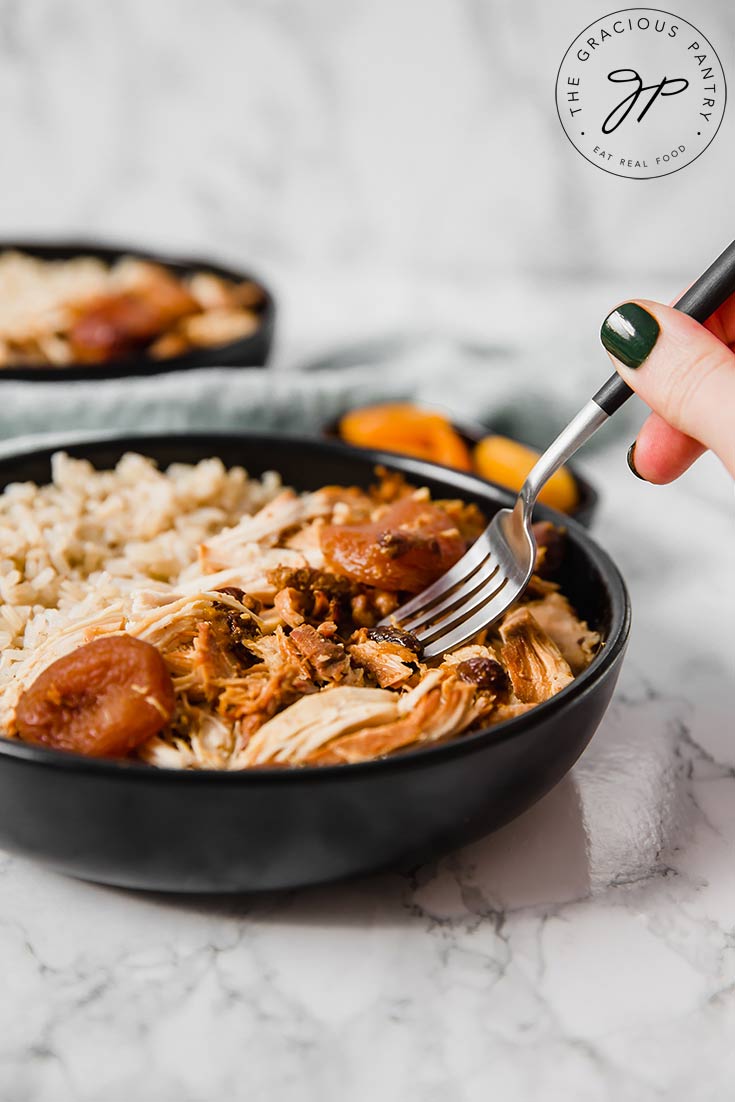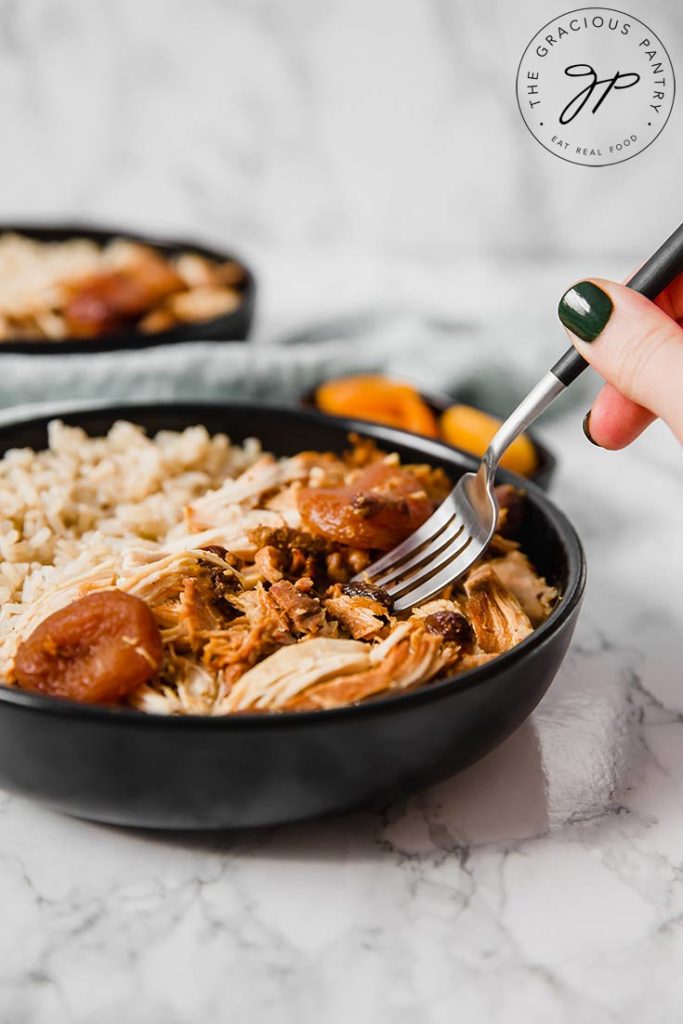 Easy Clean Eating Slow Cooker Recipes For Beginners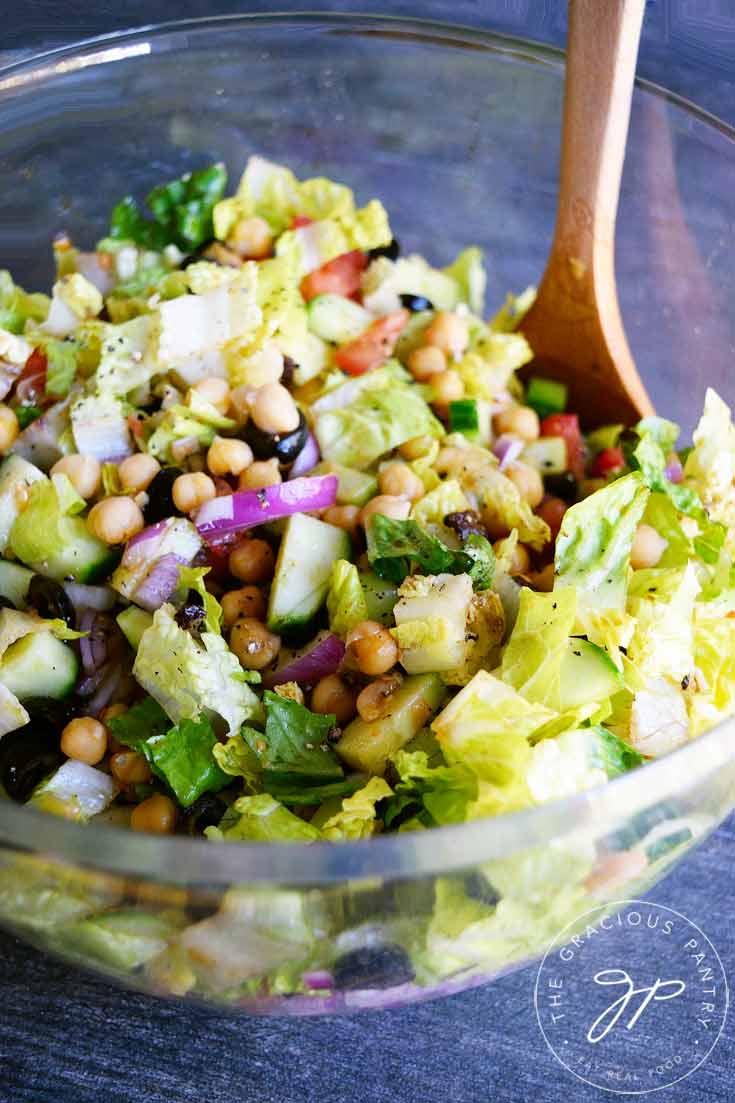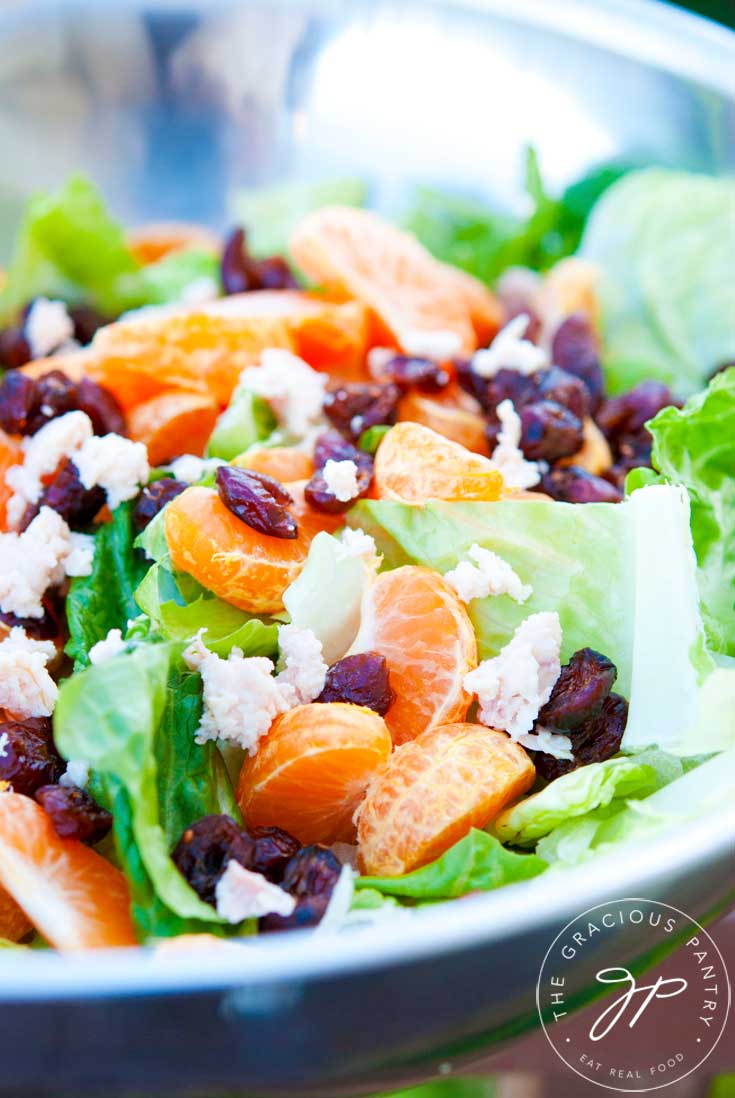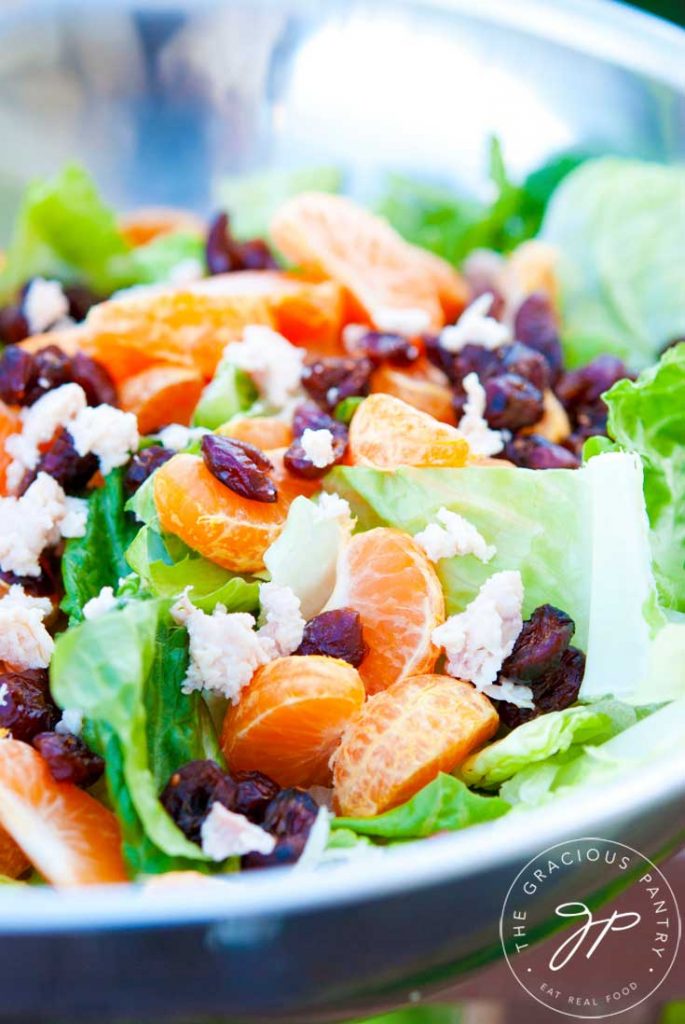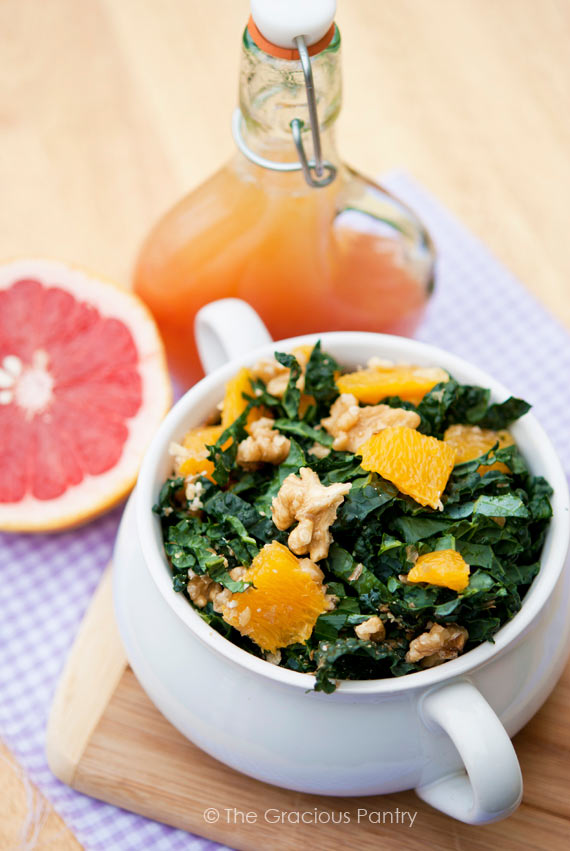 Easy Clean Eating Salad Recipes For Beginners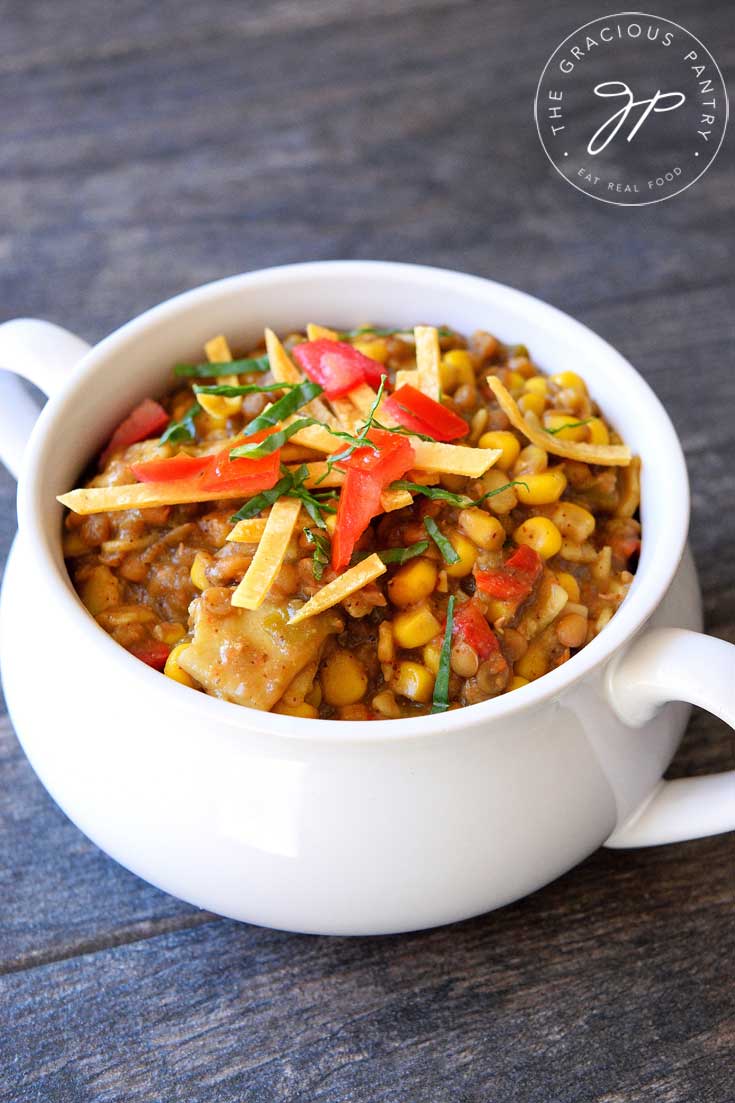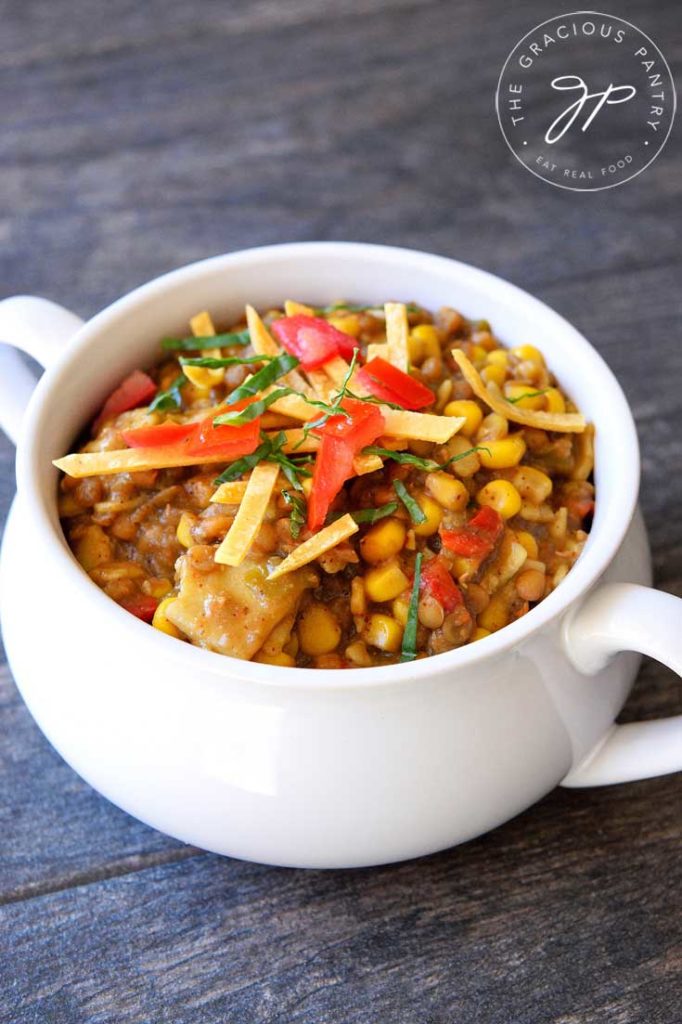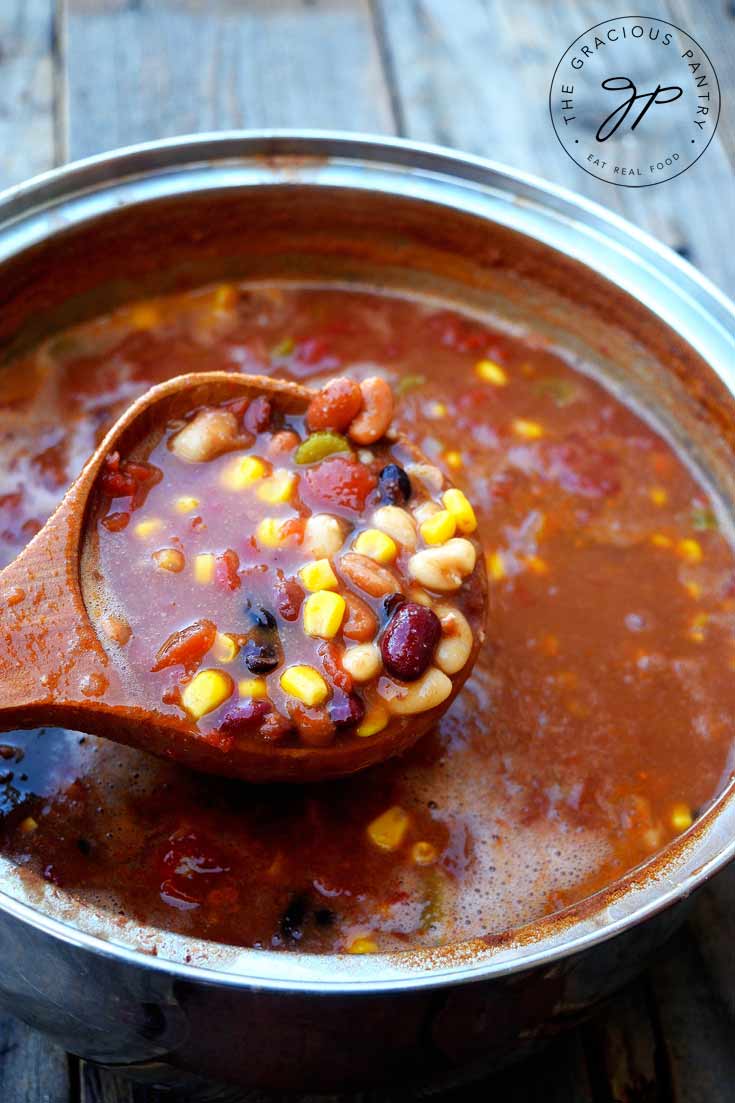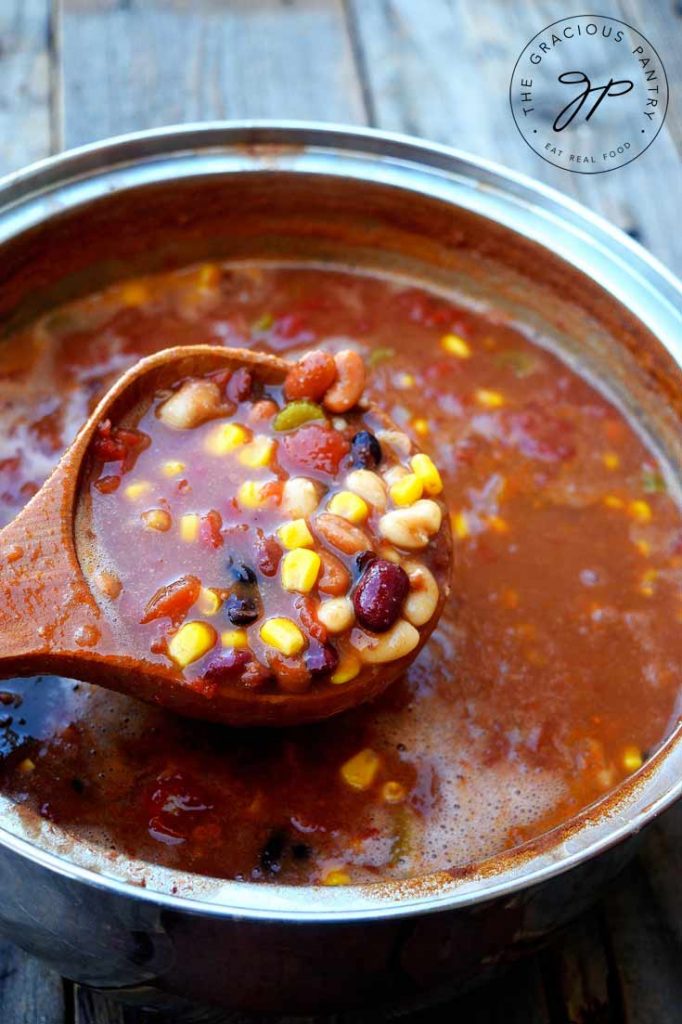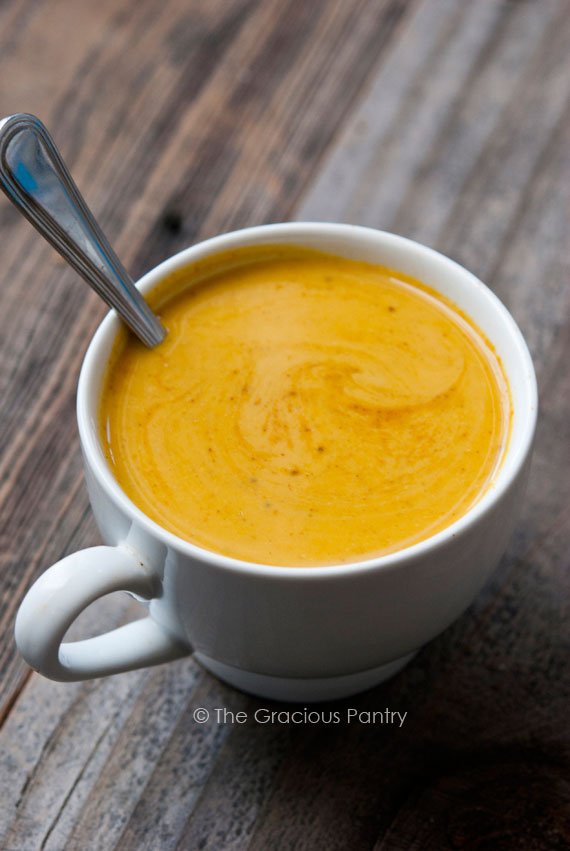 Easy Clean Eating Soup Recipes For Beginners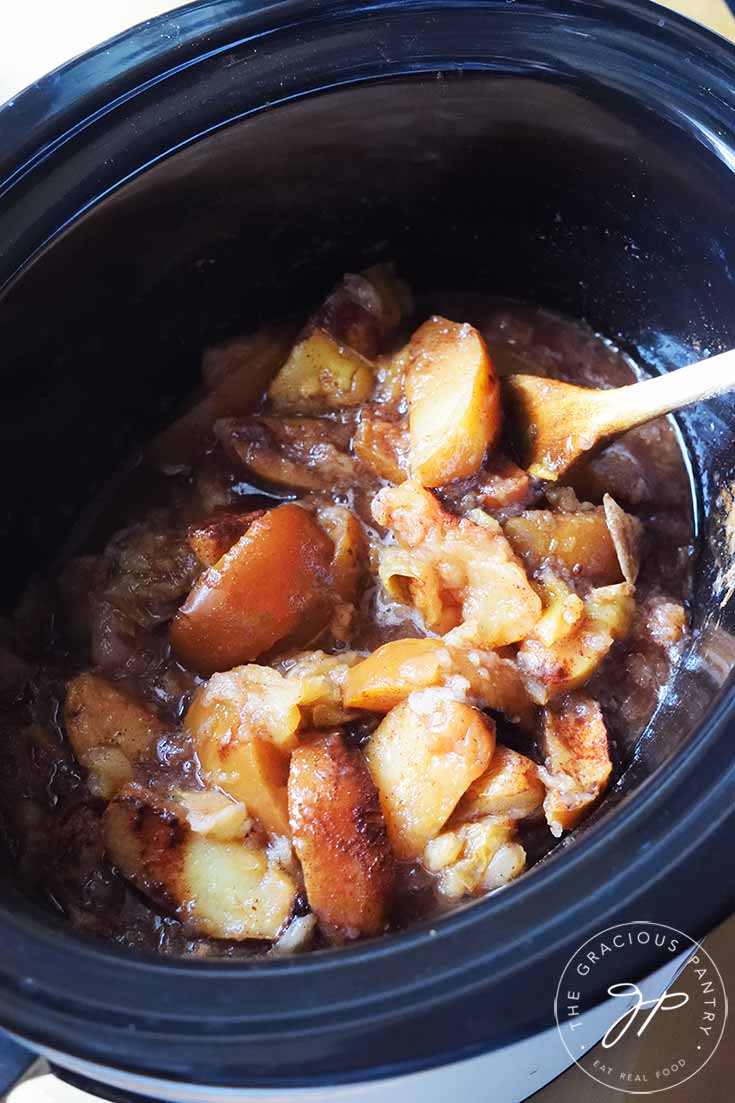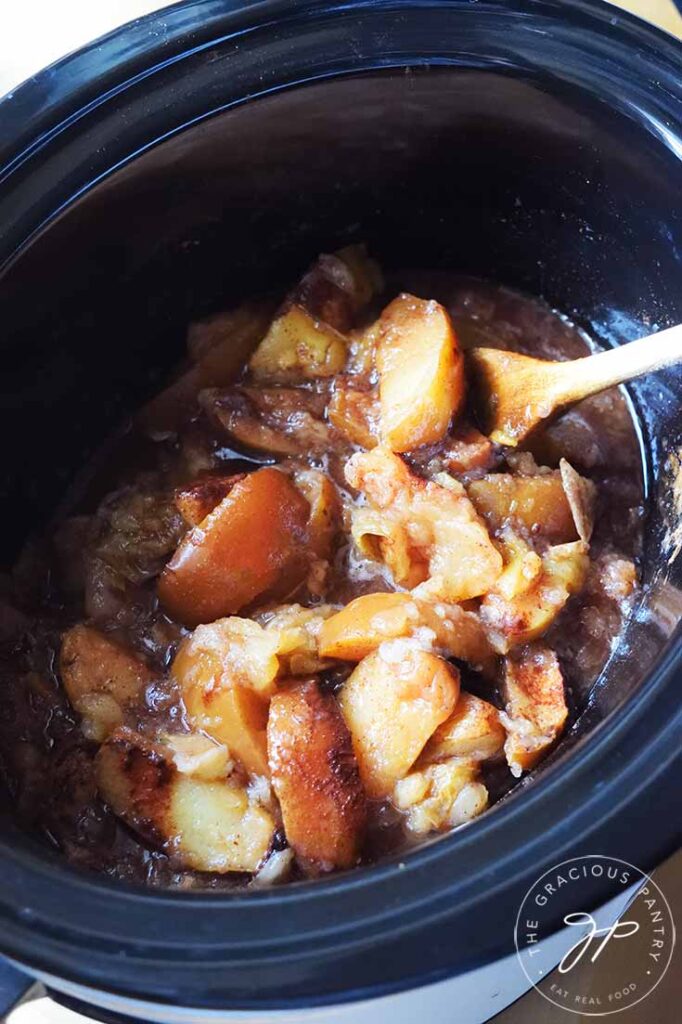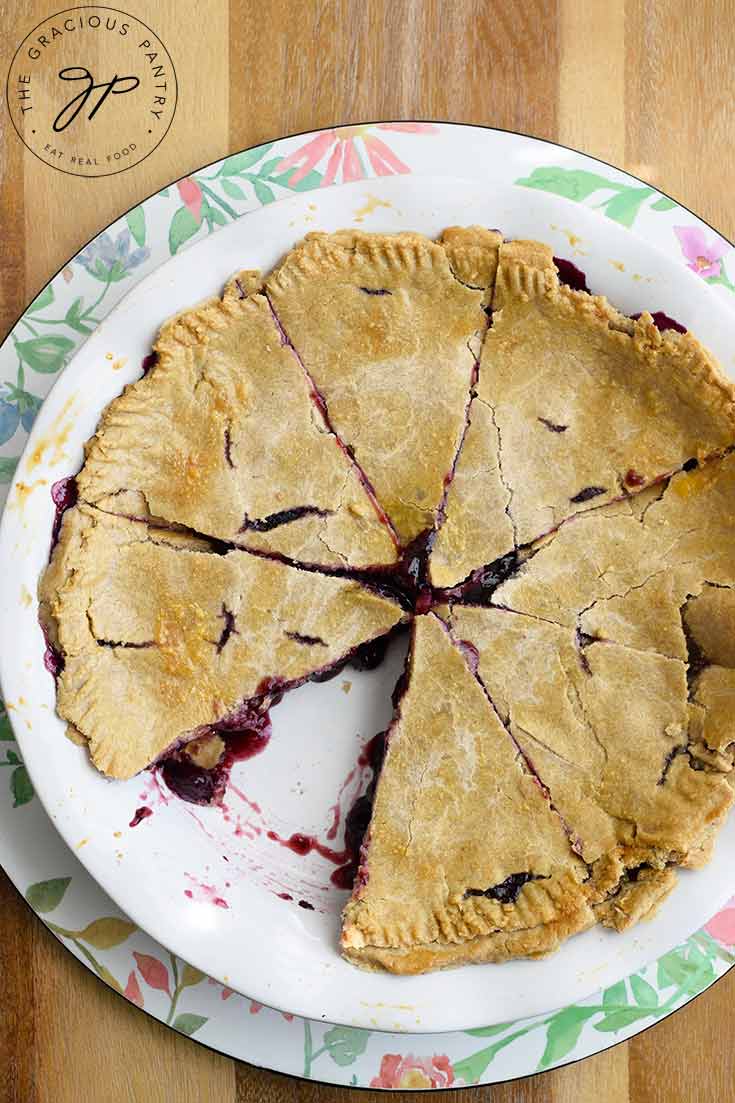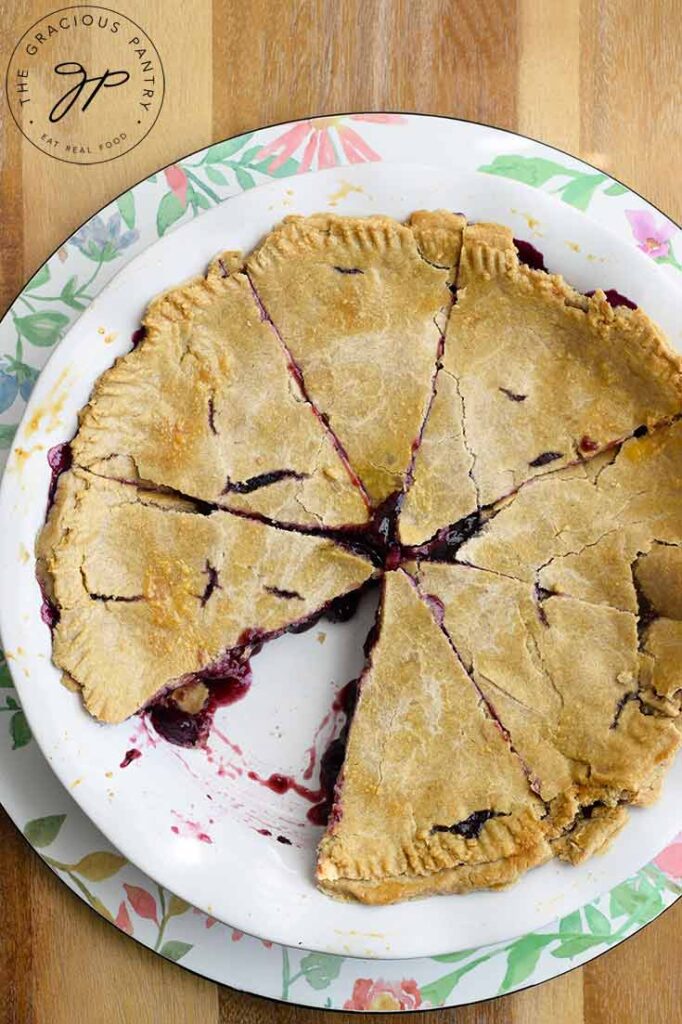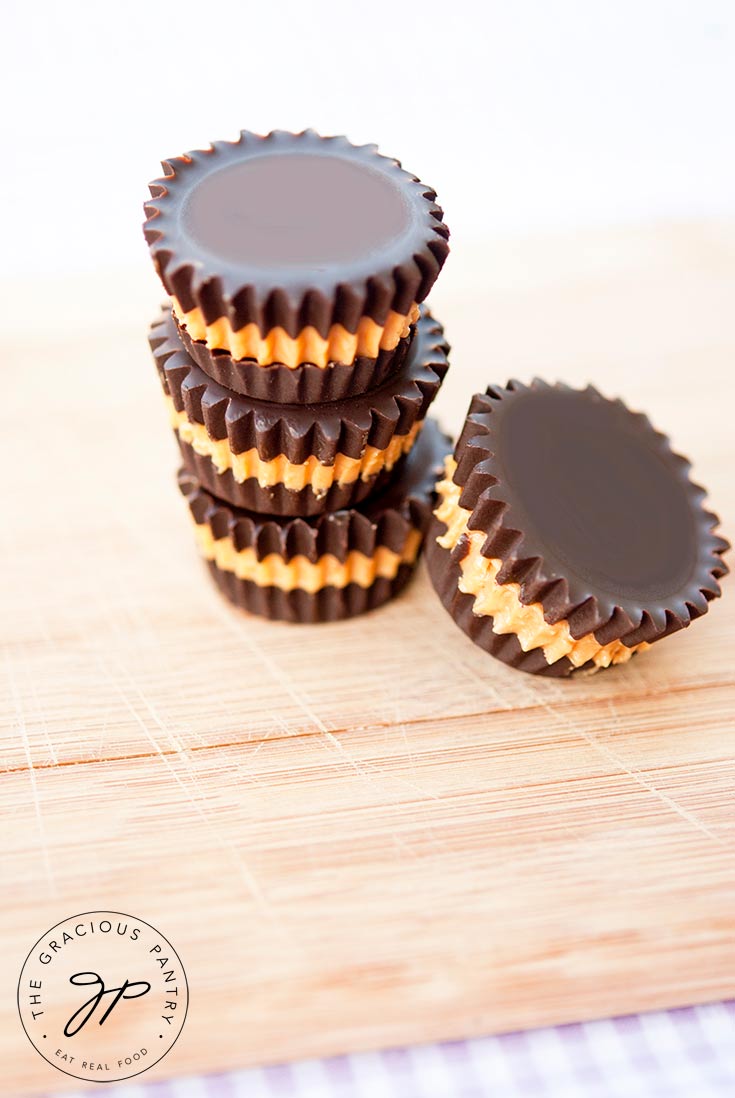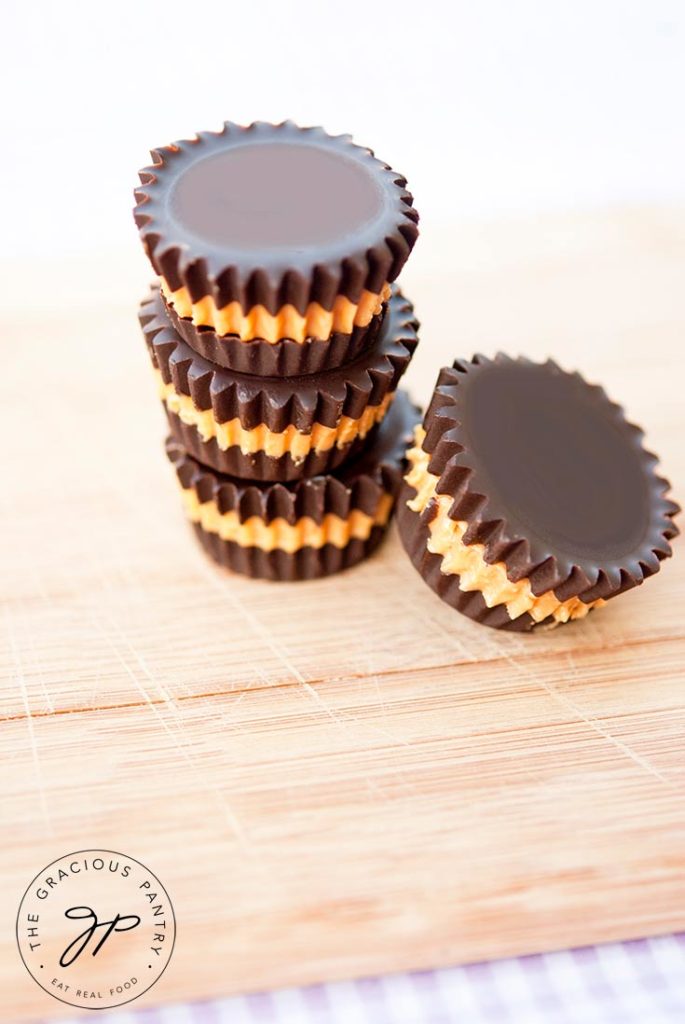 Simple, Clean Eating Treats And Desserts
This article is from the Gracious Pantry® archives, originally posted on 1/27/19.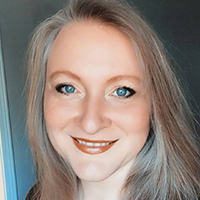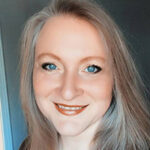 Who me?
I'm Tiffany, a cookbook author, food lover, mom, and writer for MSN and the AP Newswire.
   
Looking to stock your freezer for busy weeknights?
I wrote the book! Grab a copy of my book, Clean Eating Freezer Meals on Amazon here, or at select bookstores nationwide!   
Did you make one of my recipes?
Tag @graciouspantry on Instagram or post your pic on Facebook! I love to see my recipes in action!