Overnight Oatmeal Packets You Can Prep In Minutes!
This post may contain affiliate links. Read my
Privacy Policy.
As an Amazon Associate I earn from qualifying purchases.
You can prep these 5 Overnight Oatmeal Packets in minutes and be out the door quick with a health breakfast all week long!
If you've been following along over the past few weeks, you'll notice a developing trend. I'm doing several series posts that have 5 recipes each. Why am I doing this? Because one of the biggest complaints I hear about clean eating is not having any time for food prep. My point in sharing these series posts is simply to show you that food prep can literally take minutes.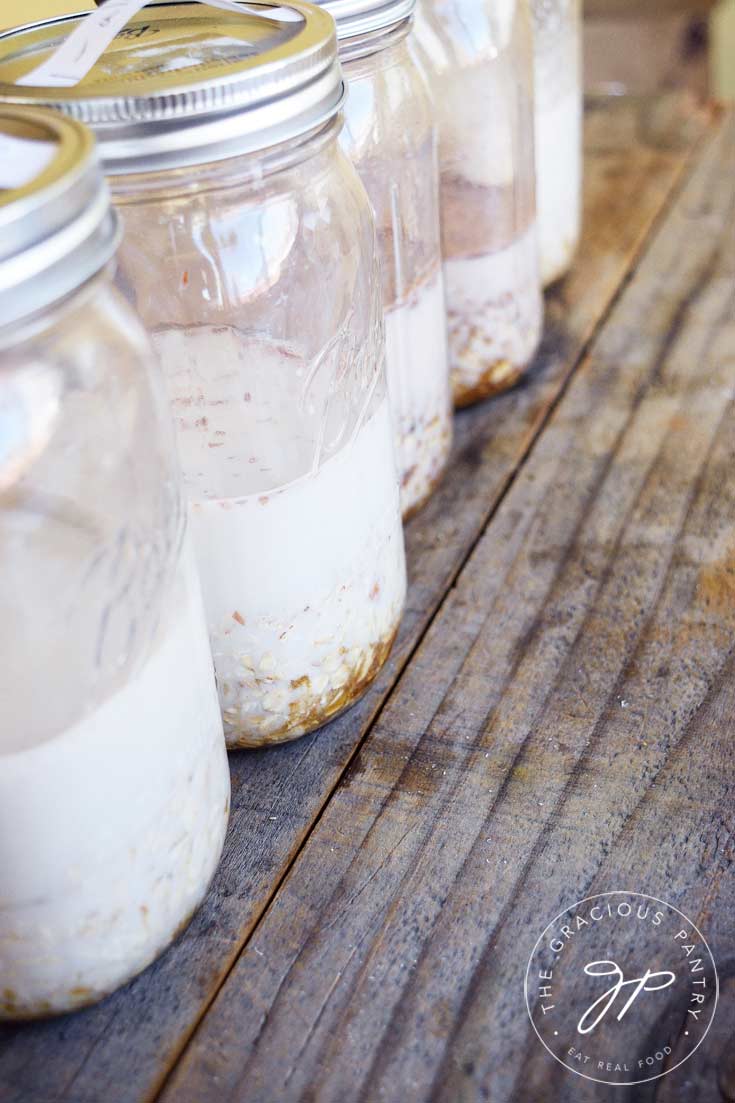 Because honestly, I could scream it from the rooftops all day, but at the end of the day, the only way to prove it is to show you. So that's exactly what I'm doing.
You may have noticed a new section on my blog. It's called "Weekend Prep Meals". This section is new but growing fast and will be filled with recipes you can make in a snap. Recipes that easily store in your freezer. Recipes that take only minutes to put together. Recipes that will make your busy week flow much, much smoother. I mean, you aren't the only one who doesn't want to kill an entire weekend with food prep. I don't either! I've got better things to do than slave in my kitchen all weekend! (Well, okay. I enjoy it. But that's not really relevant here….)
The point is, food prep is easy and only takes a short amount of time, whenever you have the time. Nobody says you have to do it all in a weekend. If you have a few minutes during the week, prep some of these baggies in minutes! Your mornings will be so much happier!
As promised, here is the shopping list for all 5 of these clean eating overnight oatmeal packets. This list is enough to make exactly one of each flavor, just like in the video below. So you can easily multiply it as you wish. Shopping for one? Just purchase what's on the list. Shopping for more? Multiply by that number. Easy!

More Healthy Meal Prep Recipes
NEED JARS TO MAKE YOUR OVERNIGHT OATS IN?
These pint-sized canning jars are perfect for these recipes! Great for single servings for many different foods!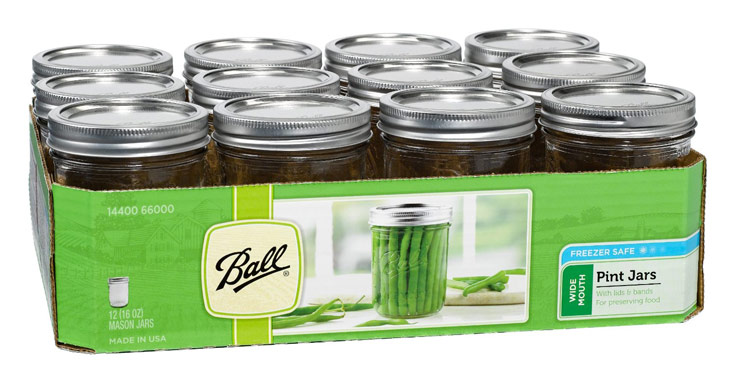 5 OVERNIGHT OATMEAL PACKETS YOU CAN PREP IN MINUTES:
CLICK PLAY TO SEE HOW FAST YOU CAN PREP THESE OVERNIGHT OATMEAL PACKETS!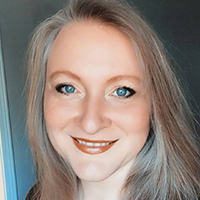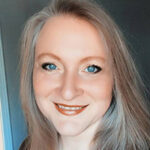 I'm Tiffany, a writer for MSN and the AP Newswire, a cookbook author, digital publisher, food lover, and mom. I create healthy, clean eating recipes for everyday living.