What is Clean Eating For Beginners
This resource, What is Clean Eating for Beginners, will explain this healthier lifestyle and teach you how to eat clean. It's not as hard as you might think! These free articles from The Gracious Pantry will give you a good foundation for getting started down a healthy and inspiring path. Laugh, learn and enjoy the journey!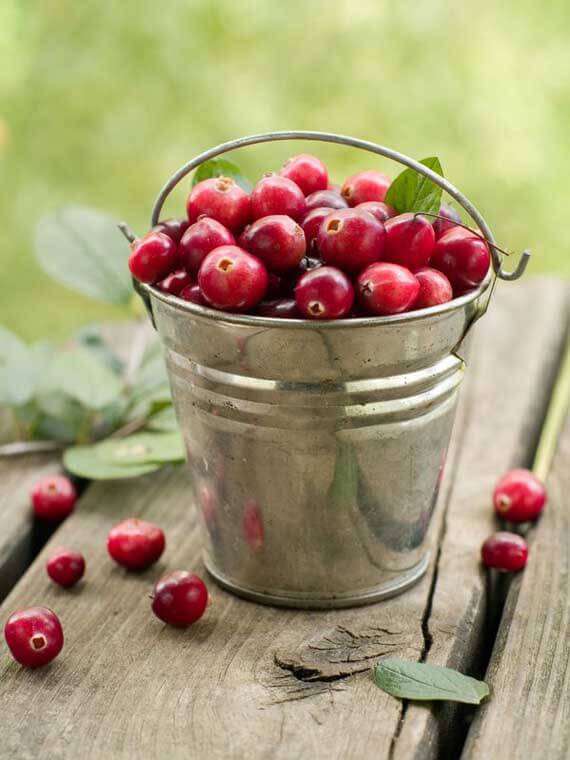 What Is Clean Eating For Beginners – The Basics
How To Start Eating Clean
Starting a new way of eating can seem overwhelming at first. So it helps to define exactly what clean eating should mean for your life. Here are links to article that will help you figure out what clean eating is, how to get started, and how to keep your sanity in the process.
Clean Eating Grocery Lists
Clean Eating Foods
Stocking Up
Cooking Tips
Get Motivated
Eating Healthy On A Budget
Travel
Clean Eating Kids
Tools
Just For Fun