Wondering how to eat clean for beginners? It's not as hard as you might think!
These clean eating articles from The Gracious Pantry will give you a good foundation for getting started down this healthy and inspiring path. Laugh, learn and enjoy the journey!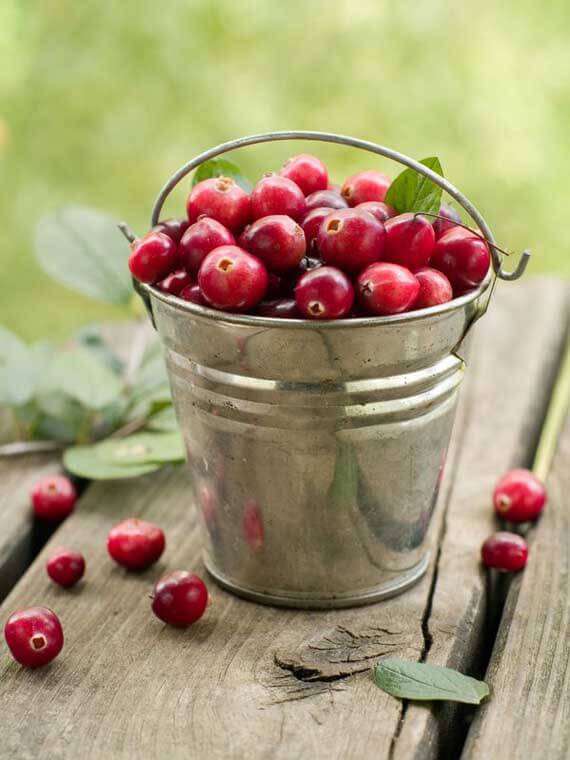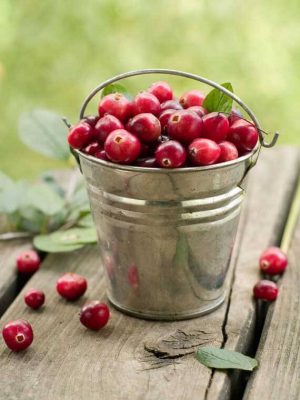 HOW TO START EATING CLEAN:
CLEAN EATING FOODS
STOCKING UP
CLEAN EATING BASICS
COOKING TIPS
GET MOTIVATED
EATING HEALTHY ON A BUDGET
SOCIAL ISSUES
TRAVEL:
CLEAN EATING KIDS:
TOOLS
CLEAN EATING APPS
While not all of these are free, they are very affordable and may help you when shopping at the grocery store.
OTHER CLEAN EATING BLOGS
JUST FOR FUN: