Welcome to Clean Eating 101!
These articles from The Gracious Pantry will give you a good foundation for getting started down this healthy and inspiring path. Laugh, learn and enjoy the journey!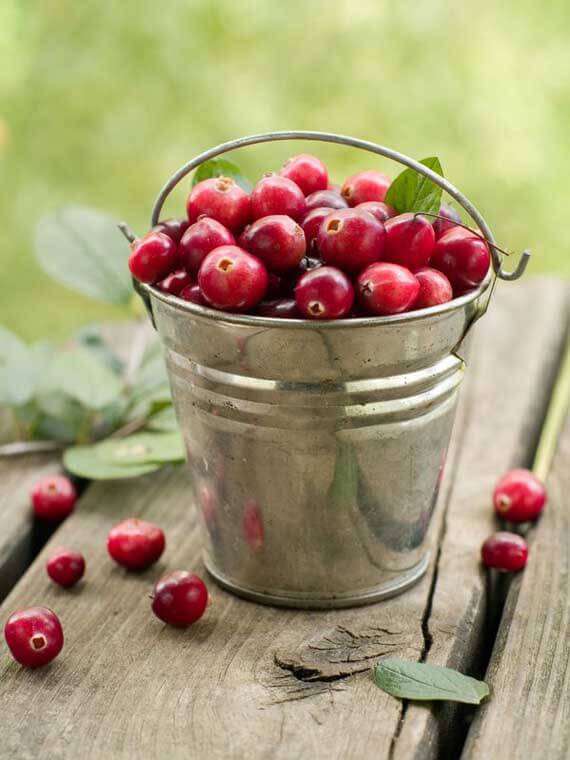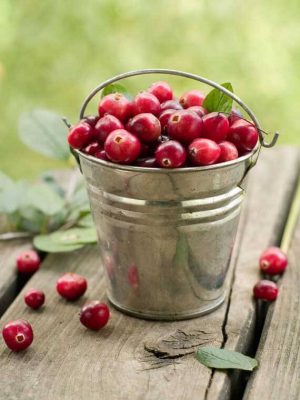 GETTING STARTED:
CLEAN EATING INGREDIENTS EXPLAINED
STOCKING UP
BASIC NUTRITION
COOKING
INSPIRATION:
FINANCES:
SOCIAL ISSUES:
TRAVEL:
KIDS:
TOOLS
iPHONE APPS (List source)
While not all of these are free, they are very affordable and may help you when shopping at the grocery store.
OTHER RESOURCES:
JUST FOR FUN