This post may contain affiliate links. Read my
Privacy Policy.
As an Amazon Associate I earn from qualifying purchases.
Clean Eating On Amazon just got easier!
If you live in a rural area or a small town, it can be tough to find even the most basic of clean eating ingredients other than fruits and veggies, or so many of you have told me.
So I thought I would compile a list of products (all of which I use myself) that you can order from Amazon. I hope you find this Clean Eating On Amazon list useful!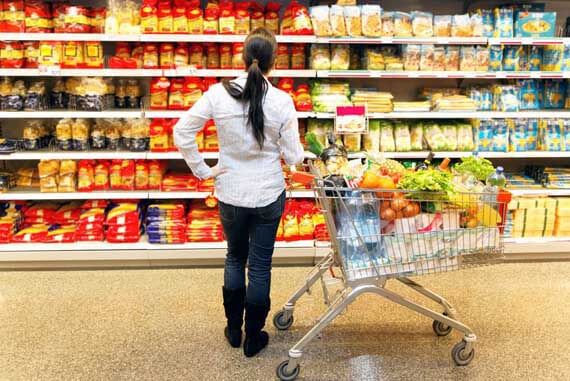 Some of these are sold in larger quantities which is why the price is higher. But for things like the bouillon, it's worth the investment because you do end up using it. At least I do. None of this stuff ever goes stale in my kitchen!
OTHER CLEAN EATING SHOPPING LISTS:
CLEAN EATING ON AMAZON:
PLEASE NOTE:
Amazon has recently made some changes to the way I can display their content. Because of that, you will need to click the link below to see the clean eating products I recommend on Amazon. Sorry for the extra click!