Free Guide To Getting Started With Clean Eating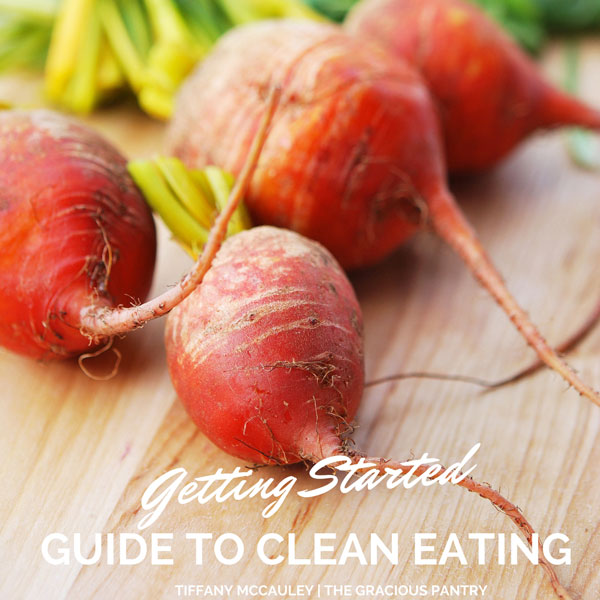 Are you ready to:
Get healthy?
Feel better than you have in years?
Reach and maintain your goal weight?
Feel vibrant, healthy and energetic?
Then you're ready to start eating clean! Sign up to get your free Getting Started Guide here!
Download link delivered via email. File is a pdf file.