Clean Eating Packaged Products
Many of you ask me what clean eating packaged products you can buy at the store that are considered clean, and I have to be honest, I'm always intimidated by that question. I mean, depending on where you are in the country, there could be anywhere from none to dozens of varieties of products. But since I keep getting the same questions again and again, I figured I would just post here what I buy and the items I find from time to time. I will also include the company links so that you can visit their sites to find out if their products are sold in your area, as well as a product link on Amazon (for those that amazon carries) incase it's just not available where you are.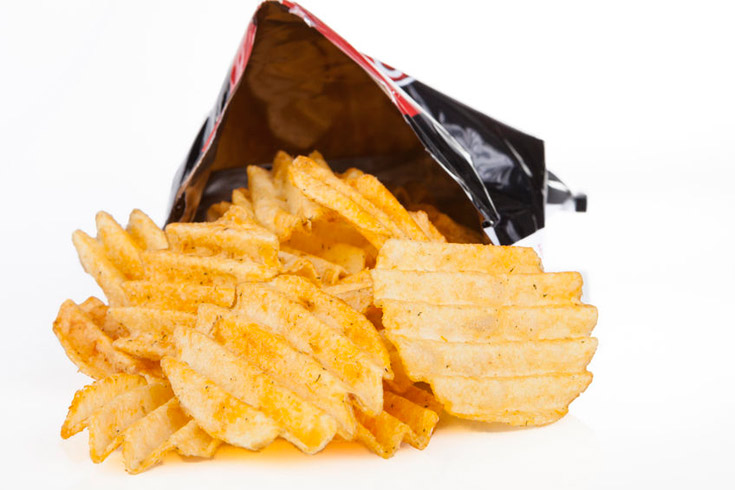 Check out more resources for Clean Eating here!
Please understand that this list is based on clean eating as I practice it. If one or some of these items are not something you would ever buy because it doesn't fit your philosophy of clean eating, that's fine. And if you know of some products that are not listed here, please leave a comment and I will try to add them to the list in order to create a more complete product list.
I shop at Trader Joe's, Whole Foods and Costco. So the products I list here can typically be found in those stores. Again, that could be different from region to region. If you are unsure, call the stores before driving all over the place trying to find something. It saves time, gas and headaches.
Hope you find this list useful. Remember to check back as I will add to it continuously as I find things.
NOTE: At the time I published this page, the product ingredient lists were correct. However, companies can change labels and ingredients at any time. So keep an eye on what you buy.
CRACKERS
Ingredients: WHOLE WHEAT, SAFFLOWER OIL, SEA SALT, VITAMIN E TO HELP PROTECT FLAVOR. CONTAINS: WHEAT.
CONDIMENTS, SPREADS AND DIPS
Trader Joe's – Tahini Sauce
Ingredients: Tahini (sesame seed sauce), lemon juice, citric acid (vitamin c) water, garlic, salt.
Made in a facility that processes wheat.
SWEETENERS
BREADS
Ezekiel – Sprouted Grain Bread (Usually found in the freezer section of many health food stores)
INGREDIENTS: Organic Sprouted Whole Wheat, Filtered Water, Organic Malted Barley, Organic Sprouted Whole Millet, Organic Sprouted Whole Barley, Organic Sprouted Whole Lentils, Organic Sprouted Whole Soybeans, Organic Sprouted Whole Spelt, Fresh Yeast, Organic Wheat Gluten, Sea Salt.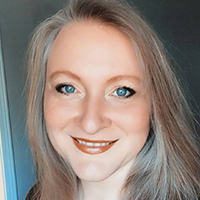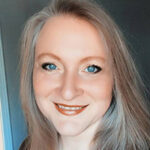 I'm Tiffany, a writer for MSN and the AP Newswire, a cookbook author, digital publisher, food lover, and mom. I create healthy, clean eating recipes for everyday living.