What Is Clean Peanut Butter And How To Make It
This post may contain affiliate links. Read my
Privacy Policy.
As an Amazon Associate I earn from qualifying purchases.
What is clean peanut butter? Let's take a closer look…
I get a lot of questions from people who are new to clean eating, wanting to know what constitutes a peanut butter that is clean.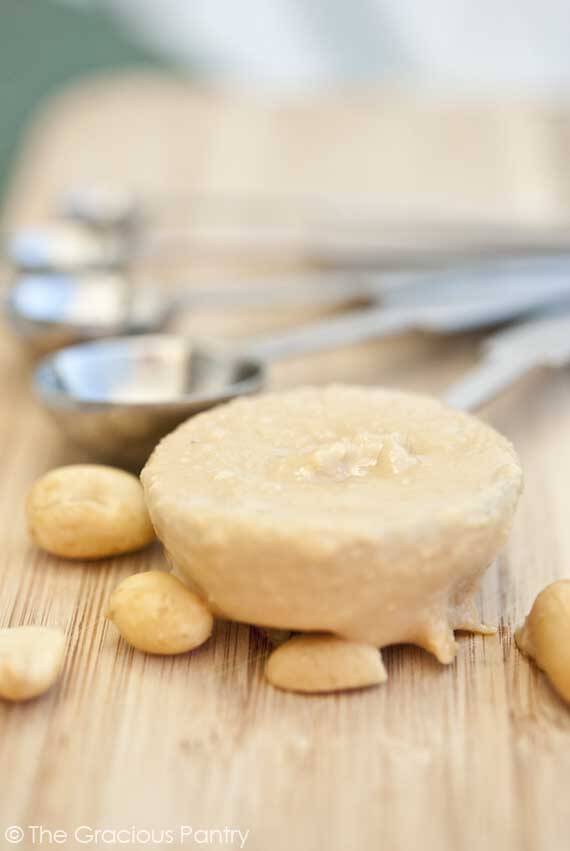 As with all labeled food products, you have to take two things into account when deciding if something is clean.
1) How much is it processed and altered from it's original state?
2) What is in the ingredient list? (Read more on how to read food labels for clean eating here.)
Peanut Butter Ingredients
The truth is, figuring out if a particular peanut butter is clean is pretty simple. Finding a clean peanut butter at the store can be a little more difficult. But not impossible!!
This is the actual ingredient list from a jar of NOT-SO-CLEAN peanut butter:

The only thing that comes to mind when reading this is, "WHY???"
Here is the actual ingredient list from a jar of CLEAN peanut butter:

See the difference?
I would NEVER go to the store to buy some copper sulfate to cook with at home. But peanuts… I would definitely buy those. Keep in mind that a few brands out there have some added salt. Unless you must restrict your salt intake specifically, this does not make the peanut butter unclean. Salt in healthy amounts is clean and necessary.
So what are some some good peanut butter brands that are clean?
Trader Joe's Organic Peanut Butter
Adam's Peanut Butter
MaraNatha
365 (Whole Foods store brand)
Smucker's Natural Peanut Butter – Creamy
Brad's Organic Peanut Butter (Costco)
Teddie Old Fashioned All Natural Peanut Butter
And if you can't find any of those at your local super market and don't want to order any online, here's how to make your own at home. It's quick and easy, and you just cannot get any cleaner than homemade!
CLICK PLAY TO SEE THE PROCESS IN ACTION!!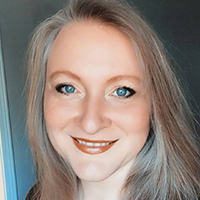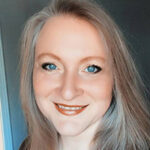 I'm Tiffany, a writer for MSN and the AP Newswire, a cookbook author, digital publisher, food lover, and mom. I create healthy, clean eating recipes for everyday living.