Need a truly nutritious shopping list? This list of 50 clean eating super foods should do the trick!
When I first started eating clean, I felt a bit overwhelmed by the choices that were available to me at my local health food store. I wanted to buy one of everything because I was so excited about starting down this clean eating path. But I had to narrow it down a bit to fit my budget.
I've been eating clean for a while now and I've noticed that I sometimes fall into clean eating ruts from time to time. When that happens, I like to take a look at that huge selection of produce at the health food store to pull me out of it.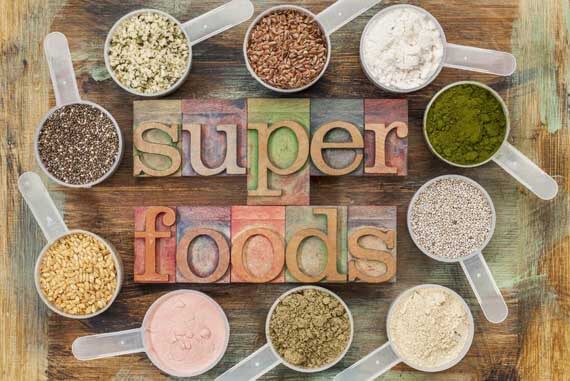 I figure I can't be alone in this dilemma, so I thought I'd compile a list of 50 superfoods that should be a part of your clean eating plan. But also offer you a list big enough that it might be able to help you out of a rut some day.
That said, it's best to eat these foods in season. Eating them when they are at their nutritional peak allows us to take in and absorb the maximum benefits from these foods.
One of the best ways to use this list is to simply make it part of your shopping list. Grant it, it would be a bit spendy to buy it all in one go, so I suggest picking your favorites and then finding ways to incorporate them into your meal plan for the week. And if you are having trouble thinking of ways to prepare a particular item, simply click on it and it will take you to a selection of clean eating recipes that use that particular ingredient! Easy!
50 CLEAN EATING SUPER FOODS
GREEN TEA
NUTS
WINTER SQUASH