This post may contain affiliate links. Read my
Privacy Policy.
As an Amazon Associate I earn from qualifying purchases.
Today I'd like to cover clean eating oils and talk about which ones you might want to consider having in your clean eating meal plan, and which ones you might want to consider avoiding all together.
The truth is, with just one google search, you can get about 50 different articles that completely contradict each other on the qualities of any given oil. But there are some that stand out among the crowd as being very healthy.
So in this post, I'll give the oils I use and also which ones I avoid like the plague.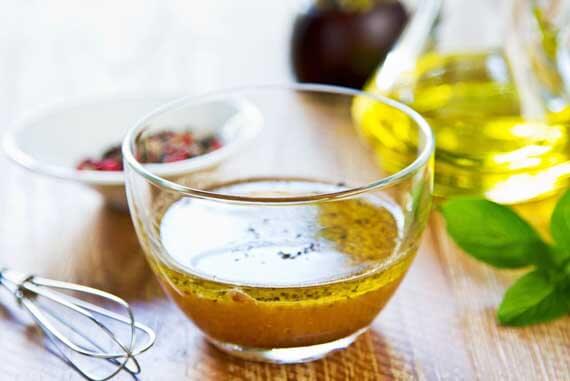 YOU MIGHT ALSO ENJOY INFORMATION ON THESE CLEAN EATING FOODS:

CLEAN EATING OILS FOR COOKING:
Coconut oil. This oil gets a bad wrap because people wrongly assume it is unhealthy due to it's saturated fat content. Some people also believe that coconut oil is a trans fat oil. Nothing could be further from the truth. Good quality, organic, virgin coconut oil is fantastic stuff and has a higher smoke point, so it's great for cooking. It's now being attributed with many healing properties, so it's worth a try. And no, it won't make your food taste like coconut. I think I noticed a slight coconut flavor the very first time I used it in my eggs. But after that, nothing. No coconut taste. Now I use it in everything. (Please note, I'm NOT referring to the highly processed palm oil found in many packaged junk foods) This oil is also becoming more and more widely available, which means that the price is becoming a bit more affordable. Some stores still charge shocking prices for this, but in other stores, such as Trader Joe's, you can get a 16 oz. jar for around $5.
Avocado Oil. I love this oil for it's wonderful flavor. I always use it in cold dishes and dressings but it has high smoke point, so it's great for cooking as well. That said, it can be a little pricey for the good quality stuff.
Almond oil. This oil is great for cooking as well, but with our declining bee population, almond trees are not being pollinated so our crops are much smaller. That makes almond oil one to keep an eye on in the price department.
CLEAN EATING OILS FOR COLD DISHES:
Extra Virgin Olive Oil. There is a lot of controversy around this oil because some bigger manufacturers cut their olive oil with other, not-so-healthy oils. There are various tests you can google to see if your oil is the real stuff. But providing you have honest-to-goodness EVOO, you're in good shape for things like salad dressings and dips. I've learned more recently that olive oil is not well suited for cooking as it has a lower smoke point.
Unrefined Walnut Oil. This oil tend to be a bit pricier than the other's mentioned here, but it's also excellent for cold recipes.
Unrefined Safflower Oil. This is a great, light-flavored oil.
Unrefined Sunflower Oil. This has lots of good qualities as an oil if you use it cold and you are not getting it in a packaged food.
OILS TO AVOID:
We all avoid things for personal reasons and those reasons are as different as people and lifestyles are. But some oils are just best left alone. Here are the ones I make it a point to avoid.
Soybean Oil. Can we say, "GMO"? (Genetically Modified and not clean.)
Canola Oil. This has a high smoke point, but again, the majority of our supply is a GMO.
Corn Oil. Same issue as Canola Oil.
Vegetable oil. Sounds so much healthier than it actually is!
Palm or palm kernel oil. This is highly processed oil.
Hydrogenated Oil. These oils are found in packaged goods. Avoid them like the plague.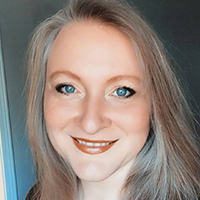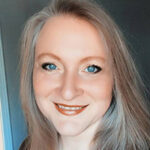 I'm Tiffany, a writer for MSN and the AP Newswire, a cookbook author, digital publisher, food lover, and mom. I create healthy, clean eating recipes for everyday living.