Beginner's Guide To Clean Eating Grocery Shopping
This post may contain affiliate links. Read my
Privacy Policy.
As an Amazon Associate I earn from qualifying purchases.
One of the main stresses for those who are new to clean eating is figuring out what exactly is clean. This Beginner's Guide To Clean Eating Grocery Shopping should help get you started!

Here's the scenario:
You walk into the store all fired up to eat clean, and you reach the first aisle. Suddenly, you feel lost in a sea of labels and ingredient lists and your motivation starts to waver. By the time you've managed to find a single loaf of clean bread, you're so exhausted and frustrated that you throw your hands up and leave the store AND your loaf of bread behind.
Sound familiar? It does to me because that pretty much describes my first attempt at shopping clean. After all, it all comes down to the food you bring into your home, right?
But it doesn't have to be that hard or complicated. All that is required is a new approach to shopping. A new frame of mind. And let's face it, that's far easier than dealing with all those labels!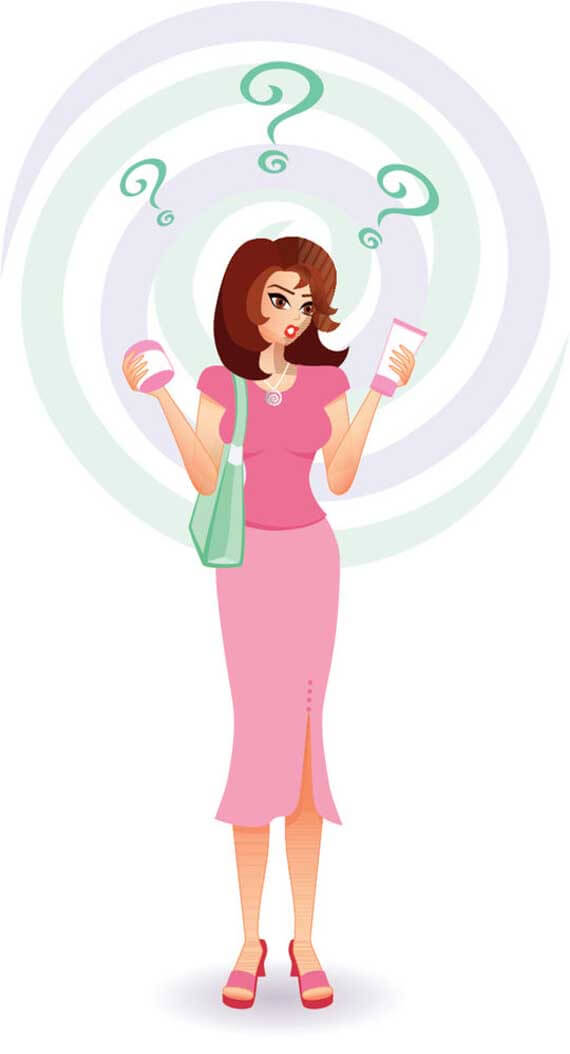 THE BEGINNER'S GUIDE TO CLEAN EATING GROCERY SHOPPING:
Change:
The truth is, you do have to change the way you shop, and there won't be a clean substitute for every single thing you've usually eaten on a non-clean eating plan. So some things will change, but that's okay. Change is what we're after, right?
How To Shop:
Start with shopping the perimeter. You've probably heard that before, but it really is true. Anything fresh and clean will be there. Avoid the aisles unless you need something like steel cut oats or frozen chicken and veggies. Pick up those few, rare items that are clean AND located in the aisles and get the heck outta there! Get into the perimeter as fast as you can. Start with the produce section and fill your basket with as much fresh produce as you think you can possibly eat in a week. Then move on to the meat counter and the dairy section, all of which are usually located on the perimeter.
You see, the trick to getting started with clean eating is to generally avoid foods that have any sort of label at all! Think fresh. Think 'whole food ingredients'. Think real food that doesn't need a label. That alone will eliminate more than half your frustration right there.
Relax:
And please, please, please remember that if you make a mistake and buy something that you realize is not clean after you've already left the store, it's NOT the end of the world! If you can't take it back, chalk it up to experience. You absolutely will NOT be perfect right out of the gates. You WILL make mistakes, you will give into the occasional craving (never shop hungry!!) and you will buy things that you think are clean only to find out later that they are not. This still happens to me and I've been doing this for 4 years! So relax. It's all going to be okay. Take it one step at a time and forgive yourself for any mistakes you make. The important thing is that you are trying, and that is more than half the battle right there.
And if you do find yourself in the aisles for something you need and you're not sure how to select the best option, click here for my article on how to read labels for clean eating.
Need a specific list to get you started?
Try this one!
I also have shopping lists for various stores here.
I hope you'll find this Beginner's Guide To Clean Eating Grocery Shopping helpful. If you have any questions, please feel free to ask in a comment below!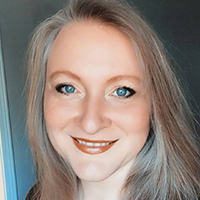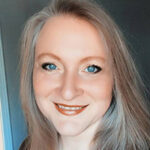 I'm Tiffany, a writer for MSN and the AP Newswire, a cookbook author, digital publisher, food lover, and mom. I create healthy, clean eating recipes for everyday living.