How To Convert Easily To Clean Eating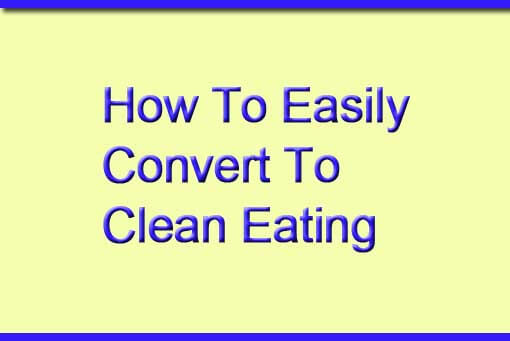 If you want to convert to clean eating, but the thought of going cold turkey feels a bit overwhelming, here's a little something to help you convert one small baby step at a time. Before you know it, you'll be eating 100% clean!
CLICK FOR PRINTABLE FILE
(.pdf)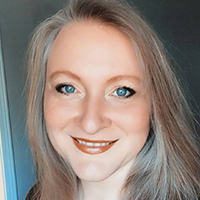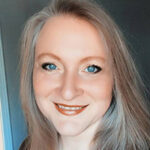 I'm Tiffany, a writer for MSN and the AP Newswire, a cookbook author, digital publisher, food lover, and mom. I create healthy, clean eating recipes for everyday living.