Clean Eating Foods That Travel Well
This post may contain affiliate links. Read my
Privacy Policy.
As an Amazon Associate I earn from qualifying purchases.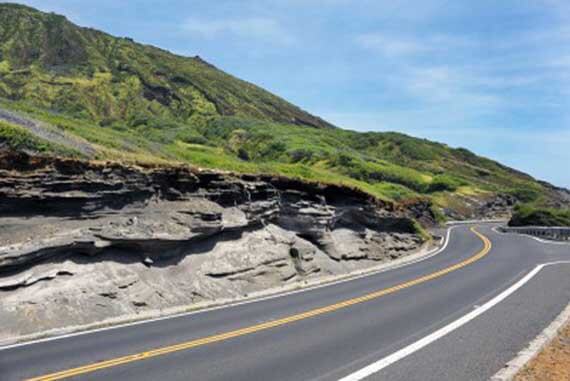 Need a specific list of clean eating foods that travel well?
Clean eating and travel are not always the best of friends. But the good news is, I've done some of the hard work for you. On my last trip, I took careful notes and came up with a nice list of foods that traveled well. Some need refrigeration, some don't. Call ahead to find out if you can get a fridge in your hotel room. Many hotels have them by request.
Here's what I took with me:
FRUIT
Raspberries
Bananas
Strawberries – washed and de-stemmed
Kiwis – sliced
Grapes
Oranges
Apples
VEGGIES
Sugar snap peas
Baby carrots
Celery
Roasted veggies (brussels sprouts and zucchini)
PROTEIN
Protein bars (try these!)
Chicken breasts
Cheese sticks
Hard boiled eggs
CARBS
Whole wheat tortillas (or try these homemade quinoa tortillas)
Brown rice crackers
Whole wheat crackers
Pre-made oatmeal packs (quick oats, whey powder, nuts)
TREATS
DRINKS
Sparkling water – just be careful it doesn't get to jumbled around
Sparkling juice (no sugar added)
Juice boxes (no sugar added) for the kiddos
Water, water and more water
1 jar of milk (for coffee and any munchkins along for the ride)
If you package these all in Ziploc bags or Tupperware they travel well. Then just get a cooler for the chicken, eggs, milk, cheese sticks and as much of the fruit as you can get in there.
Remember to request a refrigerator in your hotel room, or take 2 extra gallon sized Ziploc bags for ice.
Just plan to "snack" for your entire trip.
So there you have it! Please share any extra travel tips or food that travel well in a comment below.
And enjoy your trip!
Article is an original work and is © Tiffany McCauley. It may not be reproduced for any reason without written permission by the author.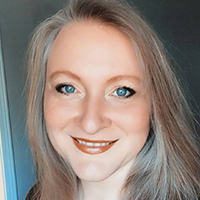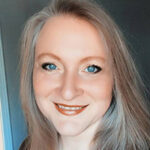 I'm Tiffany, a writer for MSN and the AP Newswire, a cookbook author, digital publisher, food lover, and mom. I create healthy, clean eating recipes for everyday living.