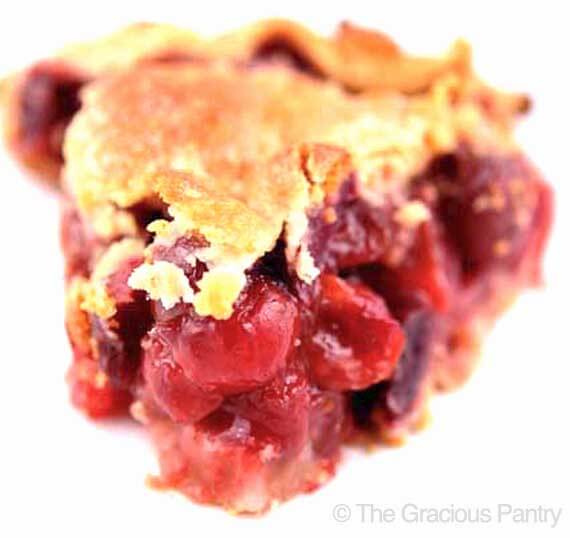 I bet you never thought you'd put the words "Clean Eating" and "Cherry Pie" together in the same sentence, did you?
Ya, me either. But that's exactly what I'm gonna do here.
I recently did another recipe and photo shoot for Elvis International Magazine. They asked me to do Elvis's favorite Cherry Pie recipe.
Well, far be it from me to turn down work OR cherry pie! I mean, I'm trying to lose weight and all, but let's face it. Whether it's once per year, or once per week. At some point, everybody has a cheat meal. So why not make it a slice of something that's not only tasty, but healthy too!!
The interesting thing is, I didn't have to change very much in the recipe to clean it up. The more of these recipes I do, the more I realize how much people enjoyed very simple foods in those days. We could all learn a lesson or two from Elvis, eh?
I will say that the crust is not as "flaky" as traditional crust. But it's clean, and it's tasty. That's all I need!
YOU MIGHT ALSO ENJOY:
Clean Eating Cherry Pie
(Makes 1 pie)
Ingredients:
2 whole wheat pie crusts (Find the recipe here) rolled very thin
5 cups cherries – cut in half and pitted
2 tablespoons cornstarch or tapioca starch
1/4 teaspoon almond extract
1/4 teaspoon cinnamon
1/4 teaspoon sea salt
1 cup honey
Milk OR egg wash (1 egg, beaten with a fork)
Directions:
Preheat oven to 425 degrees F.
Make your pie crust (this will only take about 10 minutes). Just be sure when you roll it out that it's rolled very thin. About 1/8 of an inch should do the trick. If you leave the crust to thick, that's all you'll taste when you bite into you're pie. And lets face it. The cherries should be the star here.
Prepare your cherries (this takes a little time, but you can always do this in advance).
Combine your cherries, cornstarch, almond extract, cinnamon, salt and honey (if you are using it) in a large mixing bowl. Mix well.
Pour your cherries into your pie crust.
Position the second crust over the top of your pie, and pinch the edges together all the way around. You can use a fork if you want it to look pretty. You can also get creative like I did here with a little of the leftover dough. I cut out some chickens (at least I think that's what they are), and placed them around the edge.
Don't forget to cut a vent in the top of your pie so steam can escape!
Using a basting brush, brush a light coat of milk over the top of your pie.
Place the pie in the oven and bake for approximately 45-60 minutes or until the fruit juices start to bubble in the pie.
Cool on a cooling rack, slice and serve.
Tip: This would be yummy with some Clean Eating Banana Coconut Ice Cream
Nutritional Content:
(Data is for 1/16 of the pie)
Calories: 216
Total Fat: 7 gm
Saturated Fats: 1 gm
Trans Fats: 0 gm
Cholesterol: 0 gm
Sodium: 148 mg
Carbohydrates: 36 gm
Dietary fiber: 4 gm
Sugars: 18 gm
Protein: 4 gm
Please Note: Nutritional information estimated at Nutritiondata.com. Data may not be accurate and is subject to the availability of specific foods in their database. Where one ingredient is not listed, substitutions must be used. Therefore, you should not refer to this data as being exact. It's more of a ballpark figure. The Gracious Pantry does not take responsibility for the inadequacies of the nutrition calculator used. This data is provided as a courtesy and general reference only. It is not exact.