Looking for a clean eating food substitution chart? This one is a list of random substitutions I came up with and will update over time. I hope you fine is useful!
If you have any particular foods you'd like to have clean substitutes for, please leave them in a comment below and I will do my best to find a substitute and add it to the list here.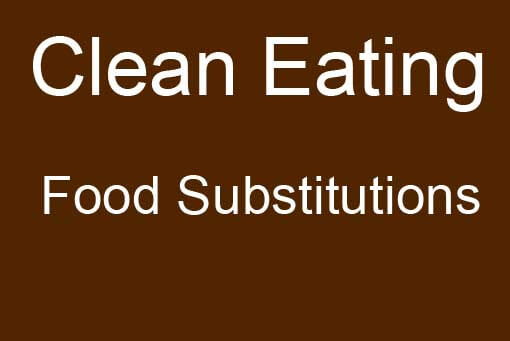 FOOD SUBSTITUTION CHART: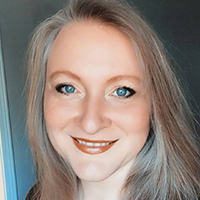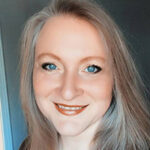 I'm Tiffany, a writer for MSN and the AP Newswire, a cookbook author, digital publisher, food lover, and mom. I create healthy, clean eating recipes for everyday living.