Gaining Weight With Clean Eating
This post may contain affiliate links. Read my
Privacy Policy.
As an Amazon Associate I earn from qualifying purchases.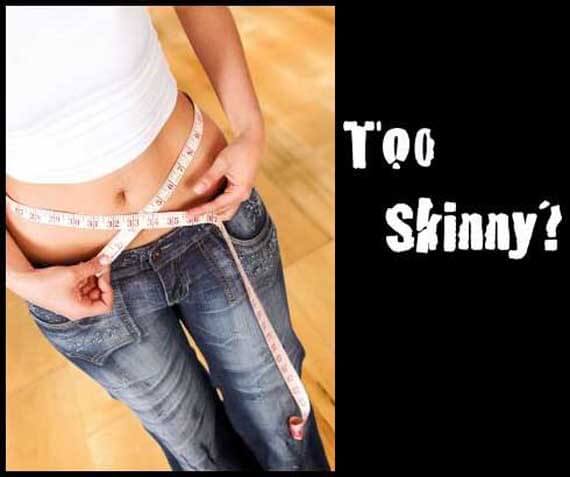 I'm surprised just how often I get asked about gaining weight with clean eating. I've been so focused on losing weight, it never occurred to me that others might be in the exact opposite predicament.
The main thing to remember here, is that the basic principles of clean eating still apply. You should still eat small, frequent meals consisting of whole foods.
While I'm not a dietitian (yet), I will share what I've learned in my nutrition class with you here. Please note that you should also consult with a doctor or registered dietitian about this. I cannot possibly account for your individual needs. This is just general information. Please also understand, what I'm about to say here is assuming that you are healthy. I have no idea (yet) what kind of diets are appropriate for different medical conditions. This is in no way a prescription or medical advice.
So let's get down to the very basics of weight loss or weight gain. We've all heard it, but not everyone understands this very basic concept.
"Calories in / calories out"
While the quality of our food makes a huge difference in our health, weight gain and loss also includes the number of "calories in and calories out".
So for those trying to gain weight, you then have to look at how to get extra calories without adding a bunch of junk to your diet and ruining your health all together.
Lets get started…
If you eat frequently, your metabolism is revved up several times a day. Add exercise to that, and well… it can be a little tough to put on weight. But with a little careful planning, you can put on weight (and hopefully muscle too!).
While a huge number of calories may translate to a huge amount of food for some people, it doesn't have to. You just have to pick healthy, calorie-dense foods. What are some of those foods?
Avocados
Nuts and nut butters
Rice and other starchy, whole grains
Bran muffins
Granola
Whole eggs
Dark chocolate
Fruit juice
Fruit
Dried fruits
Potatoes and other starchy veggies
Healthy oils such as olive, avocado and walnut
Meal replacement shakes
So working just off this list, you might have a nice omelet for breakfast or a bowl of granola with nuts, dried fruits and full-fat milk.
Meal 2 might be a bran muffin with some peanut butter to top it off (yum!). Add to that a meal replacement/protein shake.
Meal 3 could be a piece of chicken with a baked potato (and a bit of butter and/or cheese over that) and some broccoli sautéed in olive oil. Add a piece of fruit to that too.
Meal 4 could possibly be some dark chocolate and nuts such as pecans.
Meal 5  might be a meal replacement shake and a handful of nuts.
Meal 6 could be a bowl of brown rice with salmon and veggies mixed in. Again, cook with healthy oils, and then add a clean dessert!
Please understand that this is not a meal plan I have designed for weight gain specifically. I have no idea what the calorie count on this is. I simply  created a list off the top of my head using the above list of foods. I can't vouch for how nutritionally sound this plan is. So please discuss any dietary changes with a qualified professional.
I hope this helps you see that you don't have to necessarily eat a lot more food than the average person (though in some cases you may need to). But you do need to consider the calorie density of the foods you eat.
It may be tempting to pour on the cream, eat tons of garbage or devour an entire slab of beef for dinner. But honestly (and this is just my personal opinion based on no research at all), I just don't see how you could maintain heart health with those kinds of foods. Remember, calorie quality makes a lot of difference in our overall health and in how we feel.
Article is an original work and is © Tiffany McCauley. It may not be reproduced for any reason without written permission by the author.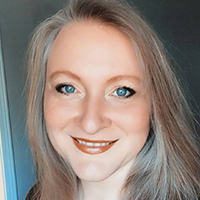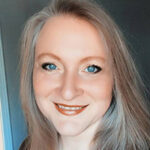 I'm Tiffany, a writer for MSN and the AP Newswire, a cookbook author, digital publisher, food lover, and mom. I create healthy, clean eating recipes for everyday living.