This post may contain affiliate links. Read my
Privacy Policy.
As an Amazon Associate I earn from qualifying purchases.
These BLT Wraps are a delicious, healthy alternative to a sandwich. With bacon, lettuce, and tomatoes, you won't miss the bread at all.
This BLT wraps recipe offers a healthier, more convenient alternative to the traditional BLT sandwich. It has bacon, lettuce, tomato, and mayo, just like you're used to. But instead of putting it on toasted bread, you'll wrap it all up in your favorite wrap! This makes it super easy to pack and take with you, whatever your day has in store.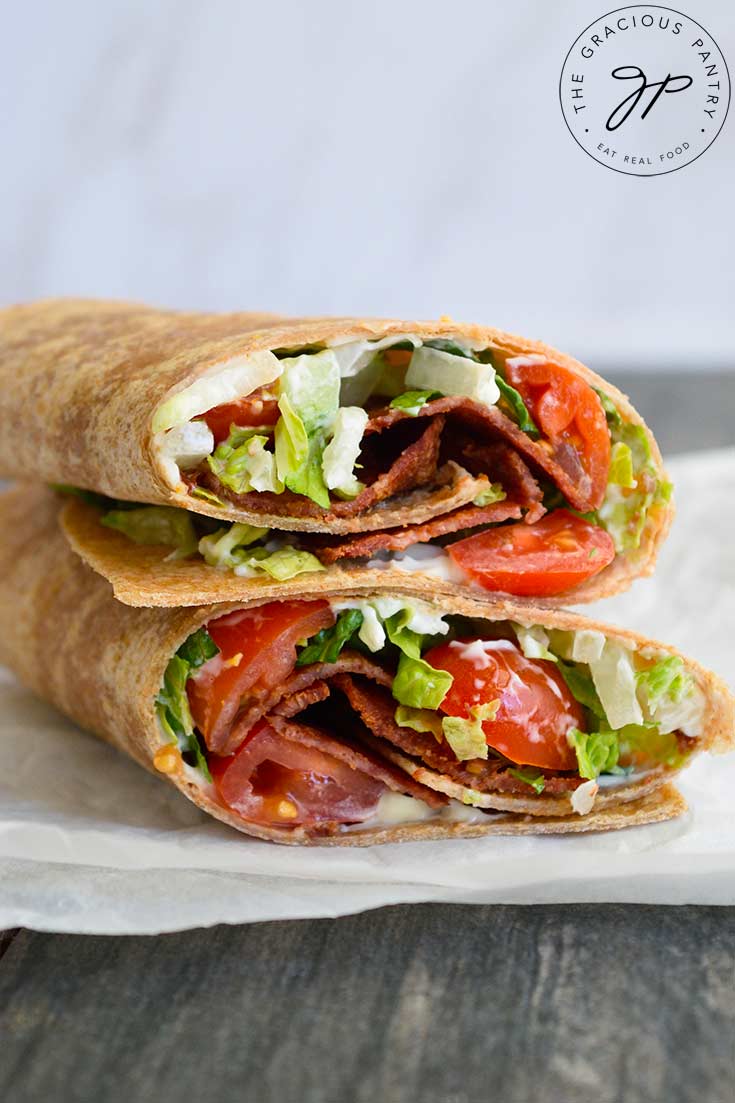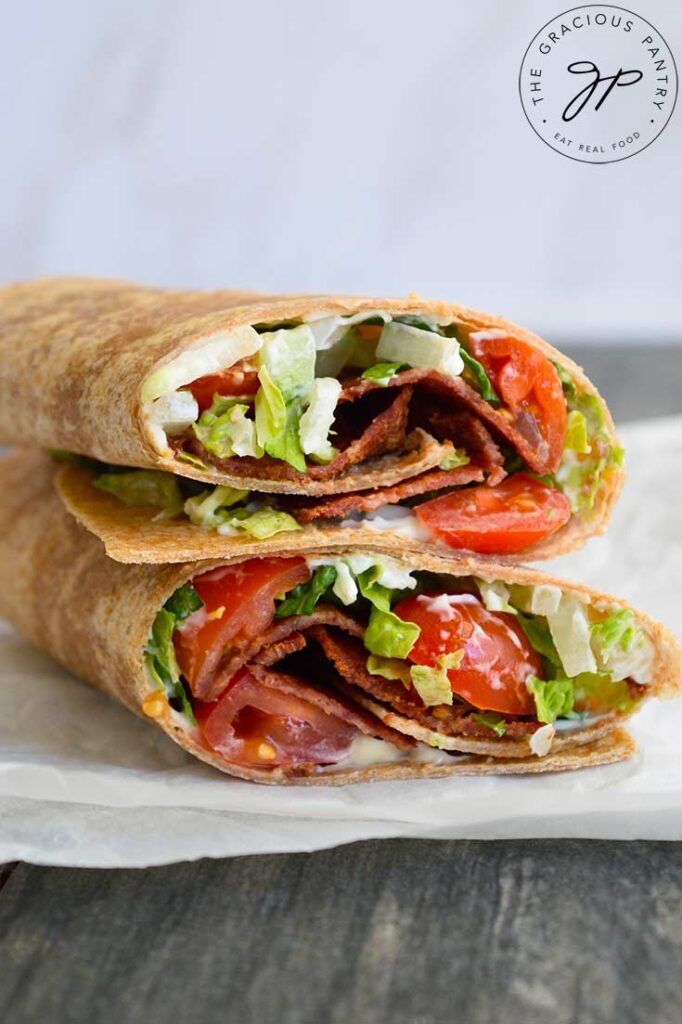 What Is A BLT Wrap?
BLT stands for crispy bacon, lettuce, and tomato. It's typically served as a sandwich with one or two tablespoons mayonnaise, but today we're making it far more convenient to pack for lunch by putting it all inside a delicious wrap.
Are BLT Wraps Healthy?
As with most things, it all depends on the quality of ingredients you use. Let's talk about them for a moment.
The Bacon
You have three choices when it comes to healthier bacon.
Purchase high quality bacon with no added sugar from stores like Whole Foods.
Use a good quality turkey bacon with no added sugar.
Purchase good quality bacon from a local butcher or farmer.
If you plan to purchase your bacon, I know of two brands that have clean ingredients and are quite good.
Pork bacon – Wellshire Farms has a wonderful No Sugar Bacon. I find it at Whole Foods. It runs about $7 a package (on average).
Turkey bacon – Applegate turkey bacon has clean ingredinets and is very good. I find it at Publix and Whole Foods. It runs a little over $5 a package (on average).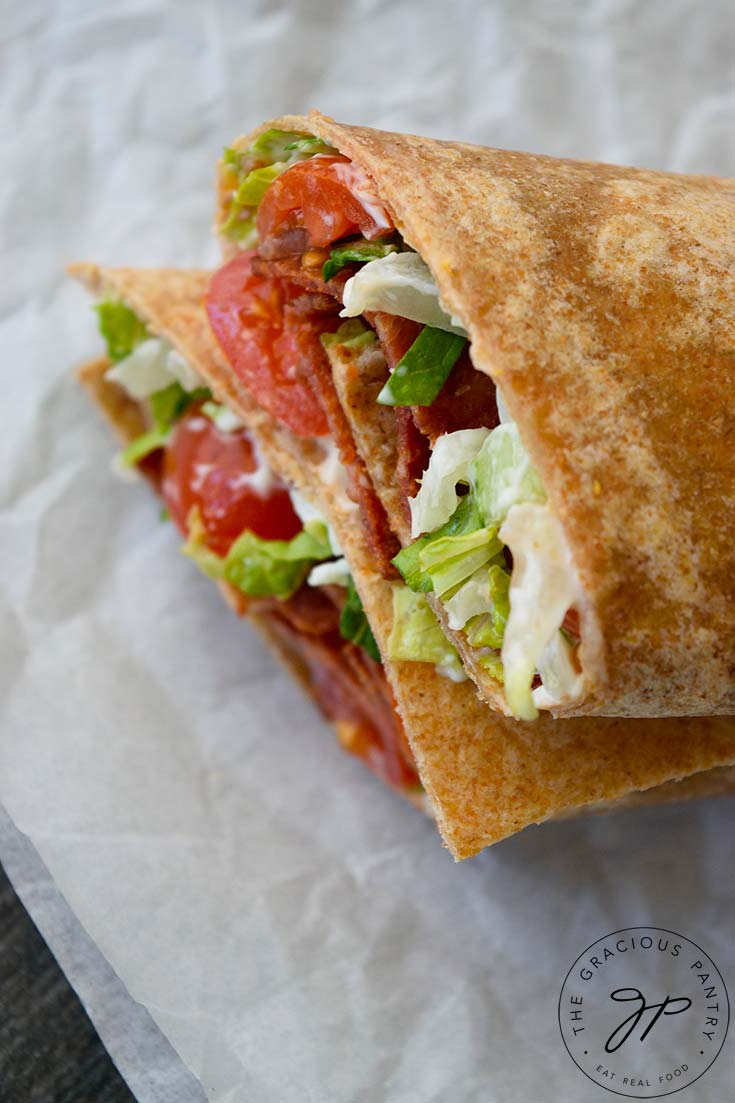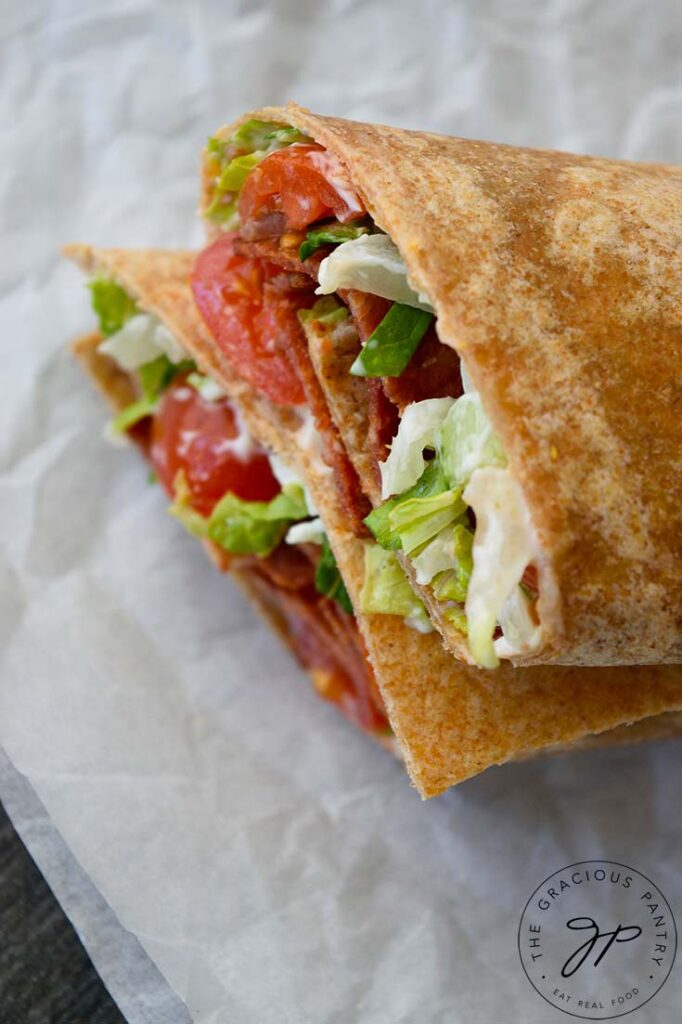 The Wrap
You have lots of wrap options. Here are your healthiest choices.
Whole Wheat Tortillas – Look for 100% whole wheat with no added sugar.
Sprouted Grain Tortillas – These are usually found in health food stores and are quite good.
Lettuce Wraps – These are one of the easiest healthy wraps to use, and you can skip the addition of sliced lettuce as a layer in your wrap (unless you want the extra lettuce)
Gluten Free Tortillas – If you can find a good one at the store with no added sugar, fantastic! But I have not yet found such a brand. I usually make my own. Which takes me to the next suggestions.
Egg Wraps – These are like a huge, thin, egg pancake. They are a bit more delicate than regular wraps, but worth it in flavor.
Oat Flour Wraps – These are slightly more delicate than wheat-based wraps, but still work just as well and are quite good with most fillings. They are a tiny bit thicker than most wraps.
The Mayo
Sometimes you really have to read a lot of labels to find a good quality mayo. Look for mayo with simple ingredients and no added sugar. You can make your own mayo, but I have found good ones at Trader Joe's and Whole Foods and they last longer in the fridge.
Dietary Ingredients Swaps
If you need to swap things out to fit your eating plan, here are some suggestions.
Keto Wraps
Tortilla – Either need a low carb or keto tortilla, or you'll have to make an egg wrap (see above).
Mayo – Use more mayo to up the fat content
Bacon – Add more bacon as you like.
Tomatoes – Limit the tomatoes to fit your carb macros for the day.
Vegan Wraps
Tortilla – Use a vegan tortilla.
Bacon – Use vegan bacon. Here are some ideas from Love And Lemons.
Mayo – Use a vegan mayo, preferably without sugar added..
Gluten-Free Wraps
Tortilla – Purchase a good quality, gluten-free wrap, or make an egg wrap or oat wrap at home. (see recipe links above)
Mayo – Be sure there are no gluten-based ingredients added. They add strange things to mayo!
Dairy-Free Wraps
Tortillas – Make sure there are no dairy-based ingredients in your tortillas. Most are safe, but some are not.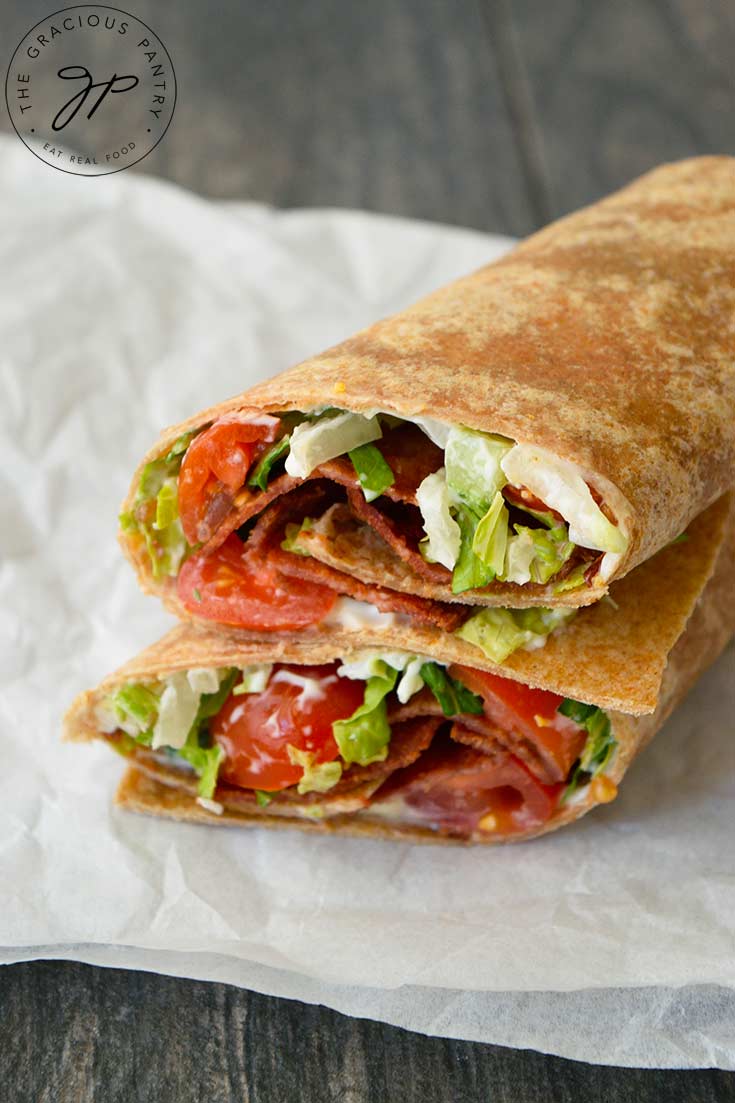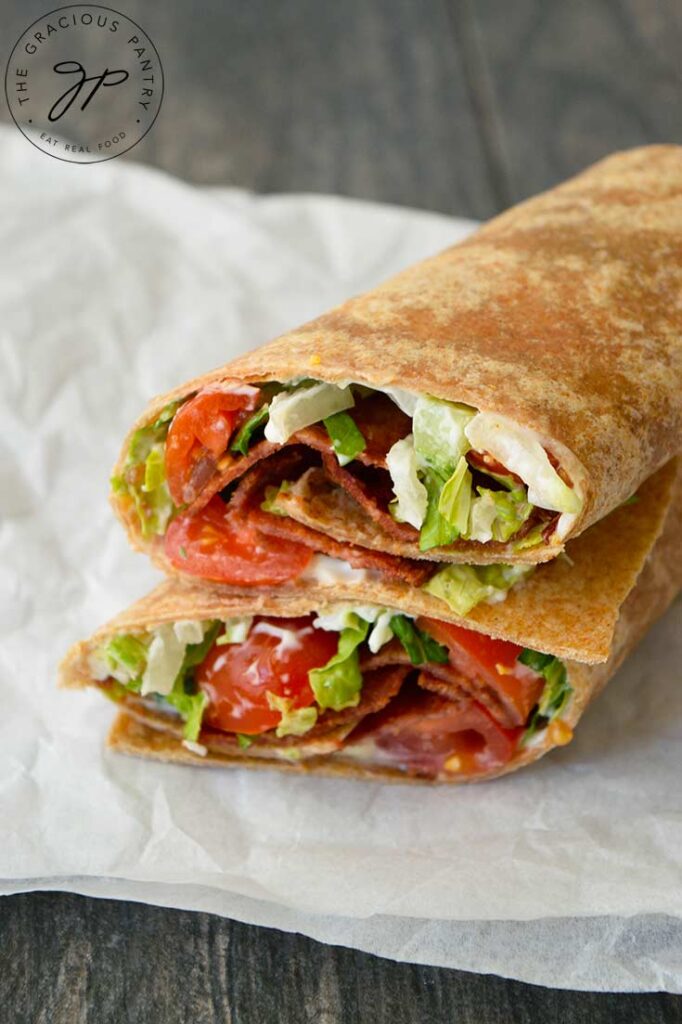 How To Cook Bacon
This is how to cook both pork bacon and turkey bacon. Cooking times may vary by product and appliance.
Oven
Preheat oven to 400 F. Lay out the bacon on a rimmed baking sheet. Place the pan in the heated oven and cook the bacon for 15-20 minutes, flipping halfway through. With some bacon, it's necessary to flip it a few times in the last half of the cooking time. So watch it carefully.
Pan
Put the bacon into a hot skillet and cook on both sides until done. Typically about 10 minutes, give or take. Flip it frequently. No extra fat is needed for pork bacon. Some oil may be necessary for turkey bacon. That's up to you. A bacon press makes cooking bacon in a pan a whole lot faster and easier, and your bacon strips won't curl up on you. Cook over medium to medium-high heat.
Air Fryer
Lay the bacon out on the air fryer tray or basket and cook at 400 F. for 5-7 minutes. Flip halfway through to gauge how much time you still need to cook. Every appliance is different, so you'll need to figure out the perfect timing for your particular air fryer.
How Many Slices Of Bacon Go Into A BLT Wrap?
You can certainly put as much bacon as you want into a wrap. But I have found that the perfect amount tends to be 3 slices. It's not too much and not too little.
What To Serve With BLT Wraps
Here are some suggestions for foods that make good side dishes for BLT wraps.
Recipe Additions & Variations
Here are some extras you can add to your wrap.
Avocado
Ranch dressing, dip or sauce
Cream cheese
Cheddar cheese
Salsa
Salt and pepper (though the salt is often not needed due to the bacon)
Sausage in place of bacon
Onions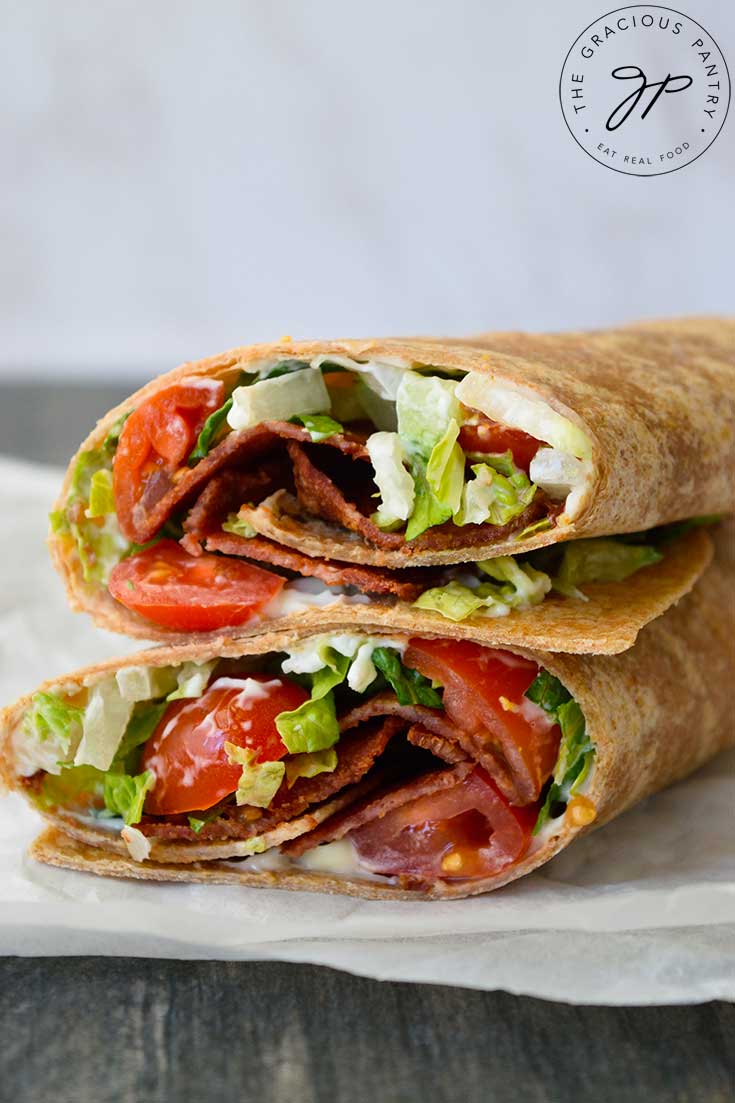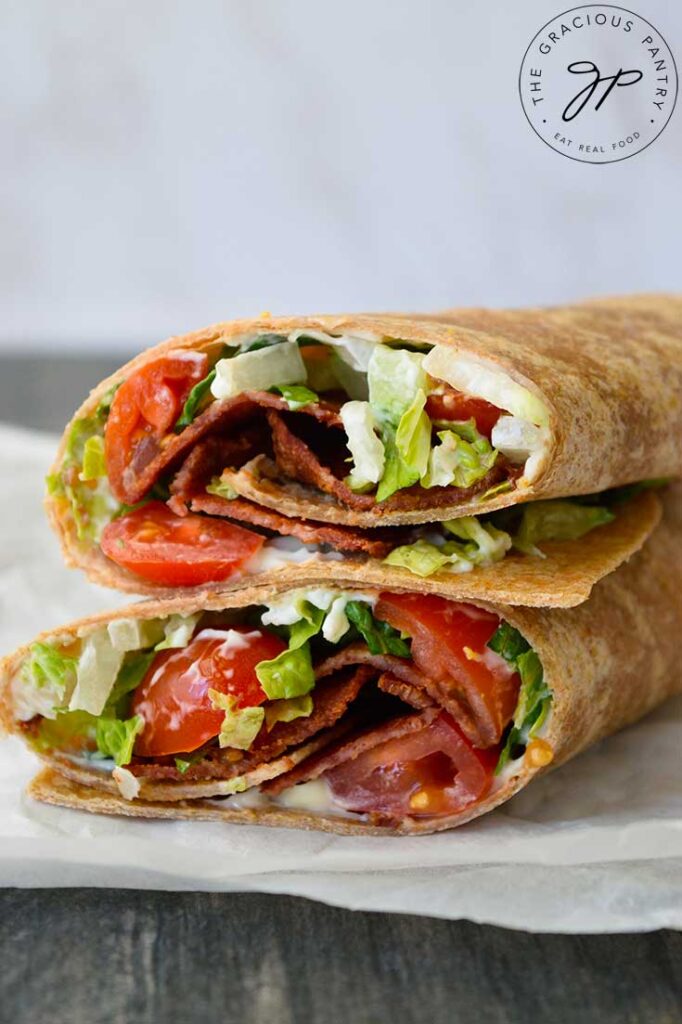 Ingredient Checklist
Bacon – Cooked. Cooking timing can vary. Us the best quality bacon you can find without sugar added. I used Applegate turkey bacon. (Not paid to promote them)
Lettuce – I used Romaine lettuce leaves, but use what you have on hand. Slice very thin.
Grape tomatoes – Slice them in half. Cherry tomatoes work too.
Mayonnaise – No sugar added.
Whole wheat flour tortilla – Or any type of wrap you prefer to use. See notes above.
How To Make BLT Wraps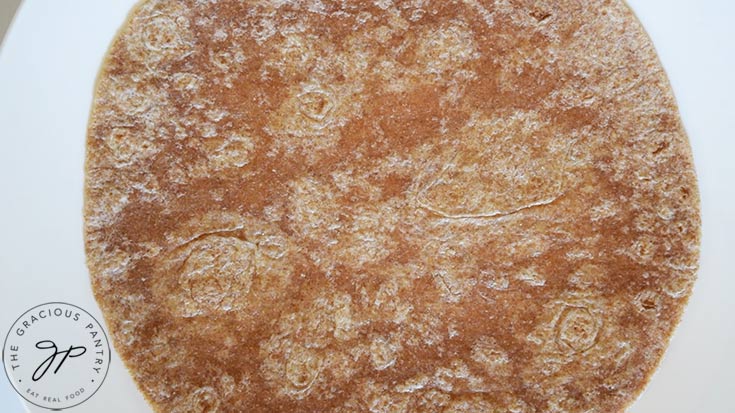 Lay out a tortilla on a plate or flat work surface.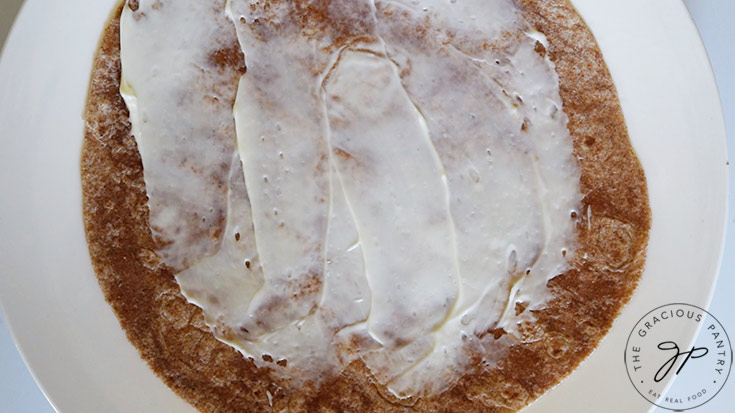 Spread the mayo over the tortilla evenly.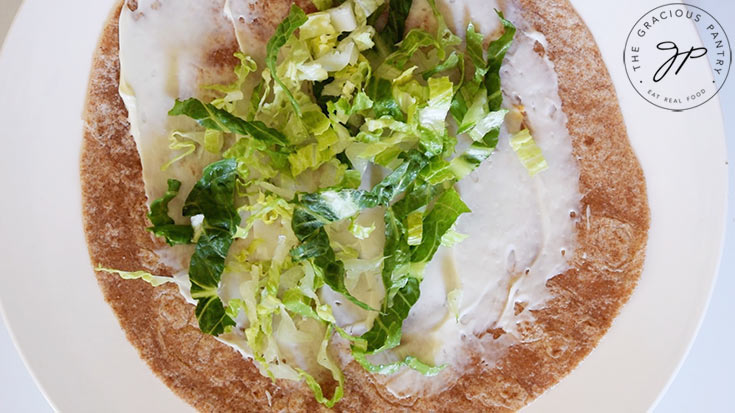 Spread the lettuce out over the tortilla.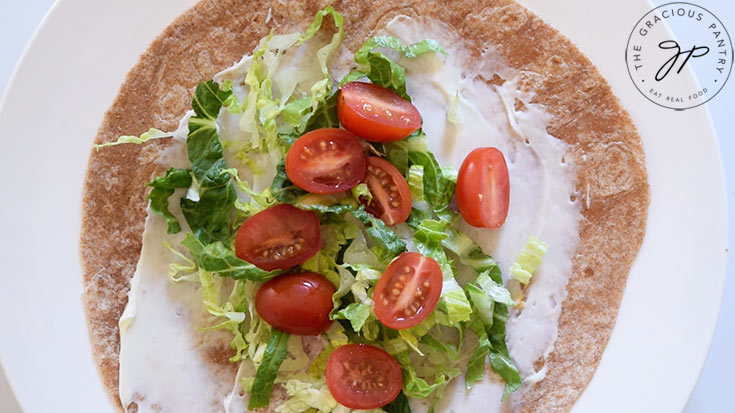 Add the cut tomatoes.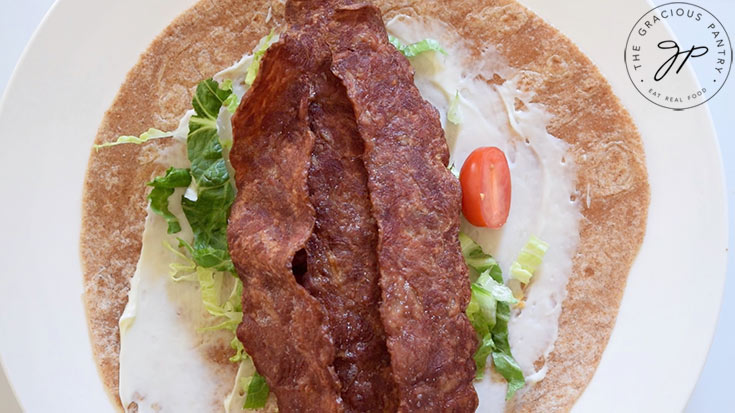 Layer on the bacon.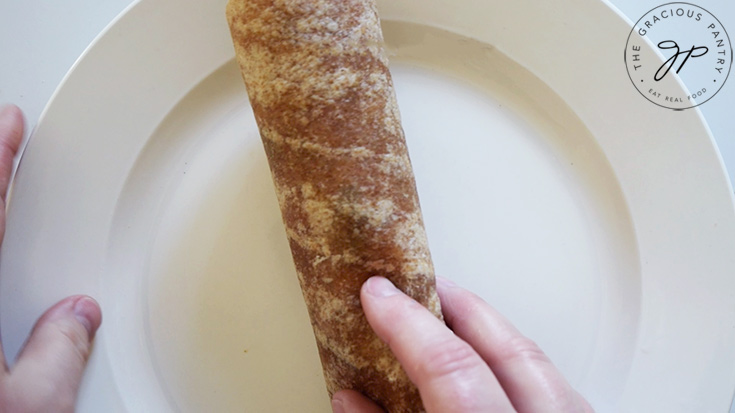 Roll up the wrap as tightly as you can without ripping the wrap.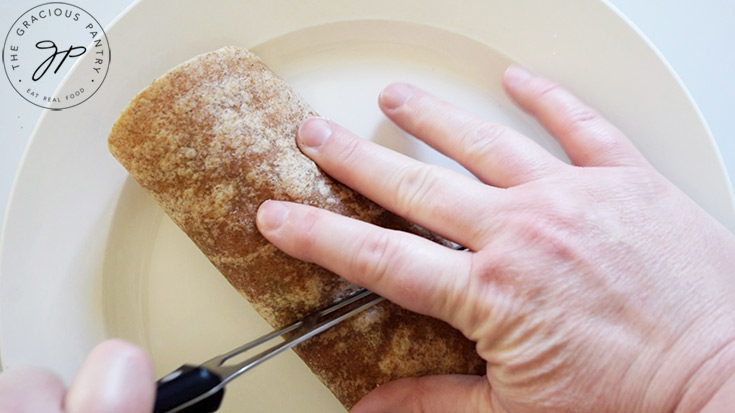 Cut the wrap in half.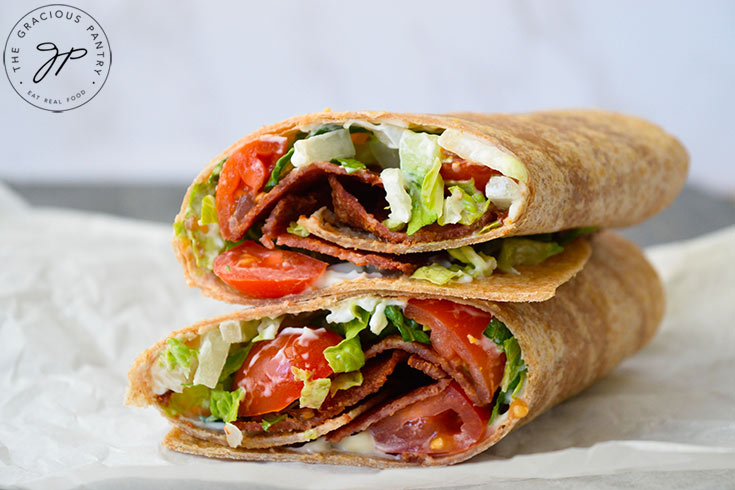 Serve with your favorite sides.
How To Pack BLT Wraps For Travel
You can wrap each one in a bit of plastic wrap or foil. Some folks will first wrap them in a paper towel to help soak up any moisture, particularly if the bacon was still warm when you made the wrap.
Once they are wrapped, you can store them in any container you want to keep them from getting crushed by anything. Always keep these cold. Always store them in the refrigerator or with a cold pack.
How Long Do BLT Wraps Keep?
Once made, a BLT wrap will keep (if stored in the fridge) for up to 3 days.
How To Store BLT Wraps
If you plan to make these ahead of time, your best bet is to prep the individual ingredients and then assemble everything at the last moment. Cook all the bacon, cut all the tomatoes and lettuce, and have a jar of mayo handy. You can assemble one in under 5 minutes.
The reason you don't want to store these already made is that the mayo and juice from the tomatoes will eventually make your wrap soggy. This is fine if it's just a few hours in the fridge between the time you leave your house and the time you have lunch that day, but if you are thinking about making these for a few days at a time, it's better to store everything separately.
Can You Freeze BLT Wraps?
It is not recommended. You can freeze the tortillas and the bacon separately, but I do not recommend freezing these after they have been made.
Recipe Supplies
Click on an image to be taken to that product on Amazon. (Affiliate links)
More Healthy Wrap Recipes
SUBSCRIBE
Remember to subscribe to my free newsletter to receive all my latest recipes in your inbox. Click here to sign up!
BLT Wraps Recipe Card + Video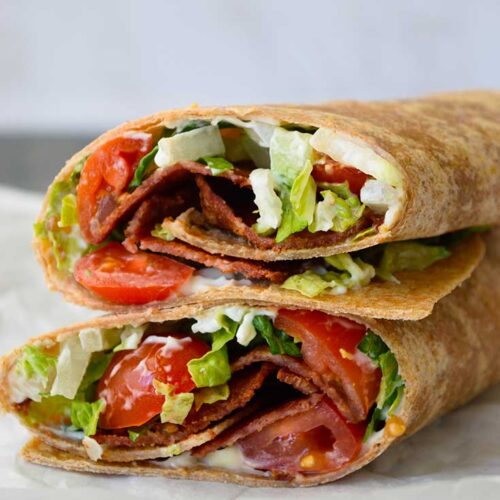 BLT Wraps
A delicious bacon, lettuce, and tomato wrap that's easy to make and pack for lunch.
Print
Pin
Rate
Add to Collection
Go to Collections
CLICK TO WATCH THIS RECIPE IN ACTION!
Ingredients
3

strips

cooked bacon

(cooking time above is for bacon. Timing can vary).

½

cup

thinly sliced lettuce

(I used Romaine)

⅓

cup

sliced grape tomatoes

(or more, as you wish)

2

tbsp.

mayonnaise

(no sugar added)

1

standard

whole wheat flour tortilla

(Or any type of wrap you prefer to use.)
Instructions
Lay out a tortilla on a plate or flat work surface.

Spread the mayo over the tortilla evenly.

Spread the lettuce out over the tortilla.

Roll up the wrap as tightly as you can without ripping the wrap.

Serve with your favorite sides.
Notes
Please note that the nutrition data given here is a ballpark figure. Exact data is not possible.
Nutrition
Serving:
1
wrap
|
Calories:
320
kcal
|
Carbohydrates:
4
g
|
Protein:
9
g
|
Fat:
30
g
|
Saturated Fat:
6
g
|
Polyunsaturated Fat:
14
g
|
Monounsaturated Fat:
9
g
|
Trans Fat:
1
g
|
Cholesterol:
35
mg
|
Sodium:
602
mg
|
Potassium:
295
mg
|
Fiber:
1
g
|
Sugar:
3
g
|
Vitamin A:
622
IU
|
Vitamin C:
8
mg
|
Calcium:
18
mg
|
Iron:
1
mg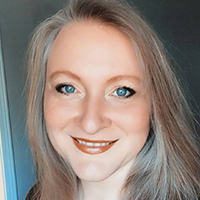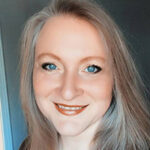 Who me?
I'm Tiffany, a cookbook author, food lover, mom, and writer for MSN and the AP Newswire.
   
Looking to stock your freezer for busy weeknights?
I wrote the book! Grab a copy of my book, Clean Eating Freezer Meals on Amazon here, or at select bookstores nationwide!   
Did you make one of my recipes?
Tag @graciouspantry on Instagram or post your pic on Facebook! I love to see my recipes in action!