The Gracious Pantry is dedicated to bringing its readers a steady supply of healthy, from scratch recipes and information.
Advertising
If you are interested in placement for advertising on my site, please contact Danny.
Brands
Have a product you want me to write about? You must contact me first. Do not send unsolicited items. I must try your product in order to consider if it is appropriate for my audience. I will not write about your product if I have not tried it first myself.
No Guest Posts, Articles, Or Link Exchanges
I am not accepting guest posts or articles at this time. I do not accept link exchanges. I do not accept "guest posts" on your products.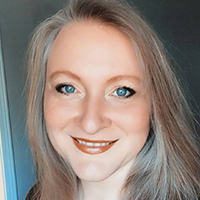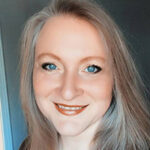 I'm Tiffany, a writer for MSN and the AP Newswire, a cookbook author, digital publisher, food lover, and mom. I create healthy, clean eating recipes for everyday living.