40 Clean Eating Low Carb Meals
This post may contain affiliate links. Read my
Privacy Policy.
As an Amazon Associate I earn from qualifying purchases.
The low carb, clean eating life is amazing and effective for weight loss. At least that's been my experience so far. But the thing that I have to watch for is falling into a rut. It's so easy for me to survive on tuna salad for a week. Not good when you have to make extra sure you are getting all your nutrients!
So I put together a list of clean eating, low carb recipes that I thought would help me keep the boredom at bay. Some of which I haven't made in quite a long time. Recipes I know I can rely on while I learn to formulate new ones.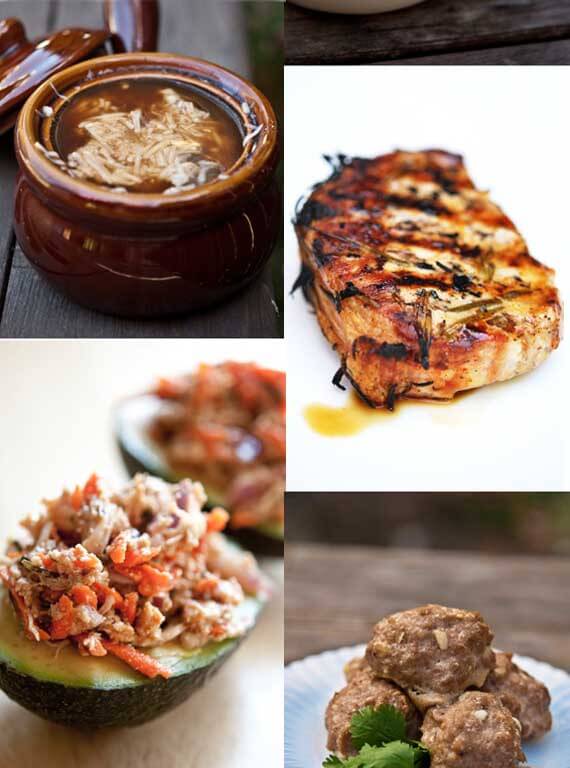 I hope you enjoy these as much as I have!
40 Clean Eating Low Carb Meals:
EGGS
SOUPS
CHICKEN
TURKEY
PORK
SLOW COOKER
SEAFOOD
VEGGIES
DESSERT