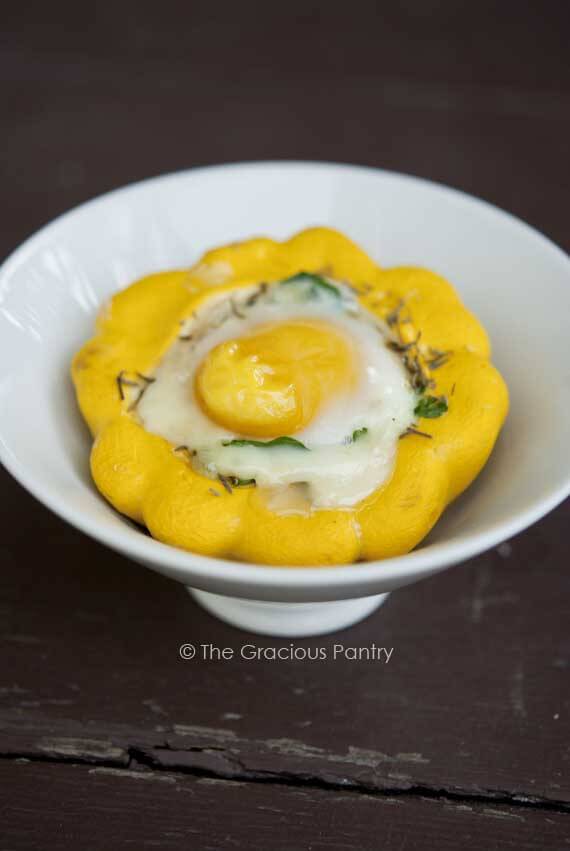 Oh my, oh my. This little breakfast number is just so crazy-full of flavor! Who says veggies can't be good with breakfast?
Honestly, I didn't expect much from this. But with my first bite, I just couldn't help but follow it up with another and another. And trust me, it doesn't take much to polish one of these little gems off in a big, fat hurry. But then, who cares! It's totally healthy for you and a fantastic way to start off your morning!
In all honesty, I actually made two of these for Mini Chef and I, just to test out my recipe. But he never got his because he slept late (Miracles do happen!!!). So I ate it. Bad, I know. But it's not like I starved him, I promise. He ate. And he never even knew what he had missed. So I guess there was no harm done except that he missed out on something completely delicious. I guess that just means I have to make it again. I live a rough life. Don't you agree?
This recipe makes one serving. Have more mouths to feed? Multiply the recipe as many times as you need!
YOU MIGHT ALSO ENJOY:

Clean Eating Baked Star Squash & Eggs
Author:
Serves:
1 – Although having several of these would be completely appropriate for breakfast.
Ingredients
1 star squash (patty pan)
1 tbsp. fresh, chopped flat leaf parsley
1/4 tsp. dried thyme
1 small to medium egg
Instructions
Cut the tops off the squash and hollow out a bit of the insides to make room for the spices and egg.
Sprinkle the parsley and dried thyme inside. on
Crack your egg and add that to your hollowed out squash.
Bake at 350 F for 30-40 minutes or until the eggs are fully cooked.