No Sugar Challenge Meal Options List
This post may contain affiliate links. Read my
Privacy Policy.
As an Amazon Associate I earn from qualifying purchases.
If you like to pick and choose your meals from a list rather than from a calendar that tells you what to eat and when, then you should find this list helpful.
PLEASE NOTE: This is a partial list of the recipes available for this challenge. To view more, simply click here. Scroll down, and you'll see all the category listings for the No Sugar Challenge.
Enjoy!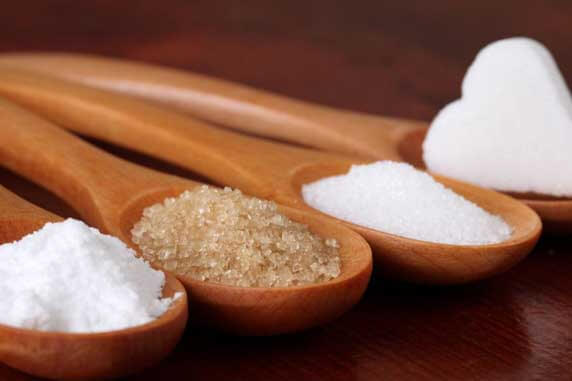 NO ADDED SUGAR BREAKFAST OPTIONS
"Grab – n – go" breakfasts (quick, or make-ahead)
"Make the same morning" breakfasts
"Lazy morning" breakfasts
IN-BETWEEN MEALS
NO SUGAR ADDED LUNCH OR QUICK DINNER
NO ADDED SUGAR DINNER IDEAS (WHEN YOU HAVE A LITTLE TIME TO COOK)