I know nothing about football. In fact, I probably wouldn't know the difference between a football and a football helmet if you asked me. And because of this, I used to know very little about what people like to eat during these games or super bowl food in general. But I come by this honestly. My mom was a single mom who worked full-time. So I spent my days at my grandmother's house.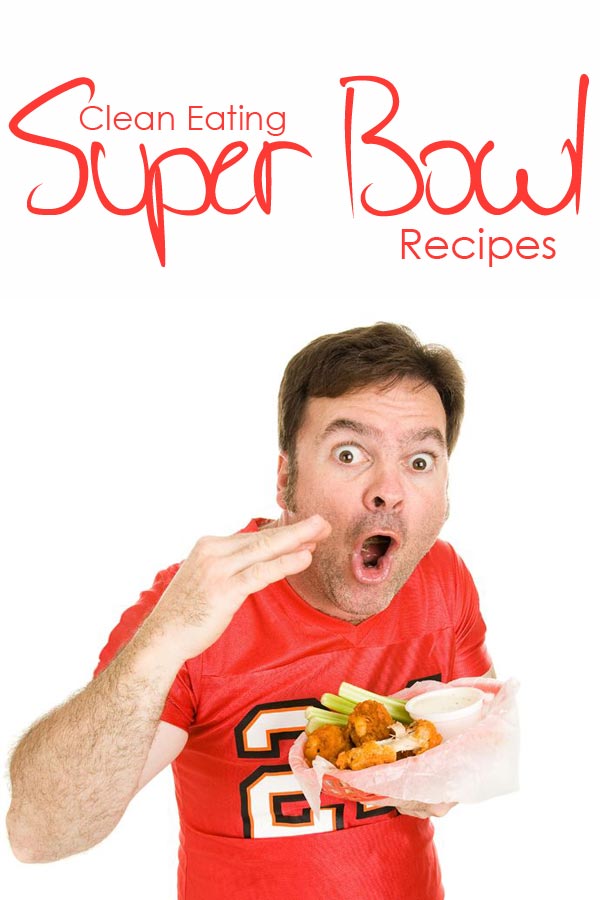 My grandmother was an immigrant from Germany. To her, football was Soccer, and frankly, she just didn't care one way or the other what sport was what. In fact, I distinctly remember a conversation between her and my cousin. He asked her if she understood the game of football, to which she replied in her thick German accent,
"Yes, I understand football.

They get up, they fall down.

They get up, they fall down."
That was the degree of sports knowledge I grew up with. I can promise you, my childhood did not include super bowl food. And things didn't get any better in later life.
As I got older and started dating, some of my dates would occasionally ask me to see a game with them. I said yes, with the express understanding that they would explain things to me as the afternoon and game progressed.
Inevitably, and without fail, I only got as far as, "That's the yard line…. AAAAAHHHH!!!!! WHAT ARE YOU DOING!!!! PASS THE BALL YOU @#%@#[email protected][email protected]!!!!"
As you can see, I never got any further than, "that's the yard line".
Great.
Thanks.
That clears it all up.
When I got married, things didn't change. I actually found a man who preferred not to watch football. I didn't think those guys existed, but they do. And I married him. So I never had the need to prepare any of these super bowl foods ya'll love so much.
These days, I don't even have cable. So I think you can see why I have given up any hope of ever understanding the game of football. But the good news is, I eventually did figure out what kinds of super bowl food you football enthusiasts like to eat!
So here's my list of super bowl food that won't leave your man feeling like he has his own "football" to pass. ~ehem~.
See all my game day recipes here.
CLEAN EATING SUPER BOWL FOOD RECIPES: