Friday Night Dinner Ideas
This post may contain affiliate links. Read my
Privacy Policy.
As an Amazon Associate I earn from qualifying purchases.
These Friday night dinner ideas will up your dinner game on the laziest night of the week!
Let's be honest. I may love that I cook for a living, but even I struggle with dinner on Friday night. It's the end of a long week and the last thing you want to do is stand in the kitchen for hours. These Friday dinner ideas are quick and easy with minimal ingredients.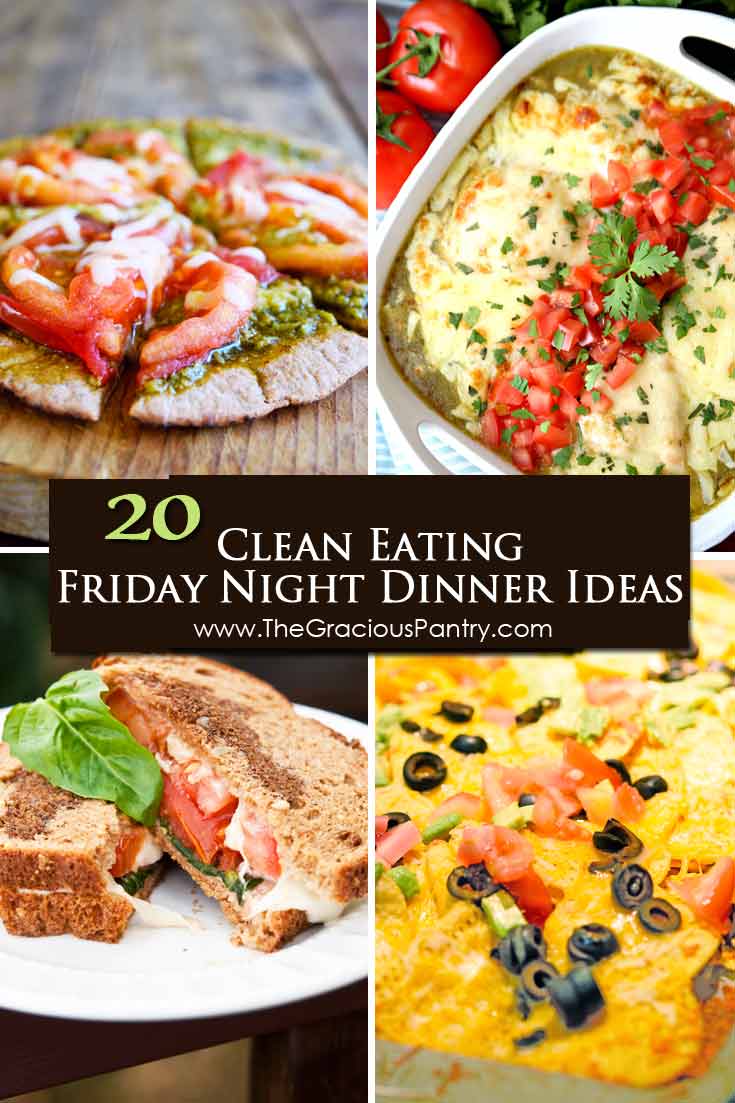 What Should I Eat For Dinner Tonight?
This is a question most of us ask on nearly a daily basis. But if you are asking, "What should I make for dinner on Friday night?", that's a whole other ballgame.
Why? Because Friday night dinner ideas should be simple, easy, and require little effort. Nobody wants to cook on a Friday night!
If you're reading this blog, chances are, you're interested in keeping things at least a little bit healthy, even if you don't want to cook. So I put together this list of fun Friday dinner ideas that taste great and will get dinner from the kitchen to the table, quickly and easily.
They are divided into sections that I think most of us tend to turn to for an easy dinner on Friday night. So this way, you'll have the best of both worlds! Dinner for Friday nights is about to be served!
Supplies To Keep On Hand For Fast And Easy Dinners?
Here are some things to make sure you have on hand to ensure that an easy Friday night dinner will actually happen.
Corn chips
Whole grain tortilla chips
Whole grain tortillas
Potatoes
Pasta (you can cook it ahead of time if you really want to make things easy!)
Herbs & Spices – Stock up on spices so you have everything you'll need. Make sure you have garlic and onion granules or powders, in particular.
Rice
Sour cream
Ground beef
Bacon
Vegetables – Keep veggies of all kinds handy. But the most popular would be carrots, bell peppers and maybe even broccoli. These are great for quick stir-frys. And if you're feeling like you have a little effort, consider also having things like spinach and butternut squash on hand.
Salt and pepper – two things you should always have on hand no matter what night of the week it is!
Meats – Keep things like ground beef, pork chops and chicken breasts in the fridge or freezer where they are easy to grab. You can make anything from meatballs or curry to beef stew ahead of time, or use them to make one of the simple ideas below.
Beans – Beans always round out a meal with lots of fiber and flavor. Consider keeping a few cans of chickpeas, pinto beans and black beans in your pantry. They are great on nachos or in quesadillas.
Friday Night Dinner Ideas
Here are a ton of food ideas for a Friday night dinner. These are fast dinner ideas as well as being dinner ideas for the whole family, if you have more mouths to feed. Most of these are easily multiplied to make them fun and easy family dinner ideas.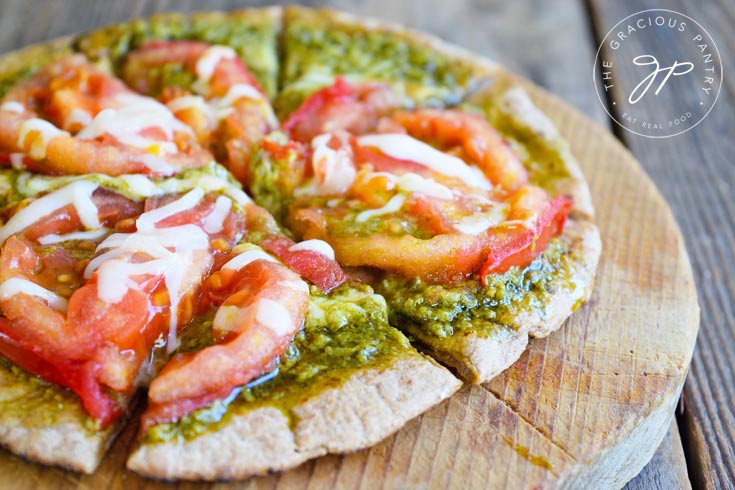 Most Popular Of All Friday Night Dinner Ideas – Easy Pizza
If you want to make your own crust for pizza night, that's awesome! But if you don't, that's awesome too.
Easy pizza recipes are typically made "easy" by substituting a regular pizza dough crust for something pre-made. And sure, you could pick up a ready-made pizza crust. But even healthier still is to simply purchase some whole grain pita bread. They make wonderful, single-serving pizzas that can be multiplied as much as you need. They are a versatile, easy pizza crust, and everyone gets their own pizza topped just the way they want it.
If you prefer to make easy pizza dough from scratch, I've gotcha covered there too. The pizza dough recipe below makes a nice, hearty crust using whole grain flour. So no matter what you choose, either the pizza dough recipe or one with a pre-made crust, these recipes will help you learn how to make easy pizza dough and easy pizza, for a five-star pizza every time.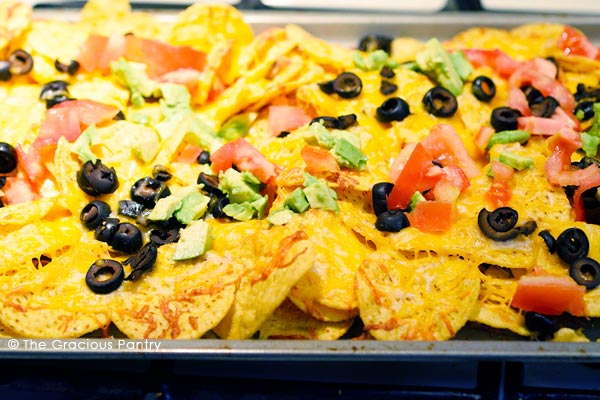 Nachos
Nachos don't get much easier than when you make them on a sheet pan. They get all the delicious flavor of cooking in an oven too, instead of just getting microwaved to melt the cheese. It might take a few extra minutes, but I promise, it's worth it. This nacho recipe shows you how to make nachos in the oven.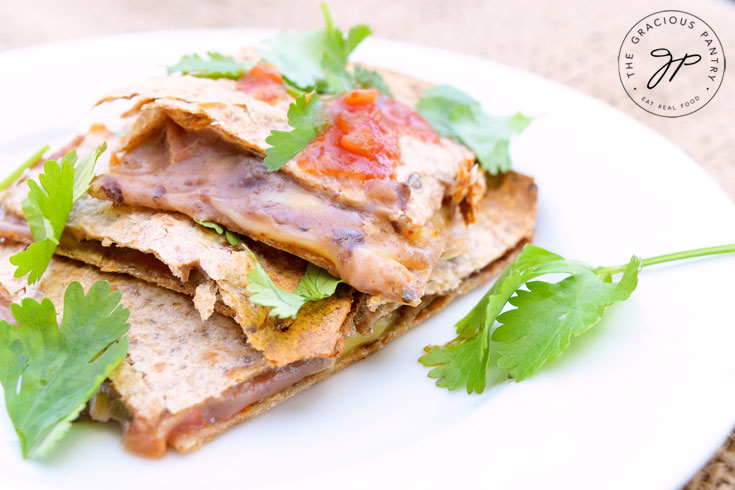 Quesadillas
Most people know how to make quesadillas. Quesadillas are among some of the easiest meals to make. Fill a tortilla with cheese and just about any toppings or fillings you like, and it's always a full and enjoyable meal. You can layer them, like in my loaded sheet pan quesadillas, make them more like pizza (check out the Pizzadillas recipe), or fill your nachos with delicious, real food ingredients. Either way, dinner will be ready in minutes!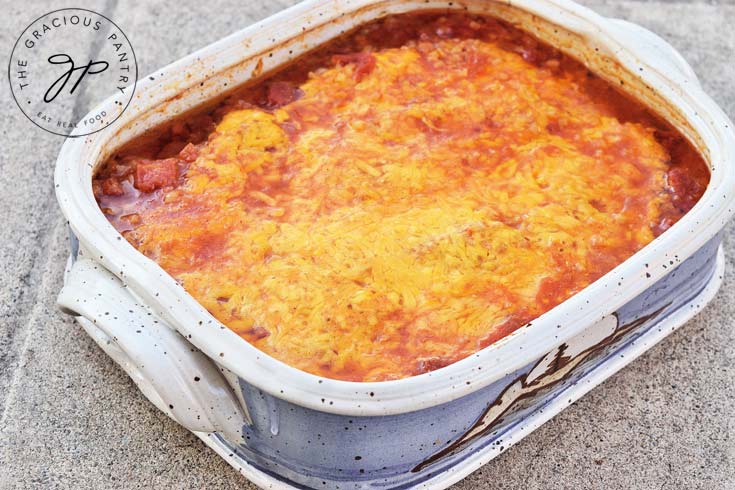 Easy Casseroles
The easiest casserole recipes are typically put together with pre-packaged ingredients. But they don't have to be. You can make a healthier casserole with real food ingredients and still have it be quick and delicious. Simply choose your ingredients carefully.
Salsa Verde Chicken – Happy Go Lucky
Dump and Bake Salsa Chicken – The Seasoned Mom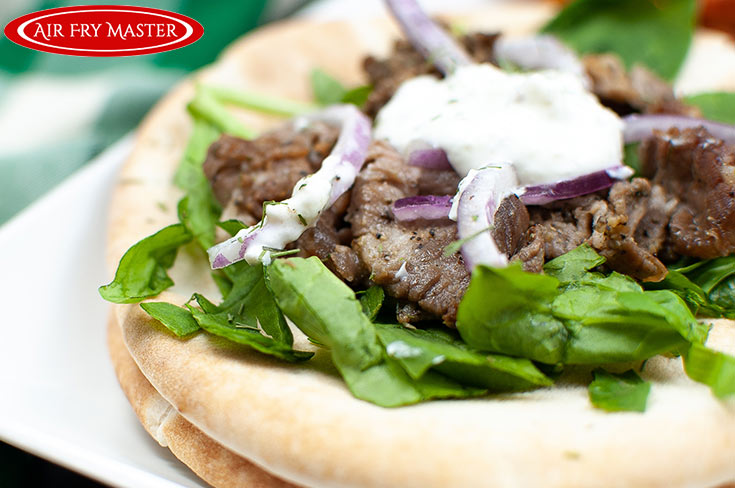 Sandwiches And Burgers
A good sandwich is always fast to make. Served with a delicious side dish like fries, will always make for a very satisfying meal. And burgers are no different. (I mean, they're technically a sandwich, right?)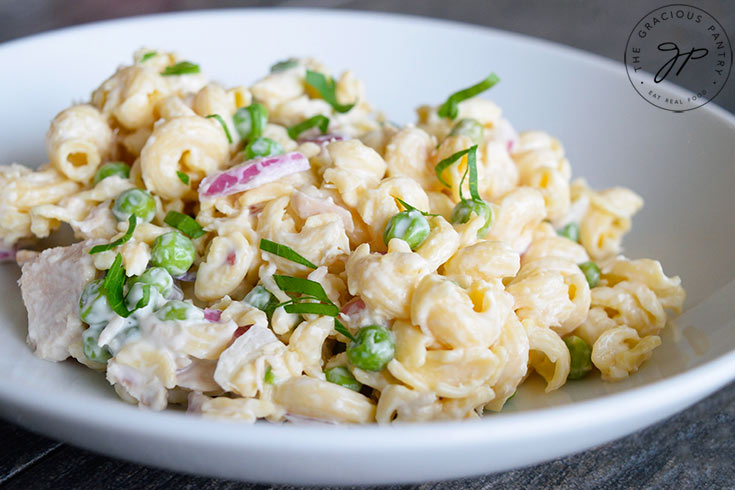 Easy Pasta Dinners
The best way to do this is to have your pasta cooked ahead of time. This way, all you have to do is mix in whatever you want and have dinner on the table in minutes. Here are some ideas for making a pasta salad for dinner.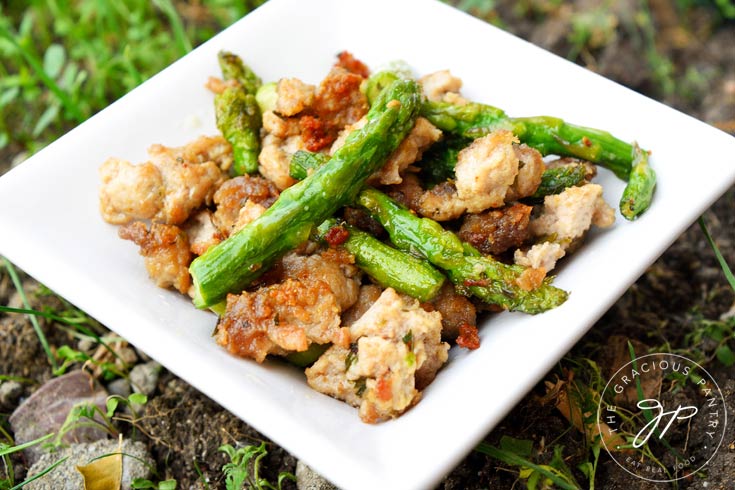 Quick And Easy Skillet Meals
These are essentially one-pot meals. Only in this case, they are one-skillet meals.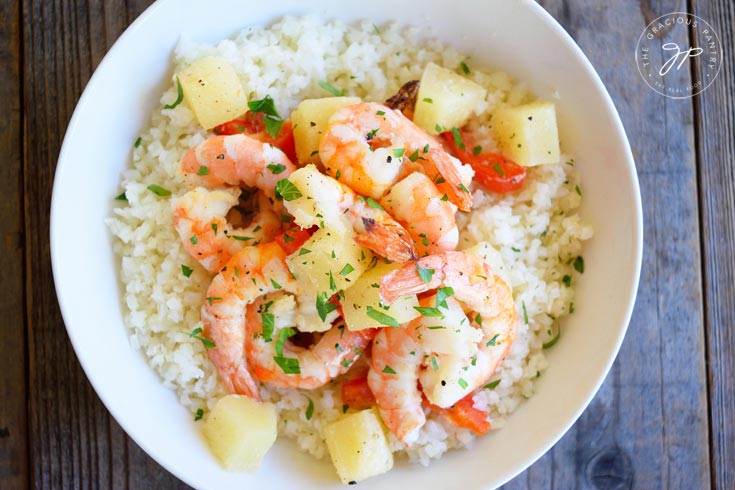 Sheet Pan Dinners – Freezer Meals – Make Ahead Friday Night Dinner Ideas
If you prefer to prep meals ahead of time, here are some ideas to help stock your freezer. This way, you just dump them out on a sheet pan straight from the freezer and pop them in the oven!
Conclusion On Friday Night Dinner Ideas
I hope you enjoy this list of Friday night dinner ideas! If you have any ideas for other easy meals, or just want to share what you usually make for Friday night dinners, I'd love to hear about it in a comment below!
Article from the Gracious Pantry® archives, originally posted 7/5/18.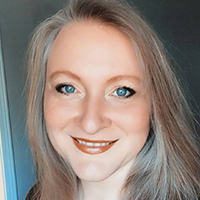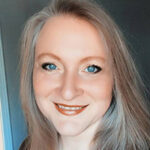 Who me?
I'm Tiffany, a cookbook author, food lover, mom, and writer for MSN and the AP Newswire.
   
Looking to stock your freezer for busy weeknights?
I wrote the book! Grab a copy of my book, Clean Eating Freezer Meals on Amazon here, or at select bookstores nationwide!   
Did you make one of my recipes?
Tag @graciouspantry on Instagram or post your pic on Facebook! I love to see my recipes in action!