30 Clean Eating Pumpkin Recipes
This post may contain affiliate links. Read my
Privacy Policy.
As an Amazon Associate I earn from qualifying purchases.
Can you even handle these 30 clean eating pumpkin recipes?
I mean, how exciting is it that autumn has finally arrived!! Tis' officially the season of the pumpkin!!!! YAAAASSSSS!!!!!!! My favorite time of the year!!!!
While many of you are mourning the loss of summer, us fall lovers couldn't be happier. Not to rub your nose in the end of summer or anything, but we all have our favorites. We suffered through your summer, so now it's our turn. Ha!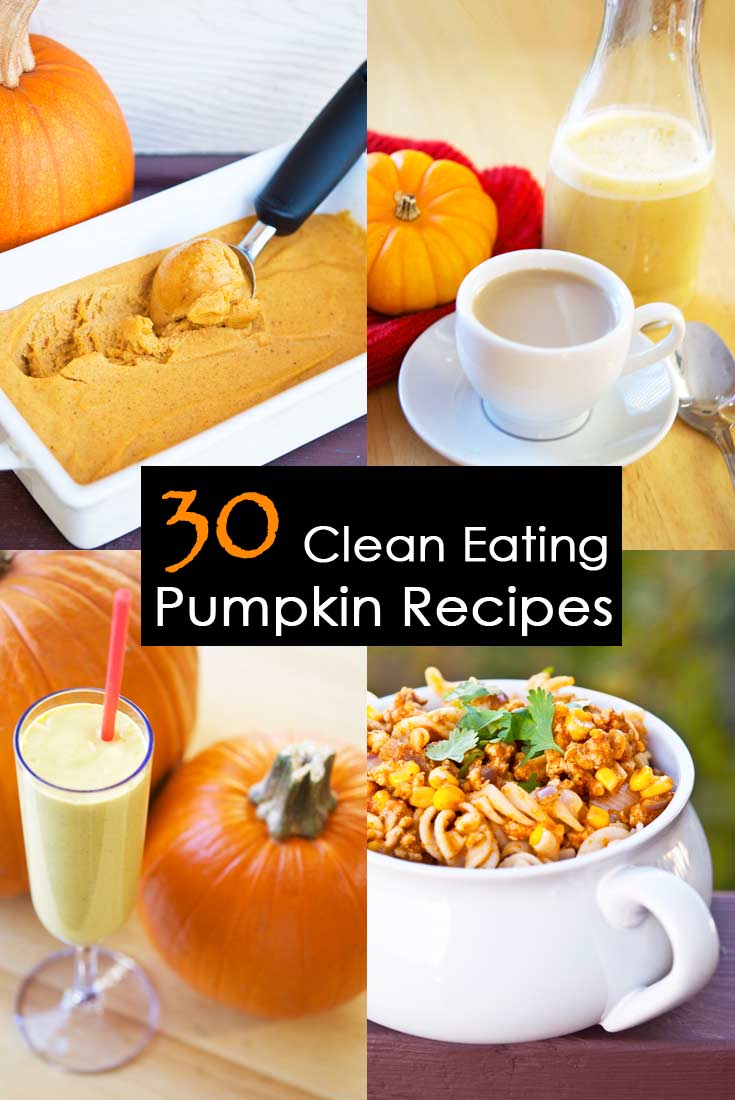 And what food is more iconic this time of year than the good ol' pumpkin. Delicious, nutritious and enjoyable in either sweet or savory dishes! (And lets not forget the pumpkin spice!) So today, I've got both options for you. Some deliciously sweet pumpkin recipes, and some seductively savory recipes. Some with actual pumpkin, and some with just the spice. Either way, it's enough to get you through the entire month of October with pumpkin-y flare!!!
30 CLEAN EATING PUMPKIN RECIPES:
Sweet Pumpkin Recipes
Savory Pumpkin Recipes
Whol Grain Pumpkin Parmesan Risotto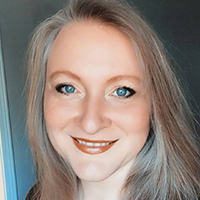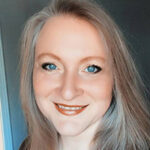 I'm Tiffany, a writer for MSN and the AP Newswire, a cookbook author, digital publisher, food lover, and mom. I create healthy, clean eating recipes for everyday living.