300 Calorie Meals That Are Clean And Healthy
This post may contain affiliate links. Read my
Privacy Policy.
As an Amazon Associate I earn from qualifying purchases.
This list of 300 calorie meals should help you plan your day around your caloric needs while still keeping your food not only clean, but tasty with tons of flavor too.
I'm no stranger to overeating. I've been trying to lose weight since I was 15 (I'm 48 now!). It's an ongoing up and down struggle, and my biggest nemesis is stress. I know I'm not alone in that struggle though. Stress eating is a huge problem for many people. And while I can't say it will take zero effort on your part, I can say it's easier to eat healthy when you prepare healthy options and keep healthy foods in the house. So with that in mind, I've collected 40 healthy meal ideas that are 300 calories or less per serving.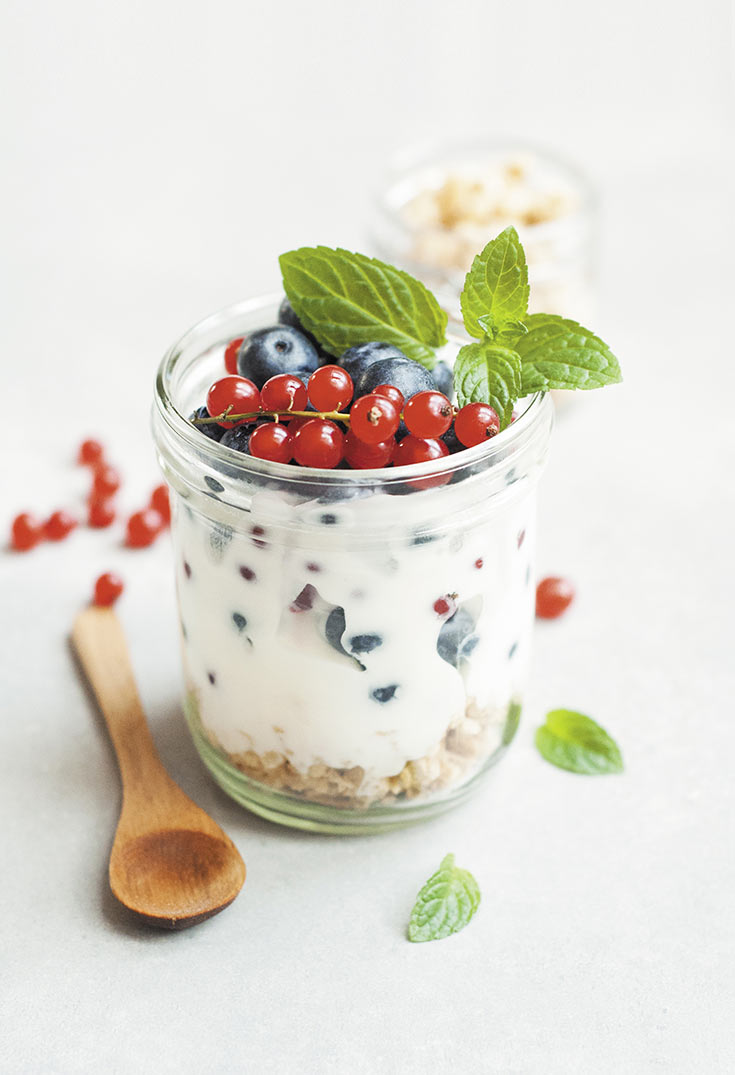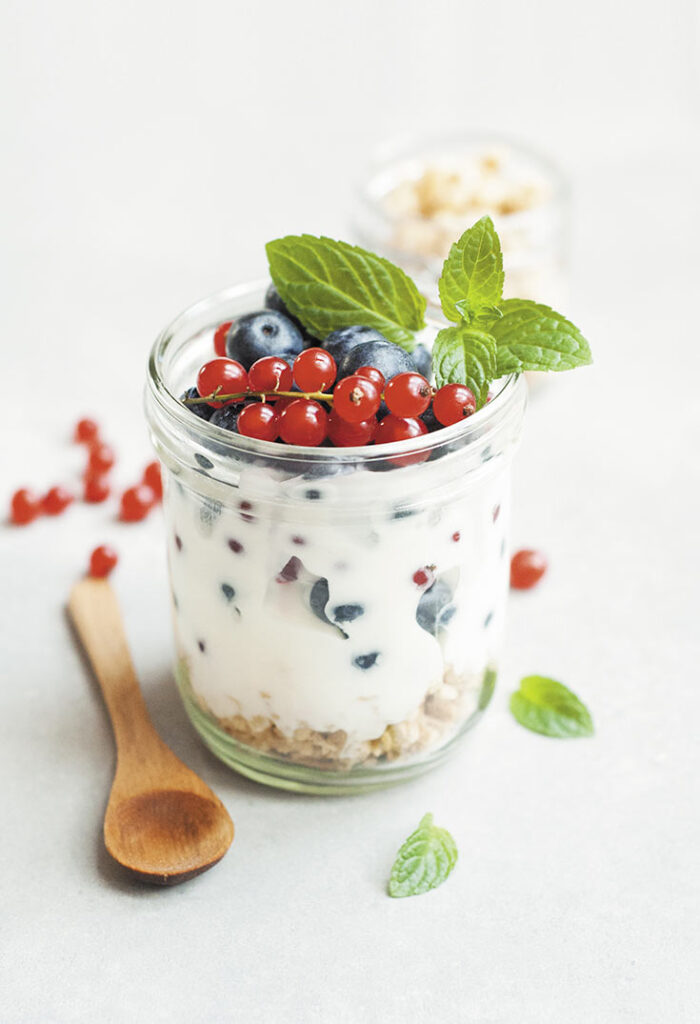 Love the idea of 300 calorie meals?
Check out my list of 300 Calorie Snacks!
Is 300 Calories A Meal Good?
I get this question a lot. And I always tell people, it depends. First, you need to figure out what your own caloric needs are. (Try the calculator below). Once you have that number, you can divide it between how many meals and snacks you want to eat per day. Based on that information, you can decide if 300 calories per meal is good for you or not.
It is generally recommended, to not go below a total of 1000 calories per day for most people, otherwise, your body will go into starvation mode. And if you eat too many calories, (always my problem!), you'll easily gain weight. So it's important to know what your own body needs. Never subscribe to a diet plan that is prescribed for "everybody". Always tailor things to your own needs. It's the only way to keep things sustainable over the long haul.
Calorie Calculator

Inch Calculator
What Do 300 Calories Look Like?
These are general examples only. They can vary a bit based on the ingredients you use. But hopefully, these examples will give you a rough idea. Keep in mind that you would want to add snacks to this to get over the 1000-calorie mark.
300 Calorie Breakfast
1 cup of cereal + 1 cup of milk + 1 medium banana
2 hard-boiled eggs + 1 slice sprouted whole grain toast + 1 cup sliced strawberries
Blended Baked Oatmeal + 1/2 cup fresh berries for garnish
300 Calorie Lunch
2 slices Ezekiel bread + 2 tsp. mustard + 1 large romaine lettuce leaf + 2 slices tomato + 3 oz. sliced, baked chicken breast + 1 mandarin orange
300 Calorie Dinner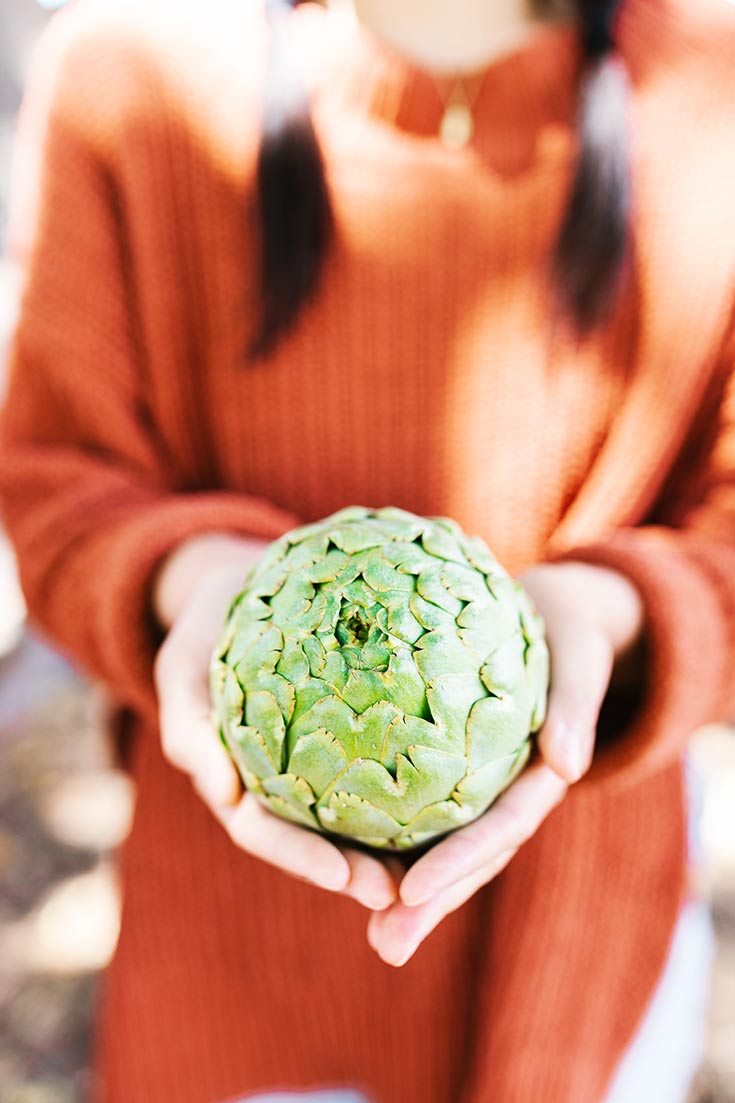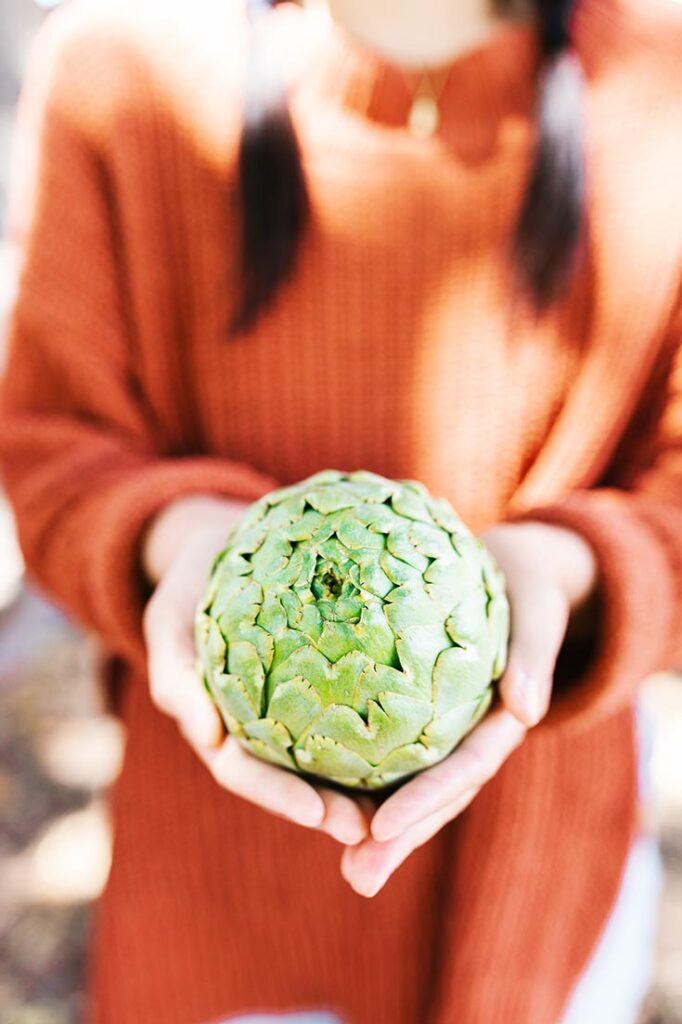 What Low Calorie Foods Are The Most Filling?
Generally speaking, the most filling low-calorie foods will be those that are high in fiber. (Unless you eat Keto or low-carb. In that case, fat would be the most filling/satisfying.) So what are the highest fiber foods? In no particular order…
Beans – no surprise there…
Broccoli – Steamed is best for calorie counts.
Avocados – Though these can add up in calories pretty quickly.
Raspberries
Artichokes
Lentils
Popcorn
Split peas
Chia seeds
Almonds
Chickpeas
Black beans
Mango
Brown rice
Pretty much all vegetables
Bell peppers
Will 300 Calorie Meals Fill Me Up?
While this will depend greatly on how much food your body needs, there are some ways to "beef up" your meals, even when they are low-cal. While meats are higher in calories, small portions will definitely help keep you fuller for longer. Protein can also be filling, much like fiber. So it's an option for anyone who is not vegan or vegetarian.
Sometimes, a little healthy fat is warranted as well. We all need small amounts to stay healthy. Consider a small portion of cheese or heart-healthy oil. Feta is always a good, low calorie option that adds lots of flavor.
Ways To Add Flavor Without Adding Too Many Calories
The suggestions below will depend on what recipe you are making, but in general, these tend to add good flavor without a ton of extra calories, and you won't need much of any of them.
Lemon juice
Lime juice
Capers
Honey
Maple syrup
Dried spices
Salt
Seasoning mixes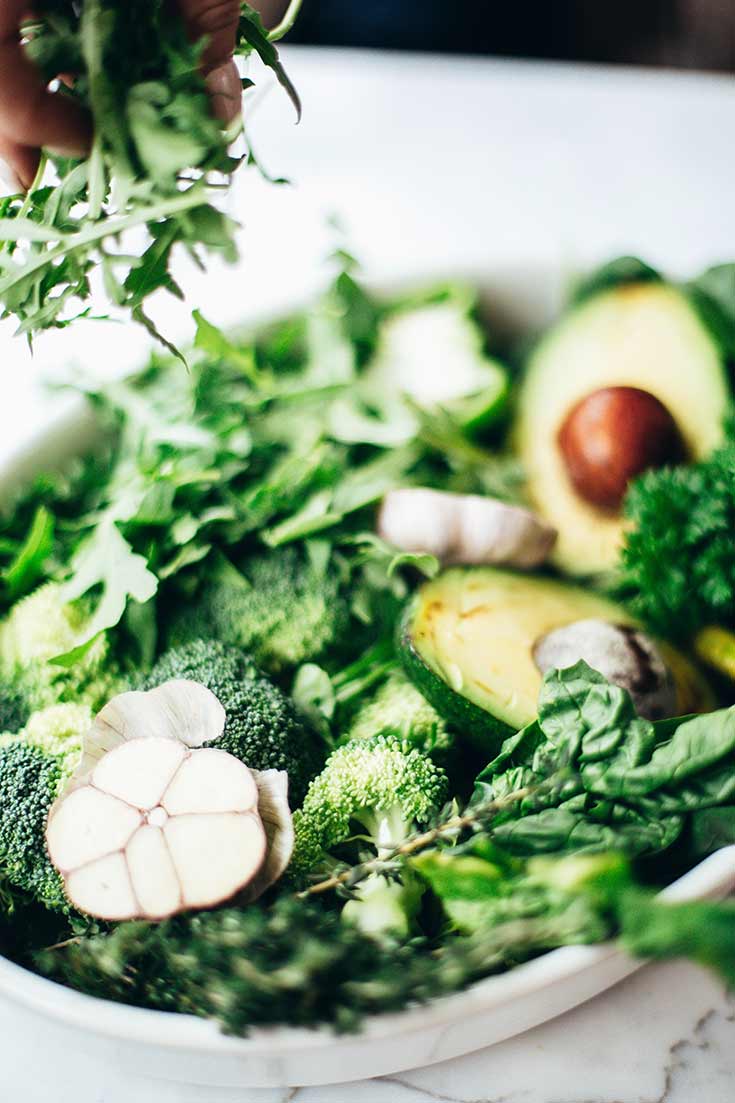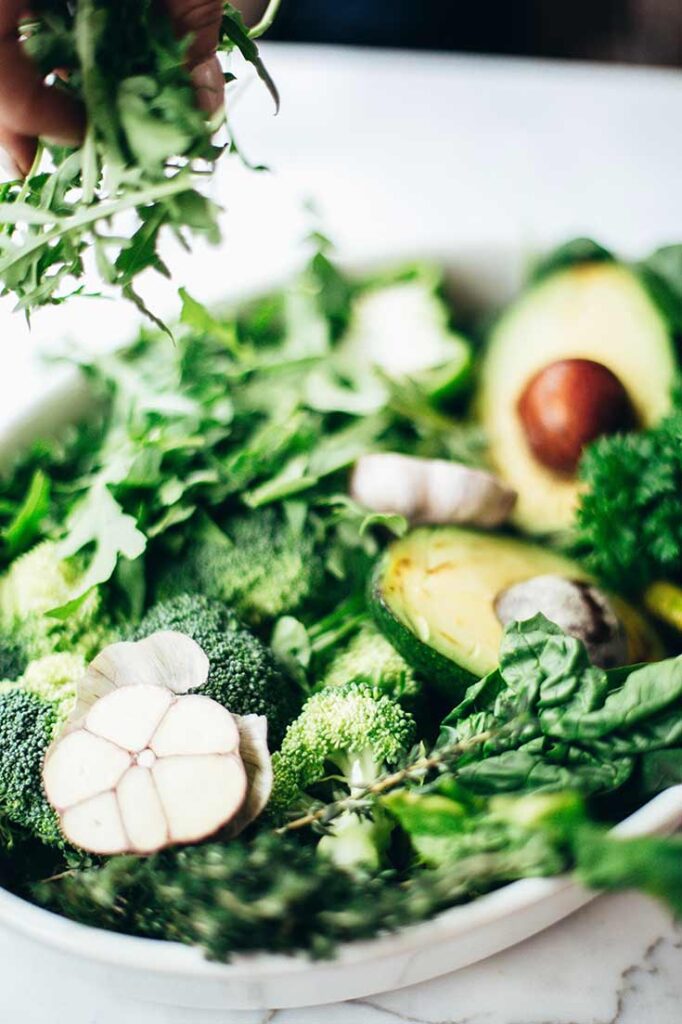 Foods To Avoid When Trying To Cut Down On Calories
While there are certainly exceptions, these suggestion are very general. Remember that these things are not necessarily bad for you. Most are perfectly healthy! But the focus of this article is calories. So with that in mind, avoid:
Beef / ground beef / steak
Sauce
Butter
Oils
Low Calorie Substitutions
If you need to keep your meal plan more interesting, try making simple substitutions for variety's sake.
Cauliflower rice – instead of rice
Shrimp tacos – instead of beef tacos
Mustard – instead of mayo
Sparkling water – instead of calorie-laden drinks
Greek yogurt – instead of sour cream (fantastic on taco salad or other Mexican fare)
Zucchini noodles – instead of pasta
Are Low Calorie Foods Healthy?
Low calorie foods are healthy if, and only if, they are natural foods. Picking up a package of highly processed food that has "low calorie" stamped all over it, is probably not going to be very high up on the healthy scale. So it truly depends on what you buy at the store.
Best Hack For Keeping Meals Small
The best way I have found to manage my portions without constantly measuring and weighing, is to use a small bowl and plate that give you about a 1 cup portion. These are small enough to help reduce portions, and usually will help keep your calories in normal ranges. I've found that I don't feel deprived either. I also made it a point to make sure that my dishes were beautiful (to me) so that I would enjoy eating from them. It's a small thing, but it helps!
So now that I've answered a few questions I've gotten from readers, let's get to the recipes, shall we?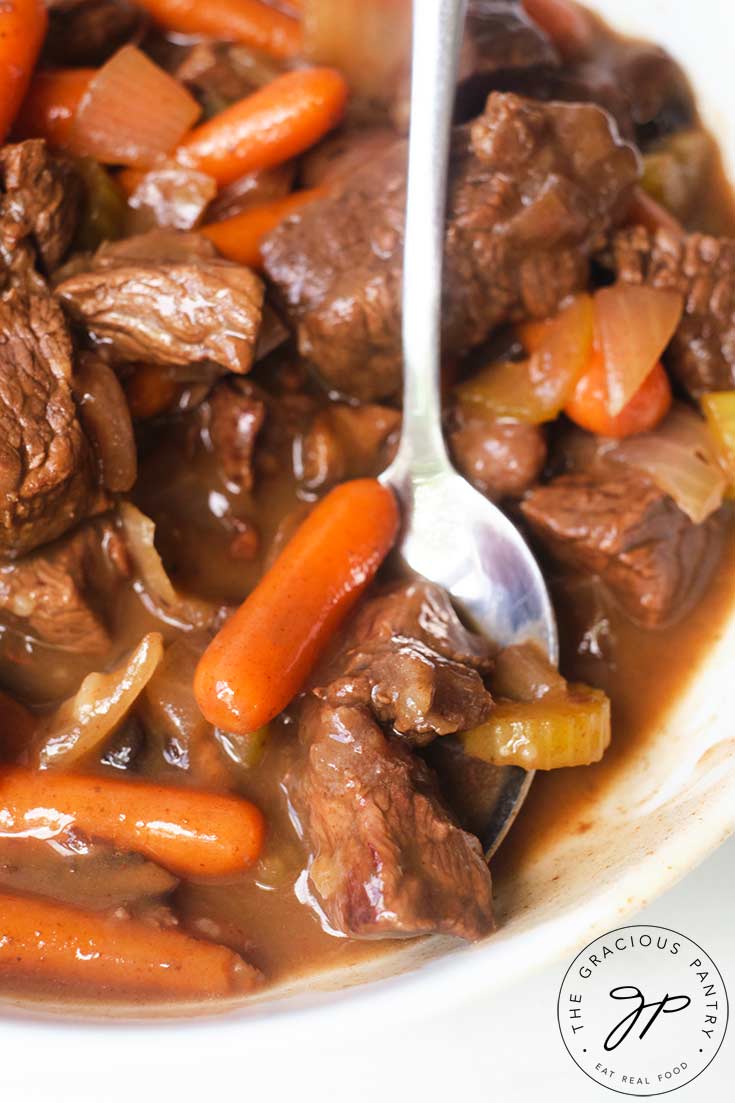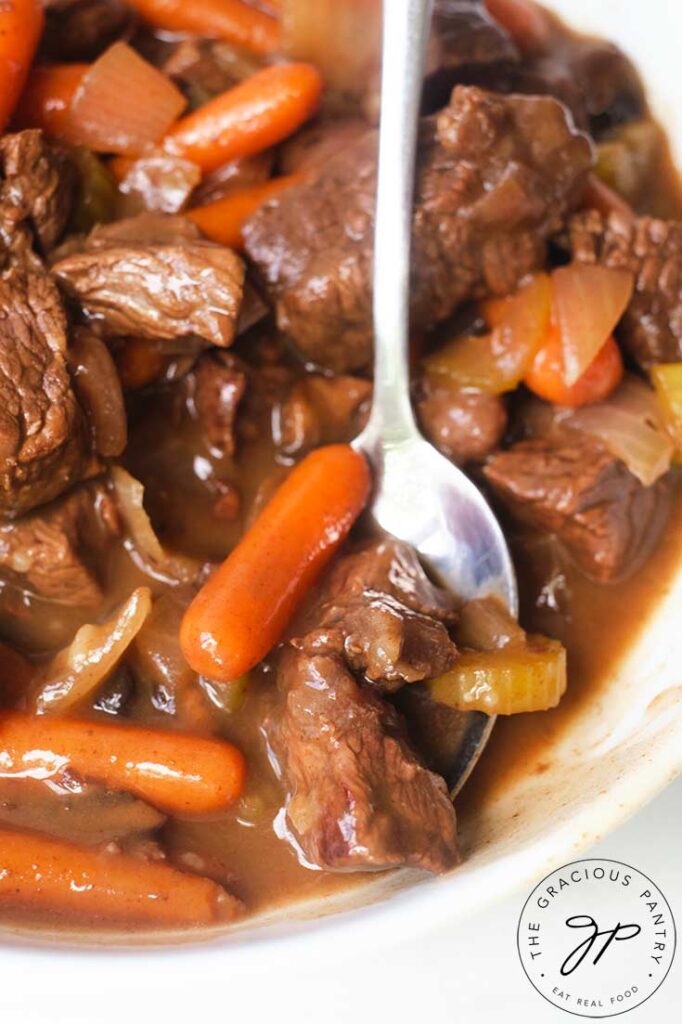 300-Calorie Meals That Are Clean And Healthy
Please keep in mind that while these are indeed 300 calories or less per serving, for some people, a single serving may not be enough. For others, it may be too much. And for still others, you may need to eat additional servings just to reach 300 calories. So check the portion sizes and plan accordingly if you are meal planning. And remember, low-calorie meals should be made with real food ingredients to get the maximum nutrition possible.
Breakfast
Wraps & Sandwiches
Green Salads
Pasta & Grain Salads
Bean Based Entreés
Soups, Stews and Chili
Lean Protein
300 Calorie Meals & Planned Leftovers
In order to make cooking healthy foods more convenient, make more than what you need or search for recipes that will give you a higher yield. Then portion them out to fit your caloric needs, and store them in the fridge or freezer so you always have a healthy meal, ready to go!
Portioned Plates & Bowls For 300 Calorie Meals
As I mentioned earlier, calorie control is far easier if you make use of smaller dishes. Here are some of the dishes I use for exactly this purpose. I have the bowls (far left) and the 1-cup storage containers (far right). I hope to add the plates (middle) very soon. These are Amazon affiliate links. Click the image to be taken to the product.
Need Help With Meal Planning?
Give my interactive meal planner a try! You can create meal plans yourself, or let me do it for you! Everything is customizable and you can even collaborate with others on your shopping list. Read more here to give it a try!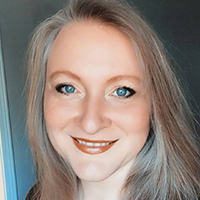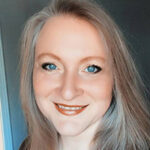 Who me?
I'm Tiffany, a cookbook author, food lover, mom, and writer for MSN and the AP Newswire.
   
Looking to stock your freezer for busy weeknights?
I wrote the book! Grab a copy of my book, Clean Eating Freezer Meals on Amazon here, or at select bookstores nationwide!   
Did you make one of my recipes?
Tag @graciouspantry on Instagram or post your pic on Facebook! I love to see my recipes in action!