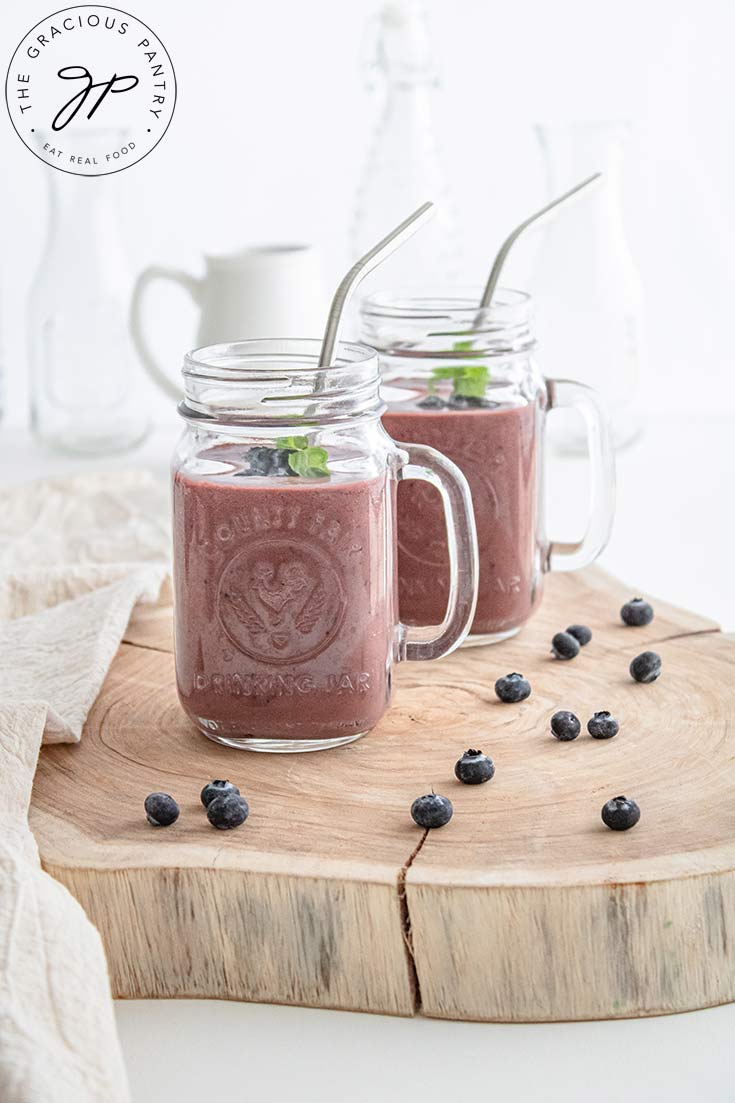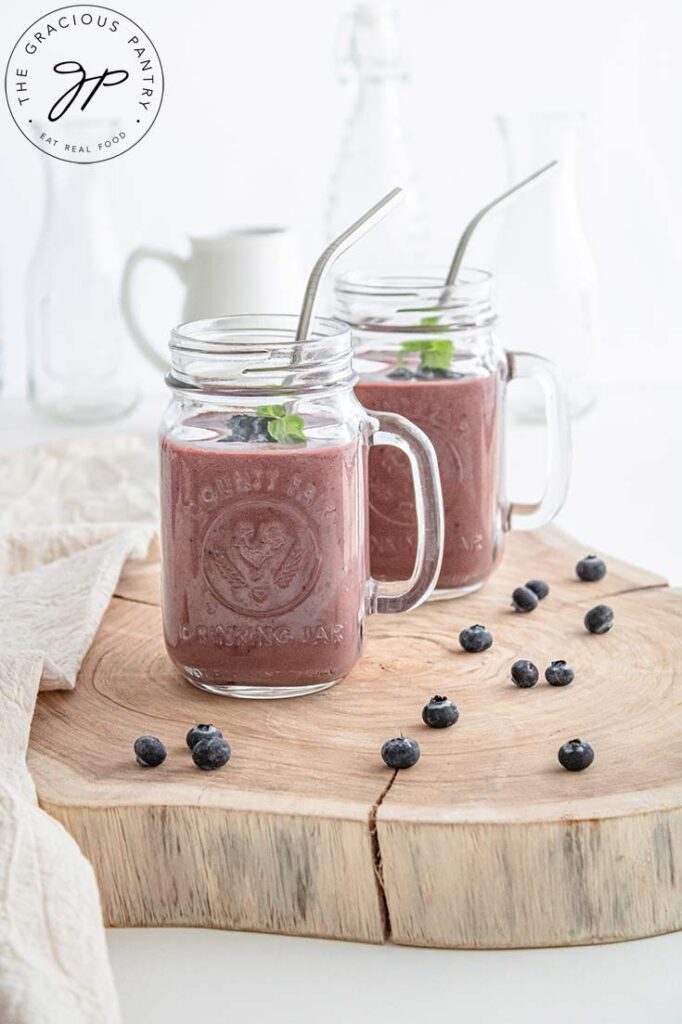 Welcome!
Your Meal Plan Membership Awaits!
---
Don't think you have the time to make healthy meal plans each week? I'm here to tell you, you do! And it won't take you very long, either.
The Gracious Pantry can help you plan your family's breakfasts, lunches, and dinners for the entire week, in minutes!
Many of us can't seem to find the time or the resources to eat right ourselves, much less to feed our families with. While we try to eat right, life gets in the way. Work, school, and other demands on our time can leave us with almost no free time for the "extras". But you don't have to cut corners!
Ready To plan your meals the easy way?
It's easy to get frustrated trying to decide what to make for your next meal.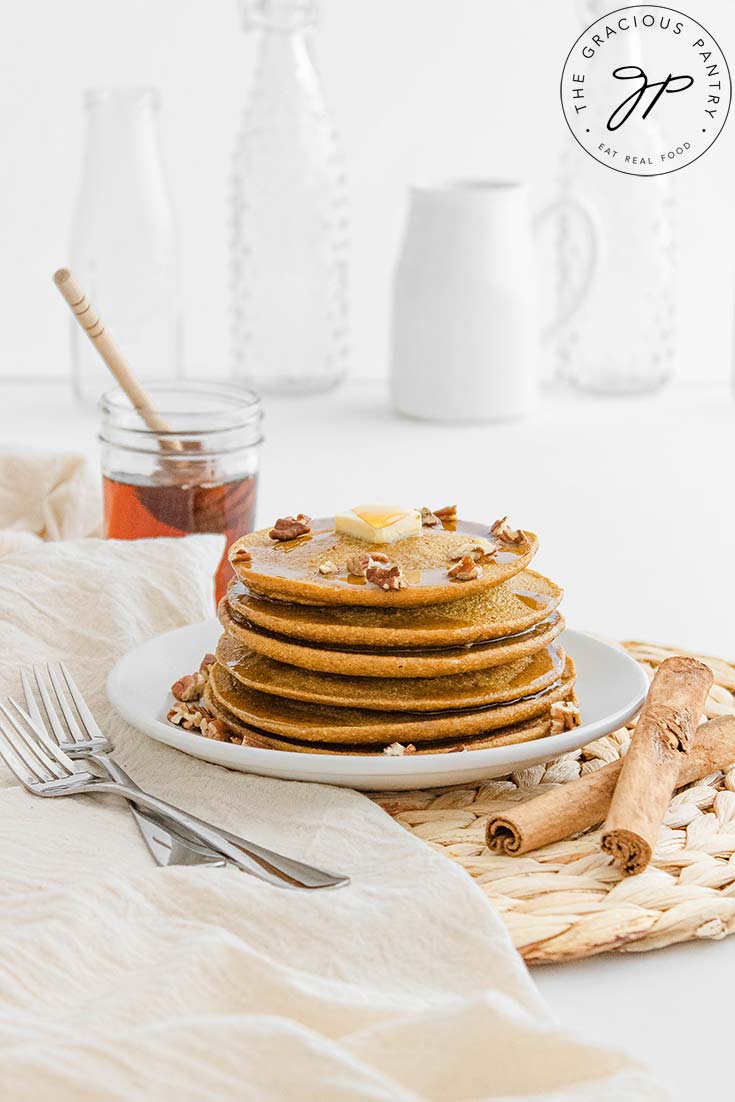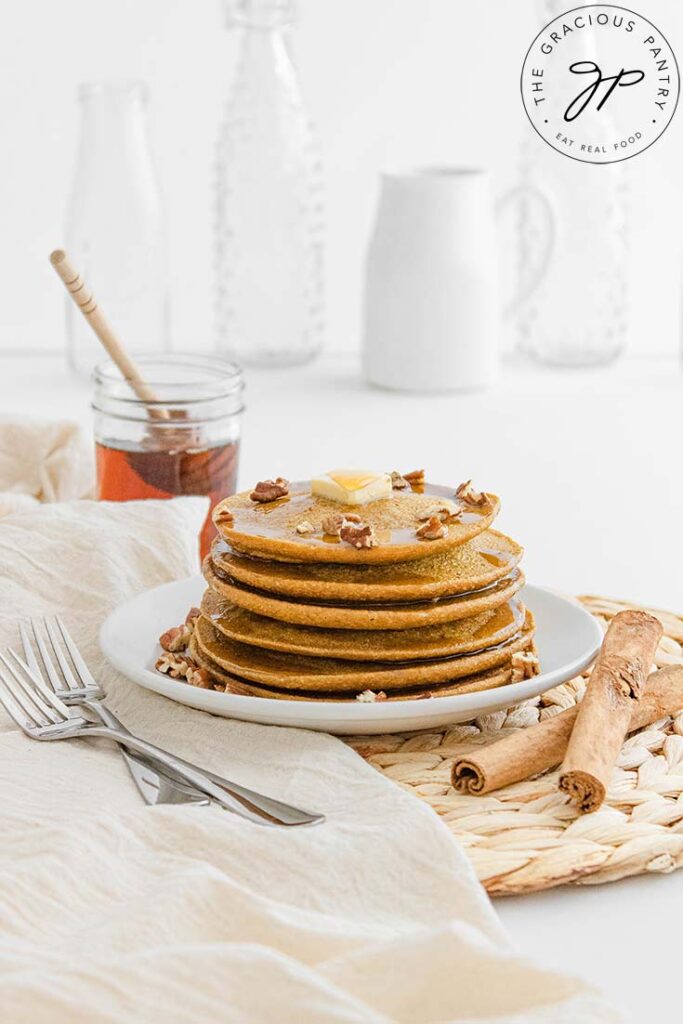 ---
But you know what?
I've been in your shoes.. and there is a better way!
Take Charge of Your Meals
One of the best things about using the meal plans you can get from The Gracious Pantry is the variety of meals to fit every family and schedule. I have meal plans to fit almost any type of eating plan.
Breakfast – Make your family something healthier than sugary cereal, in less time than it usually takes to get everyone to the table.
Lunch – I have an exciting variety of grownup lunches that can help you stay away from the drive-through. I also have a wide selection of healthy kids' school lunch ideas your kids will actually eat.
Dinner – Dinner is a time for a family to come together and bond over great meals. The Gracious Pantry's varied and diverse dinner recipes have something to bring everyone in your family to the table.
Introducing
The Gracious Pantry's Meal Plan Memberships
Quickly and easily add my recipes to your own meal plans…or have me create meal plans for you!
Adjust recipe yields.
Adjust recipes.
Plan breakfast, lunch, dinner, snacks and dessert.
Easily generate a customized shopping list for your unique meal plan.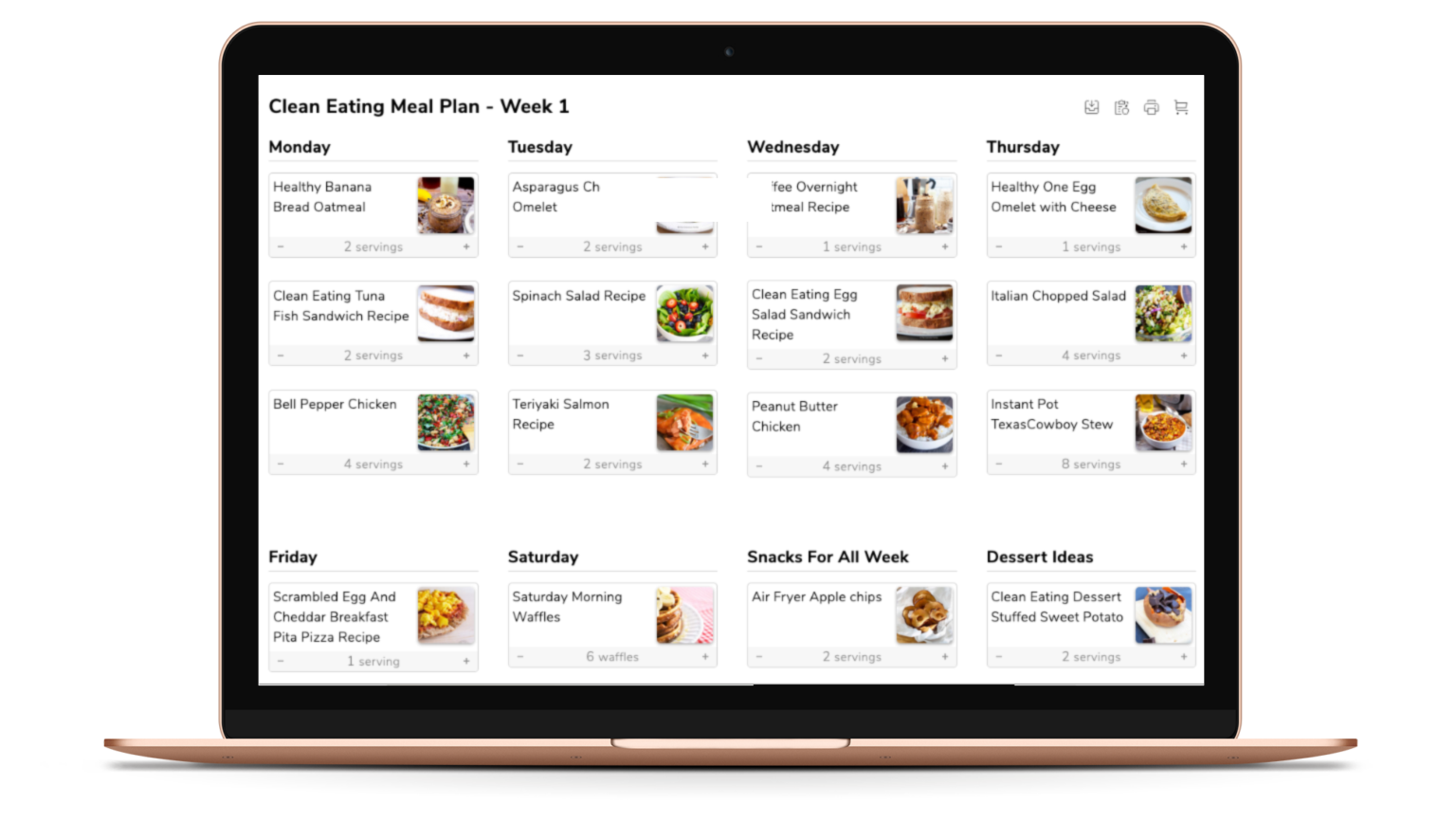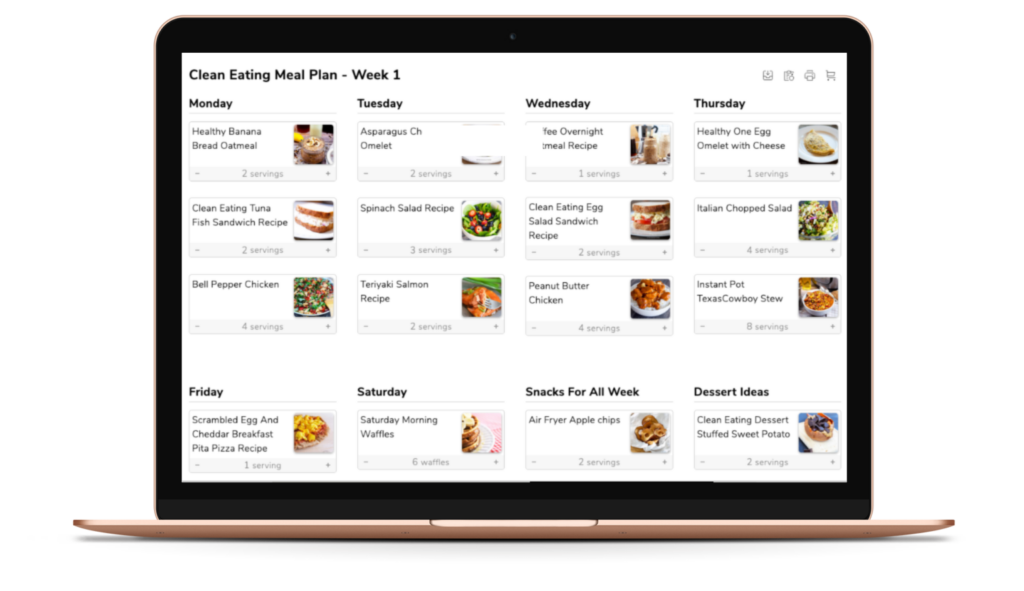 Let's get down to business
Here is what you get…
If you choose THE…
"Build Your Own Meal Plans" Membership
---
With a "Build-Your-Own Meal Plan" membership, you can access the meal planner for yourself and take charge of your meal plans with any recipe on the site. Adjust recipe yields for the number of people you are feeding, put together a shopping list that's targeted to your needs, and easily print everything out in minutes.
If you Choose THE…
"Done For You Meal Plans" Membership
---
With a full-service "Done-For-You Meal Plans" membership, I put together a full meal plan for you that arrives once a week in your email. Simply click the link and you'll be taken to the meal planner to see the meal plan I've put together for you.
If you like what you see, you can print out the plan and a shopping list to get started. You can also adjust or switch any recipe you want to accommodate your needs.
Join now for the cheaper price,
and keep it for the life of your subscription!!
Signing up as a new member is easy. Take the first step toward a lifelong habit of healthy, clean eating meal plans for yourself and the people you care about the most.
Build Your Own Meal Plans Membership
$2.50/Wk.
(Charged monthly – $10 Mo.)
Done For You Meal Plans Membership
$3.75/Wk.
(Charged monthly – $15 Mo.)