Struggling with planning healthy meals, wasted food, and a dwindling food budget?
Introducing the EASY way to eat clean and healthy on a customized plan for your lifestyle!!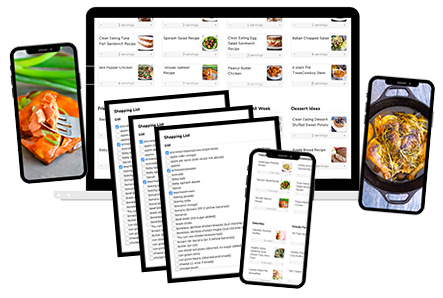 Sticking to clean
eating isn't
always easy…
Struggling with food budgets…
Endless hours of food prep…
Finding something that everyone will actually eat…
Eating healthy despite school hours, work hours, and more…
Finding more and more rotten food at the back of the fridge…
WHO HAS TIME FOR ALL THAT???
INTRODUCING
The Gracious Pantry's Meal Plan Memberships
Quickly and easily add Gracious Pantry recipes to your own meal plans…or have the Gracious pantry create meal plans for you!
⭐Adjust recipe yields
⭐ Switch meals
⭐ Generate shopping lists
⭐ Collaborate on shopping lists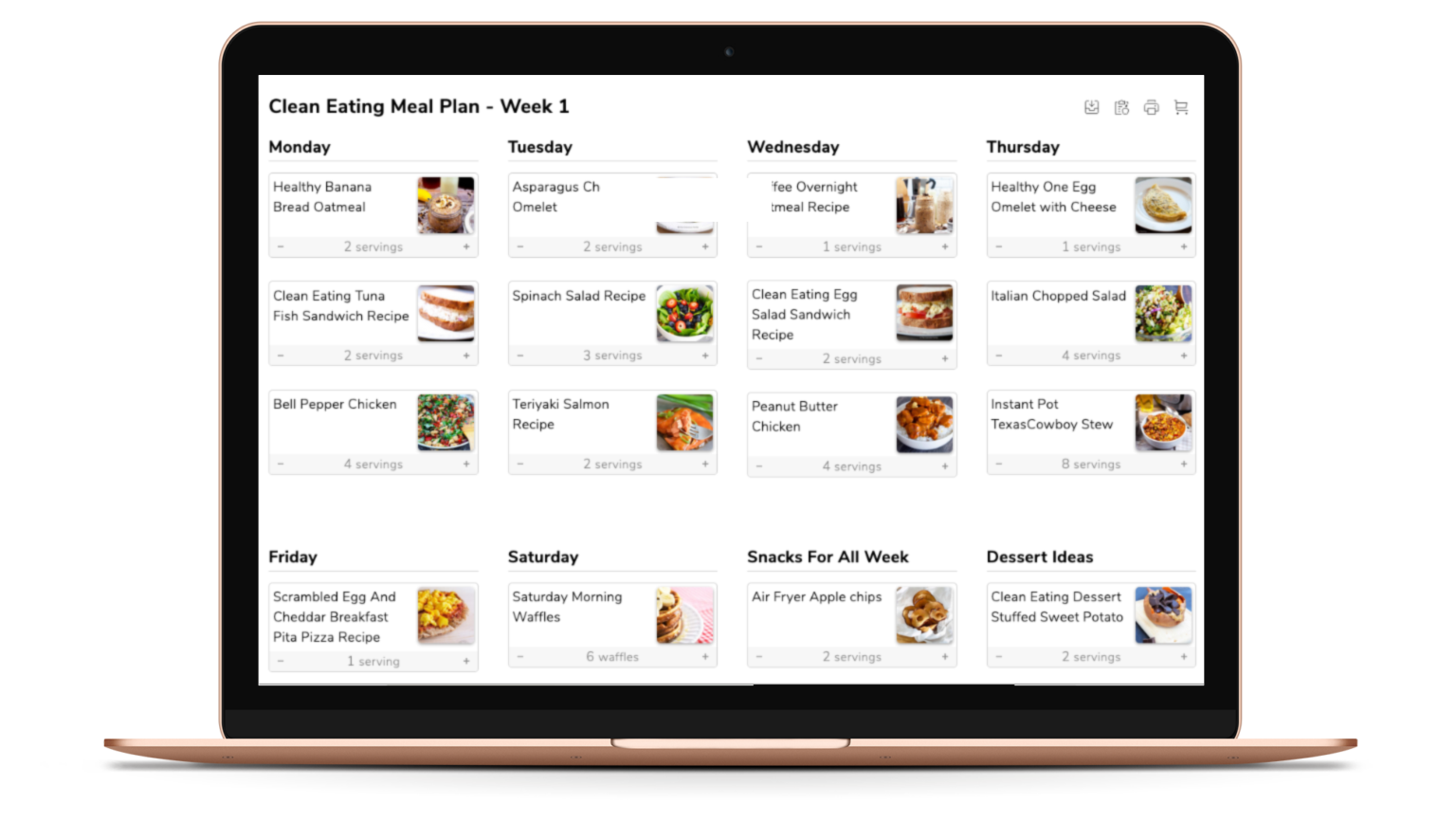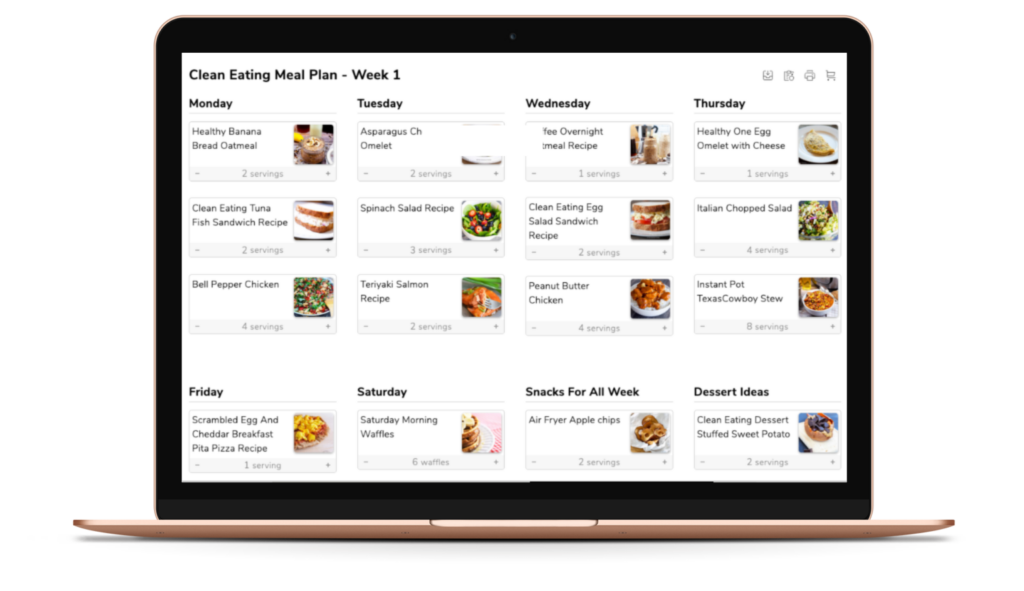 Let's get down to business
Here is what you get…
If you choose THE…
"Build Your Own Meal Plans" Membership
---
With a "Build-Your-Own Meal Plan" membership, you can access the meal planner for yourself and take charge of your meal plans with any recipe on the site. Adjust recipe yields for the number of people you are feeding, put together a shopping list that's targeted to your needs, and easily print everything out in minutes.
If you Choose THE…
"Done For You Meal Plans" Membership
---
With a full-service "Done-For-You Meal Plans" membership, I put together a full meal plan for you that arrives once a week in your email. Simply click the link and you'll be taken to the meal planner to see the meal plan I've put together for you.
If you like what you see, you can print out the plan and a shopping list to get started. You can also adjust or switch any recipe you want to accommodate your needs.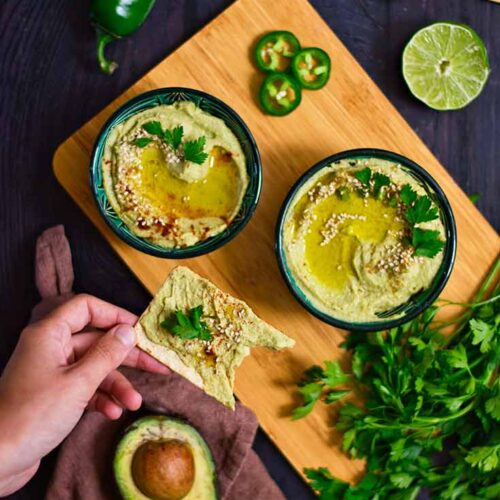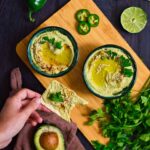 Build Your Own Meal Plans Membership
$2.50/Wk.
(Charged monthly – $10 Mo.)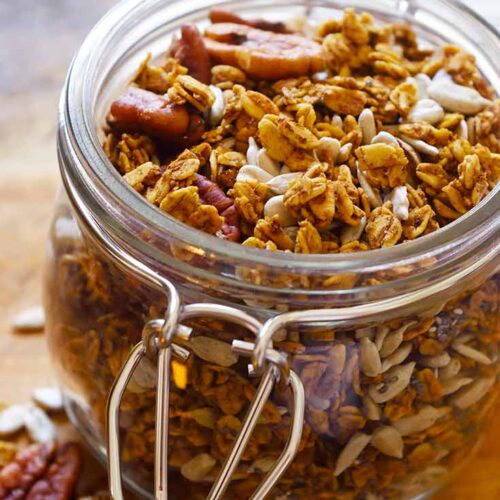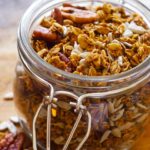 Done For You Meal Plans Membership
$3.75/Wk.
(Charged monthly – $15 Mo.)