Clean Eating 300 Calorie Snacks
This post may contain affiliate links. Read my
Privacy Policy.
As an Amazon Associate I earn from qualifying purchases.
This list of Clean Eating 300 Calorie Snacks is perfect to pin up on your fridge for quick reference!
I have to admit that this list was entirely a selfish endeavor.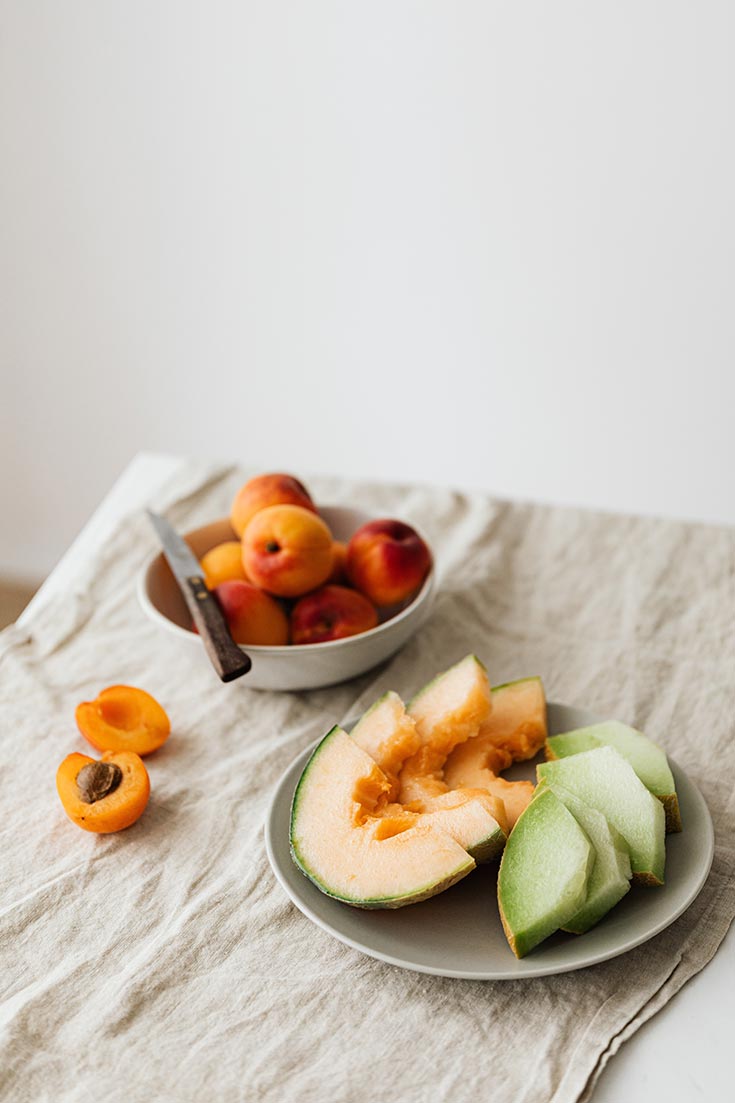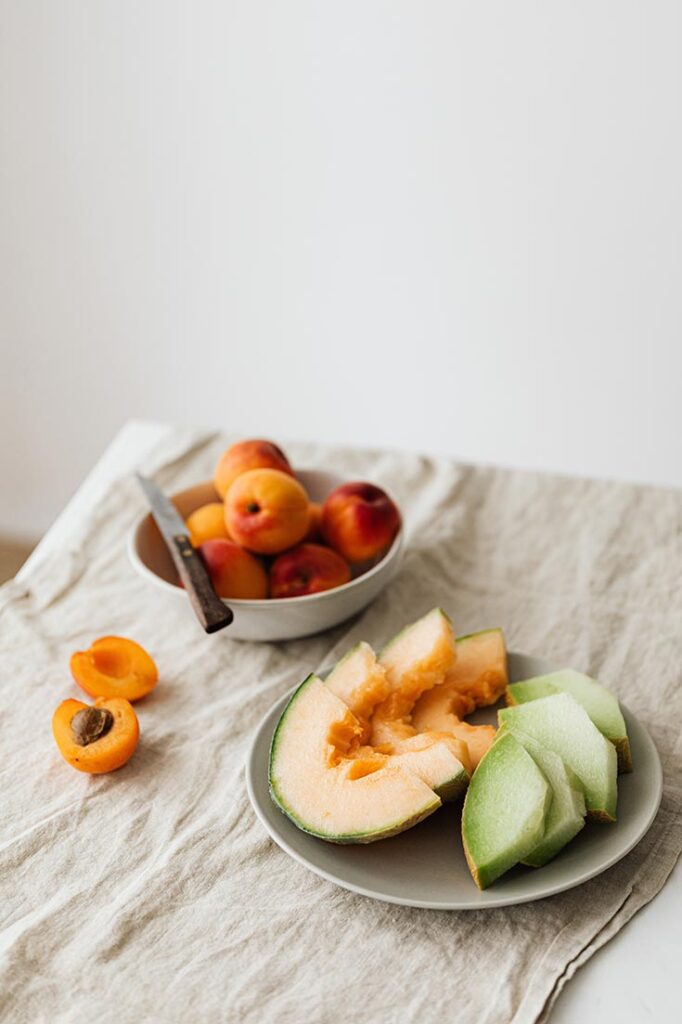 I've been struggling lately with a little bit of boredom in the kitchen. While I love to cook, every once in a while I hit a creative brick wall with the pots and pans. Kind of like writer's block, only worse because if I don't figure out what to cook, I don't eat clean foods.
So I sat down and brainstormed a list that I thought you guys might find helpful as well. A list of snacks (or meals) that are around 300 calories. Some of them are exactly 300 calories and some of them are slightly over or slightly under. But not by much.
If you have any ideas to add to this list, I'm all ears! Well, actually I'm all eyes. But you get the idea.
Print The List For Your Fridge Here
Clean Eating 300 Calorie Snacks
2 full-fat mozzarella cheese sticks and ¼ cup almonds
2 full-fat mozzarella cheese sticks and 2 cups chopped apple
1 cup 2% cottage cheese and ½ cup (mashed for measuring) banana
3 ½ cups Coconut Popcorn
3 oz. rotisserie chicken with 1 serving of baked almond asparagus
1 serving spinach taco salad (raw spinach, ground turkey meat, and salsa with a few fresh toppings of your choice)
6 Whole grain Ak Mak crackers with 1.5 oz. medium cheddar cheese
1 serving homemade corn chips and ¼ cup Southwest Black Bean Dip Recipe
1 sprouted whole grain bagel with 1 tbsp. nut butter
1 sprouted whole grain bagel with ½ oz. full-fat cheddar cheese
1 sprouted whole grain bagel with 2 tbsp. cottage cheese and 2 thin apple slices
1 medium apple and 2 tbsp. peanut butter
½ cup plain hummus and 20 baby carrots
Homemade soups portioned and frozen to grab later
1 cup Hearty Bean Chowder with one slice of wholegrain bread.
Smoothies (the possibilities are endless!)
Protein bars
2 hard-boiled eggs and 6 whole wheat Ak Mak crackers
3 oz. full-fat Ricotta cheese with 2 tbsp. honey and 1 cup halved strawberries
12 oz. Greek yogurt and 2 tbsp. honey
1 ½ cup cottage cheese, 2 tbsp. salsa and 4 oz. chopped or sliced cucumbers
3 hard-boiled eggs and 1 slice sprouted whole wheat toast
So that should give you a good start if you've been struggling like I have. Now print this out and put it up on your fridge. Add to it as you find things you like, and cross off what you don't. Soon you'll have a "go-to" list that is tailored to your likes and needs!
This article from the Gracious Pantry® archives, originally posted 6/22/10.