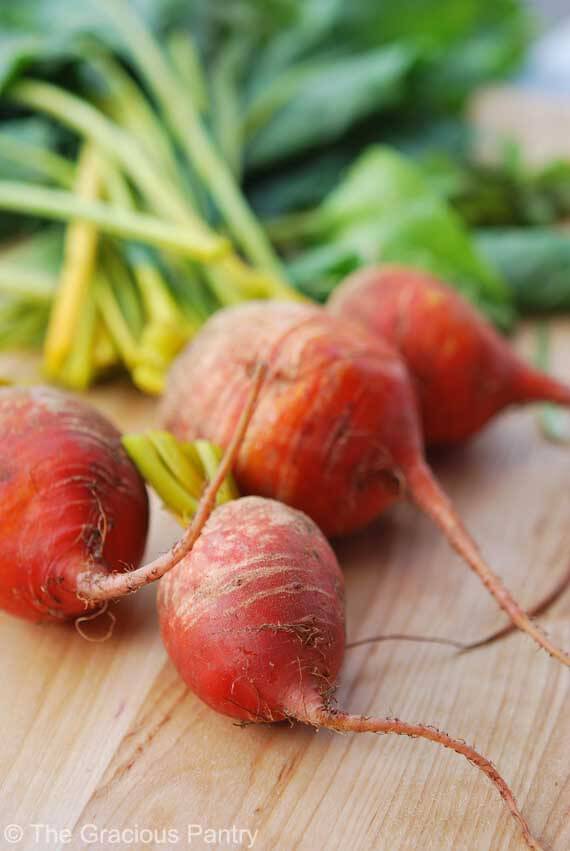 Switching to a clean eating lifestyle can be a challenge. Especially if, like me, you are trying to lose a large amount of weight. At the start of my journey, I had 114 pounds to lose, and I can tell you that the process of changing the way you approach food is often not as easy as picking up a Tosca Reno book or getting a recipe off a blog. So where else can you find help and support?
While this is still a work in progress for me, I'm slowly learning new things every day and changing the way I approach life, food and exercise.
One of the things that has helped me is knowing where to turn for help, guidance and information. Here are some of the resources I've found the most helpful.
CLEAN EATING ON A BUDGET
Clean Eating Club – Healthy Savings
– For clean eating coupons and great deals
The Gracious Pantry
– 5 tips for eating clean when you're broke
GENERAL CLEAN EATING INFO
Clean Eating Works
– For news updates on health and clean eating issues
World's Healthiest Foods
– A fantastic source of information on the Healthiest Way of Eating.
The Gracious Pantry
– Another list of in-site clean eating resource articles
MOTIVATION
Wellness Without Pity
– A no-nonsense, no-excuse motivational blog.
Eat Clean Diet
– Find clean eating success stories and lots of support in this online community
TRACKERS AND CALCULATORS
Clean Eating Diet – Food Tracker
– A great food tracker as well as shopping list
Clean Eating Diet – Body Fat Calculator
– Keep track of your body fat percentage with this helpful tool
Calculate Your Caloric Needs
– Calculators for men and women that tell you exactly how much you should be eating and in what portions.
FOOD RESOURCES
Grain Sweetened Chocolate Chips By Sunspire
– Several of my recipes call for Grain Sweetened Chocolate Chips. My local Whole Foods Market carries these, but I've also seen them in bulk in some stores. I should mention that these do contain Soy Lecithin, which I believe is a processed ingredient. For some, just plain chocolate chips (dark chocolate) would be a better choice for a clean eating lifestyle (depending on the ingredients). For me, this is the better choice due to my issues with blood sugar. We all make our choices about what we cheat with from time to time. The choice is up to you.
Bison – An aggregate site that has many links to Bison vendors
This is by no means an all-inclusive list. I will add to it continuously as I find new resources. If you have any online resources that you use for your clean eating lifestyle, please share in comment below. The more information we can share with each other, the more successful we will all be!