18 End Of Season Strawberry Recipes You Must Try
This post may contain affiliate links. Read my
Privacy Policy.
As an Amazon Associate I earn from qualifying purchases.
Summer is almost over, and that means the good strawberries will be gone soon. While you can certainly get them almost year-round, we all know the delicious ones hit the store shelves in late summer. These eighteen recipes are a perfect way to get your last strawberry fix of summer.
1. Berry Trifle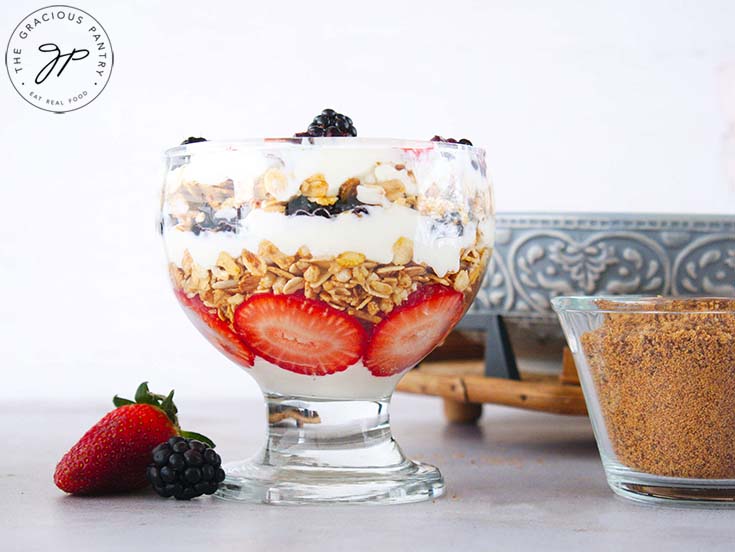 Berry Trifle is a great option for breakfast or brunch. You can make it for one person or for many, and everyone will adore it.
2. Strawberry Rhubarb Apple Crisp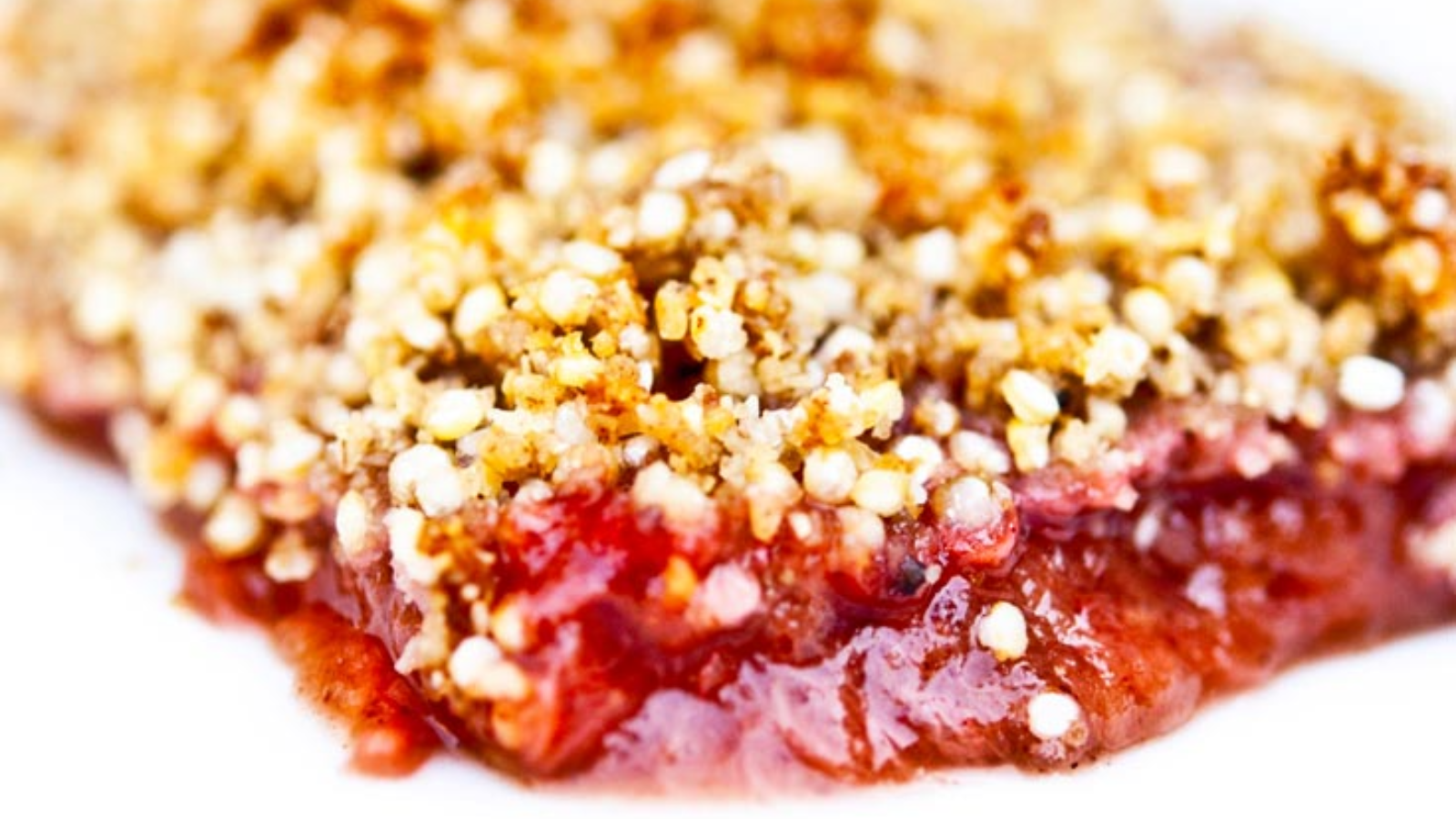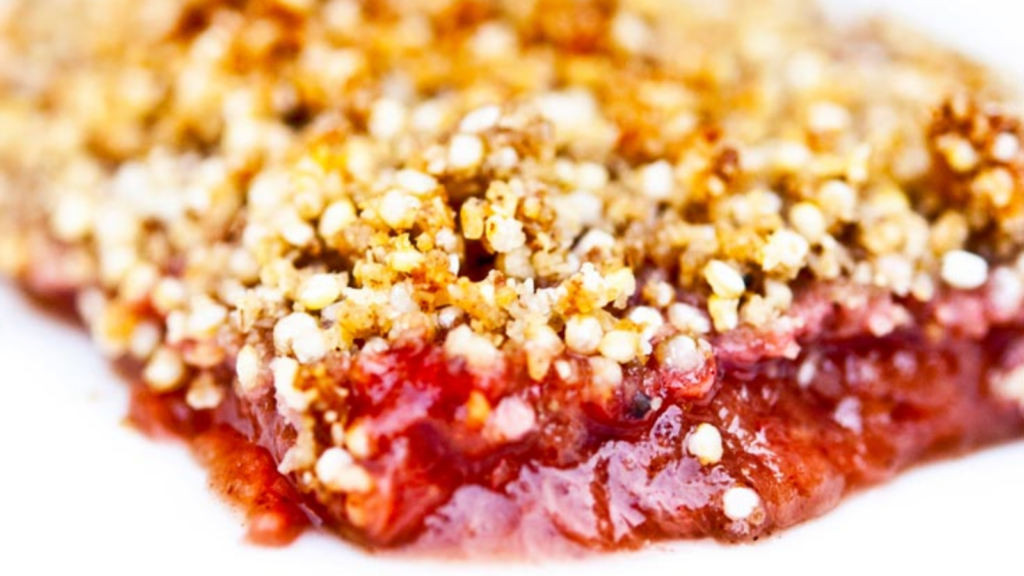 This Strawberry Rhubarb Apple Crisp is a delicious sweet and tart dessert that is made with fruit juice concentrate instead of sugar. It's absolutely delicious, and you can feel good about getting your fruit in for the day.
3. Strawberry Ice Cream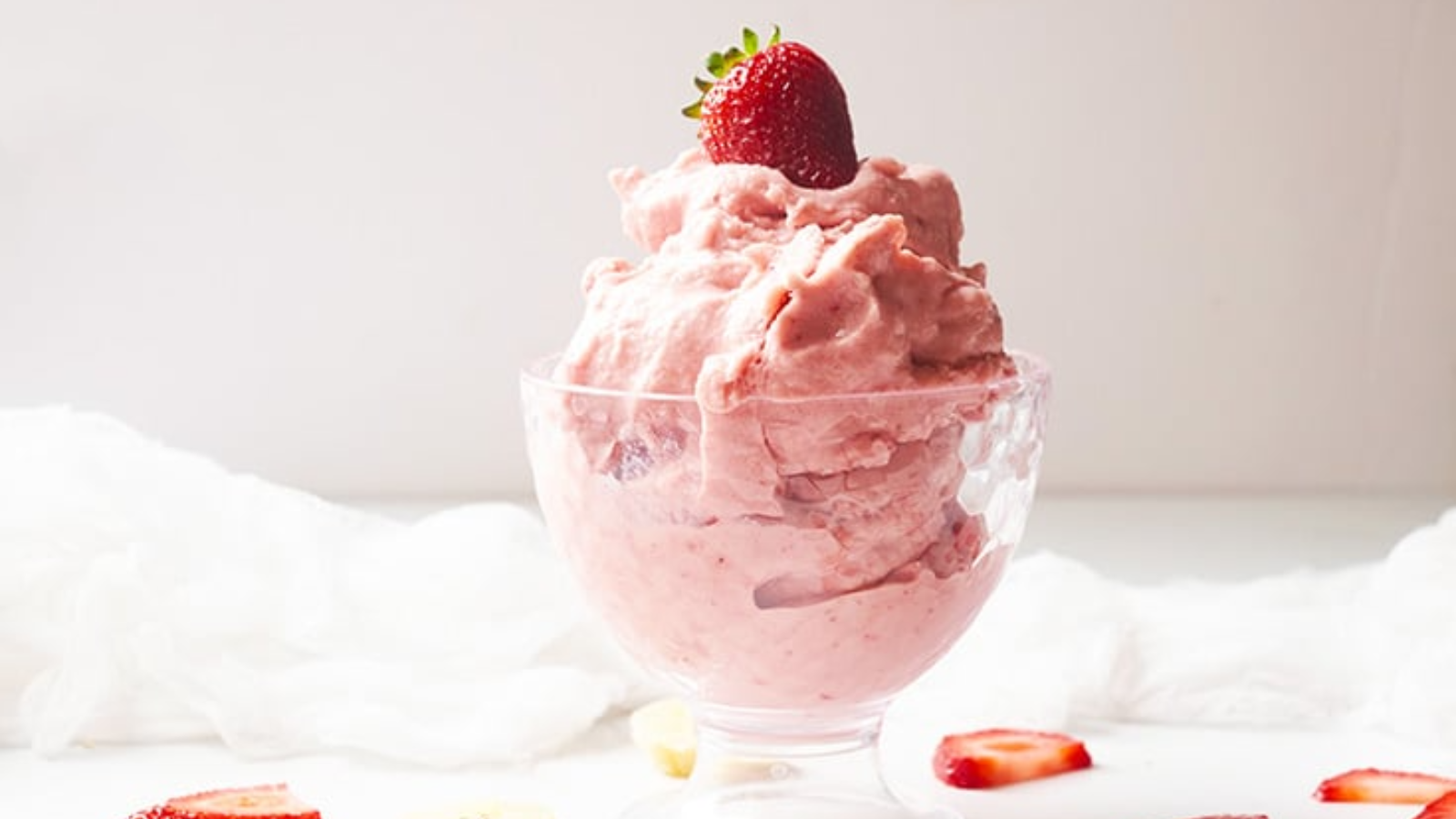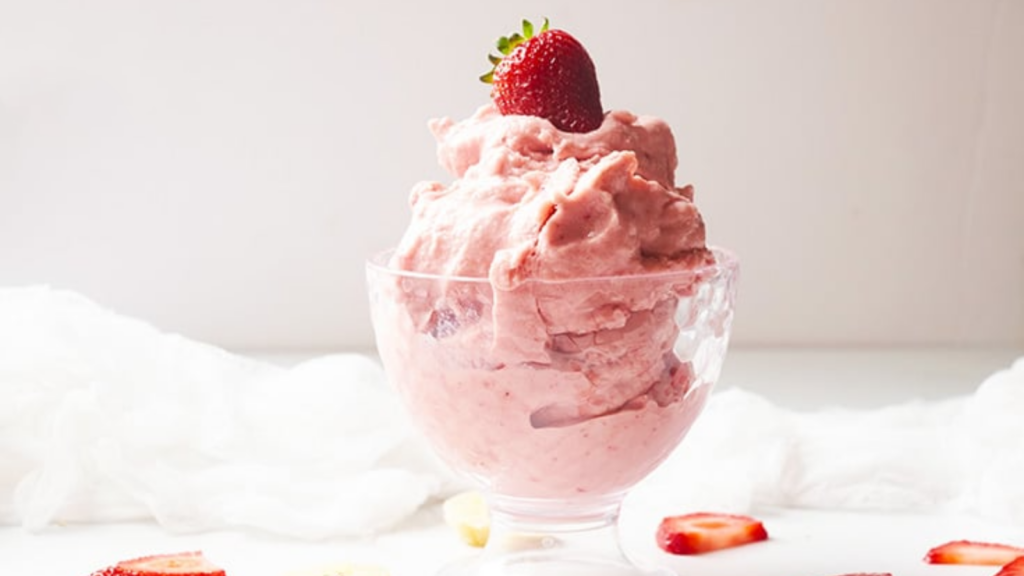 This deliciously creamy Strawberry Ice Cream is made with a secret ingredient. Cottage cheese! Believe it or not, it totally works, and it's absolutely delicious!
4. Strawberry Lemonade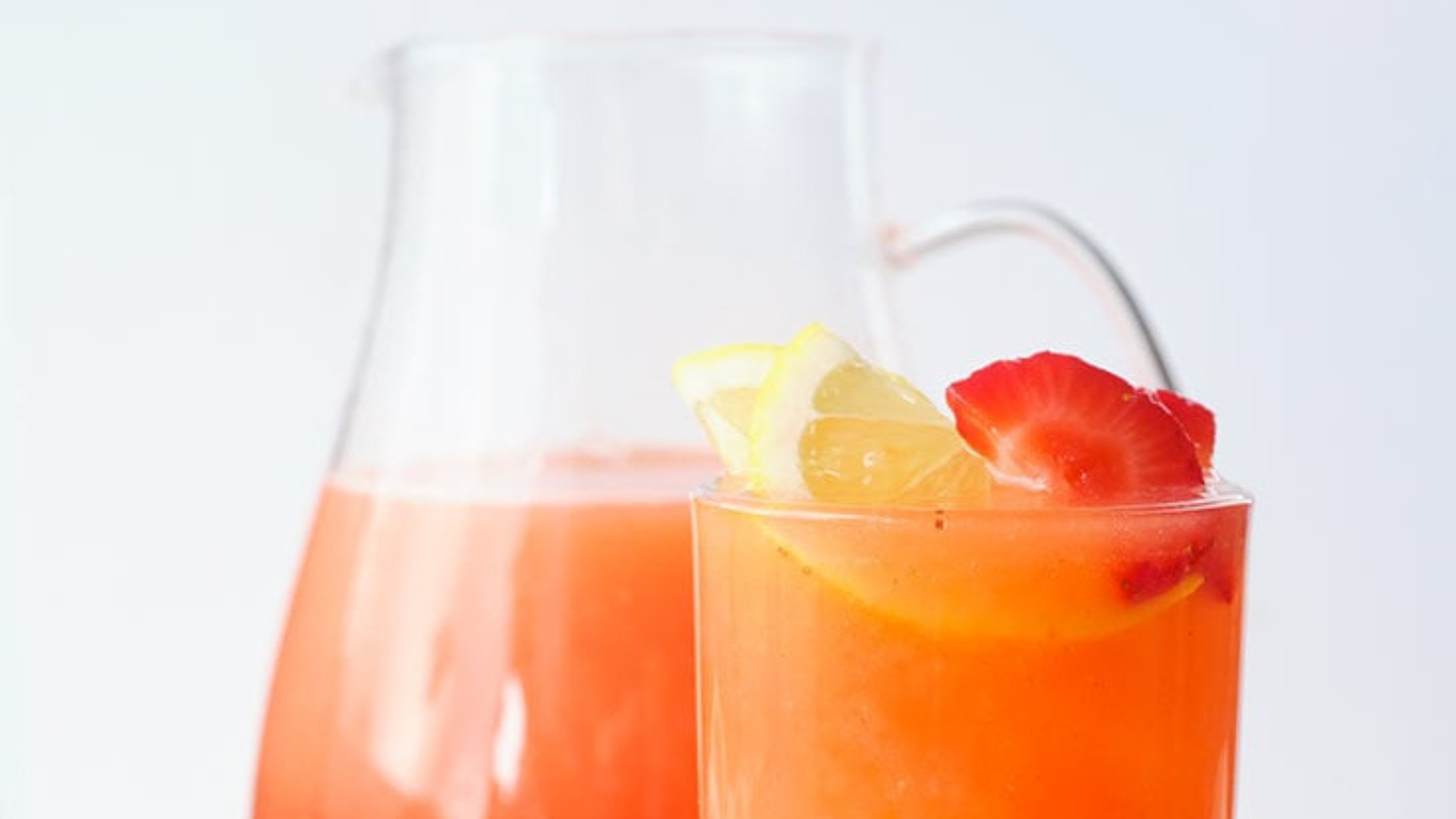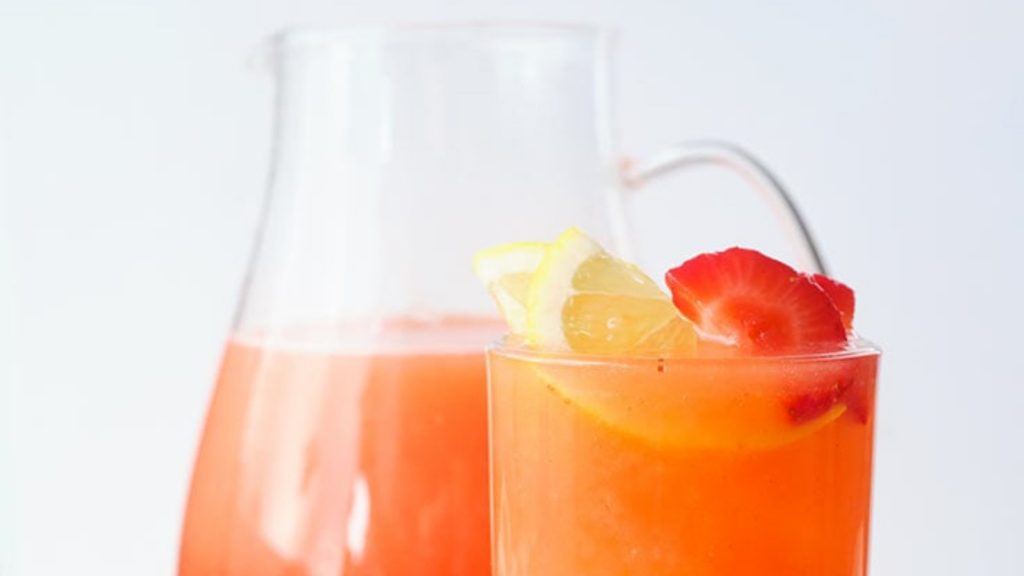 Strawberry Lemonade, made with real strawberries, is about as quintessentially summer as you can get. Pour a tall glass over ice, sip, and enjoy.
5. Healthy Strawberry Crumb Bars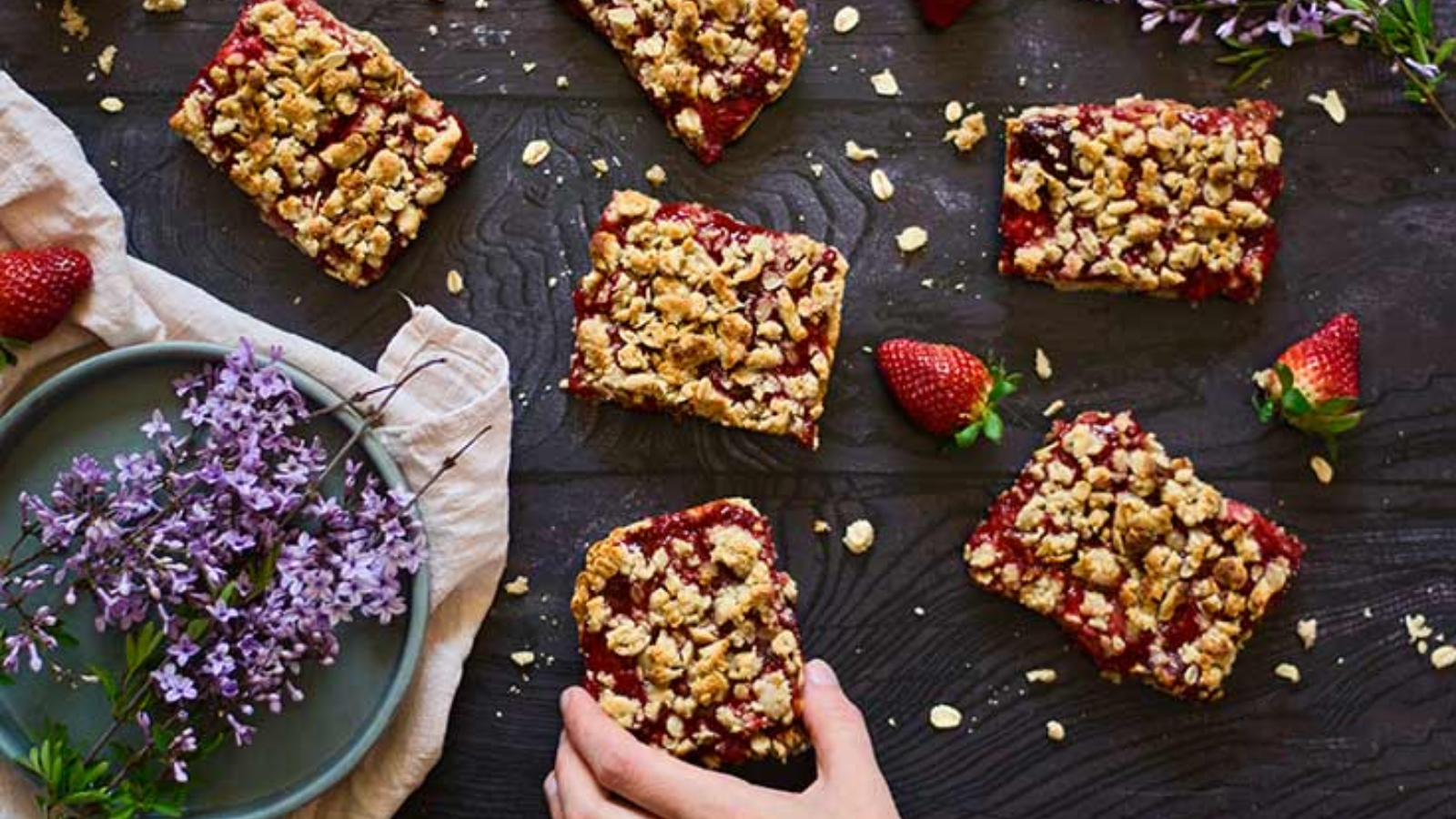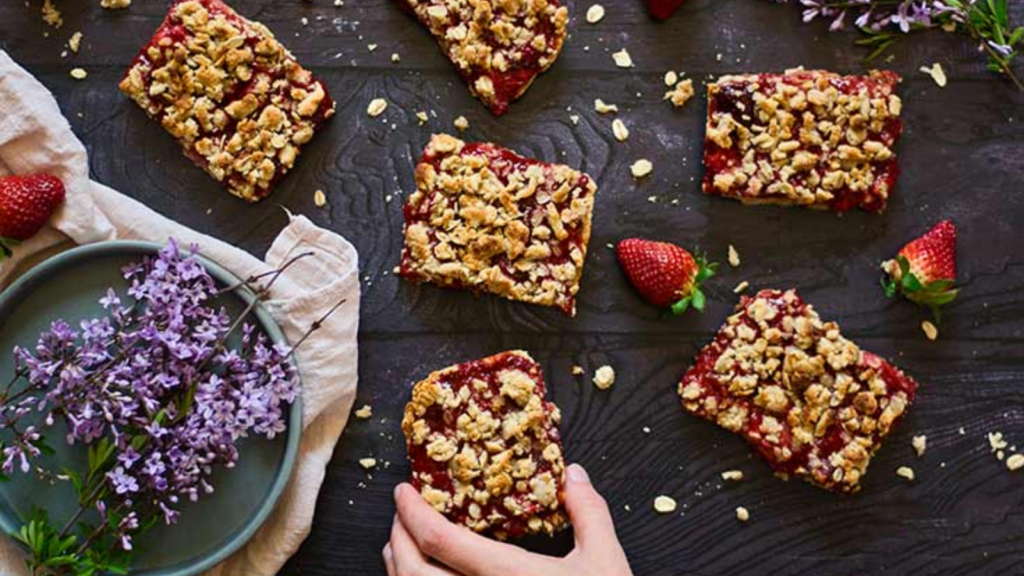 If you love a crumb bar, these Healthy Strawberry Crumb Bars should definitely be on your to-make list this summer. They are a gentle combination of sweet, crisp, and soft all rolled into one bar.
6. Healthy Strawberry Muffins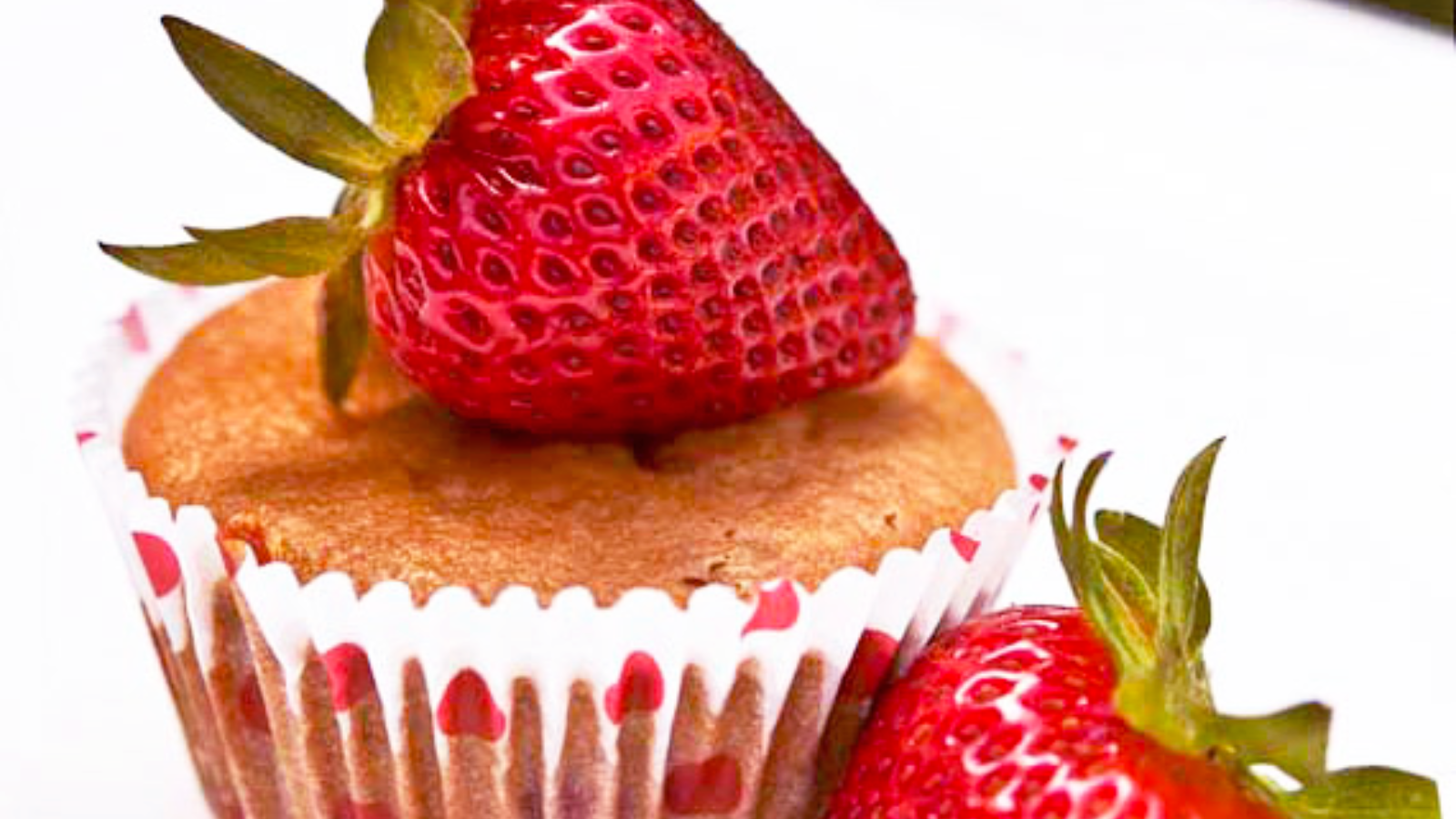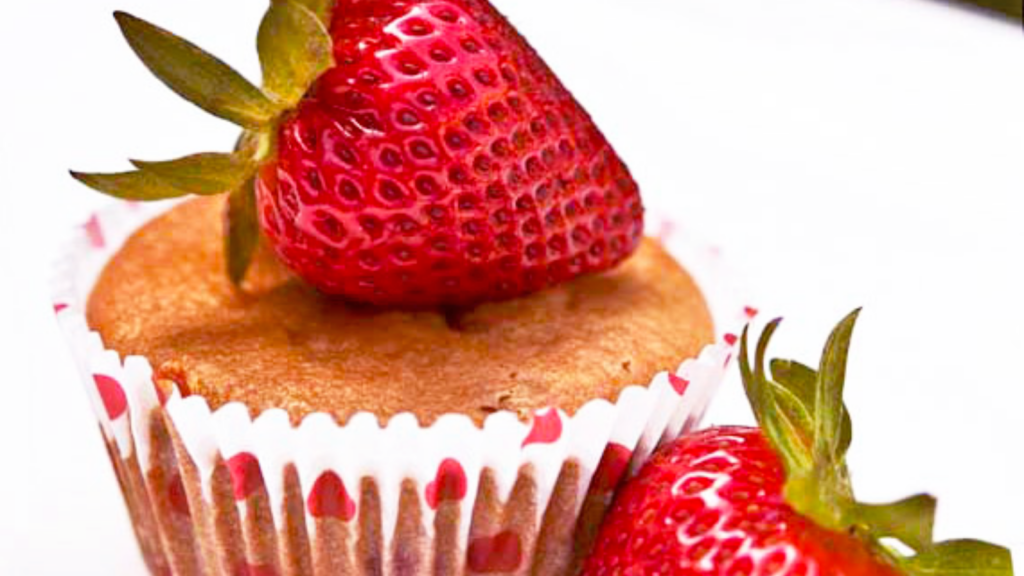 Muffins are a fantastic snack on the go. And with so many people traveling this summer, it's not surprising that folks are looking for snack ideas. These Healthy Strawberry Muffins travel really well and are sweet and delicious.
7. Strawberry N'ice Cream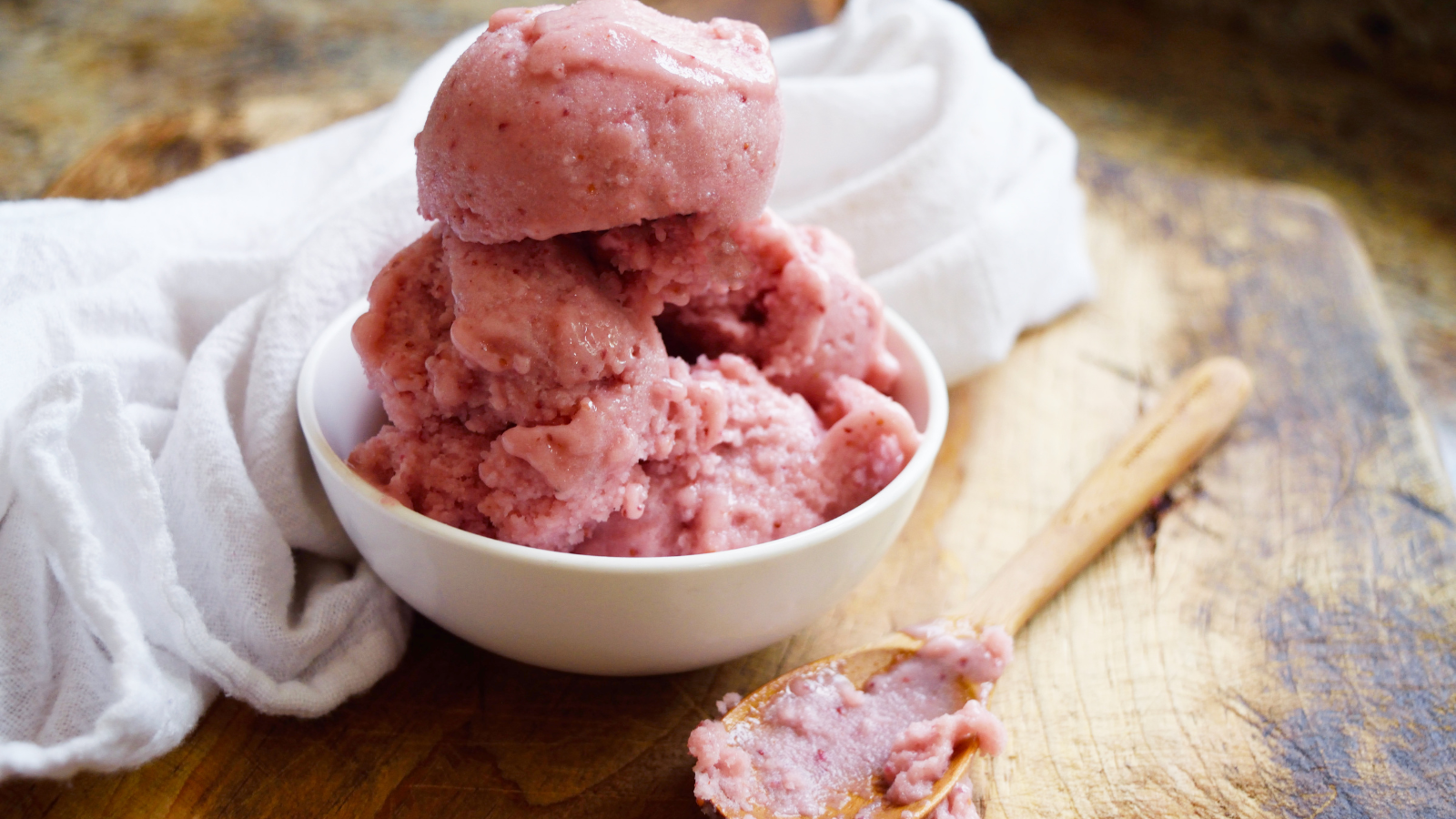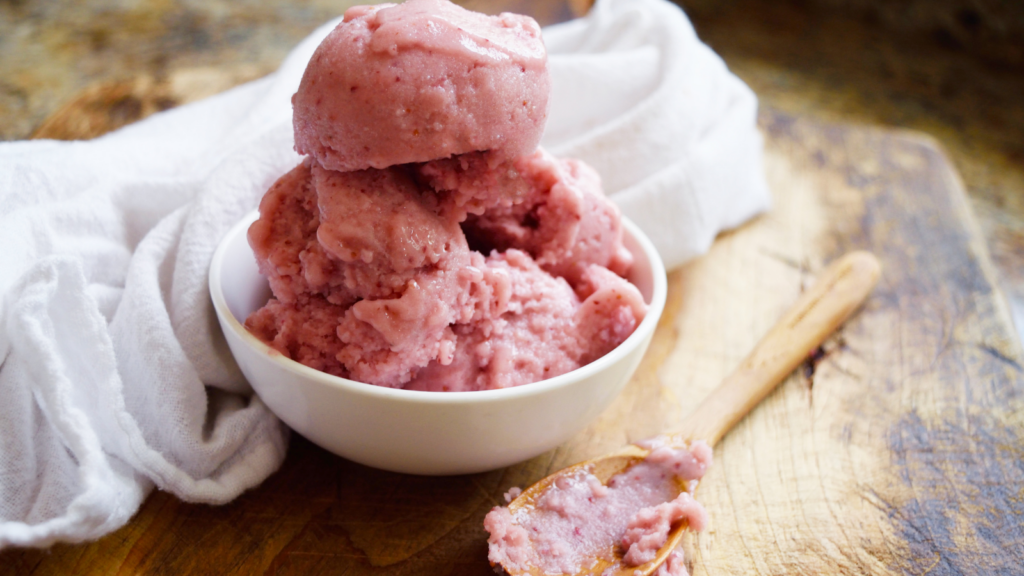 That's not a misspelling. It's N'ice cream. Strawberry N'ice Cream, to be exact. The base of this is frozen bananas, which couldn't be a more refreshing treat on a hot summer day.
8. Strawberry Vinaigrette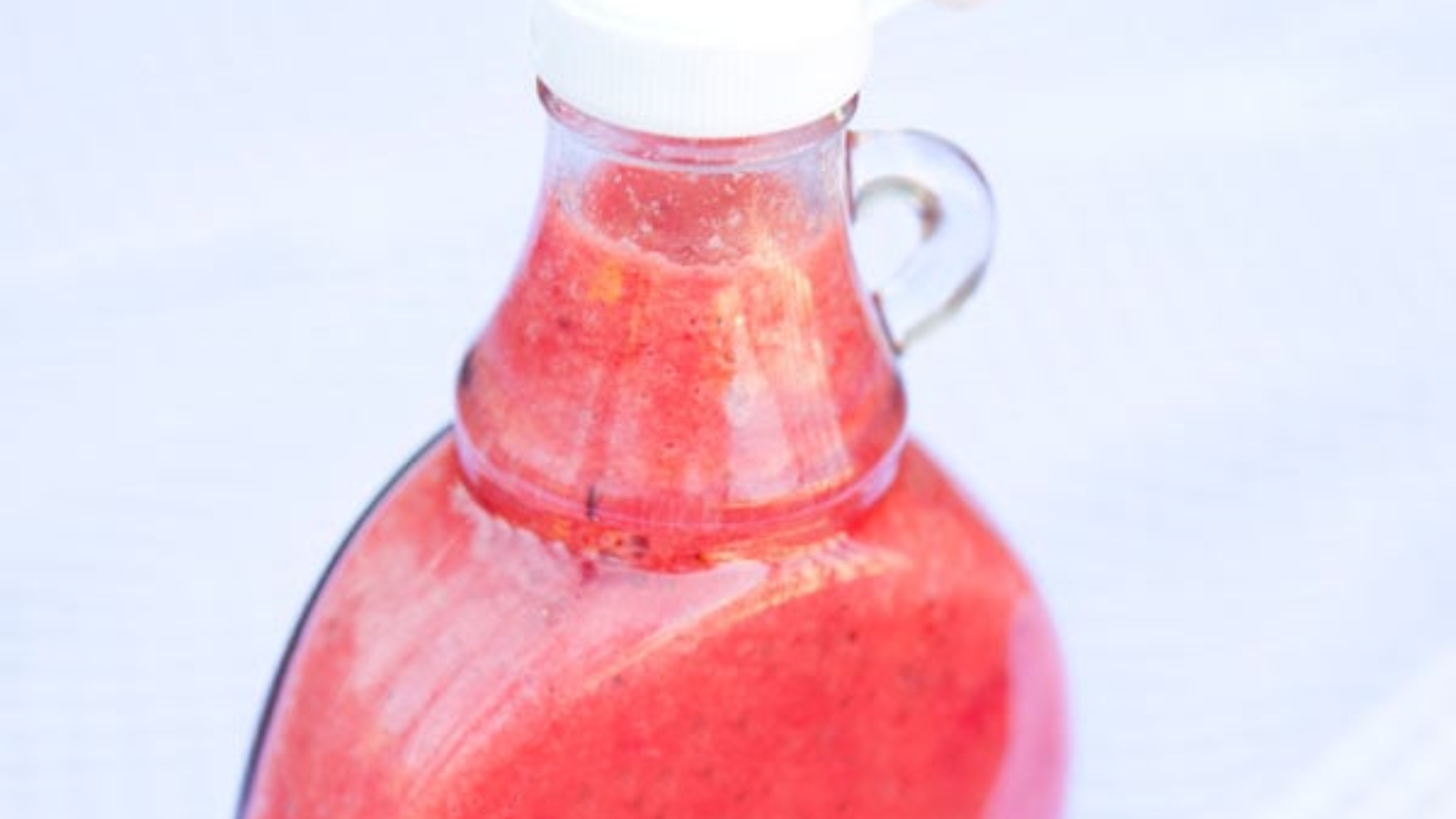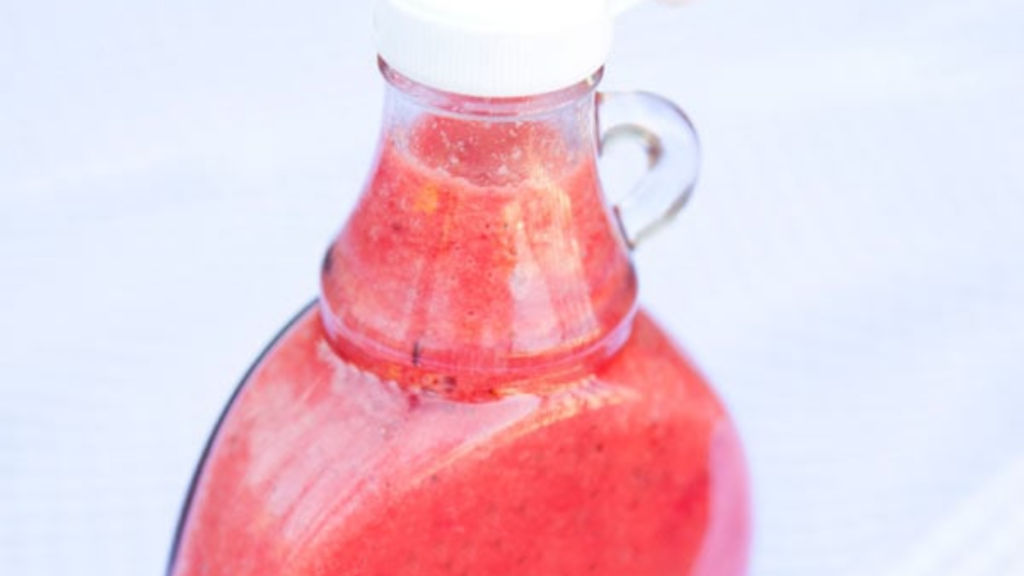 If you have a passion for really good, homemade vinaigrettes, this Strawberry Vinaigrette is definitely one to try. It whips up in minutes and adds loads of flavor to any salad you put it on. It's great on vegetable and pasta salads alike.
9. Strawberry Spinach Salad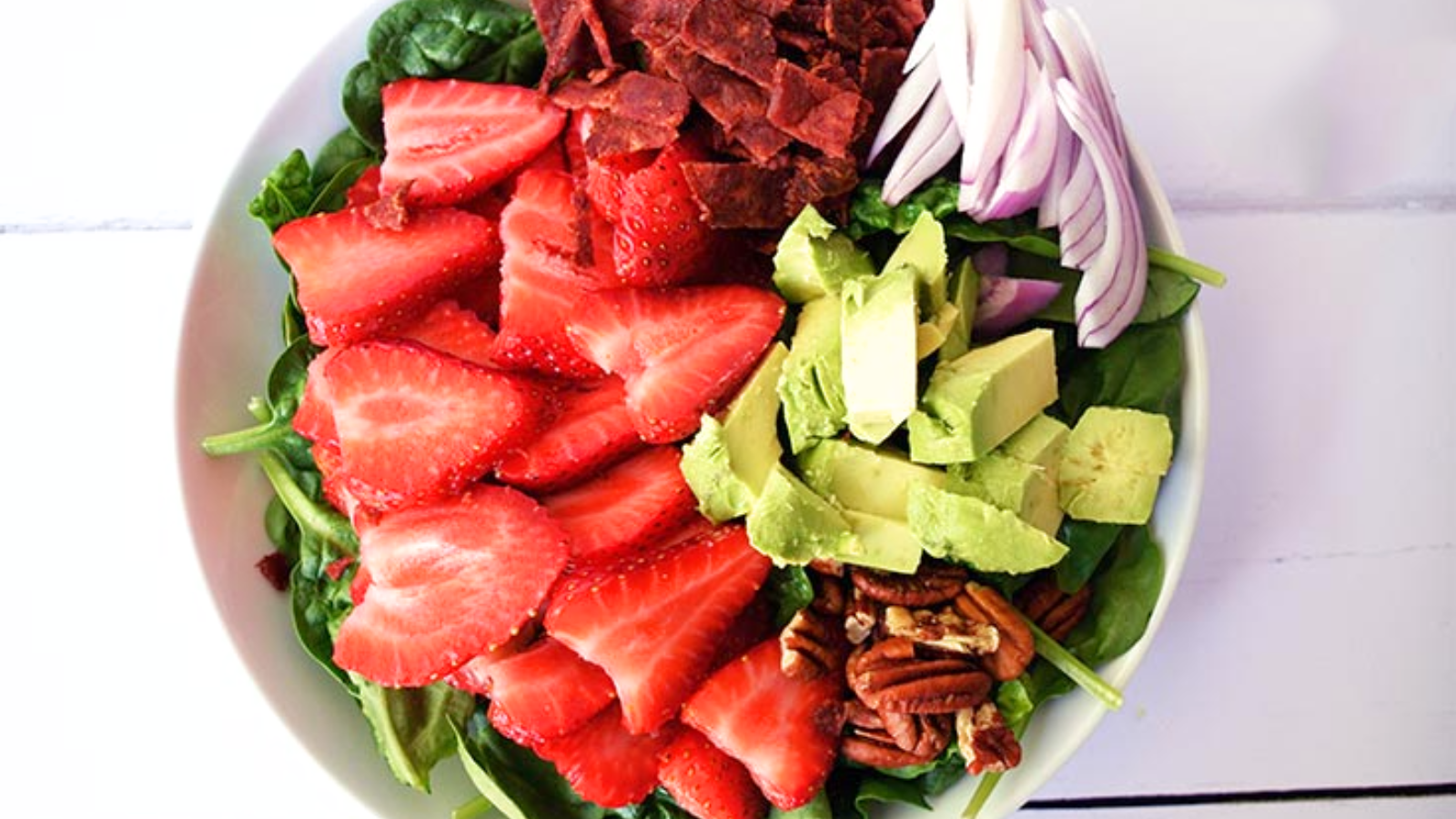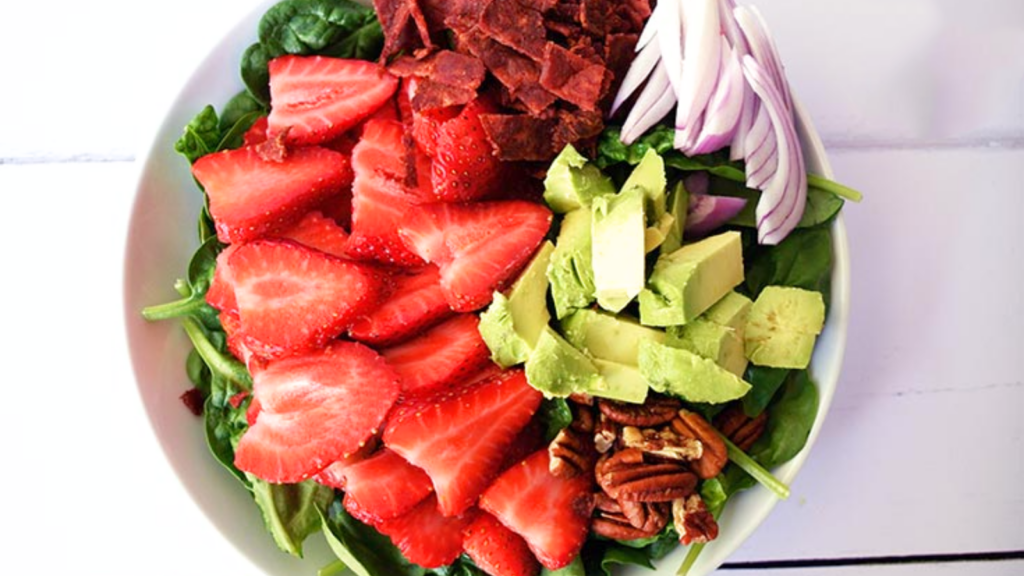 Get a big dose of your daily fruits and veg with this Strawberry Spinach Salad. You have protein and savory flavor from the bacon, healthy fats from the avocado and pecans, and lots of nutrients from everything put together. It's a great summer salad.
10. Strawberry Soup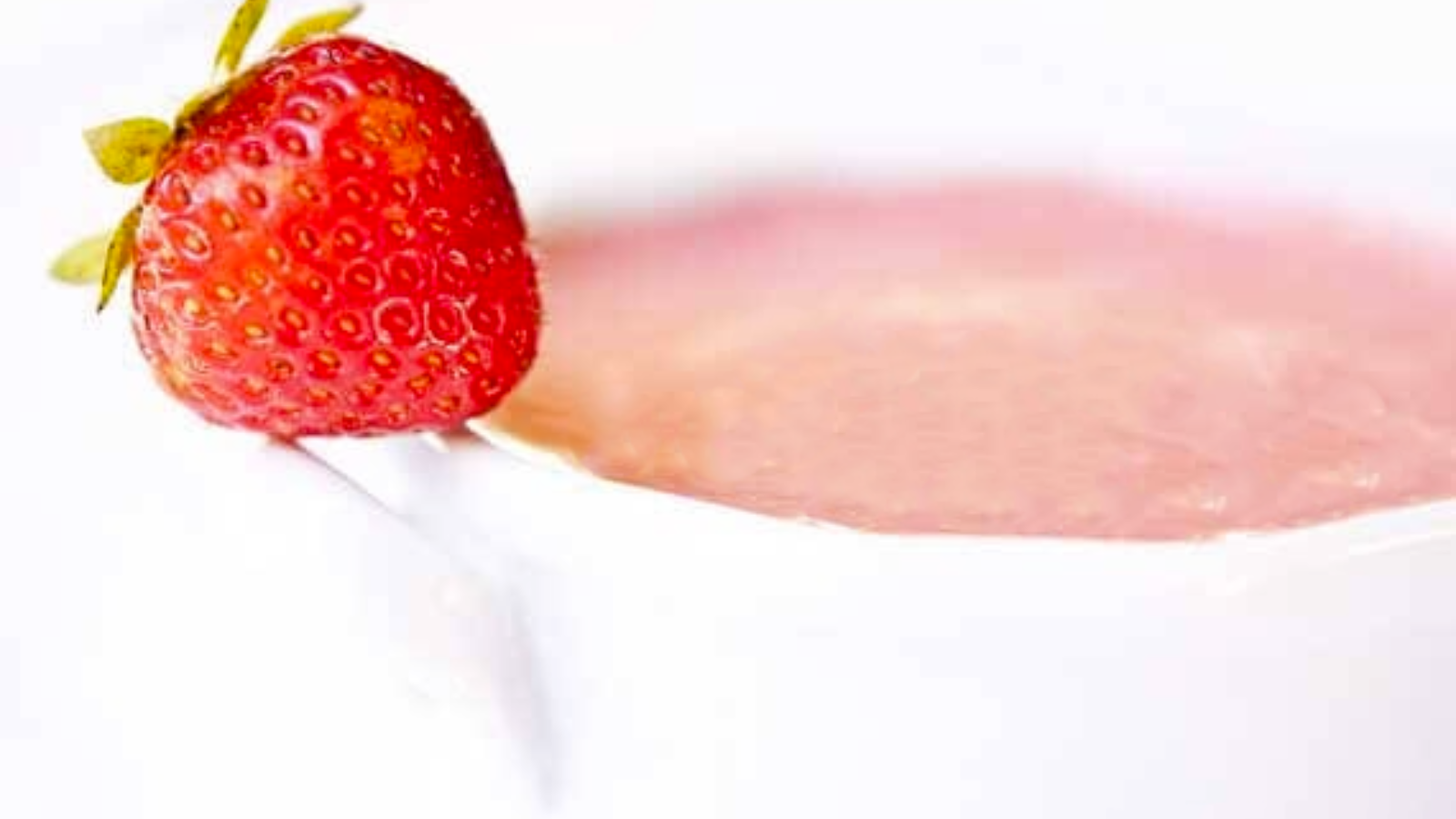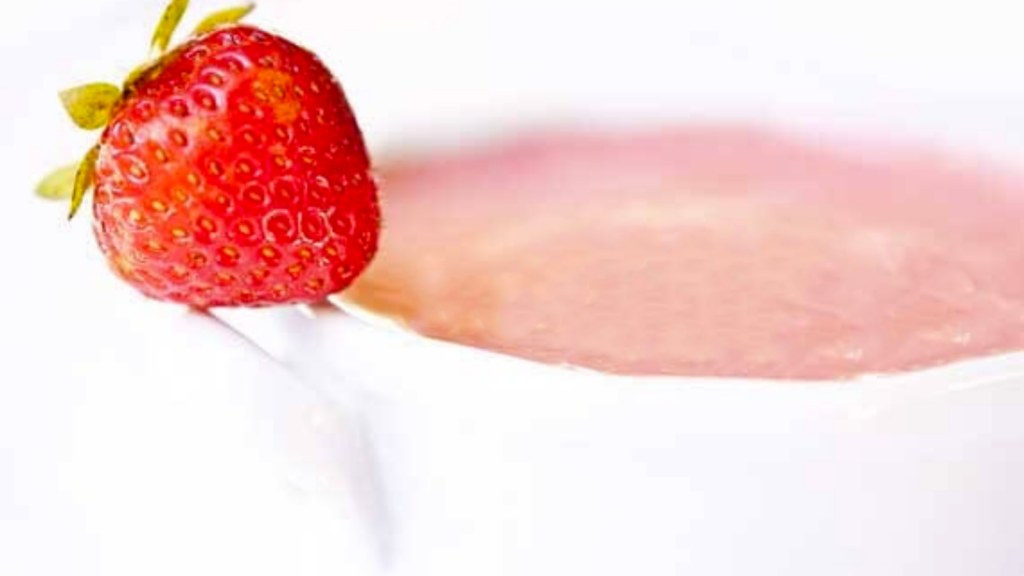 This Strawberry Soup is great for lighter dinners, particularly on hot summer evenings. It will cool you down and fill you up without making you feel overly full or weighed down.
11. Strawberry Salsa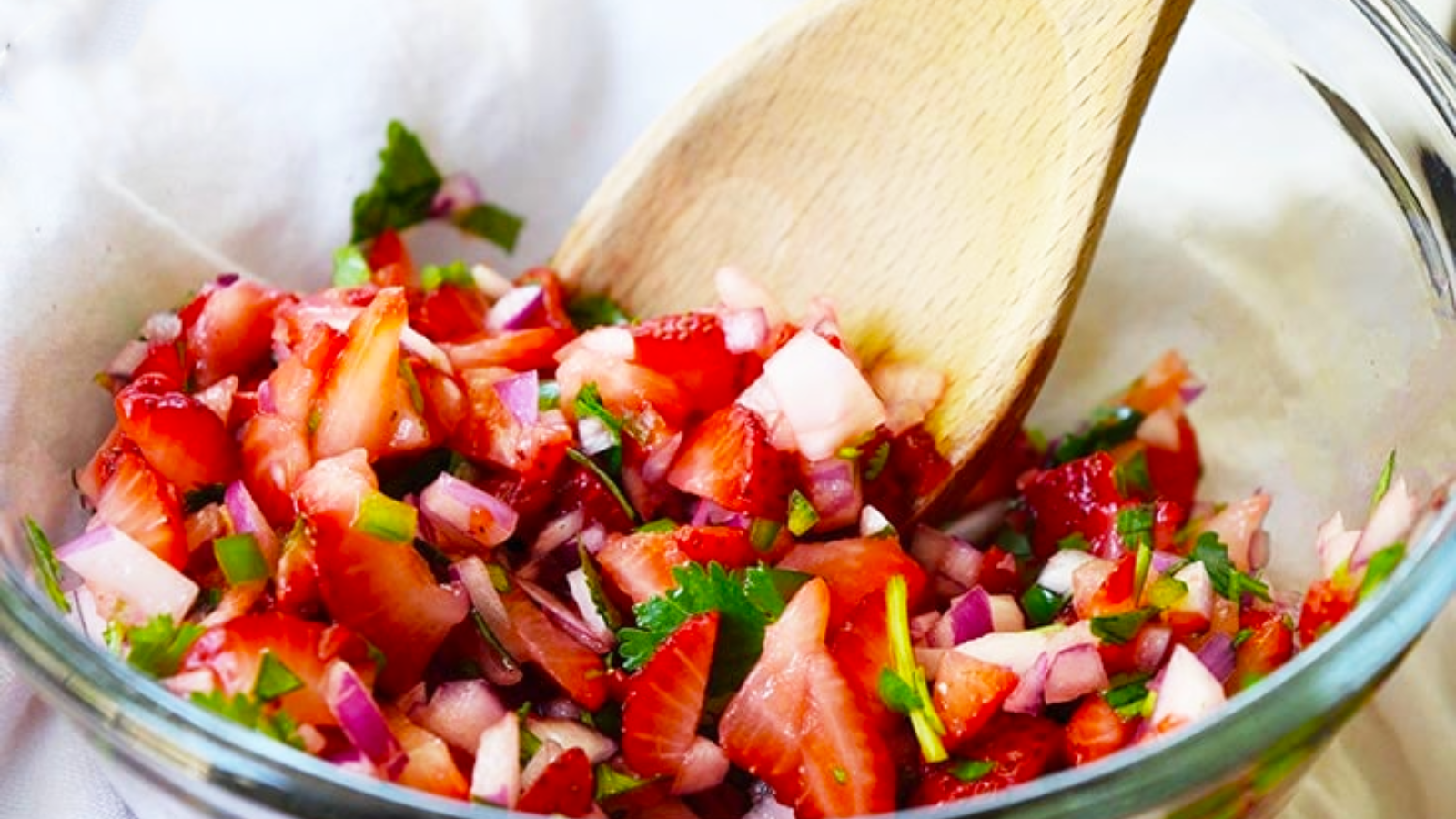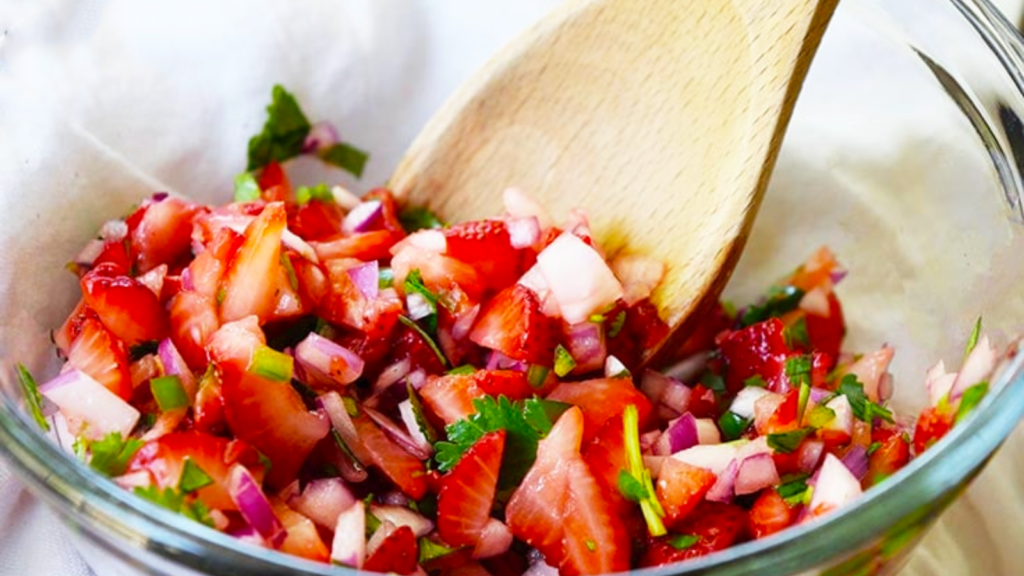 Got corn chips? This Strawberry Salsa is the perfect summer salsa to go with them! It also goes great over barbecued meats or mixed into pasta for a delicious pasta salad.
12. Strawberry Smoothie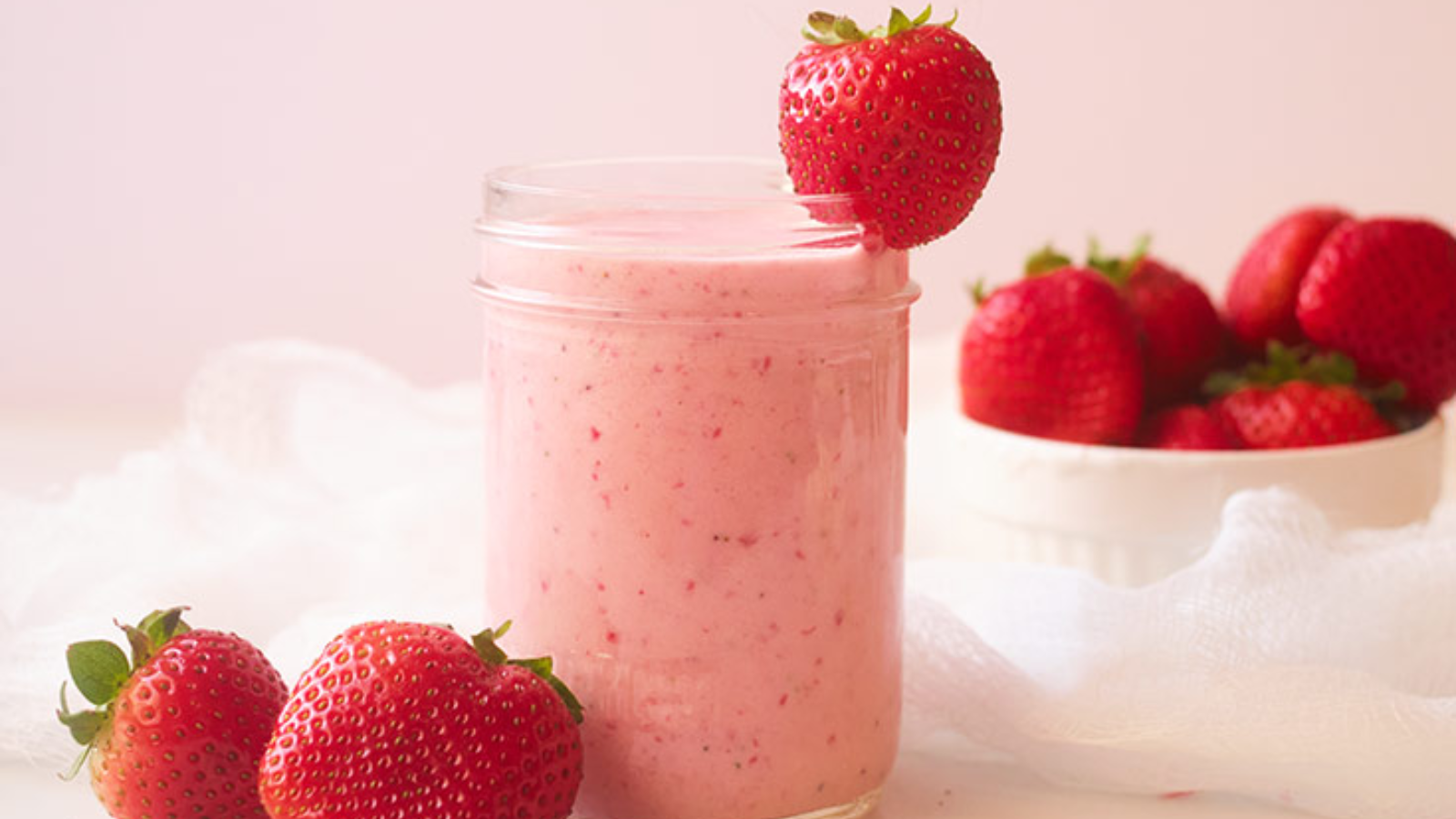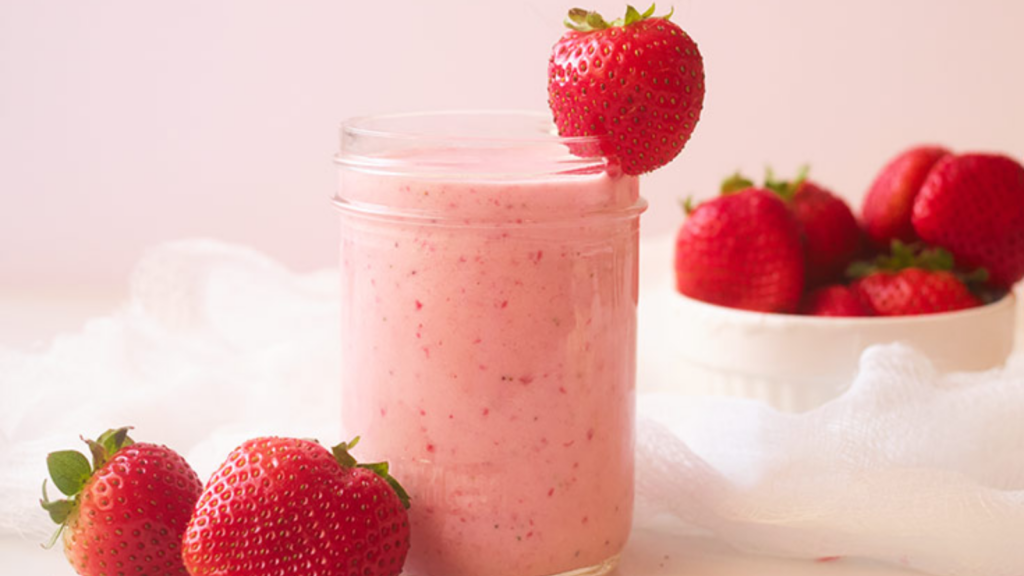 Start your morning off on the right foot with this Strawberry Smoothie. It's a great start to a hot summer day, and it will give you a full serving of fruits and tons of good-for-you nutrients.
13. Strawberry Fool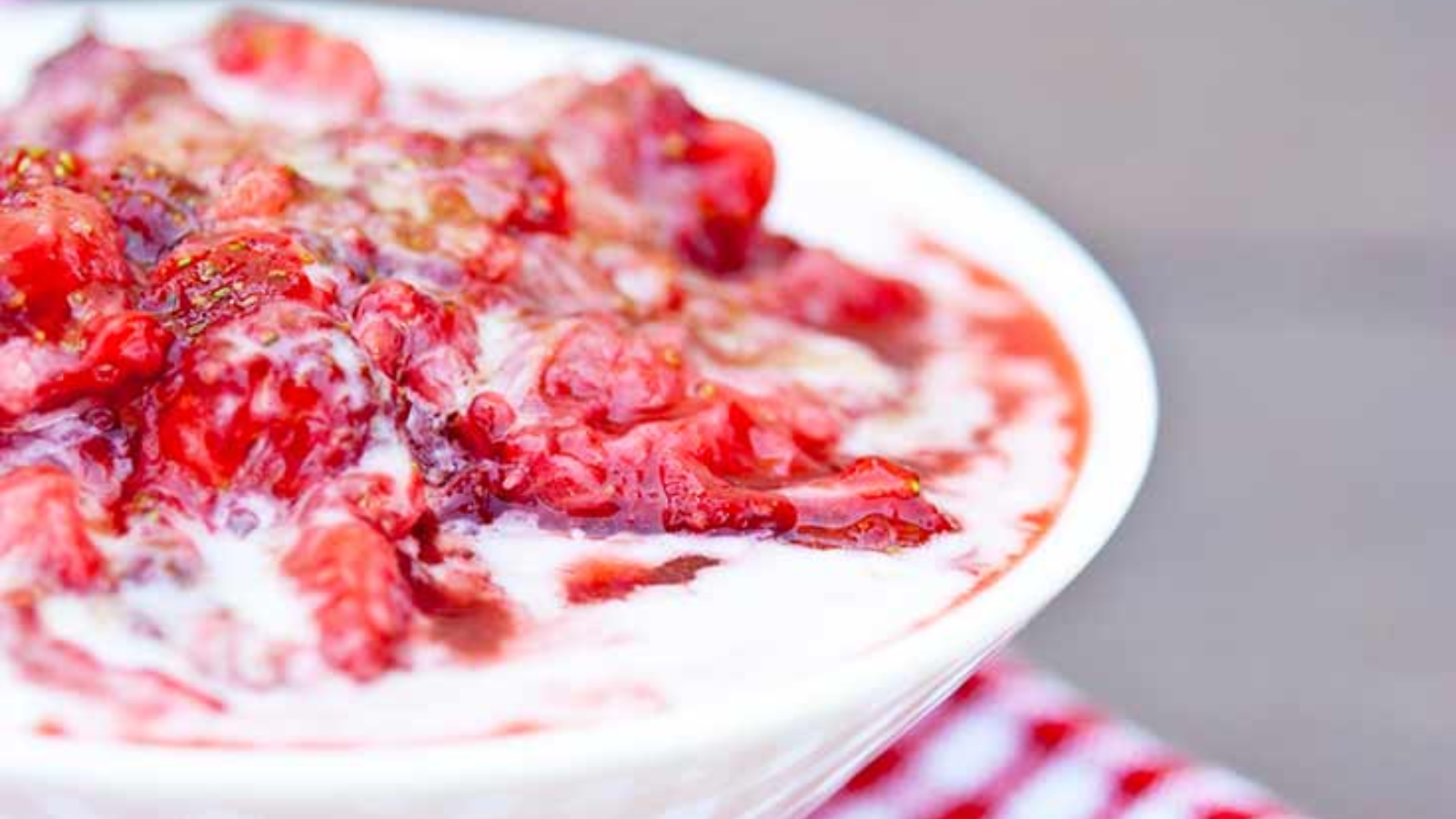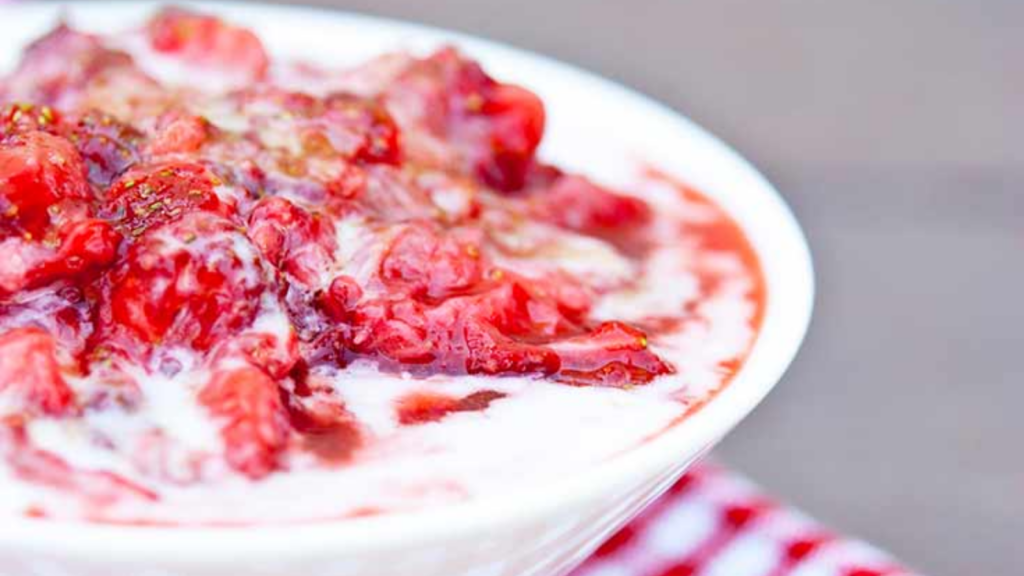 If you need a unique and decadent dessert, try this Strawberry Fool. It's sweet, creamy, and oh-so delicious. You'll definitely be going back for seconds.
14. Strawberry Shortcake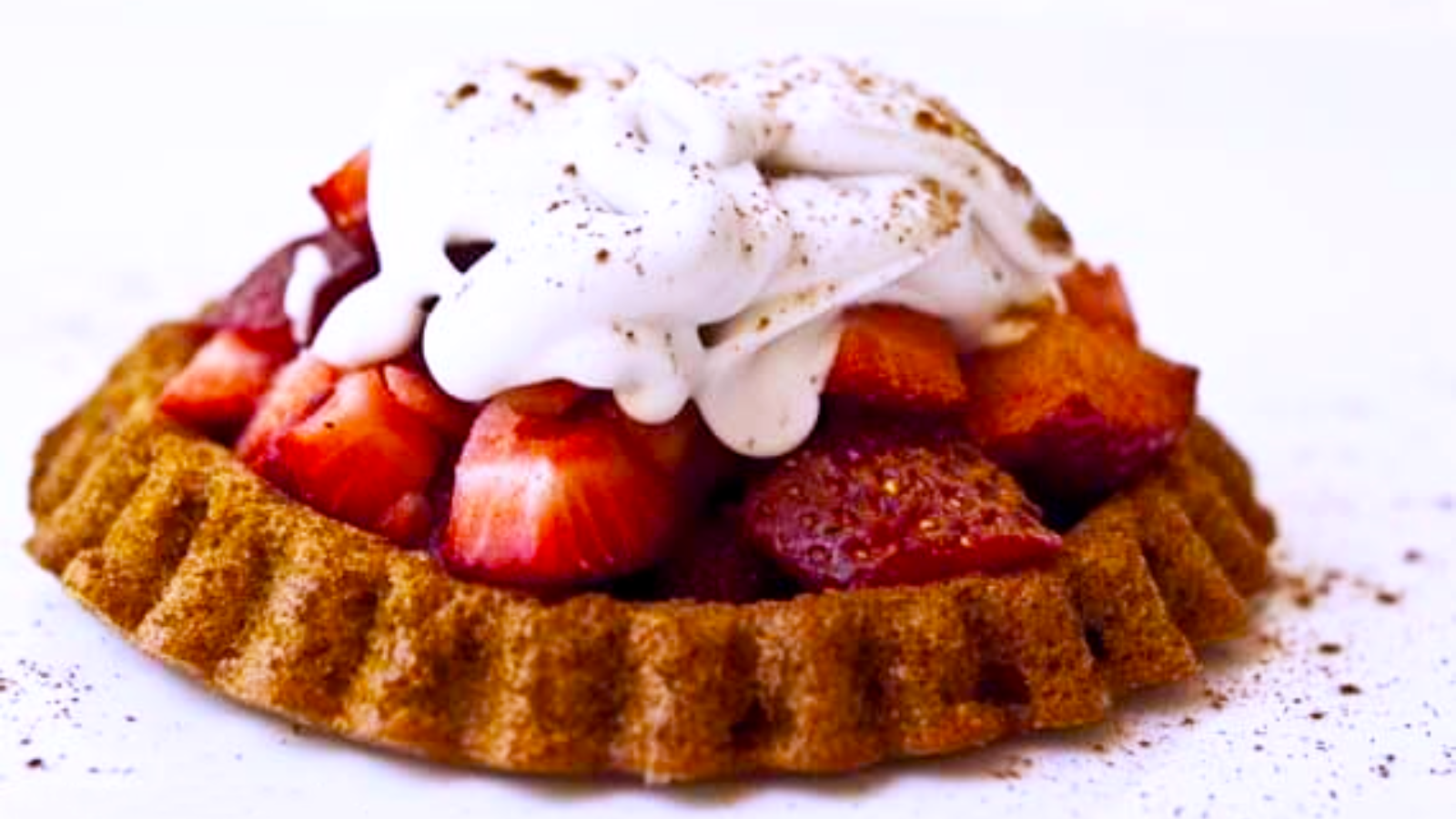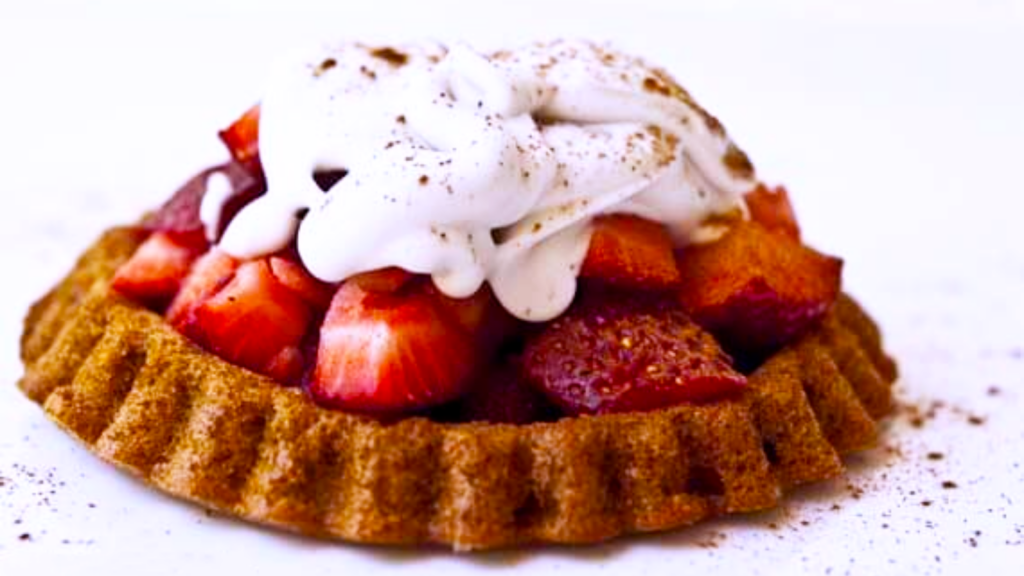 This tasty dessert somehow got relegated to being for kits. But Strawberry Shortcake is an amazing dessert for us adults too. It's perfect for summer and a great way to wind down a hot day.
15. Strawberry Apple Sauce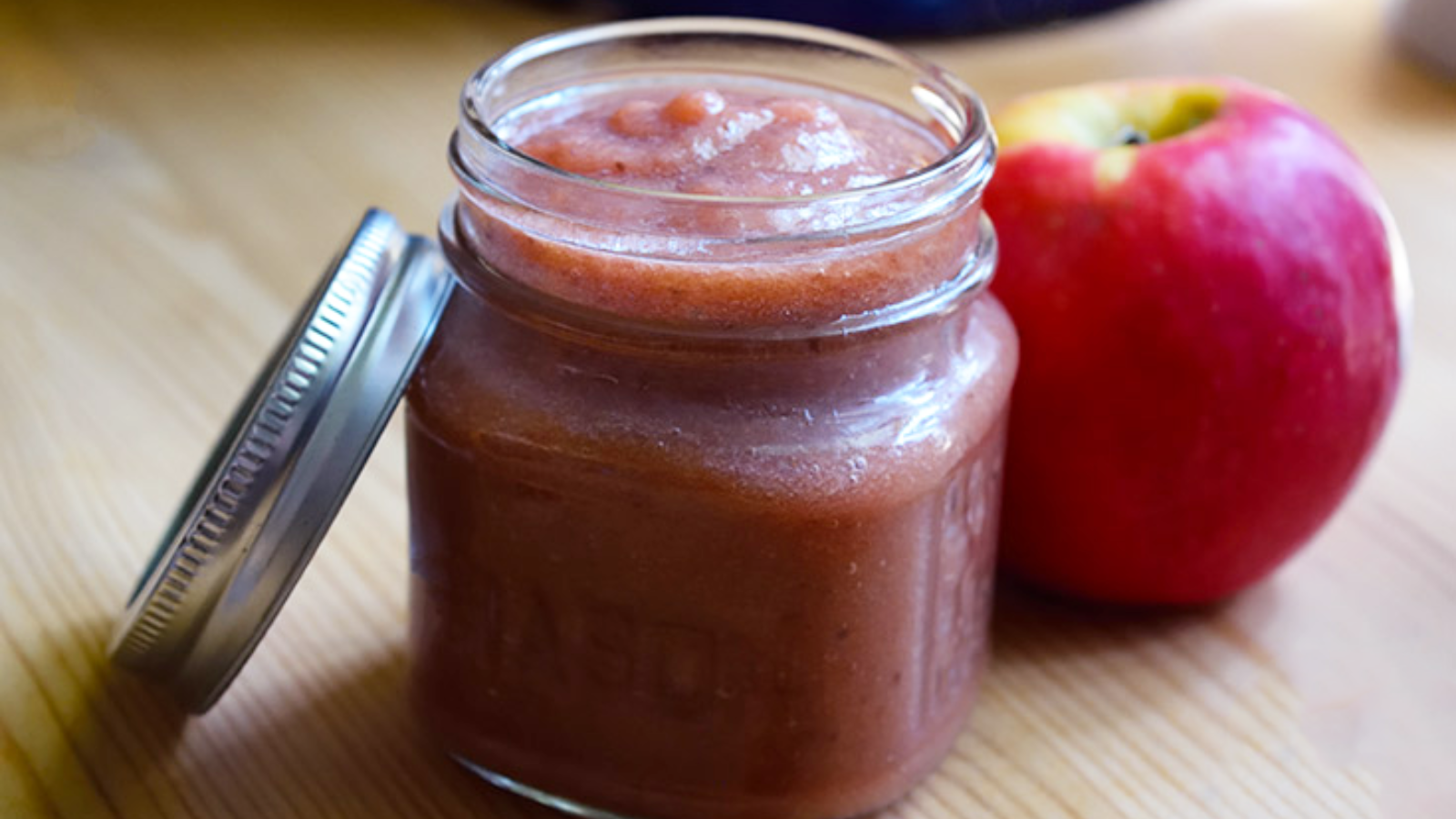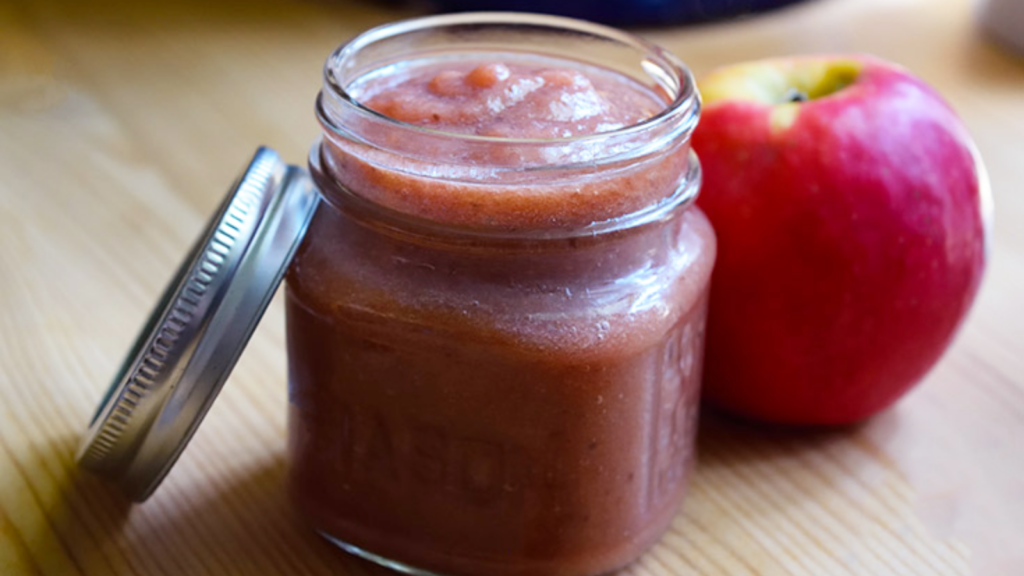 This delicious Strawberry Apple Sauce is smooth, sweet, and perfect for a midday snack, especially on a hot day. It's totally healthy and gives you plenty of good-for-you nutrients.
16. Strawberry Frozen Yogurt Bark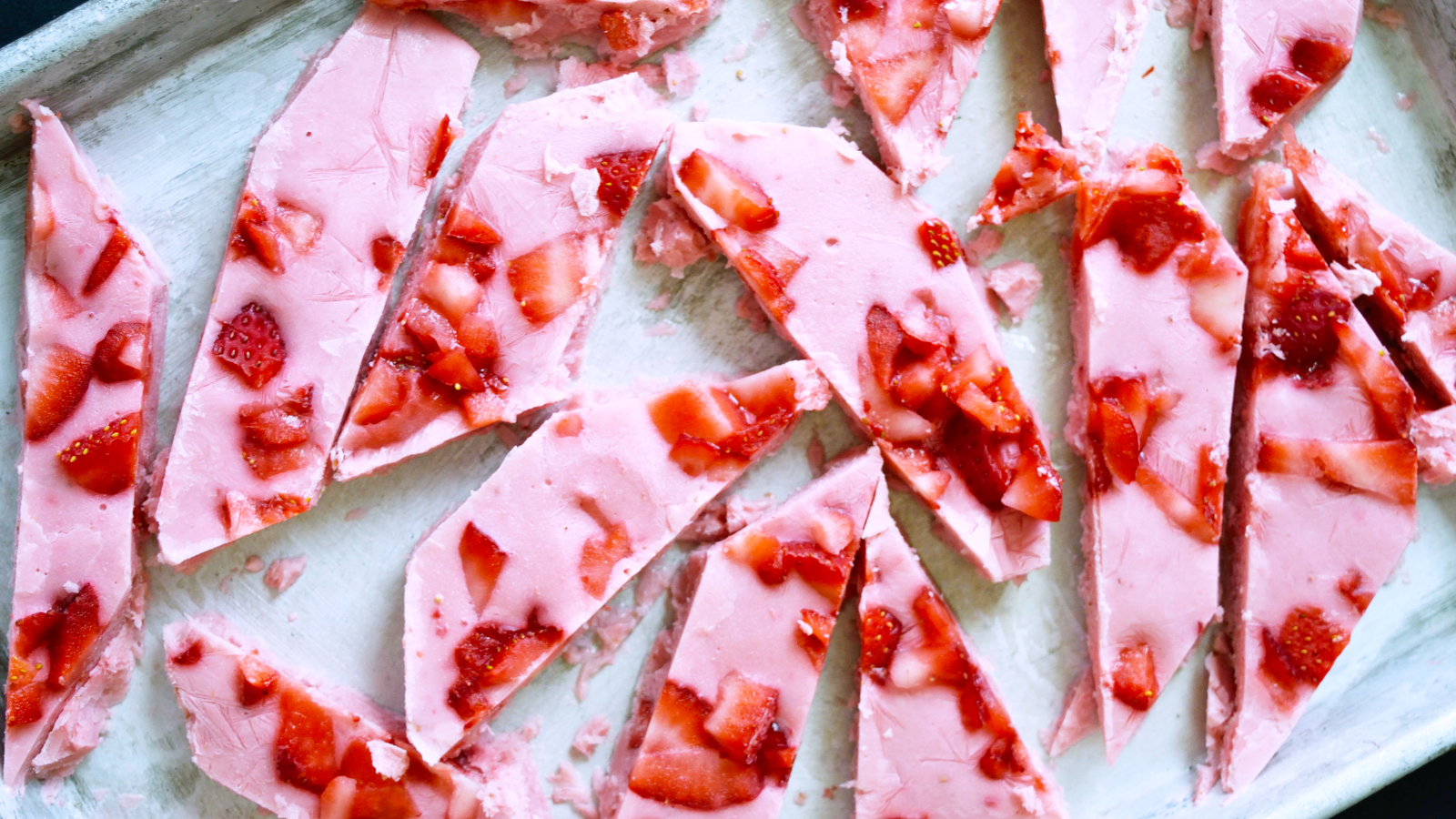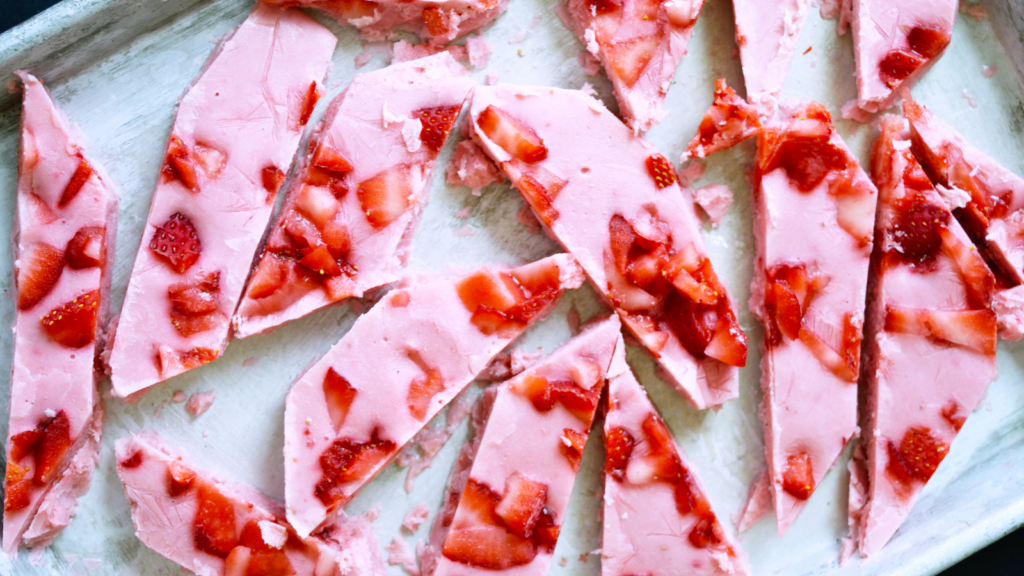 If you like grabbing a sweet treat straight from the freezer, you'll definitely want to try this Strawberry Frozen Yogurt Bark recipe. Cool and creamy, you can make it in minutes using just a blender.
17. Fresh Strawberry Pie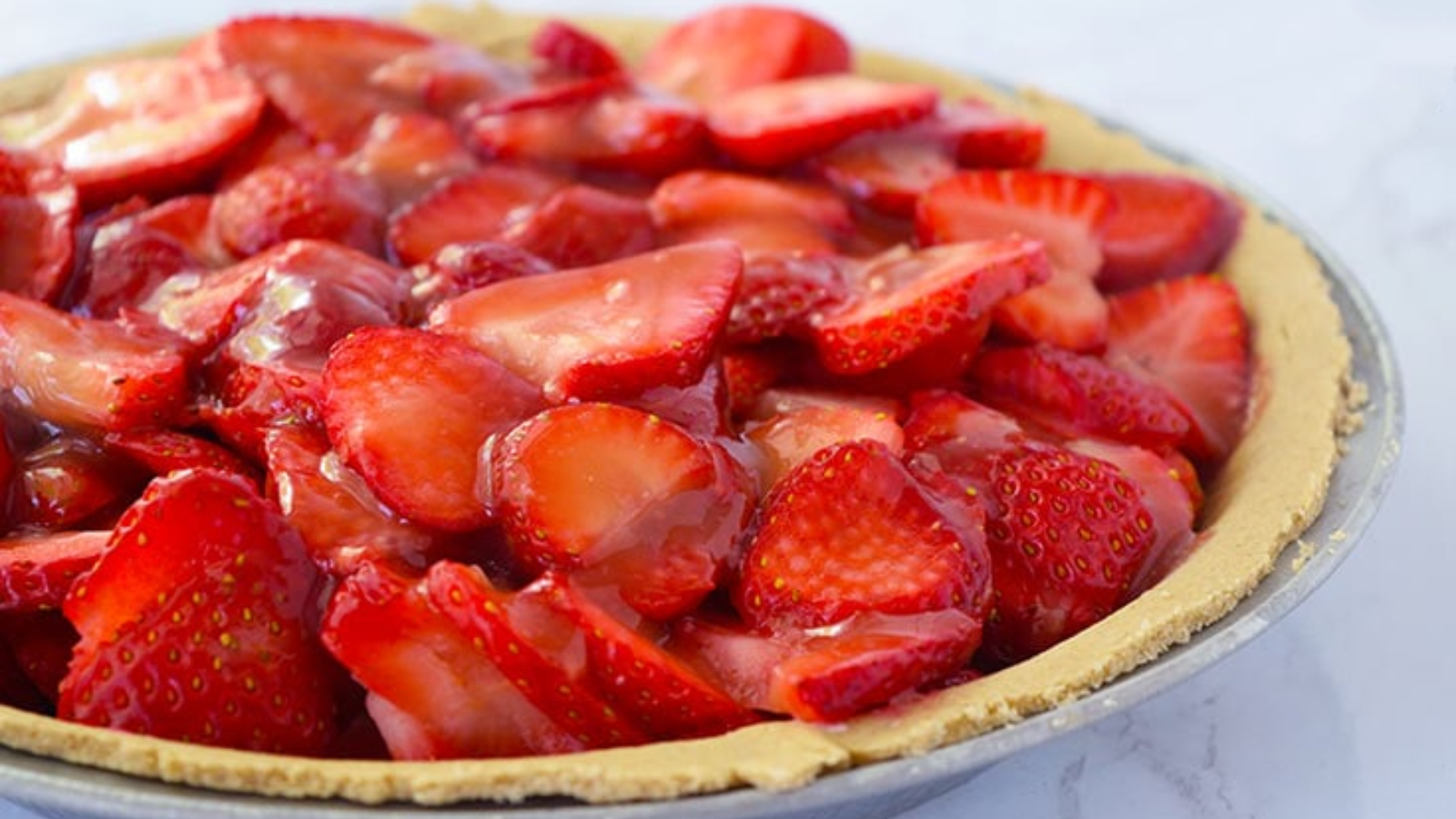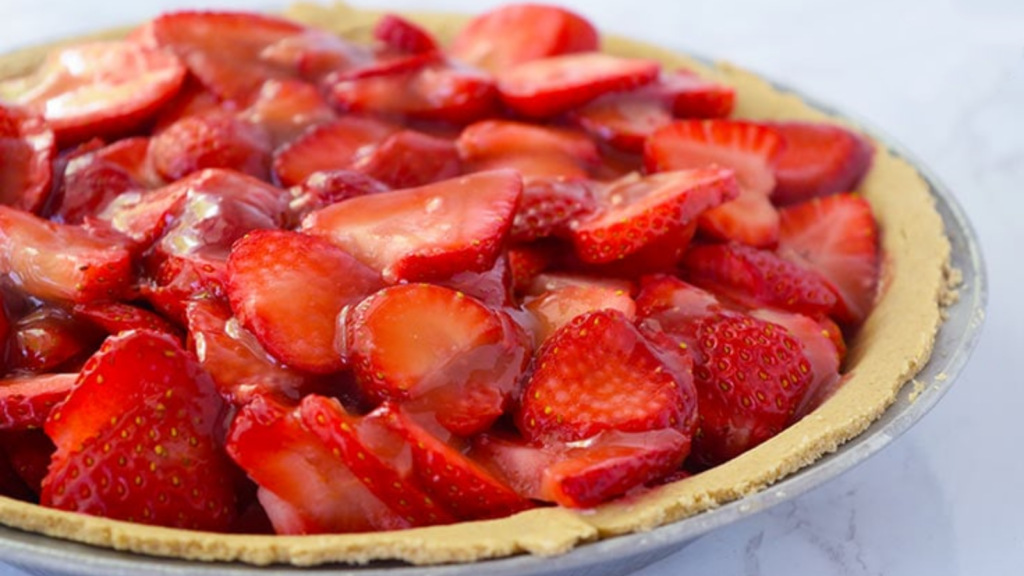 If you are a pie person, Fresh Strawberry Pie is the perfect way to refresh yourself after dinner. All those amazingly fresh berries are wonderfully pleasing on a hot evening. Top it with some whipped cream or vanilla ice cream to impress your guests.
18. Strawberry Chia Seed Jam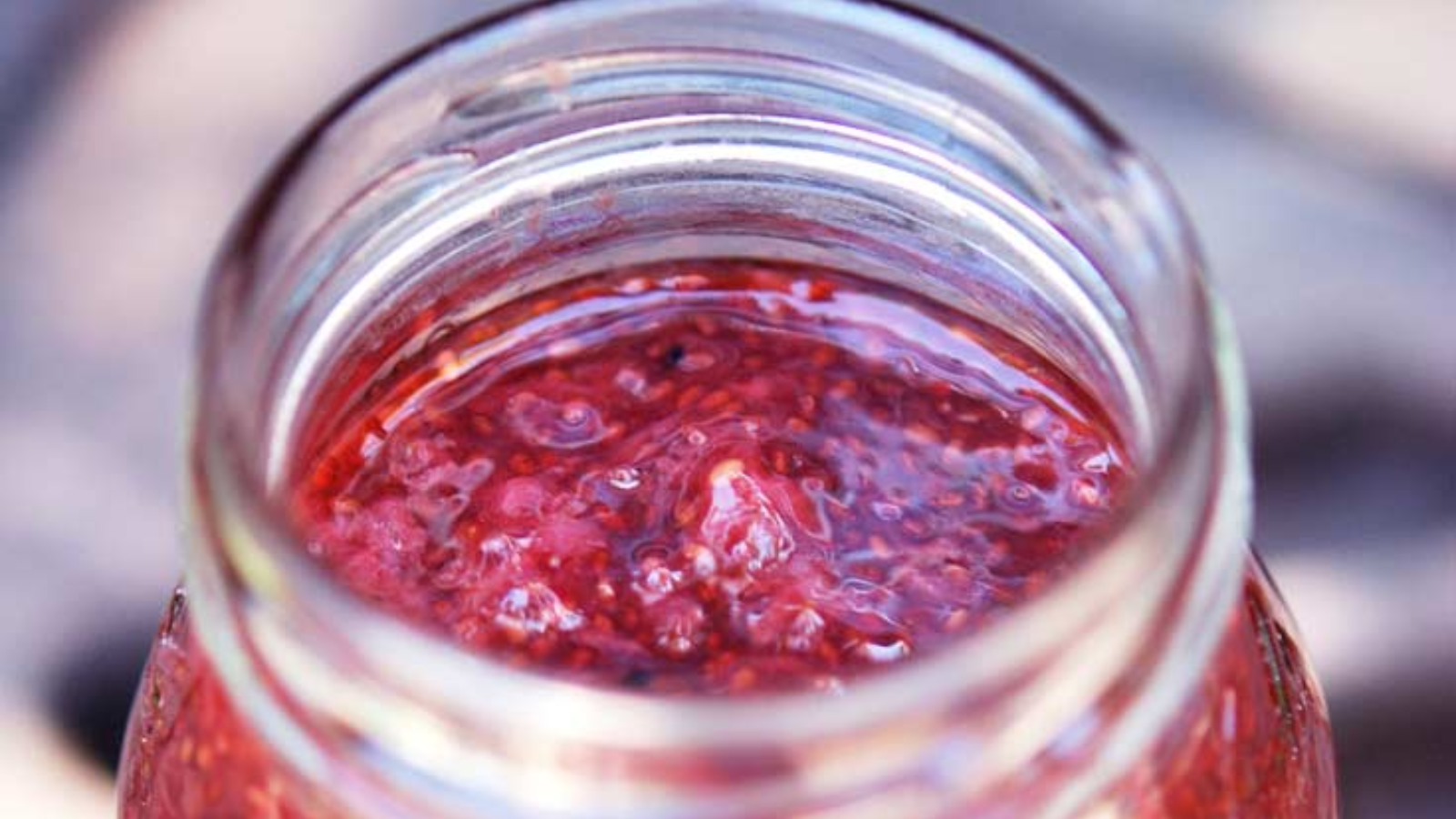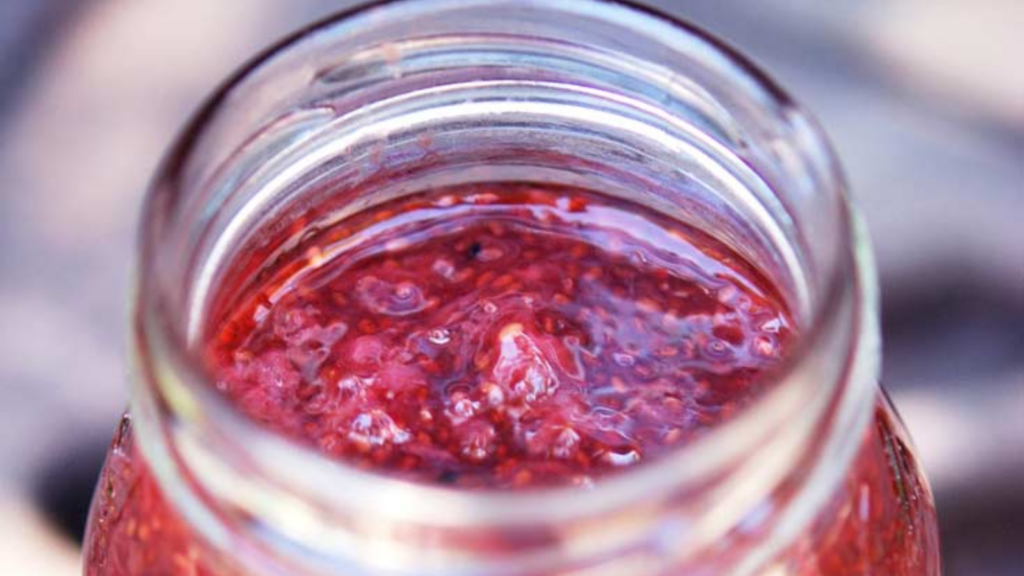 This mildly sweet spread is great for your morning toast or to drizzle over ice cream. Strawberry Chia Seed Jam is easy to make and is actually good for you.
While You're At it, Prep Breakfast For Tomorrow Too. It Only Takes 5 Minutes!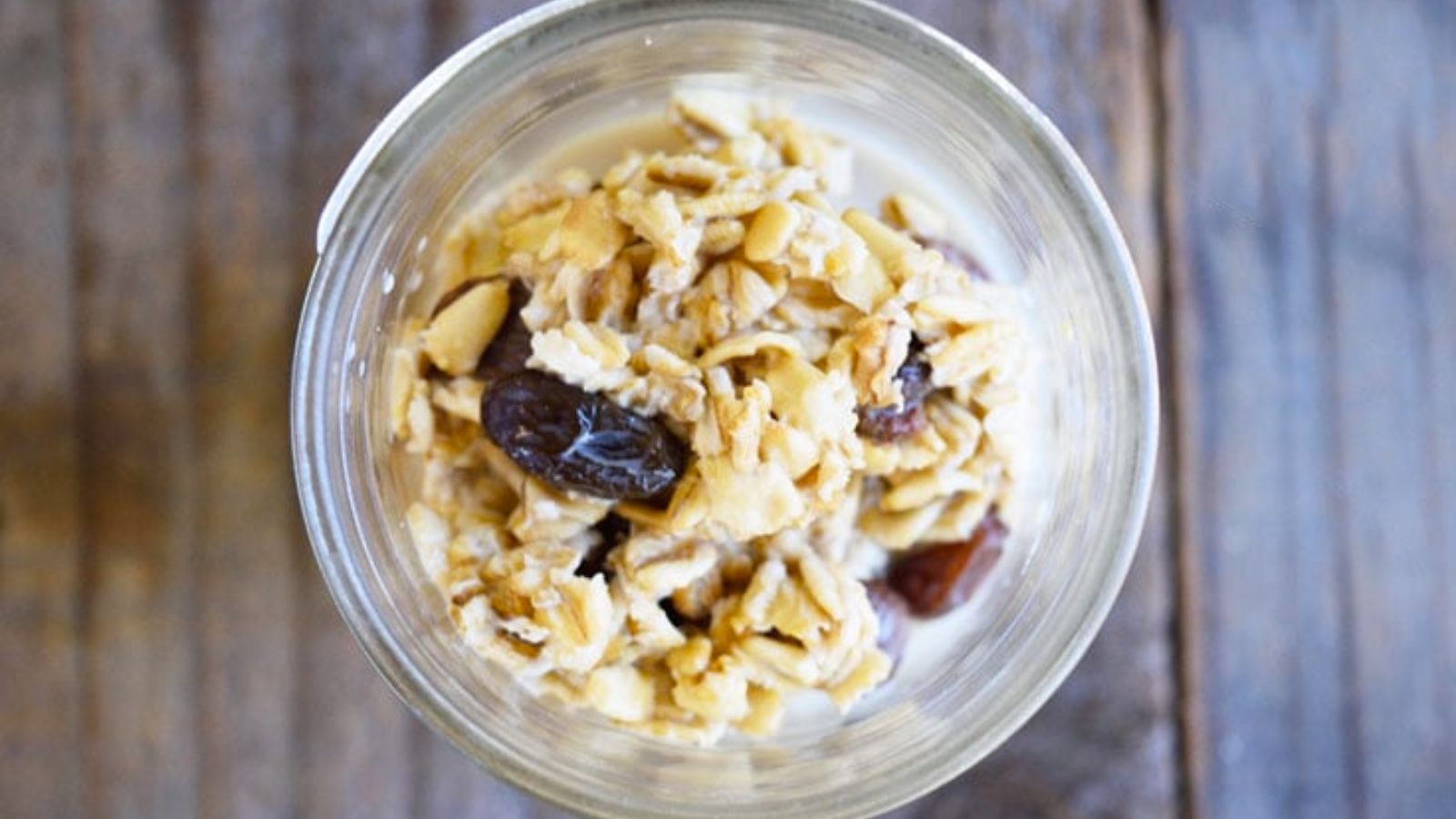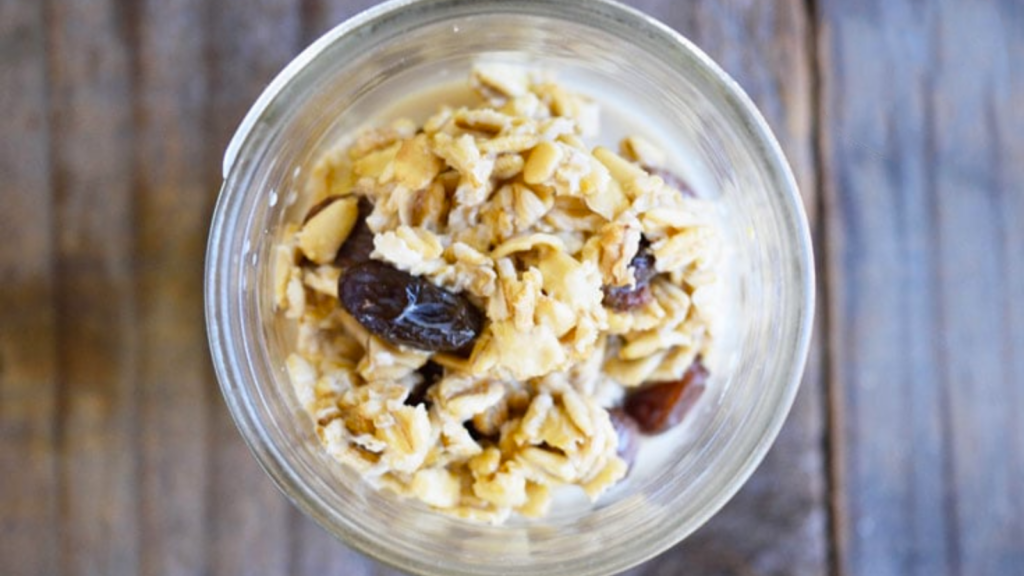 Prepping overnight oats the night before is a fantastic way to ensure that your morning runs smoothly. These delicious oatmeal recipes are prepped in just 5 minutes. In fact, you can even make homemade oatmeal packets with these recipes, so all you have to do is grab a packet and get it in the fridge.
Sick Of The Same Ol' Chicken For Dinner? Here Are 101 New Ways To Make It!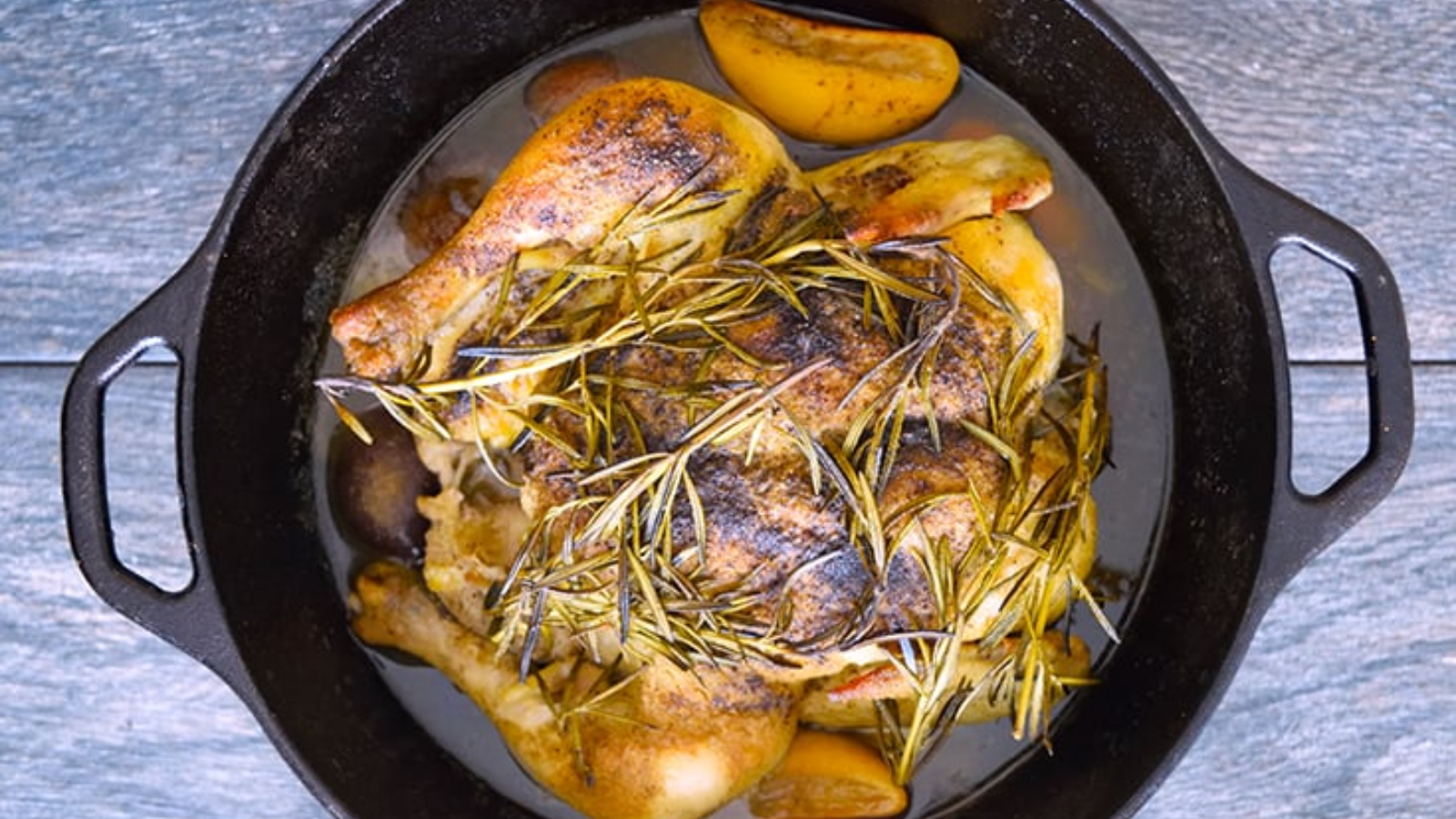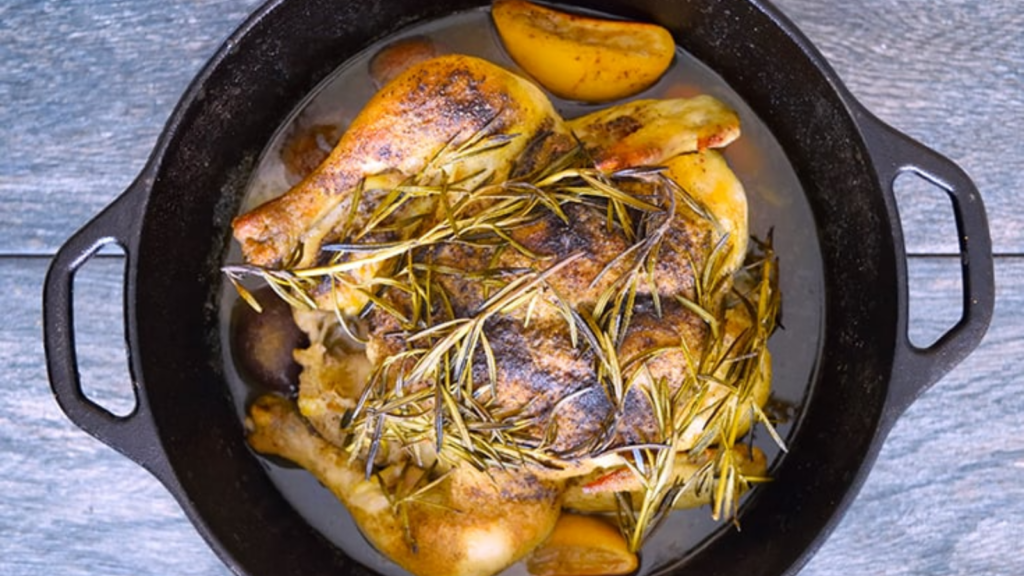 Having chicken for dinner… again? Here are 101 new ways to level up your dinner game tonight.
Healthy Ground Turkey Dinner Ideas That Actually Taste Good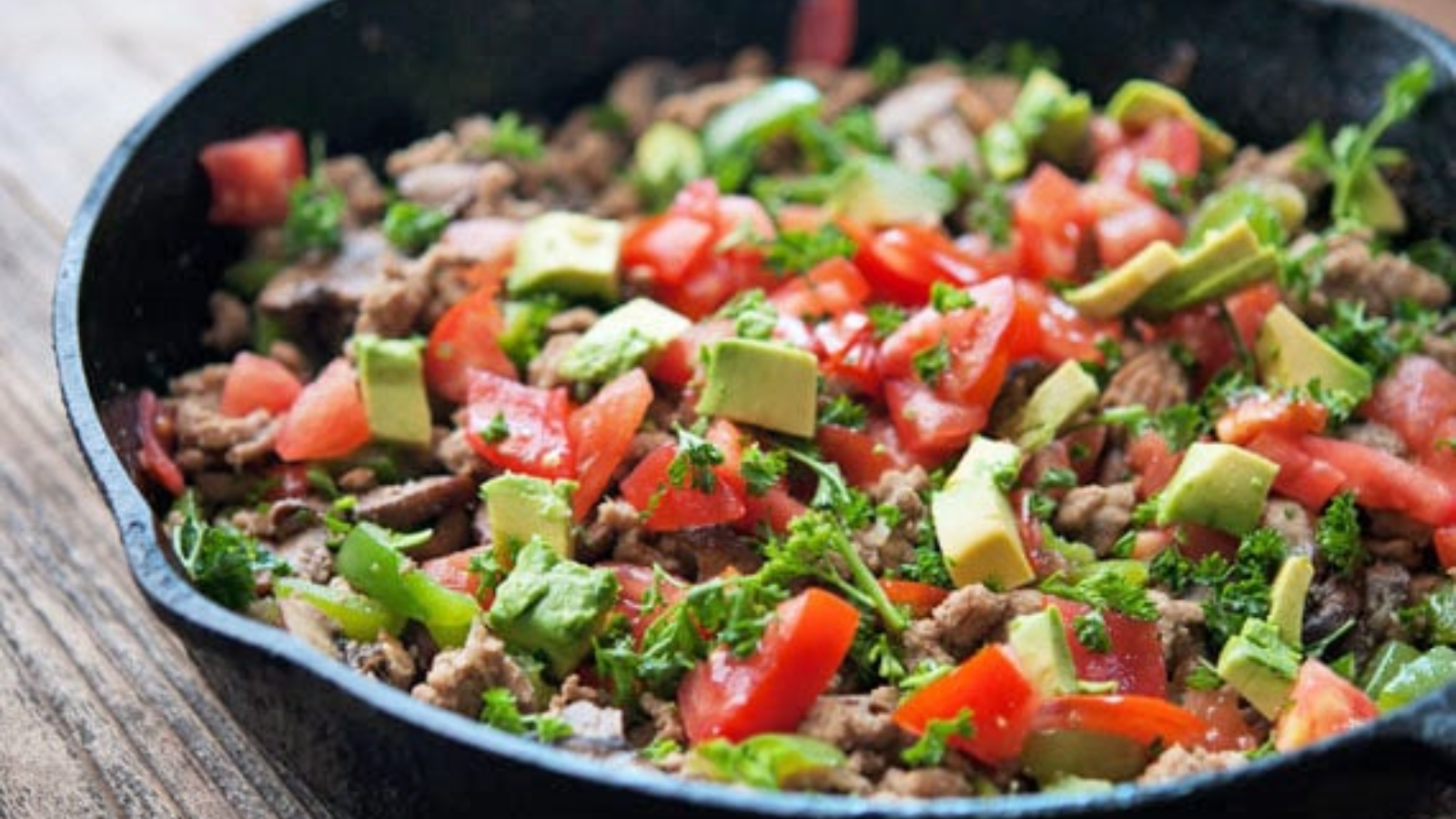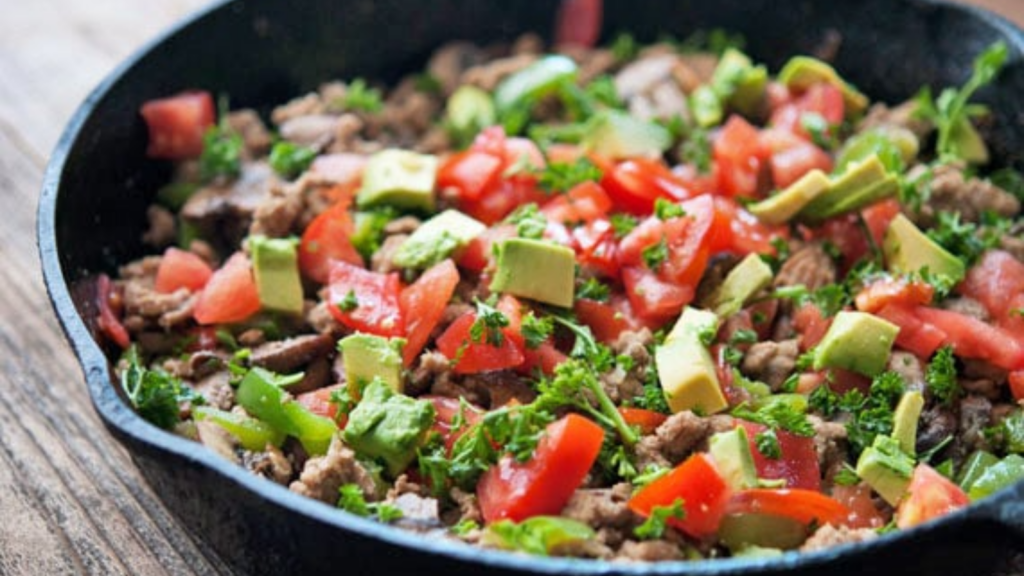 Lean ground turkey is a great replacement for ground beef if you are working on your health. Here, we give you 17 Meals with ground turkey that are surprisingly good for you.
This originally appeared on The Gracious Pantry.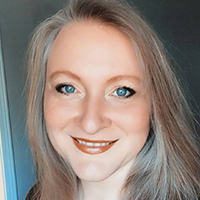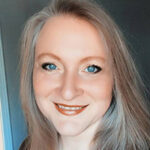 Who me?
I'm Tiffany, a cookbook author, food lover, mom, and writer for MSN and the AP Newswire.
   
Looking to stock your freezer for busy weeknights?
I wrote the book! Grab a copy of my book, Clean Eating Freezer Meals on Amazon here, or at select bookstores nationwide!   
Did you make one of my recipes?
Tag @graciouspantry on Instagram or post your pic on Facebook! I love to see my recipes in action!