12 Delicious Drink Recipes You Gotta Try
This post may contain affiliate links. Read my
Privacy Policy.
As an Amazon Associate I earn from qualifying purchases.
Sometimes, you need more than water. While water is critical, you can only drink so much of it before you just want something else. These twelve delicious drinks have no alcohol and are a tasty way to get more liquids into yourself. From frosty to blended, these drinks do not disappoint.
1. Pumpkin Spice Cold Brew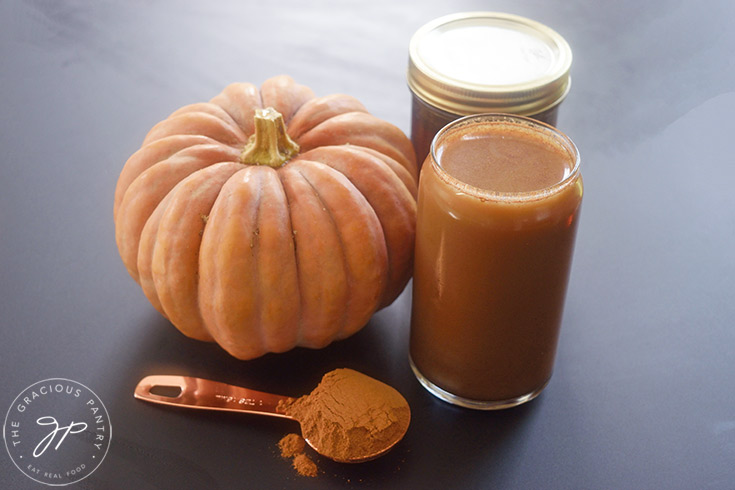 It's that time of year when the weather is still hot out, but the evenings are starting to get a bit crisper, and autumn is in the air. For the warmer part of the day, try this Pumpkin Spice Cold Brew.
2. Non Alcoholic Sangria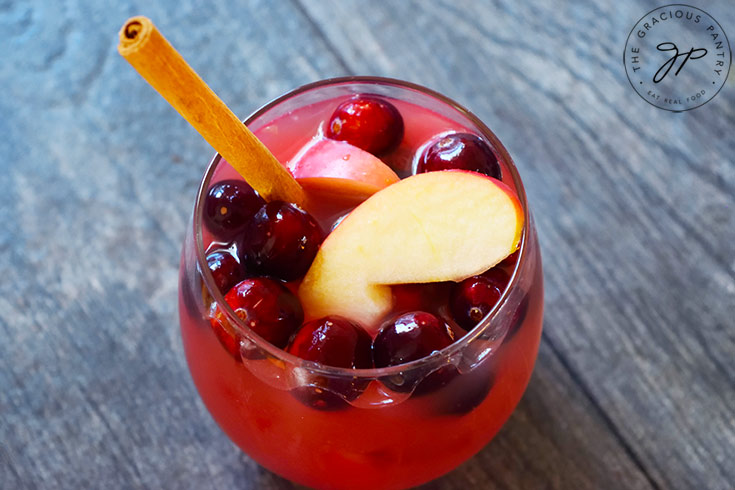 This Non Alcoholic Sangria is very similar to a fruit punch. It's fruity, delicious, and very refreshing on a hot day. Mix up a big batch and sip it out on the porch on a hot summer evening.
3. Frosty Coconut Sugar Virgin Margarita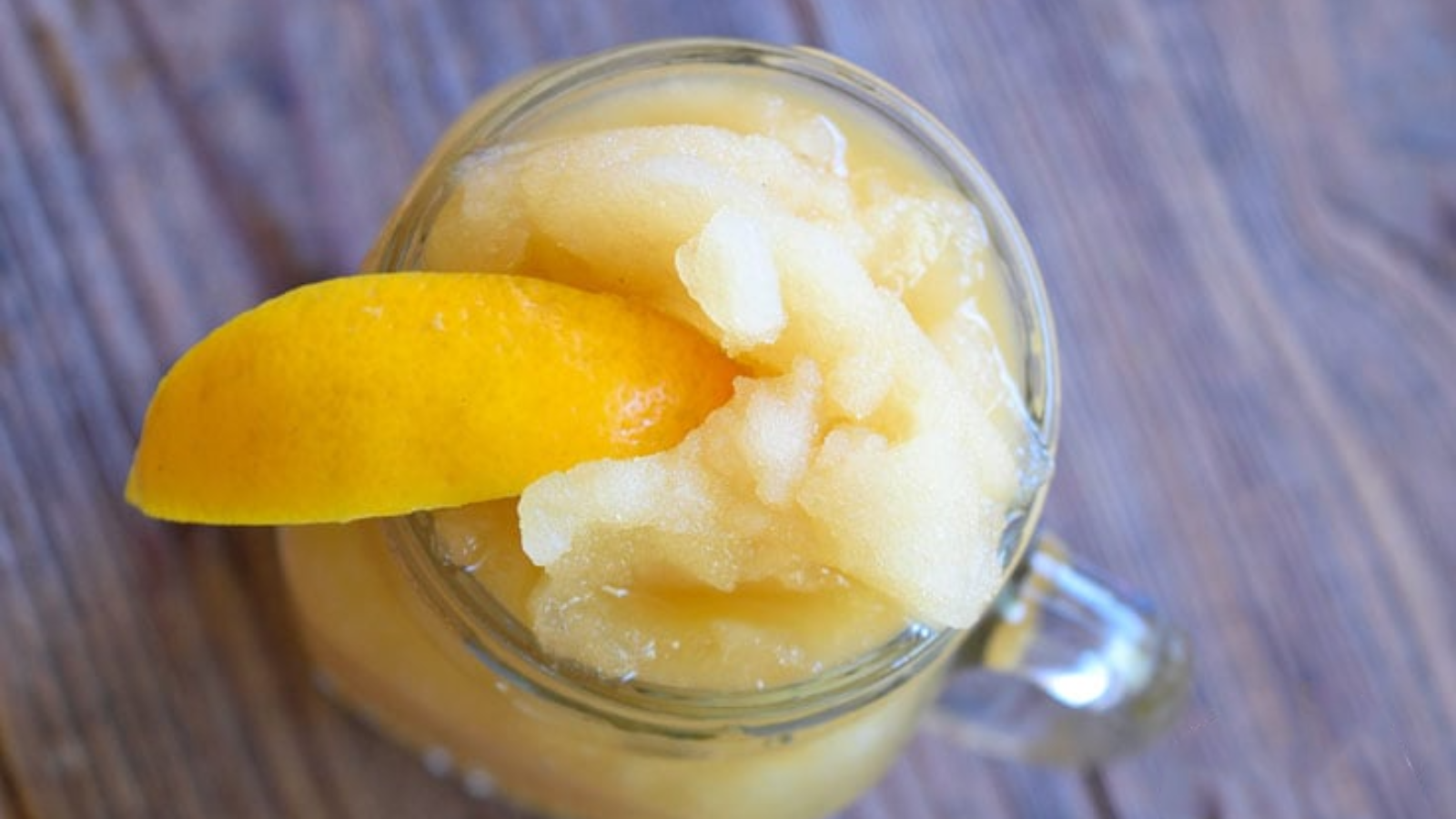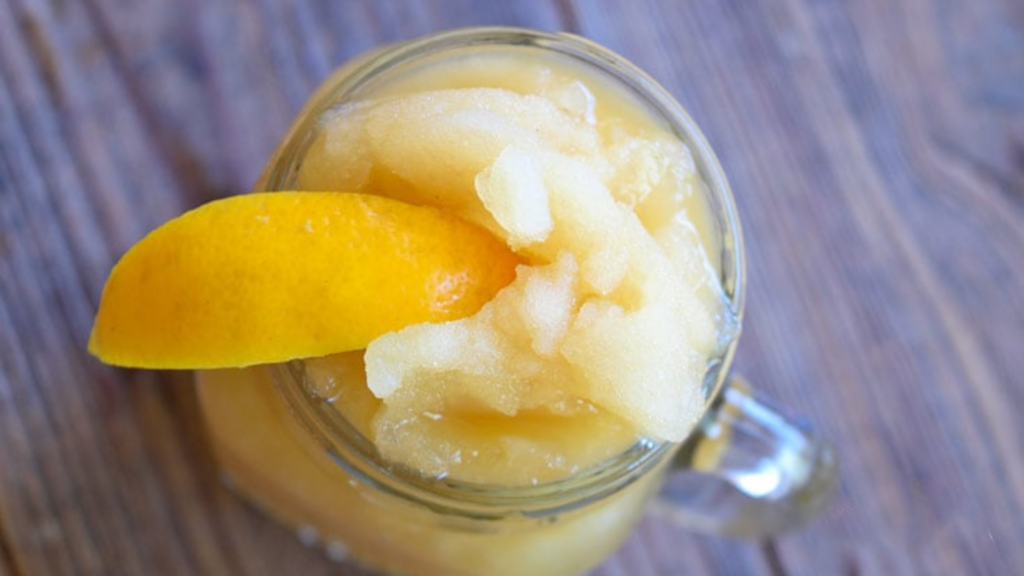 Love a frosty drink? Try this Frosty Coconut Sugar Virgin Margarita. It's a blended drink that gives you all that refreshment without the dehydrating ingredients found in the regular version.
4. Lavender Lemonade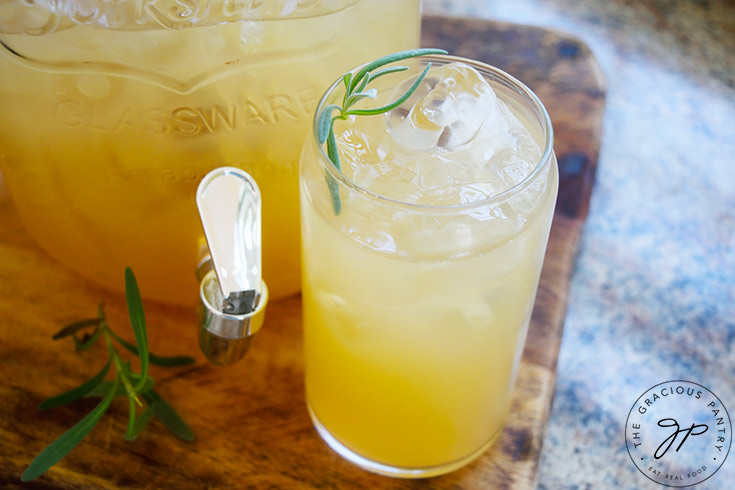 We all know that lavender helps you relax. But Lavender Lemonade will hydrate you while you do all that relaxing.
5. Triple Berry Watermelon Smoothie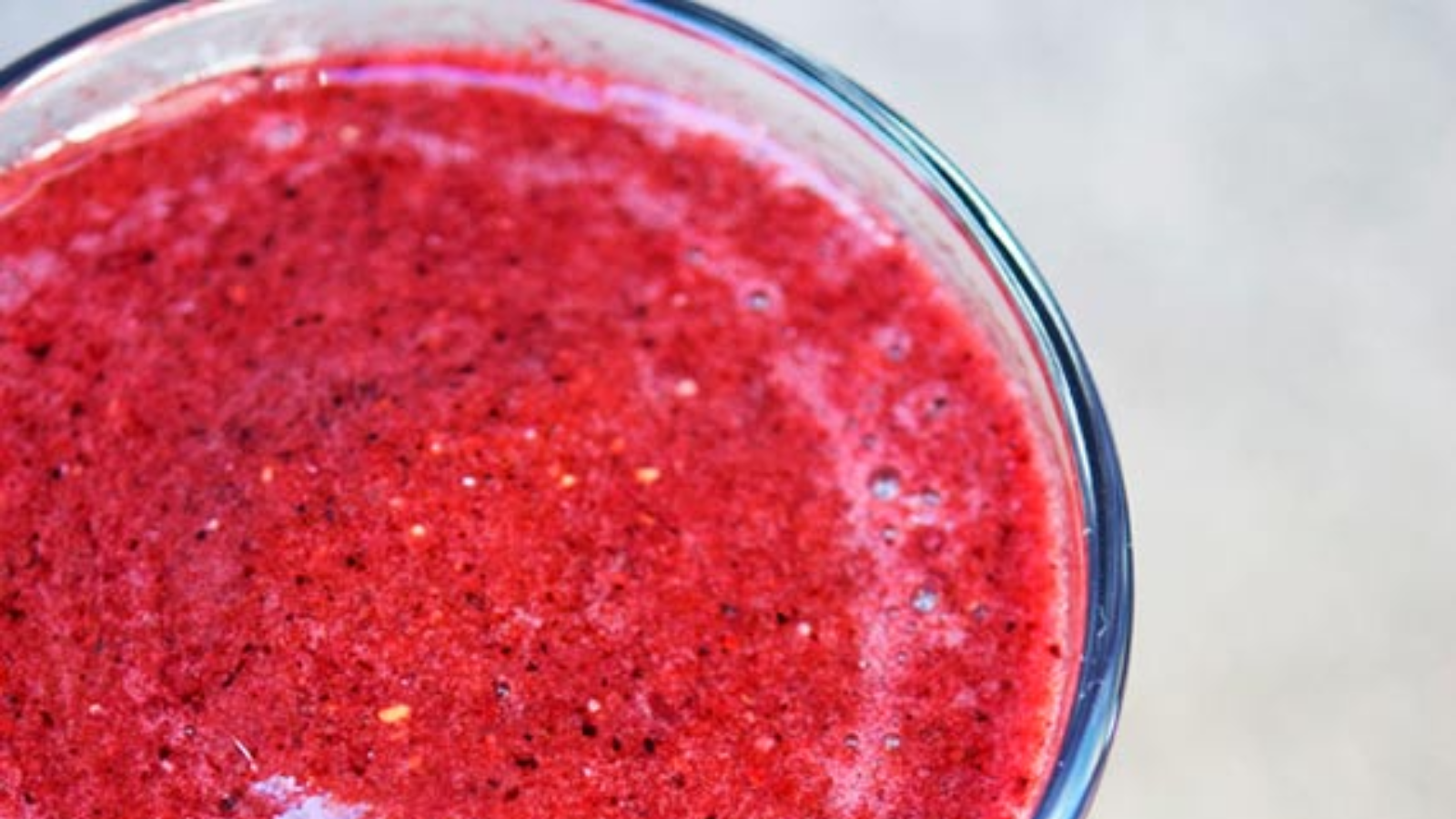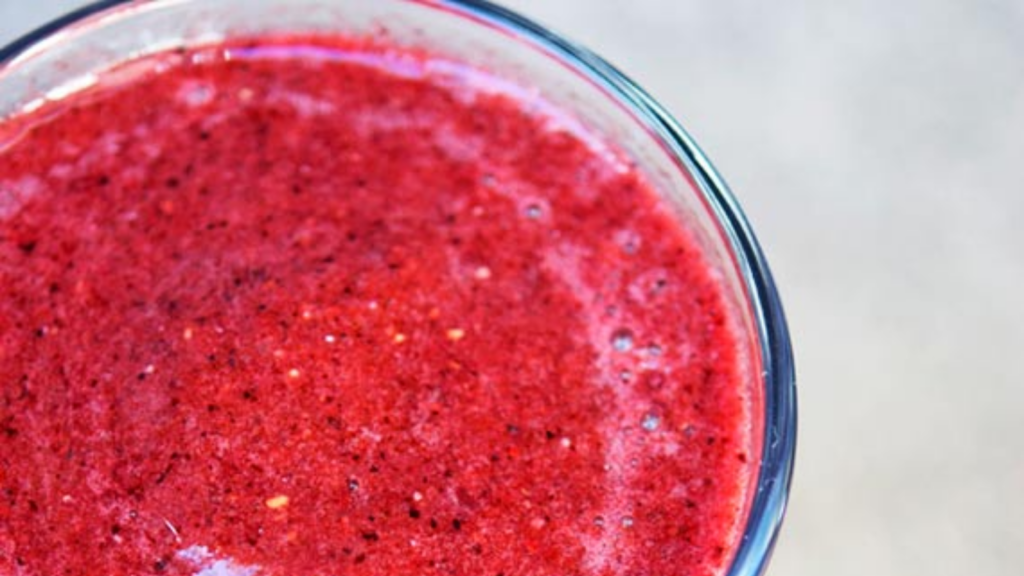 If you want something that's a little more substantial, this Triple Berry Watermelon Smoothie makes as great a snack as it does a refreshing drink.
6. Peach Lemonade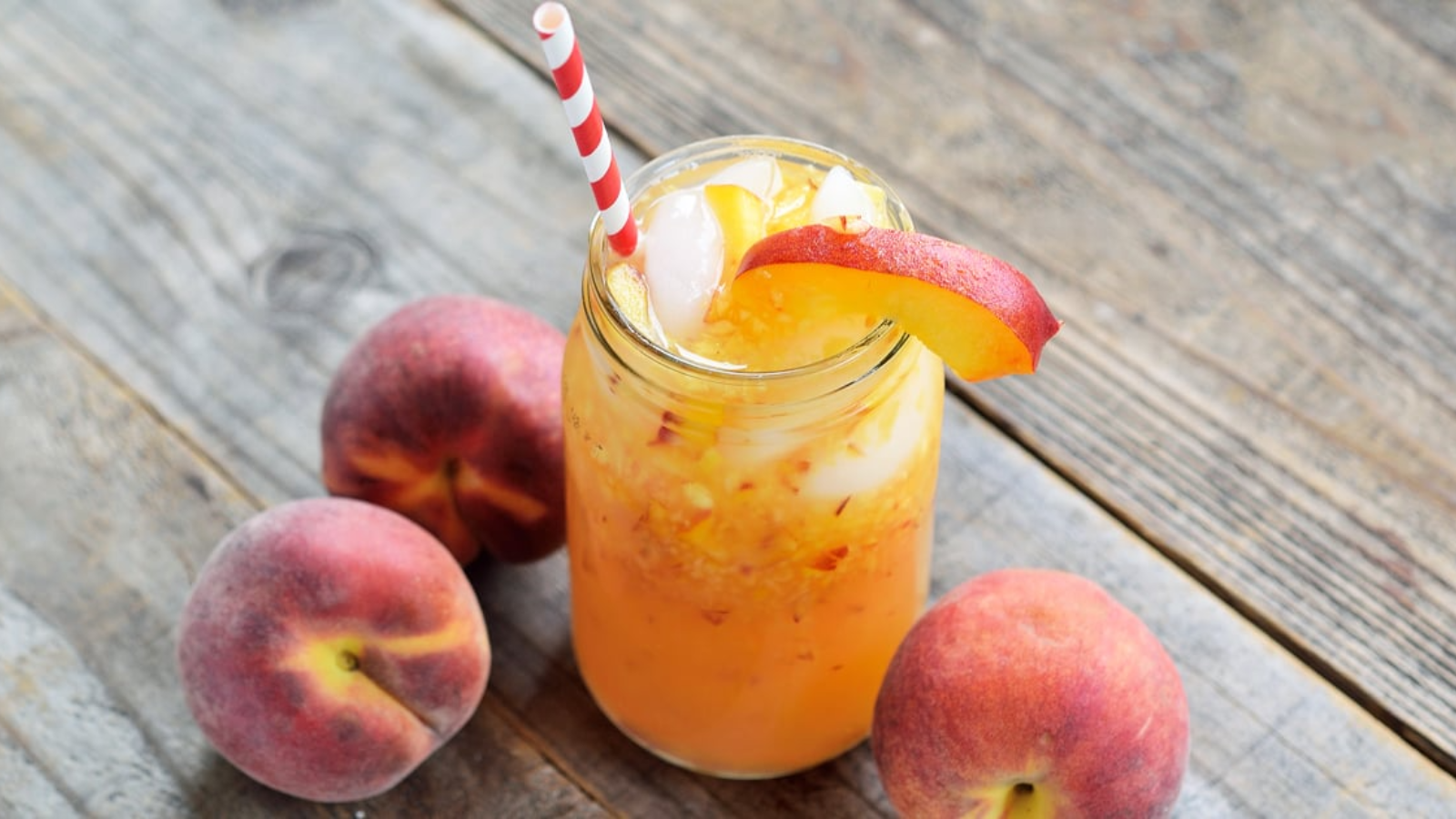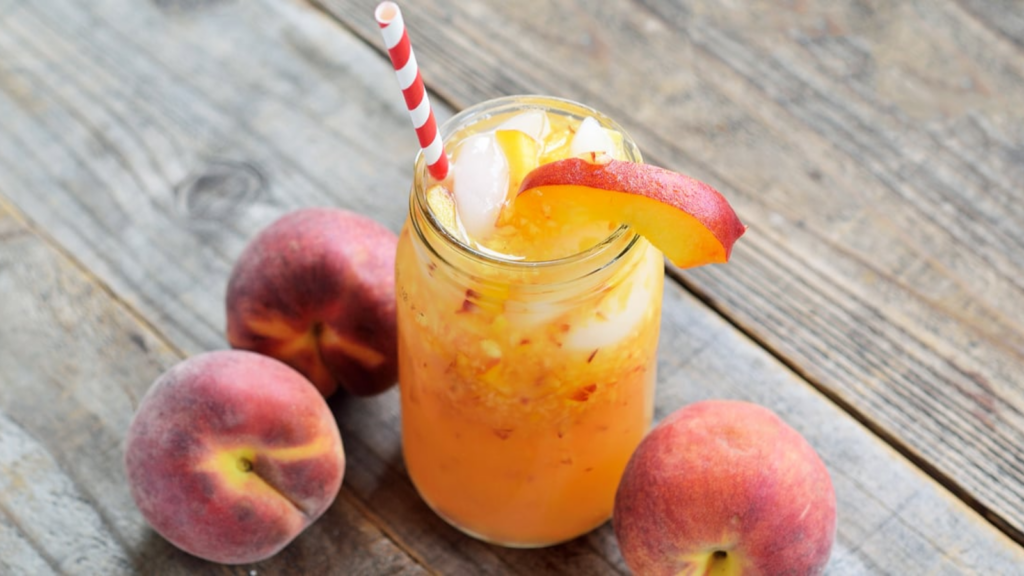 Peach Lemonade is perfect for summer sipping. Cold, refreshing, and filled with spectacular summer flavors, this is perfect for poolside sipping.
7. Homemade Ginger Ale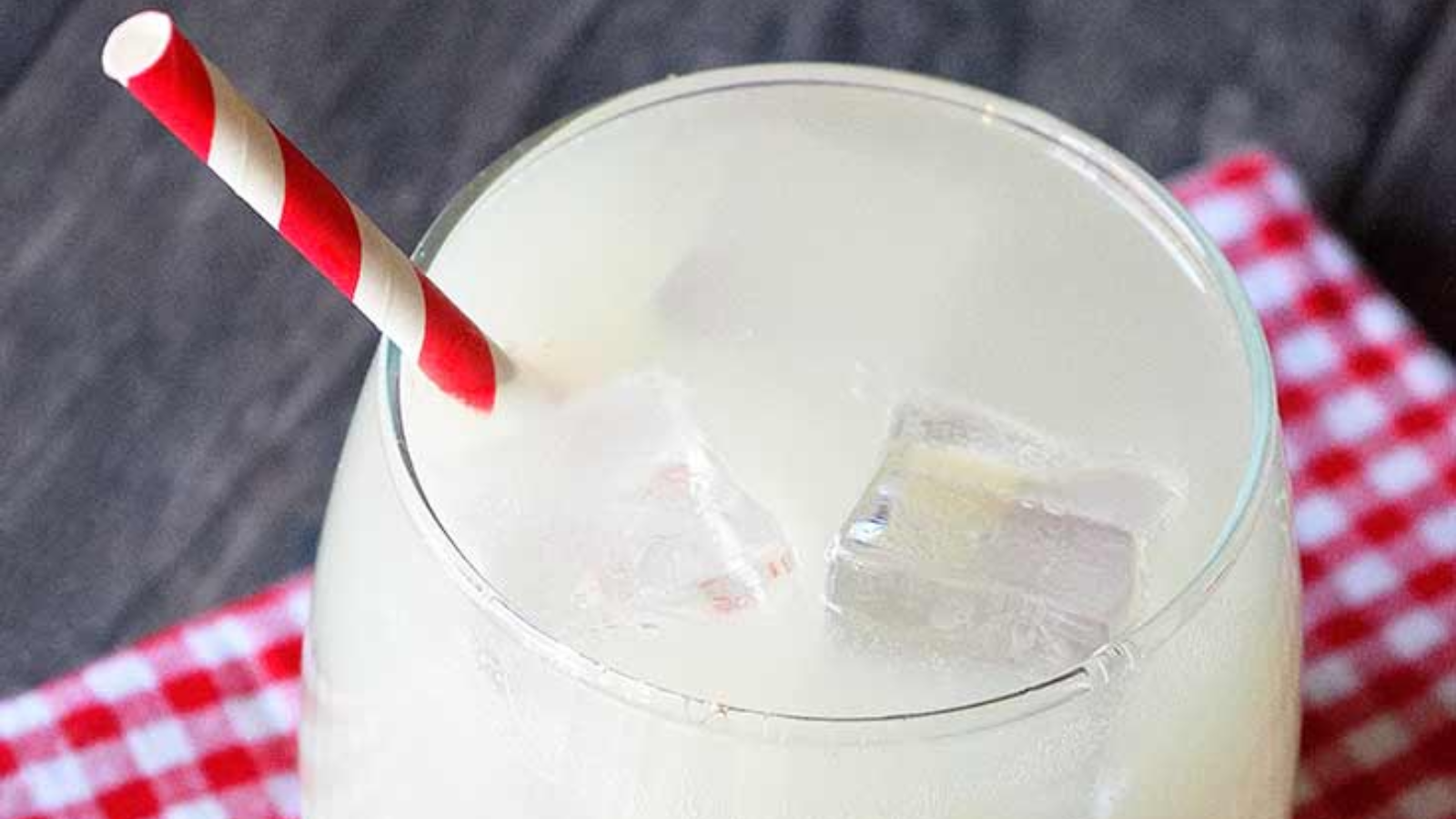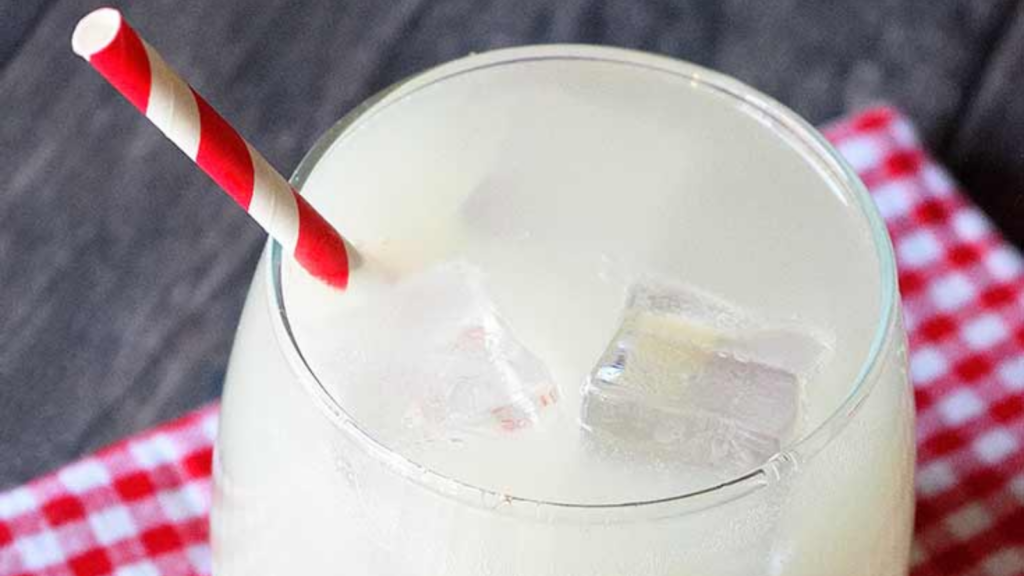 If you like a drink that has some nutritional benefits, try some Homemade Ginger Ale. It's incredibly good over ice, and you'll get all the benefits that fresh ginger has to offer.
8. Raspberry Lemonade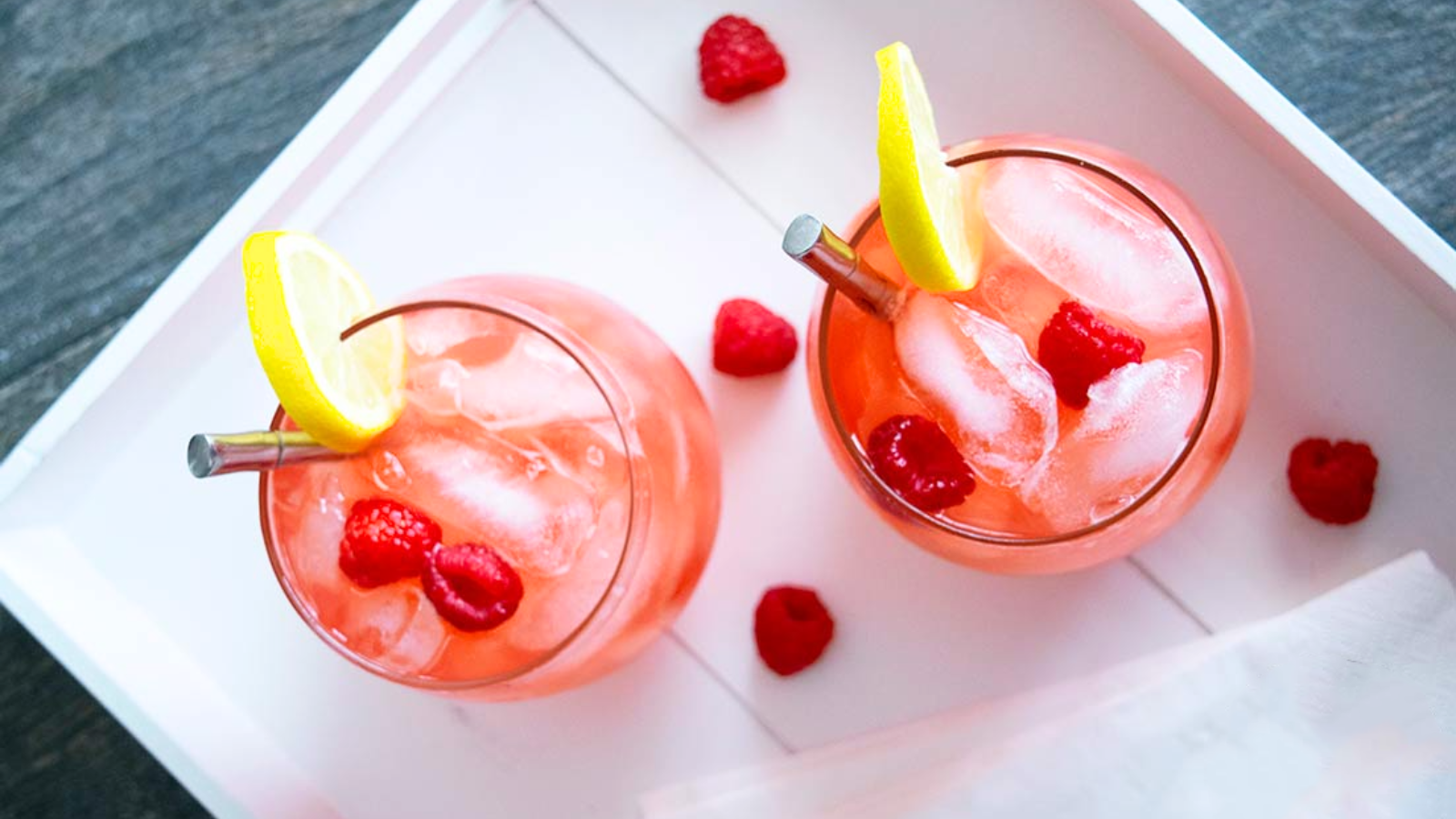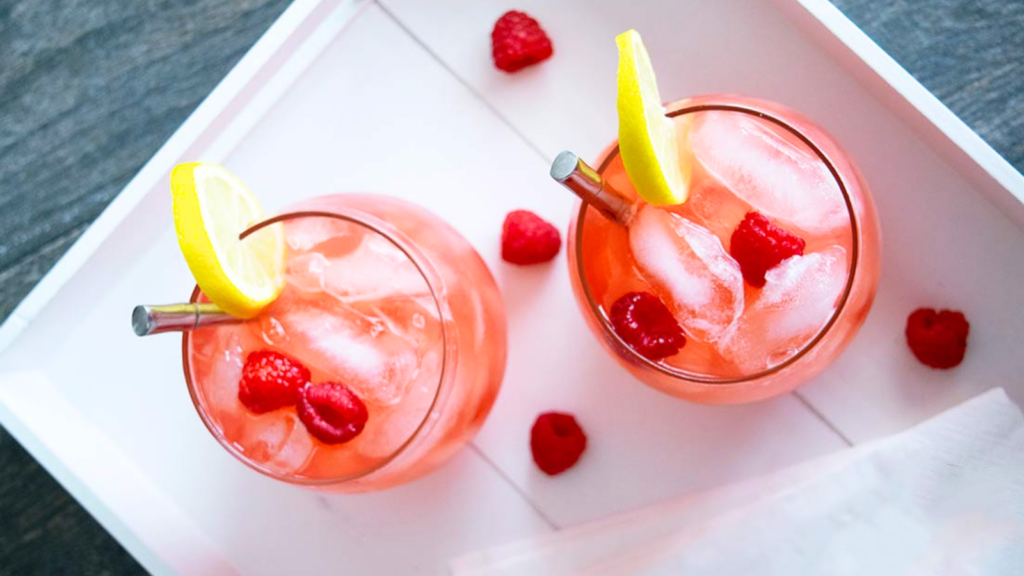 Nothing says summer quite like fresh raspberries, and this Raspberry Lemonade recipe takes them to a new level of refreshing on a hot day.
9. Watermelon Agua Fresca With Mint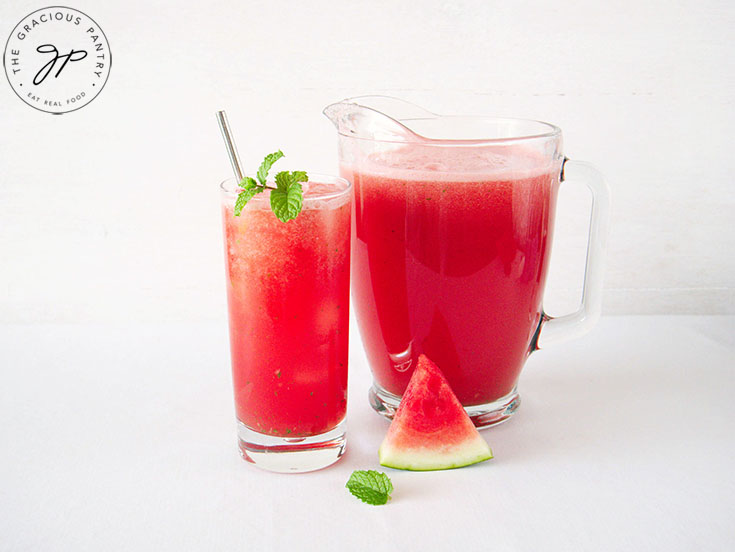 Watermelon Agua Fresca With Mint is one of the best ways to serve watermelon this summer. Watermelon is hydrating on its own. But turn it into agua fresca, and you'll be plenty hydrated while sitting in the summer sun.
10. Hibiscus Lemonade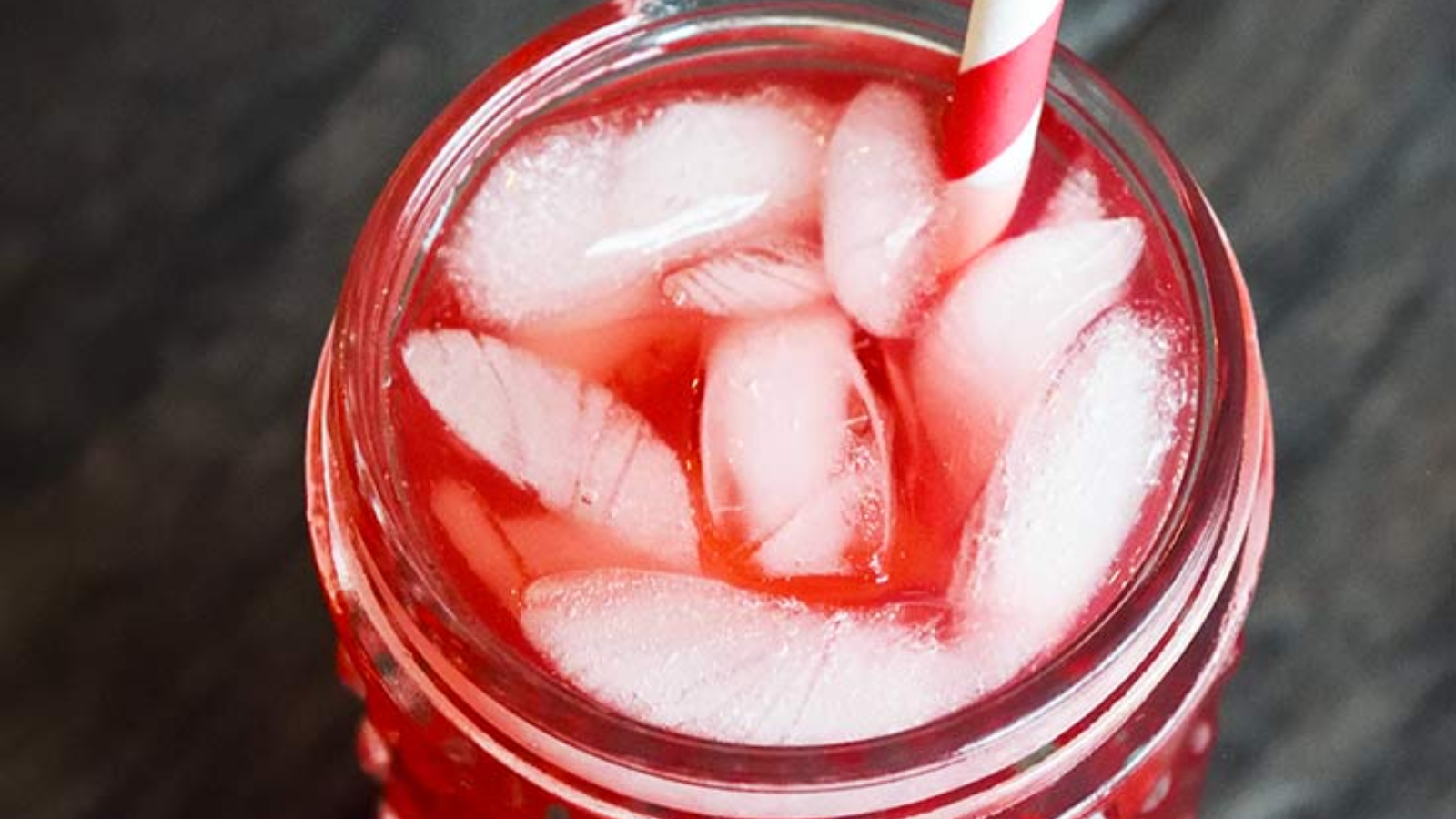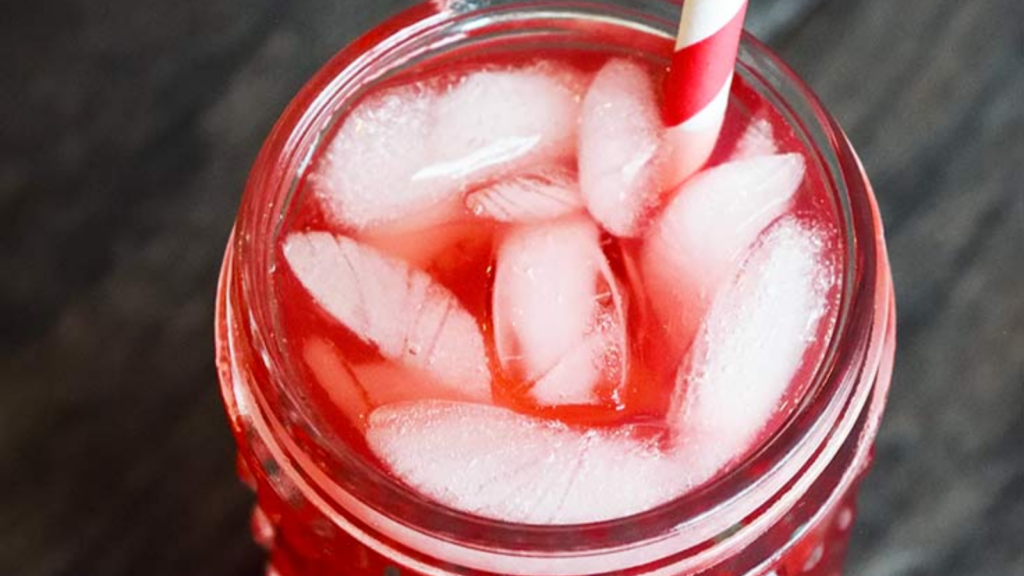 Love the flavor of hibiscus? This Hibiscus Lemonade takes all that amazing flavor and turns it into the most amazing cup of lemonade you'll have all summer.
11. Cherry Green Tea Lemonade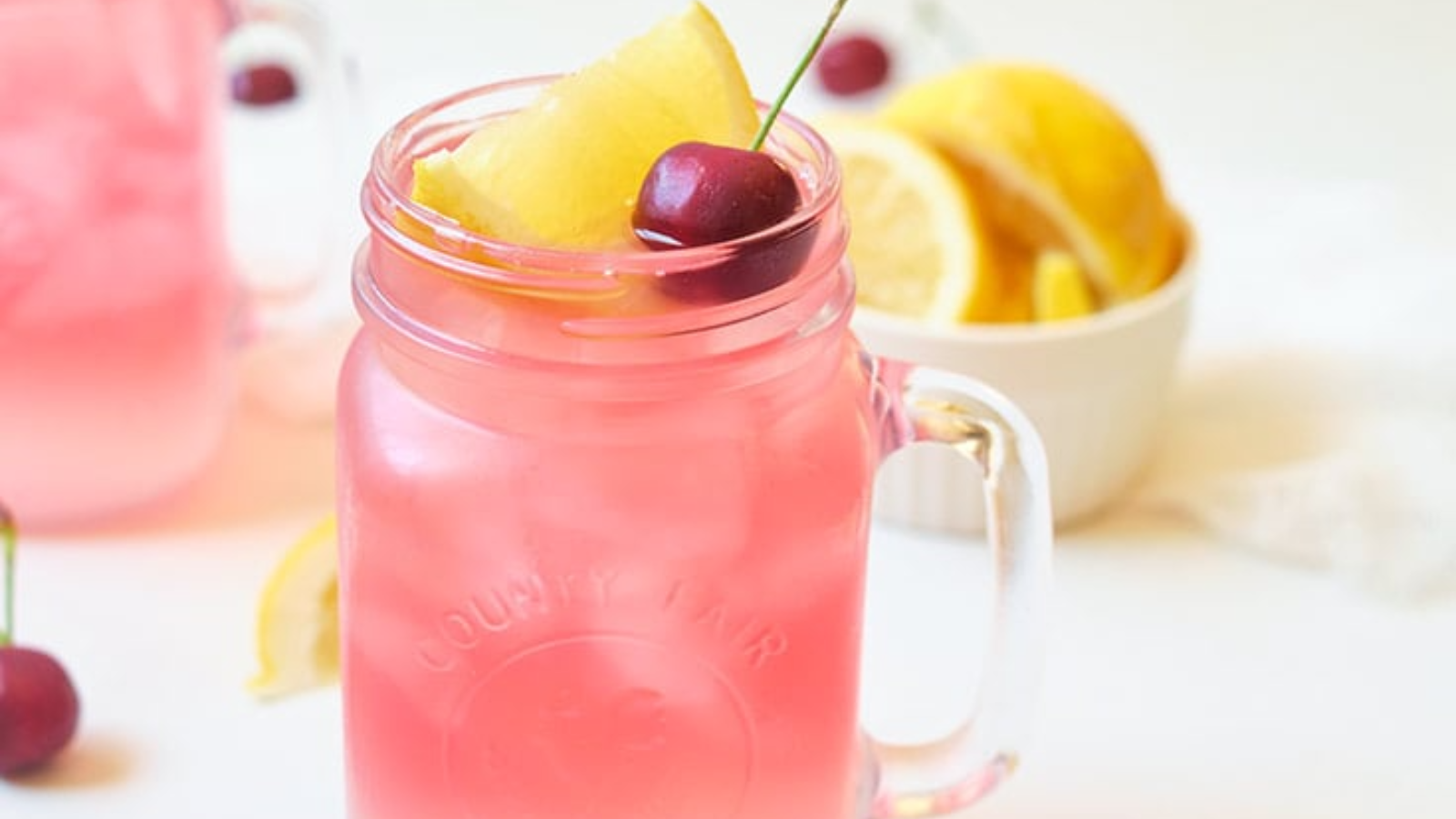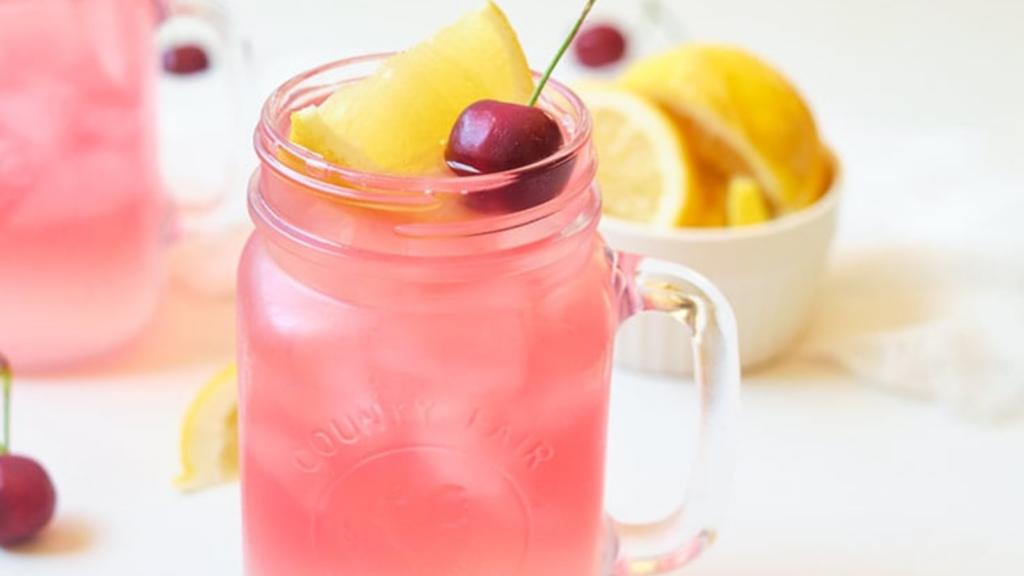 If you like the stuff from Starbucks, you'll enjoy this homemade version of Cherry Green Tea Lemonade too. Plus, it's so much healthier when you make it at home!
12. Strawberry Lemonade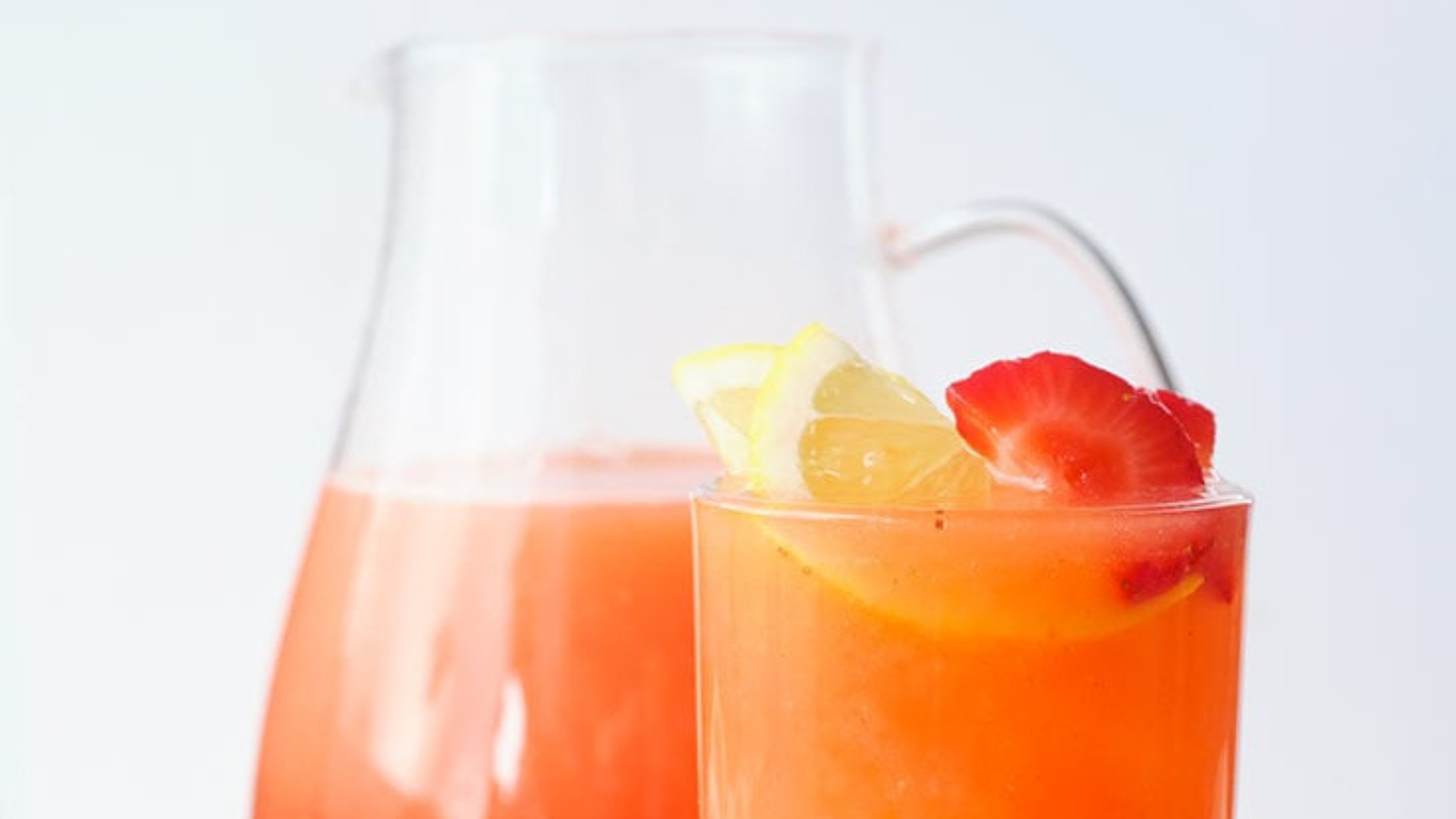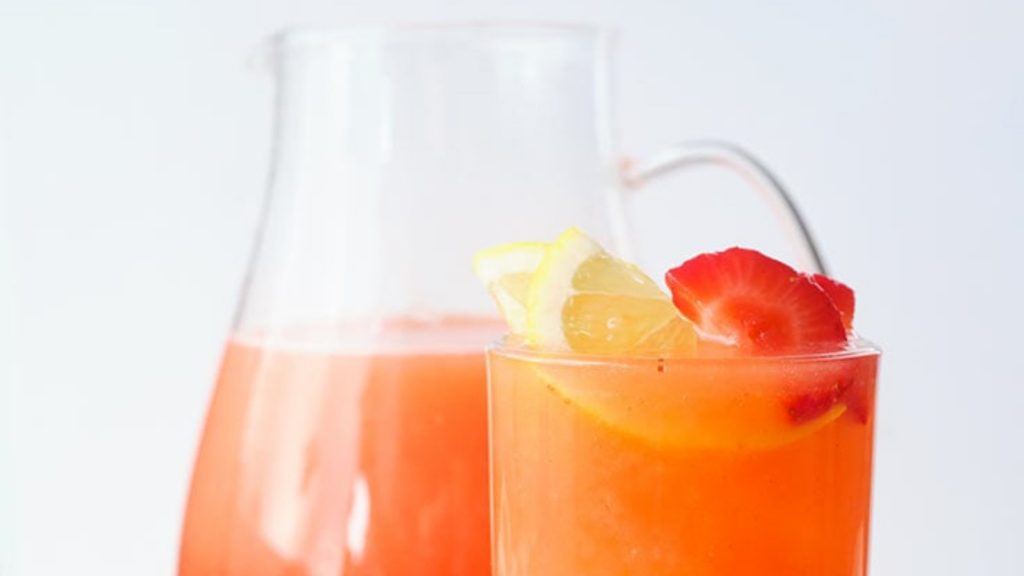 You can't do summer without a classic Strawberry Lemonade recipe. It's a quintessential flavor of summer that will keep you refreshed all summer long.
Supercharge Your Smoothies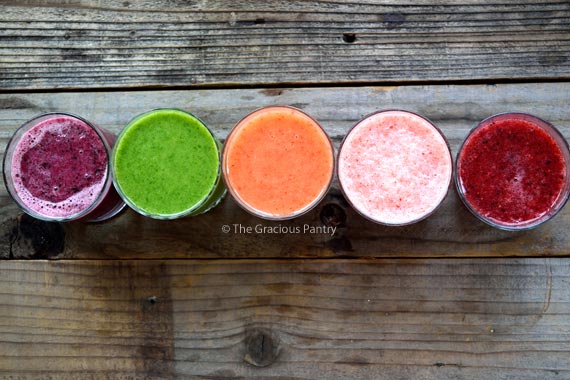 Wondering what to add to your morning smoothies to make them power your morning just a little bit better? Here are 15 things you can add to your smoothie to make it better.
How To Make Oat Milk At Home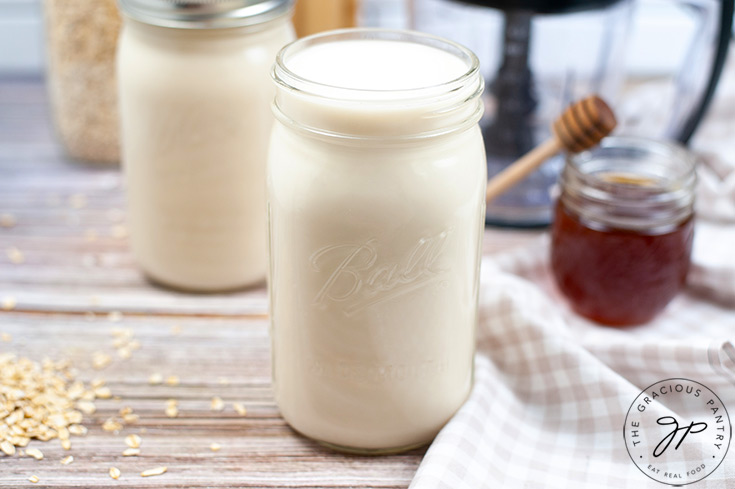 You don't have to buy your oat milk at the store. It's quick, easy, and much cheaper to make it at home. Plus, you won't have any added preservatives.
How To Make Almond Milk At Home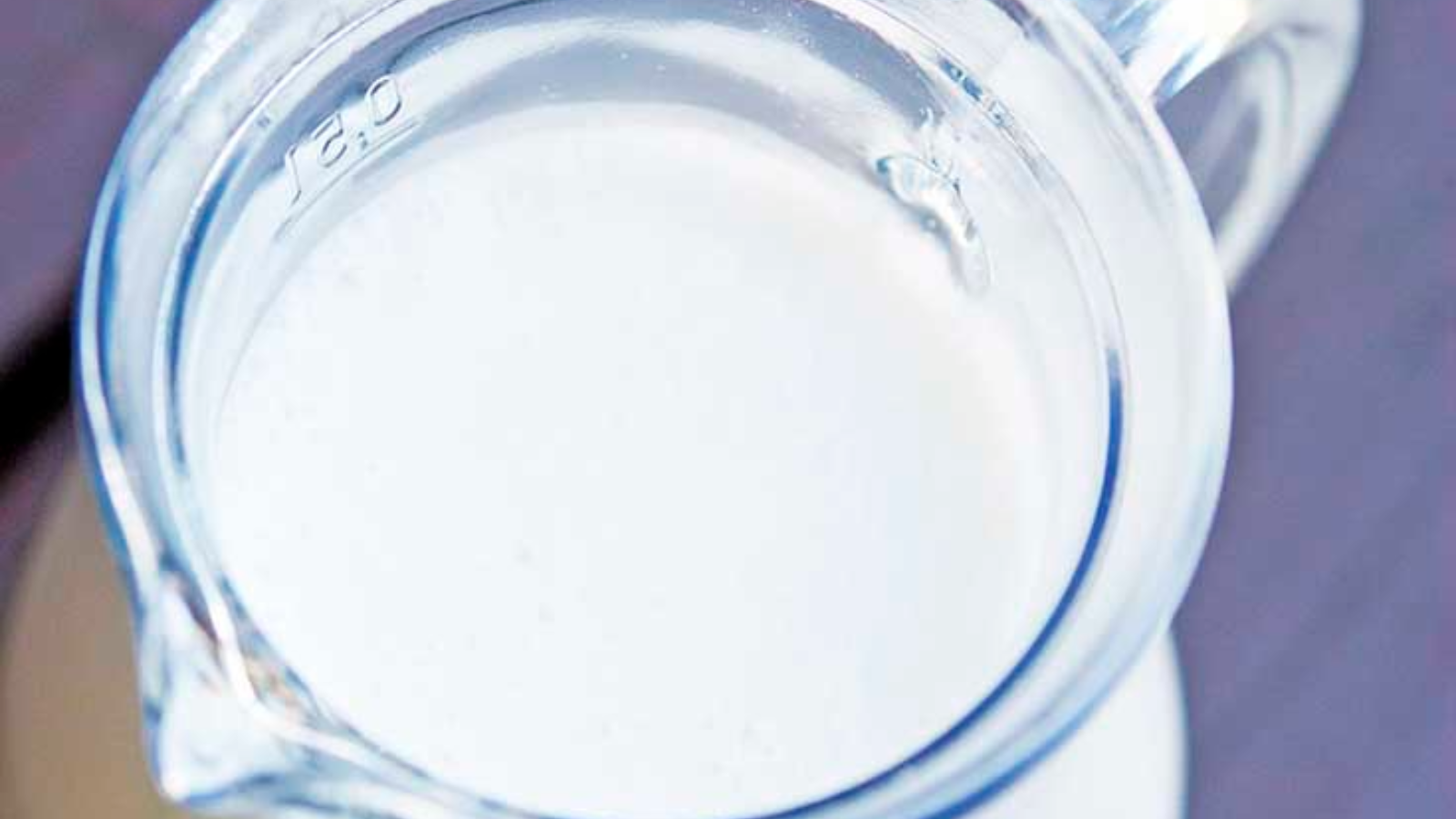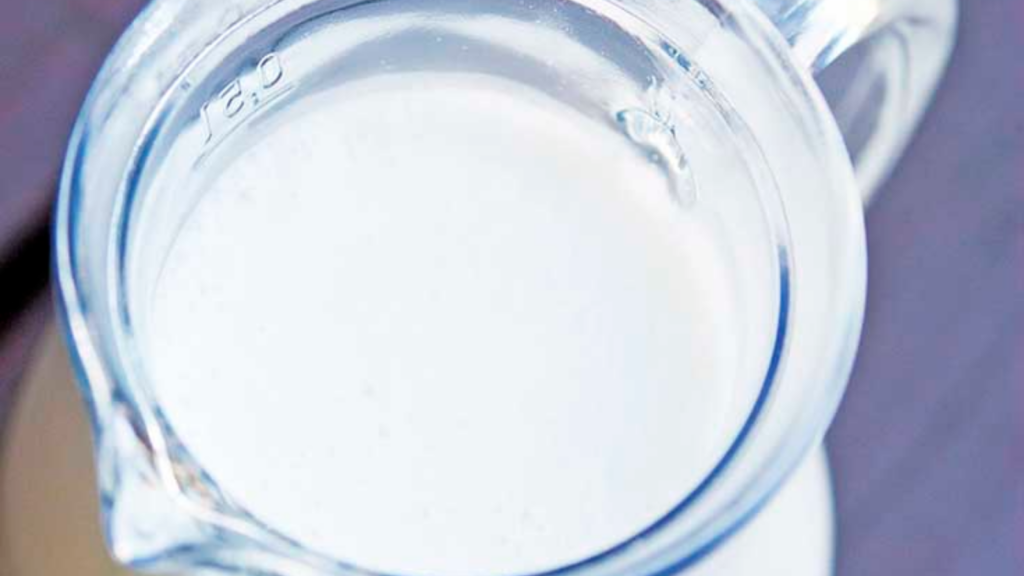 If store-bought almond milk always seems bland and not creamy enough, that's because you need to make it at home instead. Here's how to get thick, creamy almond milk that works great for your morning coffee.
5 Smoothies To Prep With Frozen Ingredients In Less Than 10 Minutes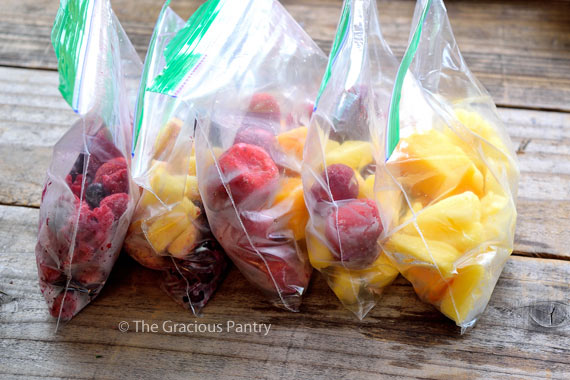 Busy mornings require some quick prep on the weekends. Smoothies are one of the fastest, easiest foods to prep. Here's how to do it.
This originally appeared on The Gracious Pantry.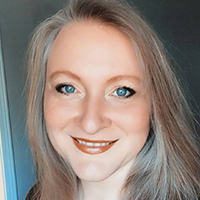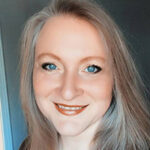 I'm Tiffany, a writer for MSN and the AP Newswire, a cookbook author, digital publisher, food lover, and mom. I create healthy, clean eating recipes for everyday living.