I'm a margarita girl. On the rare occasion that I do drink, nine times out of ten, I'll be drinking a margarita. I love the refreshing cold and the varying types of flavors. But as I said, it's pretty rare that I actually consume alcohol because my blood sugar just doesn't tolerate it very well these days. So I've learned to enjoy virgin margaritas. I can make them at home with whatever sweetener will work best for me and for company, I can always use tequila instead of sparkling water in the blender. It's an easy adjustment to make everyone happy!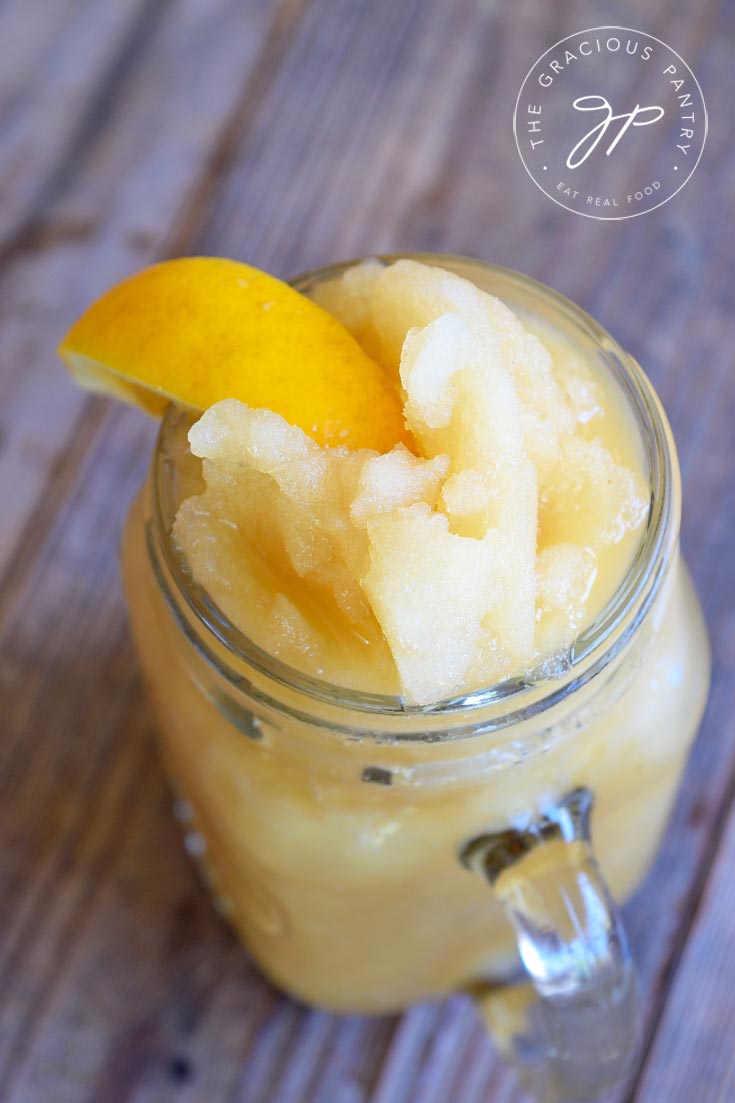 One thing I do want to mention here is that the amount of sugar you use will heavily depend on how sweet your juices are. A naturally sweet orange juice with a freshly squeezed Meyer lemon juice will need less sweetener than a regular bottled lemon juice and orange juice. So adjust the sweetener to your tastes. The sugars are already high in this from the juices. So if you really want to cut down on the sugar, use a little coconut sugar for flavor and then add a bit of pure liquid stevia to taste. That will help cut down considerably. But in the end, this is a naturally sugary drink. There's no getting around that. So enjoy it in moderation. This is a special drink I make up ahead of time (see process below) and blend when friends come over. It's not something I drink all the time.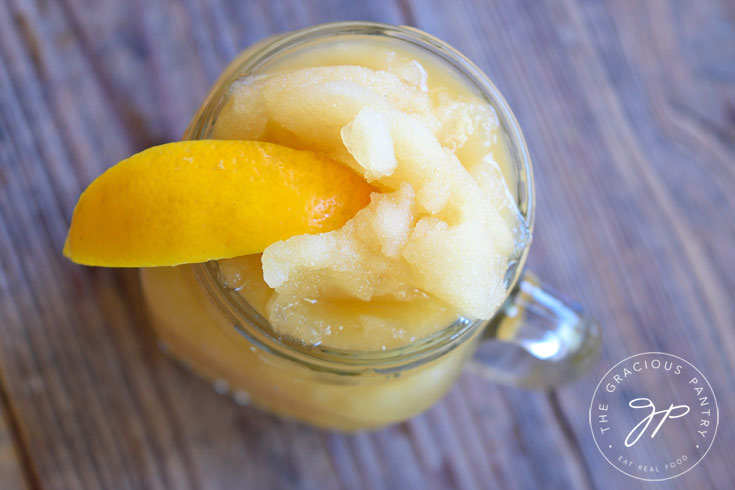 So next time you have friends over to fire up the barbecue or just enjoy a good time, keep this recipe in mind! (And the juice cubes in the freezer!!)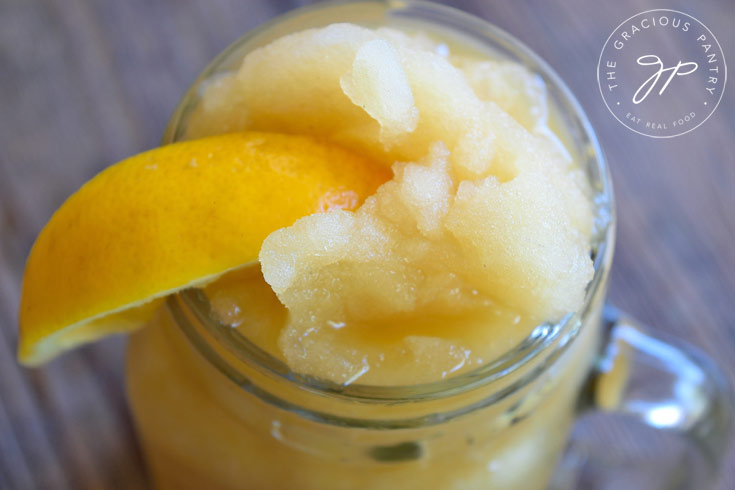 NEED A GOOD BLENDER?
Give this Ninja a try! (amazon affiliate link) It has convenient travel cups you can blend in for smoothies on the go or margaritas like this one. Love my Ninja!!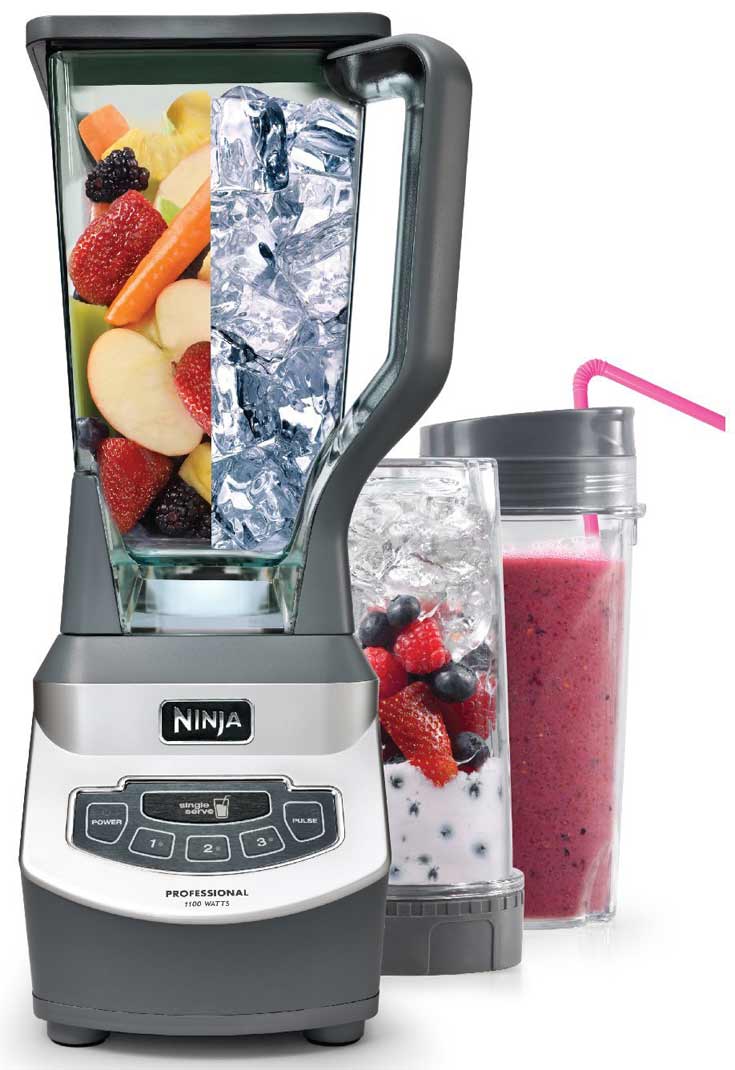 YOU MIGHT ALSO ENJOY THESE CLEAN EATING RECIPES:
SEE THIS RECIPE IN ACTION! CLICK PLAY!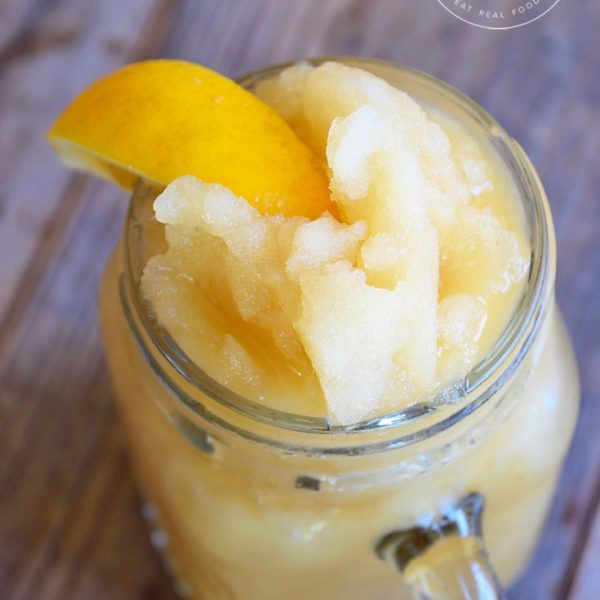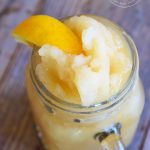 Clean Eating Virgin Coconut Sugar Margarita
Ingredients
5

cups

water

1

cup

lime juice

1

cup

lemon juice

1

cup

orange juice, no sugar added

1

cup

coconut sugar

sparkling water,

regular or lime flavored
Instructions
Stir these together and make ice cubes out of them. Store in ziplock.


Any time you want a frosty margarita, simply put 10 cubes into a blender with the 1/2 cup sparkling water and blend.

Serve with lime for garnish.


You can also easily turn this into a regular margarita by simply adding tequila while blending!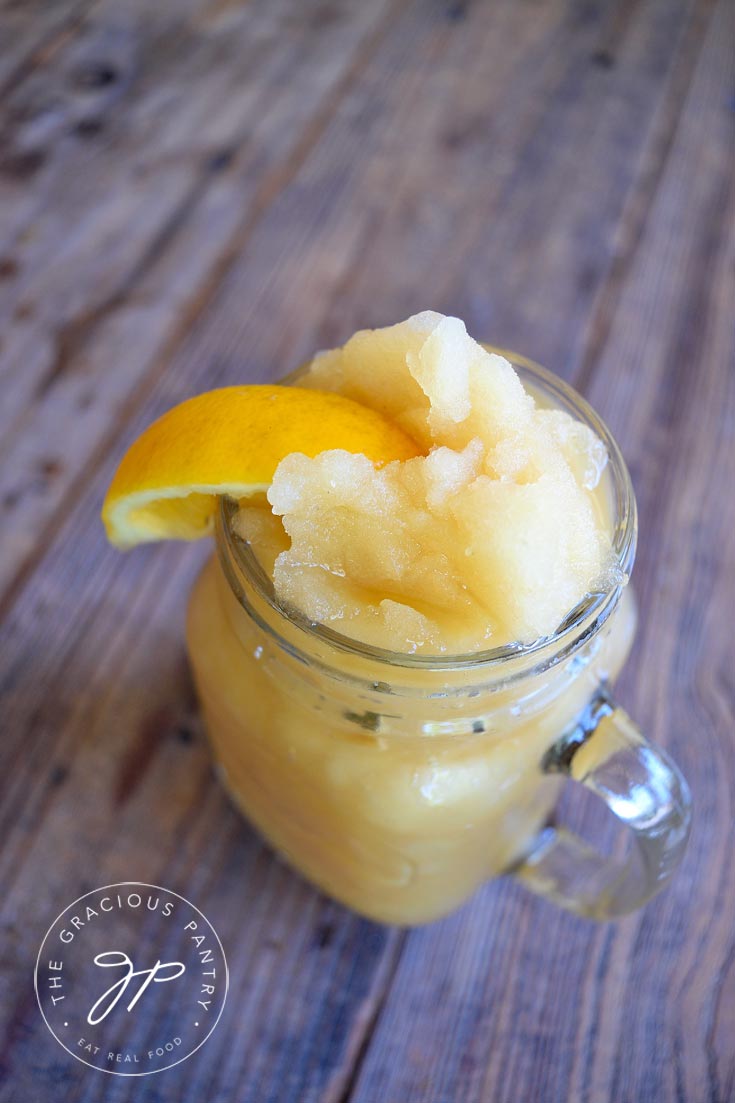 SaveSave