Frosty Coconut Sugar Virgin Margarita Recipe
This post may contain affiliate links. Read my
Privacy Policy.
As an Amazon Associate I earn from qualifying purchases.
This Frosty Coconut Sugar Virgin Margarita is the perfect way to cool down this summer without any processed ingredients.
I'm a margarita girl. On the rare occasion that I do drink, nine times out of ten, I'll be drinking a margarita. I love the refreshing cold and the varying types of flavors. But as I said, it's pretty rare that I actually consume alcohol because my blood sugar just doesn't tolerate it very well these days. So I've learned to enjoy a good, homemade virgin margarita instead. I can make them at home with whatever sweetener will work best for me and for company, I can always use tequila instead of sparkling water in the blender if my guests prefer to drink. It's an easy adjustment to make and everyone is happy!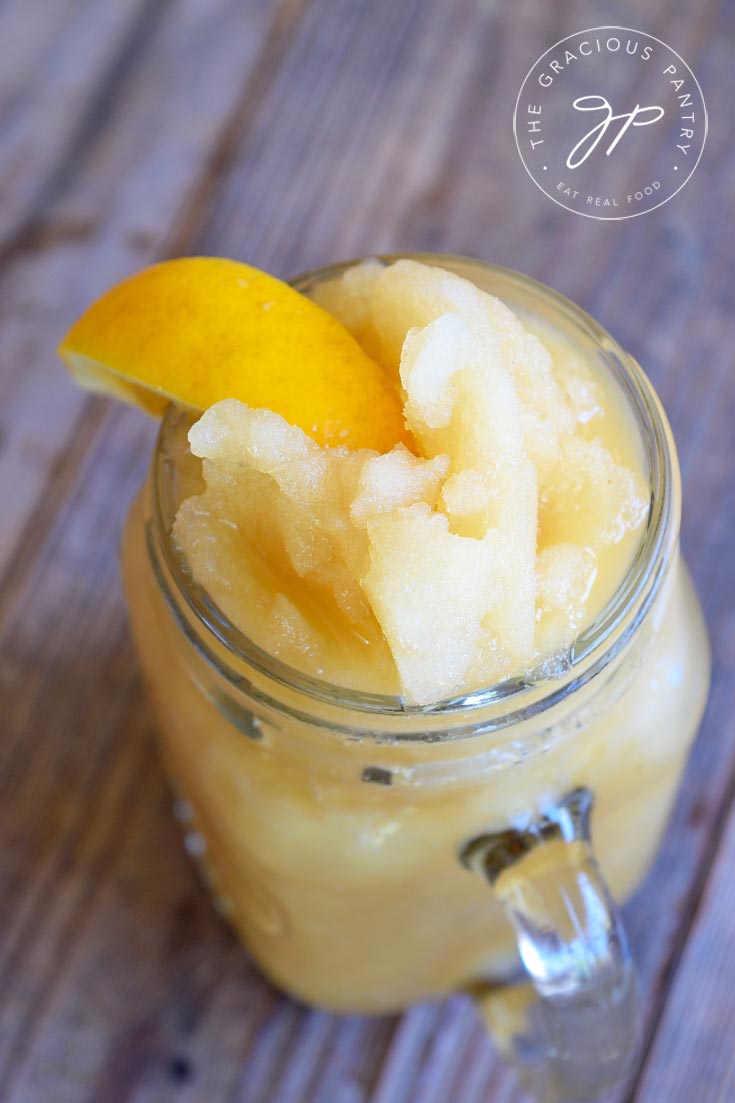 One thing I do want to mention here is that the amount of sugar you use will heavily depend on how sweet your juices are. A naturally sweet orange juice with a freshly squeezed Meyer lemon juice will need less sweetener than regular, bottled lemon juice and orange juice. So adjust the sweetener to your tastes. The sugars are already high in this from the juices. So if you really want to cut down on the sugar, use a little coconut sugar for flavor and then add a bit of pure liquid stevia to taste. That will help cut down considerably. But in the end, this is a naturally sugary drink. There's no getting around that when you're dealing with juice. Just make sure your juices don't have any added sugars.
DOES A VIRGIN MARGARITA CONTAIN ALCOHOL?
The short answer is, no. What does "virgin drink" mean? Any drink that says it's a virgin contains no alcohol. This means it can contain juices, different types of water, other non-alcoholic drinks and drink mixes.
WHAT IS A VIRGIN MARGARITA?
Simply put, it's a margarita made of a particular blend of juices that mimics the flavor of a regular margarita, but without the alcohol. As with most blended drinks, there are some variations you can always experiment with. Different salts, different types of juices. Tonic water vs. sparkling water. And one source even mentioned adding a small amount of pickle juice! I'm not sure I have the guts to give that a try, but it just goes to show you that virgin mocktails are just as versatile as their alcoholic counterparts.
HOW TO MAKE A VIRGIN MARGARITA
Making a virgin margarita is no harder than making a regular margarita. And like regular margaritas, a virgin margarita can be served blended or over ice. Whichever you prefer. Personally, I like it blended as a virgin, and over ice when I use alcohol. But that is totally up to you. This recipe is for a blended virgin margarita. If you prefer it over ice. Simply mix the juice and seltzer, and pour it over ice. Garnish it with a lime wedge and serve.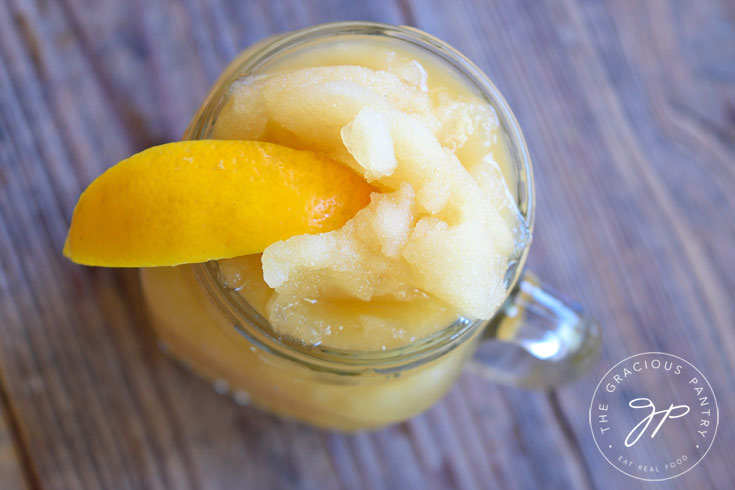 Also, you can dip the glass in salt for a more authentic taste. But I find that with this particular virgin margarita, I enjoyed dipping it in the coconut sugar more. Again, that's a personal choice.
So the first thing you'll want to do is blend all your juices and sparkling water together in a pitcher and give it a good stir. From there, you can add make it into a virgin margarita over ice, or freeze it first and then blend for a frosty, blended virgin margarita.
This is a special drink I make up ahead of time (see process below) and blend when friends come over. It's not something I drink all the time.
The Secret Ingredient
I won't lie, I love a sweet margarita. But not everyone does. The secret ingredient here is the coconut sugar. It gives a brown-sugary flavor that is super delicious in a virgin margarita. I highly recommend rimming your glass with it.
However, if you are not a fan of the sweeter margaritas, then opt for rimming your glass with salt. I highly recommend Real Salt or pink Himalayan salt. Those types of salts are much healthier for us in moderation.
The Ice Cube Trays
Make sure you use ice cube trays that are not closed on top. You want the old fashion type of ice cube trays that you fill up by pouring in your liquid. You don't want anything closed off in any way because the carbonated water will expand when it freezes. So make sure you don't over fill your trays either.
Once everything is frozen, you can remove the cubes and store them all in a freezer-safe container or zipper-top bag.
So next time you have friends over to fire up the barbecue or just enjoy a good time, keep this recipe in mind! (And keep the juice cubes in the freezer!!)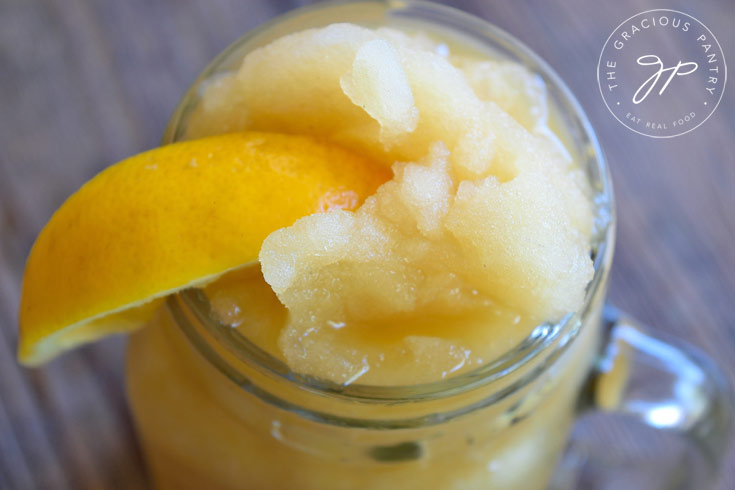 About The Sparkling Water
Many people will tell you that the only way to make a cocktail or mocktail with any type of sparkling water, is to use tonic water. Tonic water contains quinine which adds it's own, slightly bitter element to any  drink you use it in. It's perfect for a virgin margarita because it gives it a more authentic flavor. However, most have added, processed sugar or high fructose corn syrup added. So you have two options here.
You can use regular sparkling water and give up that little bit of bitterness that so often gives a beautiful accent to any drink.
You can use a sugar free tonic water. I have only found one on that market that would be considered "clean". It's the Zevia brand and is sweetened with stevia.
I have seen the Zevia brand at Whole Foods, Pulix, Food Lion and many other stores. But finding the tonic water they sell can be a different story. If it's not at your local store, you can purchase it online too. However, you will most likely pay more for it online. Stores tend to sell it for much cheaper. But just in case you want to buy it online, here it is on Amazon.
ZEVIA MIXER TONIC 0CAL 6PK 45OZ
NEED A GOOD MARGARITA BLENDER?
Ninja Professional 72 Oz Countertop Blender with 1000-Watt Base and Total Crushing Technology for Smoothies, Ice and Frozen Fruit (BL610), Black
SUBSCRIBE:
Remember to subscribe to my free, Gracious Pantry Newsletter to receive all my latest recipes in your inbox!
Click here to sign up
!
MORE HEALTHY DRINK RECIPES: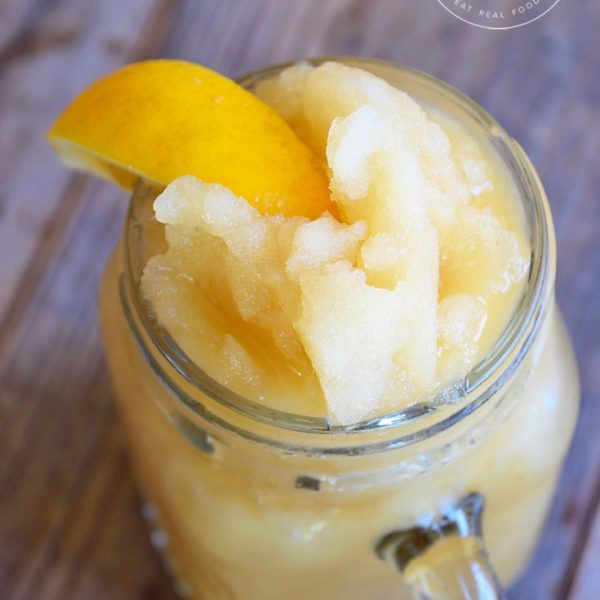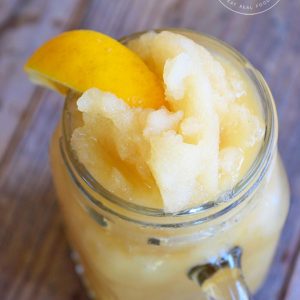 Virgin Coconut Sugar Margarita
A deliciously refreshing virgin margarita that's perfect for a hot summer day.
Print
Pin
Rate
Add to Collection
Go to Collections
Servings:
1
entire recipe
CLICK TO WATCH THIS RECIPE IN ACTION!
Ingredients
5

cups

water

1

cup

lime juice

1

cup

lemon juice

1

cup

orange juice, no sugar added

1

cup

coconut sugar

sparkling water,

regular or lime flavored
Instructions
Stir these together and make ice cubes out of them. Store in ziplock.

Any time you want a frosty margarita, simply put 10 cubes into a blender with the 1/2 cup sparkling water and blend.

Serve with lime for garnish.

You can also easily turn this into a regular margarita by simply adding tequila while blending!
Notes
Please note that the nutrition data given here is a ballpark figure. Exact data is not possible. Data is for the entire recipe. Divide these numbers by the numbers of servings you end up with. This will vary based on the size of your ice cube trays and how much you make at one time.
Nutrition
Serving:
1
entire recipe
|
Calories:
747
kcal
|
Carbohydrates:
202
g
|
Protein:
4
g
|
Fat:
1
g
|
Saturated Fat:
1
g
|
Sodium:
383
mg
|
Potassium:
1030
mg
|
Fiber:
2
g
|
Sugar:
135
g
|
Vitamin A:
617
IU
|
Vitamin C:
291
mg
|
Calcium:
111
mg
|
Iron:
1
mg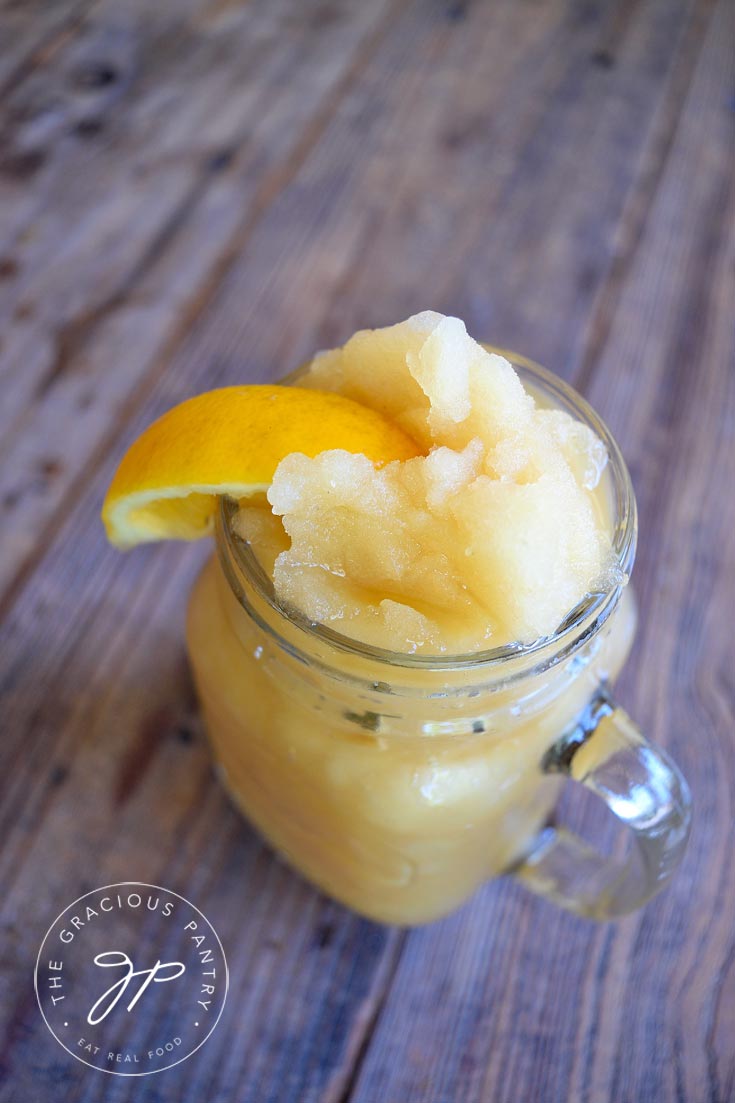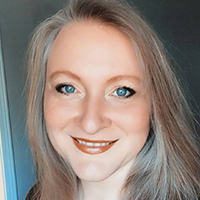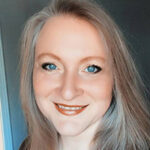 I'm Tiffany, a writer for MSN and the AP Newswire, a cookbook author, digital publisher, food lover, and mom. I create healthy, clean eating recipes for everyday living.