17 Simple Homemade Salad Dressings You Can Make In Minutes
This post may contain affiliate links. Read my
Privacy Policy.
As an Amazon Associate I earn from qualifying purchases.
Your salad is only as good as the dressing you put on it. While store-bought dressings are convenient, nothing beats the flavor of freshly made salad dressing with all-natural ingredients. The best part? Making your own dressing only takes 10 minutes tops. So start blending one of these seventeen homemade salad dressings for the best salad experience.
1. Garlic Lemon Vinaigrette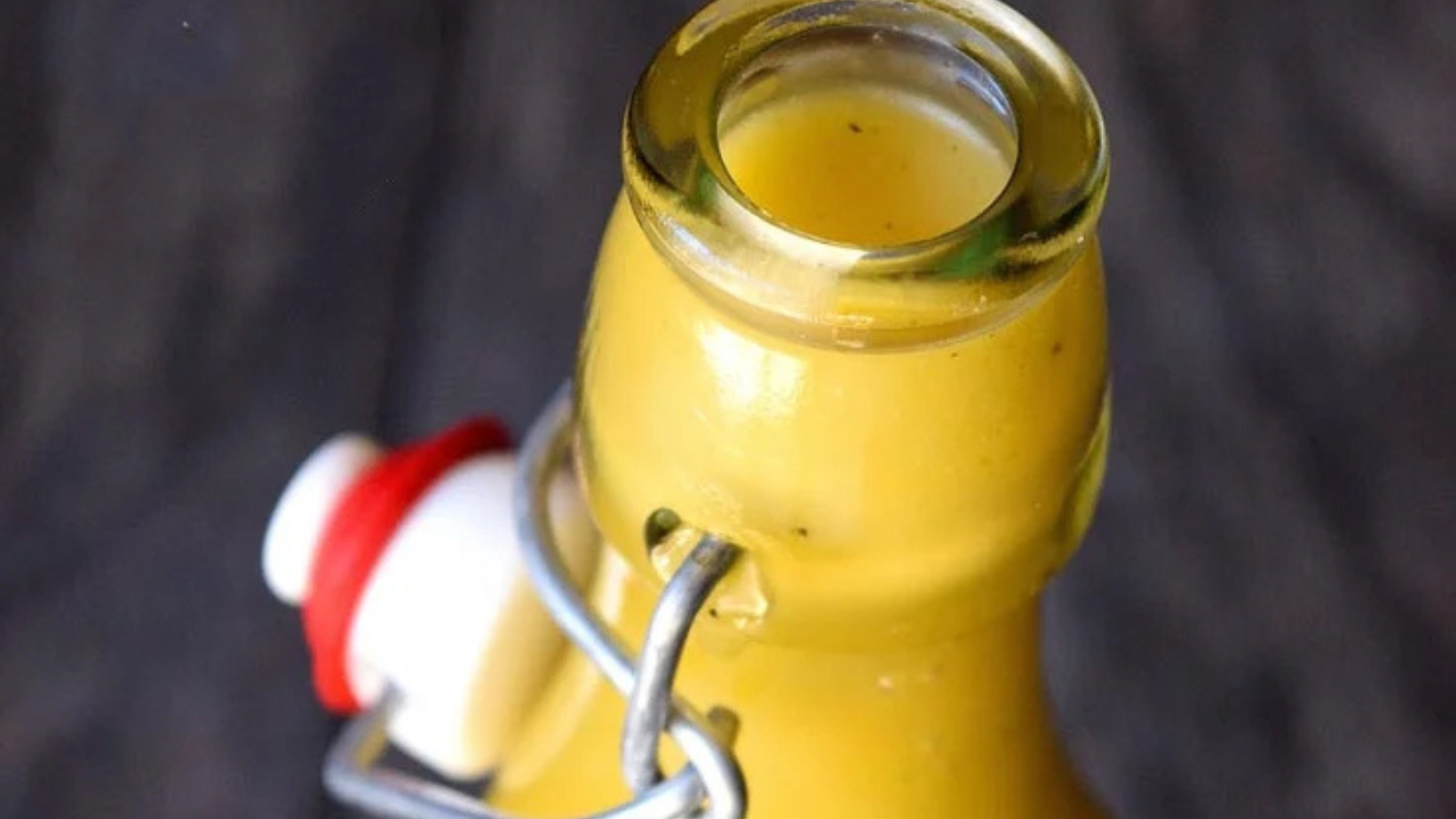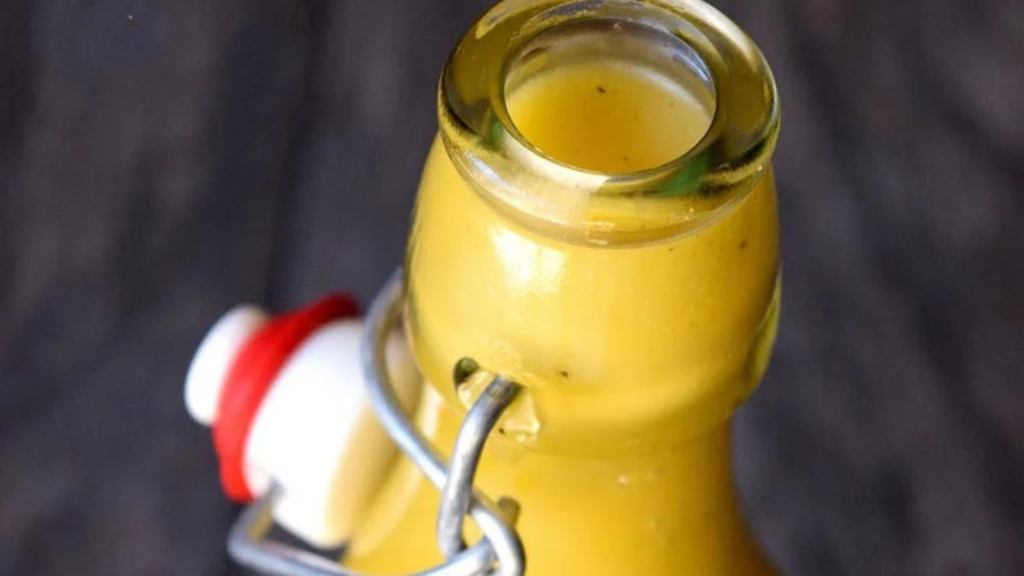 As basic as it gets, this Garlic Lemon Vinaigrette is a light and refreshing dressing that goes well with any greens. It has a classic combination of garlic, lemon, and oil, sweetened with maple syrup for a tangy yet subtly sweet flavor.
2. Blue Cheese Vinaigrette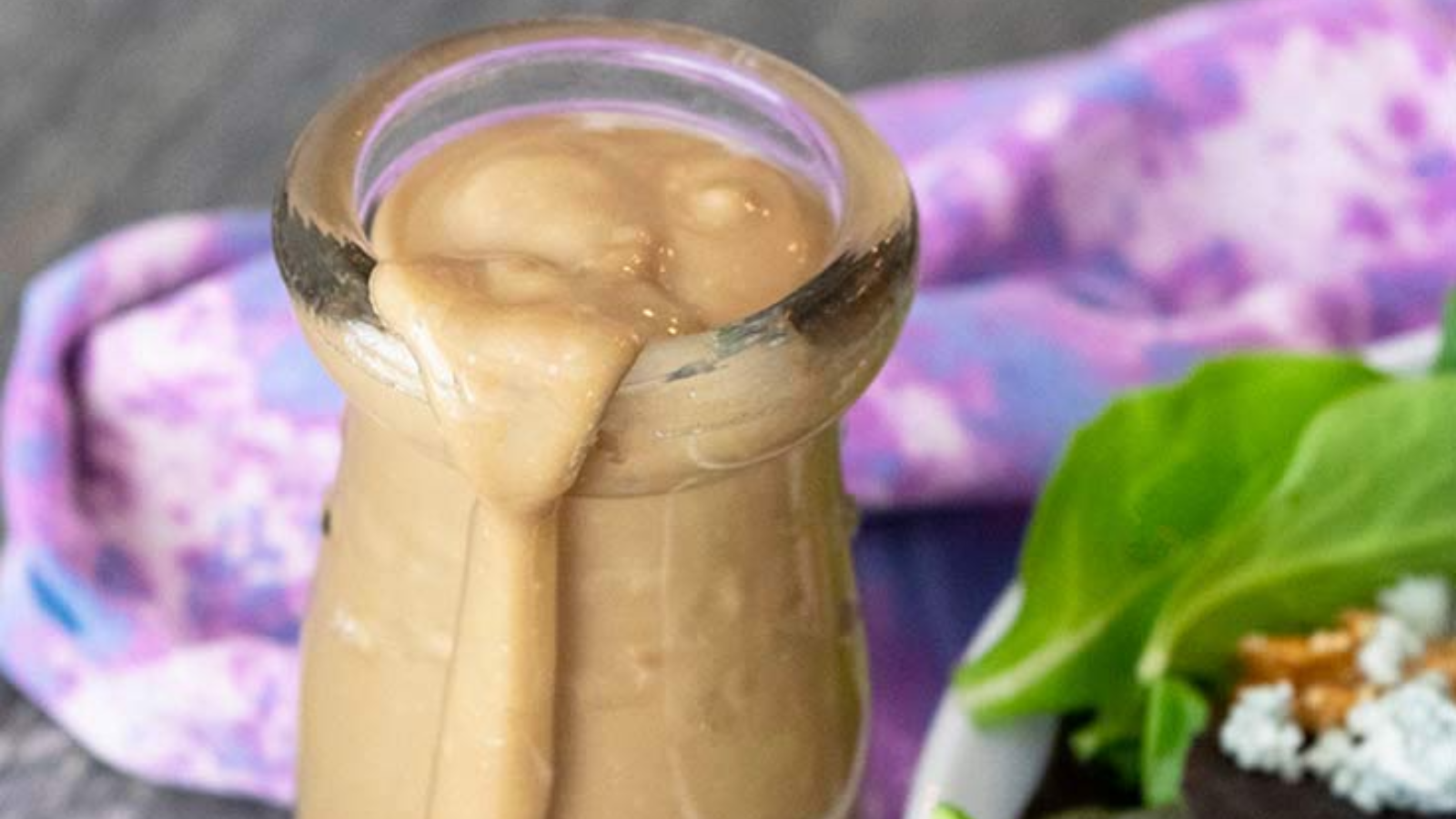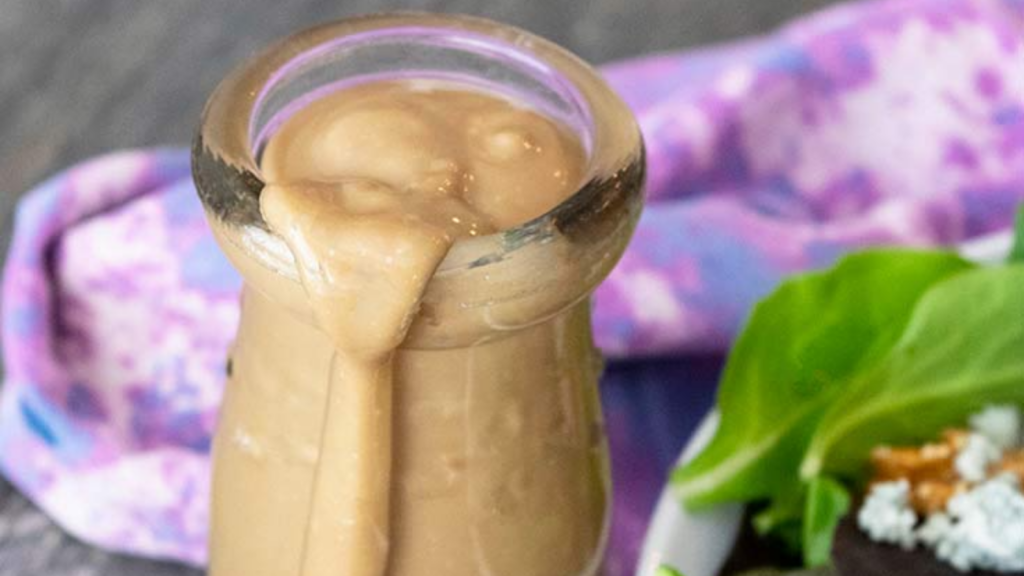 If you love blue cheese dressing, you have to try this Blue Cheese Vinaigrette. It's a simple twist on a creamy classic, and it won't disappoint. Add to a salad with walnuts, cranberries, and more.
3. Mustard Vinaigrette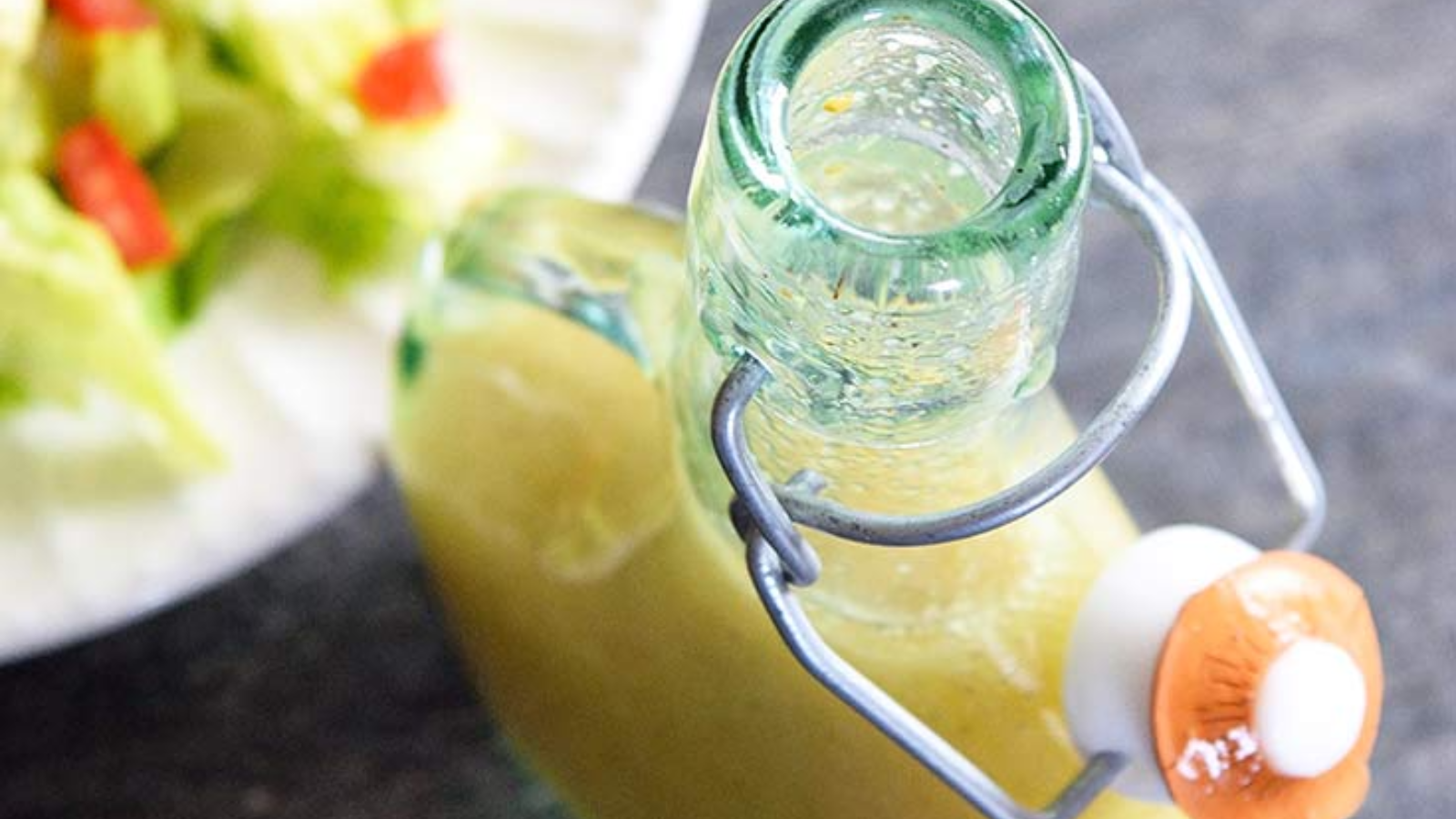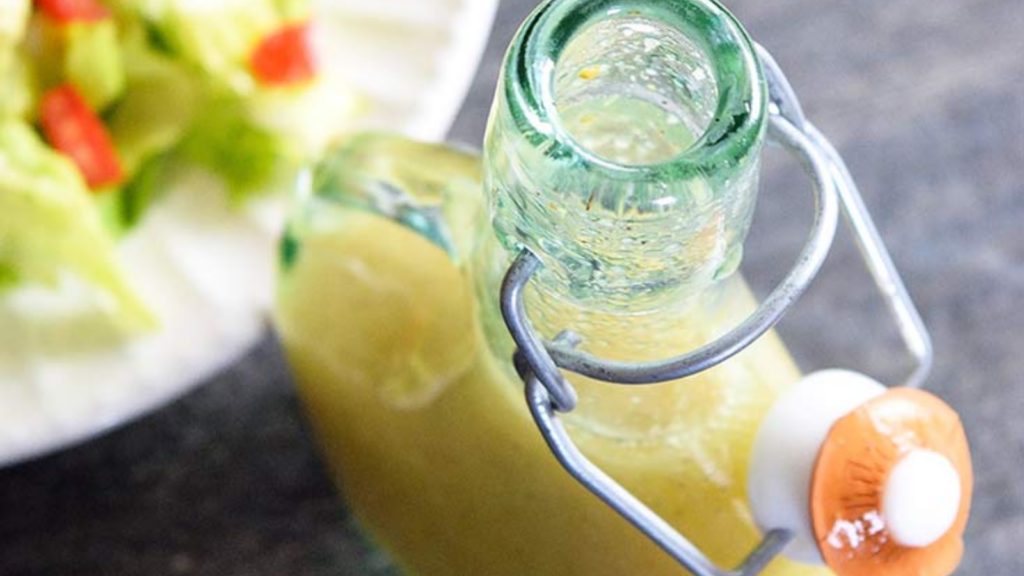 You wouldn't expect a salad dressing based on mustard to be so amazing. But this Mustard Vinaigrette is truly epic.
4. Raspberry Vinaigrette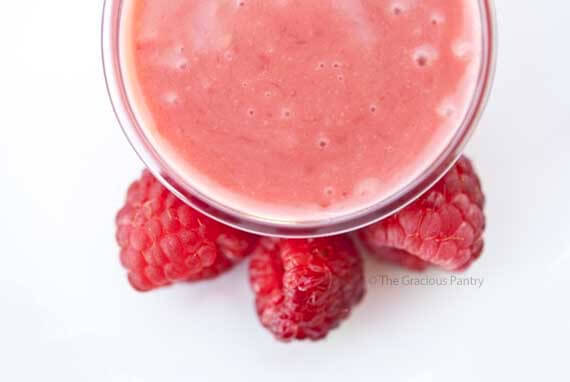 Raspberry vinaigrette is a delightful and tangy dressing that combines the sweet and tart flavors of fresh raspberries with the subtle acidity of the vinegar. This vibrant and versatile vinaigrette adds a burst of fruity goodness to any salad or dish. Drizzle this luscious Raspberry Vinaigrette over mixed greens, spinach, or even grilled vegetables.
5. French Dressing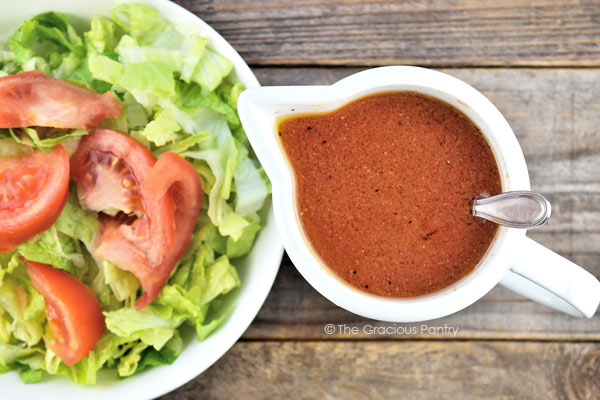 This French Dressing recipe makes the perfect healthy salad dressing to replace the chemical-ridden version you buy at the store. It's refined sugar-free and absolutely delicious!
6. Healthy Balsamic Vinaigrette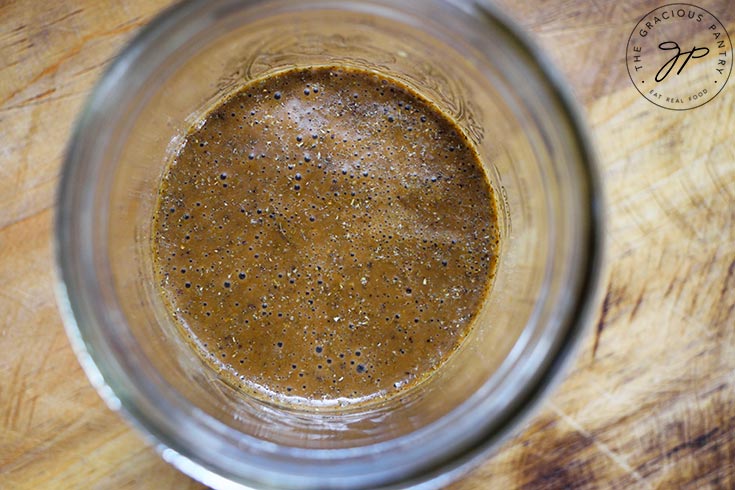 This basic dressing can be enjoyed as is or as a base for adding other flavorings. Healthy Balsamic Vinaigrette is a great beginner recipe that will give you all the flavors you are looking for in a balsamic vinaigrette.
7. Homemade Italian Dressing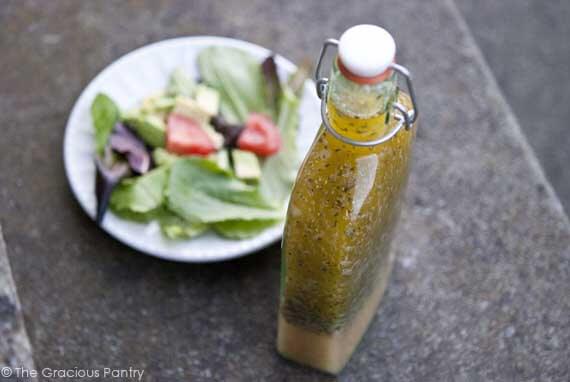 Homemade Italian Dressing is a classic and versatile dressing that can be used as a dressing or a marinade. Plus, because it's homemade, it allows you to customize the intensity of the flavors to suit your tastes.
8. Honey Lime Vinaigrette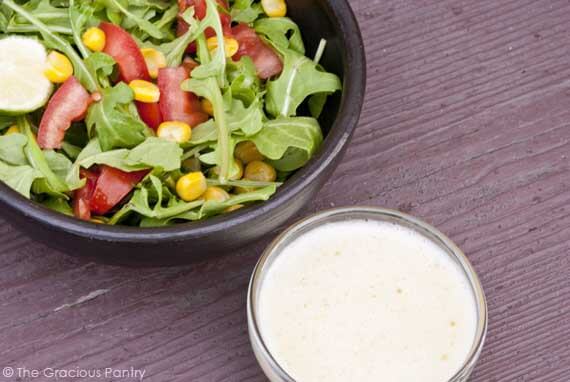 This homemade dressing combines the natural sweetness of honey with the zesty freshness of lime juice. The delicate balance between the two ingredients creates a flavorful blend for any salad. Honey Lime Vinaigrette is perfect for summer and beyond.
9. Grapefruit Vinaigrette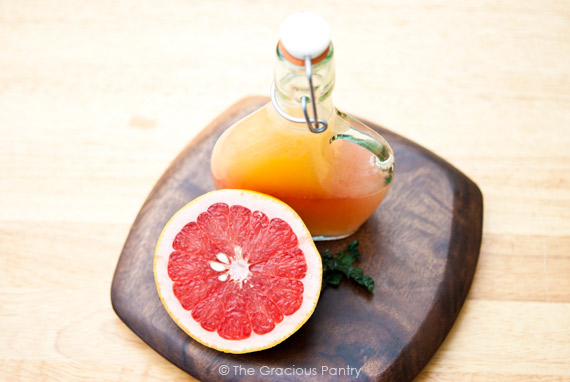 Grapefruit vinaigrette is a refreshing and citrusy dressing that brings a tangy twist to your salads. It's a light and invigorating dressing that enhances the natural flavors of crisp greens, juicy fruits, or even grilled vegetables. Whether drizzled over a spinach salad with fresh berries or used as a marinade for seafood, Grapefruit Vinaigrette is sure to become a family favorite.
10. Cherry Vinaigrette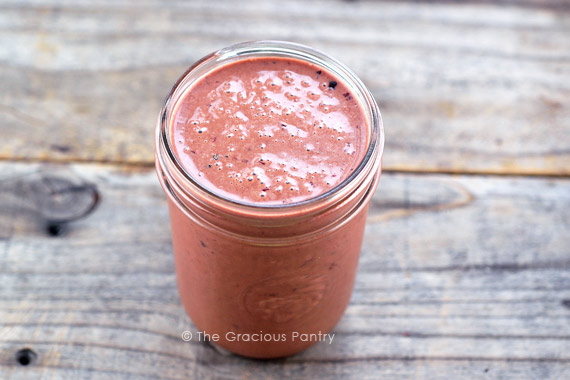 This homemade vinaigrette combines fresh cherries and tangy vinegar for a delicious and flavorful dressing. Cherry Vinaigrette is the perfect dressing for a summer salad with a fruity kick.
11. Peach Vinaigrette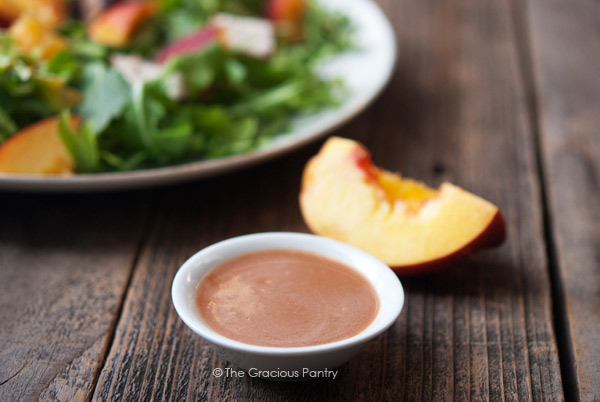 Peach lovers will adore this Peach Vinaigrette. It's all the flavor of summer in a bottle or on your salad. It also goes great with pork or chicken if you need a good marinade for summer grilling.
12. Strawberry Vinaigrette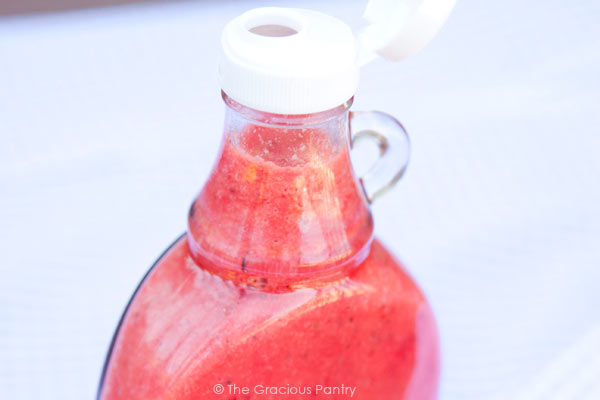 Nothing beats the flavor of fresh summer strawberries. Even more so when they are added to your favorite salad in the form of dressing. This Strawberry Vinaigrette will add plenty of fresh strawberry flavor to a green or fruit salad this summer.
13. Buttermilk Ranch Dressing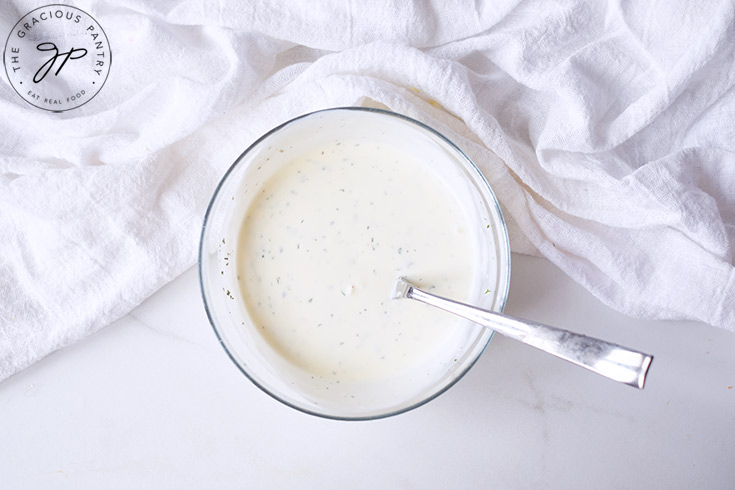 Prefer a traditional ranch on your salad? This Buttermilk Ranch Dressing is an epic blend of buttermilk and ranch spices. Whip up a batch in minutes and enjoy salads all week long.
14. Sesame Vinaigrette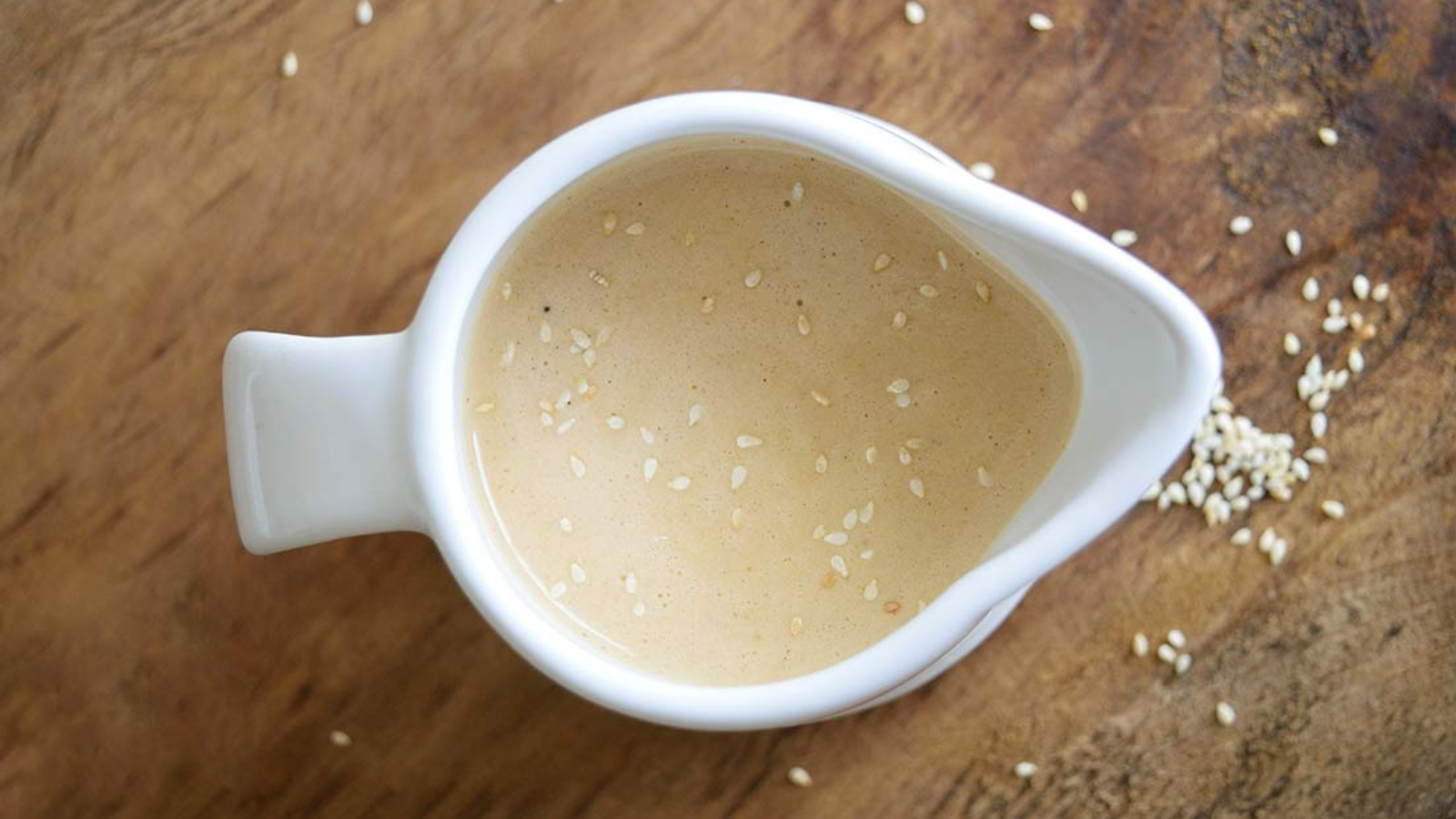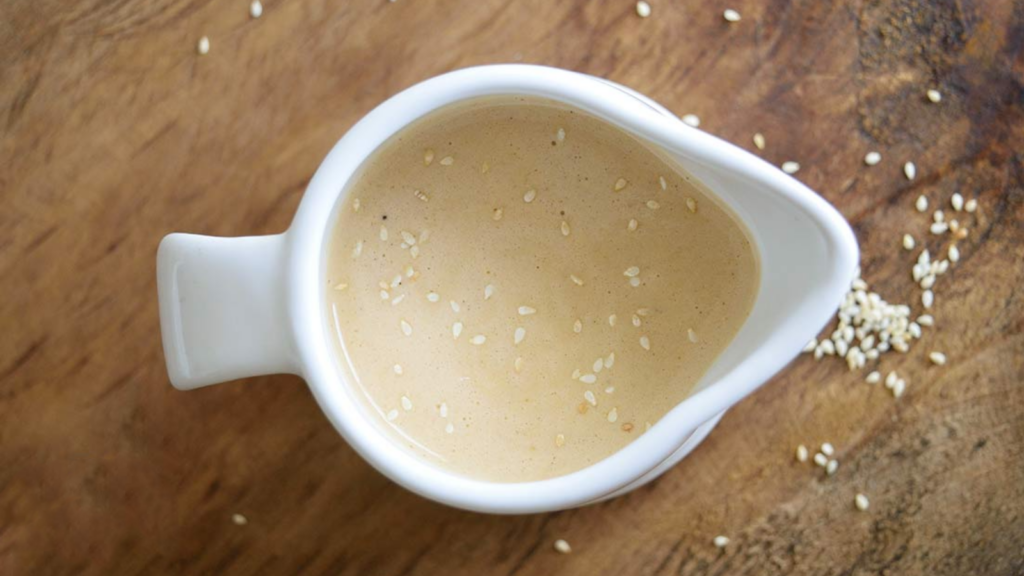 This Sesame Vinaigrette is perfect for summer grilling, Asian salads, stir fry, and more. It's a rich dressing that allows the flavor of the sesame seeds to shine through.
15. Homemade Roasted Garlic Vinaigrette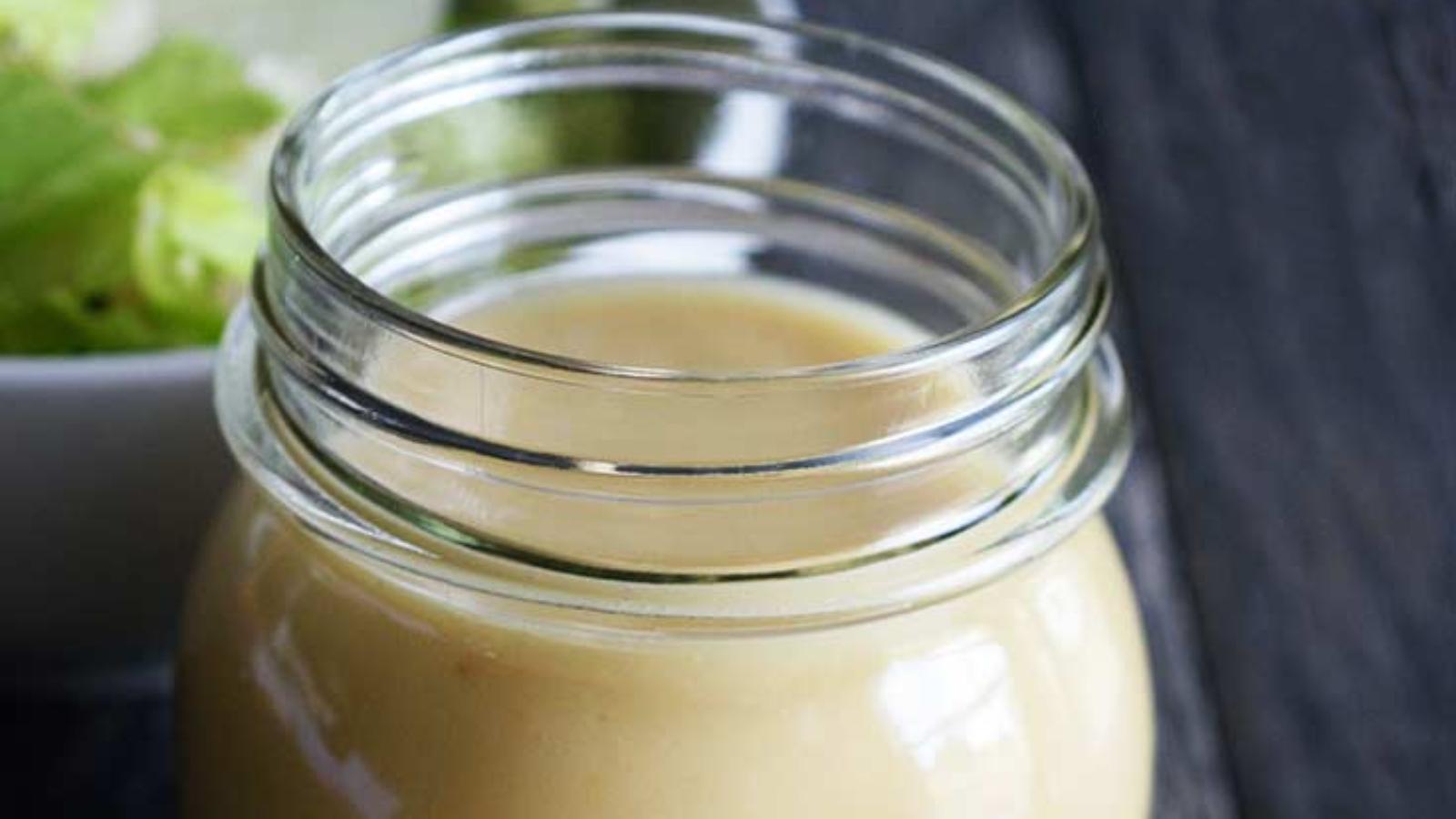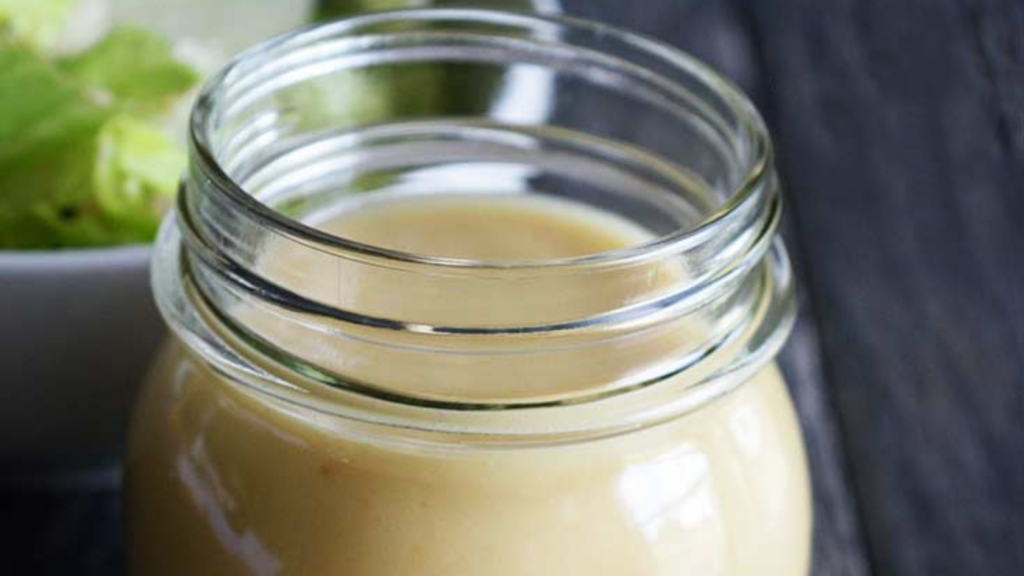 Garlic lovers will get their fix with this Homemade Roasted Garlic Vinaigrette. Whether you drizzle it over a green salad or use it as a marinade for vegetables before grilling, Homemade Roasted Garlic Vinaigrette is sure to impress with its bold and irresistible flavors.
16. Catalina Dressing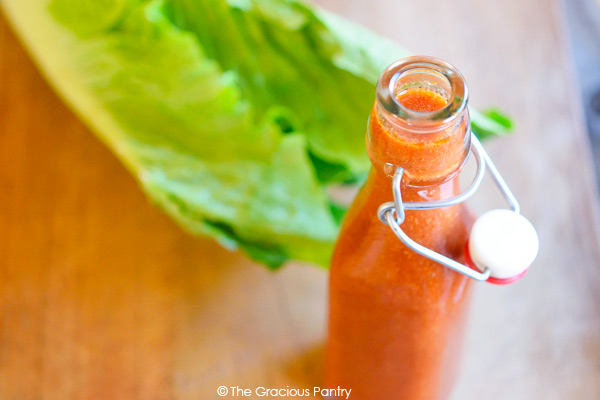 This Catalina Dressing is a vibrant, orange-hued dressing that is both savory and slightly sweet, perfect for drizzling over salads, marinating grilled meats, or even as a dipping sauce for appetizers. Homemade Catalina Dressing adds a delightful pop of flavor to any dish.
17. Dairy-Free Ranch Dressing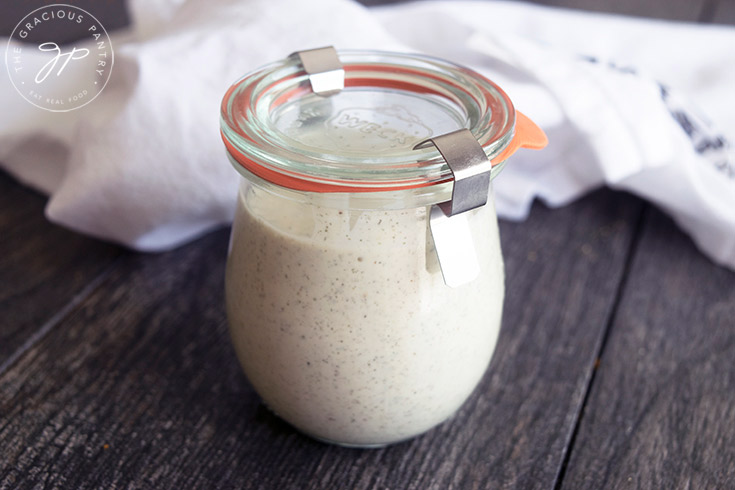 This wonderful Dairy-Free Ranch Dressing is rich and creamy without any dairy at all. It's great as dressing but also doubles as a wonderful veggie dip.
Love Sandwiches? Try One Of These!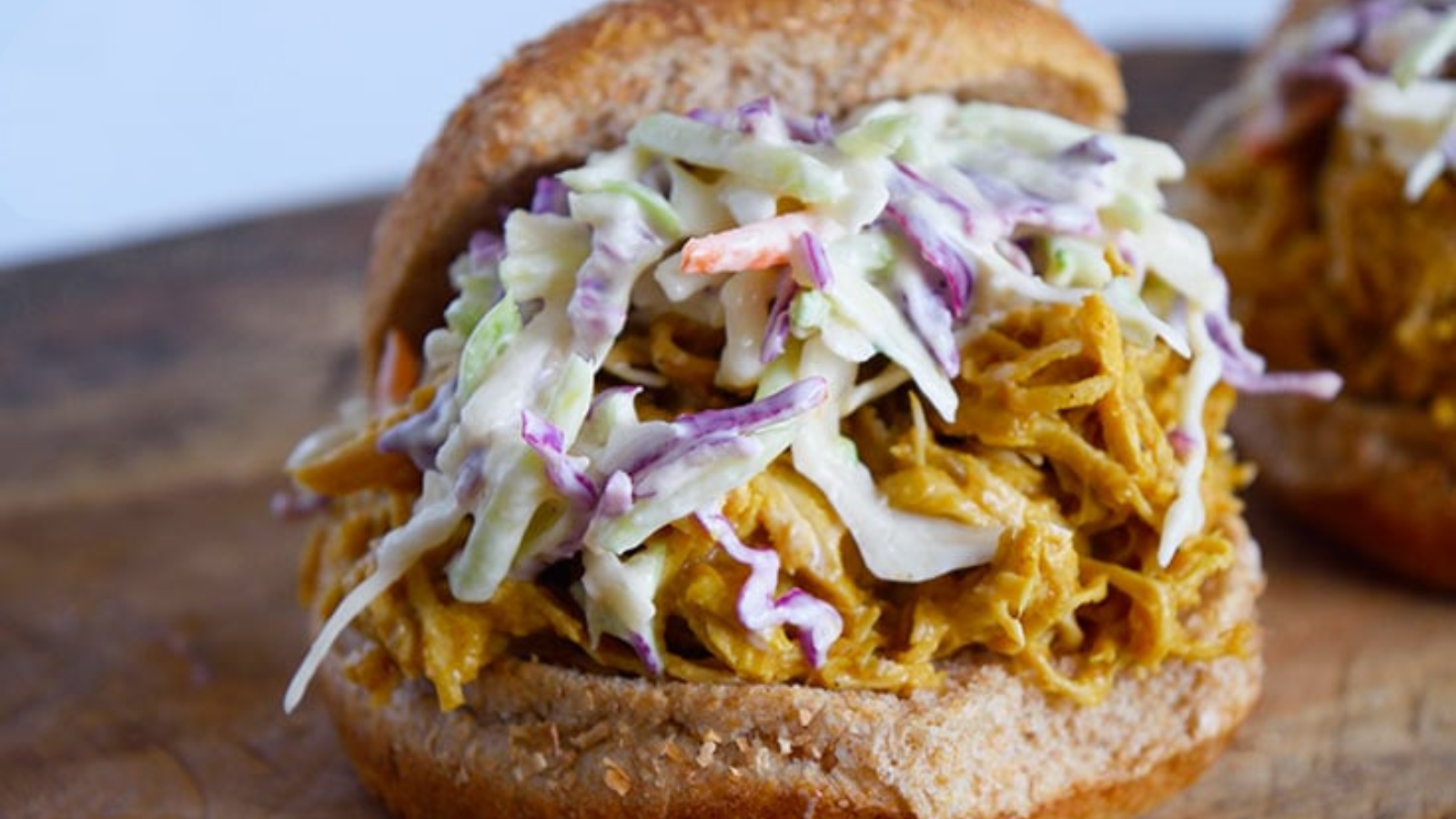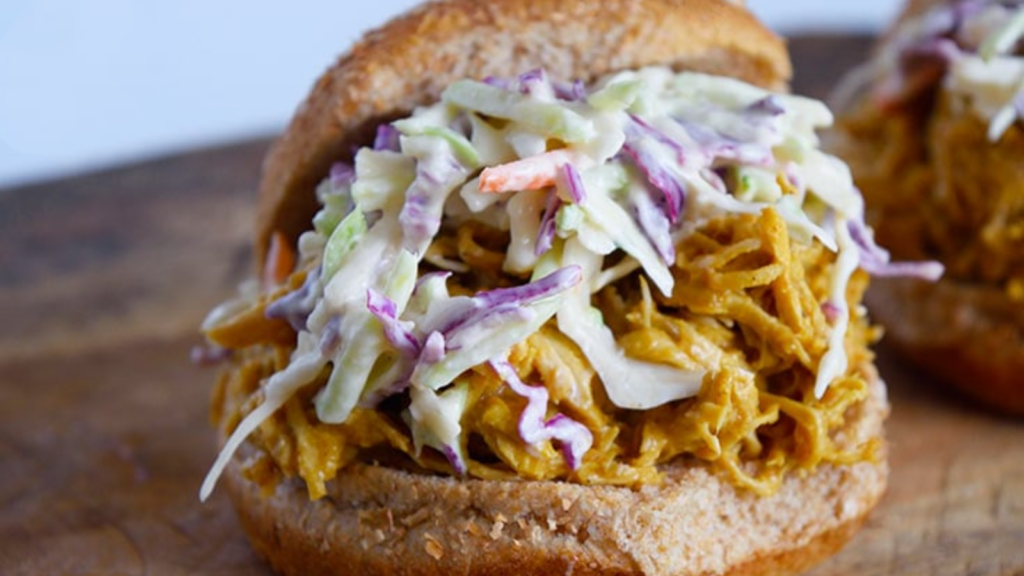 If you prefer sandwiches to wraps, I've gotcha covered there, too. Here's a fabulous collection of sandwich recipes that taste amazing and might actually be good for you, too.
Need Dinner Ideas Too?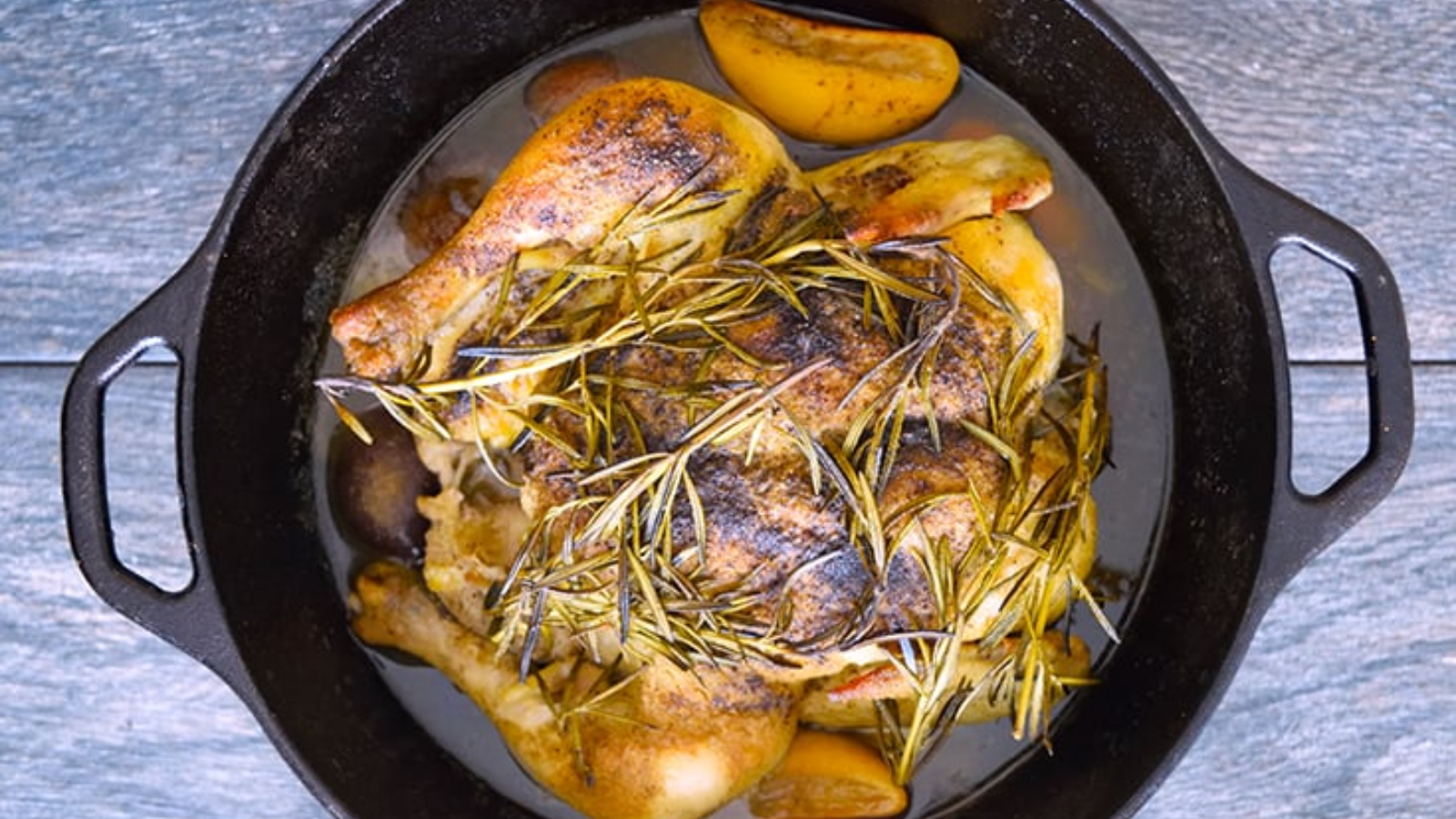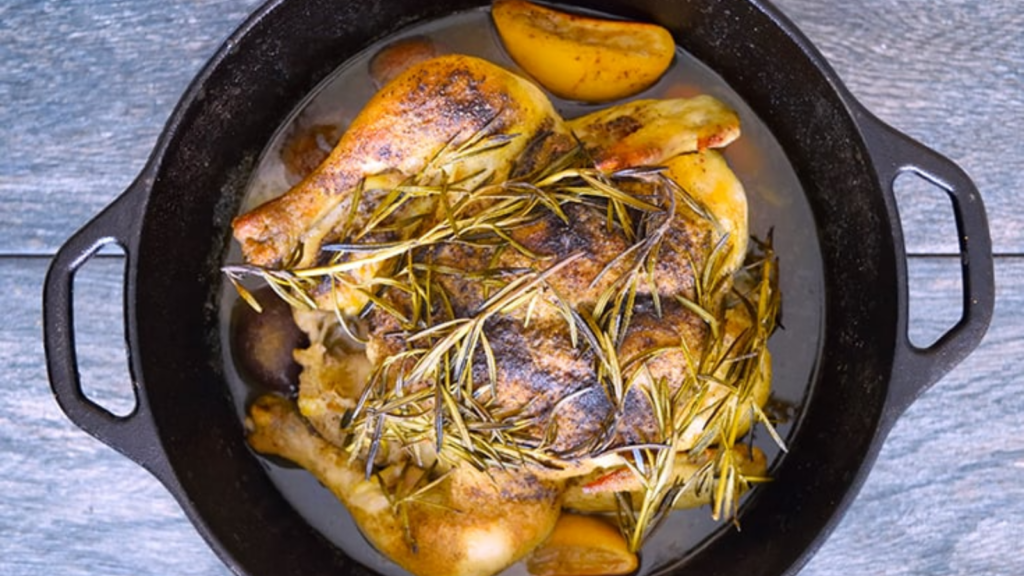 Sick of the same ol' chicken for dinner… again? Here are 101 new ways to level up your dinner game tonight.
Healthy Ground Turkey Dinner Ideas That Actually Taste Good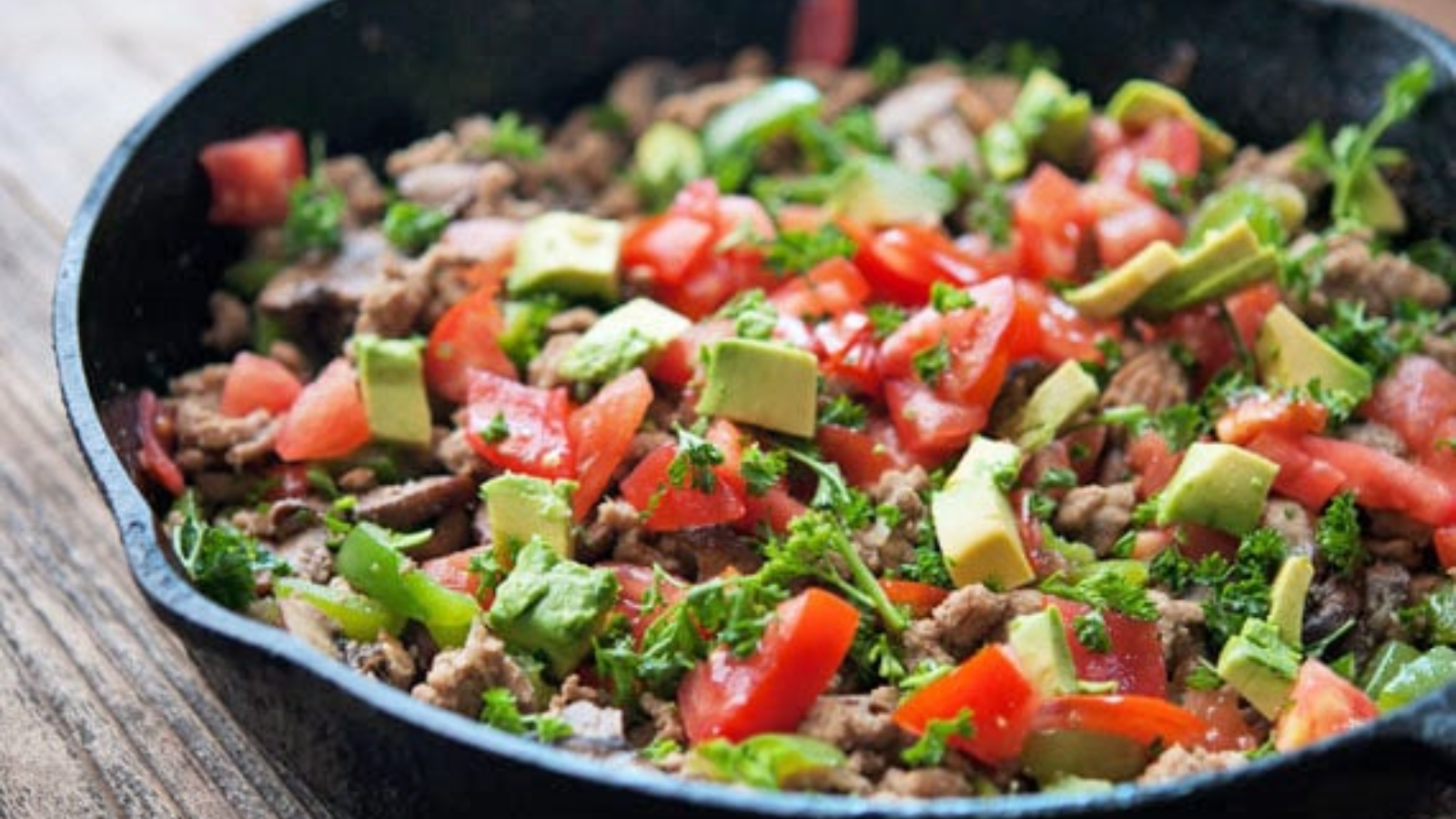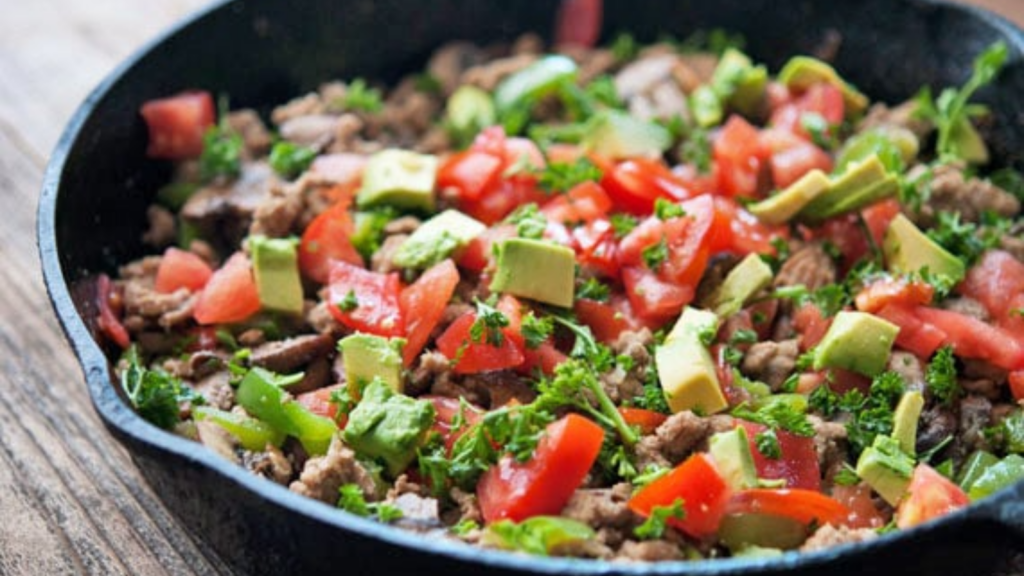 Lean ground turkey is a great replacement for ground beef if you are working on your health. Here, we give you 17 Meals with ground turkey that are surprisingly good for you.
This originally appeared on The Gracious Pantry.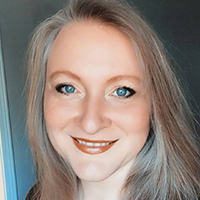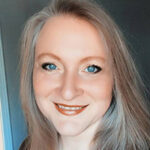 I'm Tiffany, a writer for MSN and the AP Newswire, a cookbook author, digital publisher, food lover, and mom. I create healthy, clean eating recipes for everyday living.