This post may contain affiliate links. Read my
Privacy Policy.
As an Amazon Associate I earn from qualifying purchases.
These sandwich ideas for lunch are perfect for staying out of a lunch rut while keeping things healthy!
The same ol' sandwich day after day can get really drab and boring pretty quickly. It's so easy to get caught in a lunch rut. At least for me, it is! So I sat down to think about my lunches and figure out what types of sandwiches might work for both me and Mini Chef.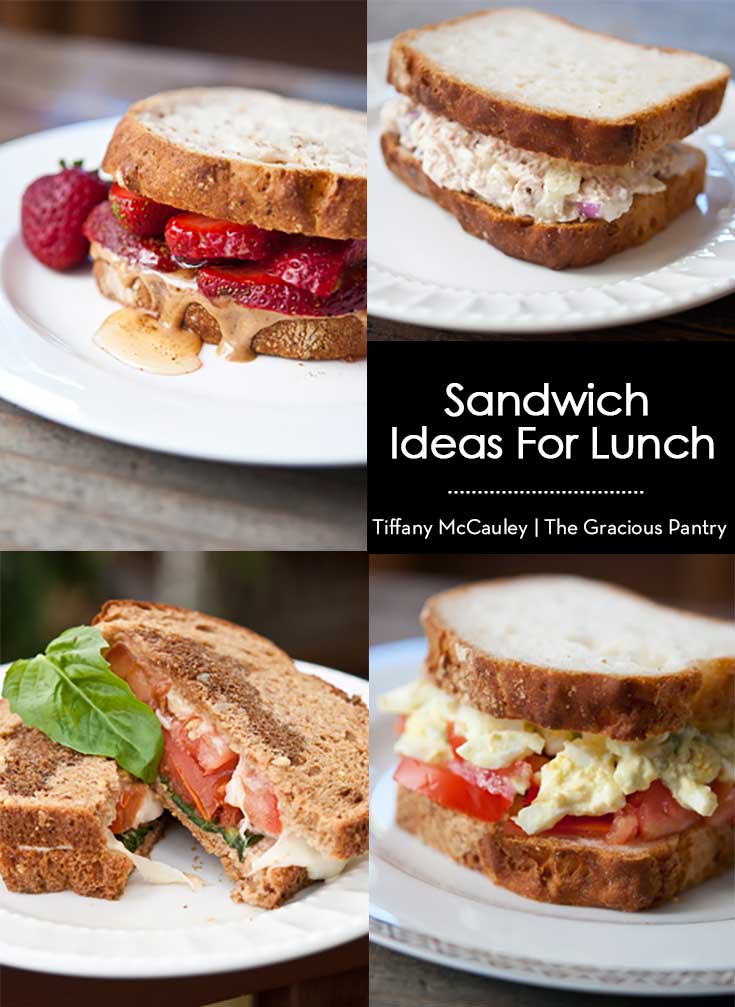 Sandwich Ideas For Lunch
Sandwiches are sort of a lunchtime standard. And the good thing is, they never have to get boring. You can put just about anything between two slices of bread! Taking sandwiches for lunch is travel-friendly and can actually be quite nutritious if you keep the ingredients whole and healthy. Look for:
Whole grain bread without added sugars
Real, unprocessed cheeses
Nut butter without added sugars
Mayo without added sugar (or make it at home!)
Lunch Sandwich Ideas For Work
When you take a sandwich to work, you need to ensure it won't be too messy. There's nothing worse than dropping part of your meal in your lap and having to walk around with a stain on your work clothes for the rest of the day. Even worse is when you can't get the stain out! Here are some tips for making your sandwich "work-lunch-friendly".
Sandwiches can easily be made into wraps. Wraps are often cleaner because they hold everything in, bite after bite.
If using bread, make sure your filling doesn't have a lot of small pieces that can fall out. Larger pieces of fresh meat, larger lettuce leaves, and things that will stay in place as you eat will make for a cleaner sandwich.
Go light on the sauce. If your sandwich includes sauce, it's best if you spread it like mayo on the bread before adding your other fillings. Dollops of sauce are sure to fall out as you eat.
Sandwich Recipes
Here are 12 recipes that will keep your lunch bag exciting!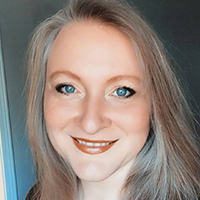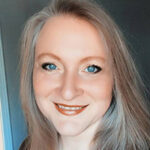 I'm Tiffany, a writer for MSN and the AP Newswire, a cookbook author, digital publisher, food lover, and mom. I create healthy, clean eating recipes for everyday living.