18 Fruit Recipes For When You're Trying To Eat More Fruit
This post may contain affiliate links. Read my
Privacy Policy.
As an Amazon Associate I earn from qualifying purchases.
Some people really struggle to eat enough fruit. But fruit can be so much more than just eating an apple or chomping on some grapes. Fruit is wonderful for creating many different types of recipes. These eighteen recipes will help you eat more fruit and actually enjoy it, too.
1. Berry Trifle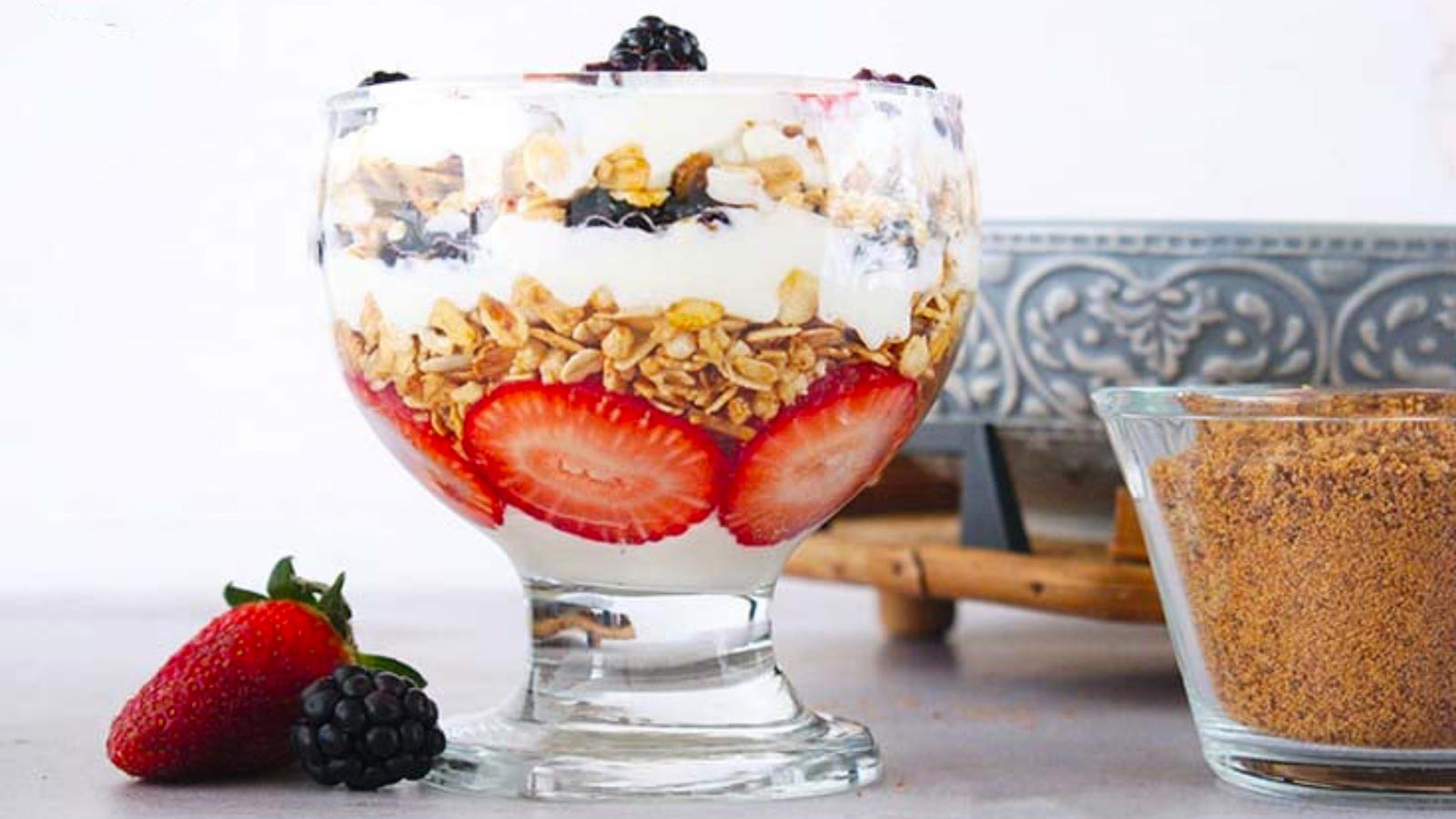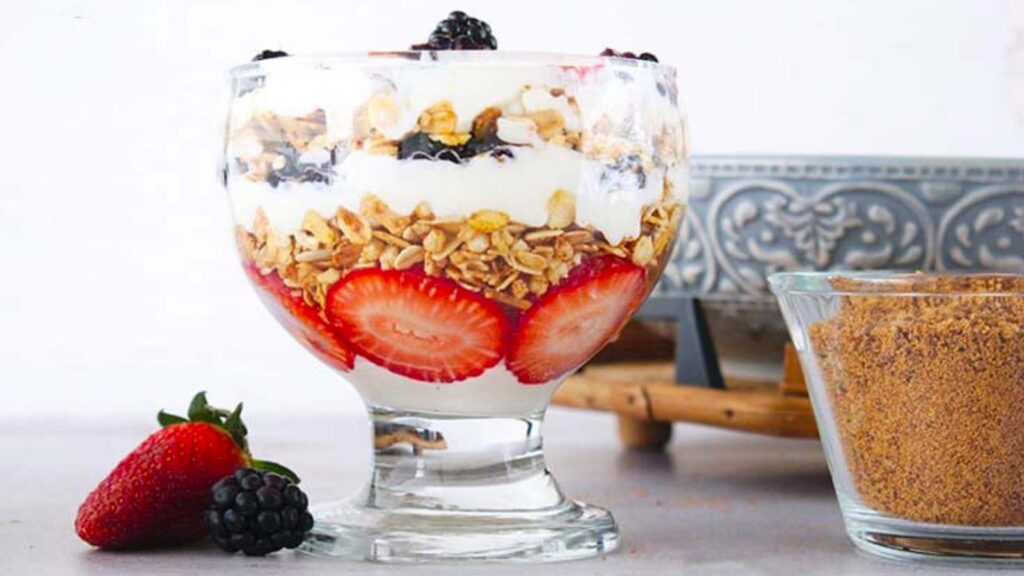 This Berry Trifle recipe is perfect for a healthy holiday dessert or for any special occasion when dessert must be enjoyed by all.
2. From Scratch Apple Pie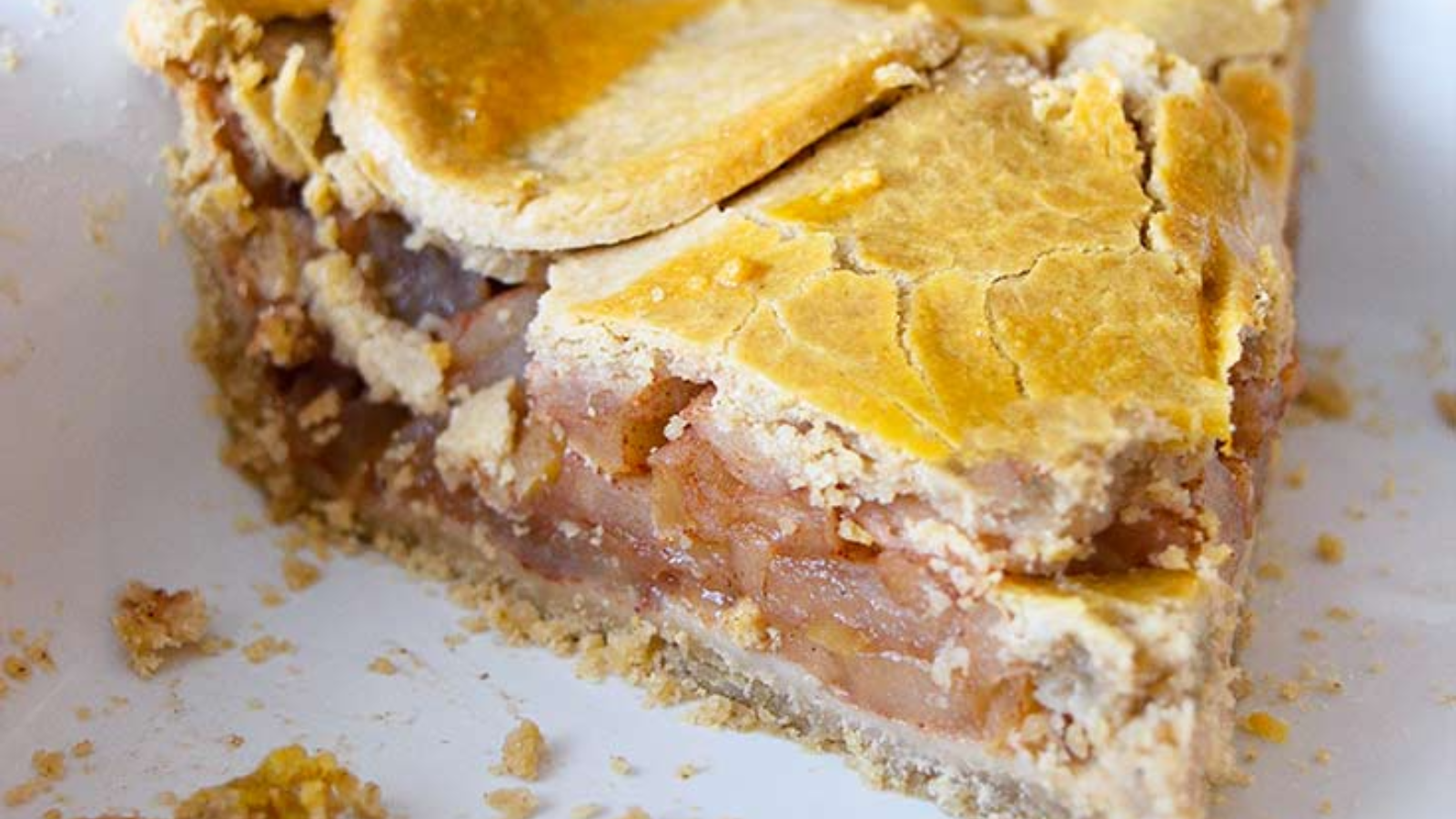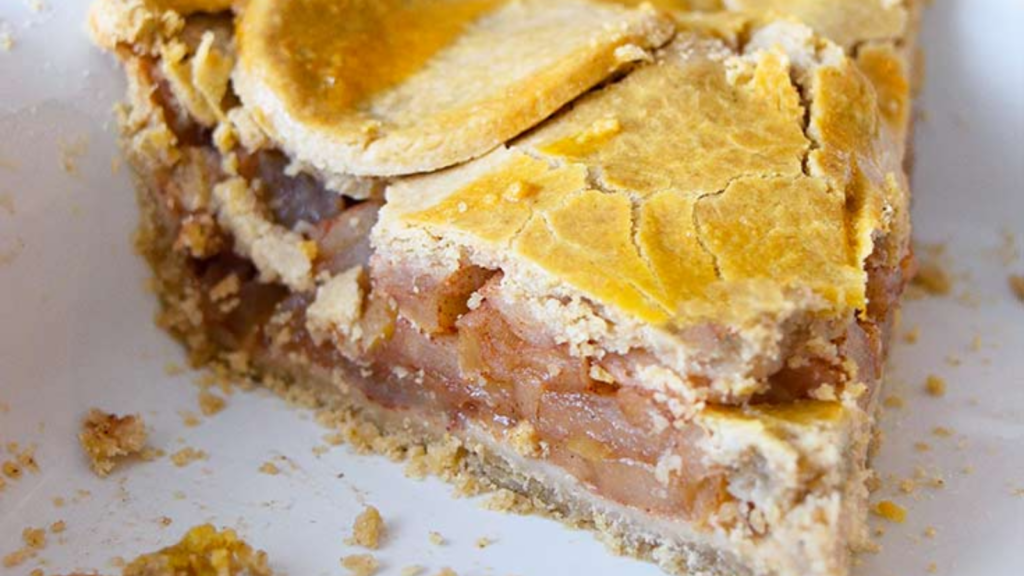 Few things will make your house smell better than an apple pie baking in the oven. This all-natural pie is so good you'll need a second slice.
3. Plum Tart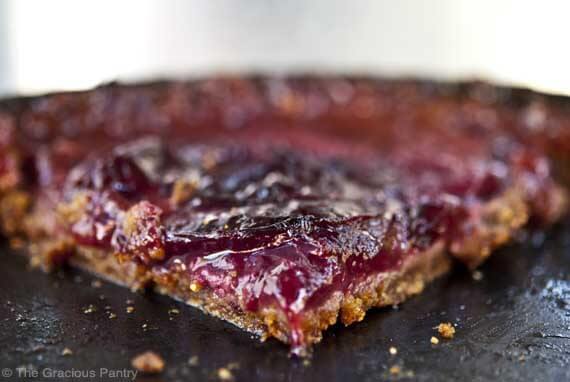 This delicious Plum Tart is a great dessert to have this season. Plums are still in stores, so it's a perfect dessert to share with friends and family. Serve with some whipped cream or ice cream.
4. Winter Fruit Salad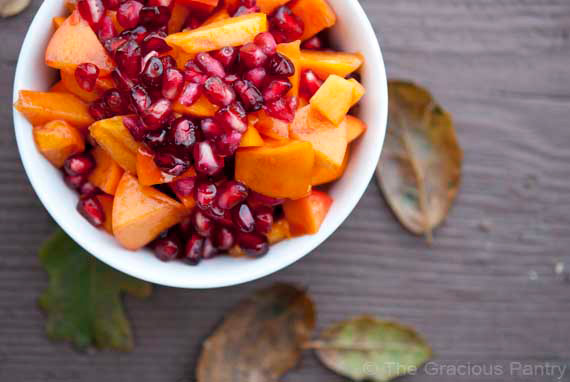 Just because it's cold outside doesn't mean you can't enjoy a good fruit salad. This Winter Fruit Salad uses the fruits of the season in this delicious combination.
5. Plum Butter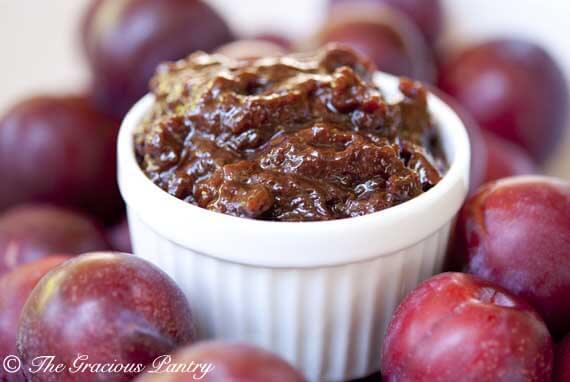 Plumb butter is a delicious toast topper for fall. Start your morning off on a sweet note with this wonderful spread.
6. Strawberry Apple Sauce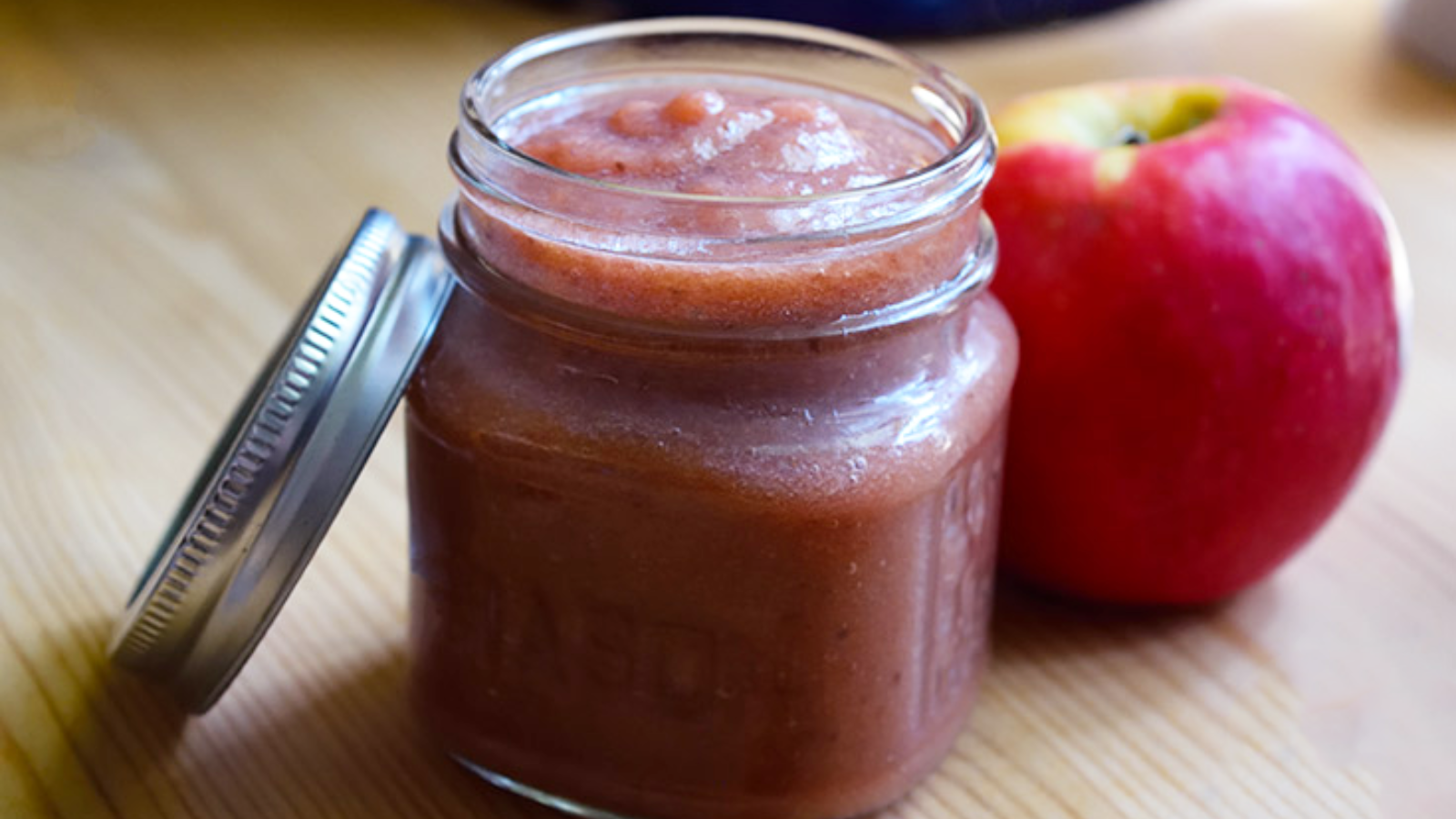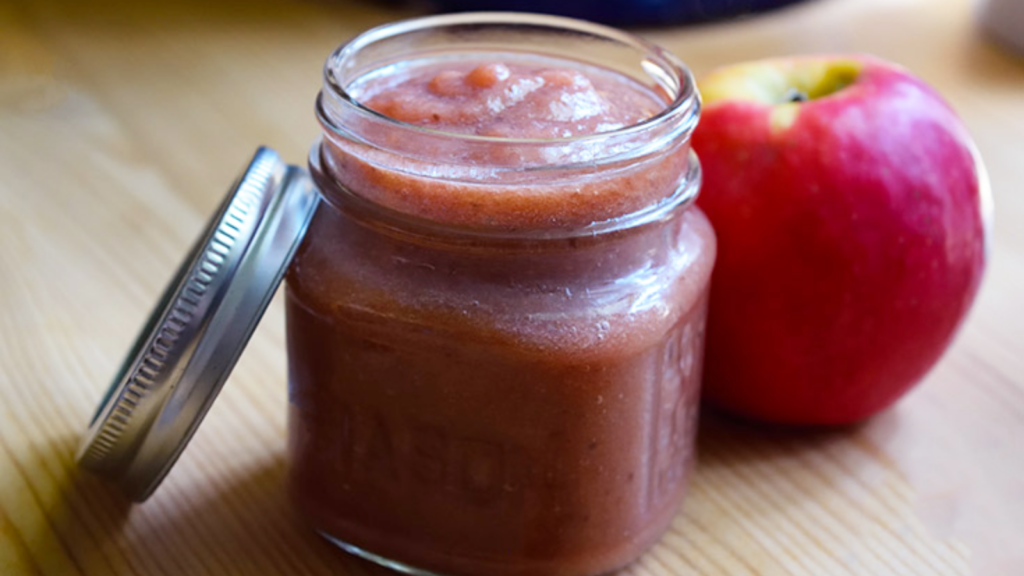 Strawberry Apple Sauce is a simple, rustic, and old-world way to enjoy fruit this season. A bowl of chilled sauce is refreshing by itself and is great over ice cream, and you can use frozen strawberries when fresh ones aren't available.
7. Amish Apple Butter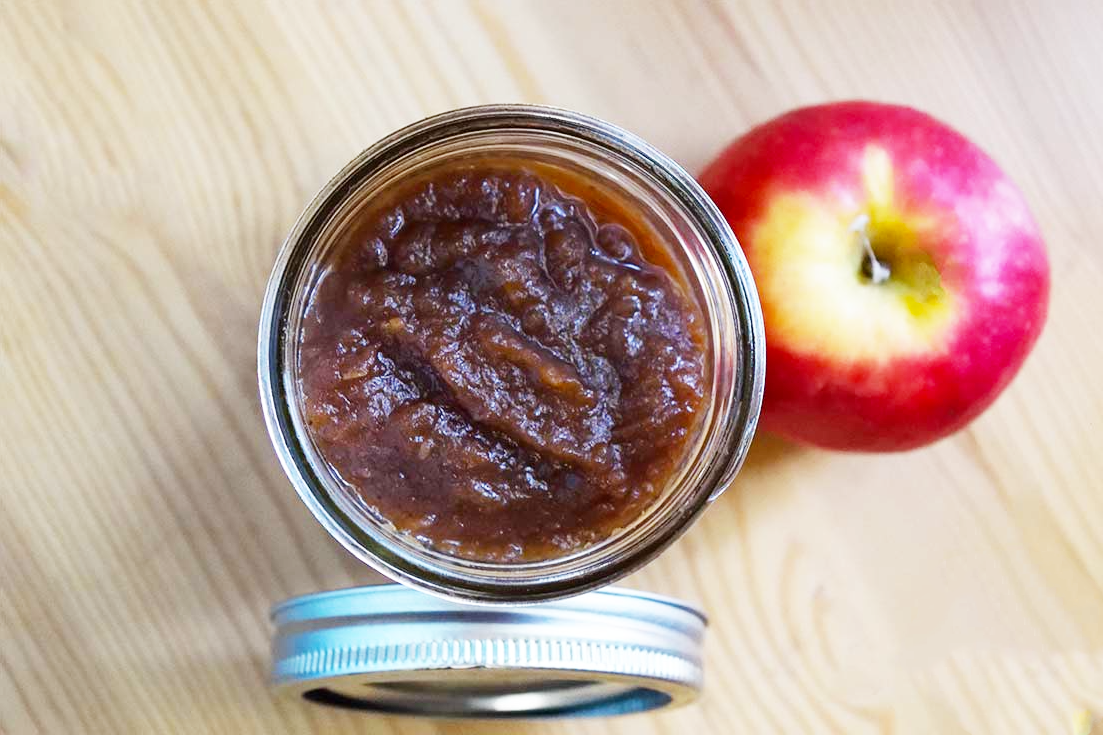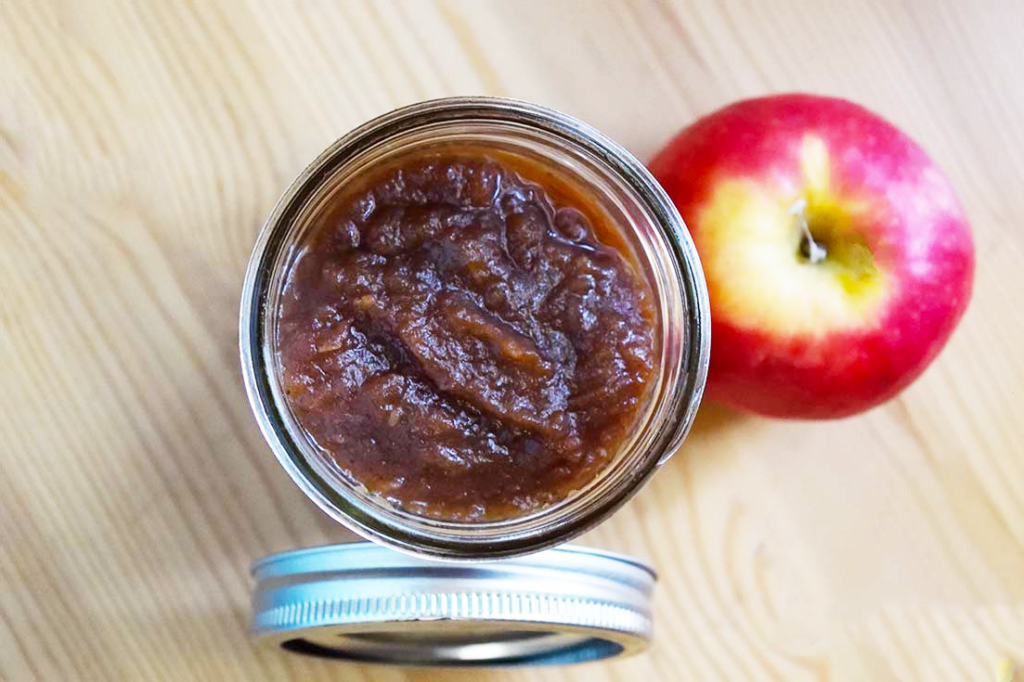 Amish Apple Butter is a great dessert all by itself. Sweeten it to your liking and enjoy whenever you need a healthy snack or dessert.
8. Fig Butter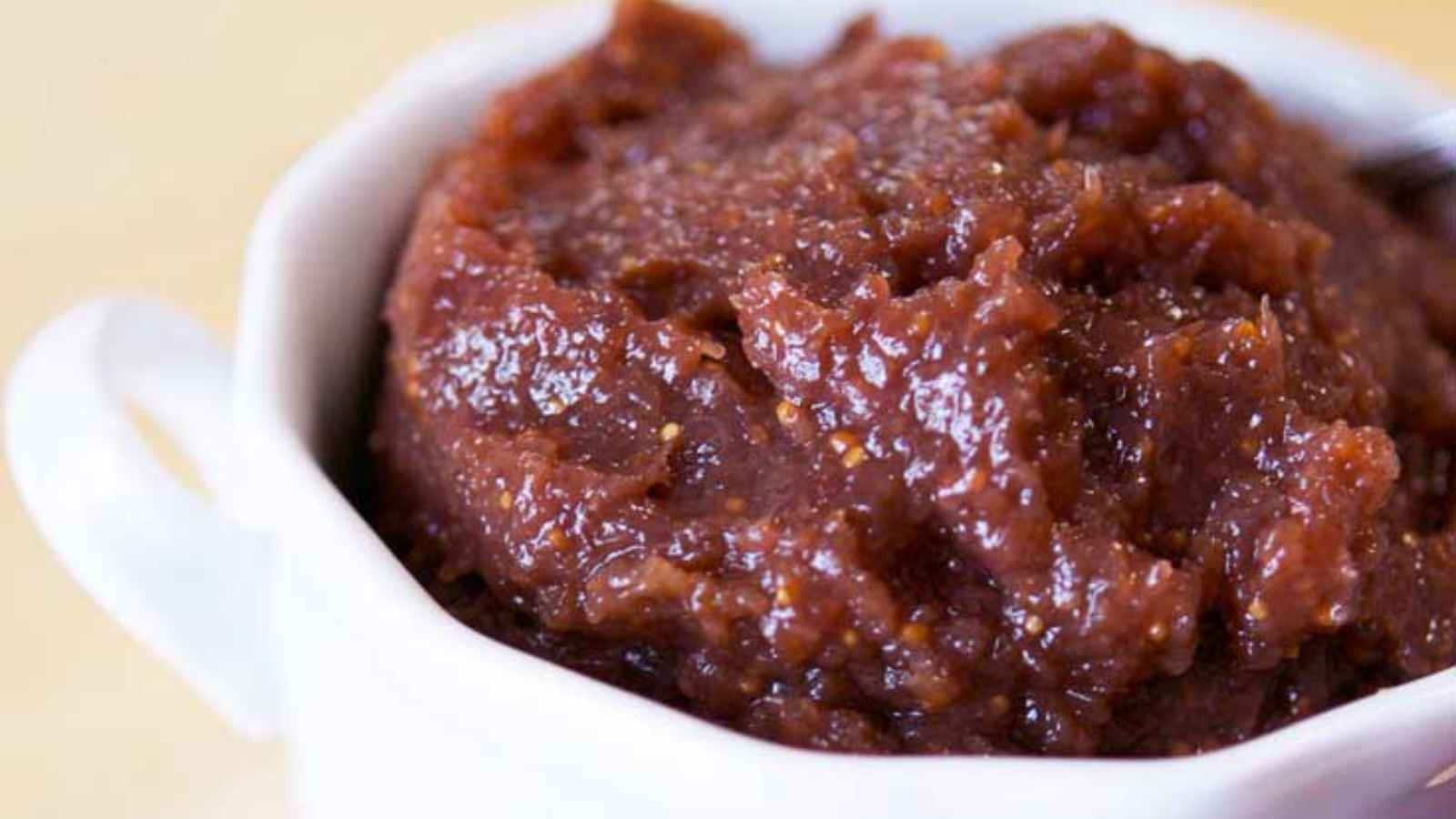 Fig butter is wonderful stuff. It's great on your morning toast and even pairs well with a scoop or two of vanilla ice cream. Smear it on a bagel with cream cheese for a delicious breakfast.
9. Crock Pot Cinnamon Apples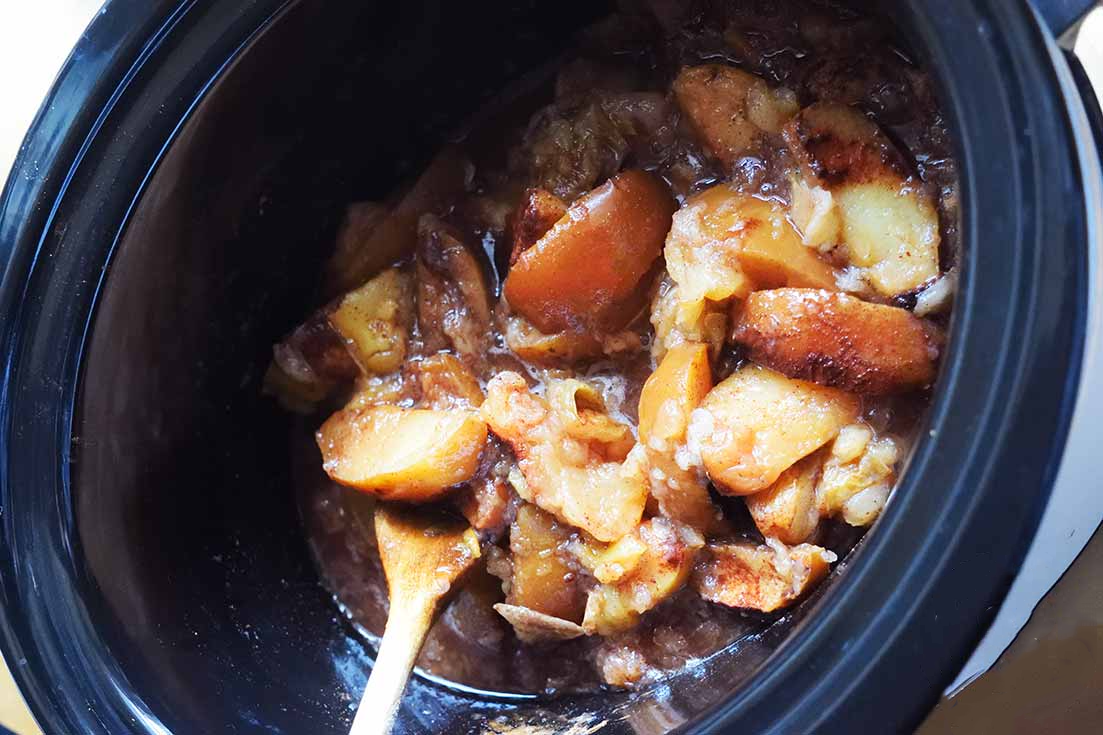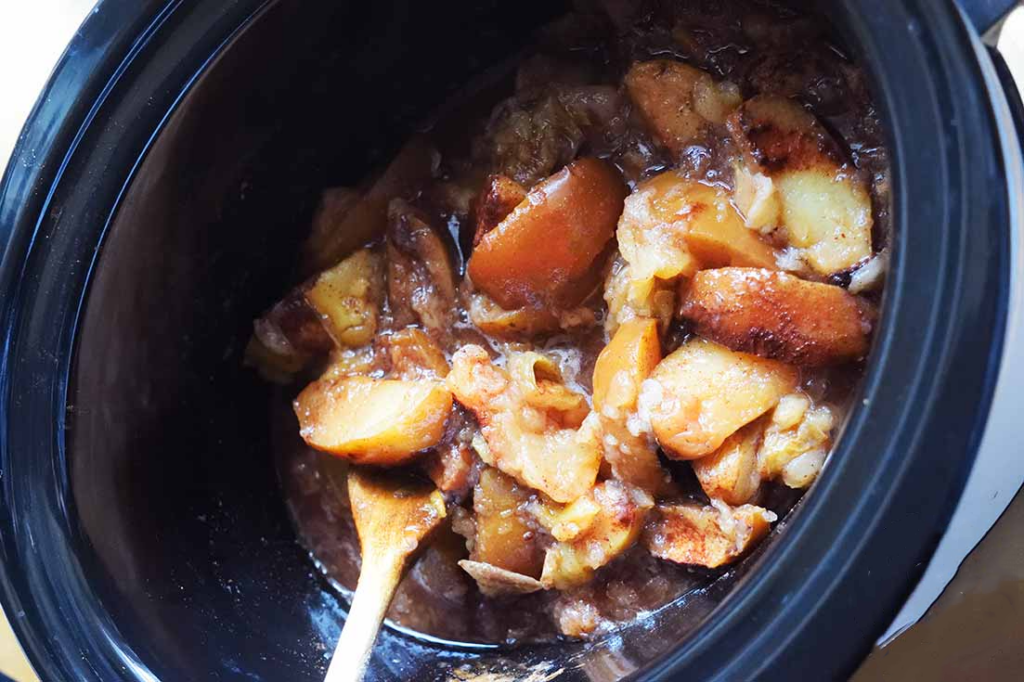 These delicious slow cooker cinnamon apples are a delicious dessert. You can even turn them into a healthy snack by mixing them with cottage cheese or plain Greek yogurt.
10. Cherry N'ice Cream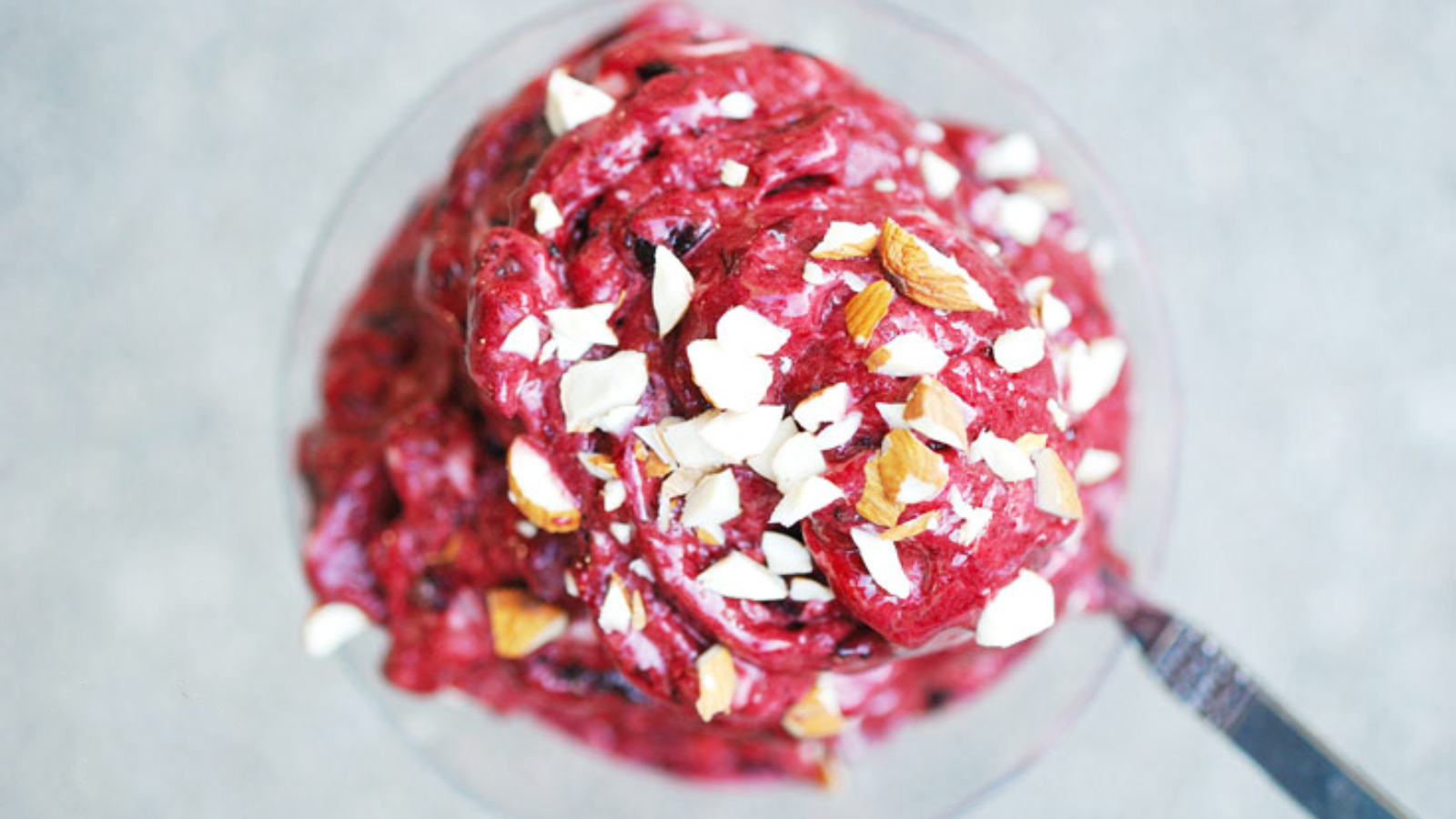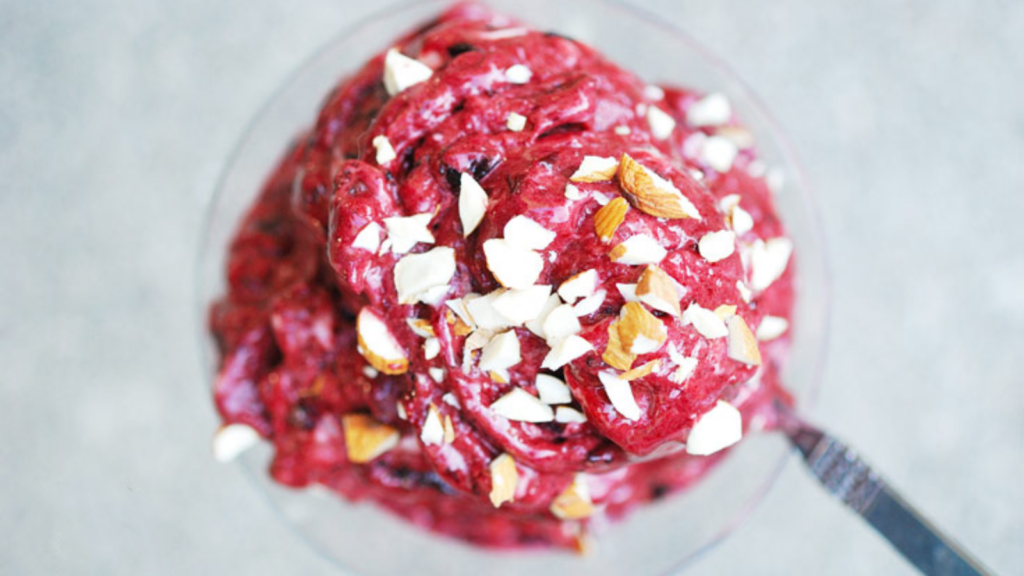 This all-fruit Cherry N'ice Cream is the perfect excuse for dessert. It's a delicious, dairy-free option for that nagging sweet tooth. You can use frozen cherries for this.
11. Raspberry Coconut Smoothie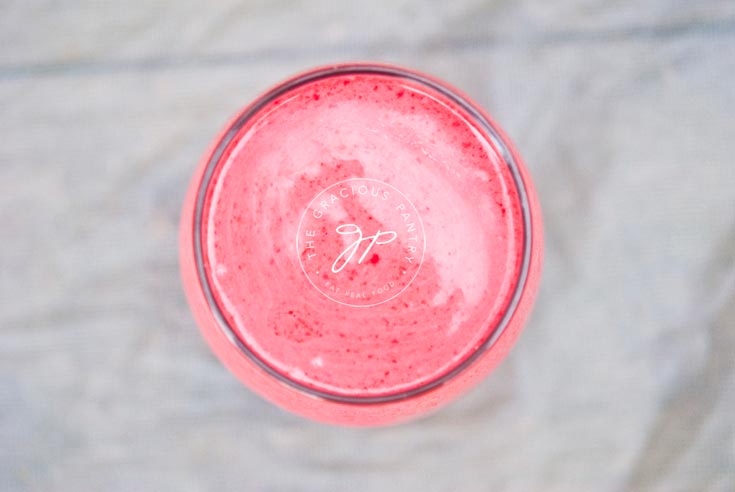 This Raspberry Coconut Smoothie is as refreshing and delicious as it looks. You get all the wonderful benefits of fresh (or frozen) raspberries in a delicious smoothie.
12. Baked Apples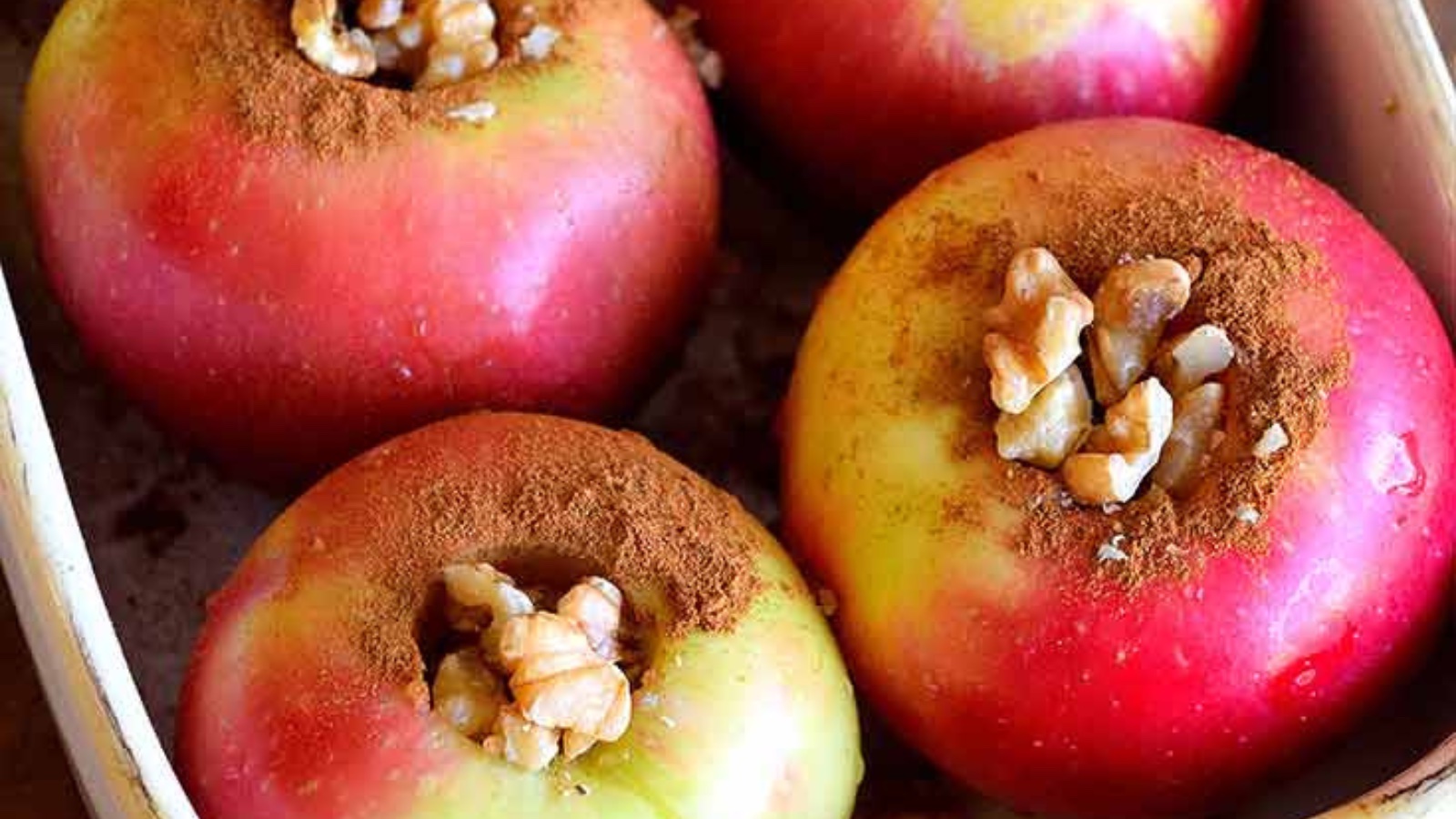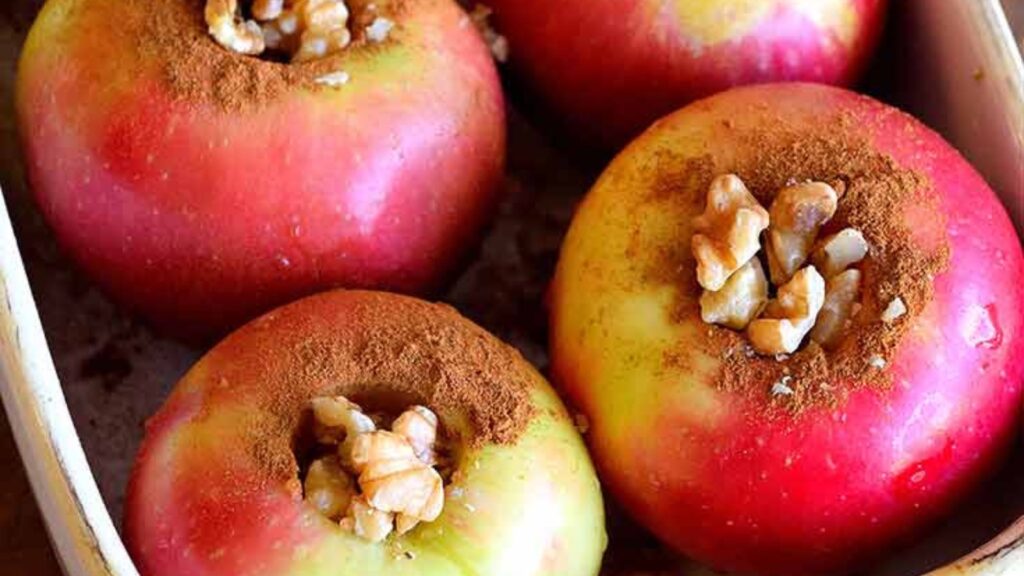 Nothing beats a warm baked apple straight from the oven on a cool, crisp autumn evening. They make a deliciously healthy dessert on their own, but you can also fix them up with ice cream or whipped cream.
13. Fig Galette Recipe With Apples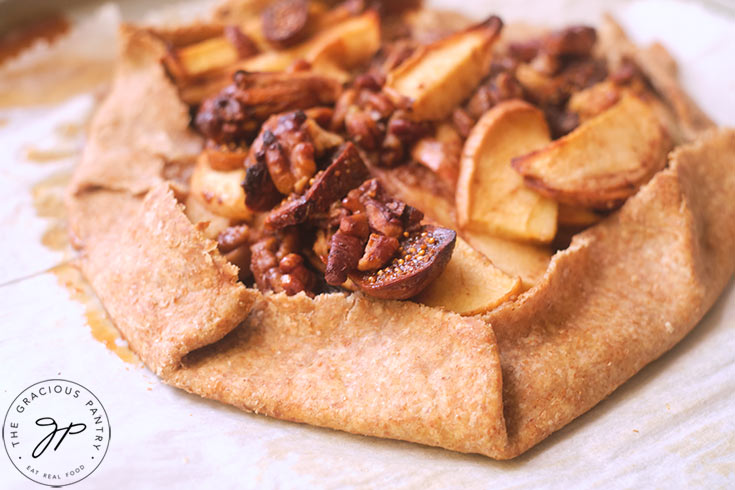 A fig galette is a wonderful way to enjoy the fruits of the season. Made with all-natural ingredients, it's a dessert that's sure to please.
14. Pear And Apple Tart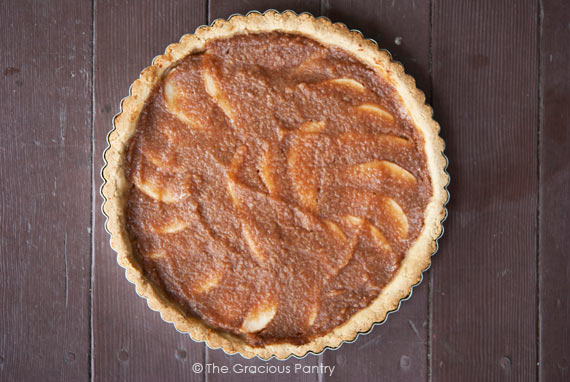 This pear and apple tart is the reason autumn dessert recipes exist. As with many desserts, you can serve this with whipped cream or some vanilla ice cream.
15. Apple Cider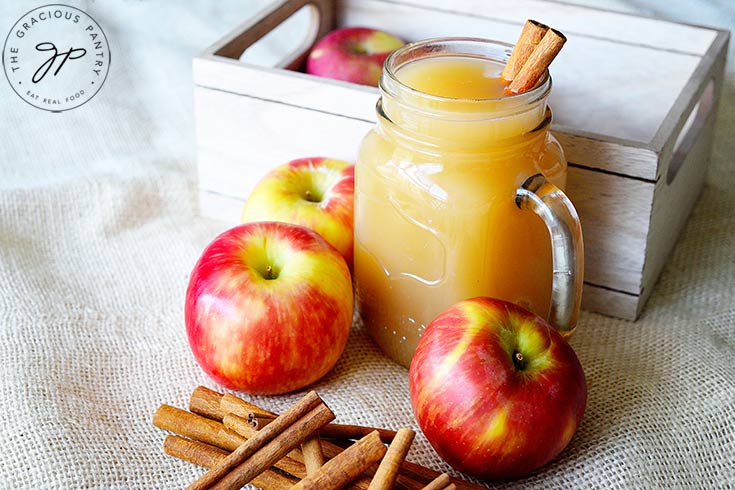 Making a good apple cider is part of the season. It's perfect for gathering around a fire pit or a fireplace and warms you down to your toes.
16. Healthy Candied Apples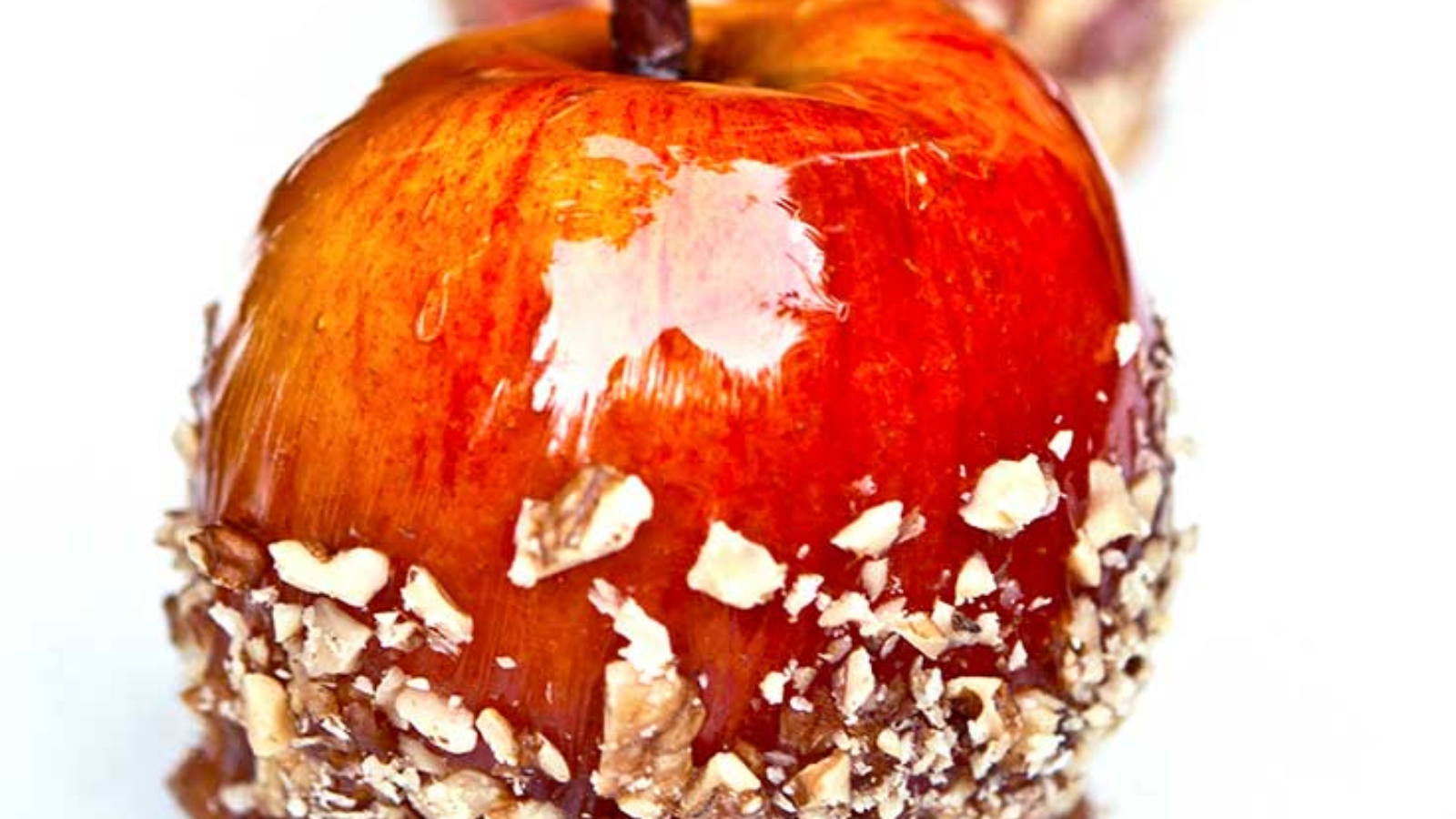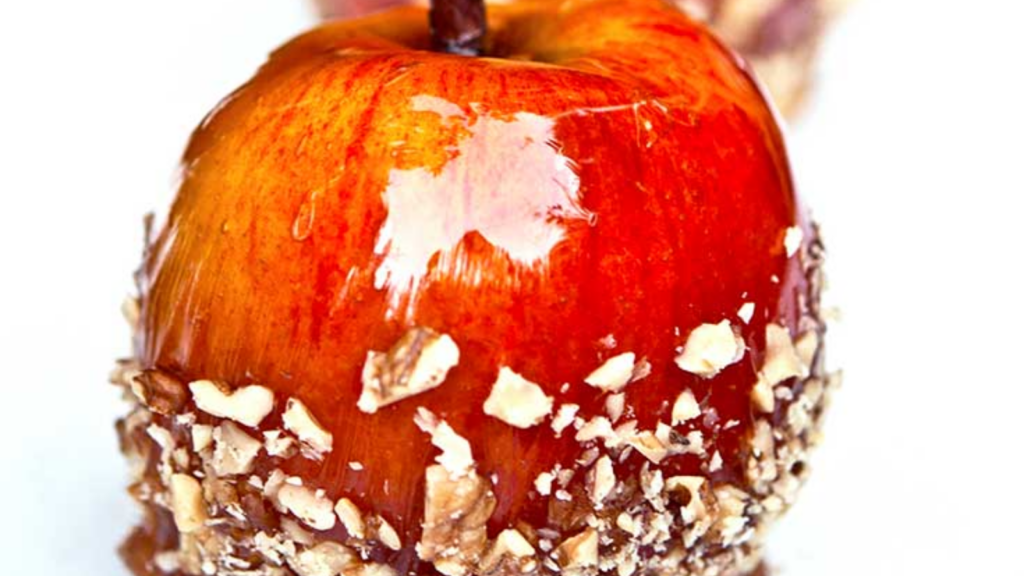 Candied apples don't have to be bad for you. In fact, these are not only downright delicious but healthy to boot.
17. Banana Pops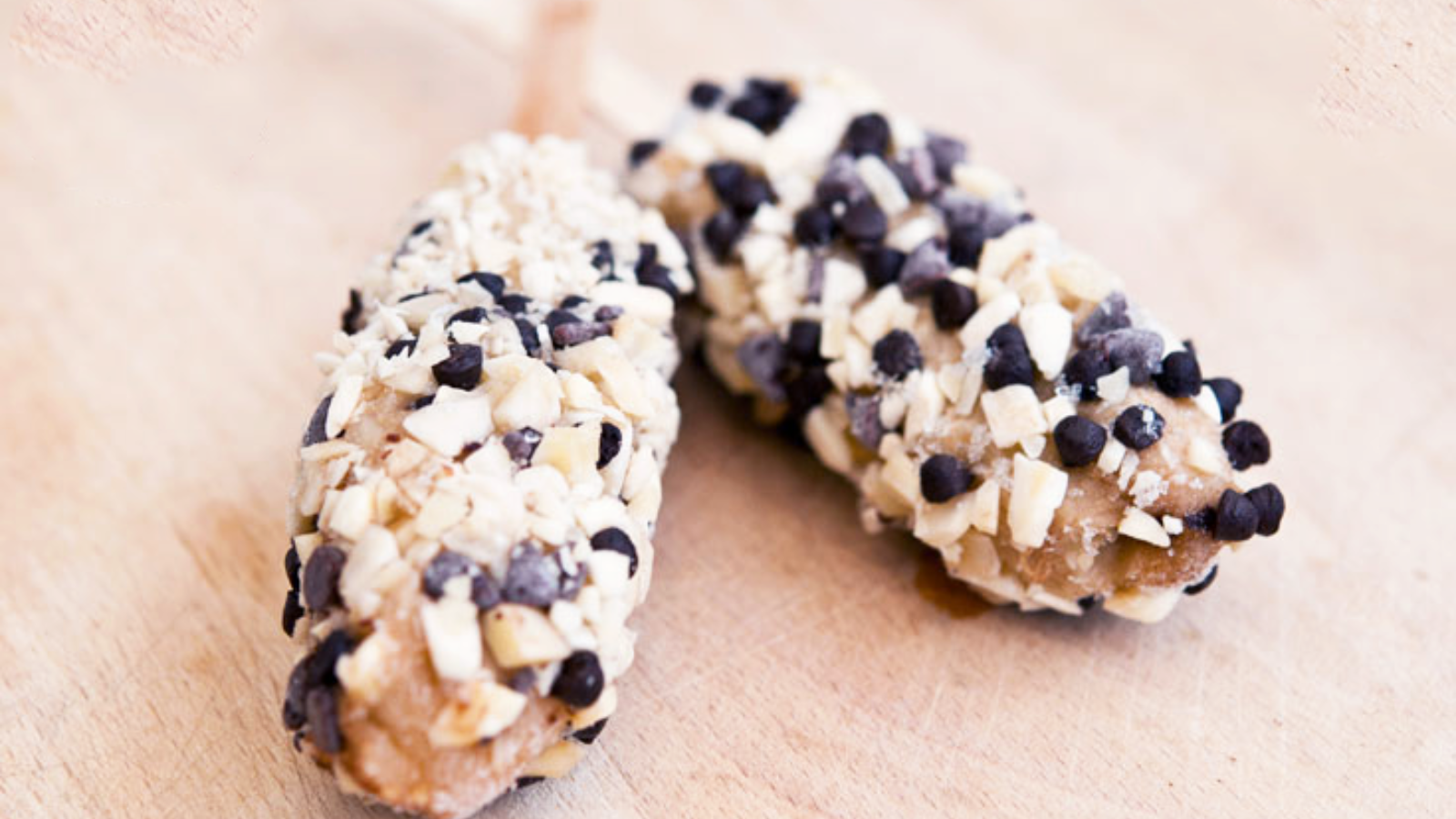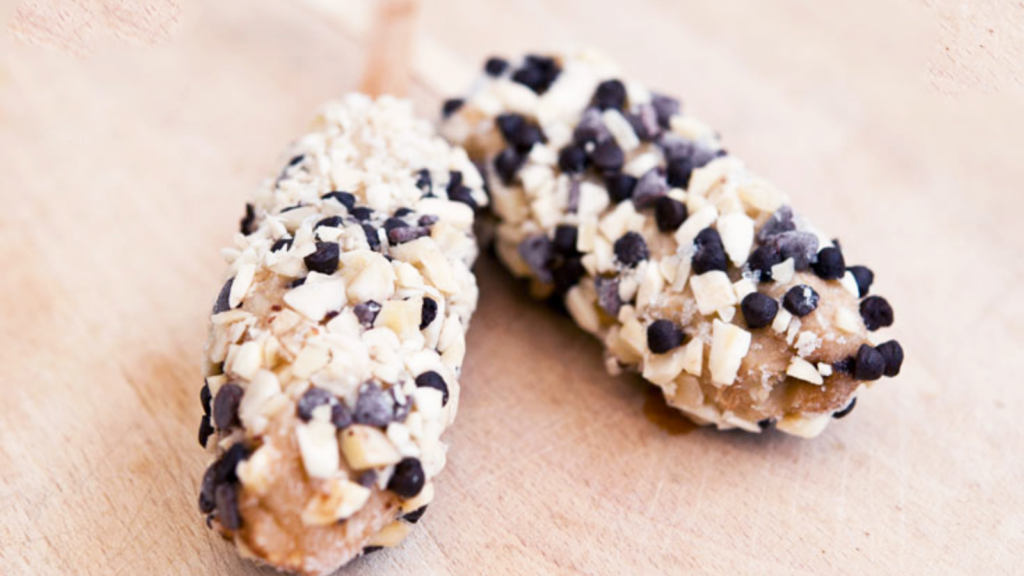 These Banana Pops are a simple, tasty dessert and a fast way to impress your friends, family, and kids while still keeping things healthy.
18. Pineapple Popsicles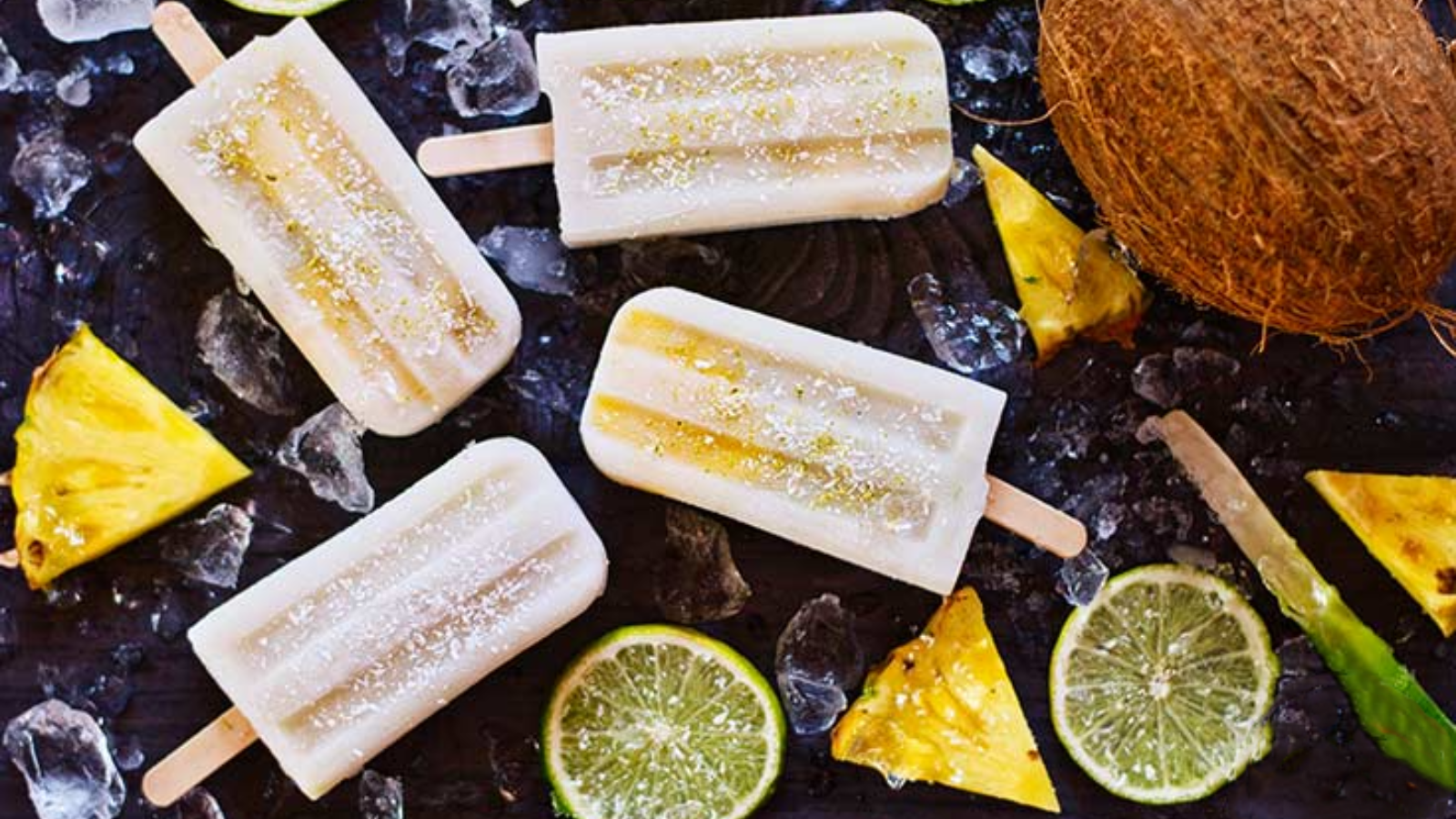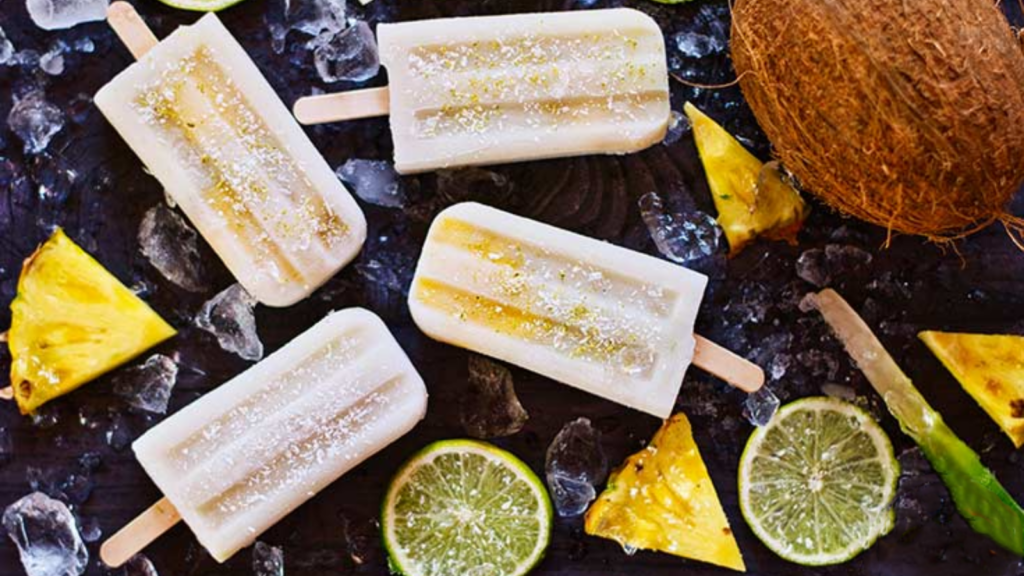 Frozen pineapple makes great Pineapple Popsicles. Grab a bag and make a batch to keep in the freezer for whenever you want a cool treat.
5 Nice Cream Recipes You Have To Try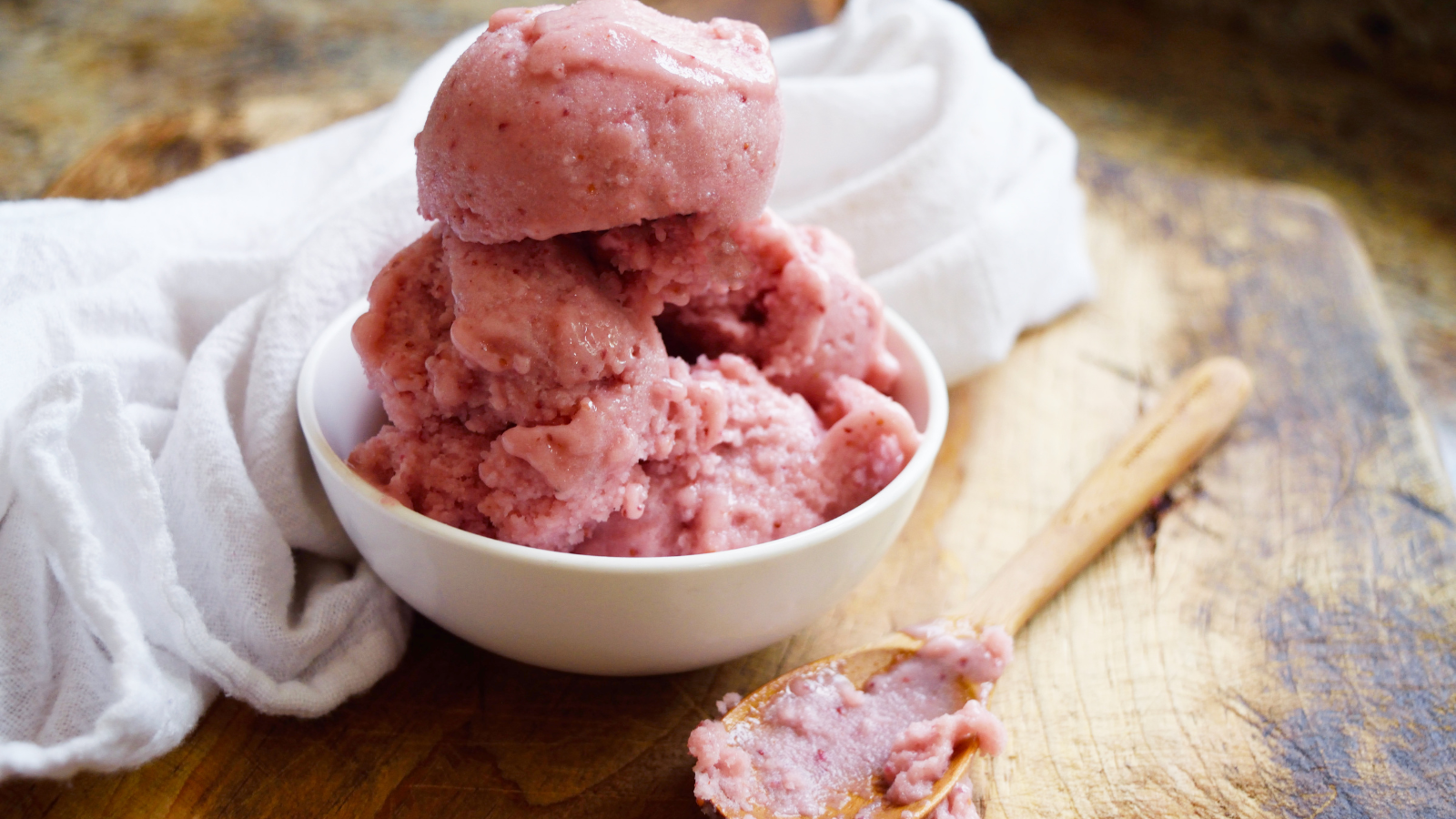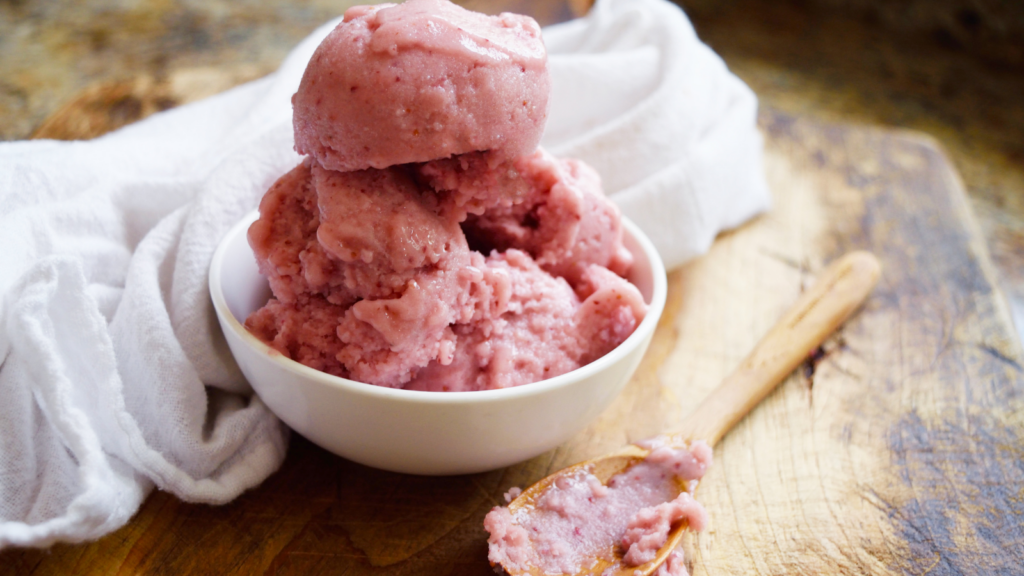 N'ice cream is a fantastically refreshing dessert option. Made with 100% fruit, you never have to feel guilty about enjoying this treat.
17 Clean Eating Fat Bomb Recipes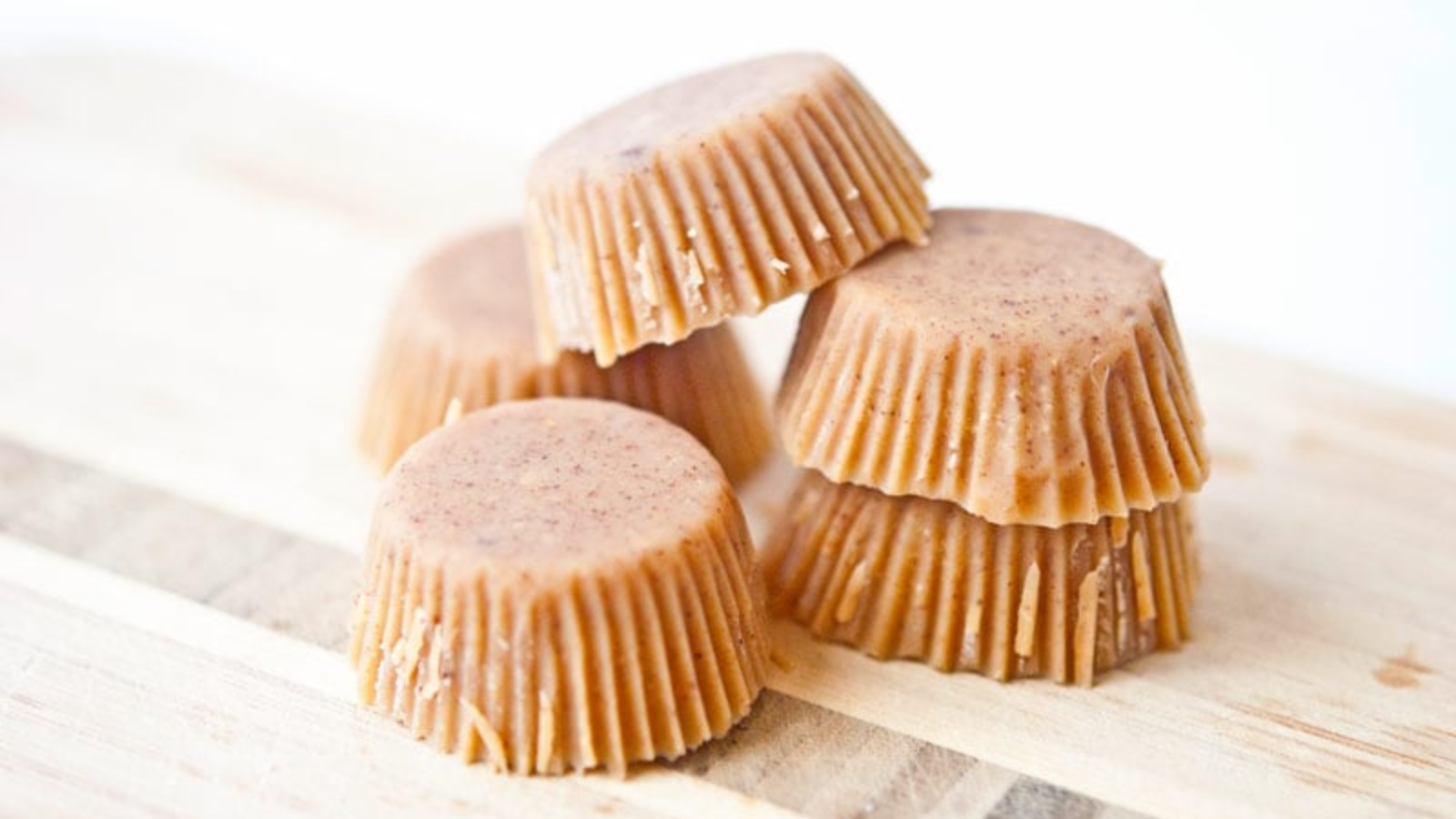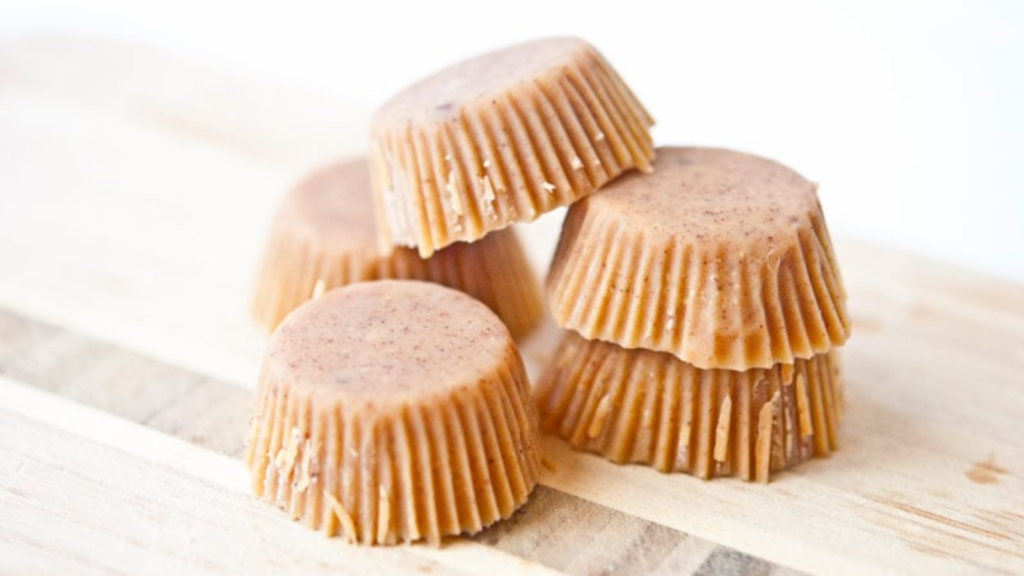 Trying to work a little more healthy fats into your sweet treats? These fat bombs deliver healthy fats while giving you a little something sweet to enjoy.
9 Overripe Banana Recipes That Are Healthy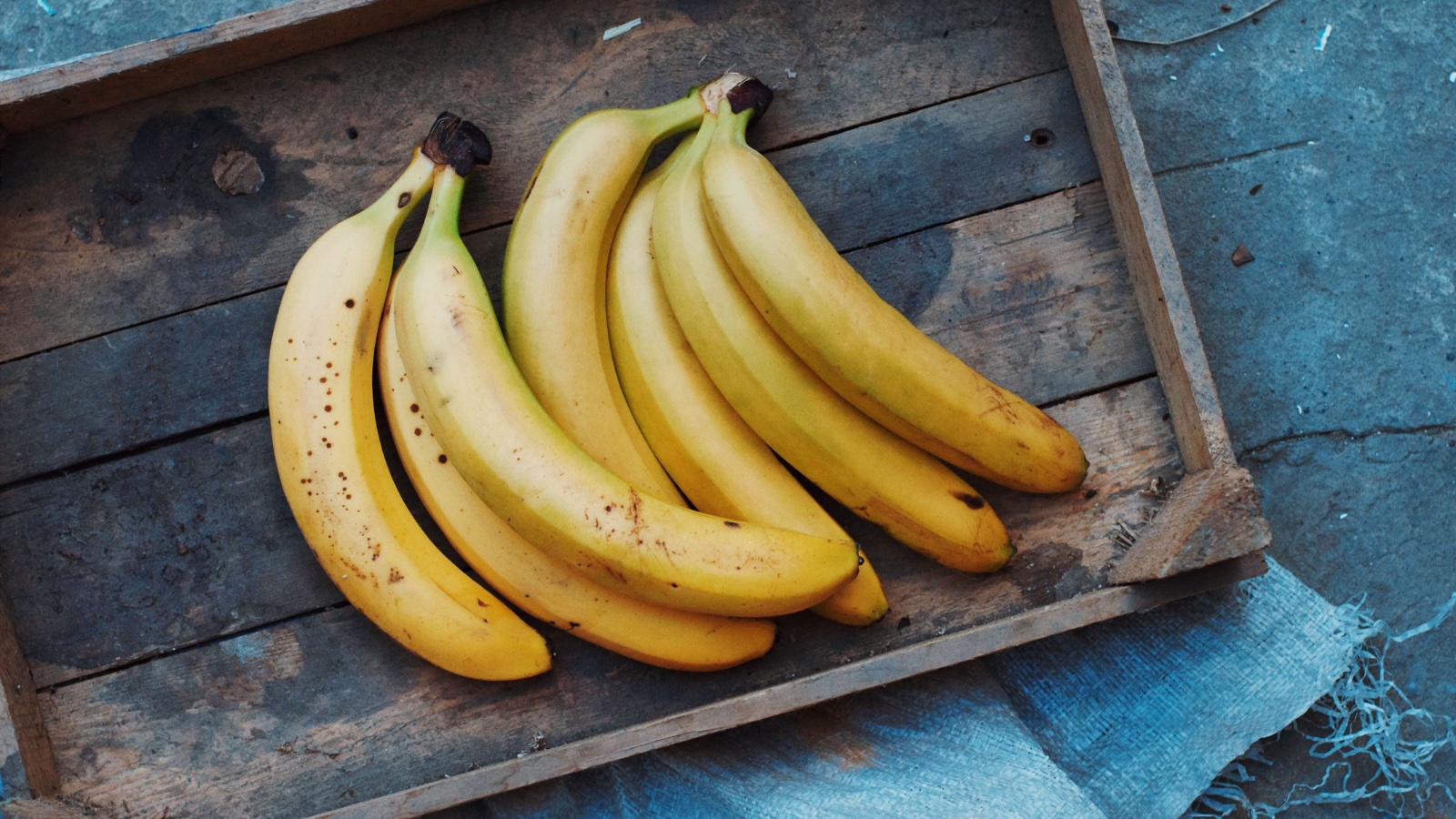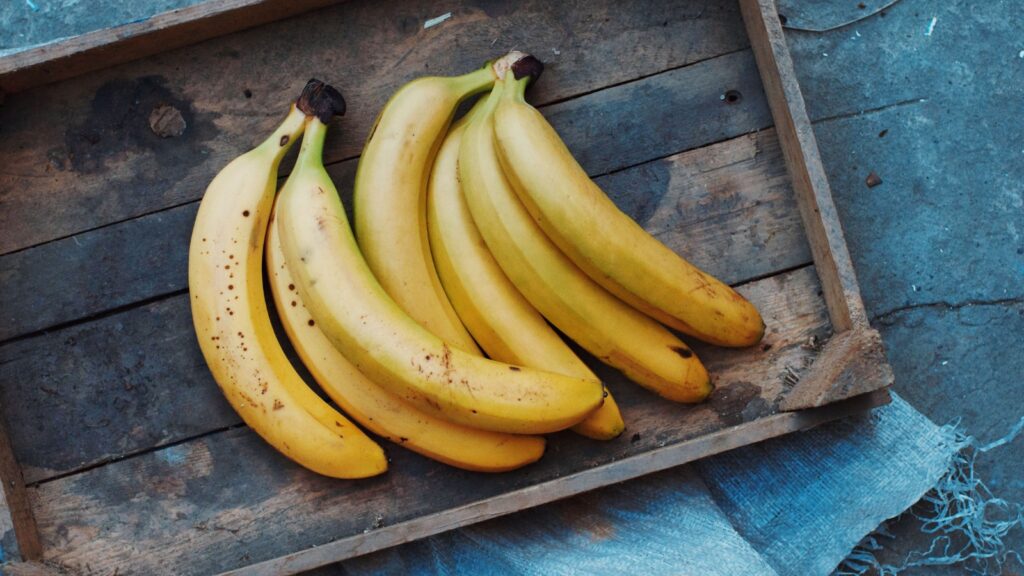 Have ripe bananas lying around? Use them up before they go bad with one of these recipes that use ripe bananas.
This originally appeared on The Gracious Pantry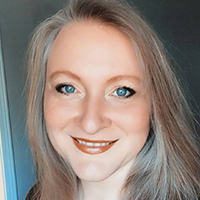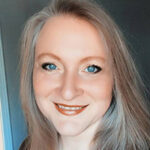 I'm Tiffany, a writer for MSN and the AP Newswire, a cookbook author, digital publisher, food lover, and mom. I create healthy, clean eating recipes for everyday living.