9 Overripe Banana Recipes That Are Healthy
This post may contain affiliate links. Read my
Privacy Policy.
As an Amazon Associate I earn from qualifying purchases.
Need overripe banana recipes? I've got nine great ways to avoid letting those brown bananas go to waste!
If you've ever found yourself with overripe bananas sitting on your countertop, trust me when I tell you that I totally understand how frustrating it can be to throw out yet another bad banana. But my days of frustration are over. Unless my bananas are totally black (never eat black bananas!), I make sure I toss those brown bananas into the freezer so I can put them to good use at a later date. And all I can tell you is, I haven't had a single complaint yet!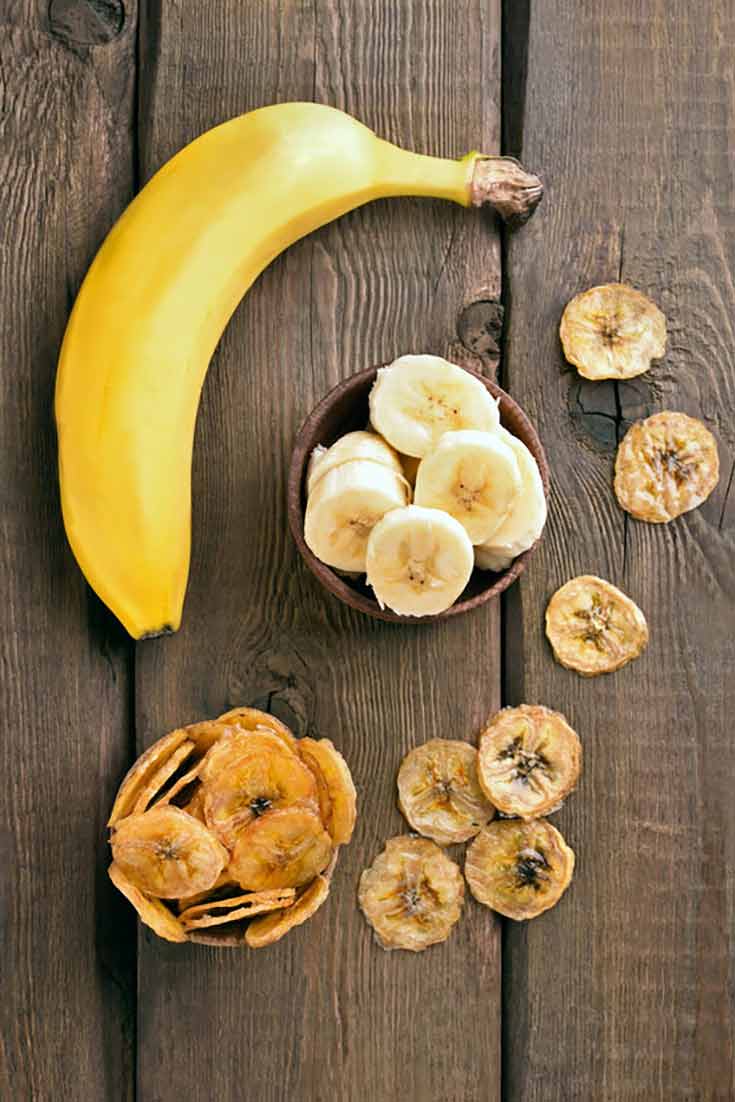 ARE OVERRIPE BANANAS SAFE TO EAT?
To an extent, yes. If they just have a few brown spots or are generally overall brown and maybe just a little darker in color of the fruit itself, that's perfectly fine. But if the banana is black, that's totally different. Do not eat black bananas.
HOW DO YOU KEEP BANANAS FROM RIPENING TOO FAST?
We've all brought home those perfect bananas that had brown spots by the next morning. Never fun. However, you can actually slow the process by wrapping the stem tightly in plastic wrap.
CAN YOU STORE BANANAS IN THE FRIDGE?
Technically, yes. However, the outcome is generally not very good. The best place to store your bananas is on the counter top. Separate the bunch if you wish to help keep them from ripening too fast.
BENEFITS OF BANANAS
Bananas are a good source of potassium and vitamin C. Any time I have a charlie-horse, I go straight for a bananas. Works for me!
Bananas are also a good source of fiber and have been shown to possibly aid digestion. They are also high in tryptophan which may help you fight off the blues!
Lastly, they are also said to be good for your skin thanks to their manganese content!
(source)
HOW MANY BANANAS SHOULD YOU EAT EVERY DAY?
Well, that all depends. There is nothing wrong with eating multiple bananas in a day. That said, you wouldn't want to focus on eating bananas to get, for example, all your potassium for the day. You absolutely could, but nutritionally, I've read that it's better to get vitamins and minerals from a large and varied source of fruits and veggies. So have that second banana if you want, just make sure your eating plan is filled with other healthy fruits as well.
SUBSCRIBE:
Remember to subscribe to my free, Gracious Pantry Newsletter to receive all my latest recipes in your inbox! Click here to sign up!
OVERRIPE BANANA RECIPES: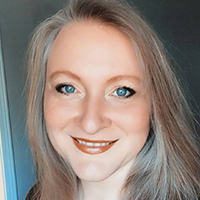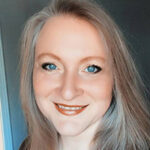 I'm Tiffany, a writer for MSN and the AP Newswire, a cookbook author, digital publisher, food lover, and mom. I create healthy, clean eating recipes for everyday living.