16 Frozen Desserts You Can Make Tonight
This post may contain affiliate links. Read my
Privacy Policy.
As an Amazon Associate I earn from qualifying purchases.
Yes, it's still hot as blazes out there in many parts of the country. Enjoying a treat that also cools you down is definitely a quintessential part of our hot summer days. Even if that summer is very nearly over. So before the heat fades for the season, try one of these tasty treats for dessert tonight.
1. Banana Pops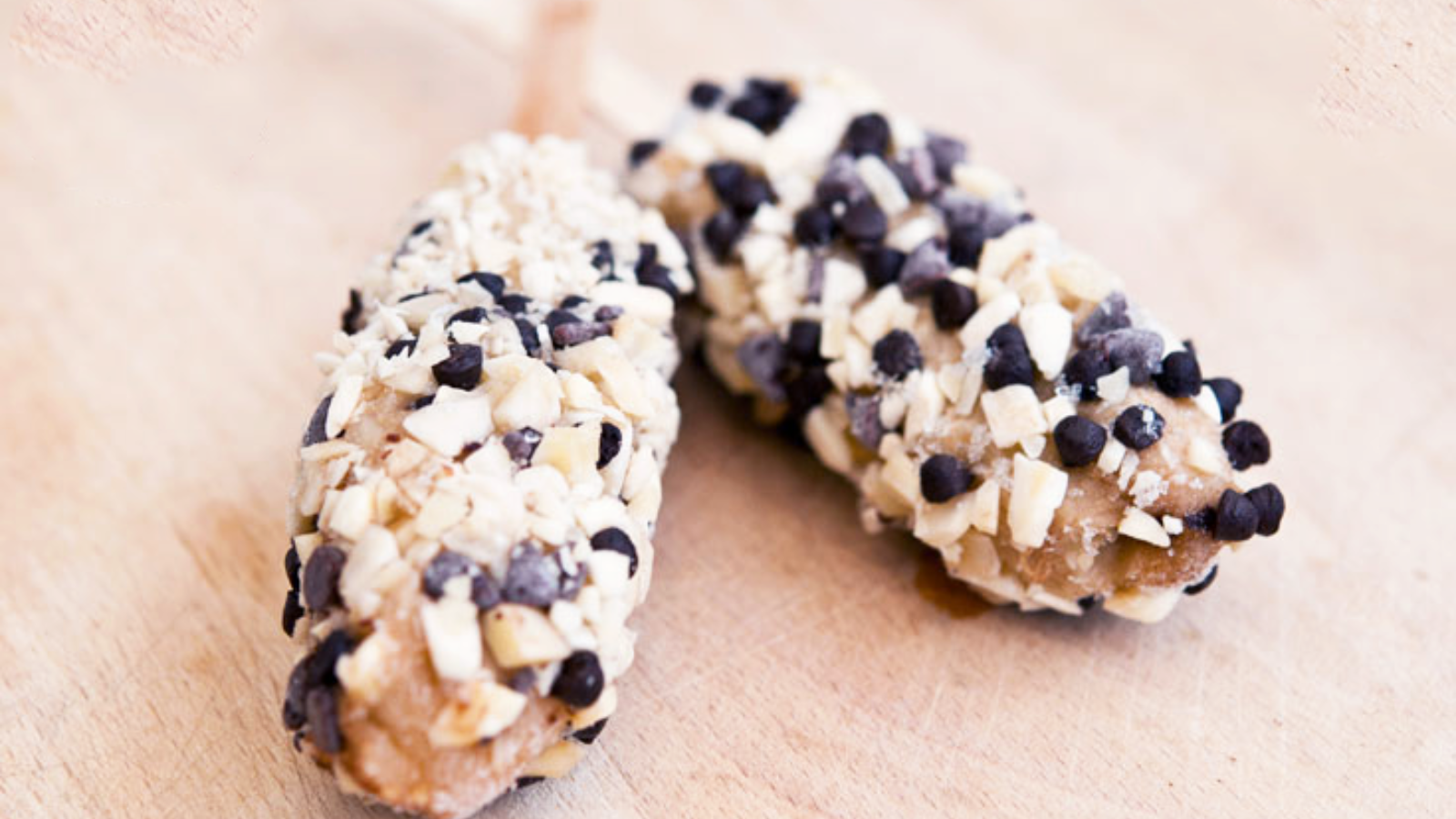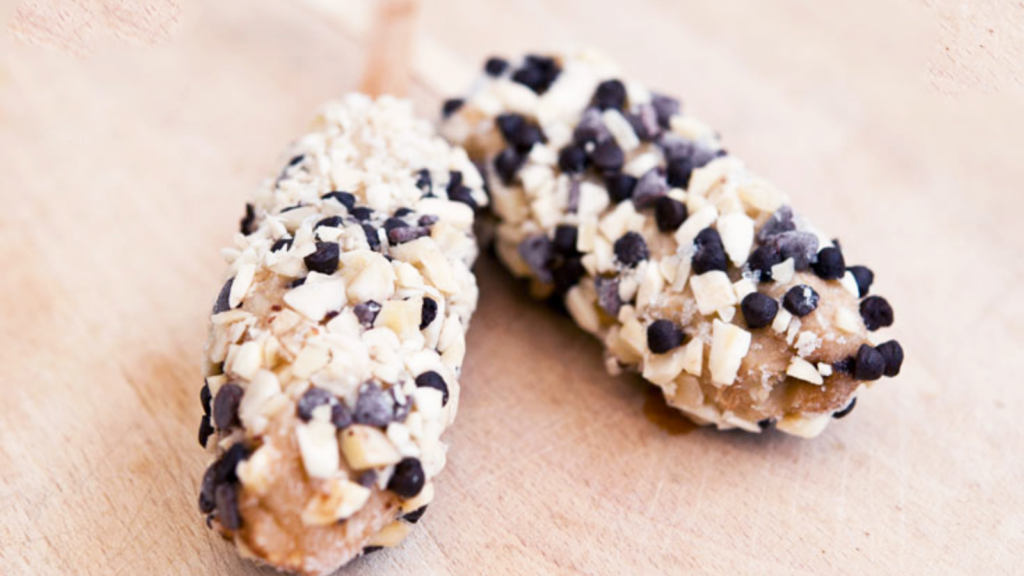 Banana Pops are a delicious, and actually healthy treat you can easily make for ten people, or just one.
2. Strawberry Frozen Yogurt Bark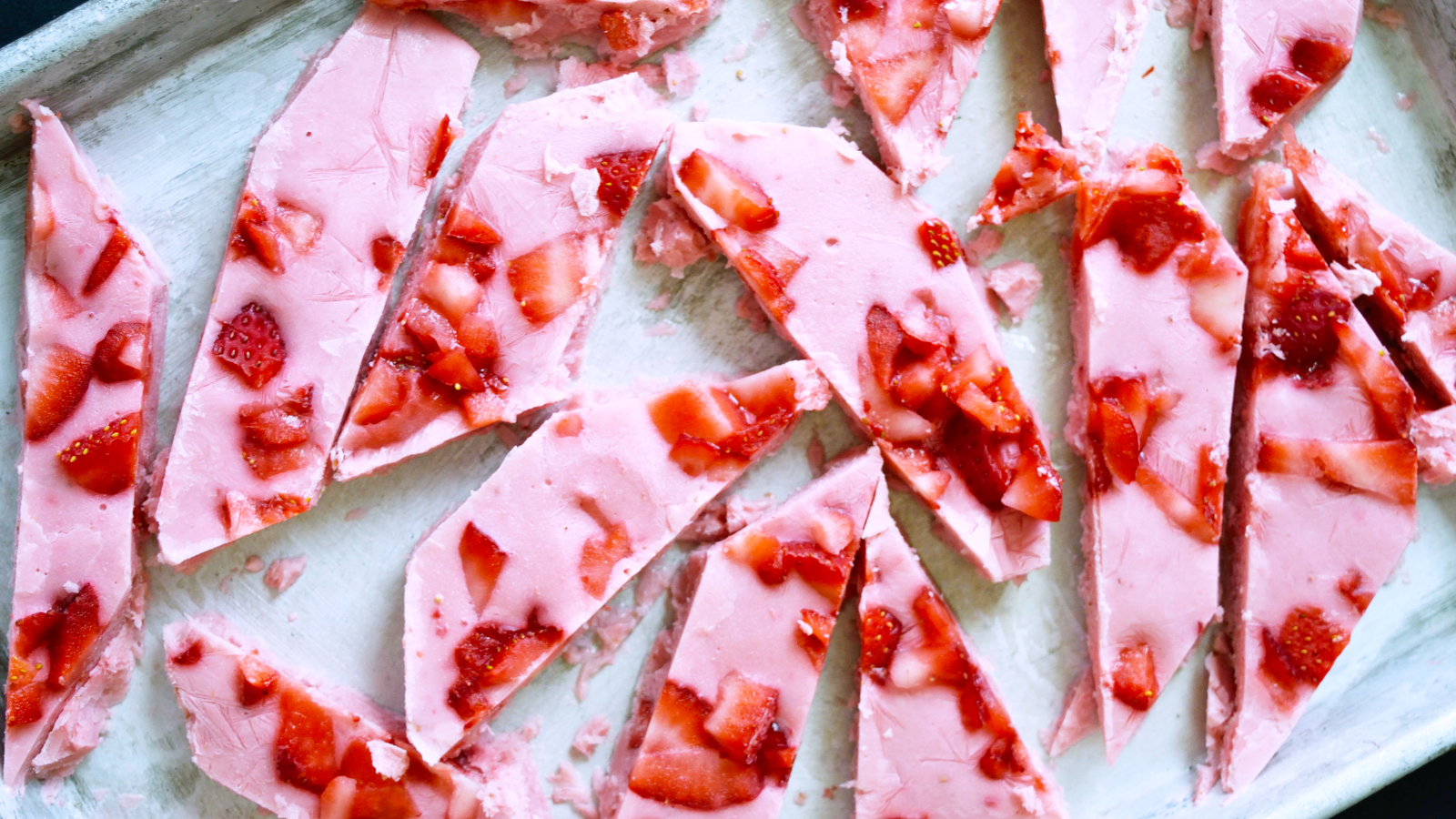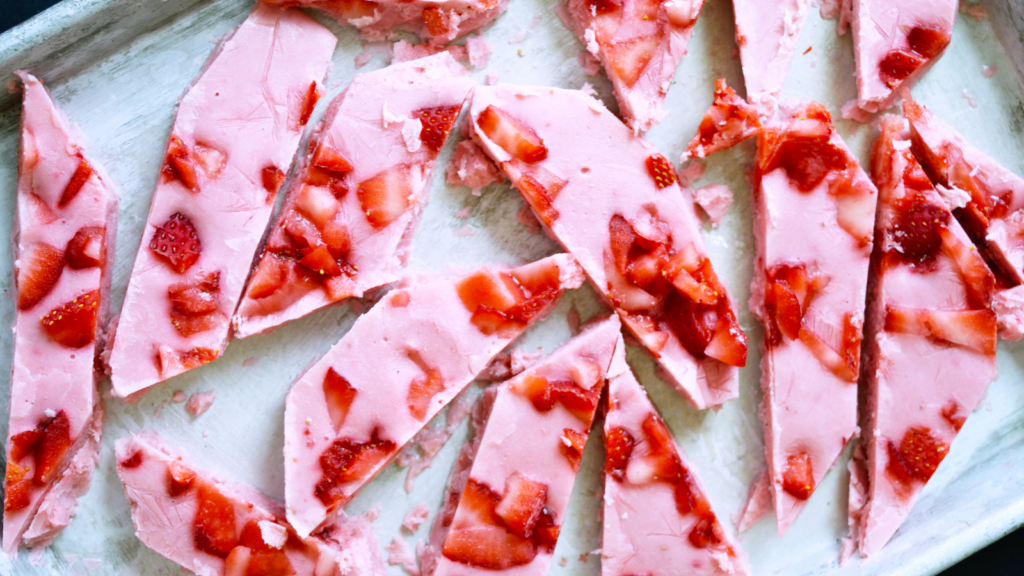 If you are the type of person who likes to snack on something little all day, this is the sweet treat for you. Cut this Strawberry Frozen Yogurt Bark as small or as big as you like, and grab a piece straight from the freezer whenever the mood strikes.
3. Slushies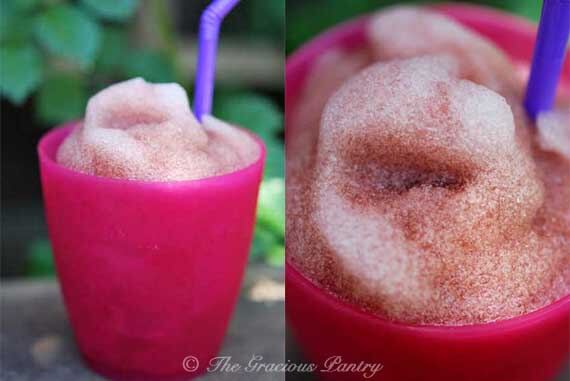 Slushies are so easy to make at home. All you need are a few ice cube trays and a food processor and your slushie will be ready in moments, providing you with a delicious, cool treat on a hot day.
4. Blueberry Popsicles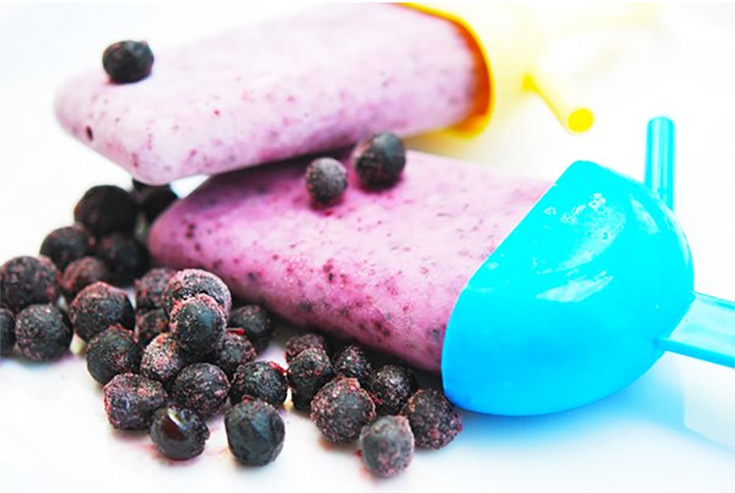 Homemade popsicles are a fun project for kids and adults alike. These Blueberry Popsicles have tons of flavor, and you can make them with frozen blueberries instead of fresh ones.
5. Homemade Peach Popsicles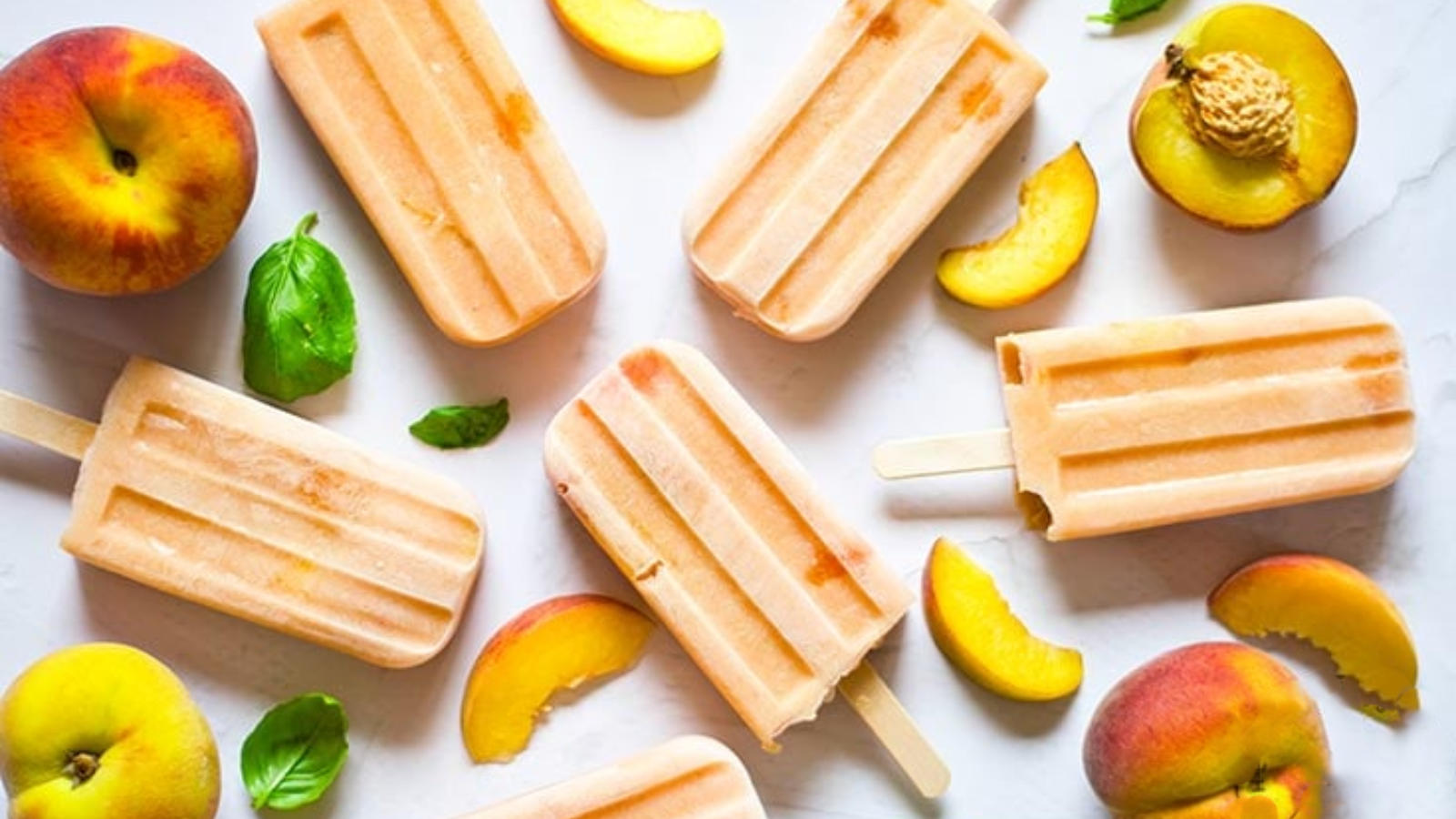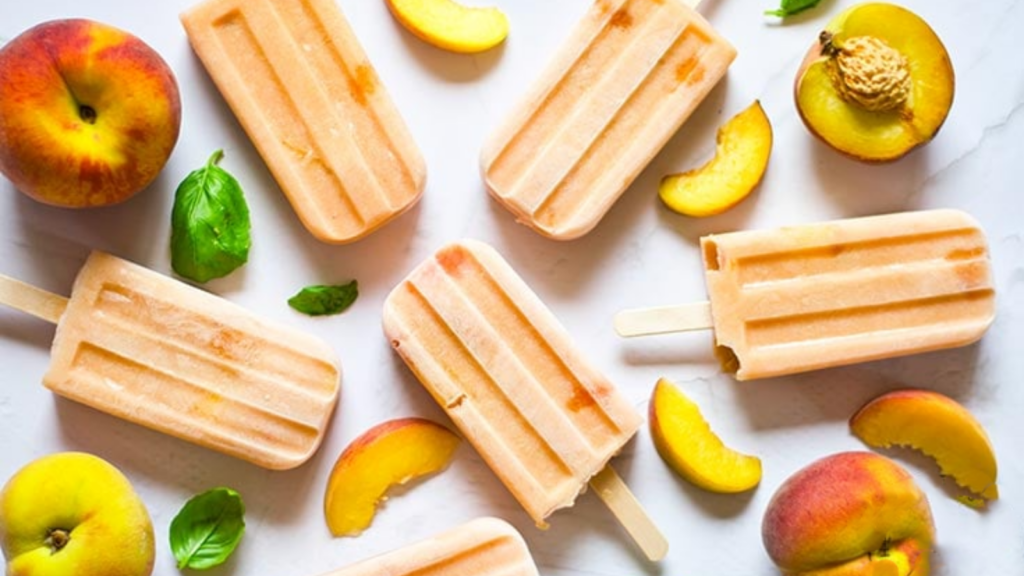 Few fruits scream summer the way a big beautiful peach does. Turn a few into these Homemade Peach Popsicles, and you've got a dessert the whole family will love.
6. Strawberry N'ice Cream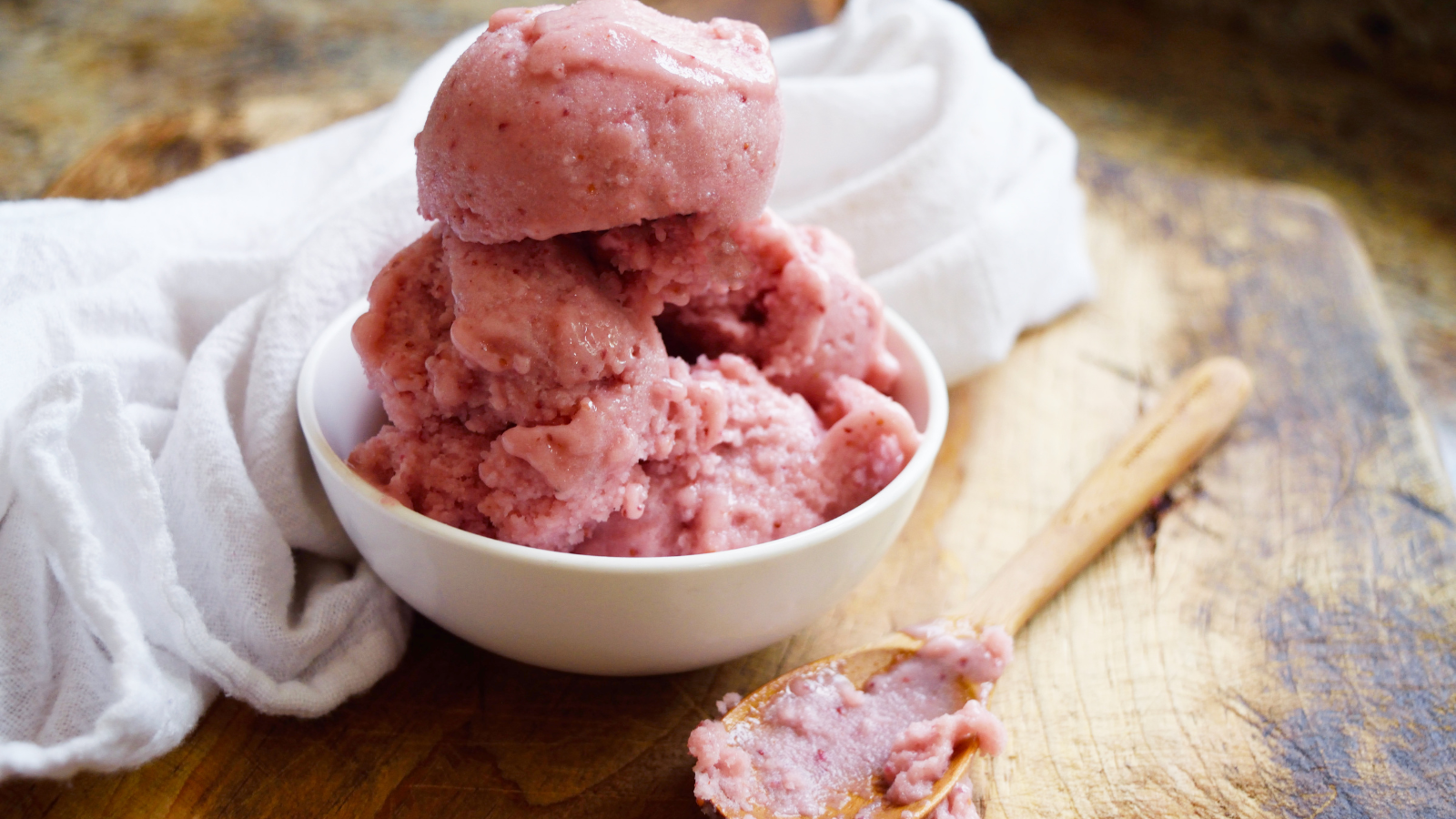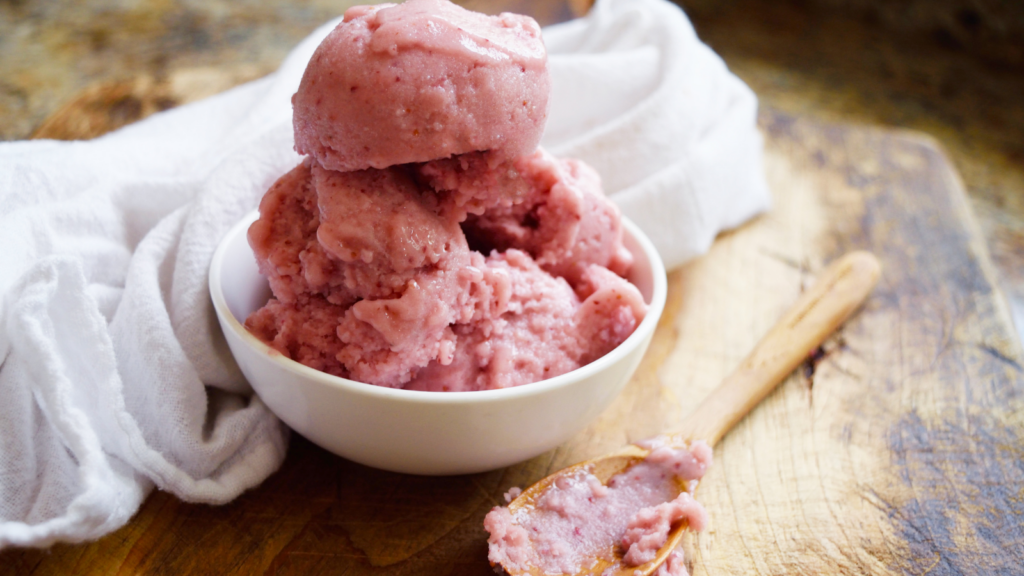 This Strawberry N'ice Cream is the consistency of soft-serve frozen yogurt. The difference? It's so much healthier without compromising on flavor.
7. Dairy-Free Chocolate Ice Cream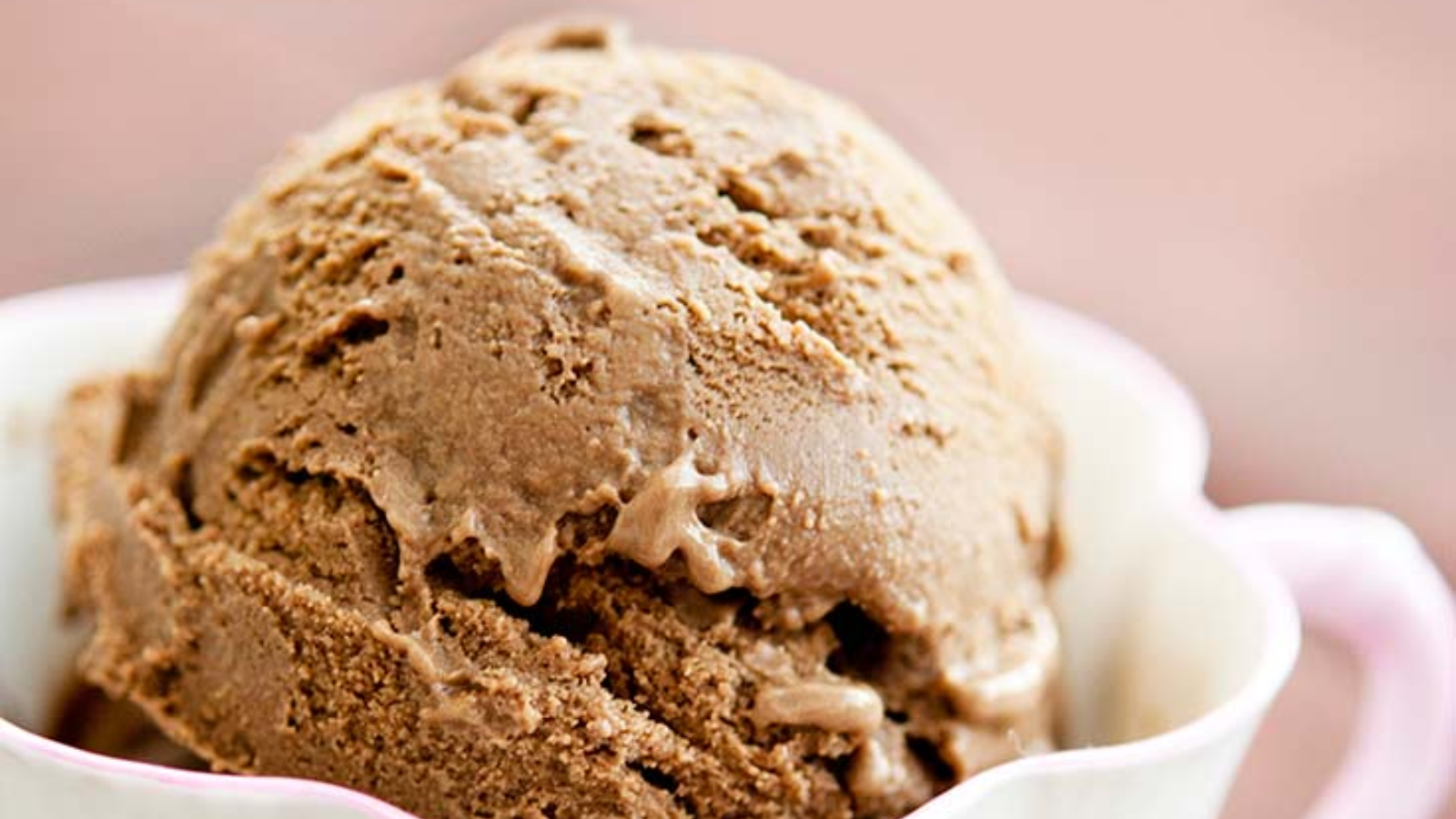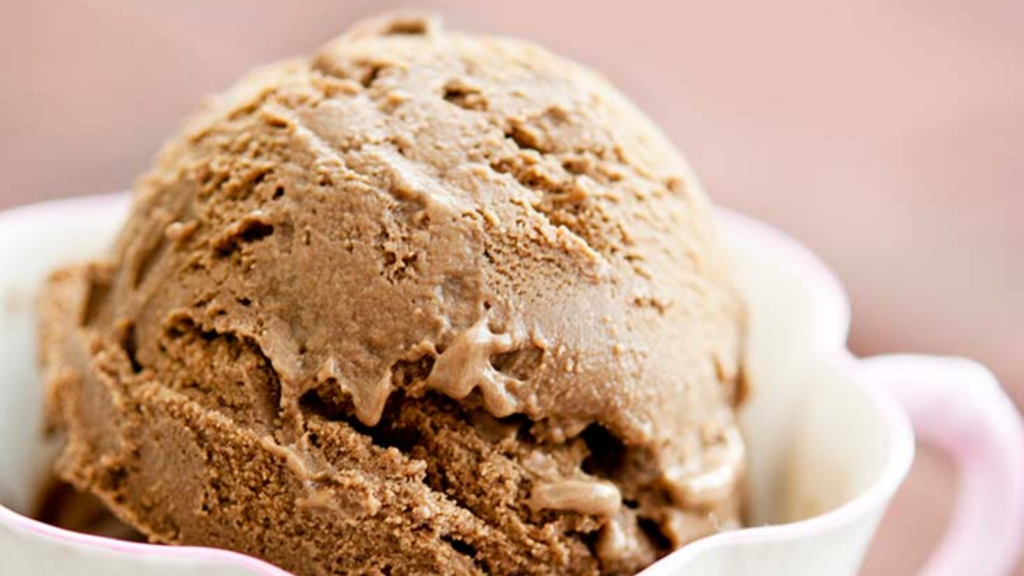 If you love ice cream but can't do the dairy, this Dairy-Free Chocolate Ice Cream is a tasty option this summer. Whip up a batch so you always have a healthy treat on hand.
8. Pineapple Popsicles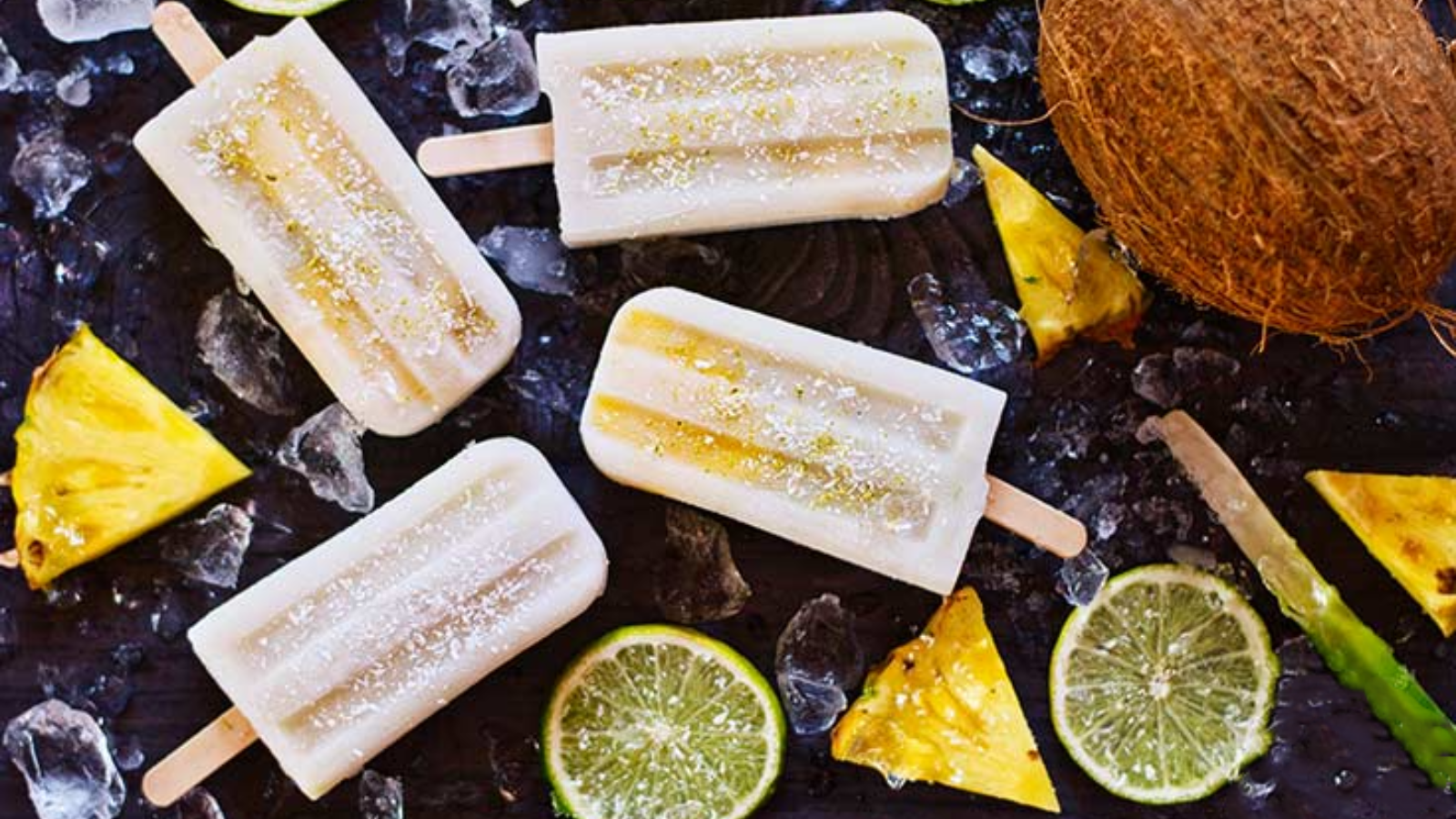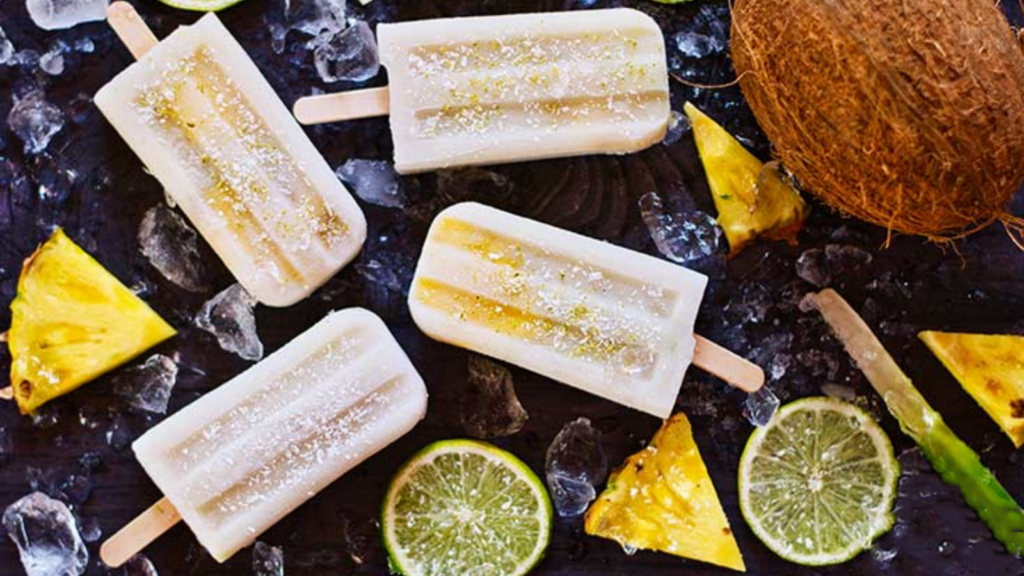 These tropical Pineapple Popsicles are probably what summer tastes like… if it was a popsicle. Fresh, sweet, and delicious, you'll most likely have more than one.
9. YoNuggets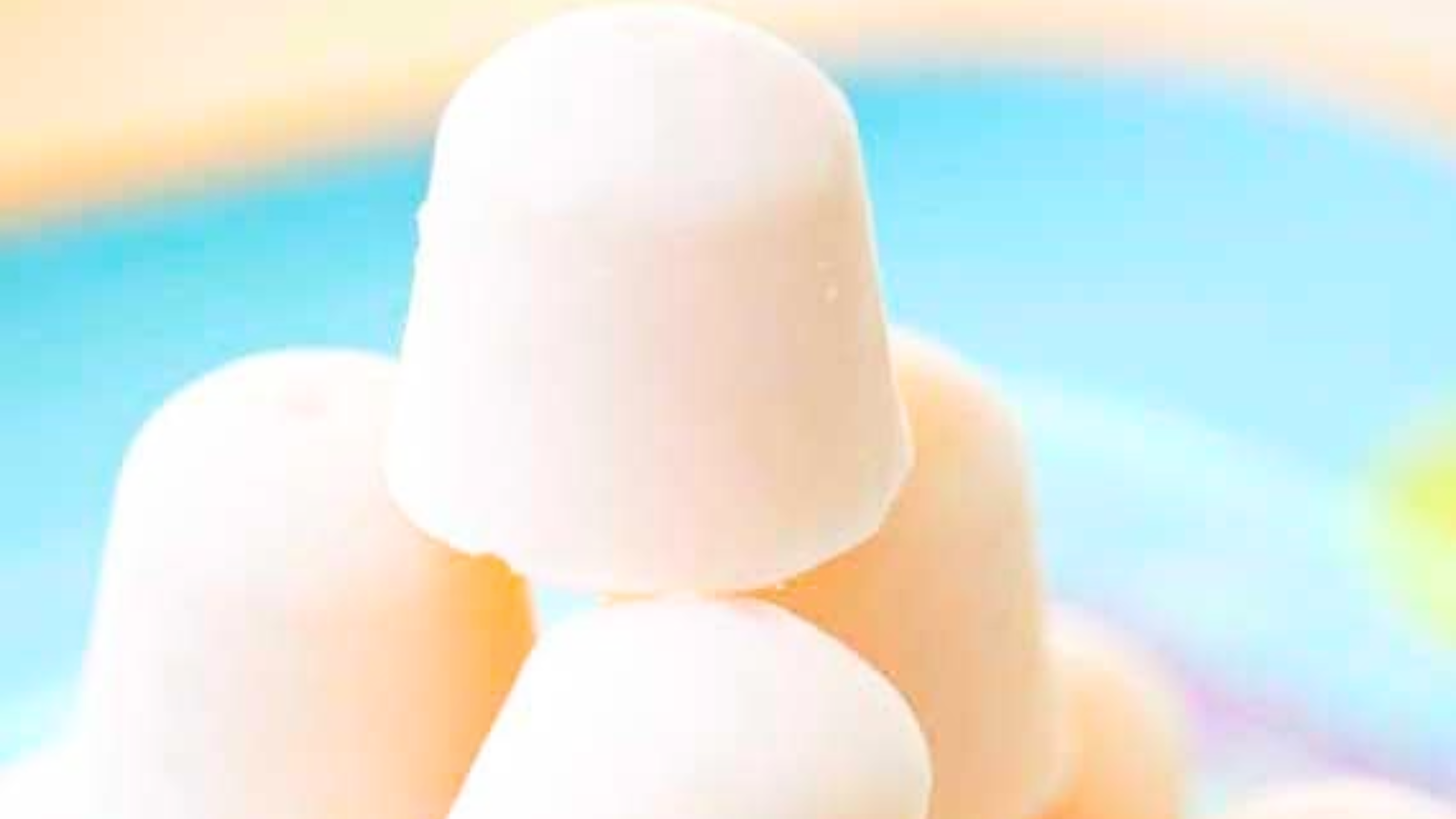 Not sure what YoNuggets are? These tasty treats are delicious little nuggets of melon and yogurt blended together and frozen in a small ice cube tray to make these delicious little nuggets of summer sweetness.
10. Chocolate Peanut Butter N'ice Cream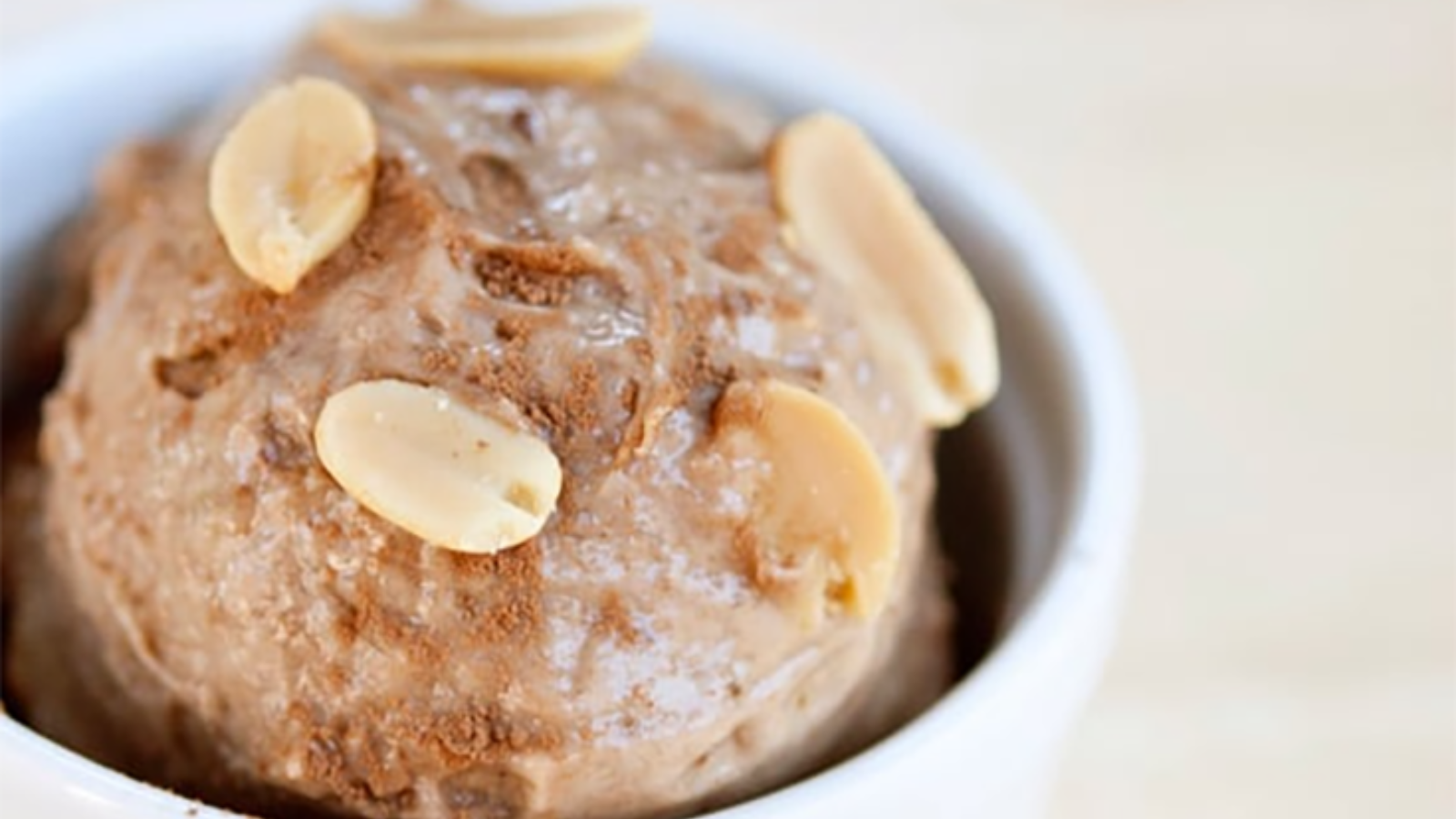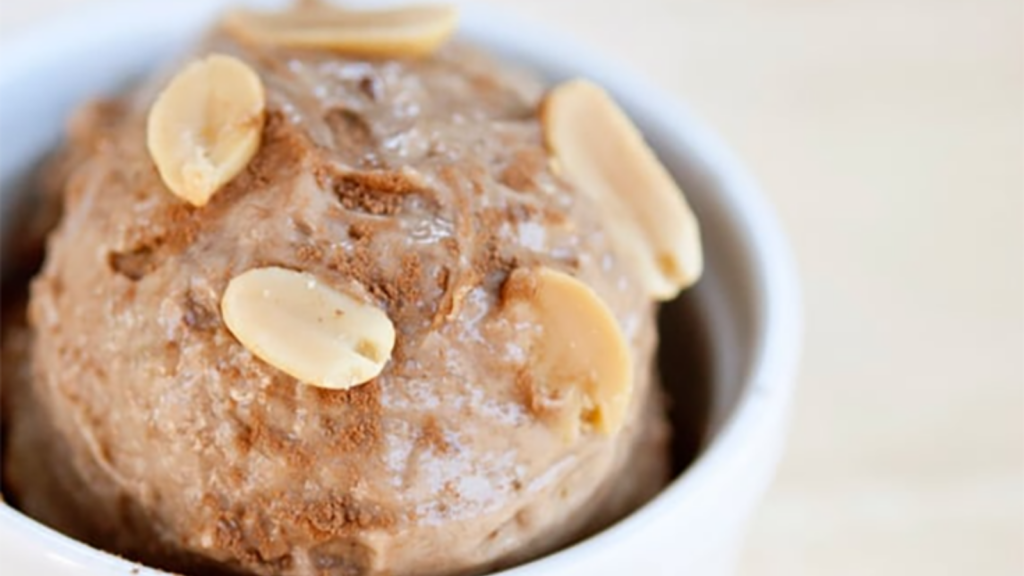 If you love peanut butter cups, this Chocolate Peanut Butter N'ice Cream should make you pretty happy. It's all the yummy flavor of this classic combination without the processed sugar and artificial ingredients.
11. Homemade Dippin Dots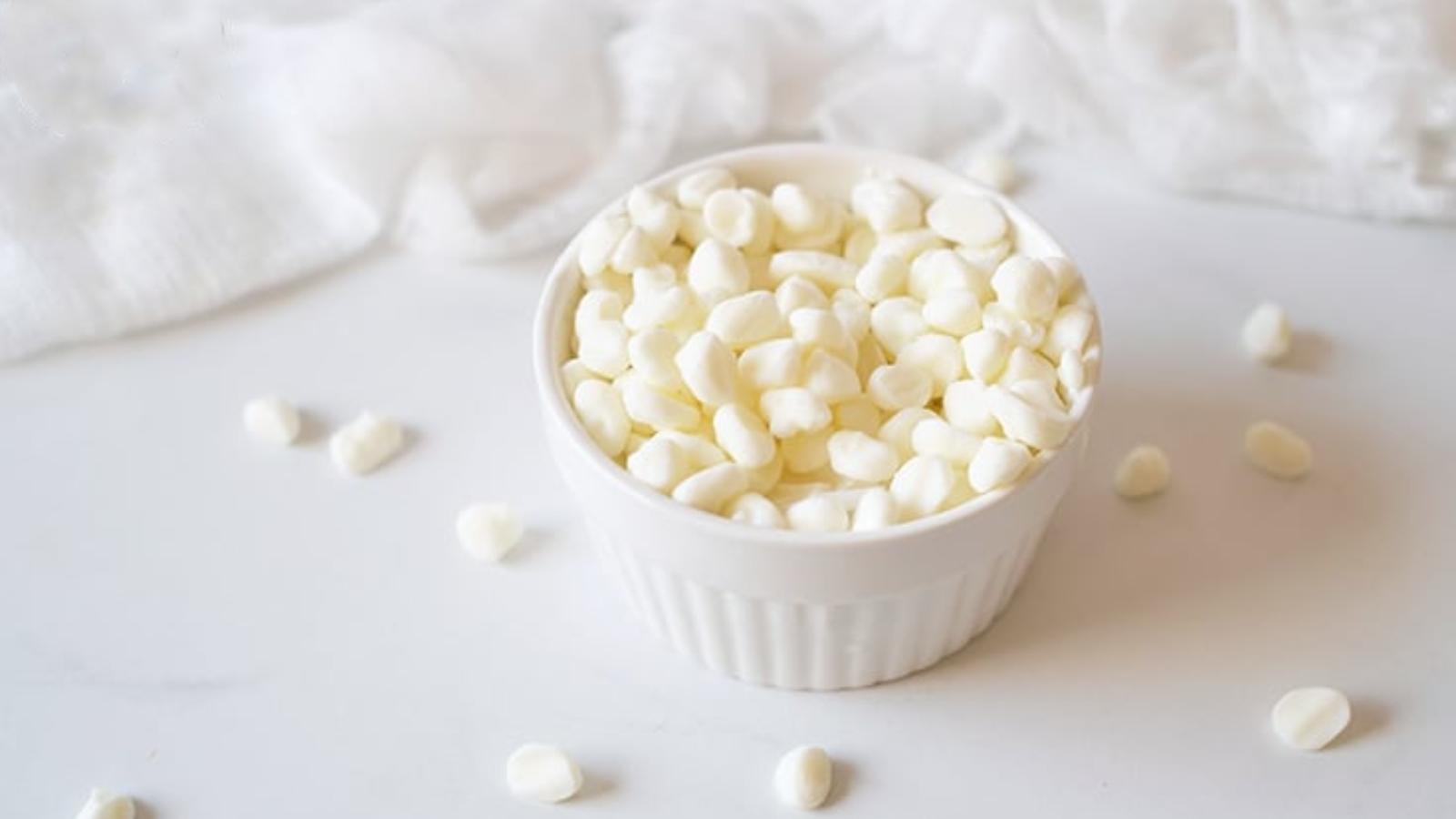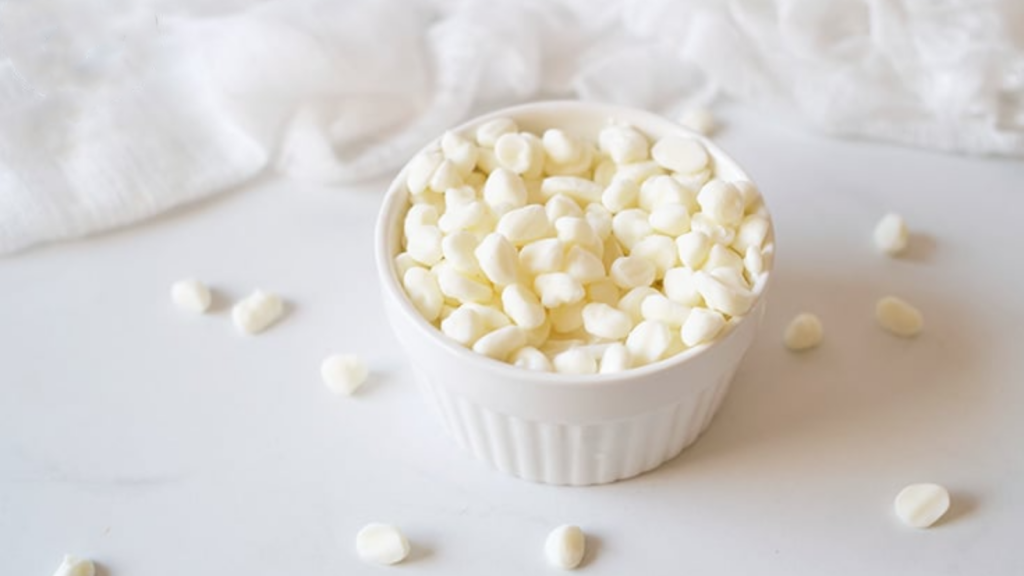 If you've ever been to a mall, you've probably seen this type of ice cream being sold in little cups. But rather than consume sugar-laden, very processed ice cream, give these Homemade Dip n' Dots a shot. All the wonderful flavor without the stuff you don't want.
12. Easy Pineapple Whip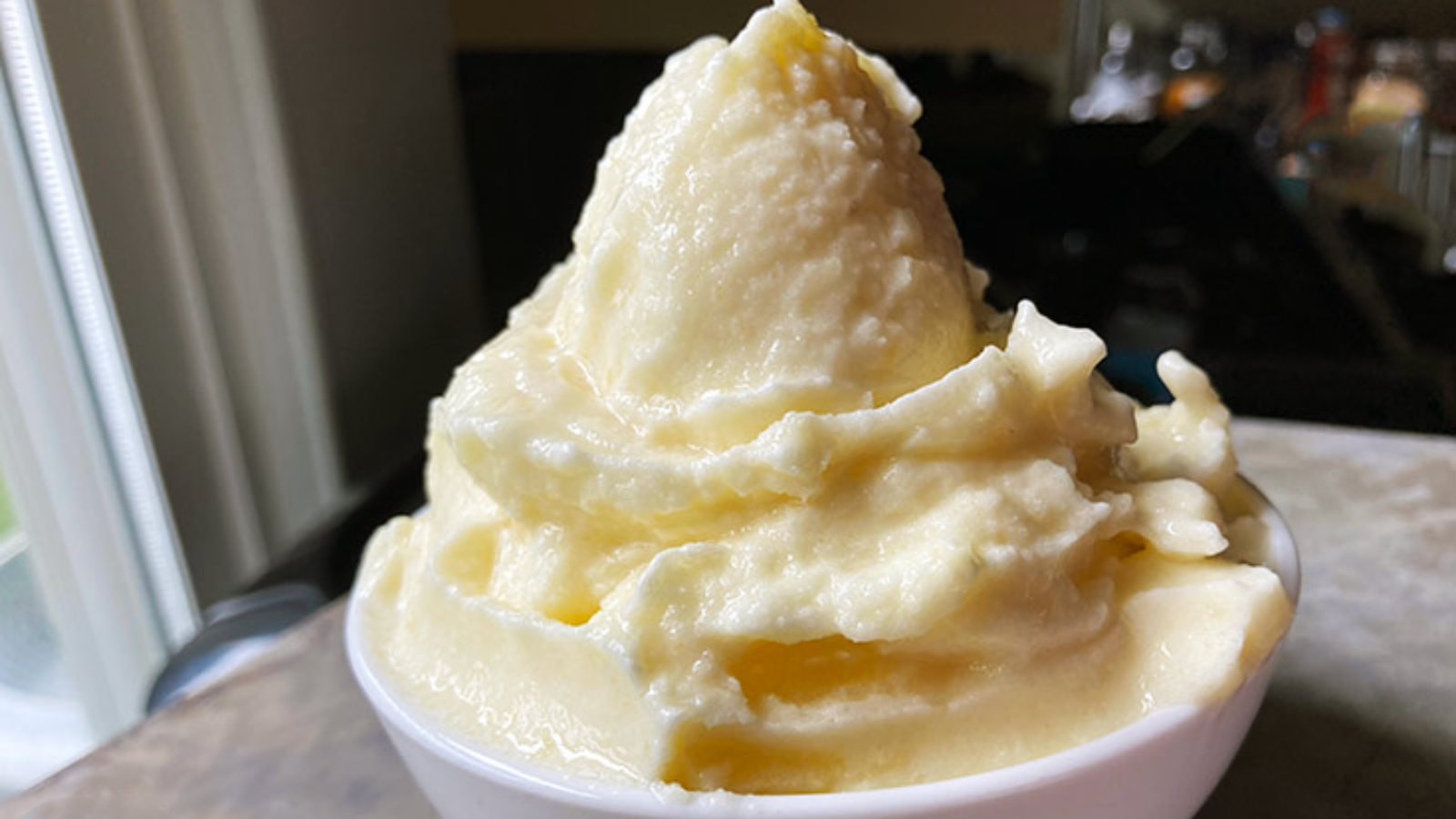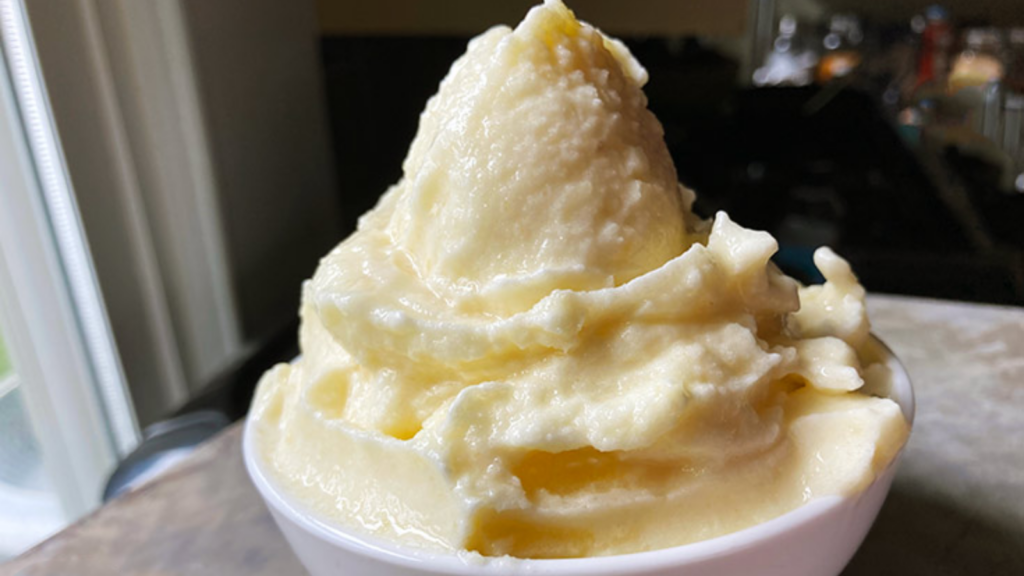 If you've been to Disneyland, you've probably tried this delicious treat. But did you know you can make it at home with all healthy ingredients without changing that wonderful flavor? Try this Easy Pineapple Whip to see what I mean.
13. Cherry N'ice Cream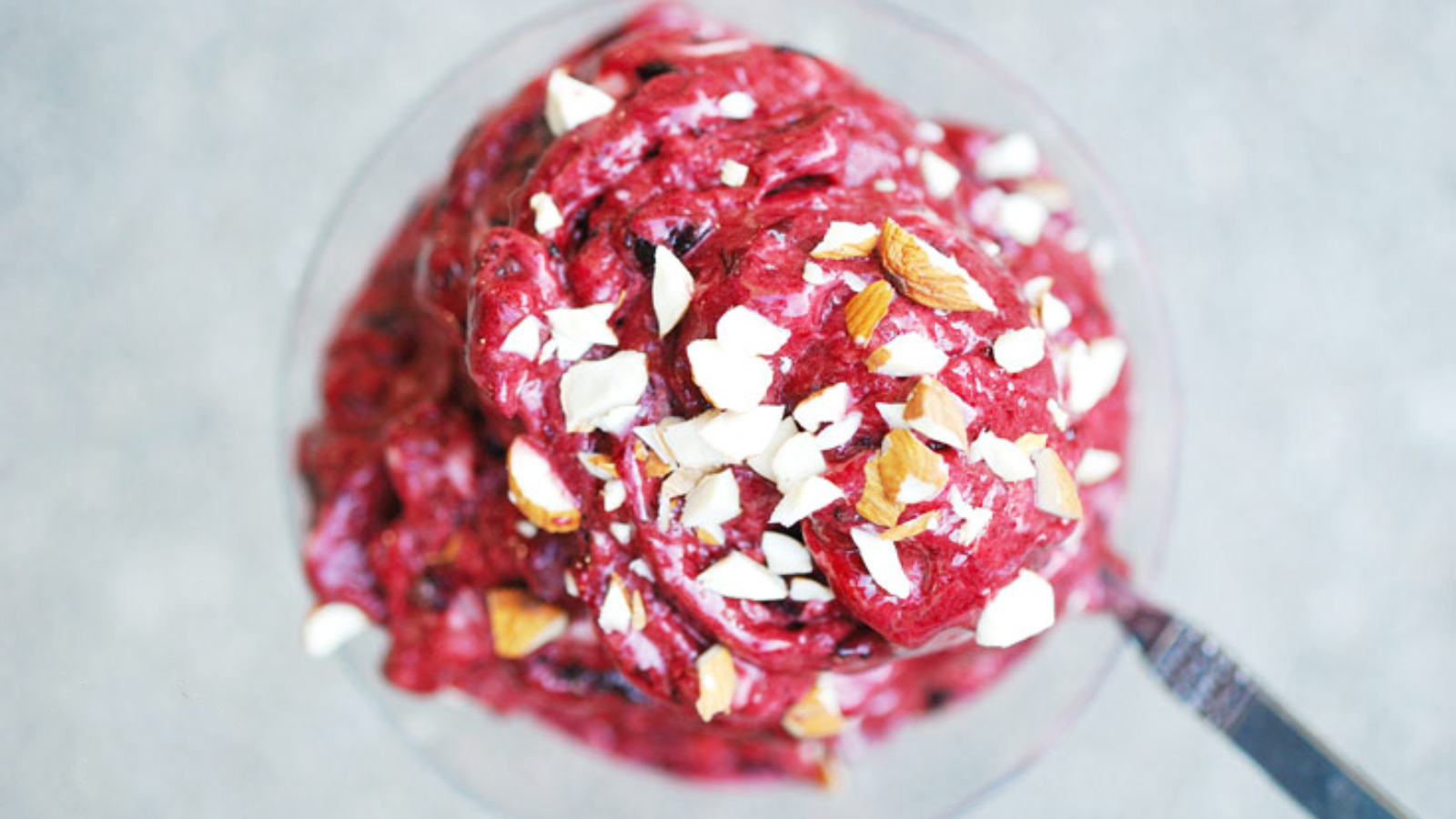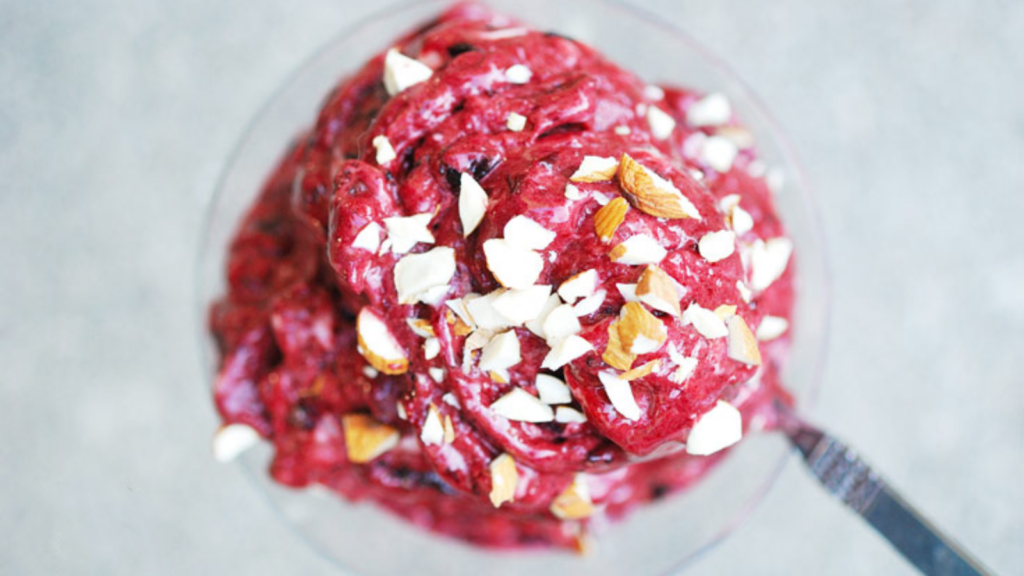 Love cherries in the summer? This Cherry N'ice Cream is a cherry lover's dream. Easy to make, totally fruit-based, and absolutely yum.
14. Tropical Coconut Banana N'ice Cream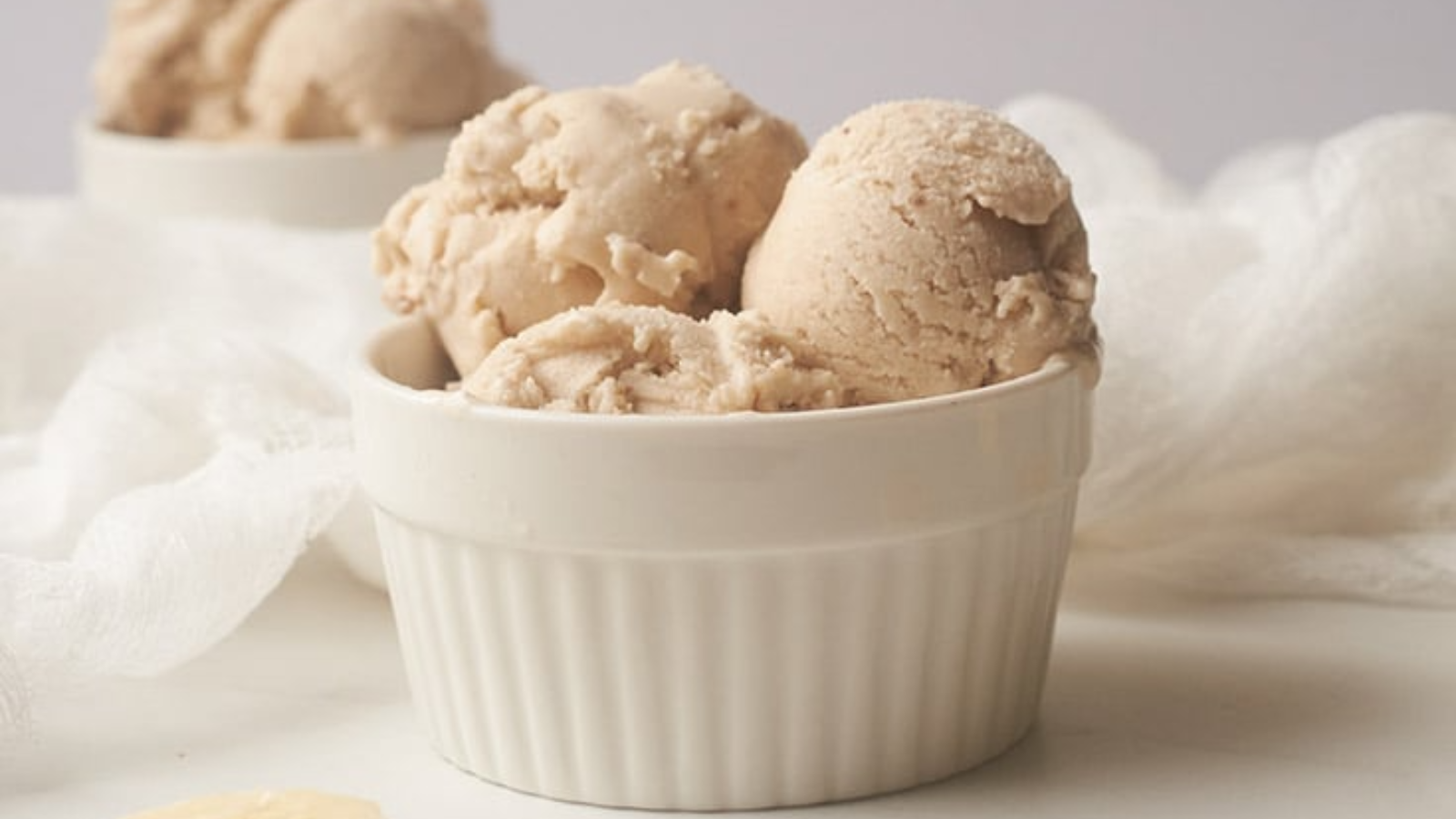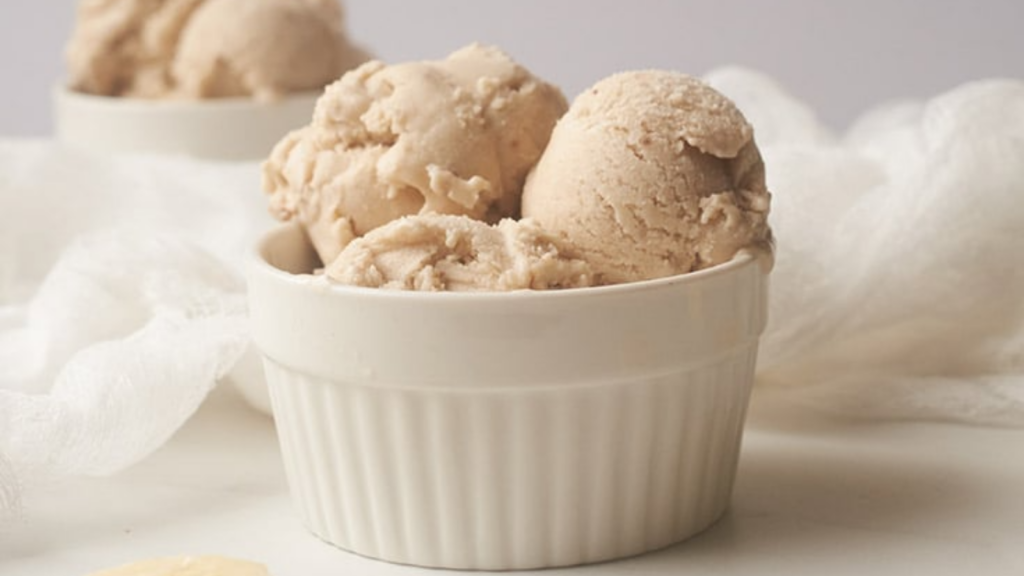 If you like tropical flavors in your ice cream, this Tropical Coconut Banana N'ice Cream will do you just fine. It's easy to make, and you can enjoy it guilt-free.
15. Chocolate N'ice Cream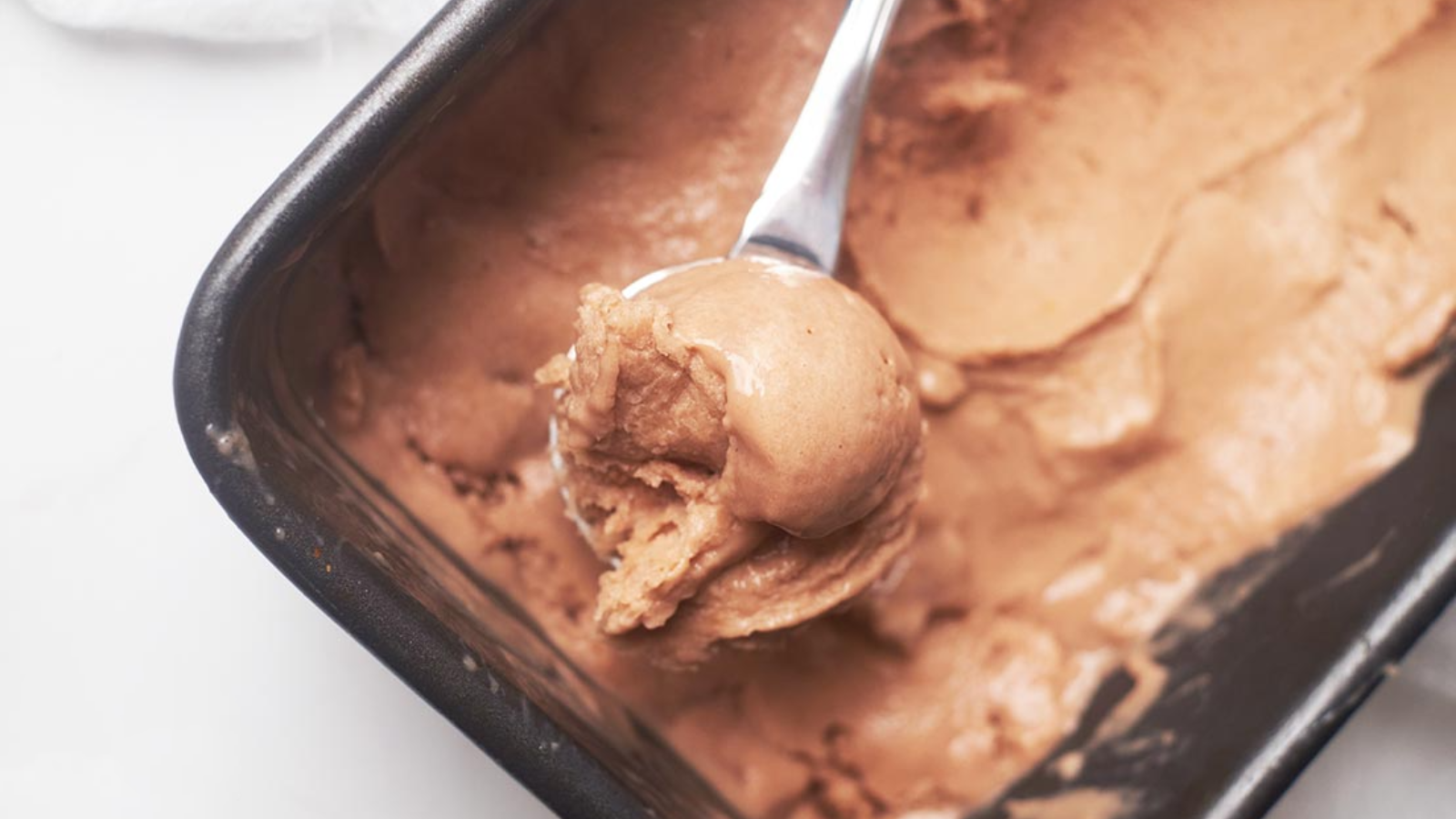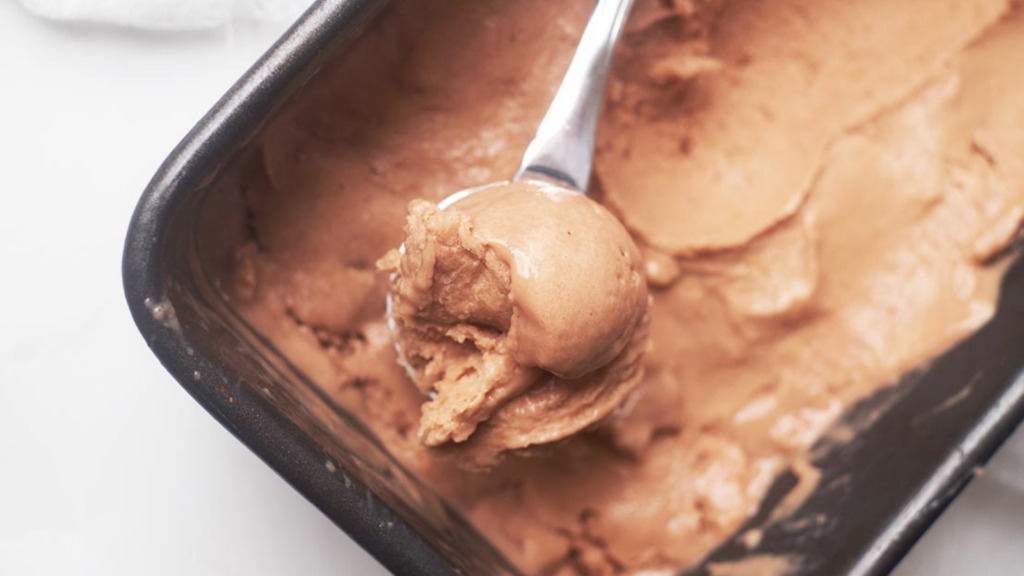 It's hard to pass up a good chocolate dessert. This Chocolate N'ice Cream is no exception. Made with all-natural ingredients, you can have seconds without worrying about your diet.
16. Healthy Strawberry Ice Cream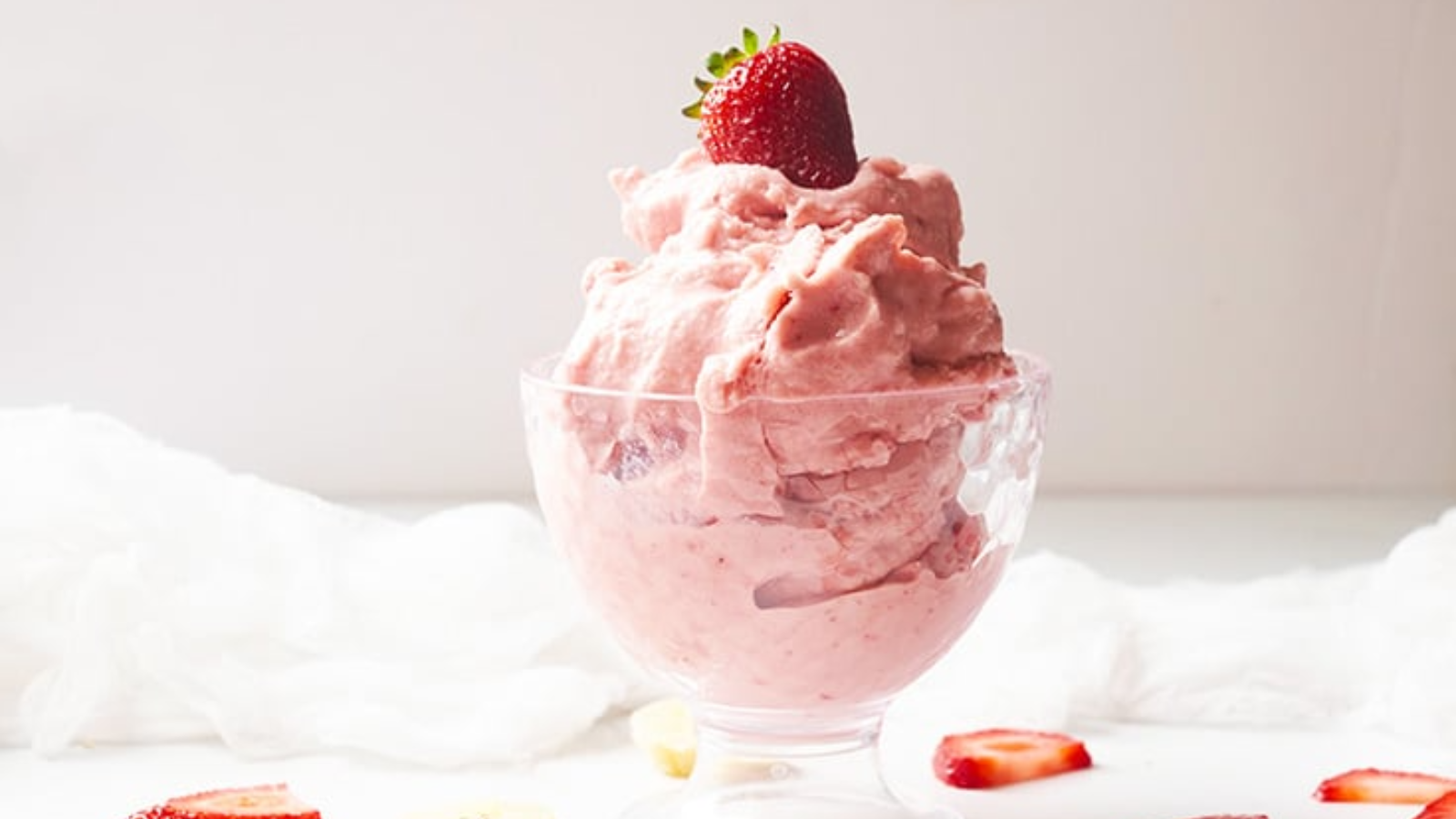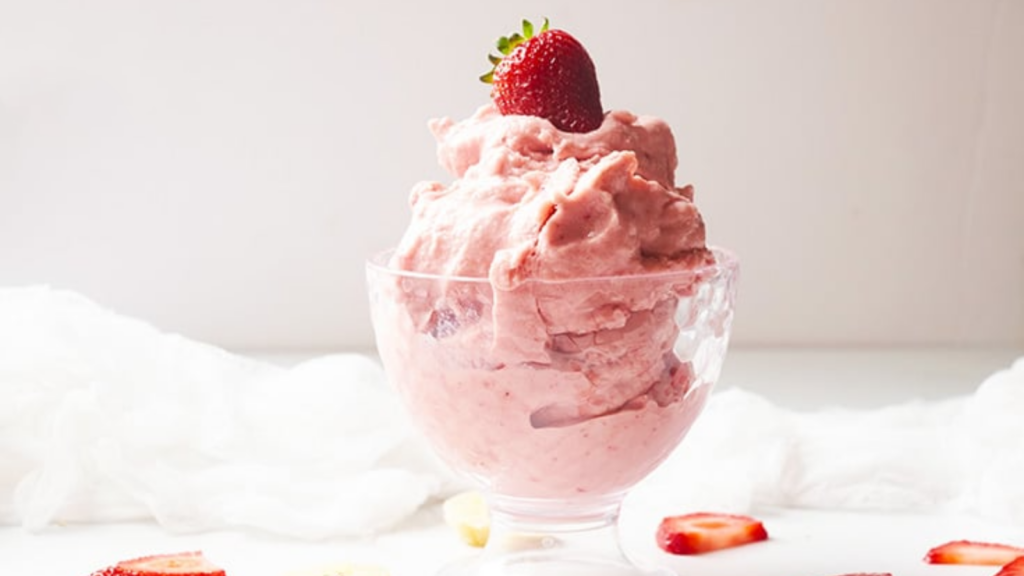 It sounds nuts, but you can make truly delicious ice cream with high-protein cottage cheese! This delicious Healthy Strawberry Ice Cream is living proof.
5 Nice Cream Recipes You Have To Try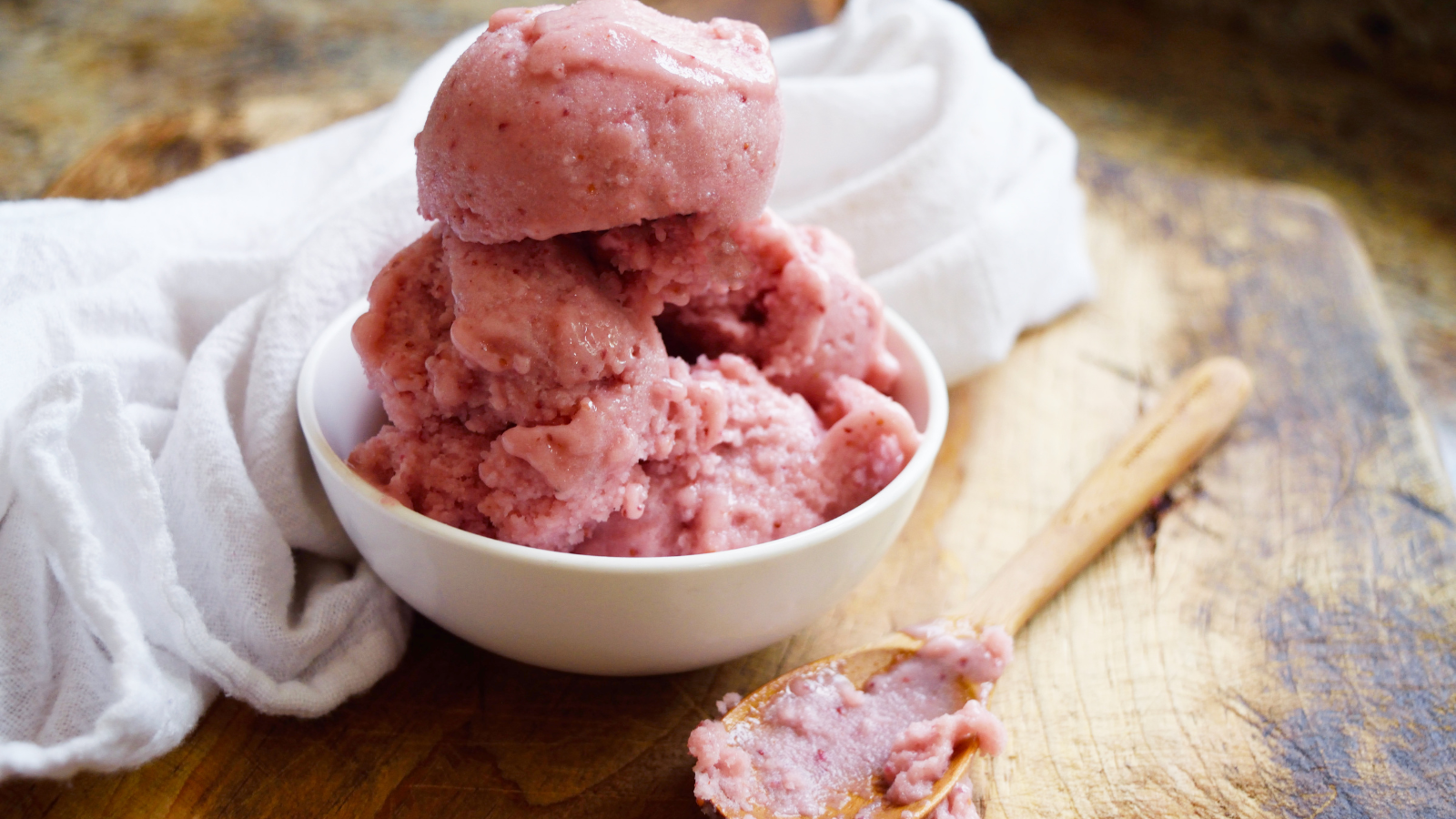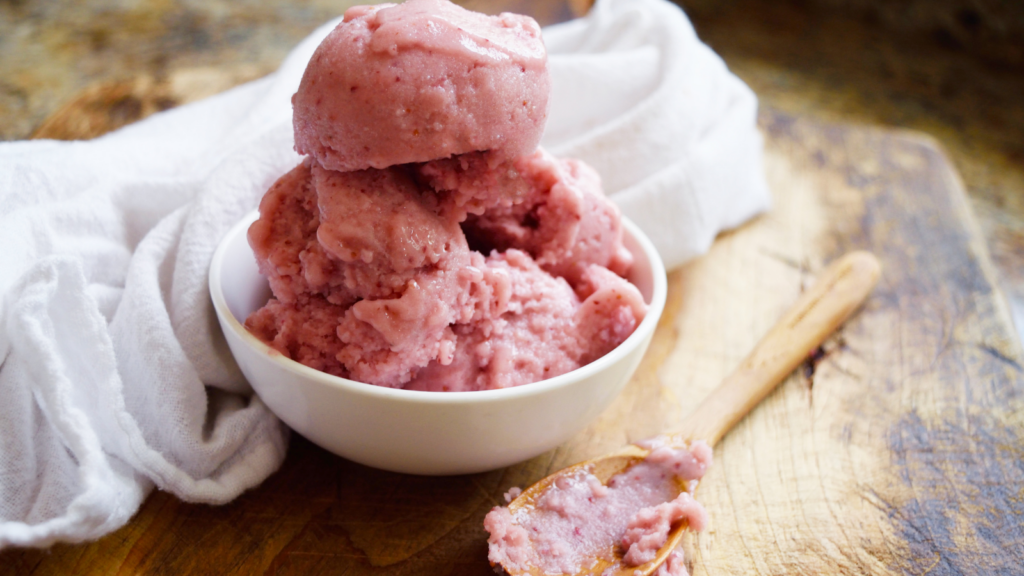 N'ice cream is a fantastically refreshing dessert option. Made with 100% fruit, you never have to feel guilty about enjoying this treat.
17 Clean Eating Fat Bomb Recipes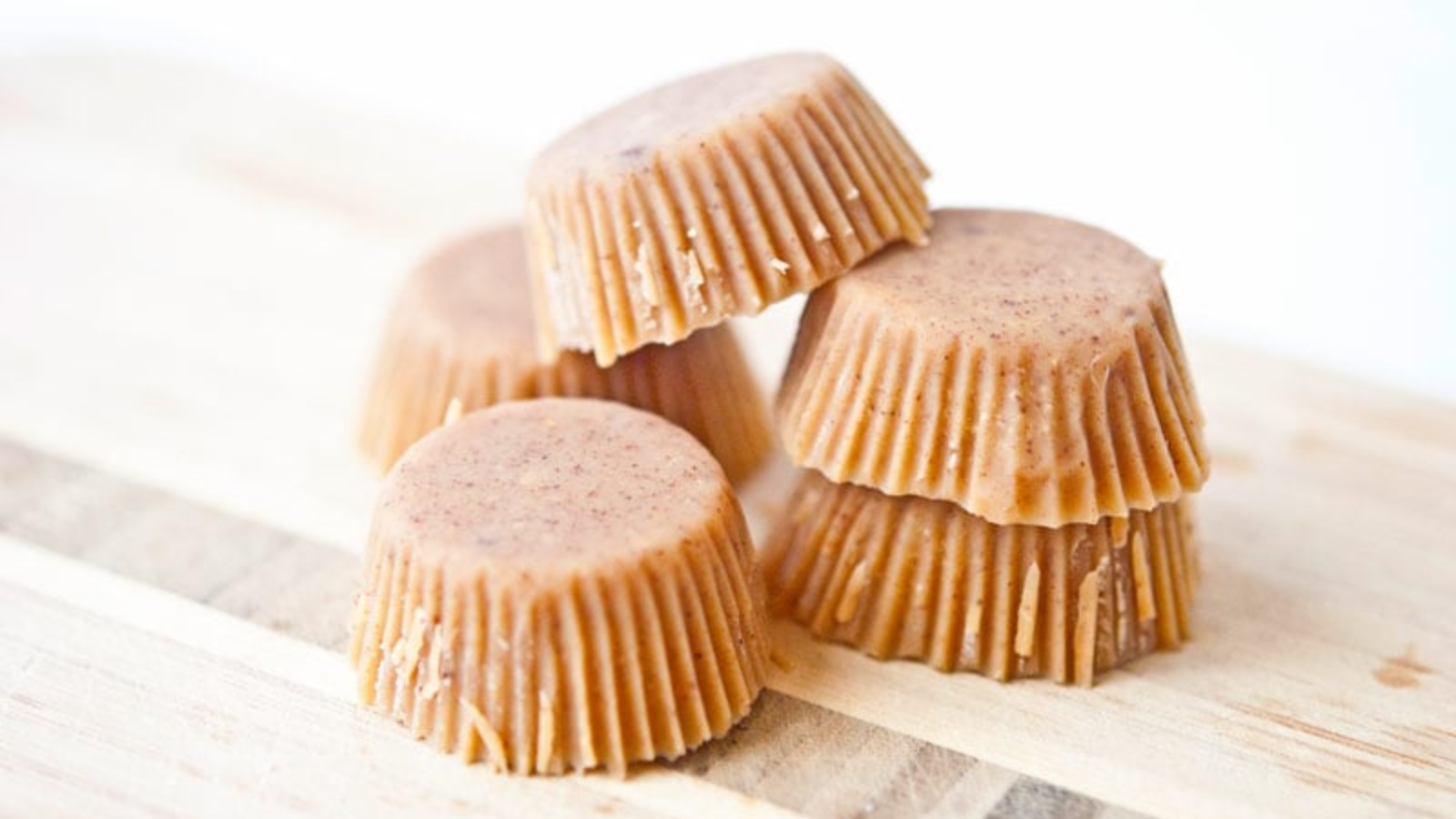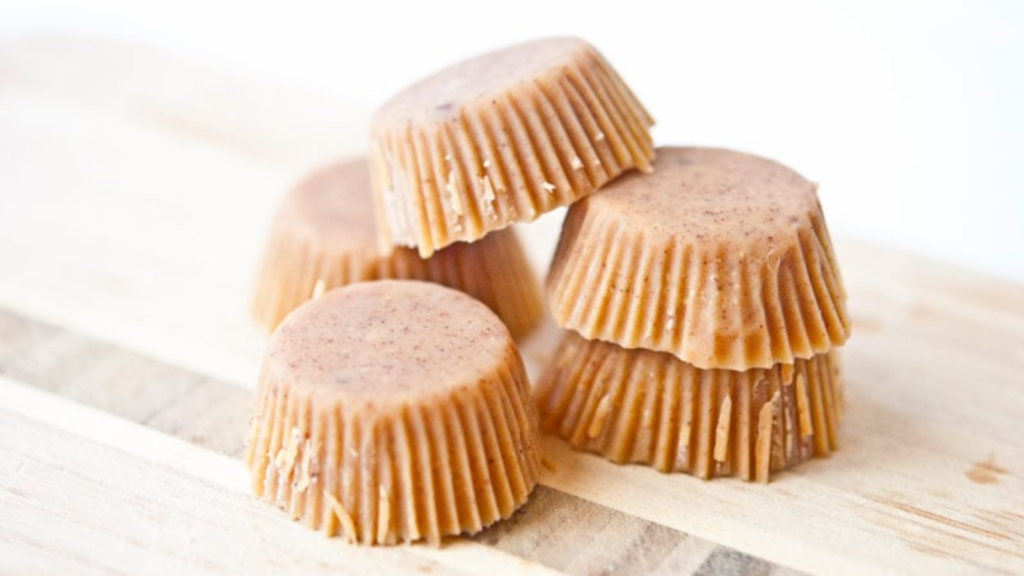 Trying to work a little more healthy fats into your sweet treats? These fat bombs deliver healthy fats while giving you a little something sweet to enjoy.
9 Overripe Banana Recipes That Are Healthy
Have ripe bananas lying around? Use them up before they go bad with one of these recipes that use ripe bananas.
This originally appeared on The Gracious Pantry.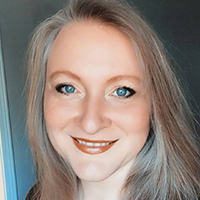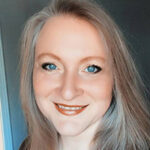 I'm Tiffany, a writer for MSN and the AP Newswire, a cookbook author, digital publisher, food lover, and mom. I create healthy, clean eating recipes for everyday living.