13 Simple Recipes You Have To Make Before Summer Ends
This post may contain affiliate links. Read my
Privacy Policy.
As an Amazon Associate I earn from qualifying purchases.
Yep, it's still pretty toasty out there. Thankfully, that means we still have plenty of summer produce available. Take advantage of that with one of the thirteen recipes you should definitely try making before summer ends. They all use honest, all-natural ingredients that are easily found at any grocery store.
1. Orzo Salad With Pesto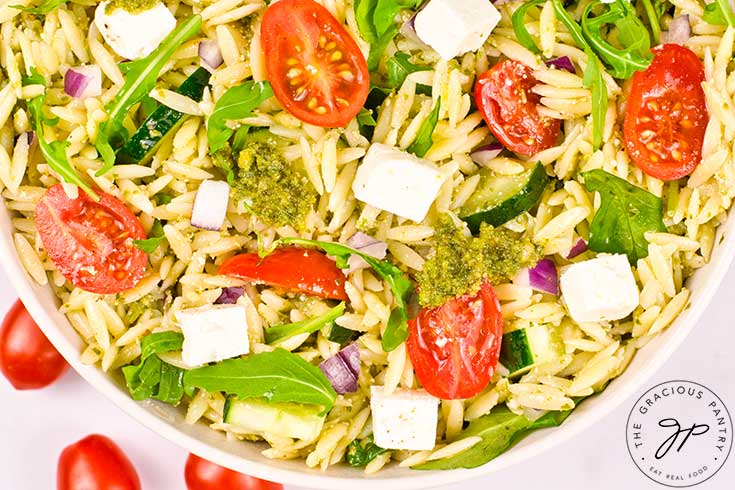 Orzo Salad With Pesto uses fresh summer veggies and plenty of delicious pesto to create this delicious and satisfying pasta salad.
2. Watermelon Lemonade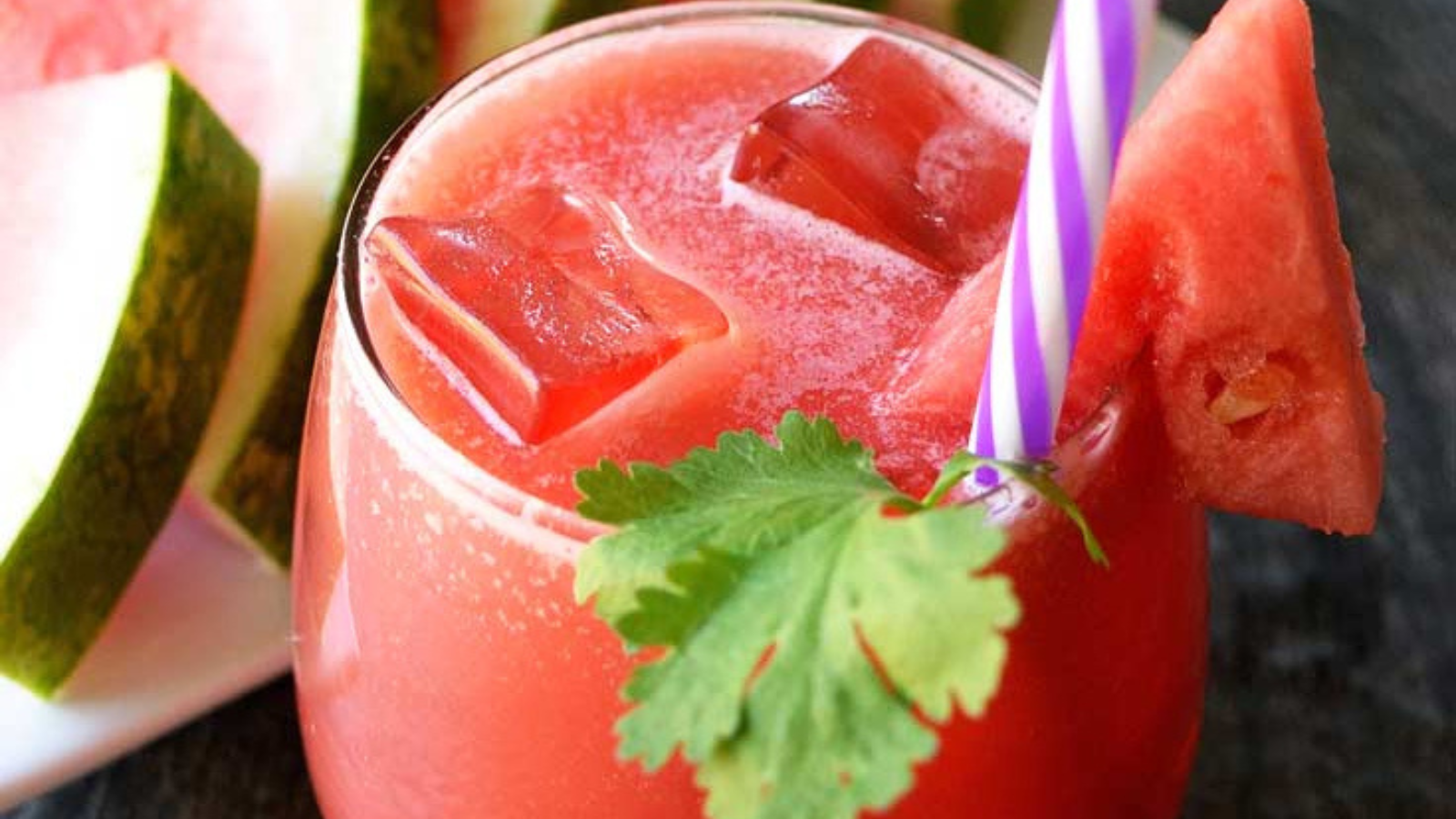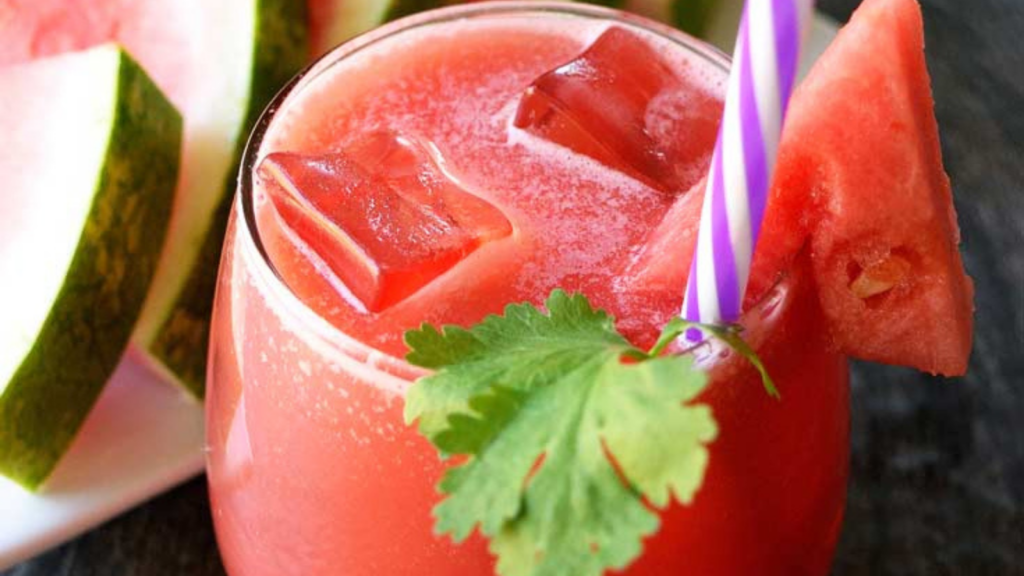 Make sure you stay hydrated this summer when things heat up by indulging in deliciously chilled watermelon. A great way to do that is to drink it, and it doesn't get much better than this Watermelon Lemonade. This cooling drink is made with just three ingredients!
3. Spinach Summer Salad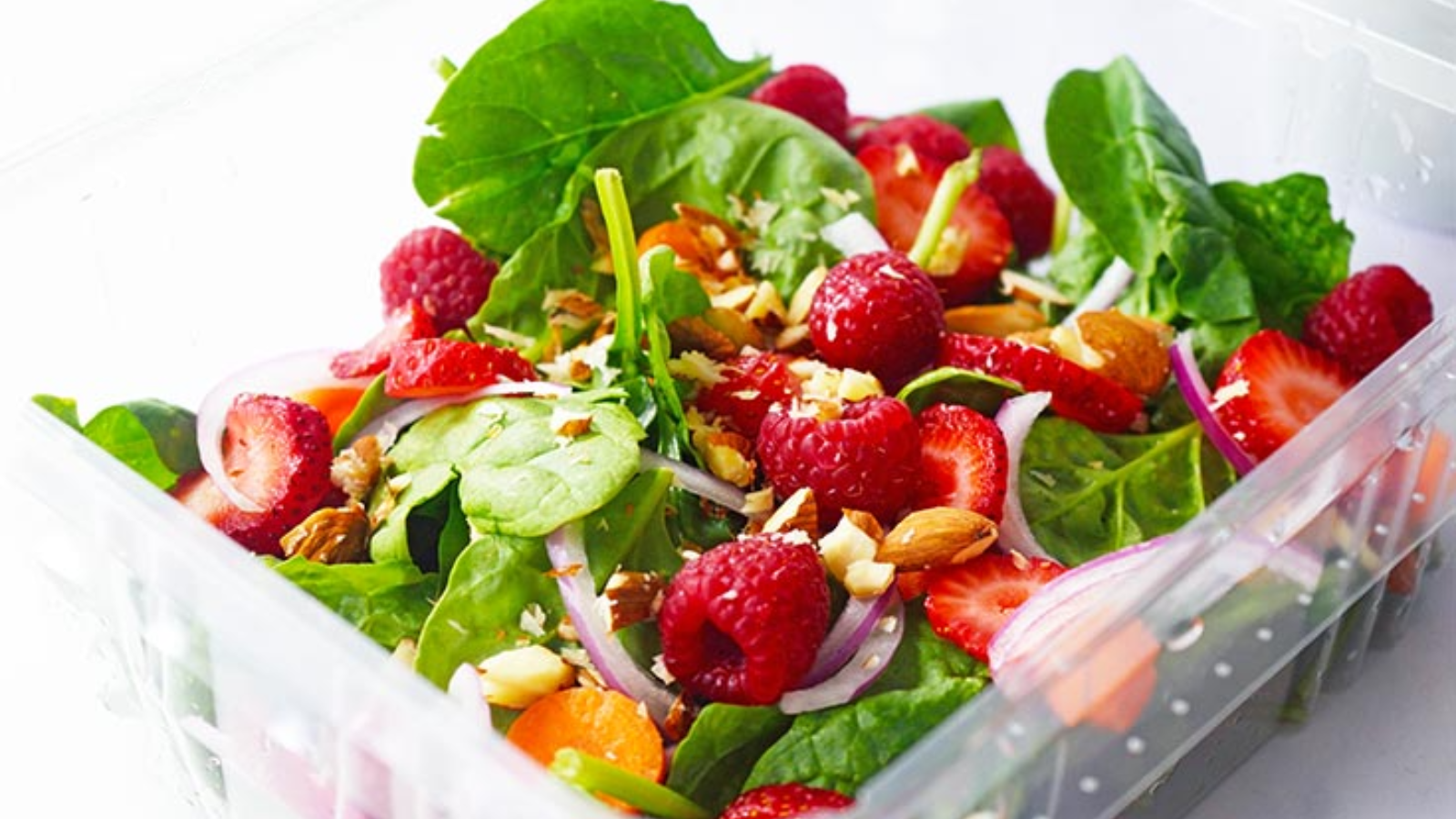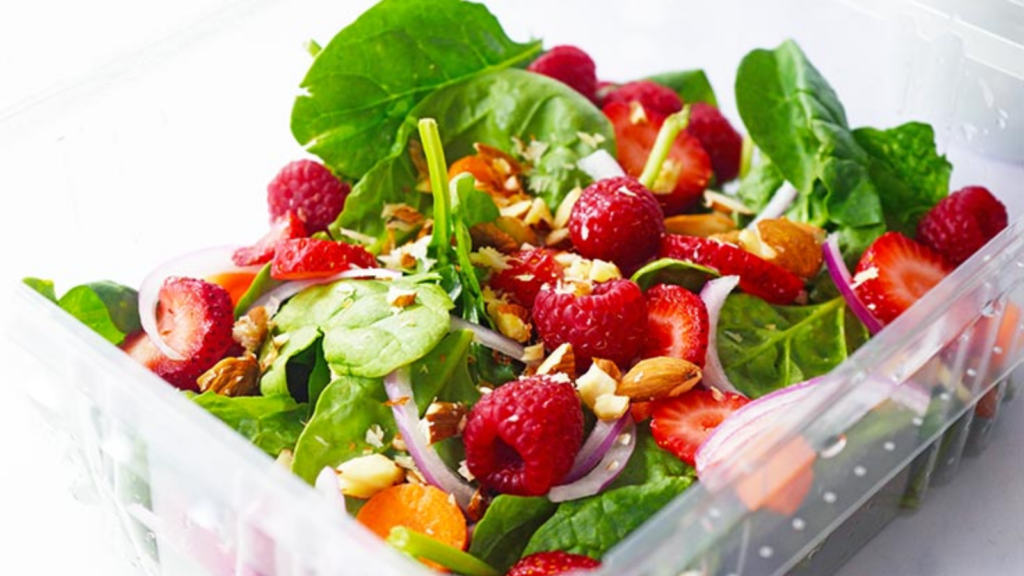 This delicious and refreshing Spinach Summer Salad is a wonderful blend of all of summer's fresh delights. Sweet berries, crunchy nuts, and fresh greens come together in a sweet and savory salad that will fill you up without ever turning on the stove.
4. Italian Chopped Salad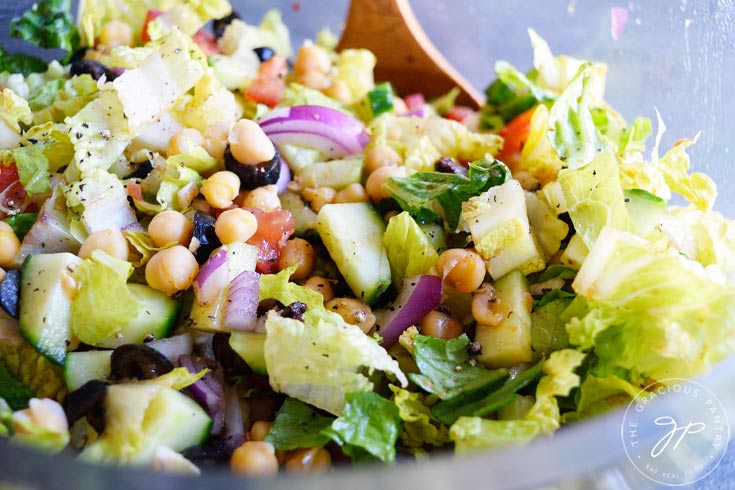 If you need a main meal that fills you up while cooling you down, try this Italian Chopped Salad. Perfect for summer, you can enjoy this for lunch or dinner.
5. Peach Popsicles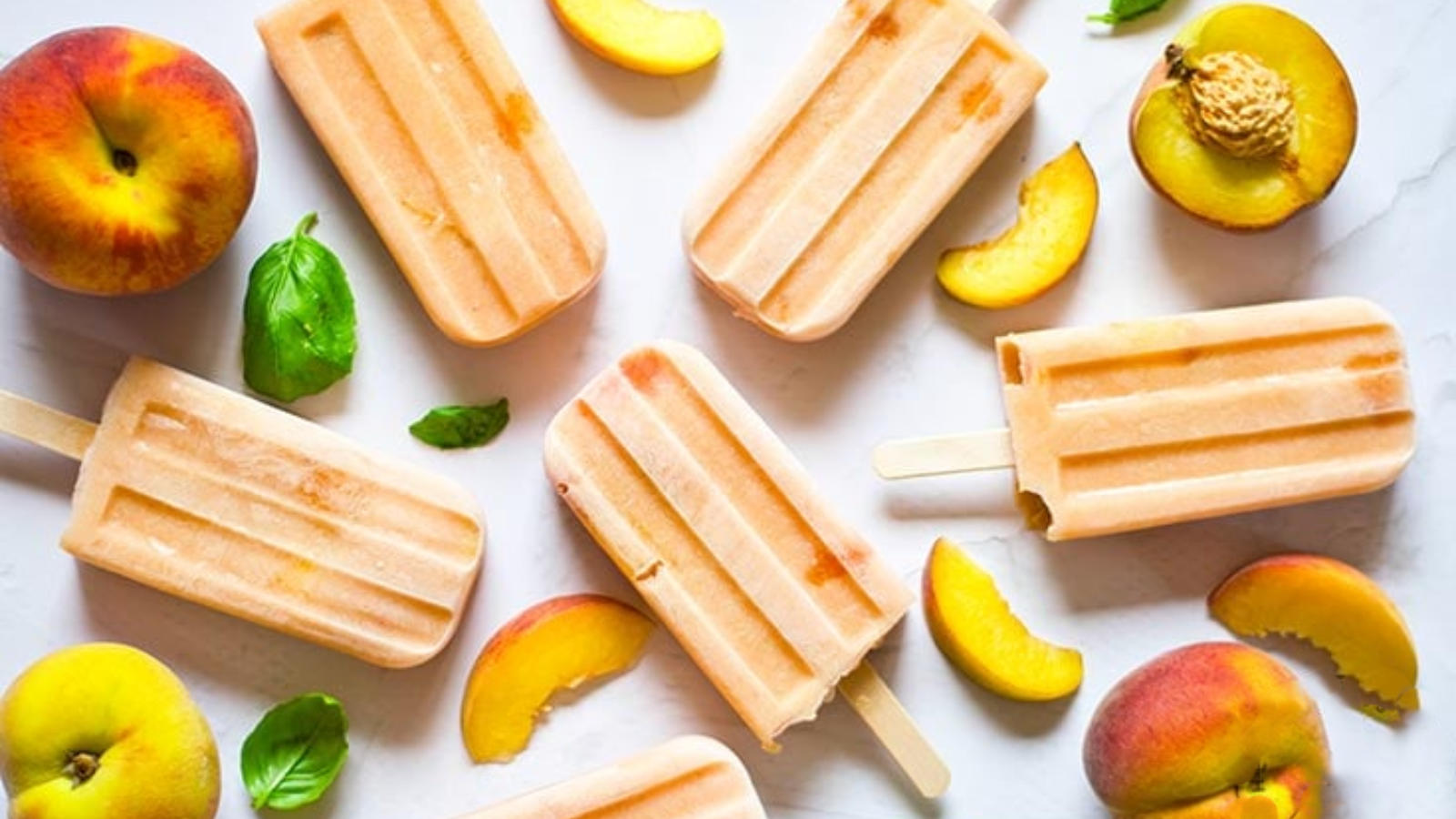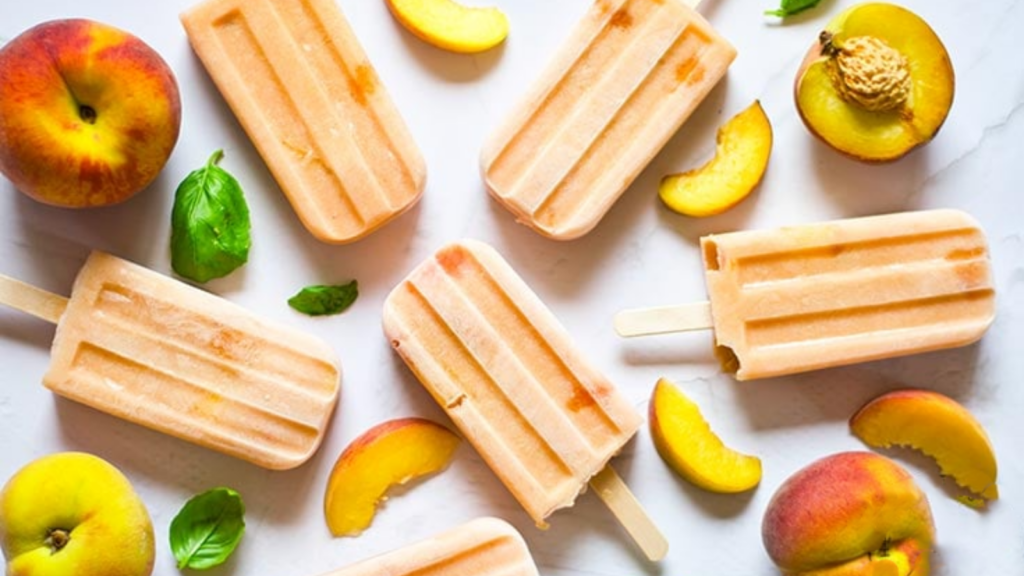 Peach lovers will adore these Peach Popsicles. Perfect for summertime treats, these popsicles are a dessert you'll want to keep on hand all summer long.
6. Pineapple Salsa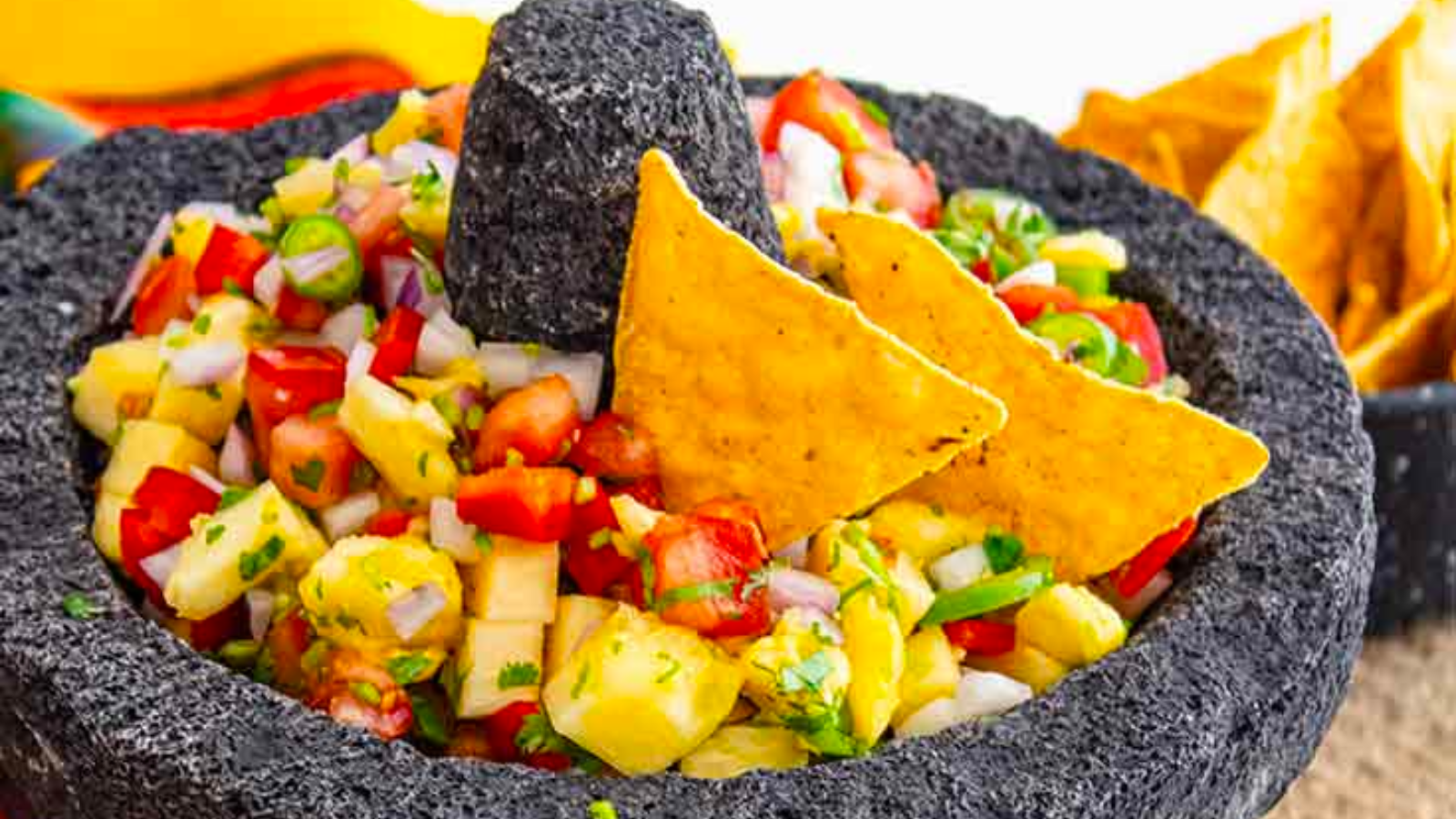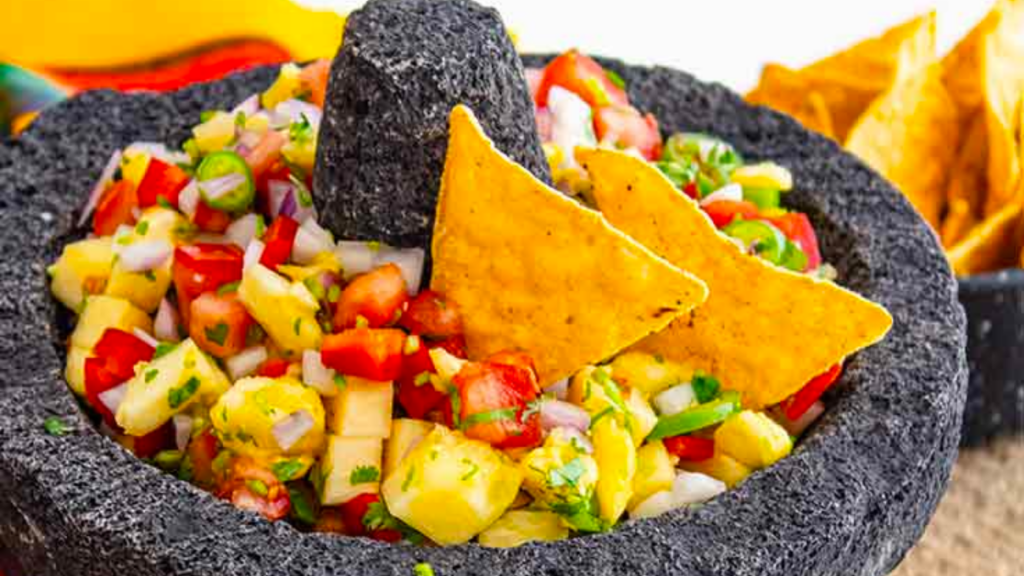 Love a fresh salsa in the summer months? This Pineapple Salsa is an epic way to the fruity flavors that fruit-based salsas have to offer. This is perfect with corn chips or on top of a piece of grilled meat.
7. Strawberry Nice Cream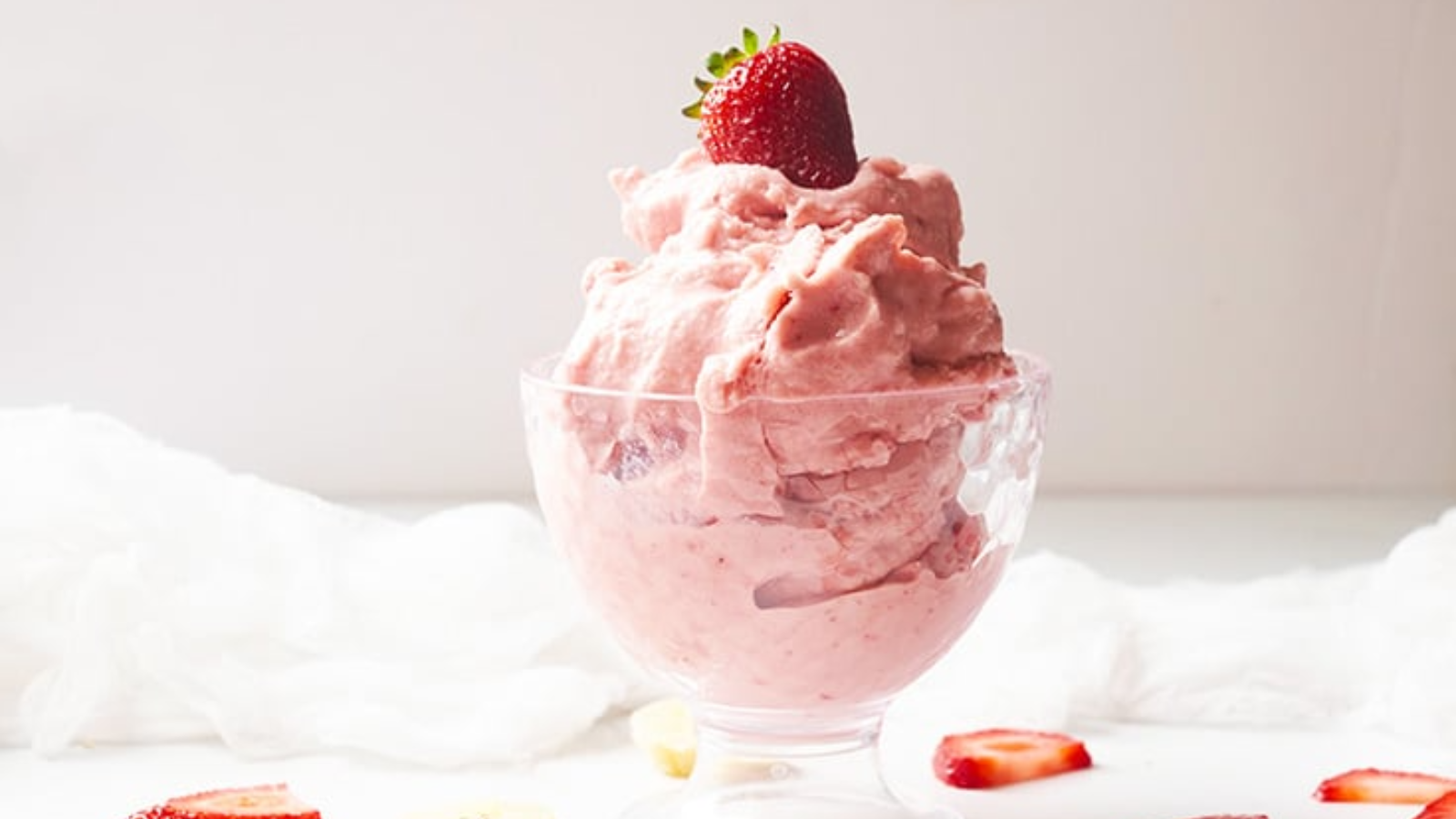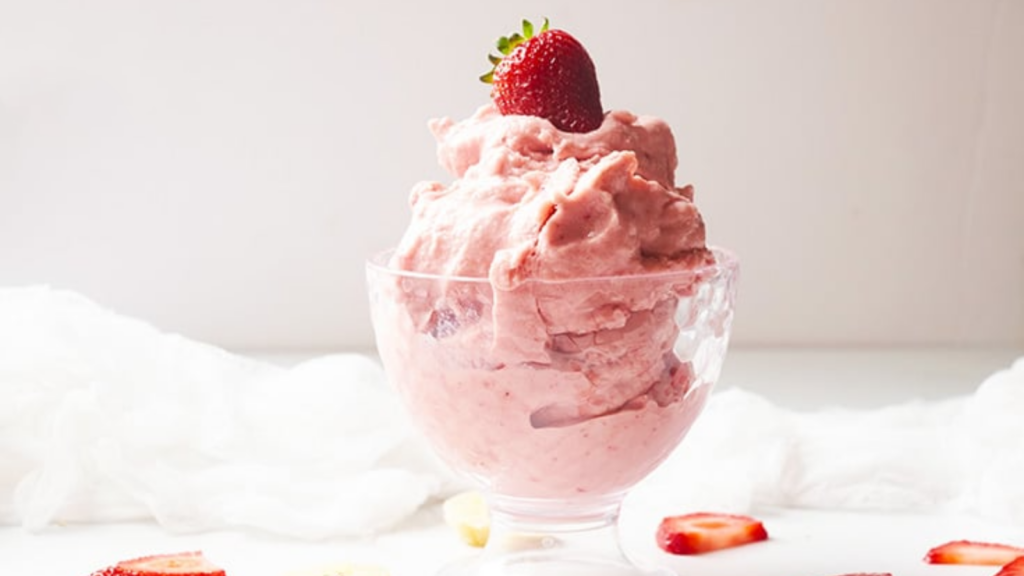 This Strawberry Nice Cream is about as nice as an ice cream can get. Made with all frozen fruit, this bowl of deliciousness will let you indulge in a sweet treat without feeling guilty afterward.
8. Strawberry Crumb Bars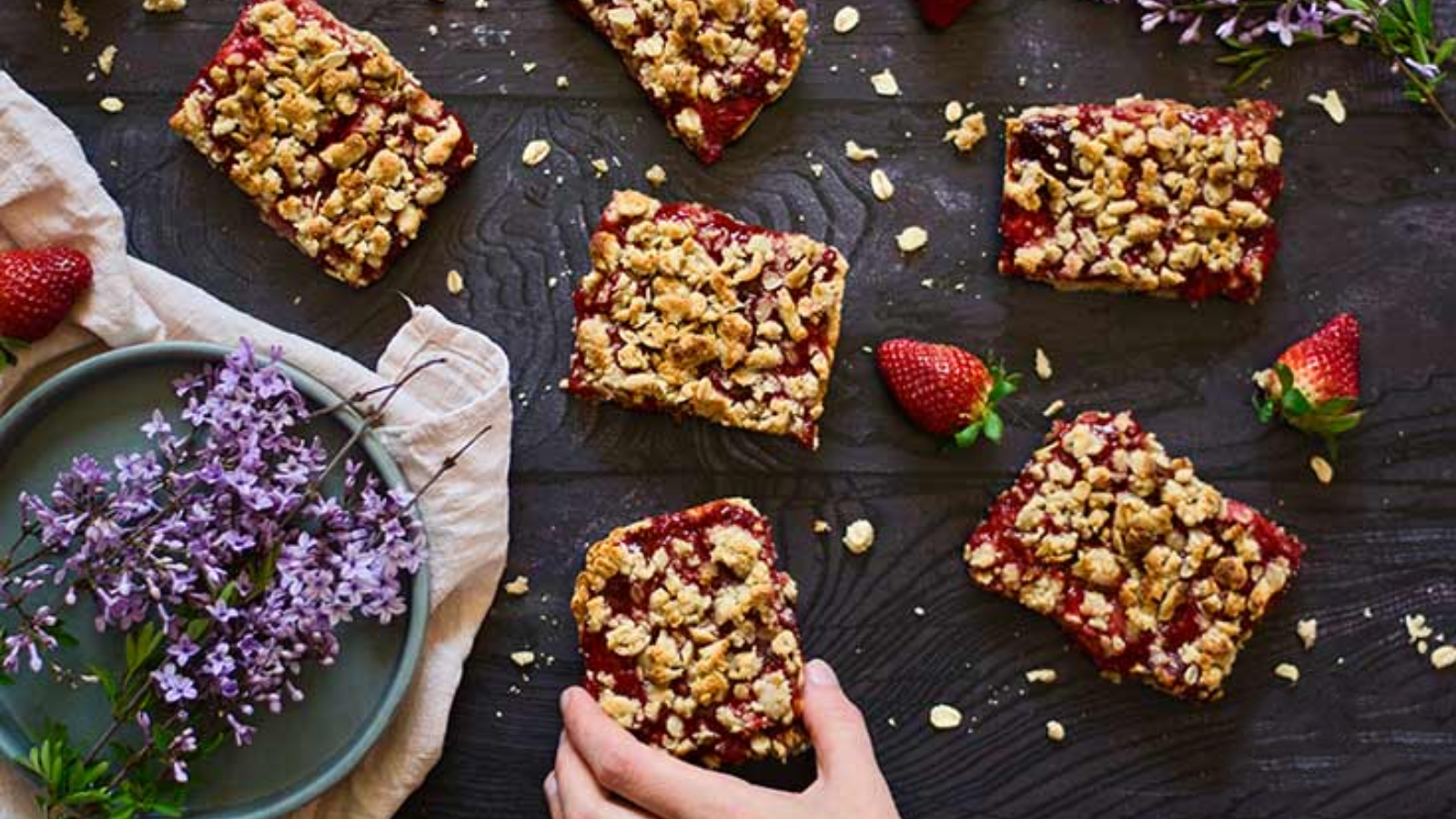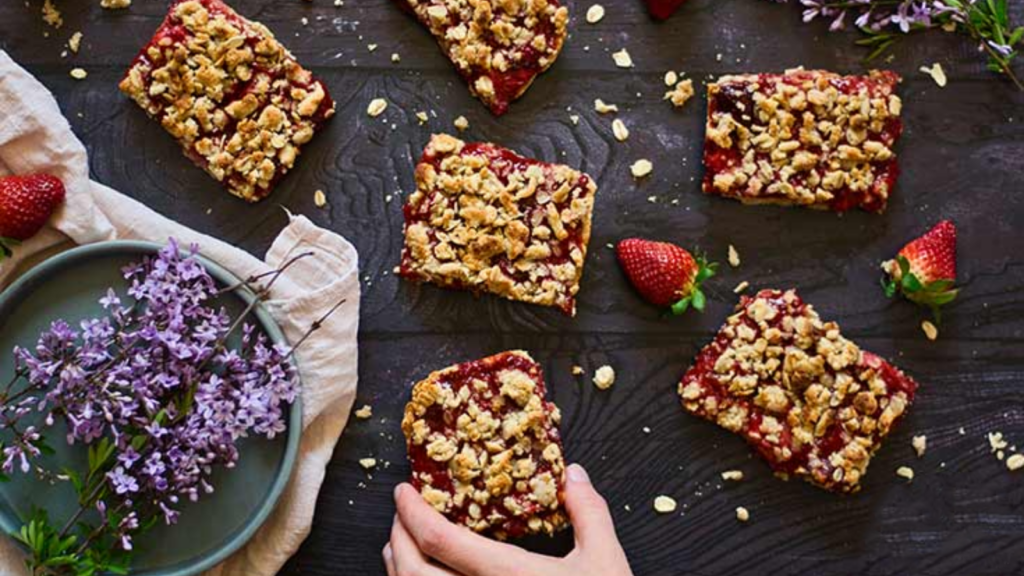 If you love a baked treat with fresh summer fruits, these Strawberry Crumb Bars are a great way to use up that summer strawberry harvest. These are great as is or topped with a little scoop of vanilla ice cream or even a dollop of whipped cream.
9. Strawberry Lemonade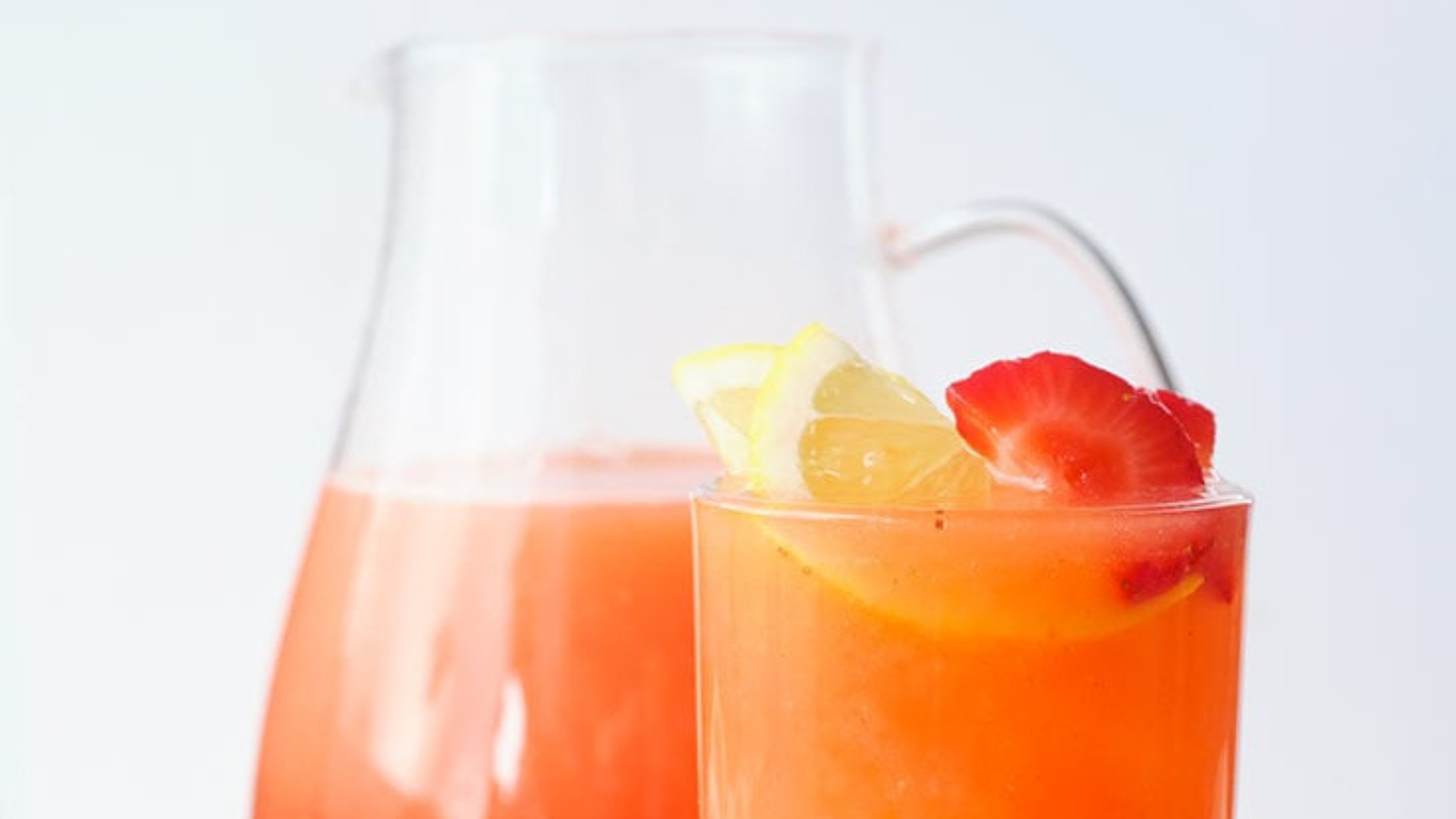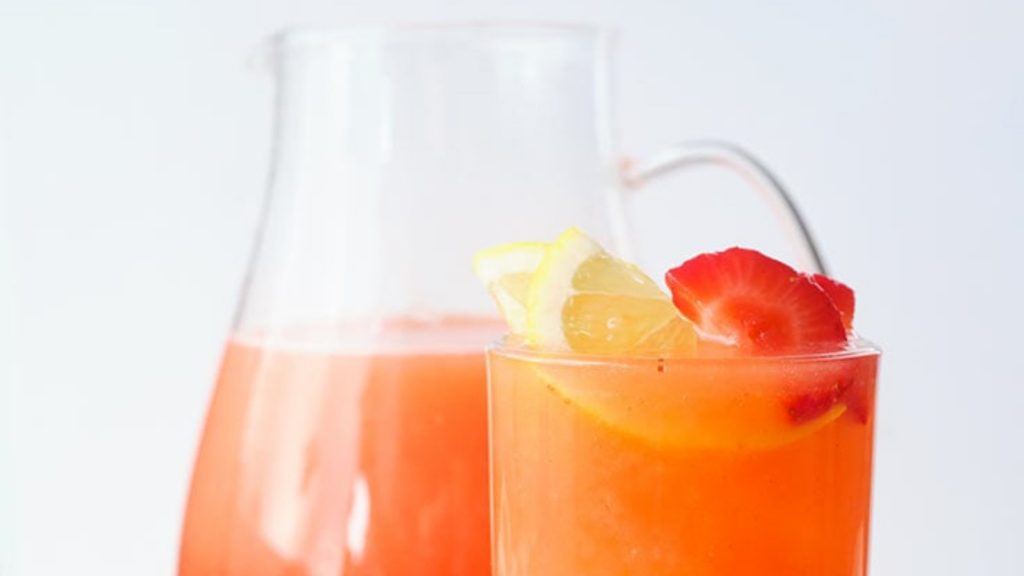 Prefer your lemonade with a hint of strawberry? This Strawberry Lemonade is a perfect way to refresh yourself on a hot summer day. It also comes with the added bonus of being made with all real food ingredients. Nothing processed, just nutritious, good-for-you, natural ingredients that come together to make the best lemonade you'll have all summer.
10. Chocolate Nice Cream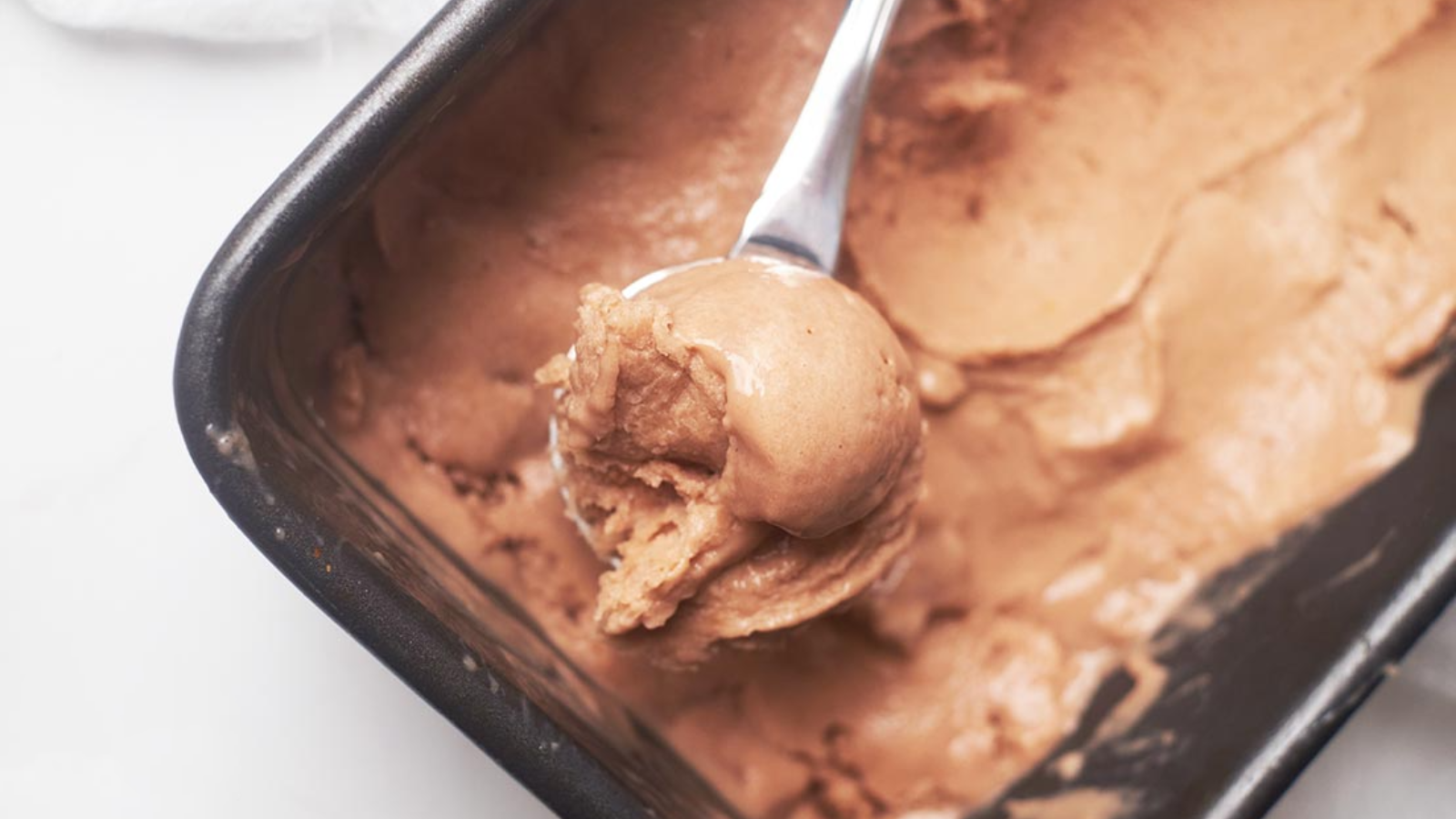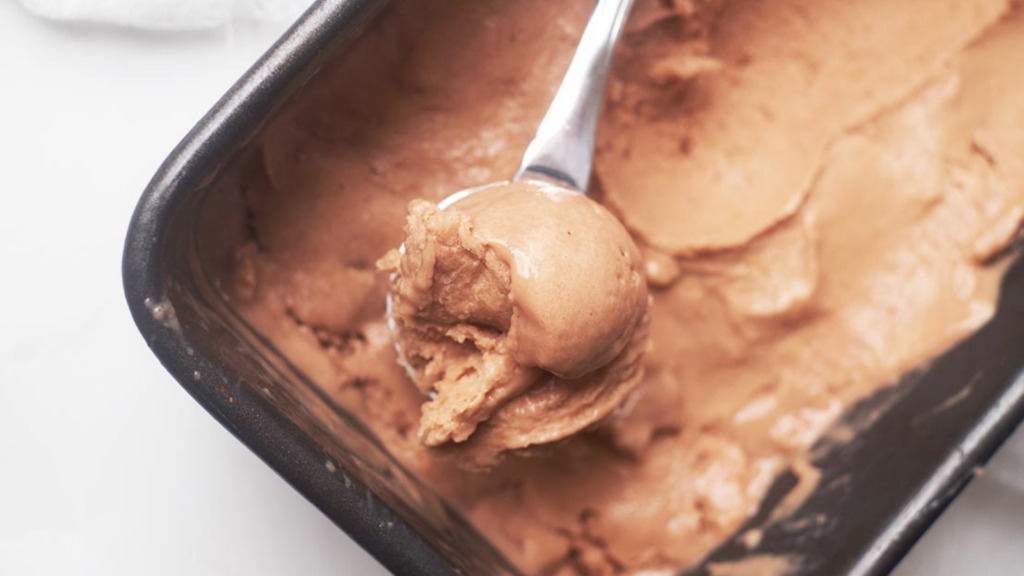 This Chocolate Nice Cream is a wonderfully guilt-free way to enjoy a decadent dessert this summer. You can whip it up in any size batch you prefer, and the natural ingredients will do nothing but make you feel amazing. Can't say that about many ice creams out there!
11. Chocolate Pizza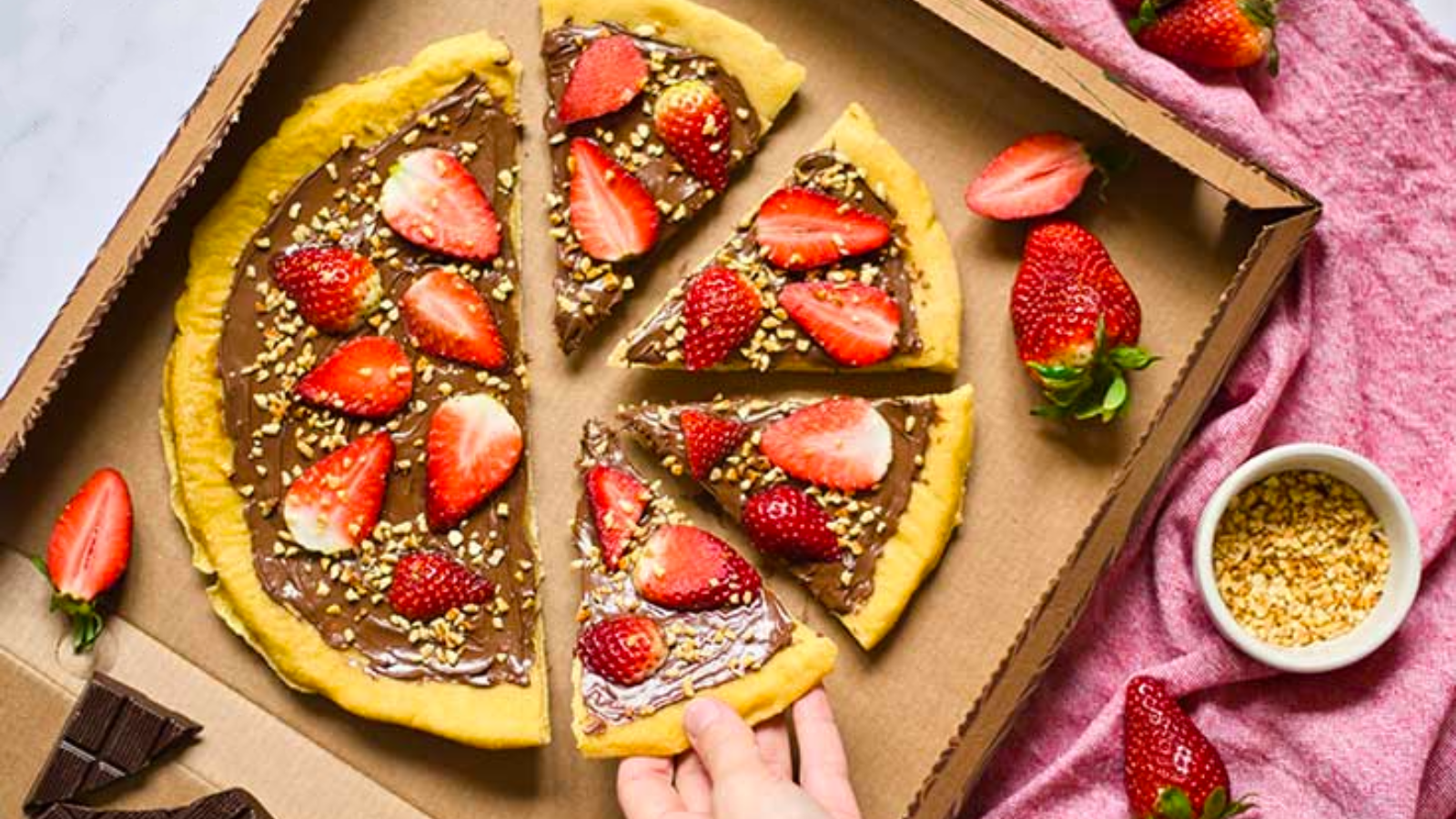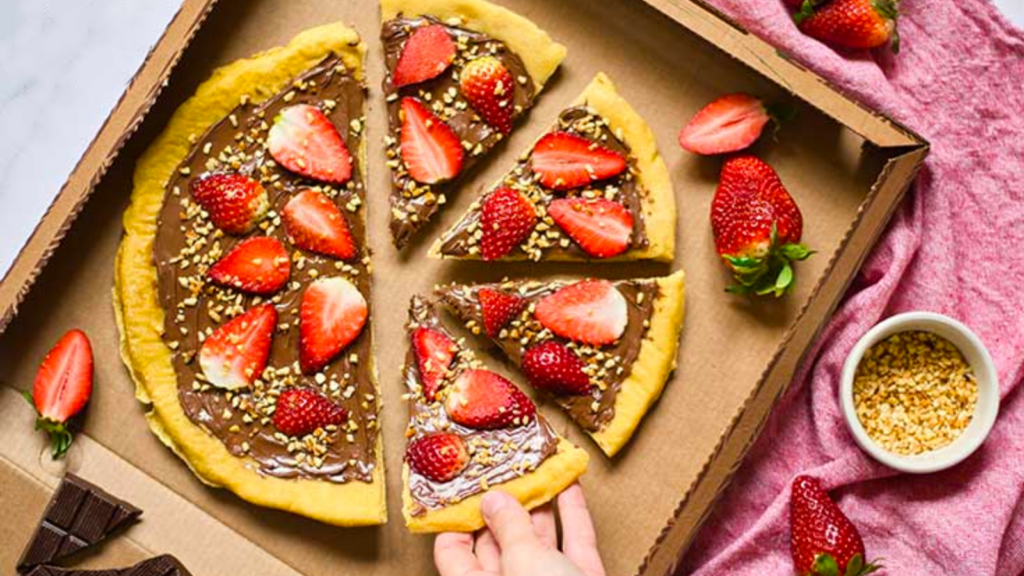 When dessert has to happen, this Chocolate Pizza is a must-try. It's an easy, indulgent, unique, and fun way to enjoy a summer dessert. Plus, it's great for a crowd! Bring one of these to a barbecue or potluck, and everyone will want the recipe.
12. Blueberry Mango Salsa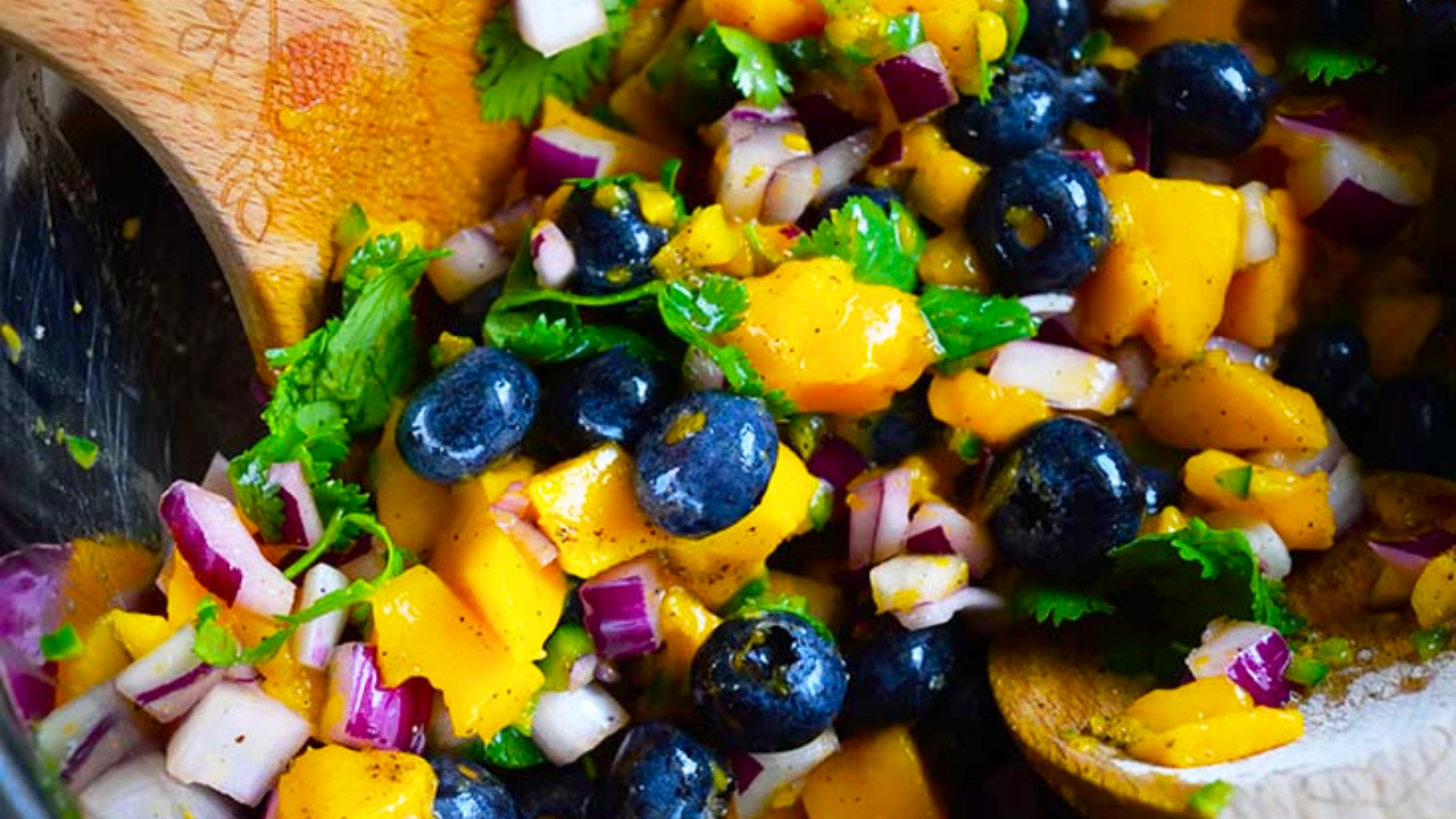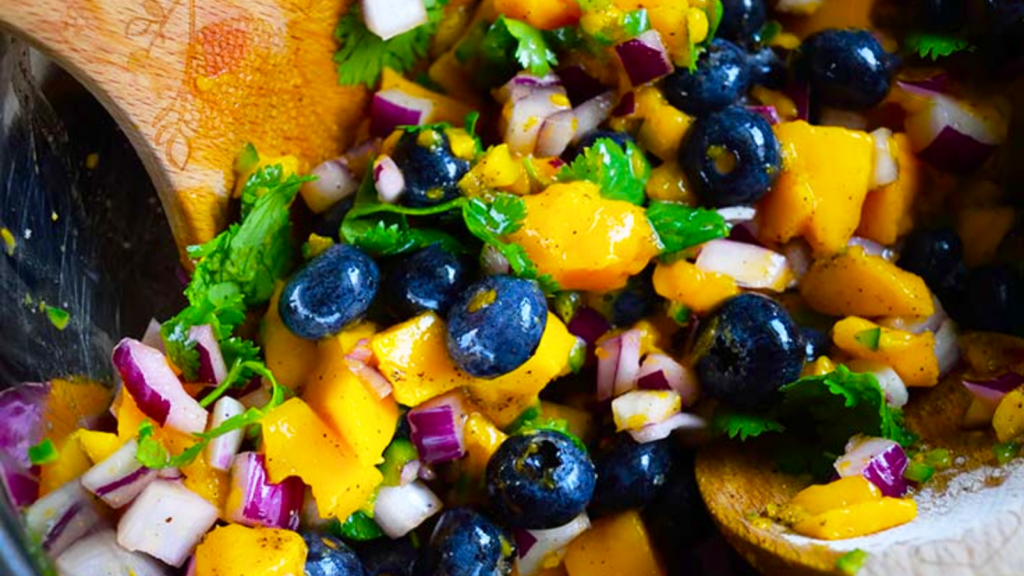 Few fruits scream summer more than mangos and blueberries. This combo is luscious, decadent, and absolutely delicious. Serve this Blueberry Mango Salsa with corn chips or over a piece of grilled meat. Either way, yum!
13. Cherry Green Tea Lemonade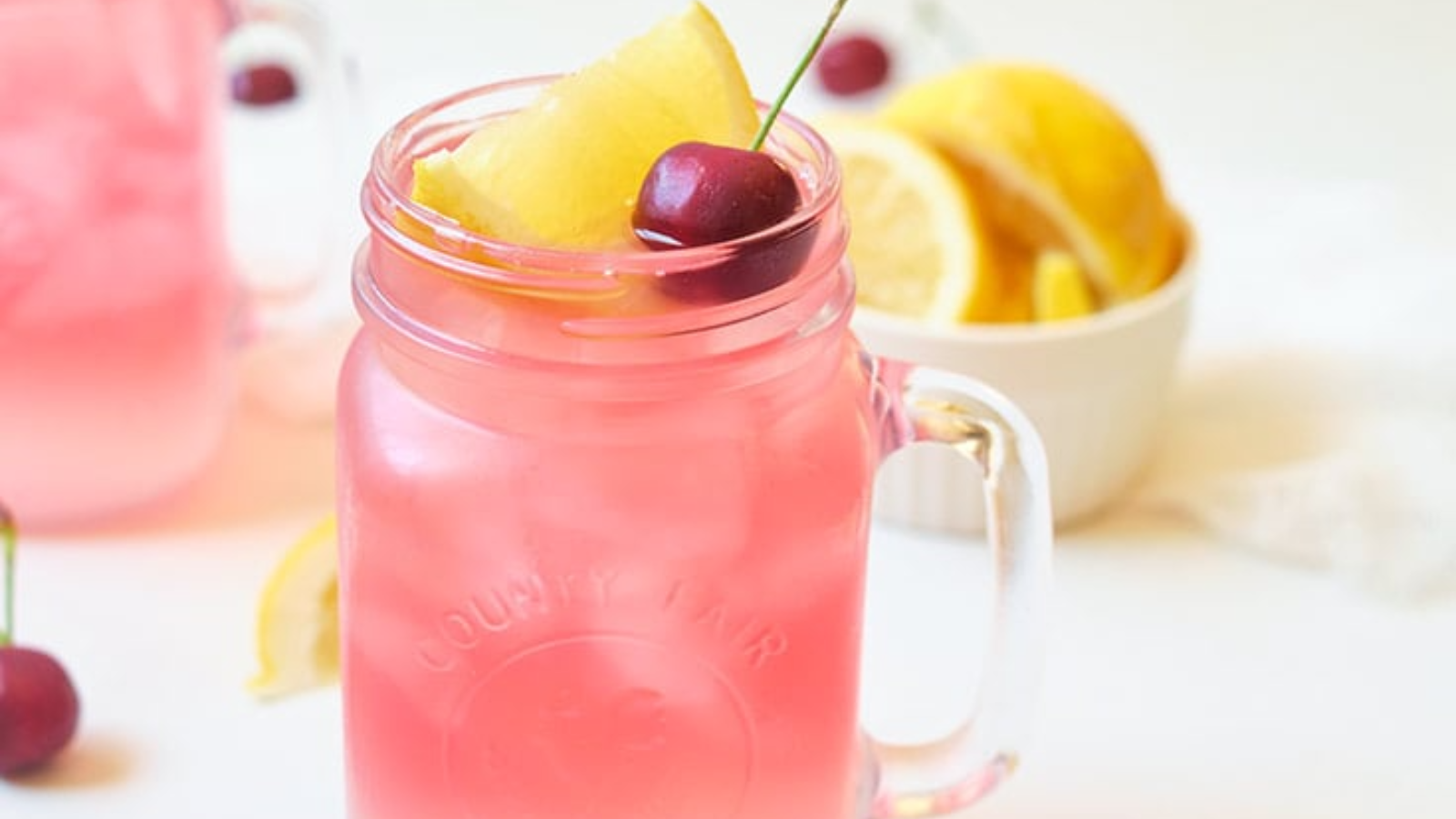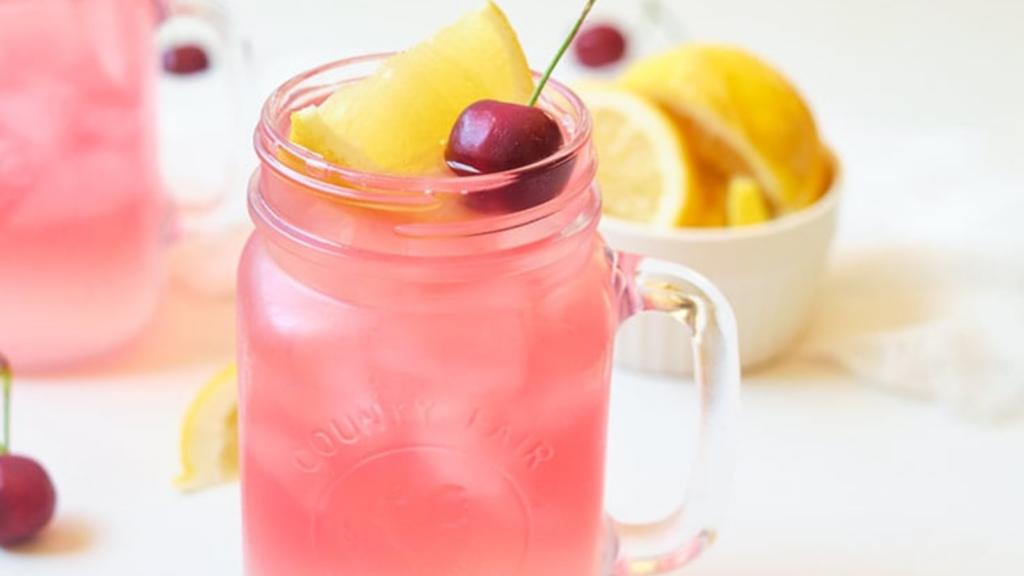 Love the stuff you get at the coffee shop? Here's how to make it at home. This Cherry Green Tea Lemonade is an all-natural way to stay refreshed on a hot summer day. Drink up!
Sick Of The Same Ol' Chicken For Dinner? Here Are 101 New Ways To Make It!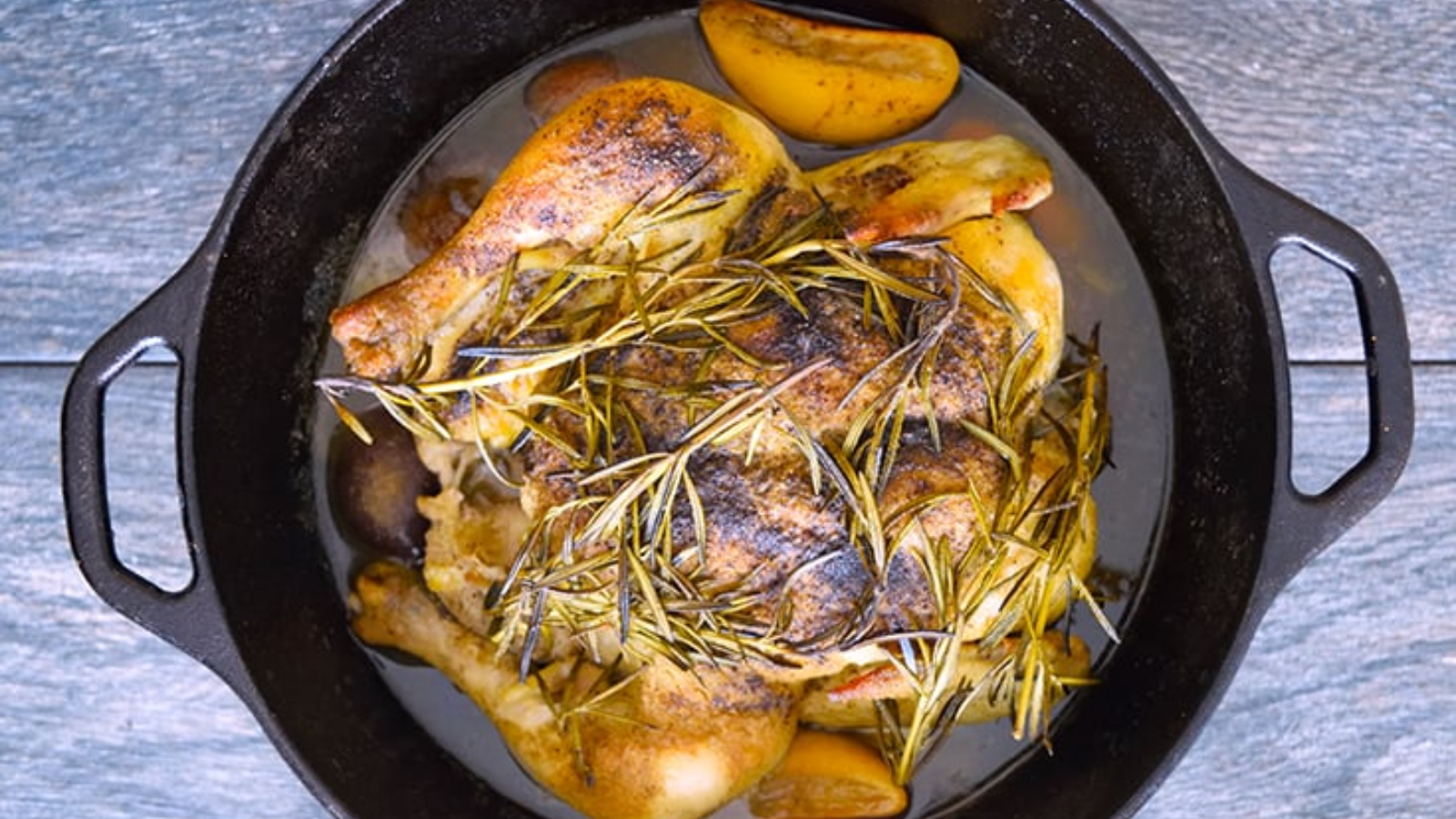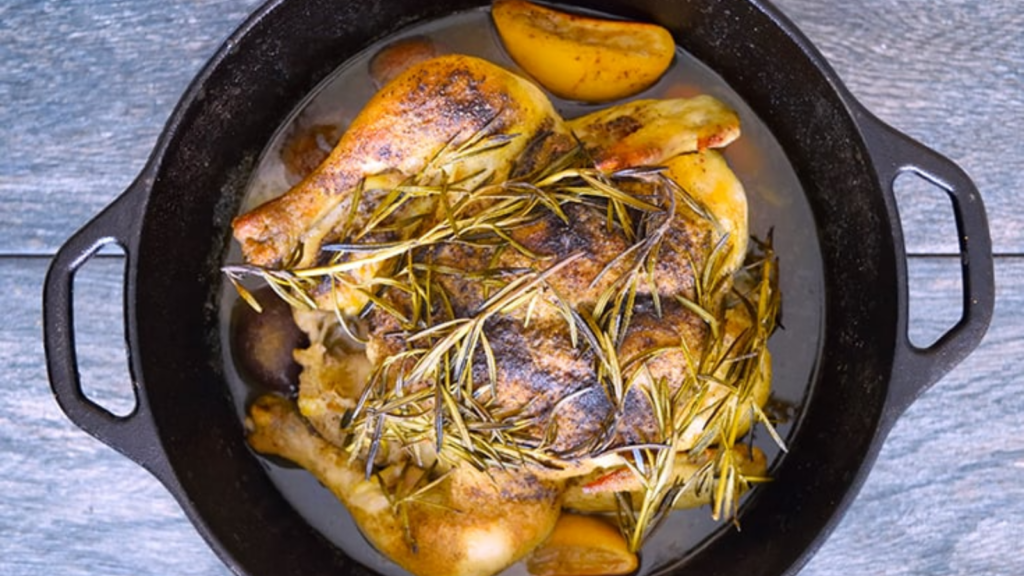 Having chicken for dinner… again? Here are 101 new ways to level up your dinner game tonight.
Healthy Ground Turkey Dinner Ideas That Actually Taste Good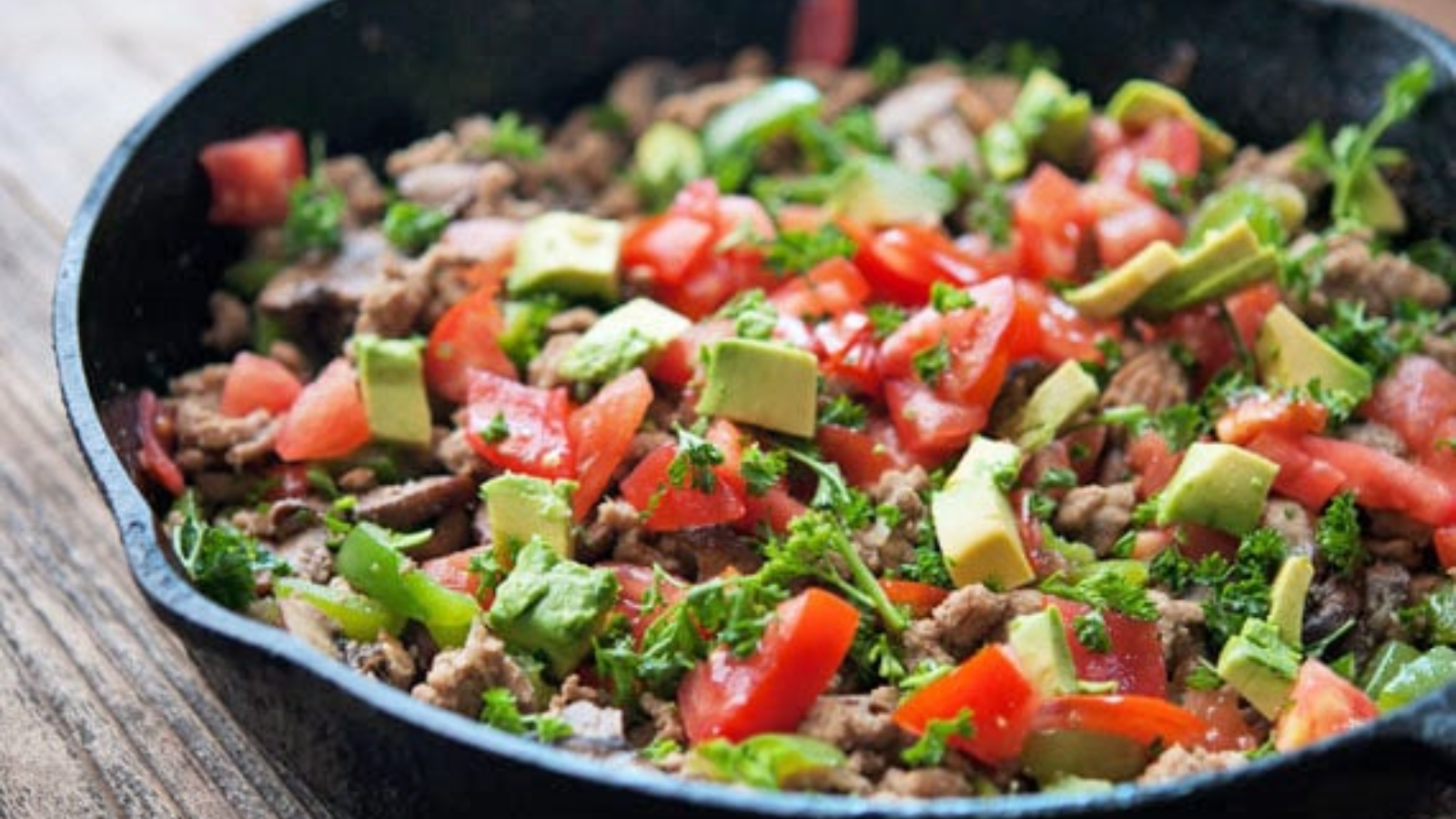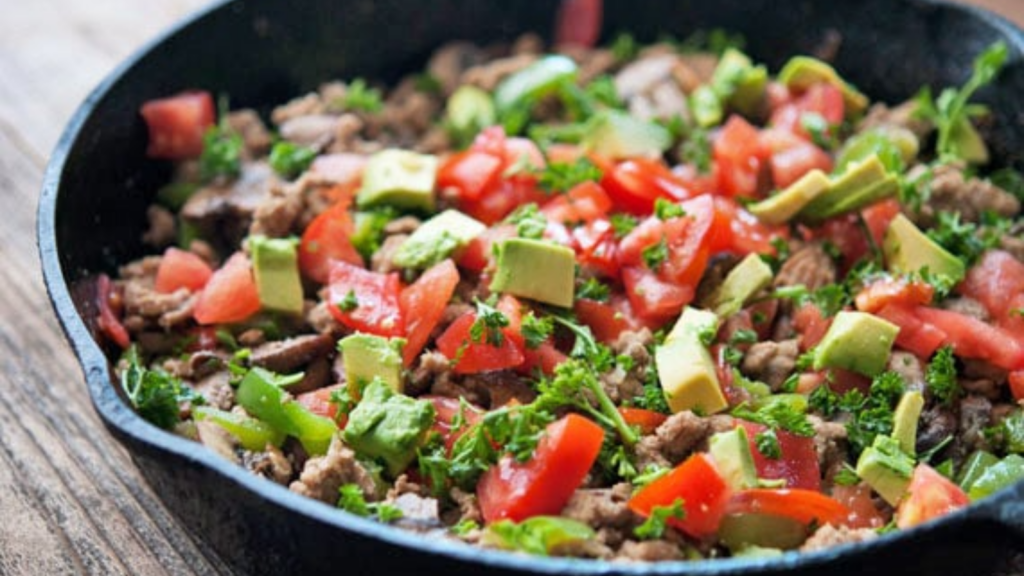 Lean ground turkey is a great replacement for ground beef if you are working on your health. Here, we give you 17 Meals with ground turkey that are surprisingly good for you.
While You're Cooking, Prep Breakfast For Tomorrow Too. It Only Takes 5 Minutes!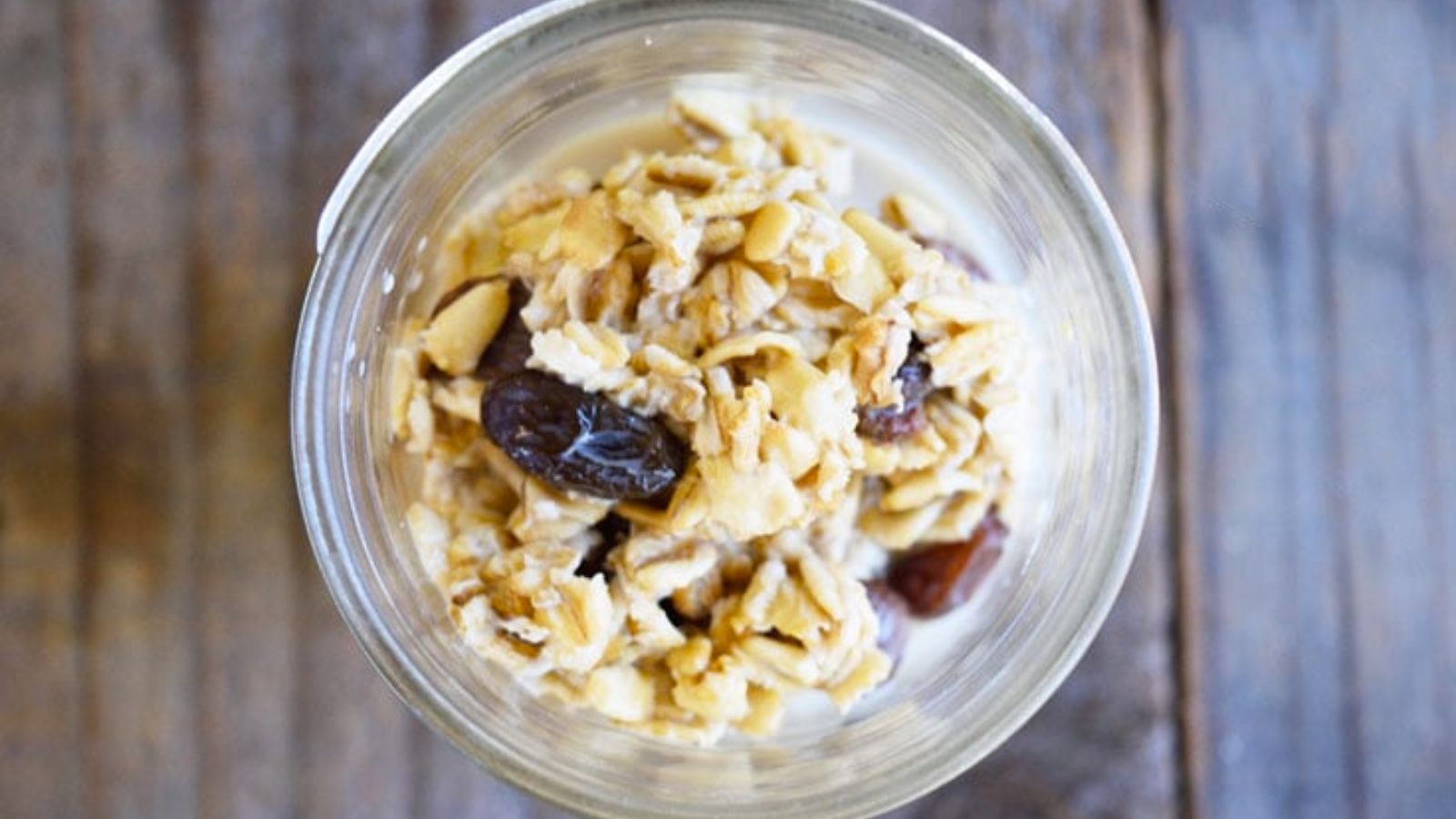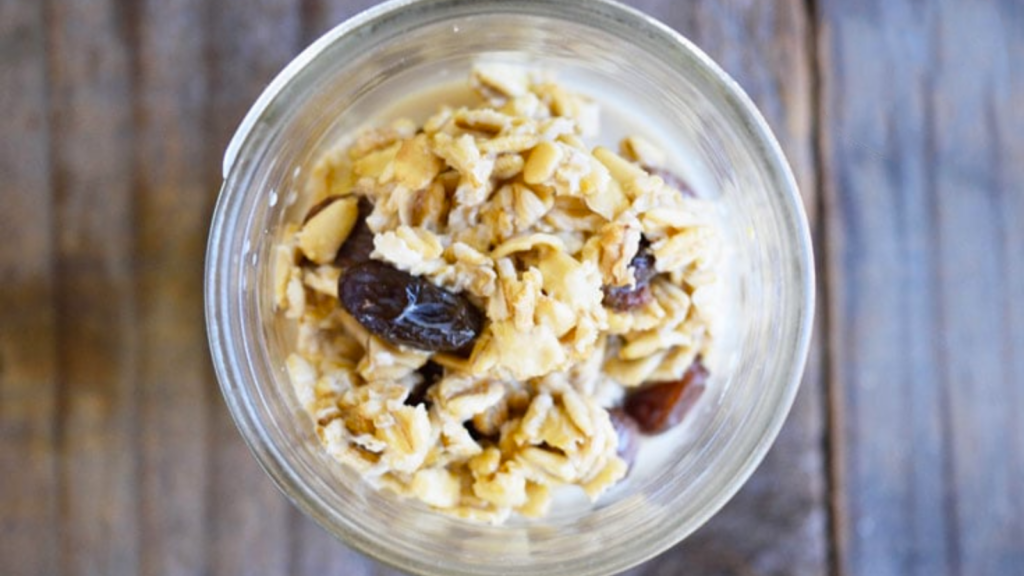 Prepping overnight oats the night before is a fantastic way to ensure that your morning runs smoothly. These delicious oatmeal recipes are prepped in just 5 minutes. In fact, you can even make homemade oatmeal packets with these recipes so all you have to do is grab a packet and get it in the fridge.
This originally appeared on The Gracious Pantry.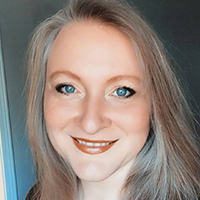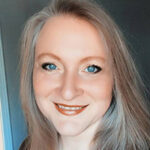 I'm Tiffany, a writer for MSN and the AP Newswire, a cookbook author, digital publisher, food lover, and mom. I create healthy, clean eating recipes for everyday living.