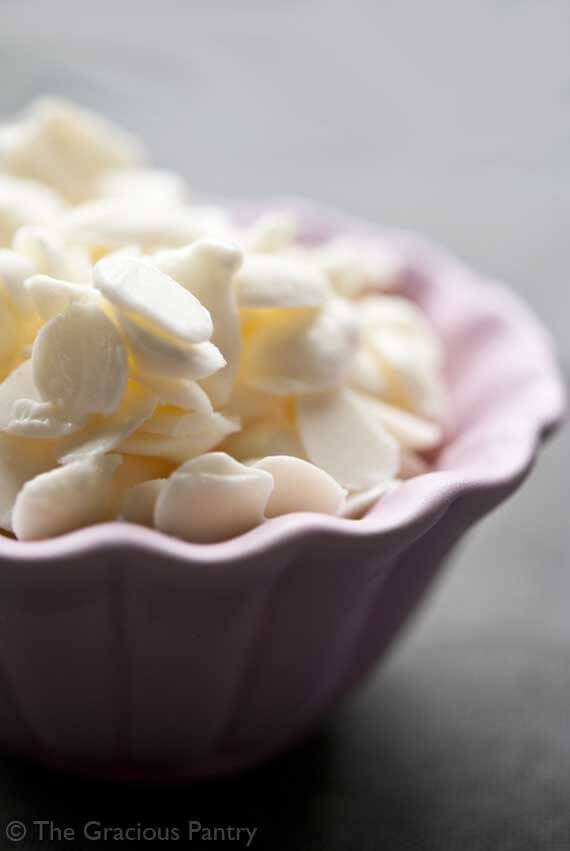 Okay, I admit it. I've had Dip N' Dots once in my life, and I absolutely hated them. I just cannot understand the fascination with this type of ice cream. But that said, I know a lot of folks out there LOVE the stuff.
I was on Pinterest the other night (~gasp!~) and I ran across a pin for yogurt dots that reminded me of Dip N' Dots. Only they used regular, flavored, sugar-filled yogurt to make them.
So I thought, why not give this a whirl with some Greek yogurt and natural sweetener?
Well I can tell you that both Mini Chef and I are now HUGE Dip N' Dots fans….. of the clean eating variety. It's a wonderfully healthy treat for kids and adults alike and makes for a really fun snack. It may not have the coloring of the traditional version, but you can't beat the clean eating flavor!
YOU MIGHT ALSO ENJOY:

Clean Eating Dip N' Dots
Ingredients:
1/2 cup Greek yogurt
Honey to taste
Directions:
In a mixing bowl, mix together the yogurt and honey until well combined.
Transfer the yogurt to a ziplock sandwich bag, and zip it tightly shut.
Cut a very small corner off the bag. Using the sandwich bag like a pastry bag, squeeze out little dots all over an ungreased cookie sheet. You can place them very close together because they won't spread much.
Place the cookie sheet in the freezer for several hours.
Using a spatula, scrape the dots off the cookie sheet into a bowl and return to the freezer until you are ready to eat them. These melt somewhat quickly, so don't remove them from the freezer until you are ready to eat them.
Note: You could also blend in some fruit for different flavors, but you would have to give the dots more room on the cookie sheet because they will spread more.