15 Healthy Peanut Butter Recipes You'll Go Nuts About
This post may contain affiliate links. Read my
Privacy Policy.
As an Amazon Associate I earn from qualifying purchases.
Stop settling for the same old PB&J sandwich and go crazy with these amazing peanut butter recipes. Peanut butter is one of those ingredients that never goes out of style. A spoonful of this creamy, nutty goodness can transform your sweet and savory dishes into something truly unique. From breakfast to dessert, these recipes will show you just how versatile peanut butter can be.
1. Peanut Butter Swirl Brownies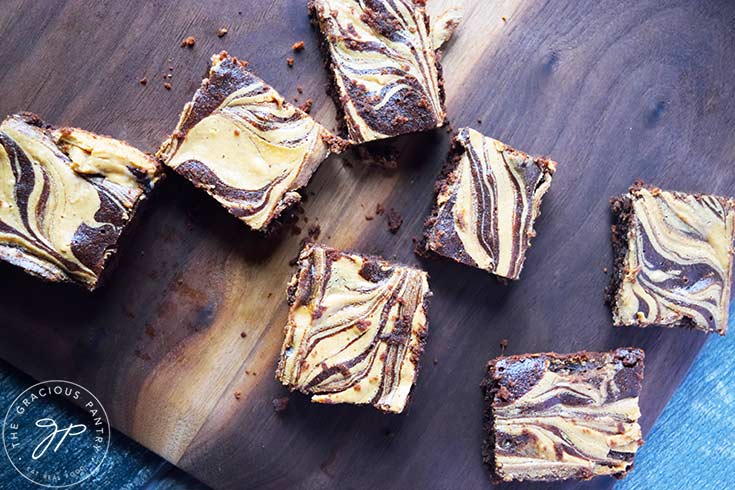 Fancy up your classic brownie recipe with these Peanut Butter Swirl Brownies. The combination of rich, fudgy chocolate and peanut butter is simply irresistible, and that beautiful marbled effect is just so impressive to look at.
2. Peanut Sauce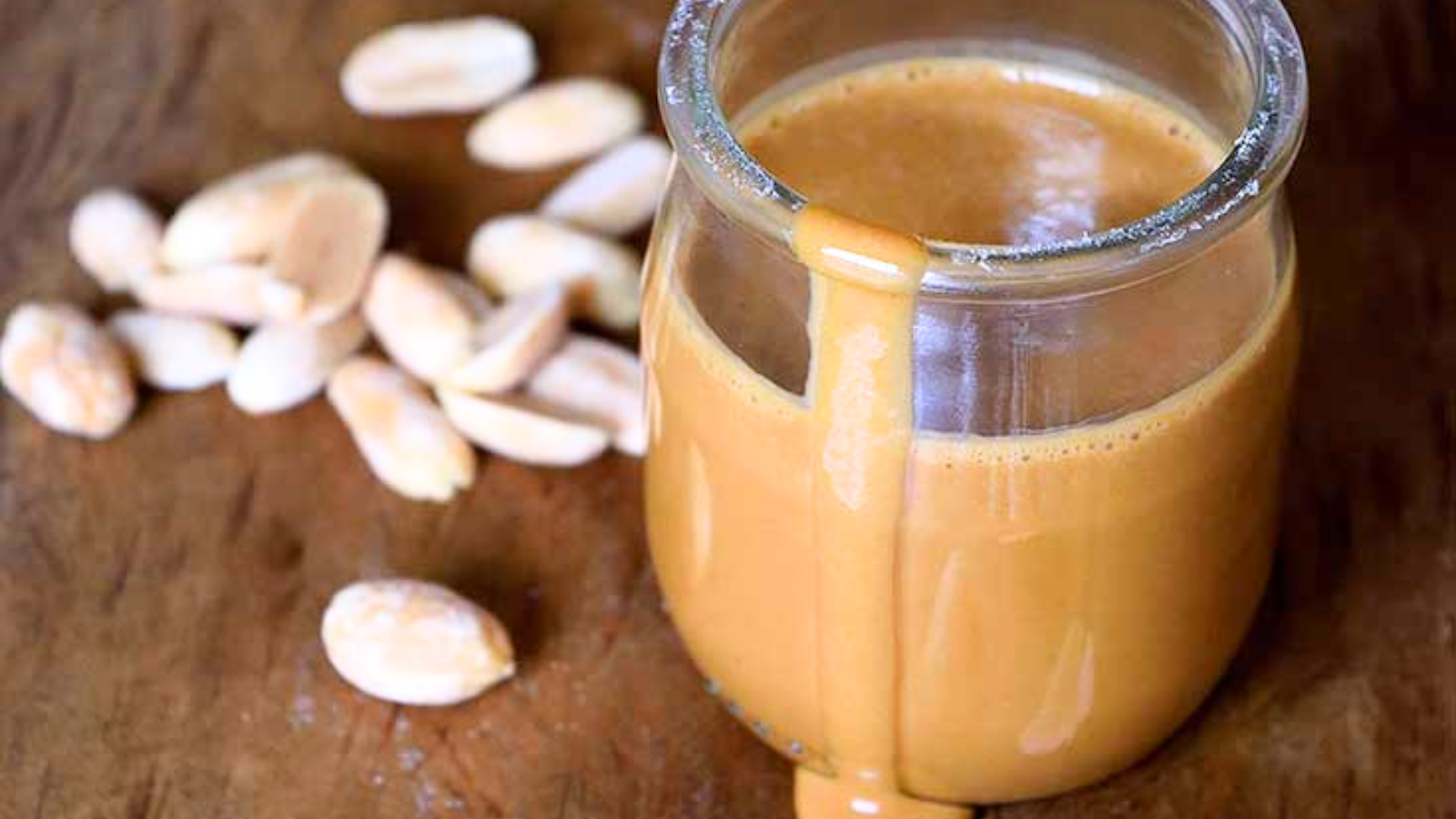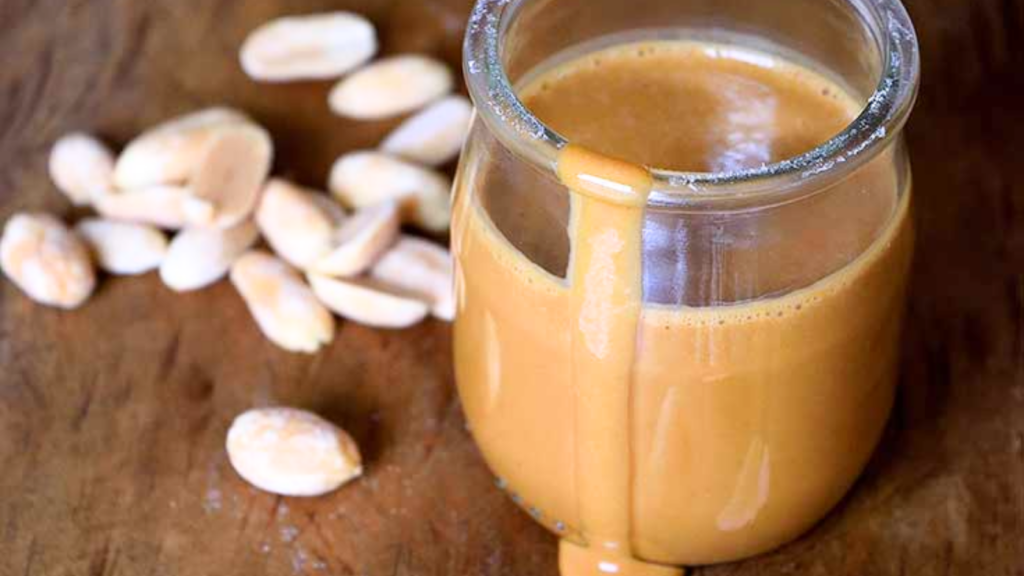 Peanut Sauce is delicious in so many dishes. You can even use it as a dip if you make it a little thicker.
3. Peanut Butter Cookies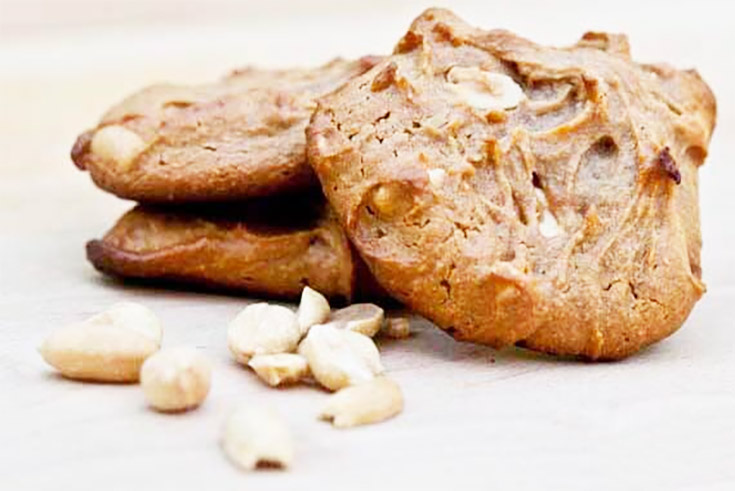 These delicious Peanut Butter Cookies are made with whole-grain flour and honey. The flavor is rich, warm, and full of peanut buttery goodness.
4. Peanut Butter Cups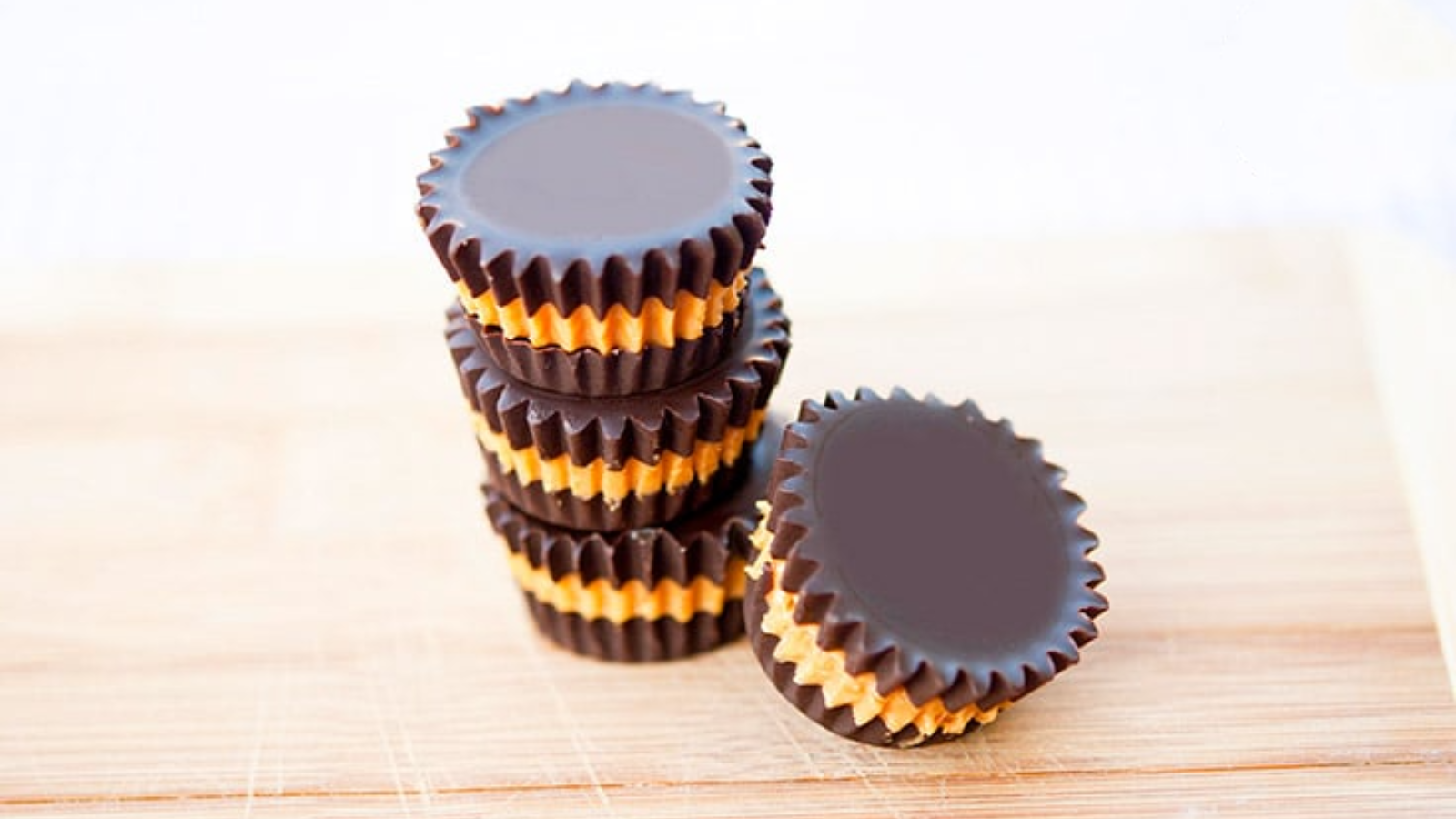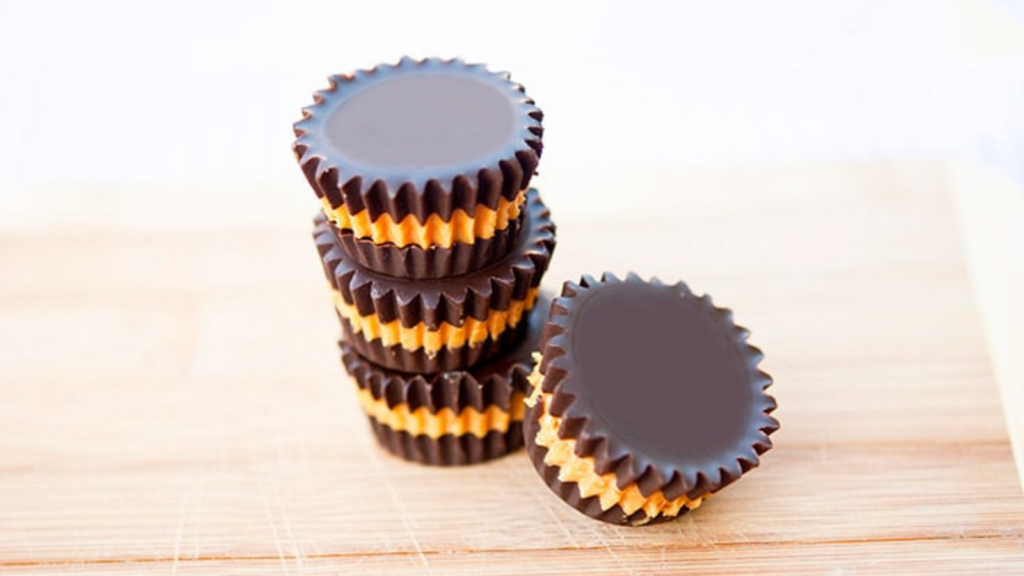 This classic treat should be a staple in your fridge. Homemade Peanut Butter Cups are smaller and made with all-natural ingredients for a treat you can feel good about eating any time of day.
5. Chocolate Peanut Butter Frozen Yogurt Bark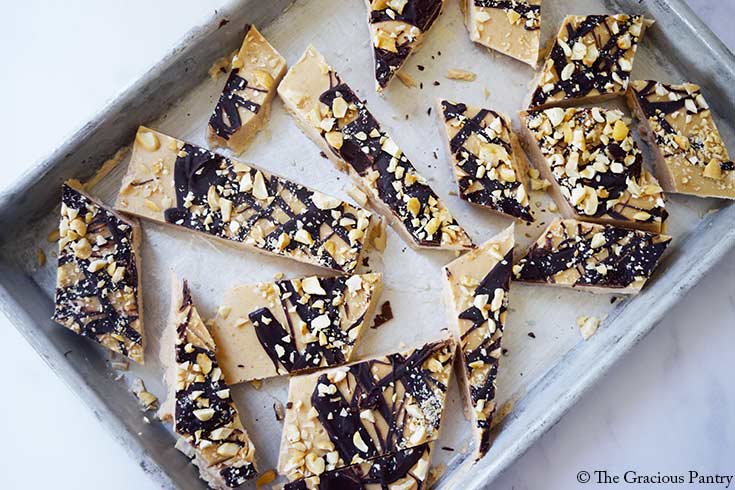 If you love a sweet treat straight from the freezer, give this Chocolate Peanut Butter Frozen Yogurt Bark a try. It's cool, refreshing, and has plenty of peanut butter flavor for you to enjoy.
6. Peanut Butter Oatmeal Cookies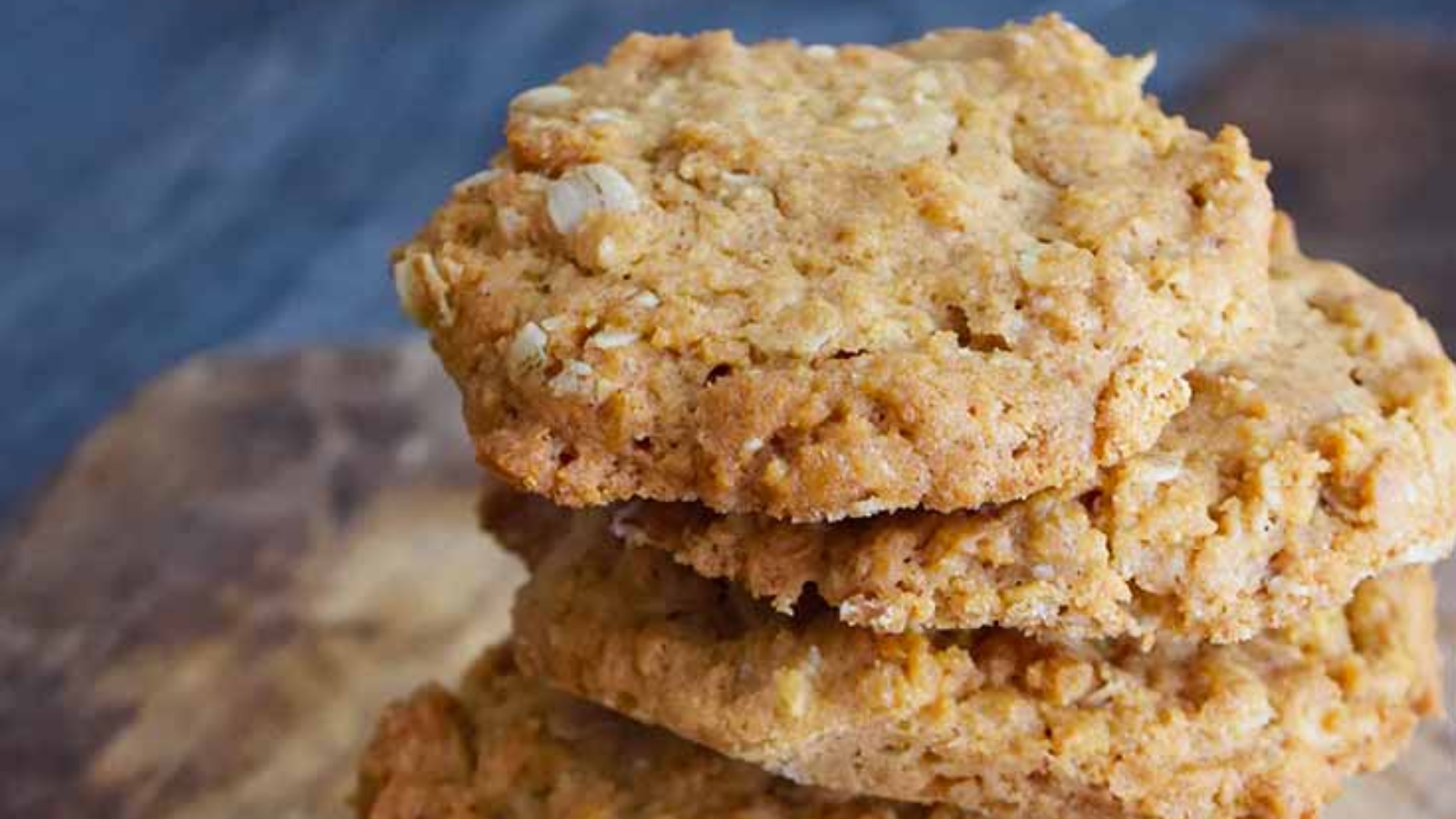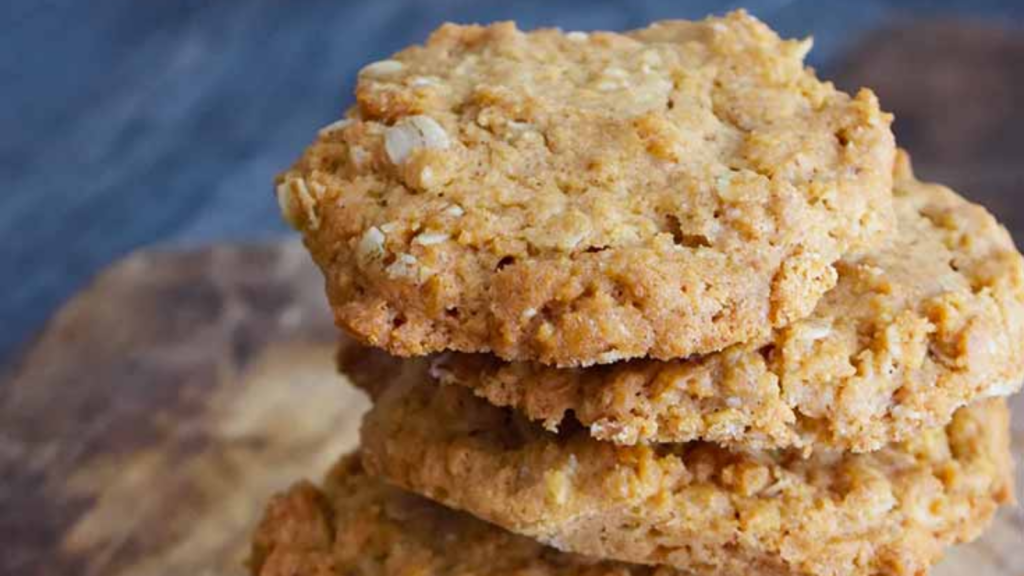 Love cookies? These Peanut Butter Oatmeal Cookies are a delicious combination of oats and peanut butter.
7. Peanut Butter Bread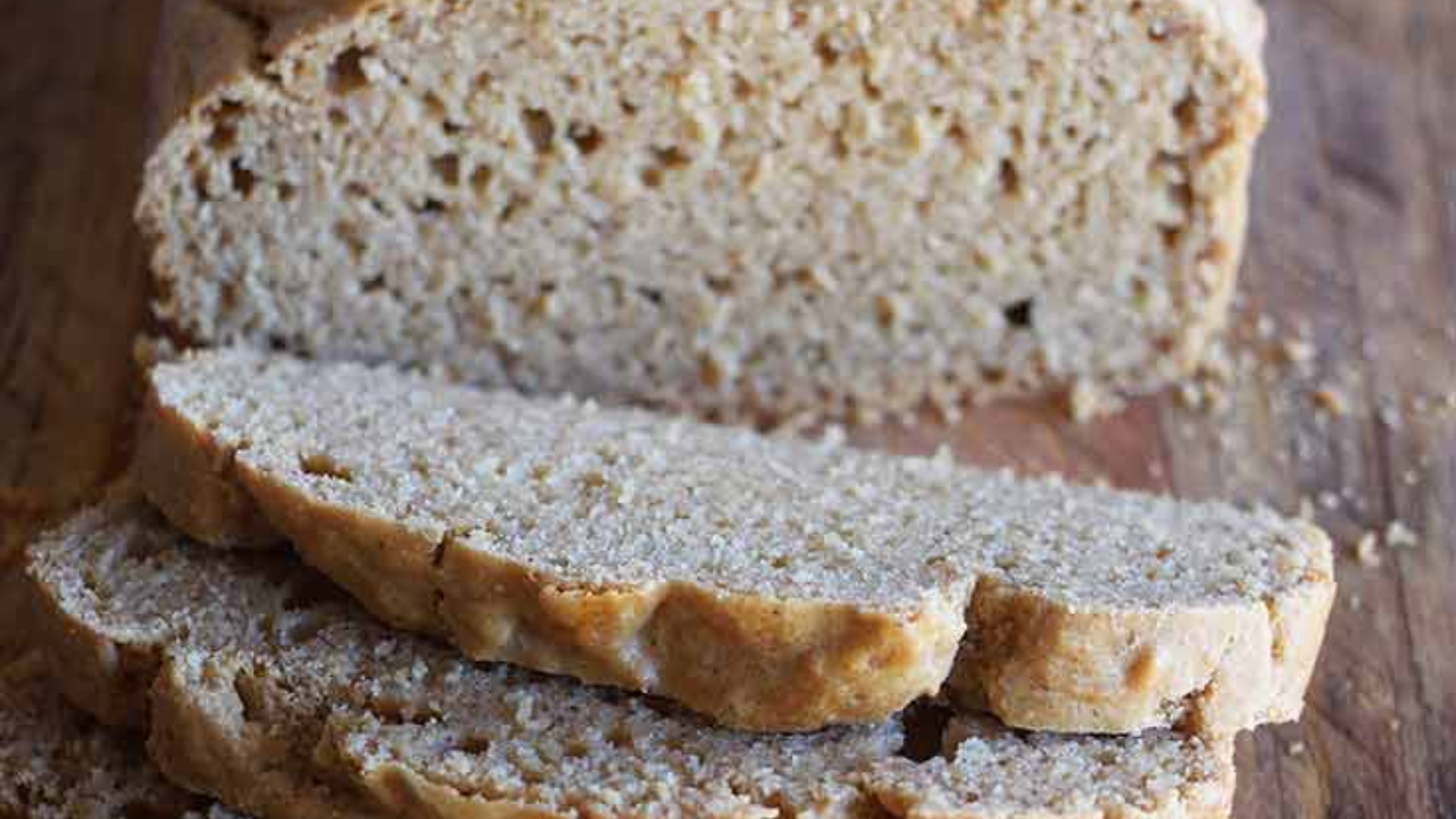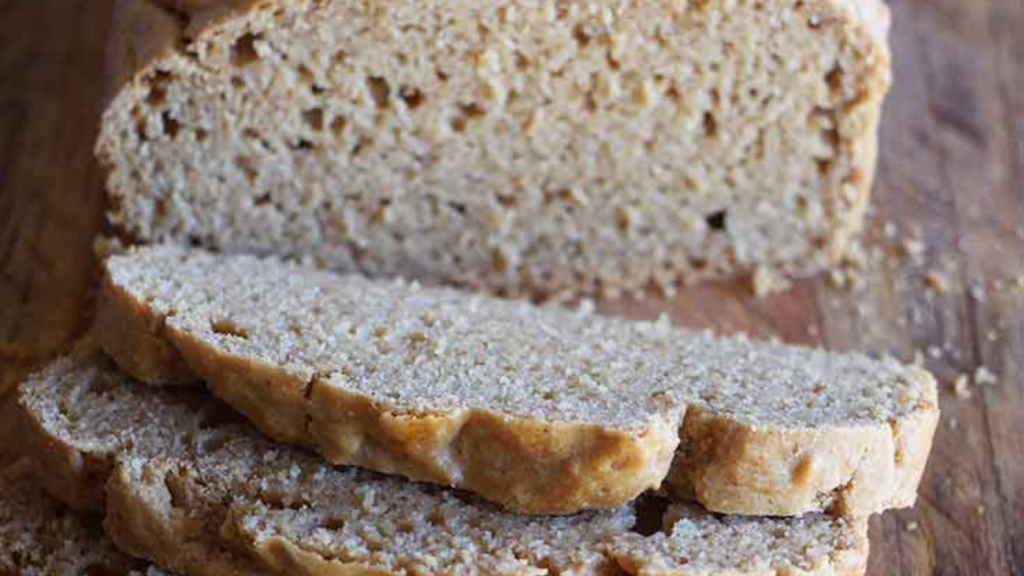 This amazing Peanut Butter Bread can be made with or without flour. It's a wonderful breakfast bread that could easily be turned into sandwich bread with a milder flavored nut or seed butter.
8. Peanut Butter Pie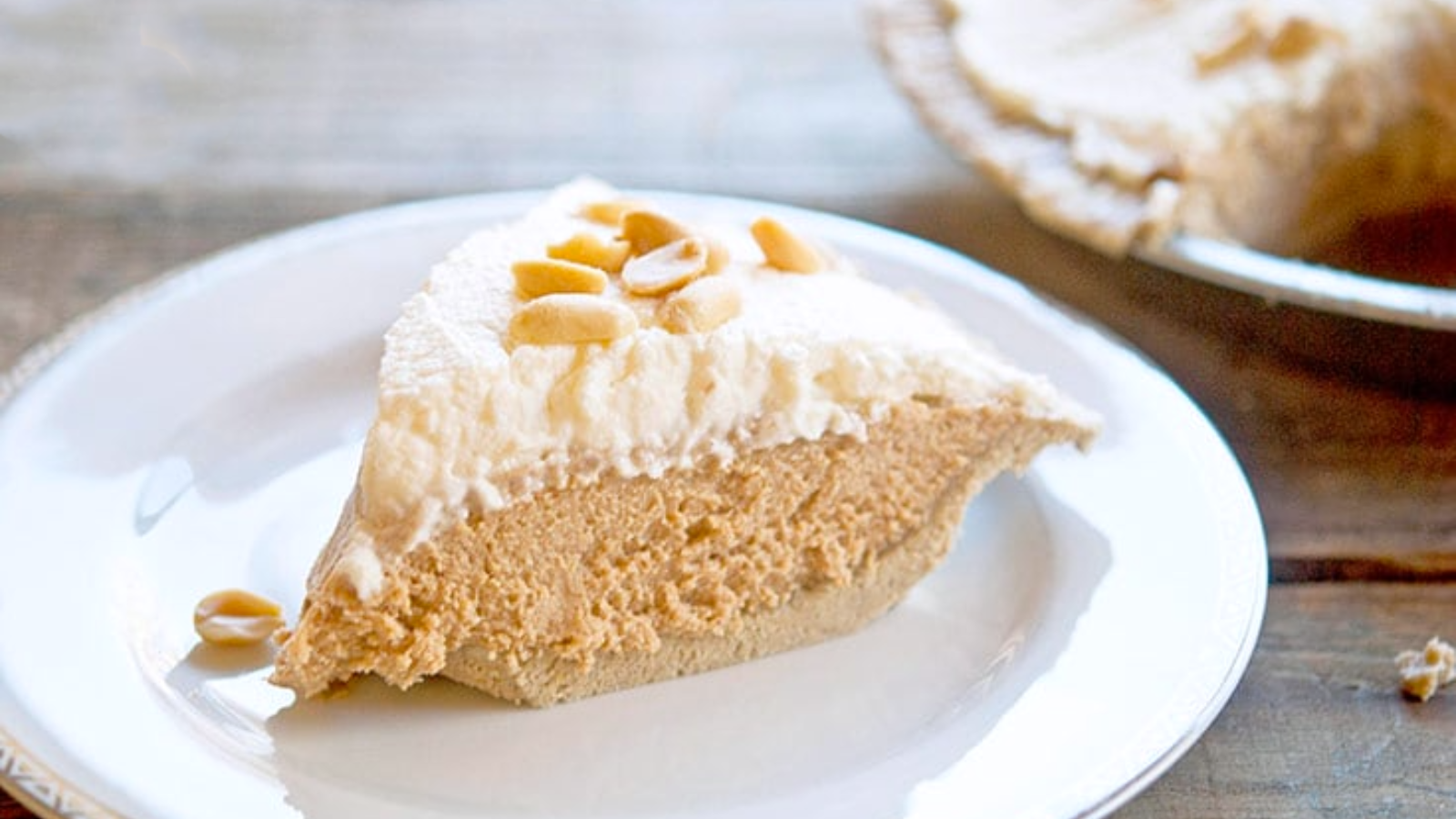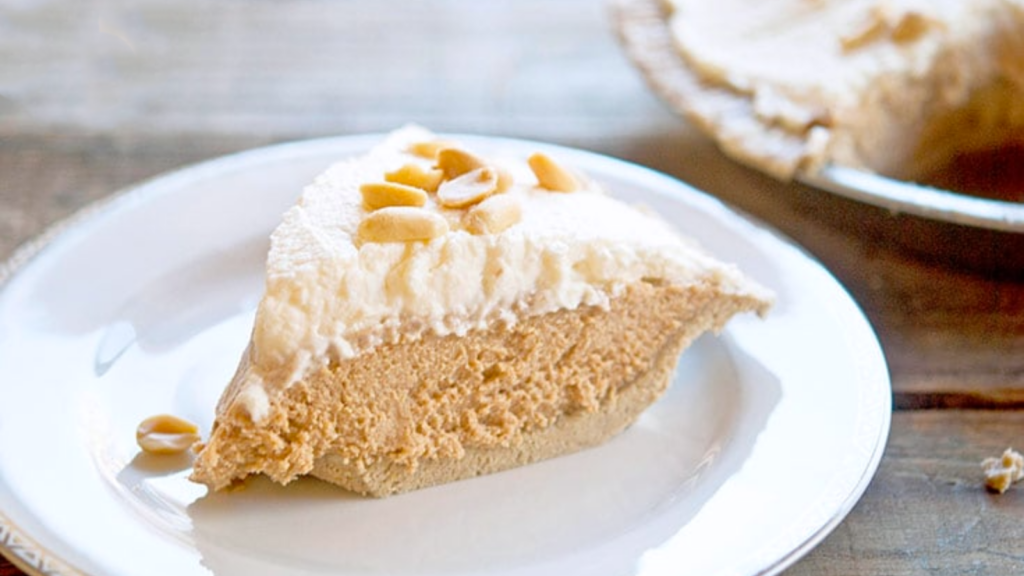 Few things are as decadent as a Peanut Butter Pie. This one has a surprising ingredient that takes it way over the top. Greek yogurt! And no, that's not what it's topped with. This is a healthier pie that is every bit as good as the store-bought stuff.
9. Peanut Butter Fruit Dip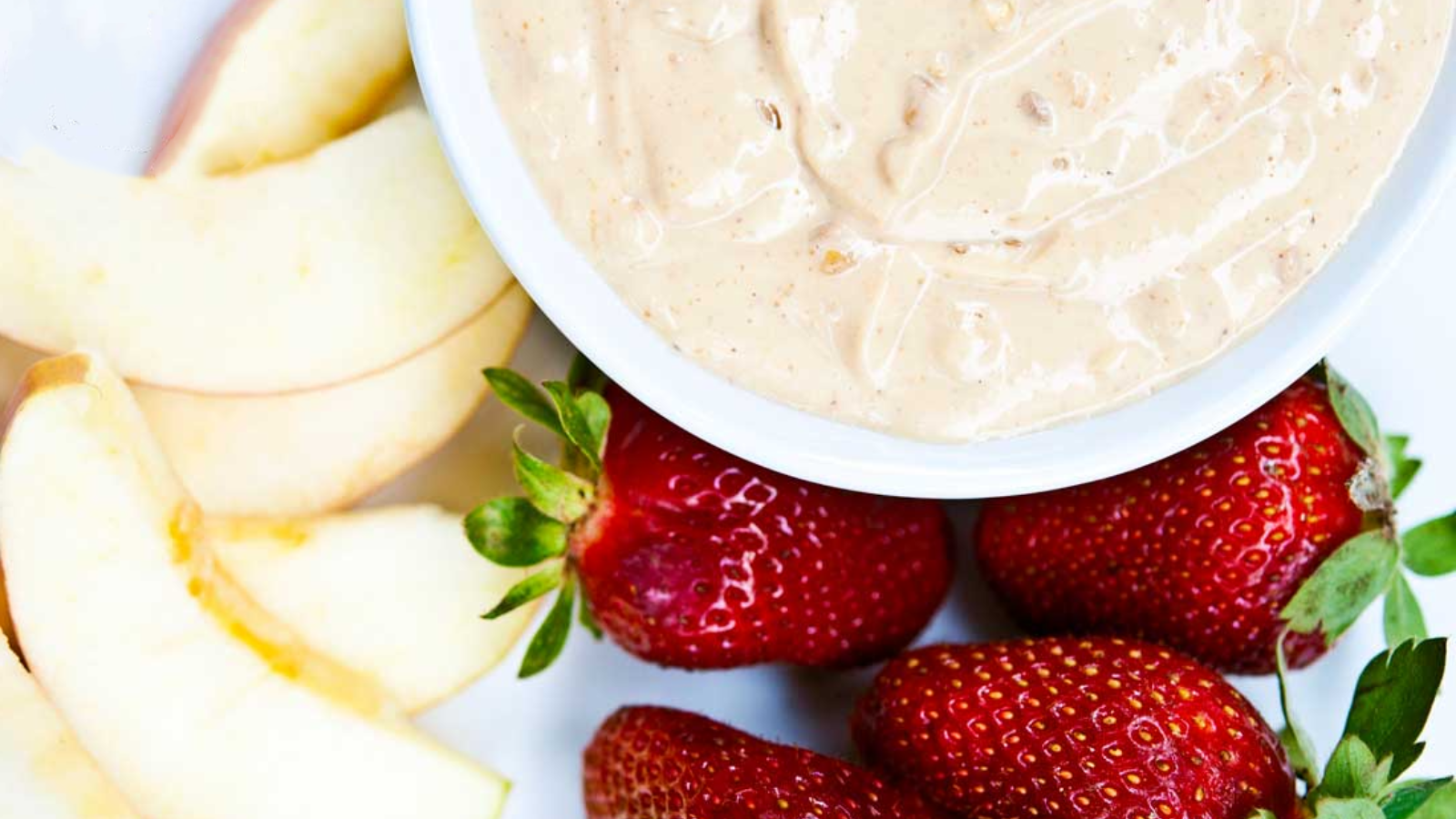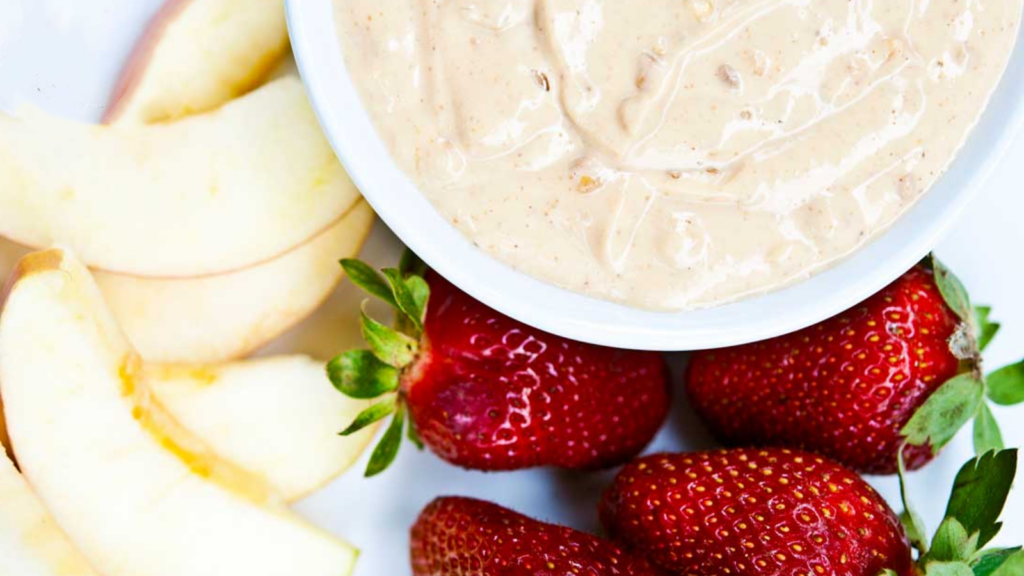 Need a reason to eat more fruit? Make some of this Peanut Butter Fruit Dip, and you'll have no problem getting all your servings of fruits into your daily meal plan.
10. Chocolate Peanut Butter Parfaits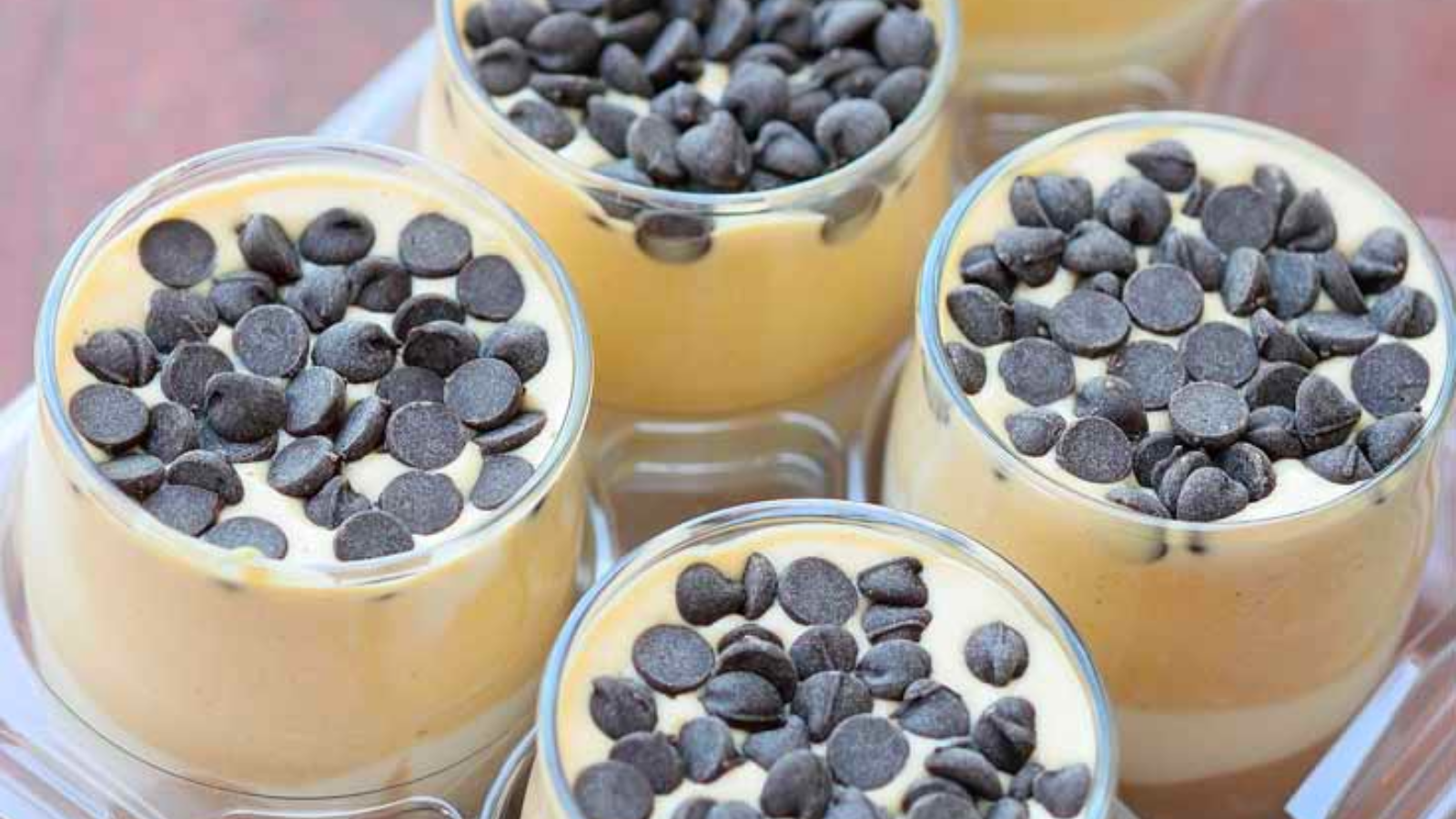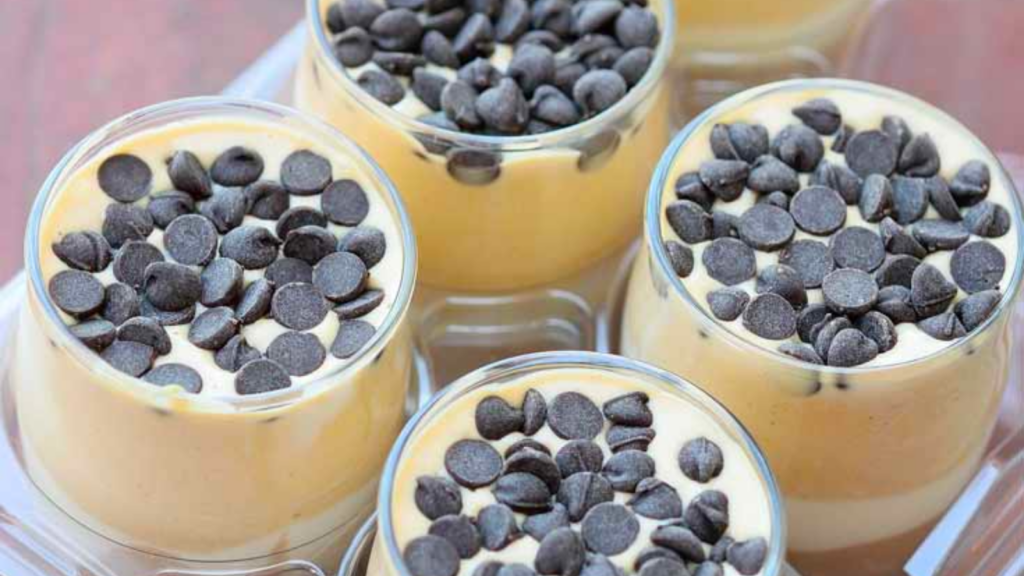 If you need a special dessert for a special occasion, peanut butter lovers will adore these Chocolate Peanut Butter Parfaits. These three-layer parfaits are delicious when topped with some dark chocolate chips.
11. Peanut Butter Cup Oatmeal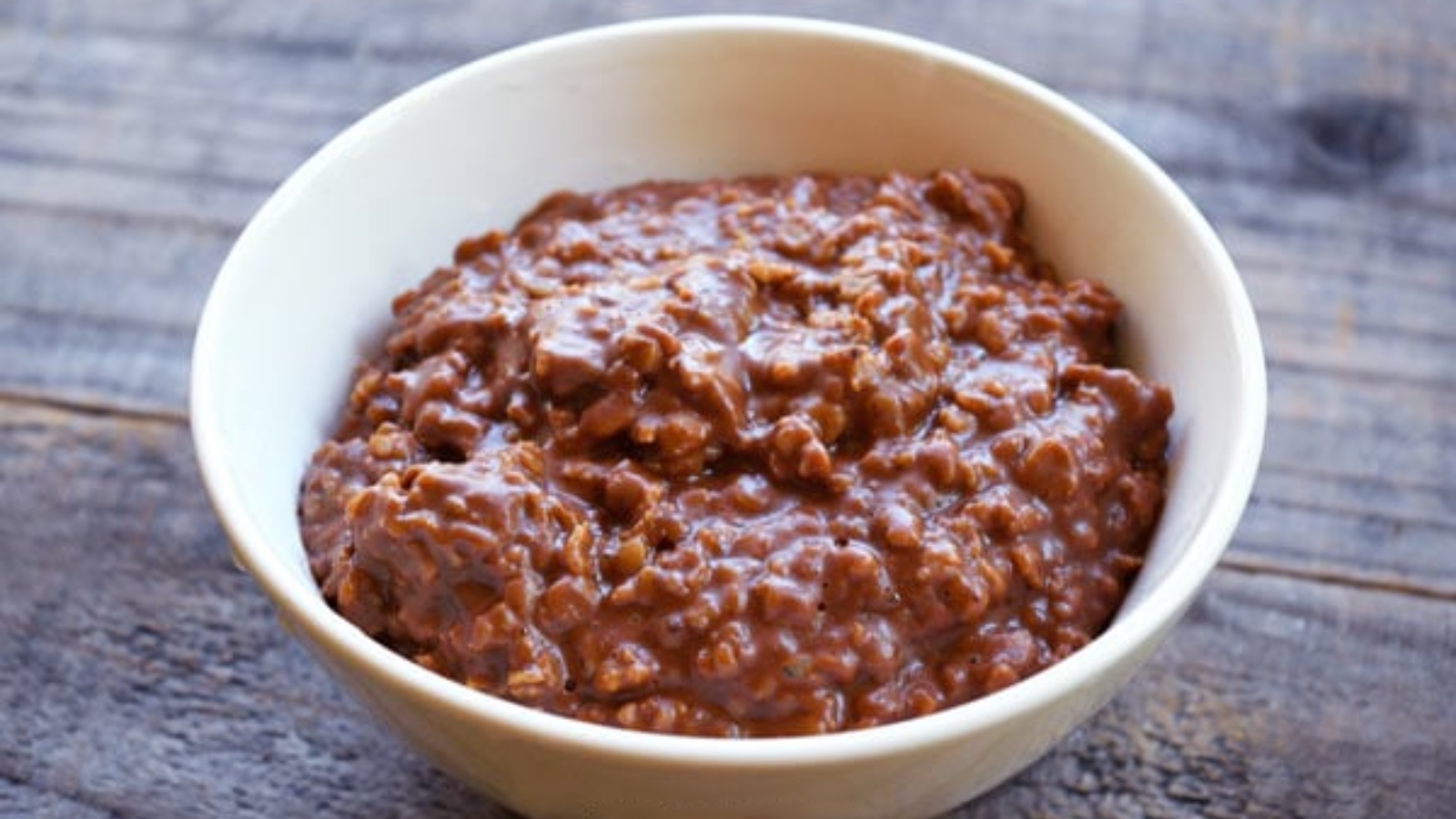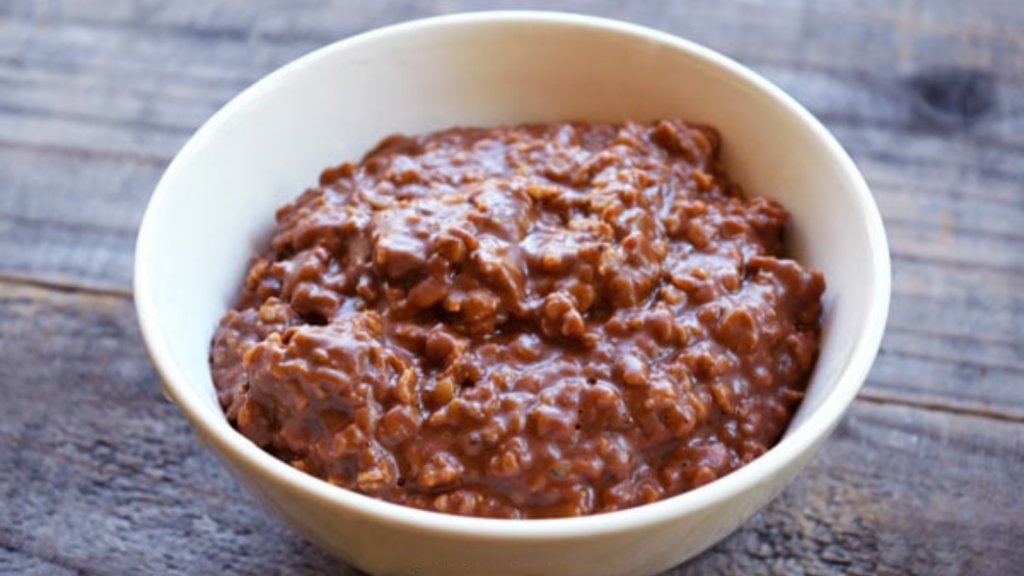 Love peanut butter cups? Here's a healthier way to have them for breakfast. This Peanut Butter Cup Oatmeal tastes almost identical to the store-bought candy but in a healthy bowl of oats. It's a win-win for breakfast.
12. Peanut Butter Fat Bombs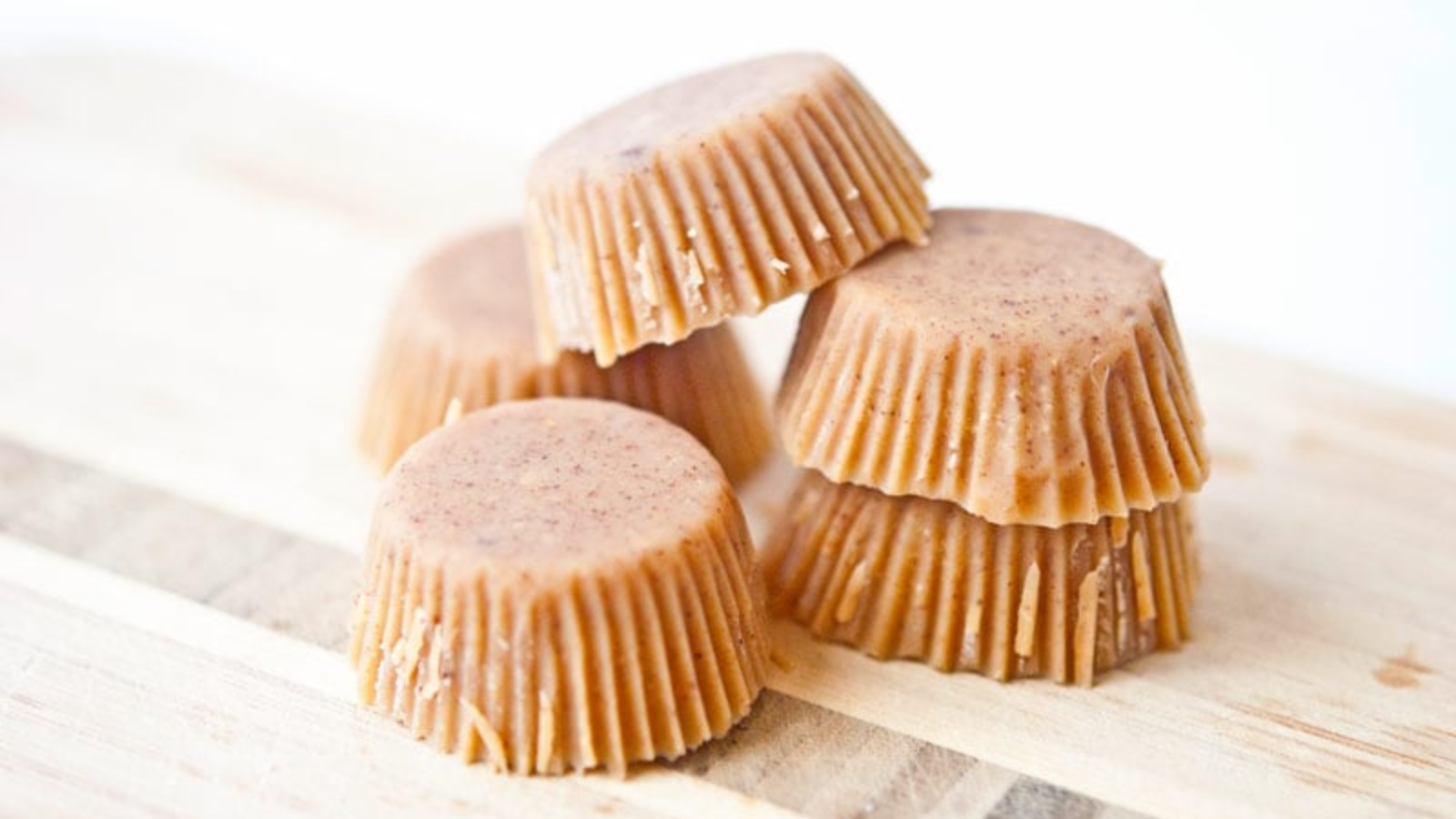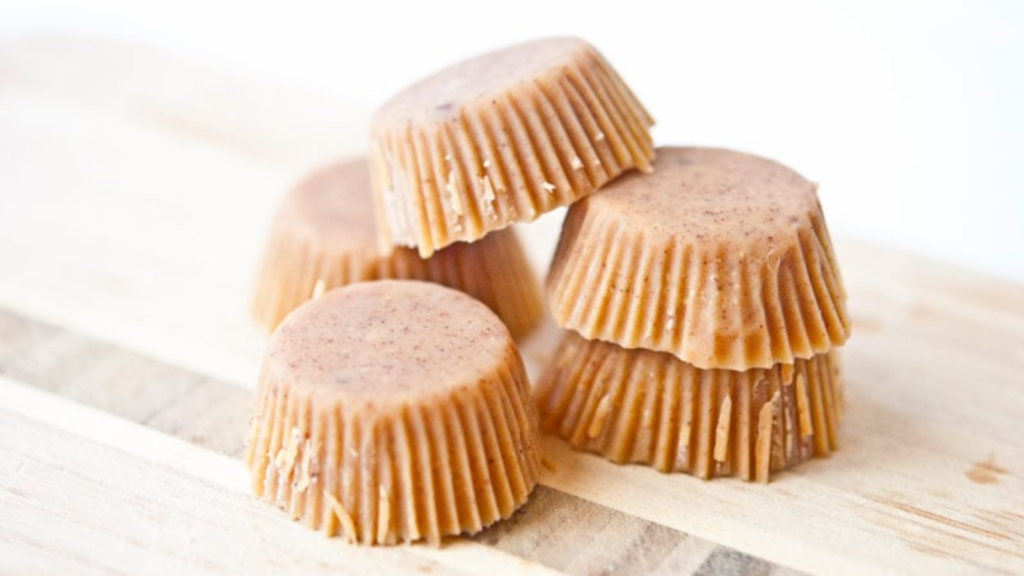 If fat bombs are part of your eating plan, Peanut Butter Fat Bombs should definitely be in your snack rotation. They are small, delicious treats you can enjoy straight from the freezer with no thawing required.
13. Peanut Butter Chicken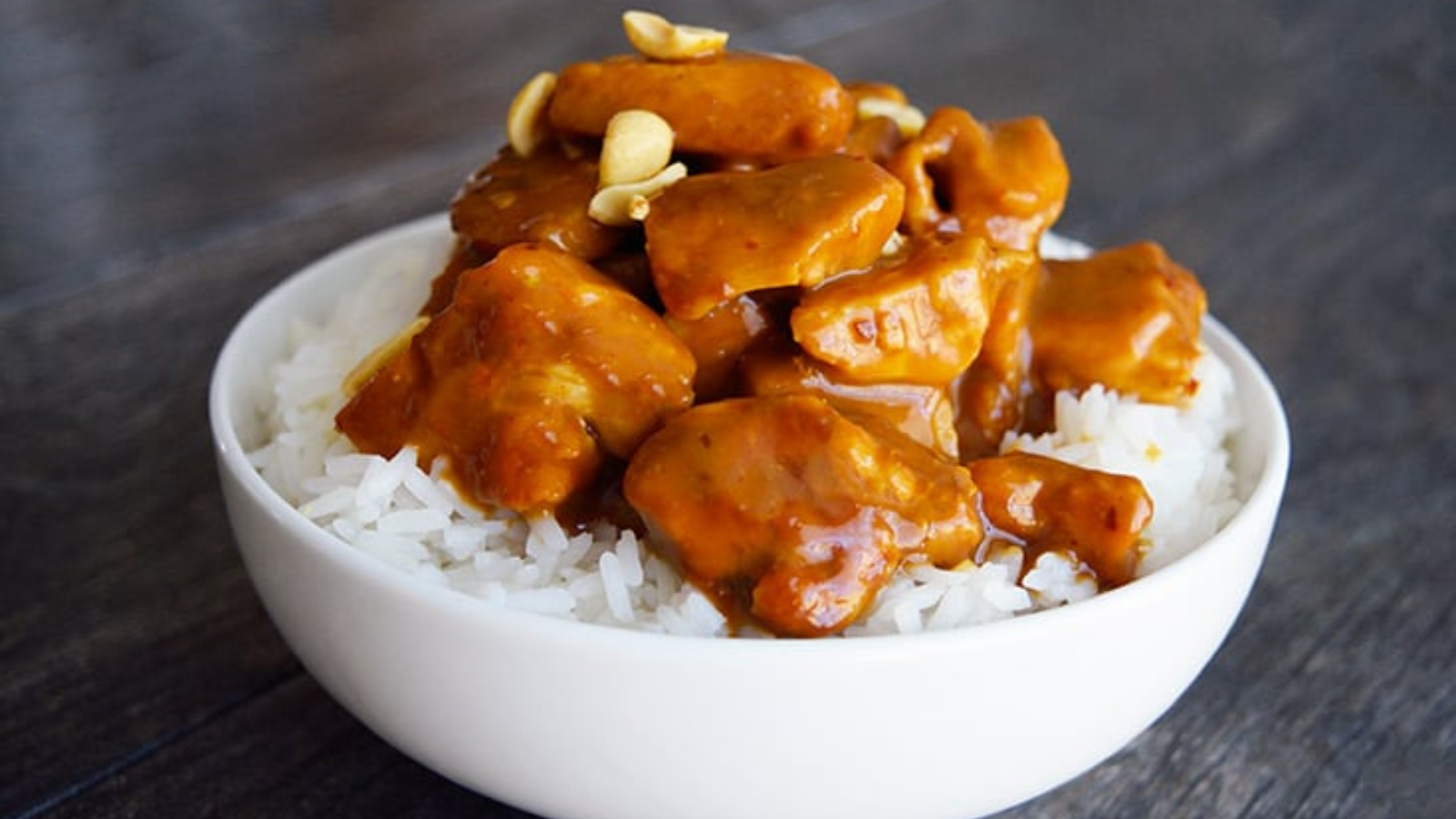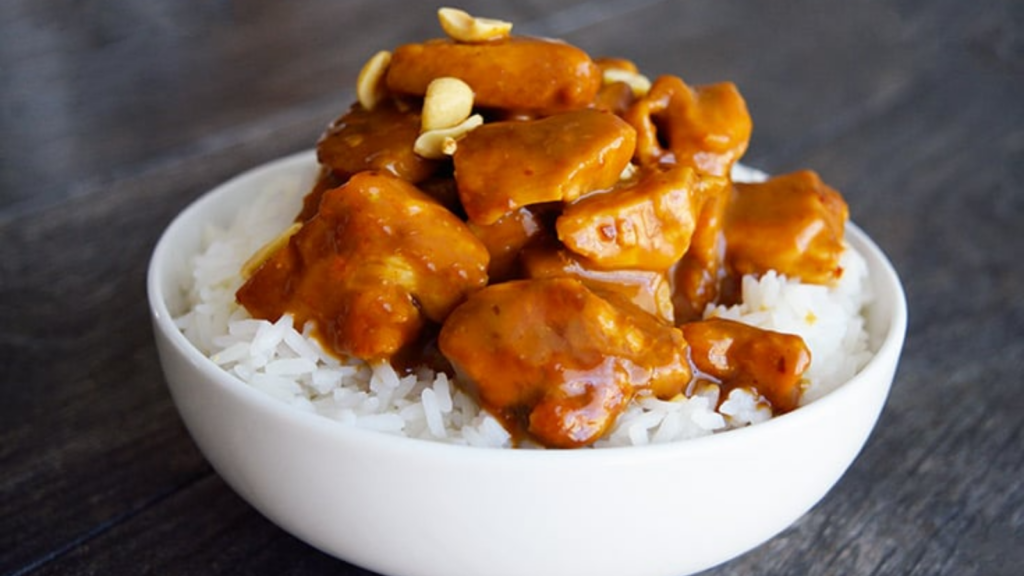 Don't worry about what's for dinner tonight. Just print out this Peanut Butter Chicken recipe and make everyone happy at the dinner table tonight. It's quick, simple, and absolutely satisfying for peanut butter lovers.
14. Peanut Butter Oatmeal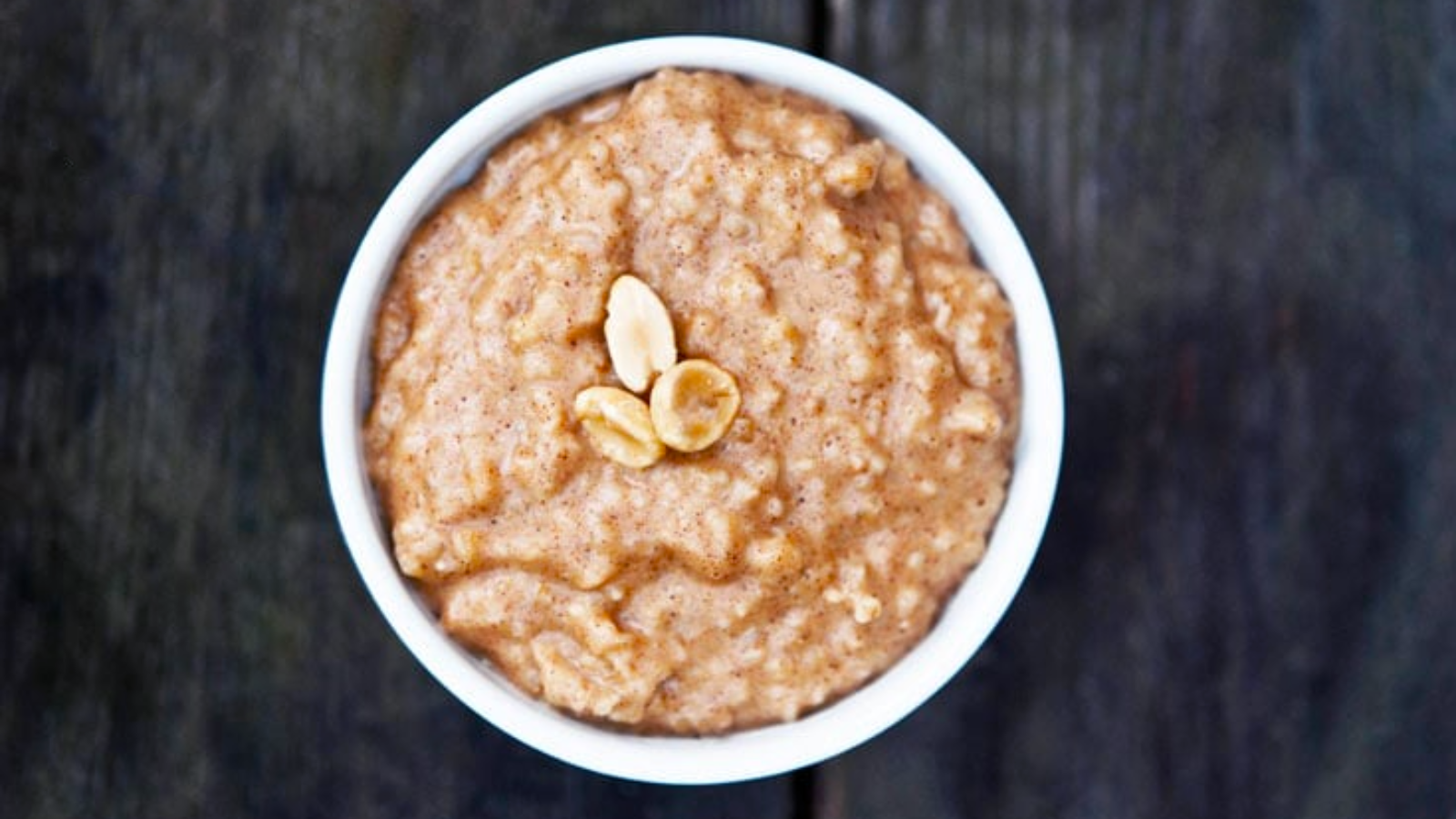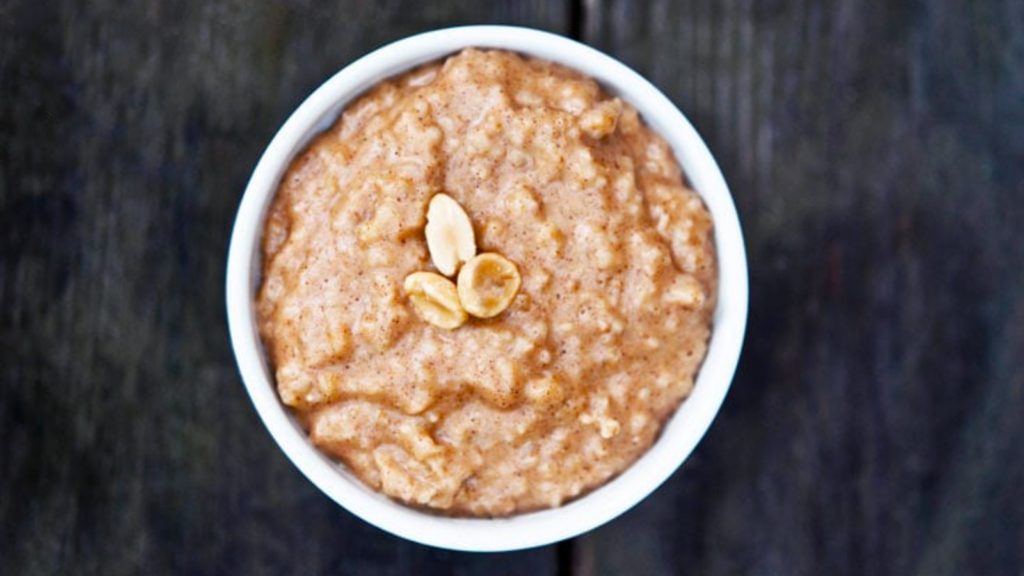 If you don't want chocolate with your morning bowl of oats, stick to just the peanut butter with this Peanut Butter Oatmeal recipe. It's hearty, satisfying, and quite filling for just a bowl of oats.
15. Chocolate Peanut Butter Hummus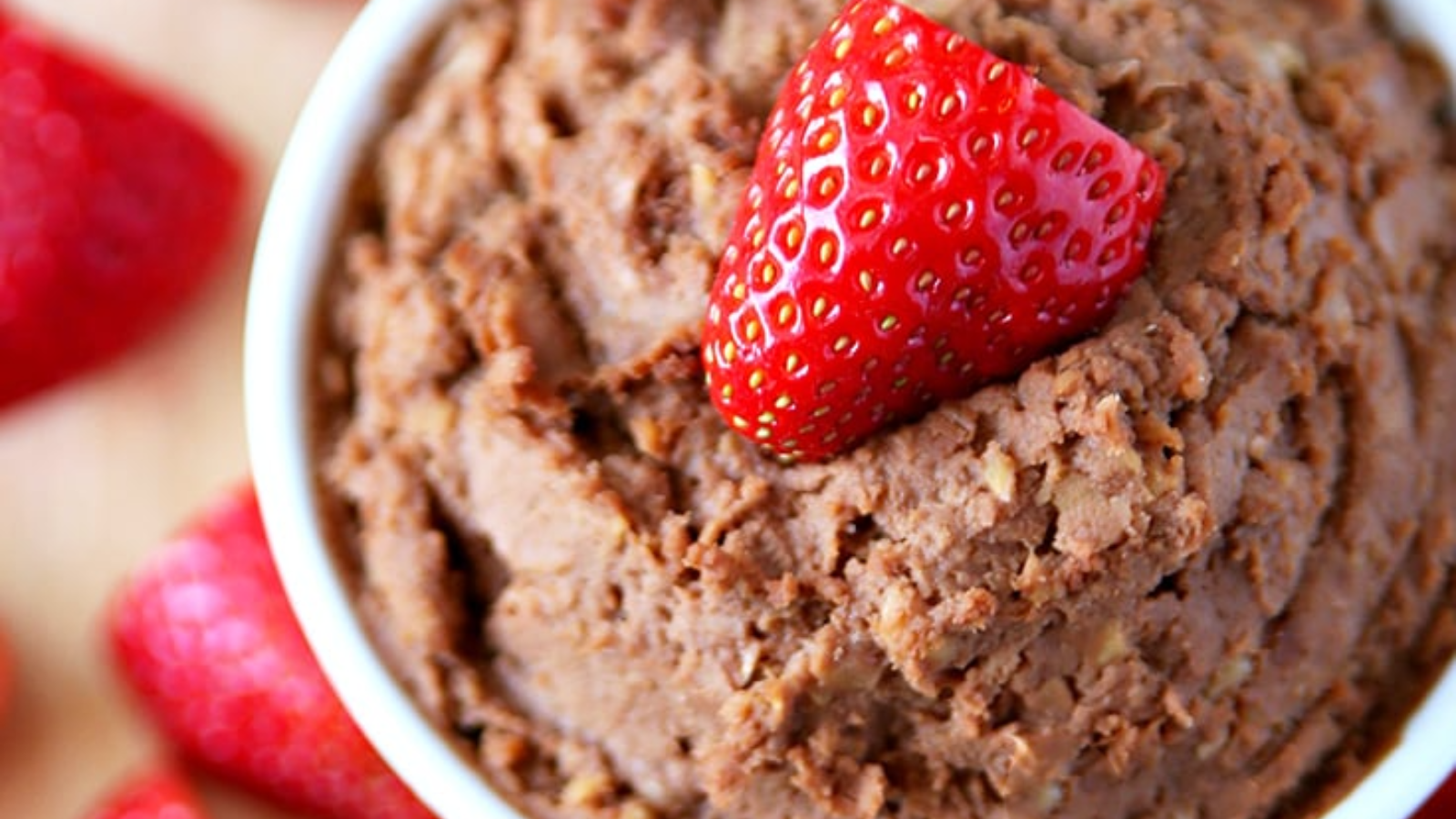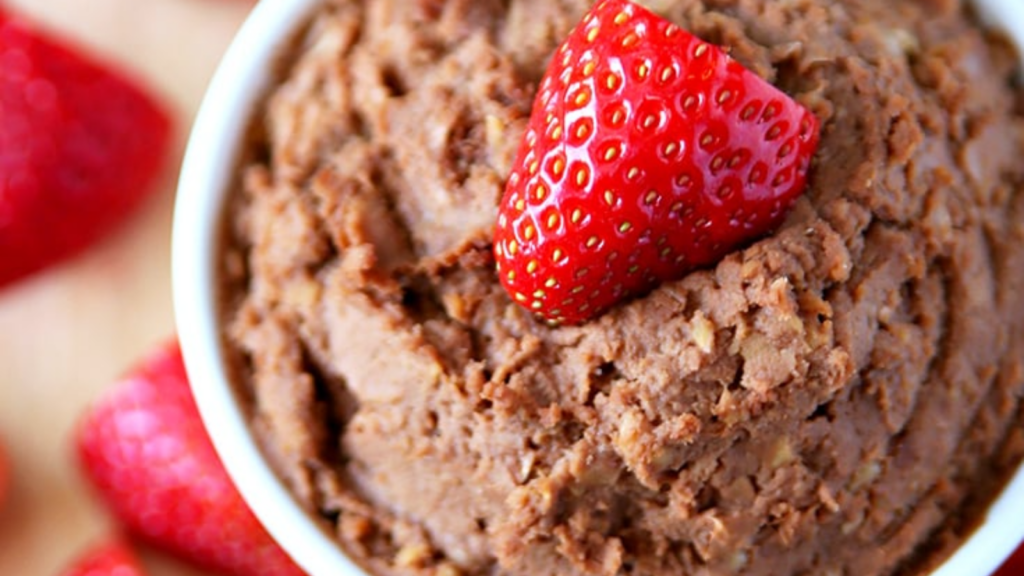 This unusual combination is gaining in popularity. Chocolate Peanut Butter Hummus might sound like an odd pairing, but it makes a great dip for any fruit you would normally pair with peanut butter flavors. Plus, you get a nice dose of fiber with your snacks, so eat up.
Sick Of The Same Ol' Chicken For Dinner? Here Are 101 New Ways To Make It!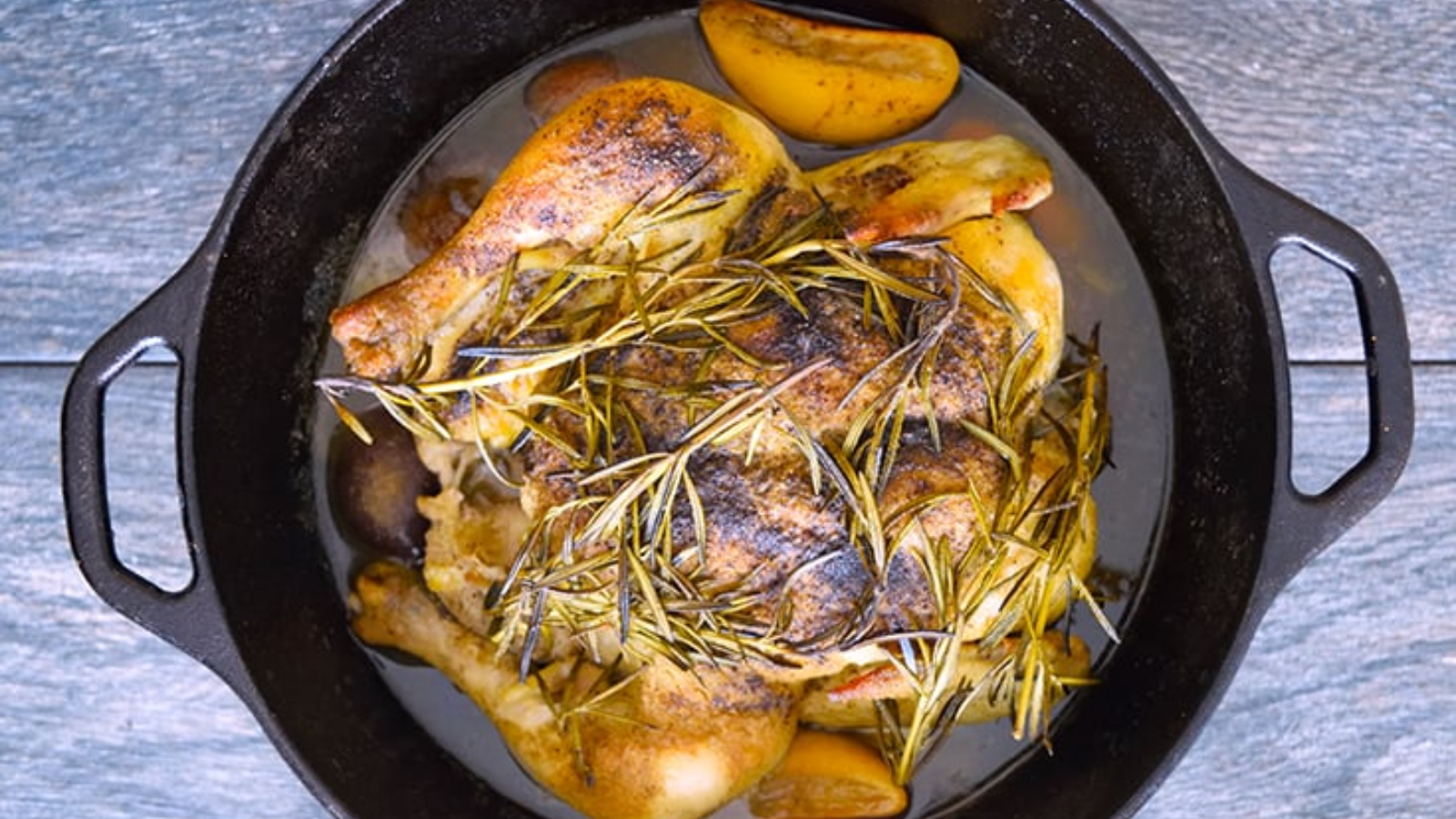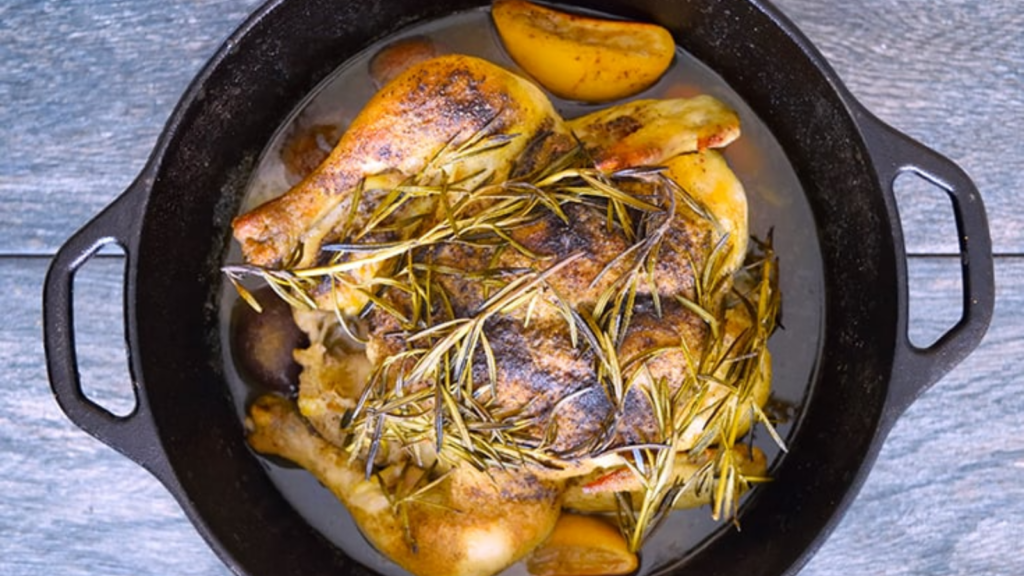 Having chicken for dinner… again? Here are 101 new ways to level up your dinner game tonight.
Healthy Ground Turkey Dinner Ideas That Actually Taste Good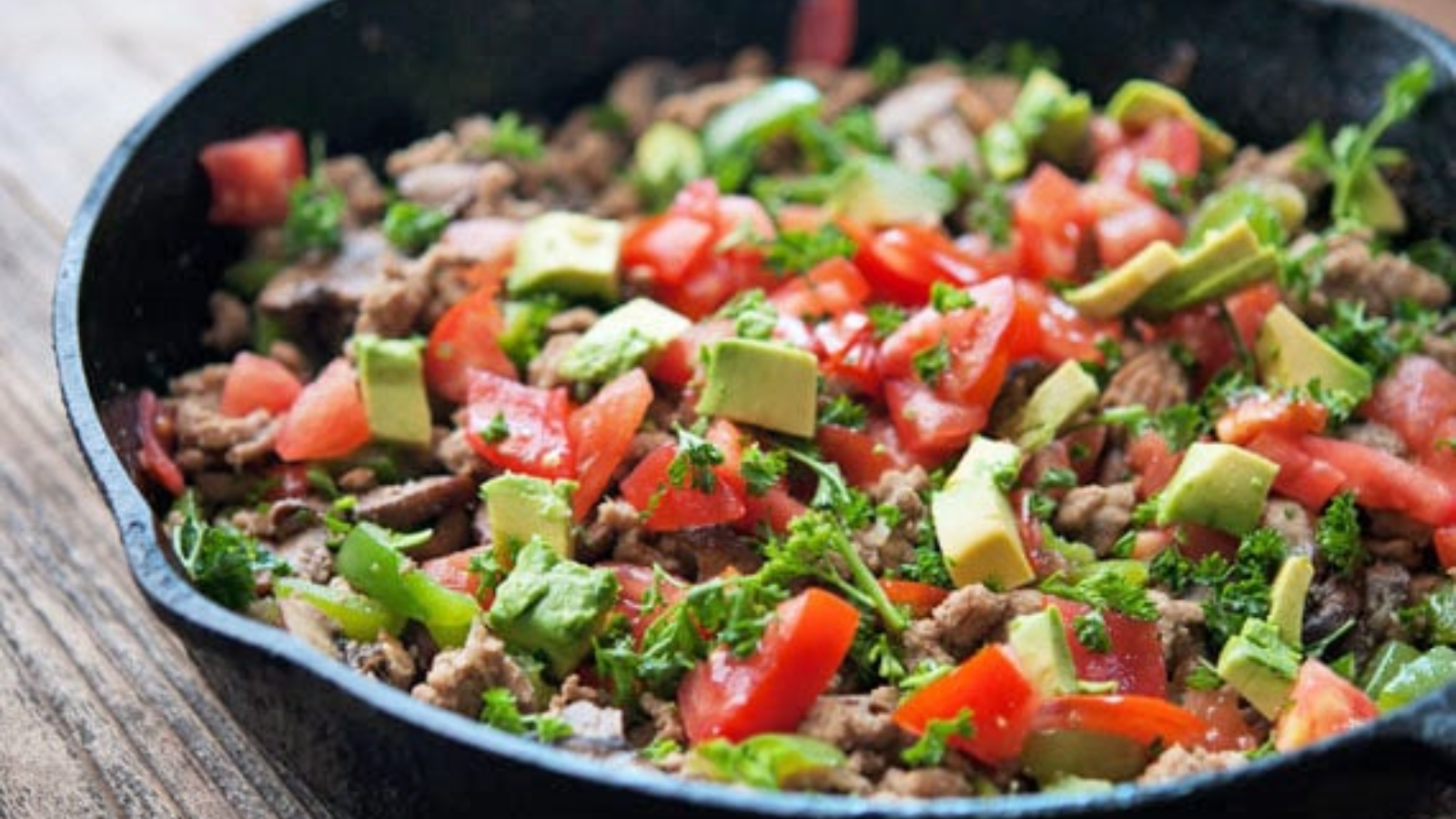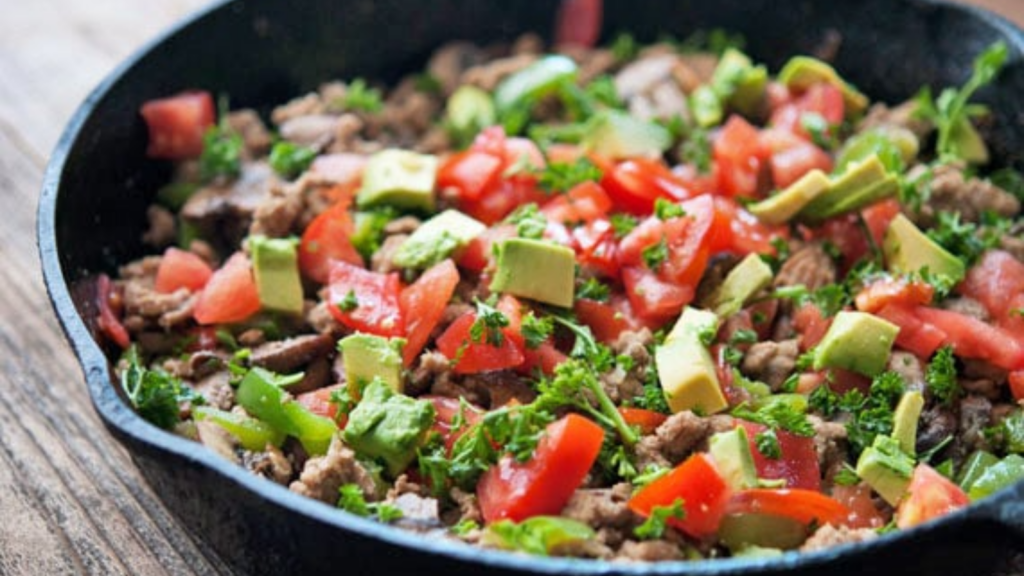 Lean ground turkey is a great replacement for ground beef if you are working on your health. Here, we give you 17 Meals with ground turkey that are surprisingly good for you.
While You're Cooking, Prep Breakfast For Tomorrow Too. It Only Takes 5 Minutes!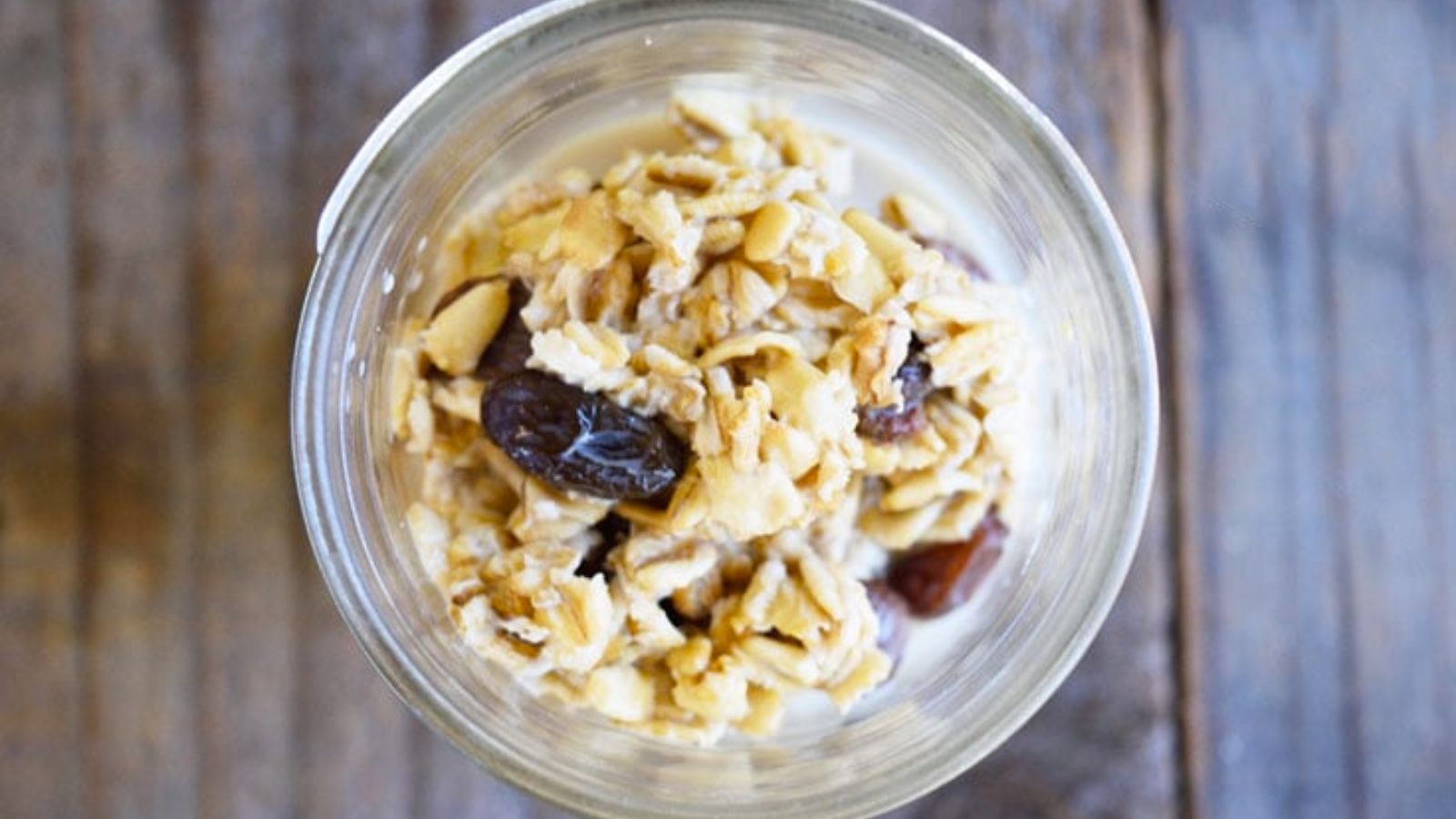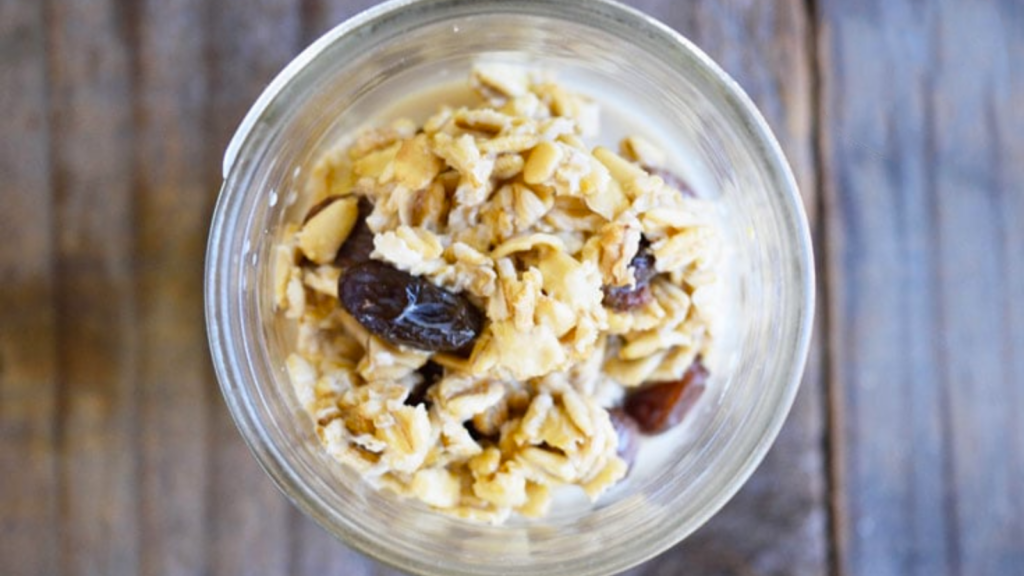 Prepping overnight oats the night before is a fantastic way to ensure that your morning runs smoothly. These delicious oatmeal recipes are prepped in just 5 minutes. In fact, you can even make homemade oatmeal packets with these recipes, so all you have to do is grab a packet and get it in the fridge.
This originally appeared on The Gracious Pantry.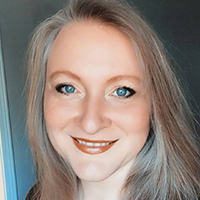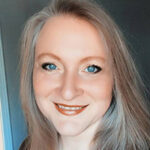 I'm Tiffany, a writer for MSN and the AP Newswire, a cookbook author, digital publisher, food lover, and mom. I create healthy, clean eating recipes for everyday living.