14 Energy-Boosting Breakfast Recipes To Keep You Going All Day
This post may contain affiliate links. Read my
Privacy Policy.
As an Amazon Associate I earn from qualifying purchases.
Hitting the snooze button and skipping breakfast is a major temptation. But starting your day with a high-energy meal, either at home or to go, not only gives you a boost but also sets you up for a healthier lifestyle. These fourteen recipes are made with all-natural ingredients that will make the morning rush more manageable for your mind and body.
1. Mediterranean Avocado Toast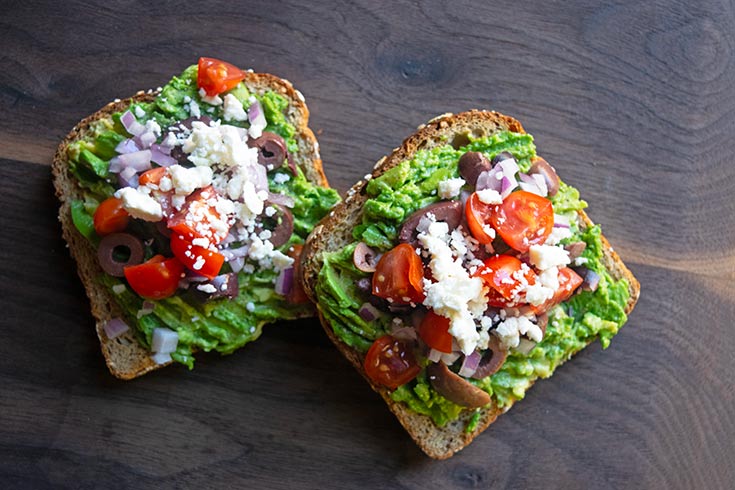 If toast is your kind of breakfast, this Mediterranean Avocado Toast will be a fresh favorite. Just add some tomatoes, onions, and olives to your usual avocado toast and top with as much feta cheese as you want for a quick and nutritious breakfast.
2. Breakfast Taquitos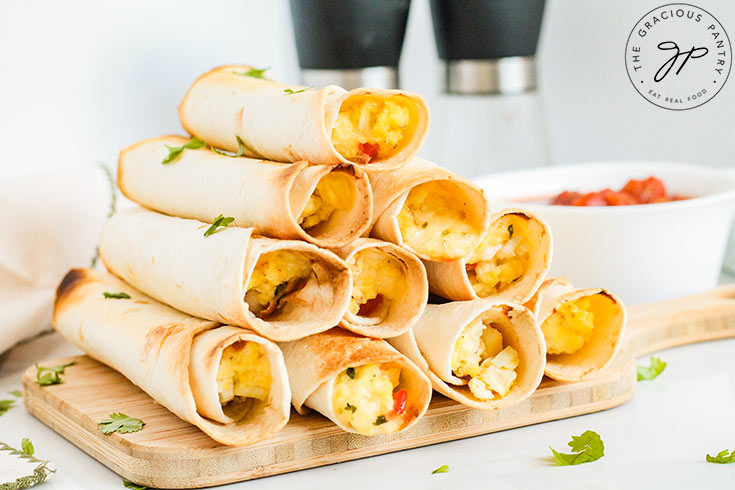 Breakfast Taquitos are a fantastic make-ahead breakfast that make your mornings a breeze. Just warm one or two of them up in the microwave and head out the door.
3. Peanut Butter Oatmeal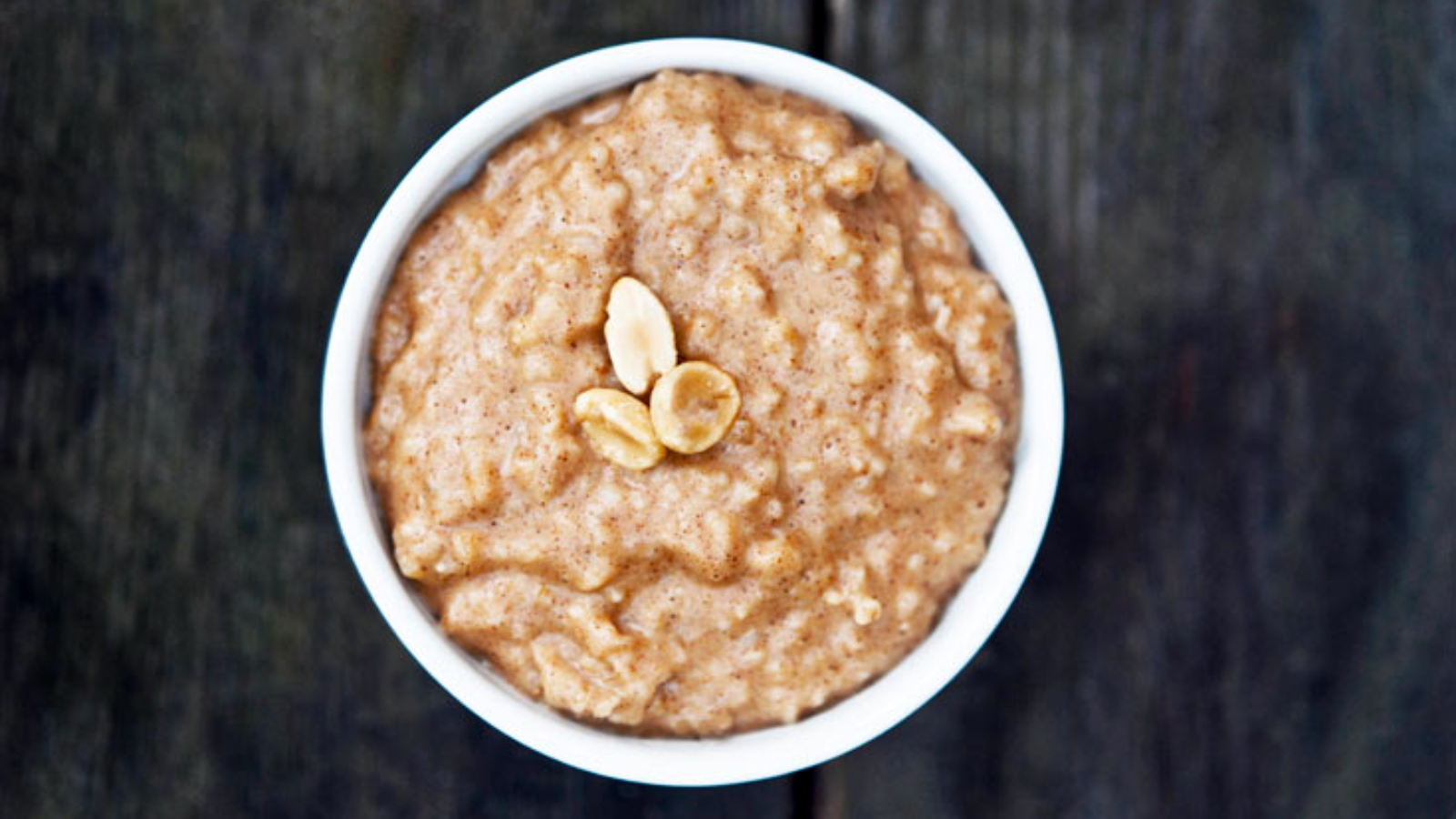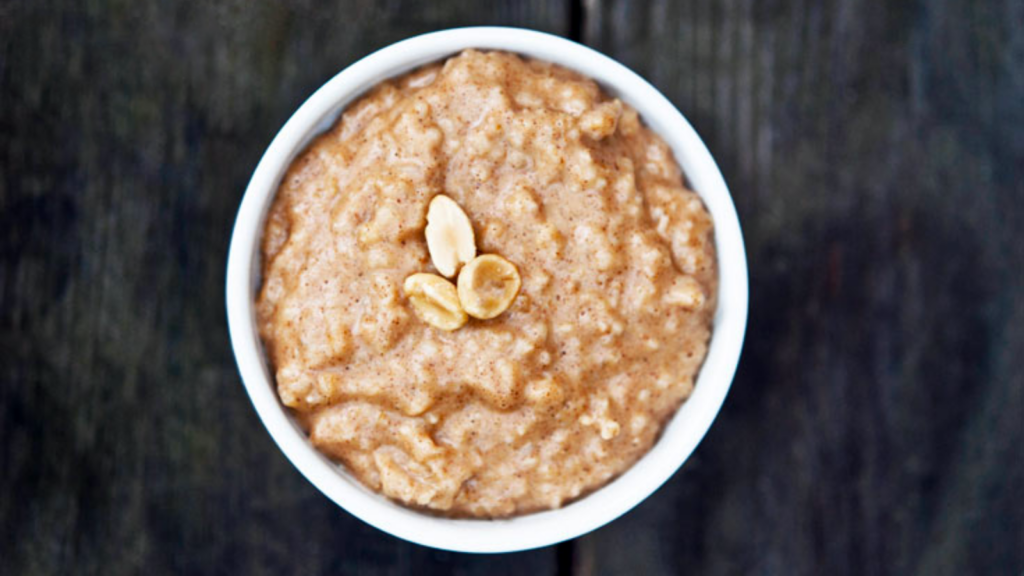 This Peanut Butter Oatmeal gives you some healthy fats, high-fiber carbs, and lots of delicious flavors to start your morning off right.
4. Spaghetti Eggs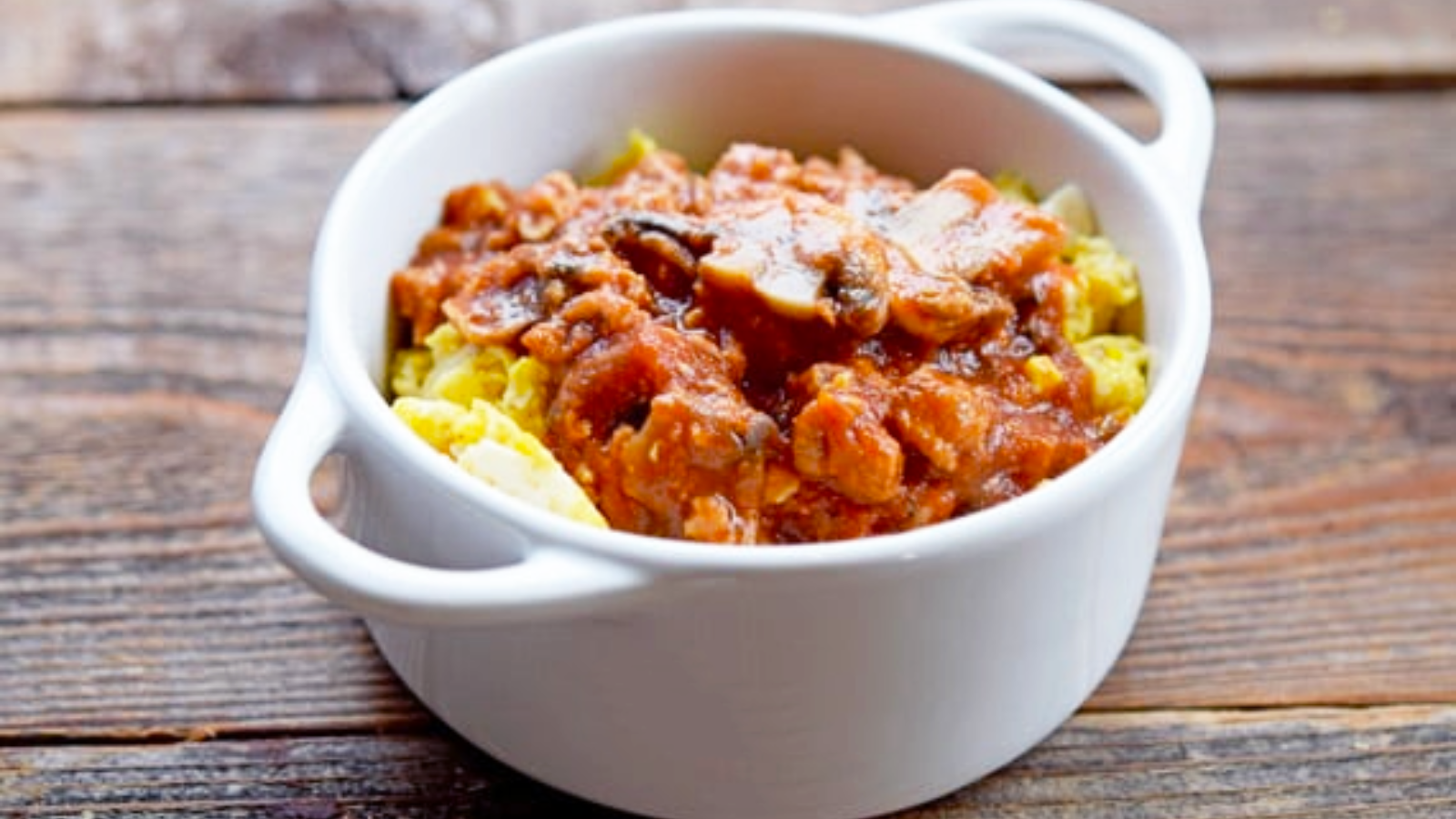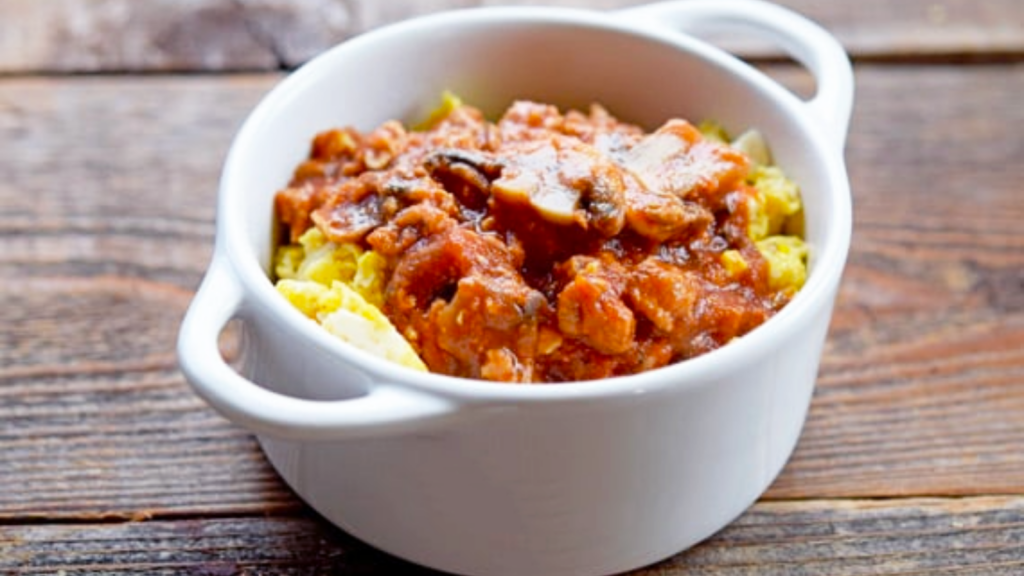 If you've ever had eggs with ketchup on them and enjoyed it, these Spaghetti Eggs are about to kick breakfast up a notch.
5. Cranberry Oat Bran Muffins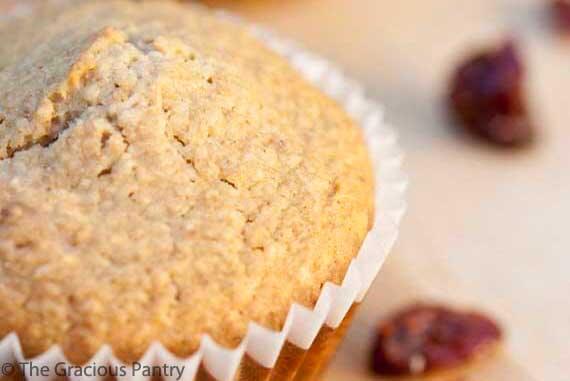 Get a healthy dose of fiber and good-for-you cranberries in these Cranberry Oat Bran Muffins. They pair really well with your morning cup of coffee and travel well to boot.
6. Waffle Iron Omelets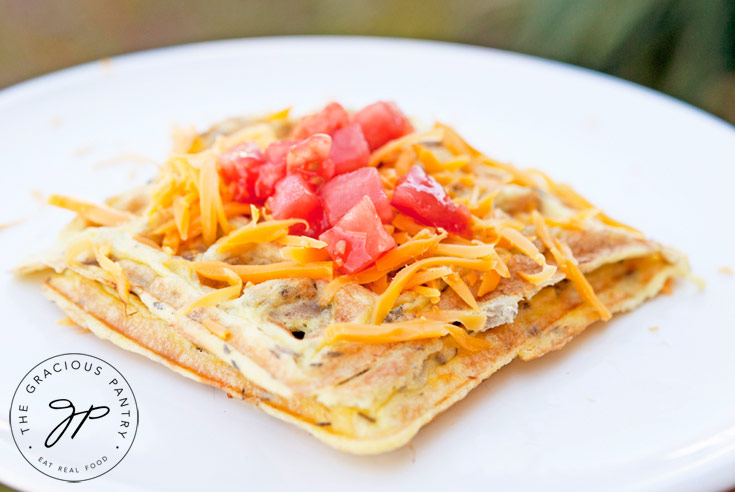 Waffle Iron Omelets are an easy way to get breakfast done fast in the mornings. Make a batch ahead of time on the weekend and keep them in the freezer for a toaster omelet any time you want one. Just add your favorite omelet toppings after toasting.
7. Asparagus Cheddar Omelet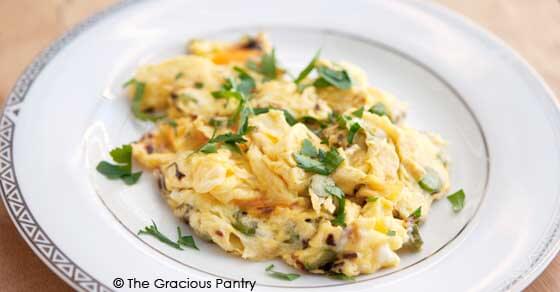 If you have time to make a quick omelet in the morning, try making this Asparagus Cheddar Omelet. You'll get plenty of protein and some healthy veggies as well.
8. Grain-Free Trail Mix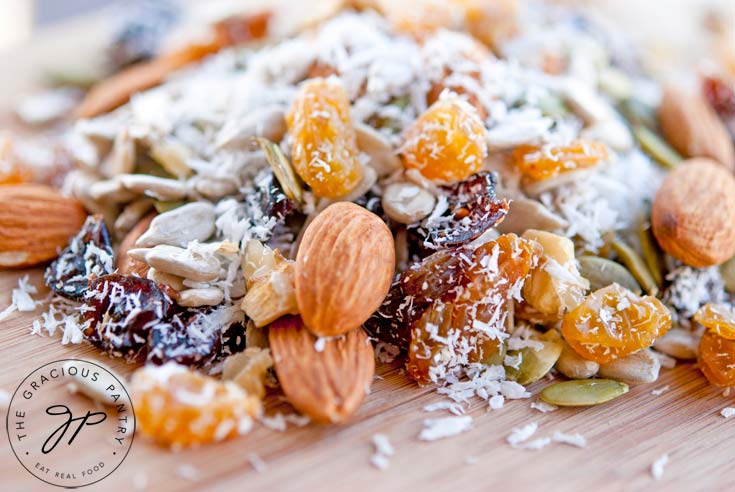 To keep processed sugar out of this, you'll want to select ingredients with no added sugar, which, thankfully, isn't hard to do. And the raisins in this Grain-Free Trail Mix make it sweet enough to simply add milk and enjoy.
9. Savory Oatmeal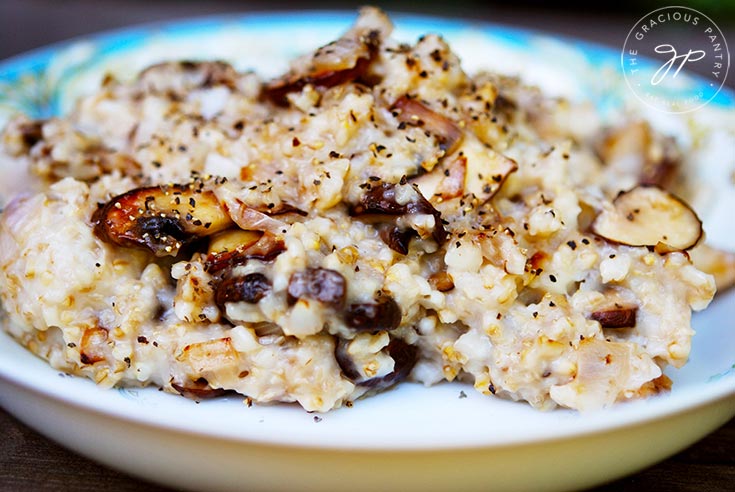 Yes, you read that right. Savory Oatmeal is amazing. It's like having breakfast risotto. The parmesan and caramelized mushrooms make this dish something on a whole other level.
10. Zucchini Fritters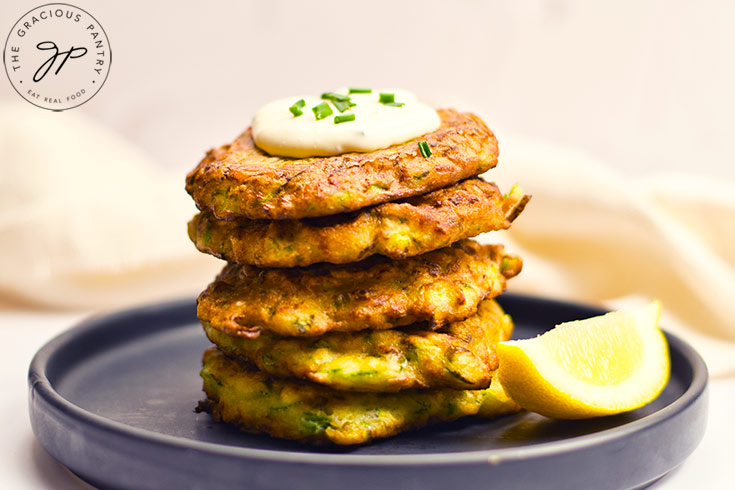 Essentially a savory pancake, these Zucchini Fritters are delicious with a little hummus on top. Get a delicious breakfast while sneaking in plenty of veggies to boot.
11. Protein Pancakes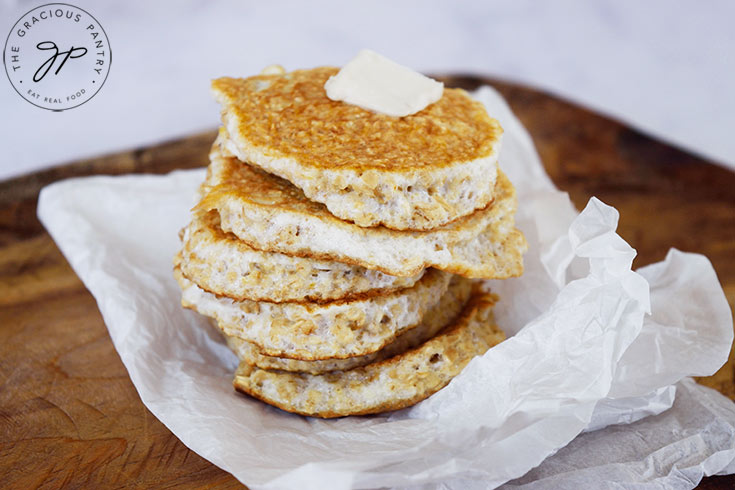 Protein Pancakes are amazing with either hummus or peanut butter. These savory pancakes are delicious and easy to eat on the go.
12. Pesto Quiche With Sun-Dried Tomatoes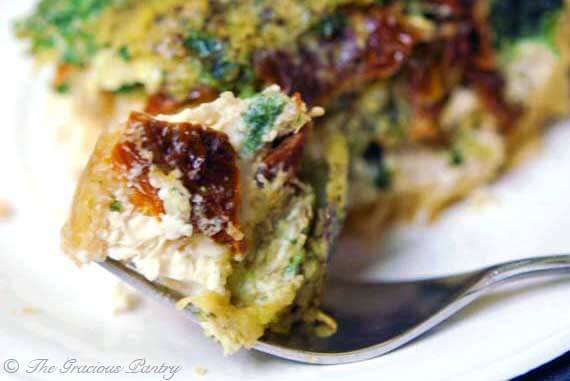 If you like egg white breakfasts, this Pesto Quiche With Sun-Dried Tomatoes will be right up your alley. Delicious pesto is the predominant flavor without adding a ton of fat to your intake.
13. Cheddar Asparagus Quiche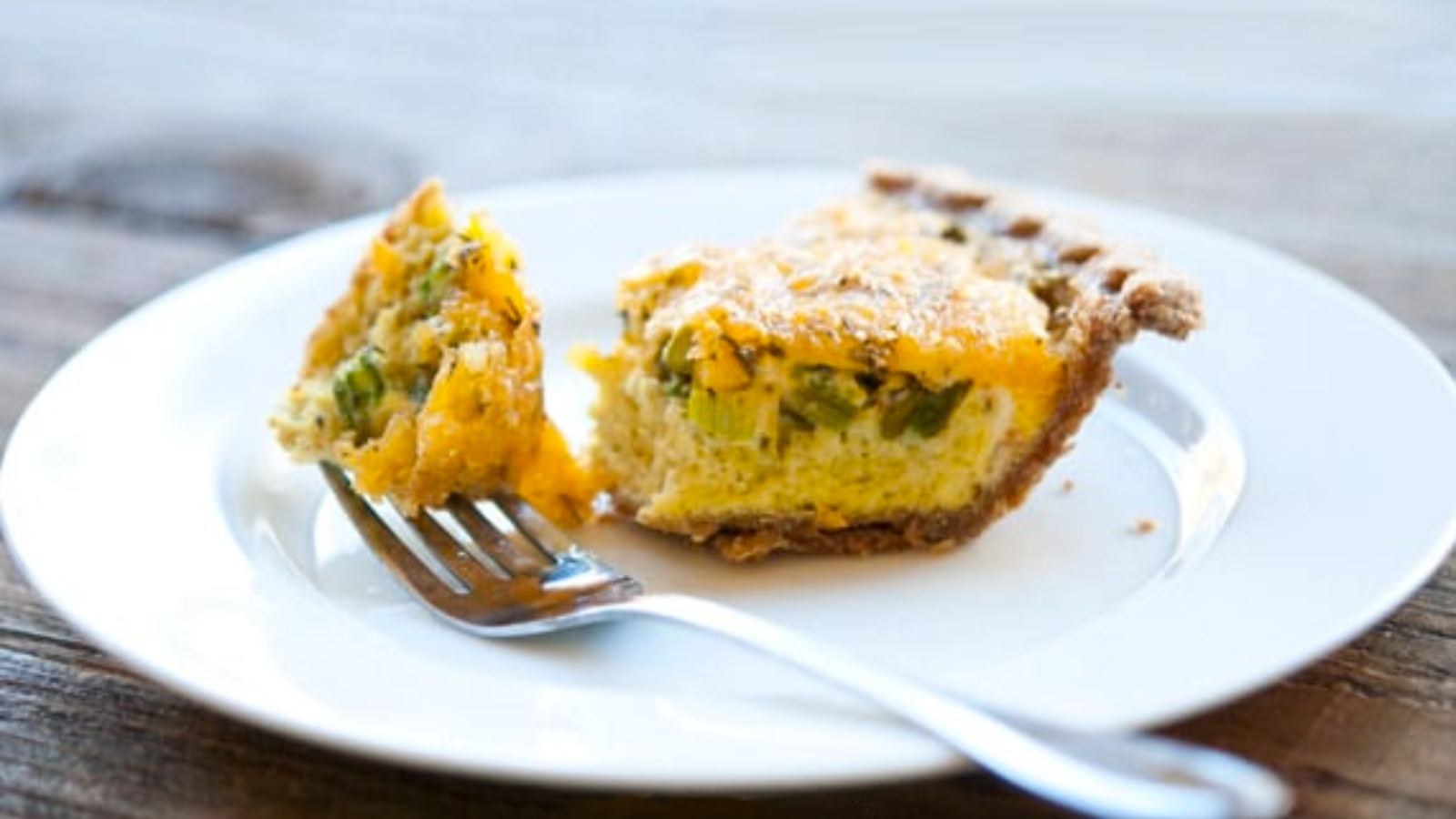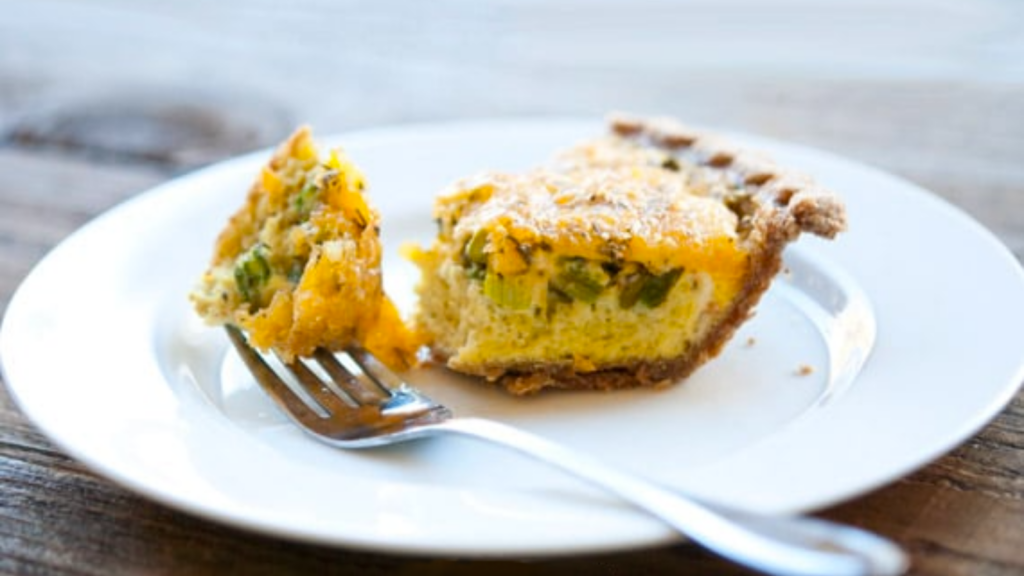 Cheddar Asparagus Quiche is a fantastic way to start your morning. You can make it with or without crust to suit your dietary needs, and it's a great breakfast to eat on the go.
14. Air Fryer Scrambled Eggs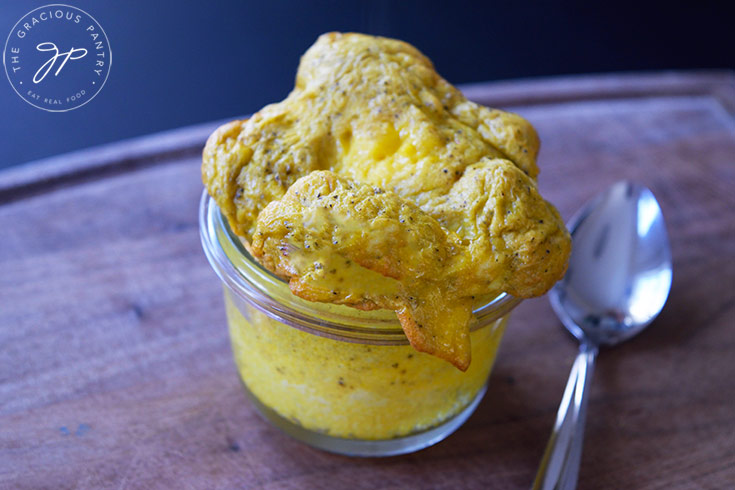 What eggs in the morning but don't want to stand at the stove cooking them? Let your air fryer do all the work. These Air Fryer Scrambled Eggs can be prepped up to 3 days ahead of time and cook all by themselves while you get ready in the morning.
Love Coffee For Breakfast But Not All The Sugar?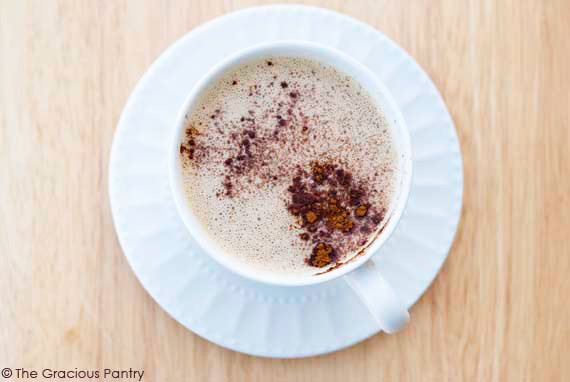 If you need alternatives for putting processed sugar in your coffee, here are some ideas for making your morning cup of Joe a little healthier.
Do You Love Smoothies For Breakfast?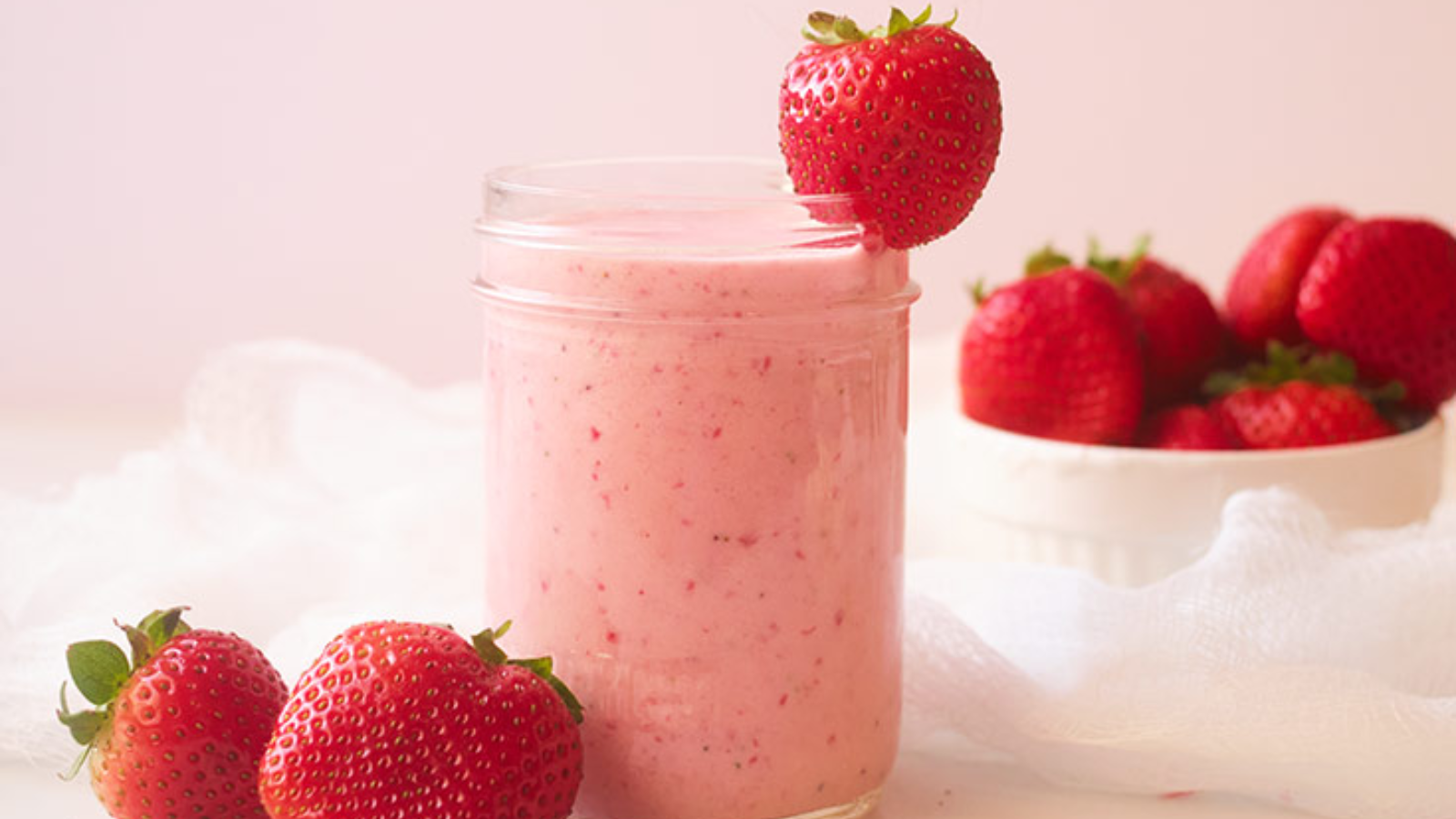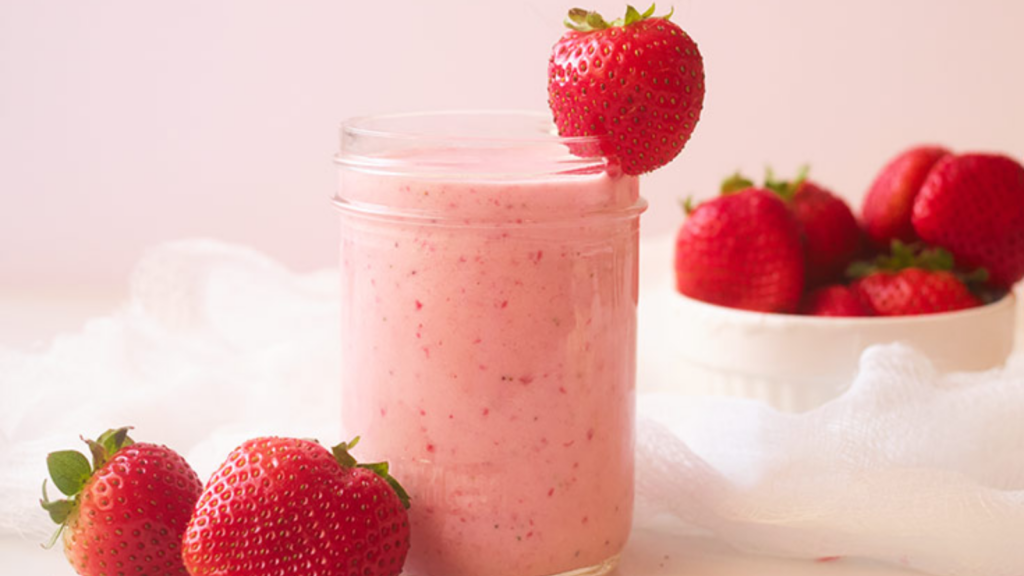 Smoothies are great for helping you get more servings of fruits and veggies into your diet. But there are ways to amplify their benefits even further.
Struggling With Trying To Eat Healthier? This Can Help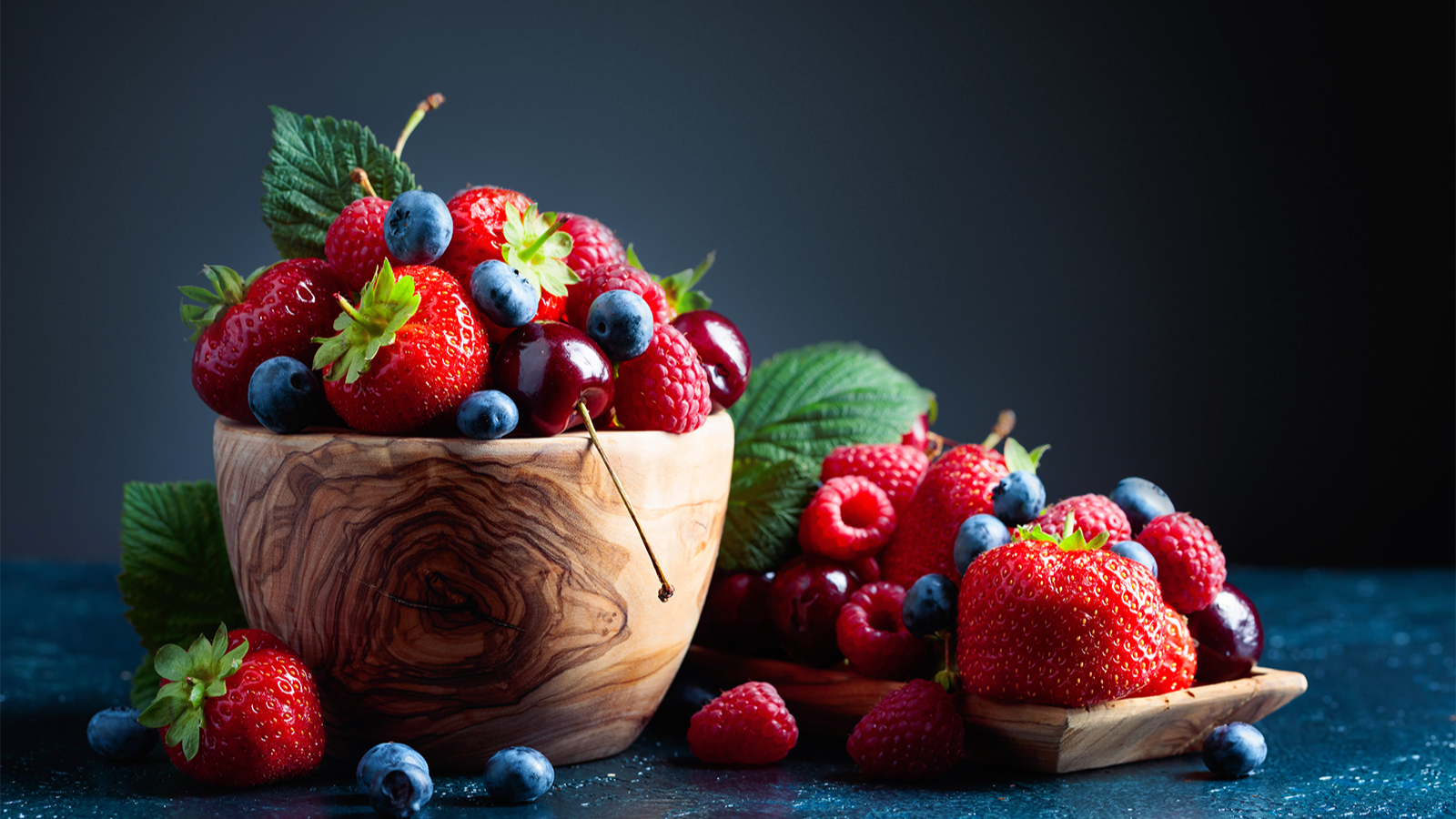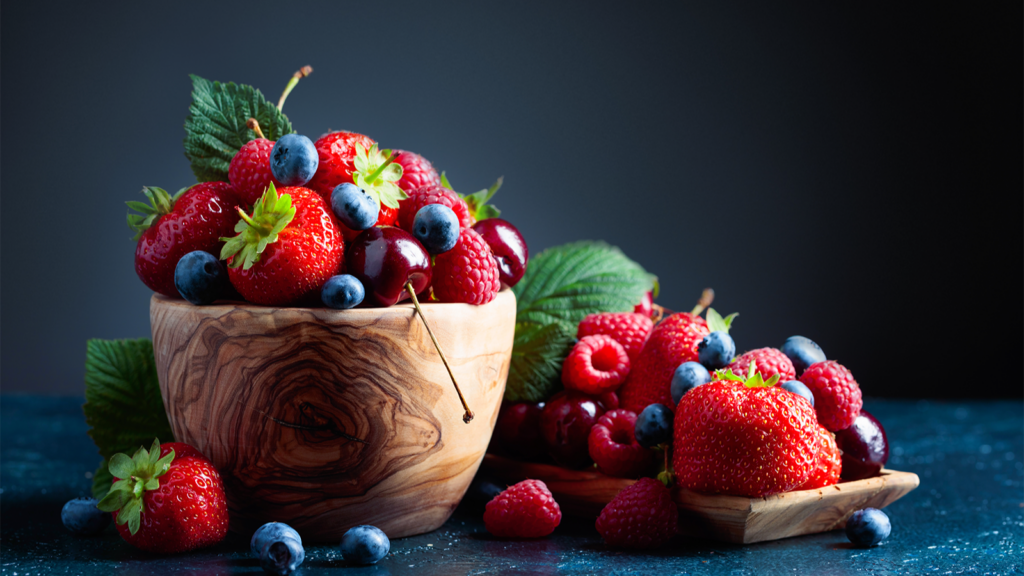 We all have good intentions when it comes to eating healthier. But actually doing it can be a hurdle many struggle with. These tips can help get you over the hump and on your way to eating and feeling better.
This originally appeared on The Gracious Pantry.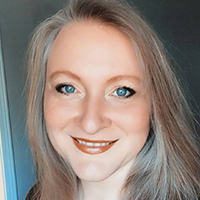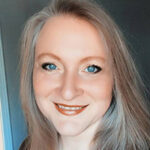 I'm Tiffany, a writer for MSN and the AP Newswire, a cookbook author, digital publisher, food lover, and mom. I create healthy, clean eating recipes for everyday living.