This post may contain affiliate links. Read my
Privacy Policy.
As an Amazon Associate I earn from qualifying purchases.
Need low carb snack ideas? Especially ones that use real food instead of a bunch of garbage? These clean eating snacks should do the trick!
My biggest hurdle with lower carb, clean eating is knowing what to have on hand for snacks. The meals, I do semi-okay with. But snacks…. not so much. So I put together a go-to list for myself and thought I would share some of that here.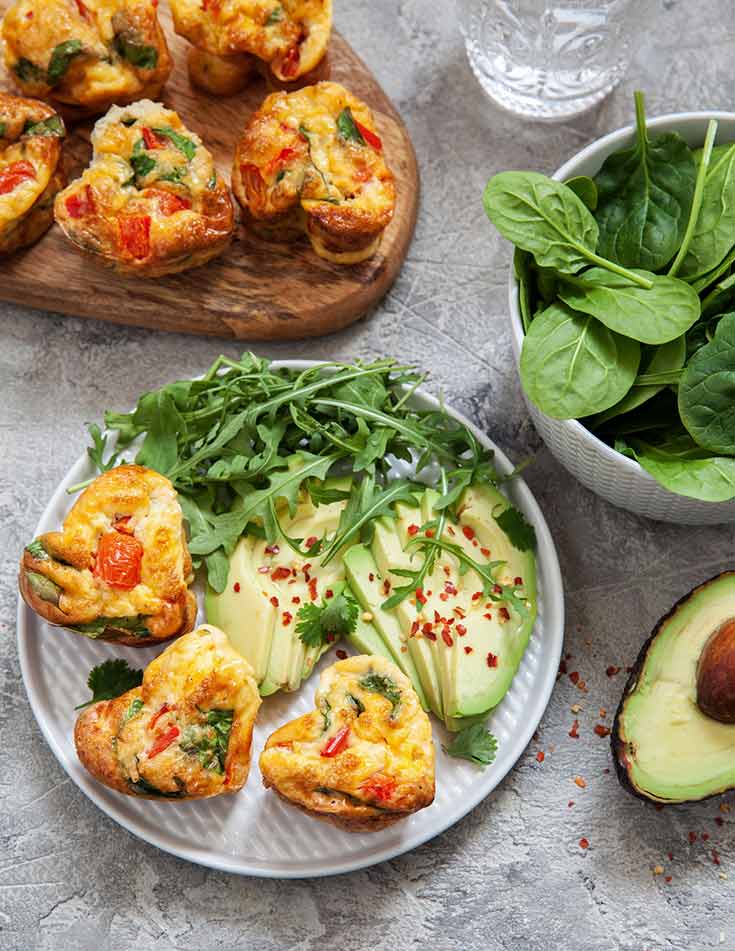 WHAT IS A GOOD SNACK FOR A LOW CARB DIET?
So in general, a low carb diet will have many snack options. The types of snacks you choose will depend greatly on the number of carbs you allow yourself each day. But here are some ideas to get you started:
A slice of baked turkey with a slice of cheese.
A piece of chicken and some berries (a better combo than you might think at first!)
Low carb snack bars like these almond bars here.
A slice of peanut butter bread.
WHAT SNACKS CAN I HAVE ON THE KETO DIET?
Keep in mind that just because a snack is low carb, does not automatically mean that it will work for a keto diet plan. Keto has very specific requirements for fat, protein and carb ratios. So if you are eating clean and keto, your snacks might look a little different than somebody who just generally follows a low carb eating plan. Here are some examples:
WHAT SNACK FOODS HAVE NO CARBS?
In general, a small portion of almost any meat will make a great snack. So a small serving of salmon or some leftover pork chops from dinner last night are great. But here are some other ideas too. Please know that unless you plan on eating a piece of meat, it's virtually impossible to get zero carbs in a snack. But you can come pretty darn close, particularly if you count net carbs.
Celery
Pickles
String cheese
Parmesan crisps
Nuts
Cucumbers
Olives
MORE LOW CARB SNACK IDEAS PLUS A RECIPE FOR LOW CARB MAYO:
Clean Eating Mayo – for deviled eggs, tuna salad, chicken salad and lettuce wraps.
Lettuce Wraps – Just a suggestion. The possibilities with wraps are endless!
Southwest Breakfast Muffins (Turkey Muffins)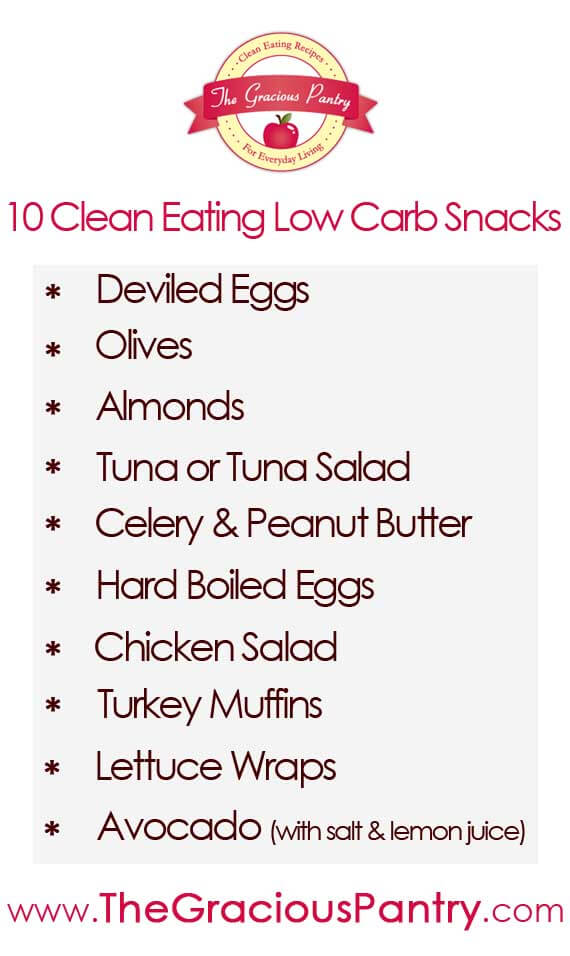 This article from the Gracious Pantry archives, originally posted 1/6/15.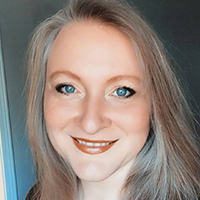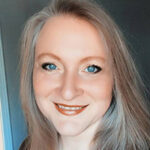 I'm Tiffany, a writer for MSN and the AP Newswire, a cookbook author, digital publisher, food lover, and mom. I create healthy, clean eating recipes for everyday living.