Healthy Slow Cooker Recipes
This post may contain affiliate links. Read my
Privacy Policy.
As an Amazon Associate I earn from qualifying purchases.
These healthy slow cooker recipes will help you get dinner on the table while you do other things!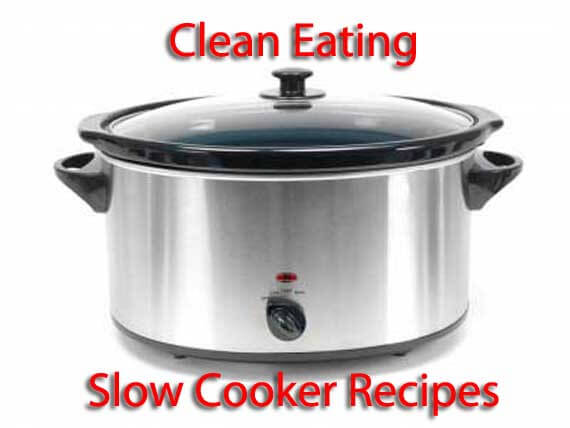 Maybe its the buzz I'm still feeling from my cookbook, or maybe it's the fact that my slow cooker is on right now and smelling up the house in a wonderful way. Either way, I thought I would do a recipe roundup of my favorite clean eating slow cooker recipes. I hope you'll enjoy them as much as I do!
Healthy Slow Cooker Recipes
Slow Cooker Spinach And Chicken
Easy Slow Cooker Mexican Chicken