14 Recipes For Using The Last Of Your Summer Blueberries
This post may contain affiliate links. Read my
Privacy Policy.
As an Amazon Associate I earn from qualifying purchases.
Hurry, before summer ends, and make some of these summer blueberry recipes before this in-season fruit is out-of-season again. Blueberries may be available year-round, but they get more expensive and less full of flavor off-season. So hurry and make a few of these before time runs out.
1. Blueberry Smoothie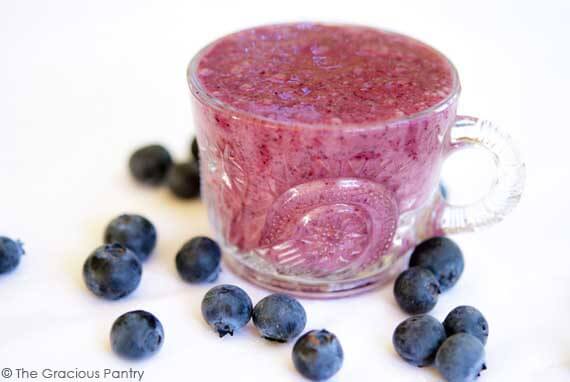 This simple Blueberry Smoothie is delicious and made with just a few easy-to-find ingredients.
2. Breakfast Cookies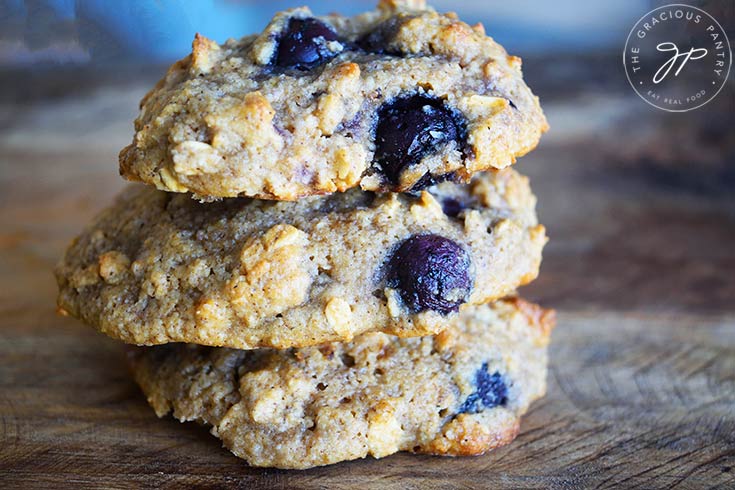 Do you adore cookies? Wish you could have them for breakfast too? Your wish is my command. These delicious Breakfast Cookies are a deliciously sweet start to your morning.
3. Blueberry Mango Salsa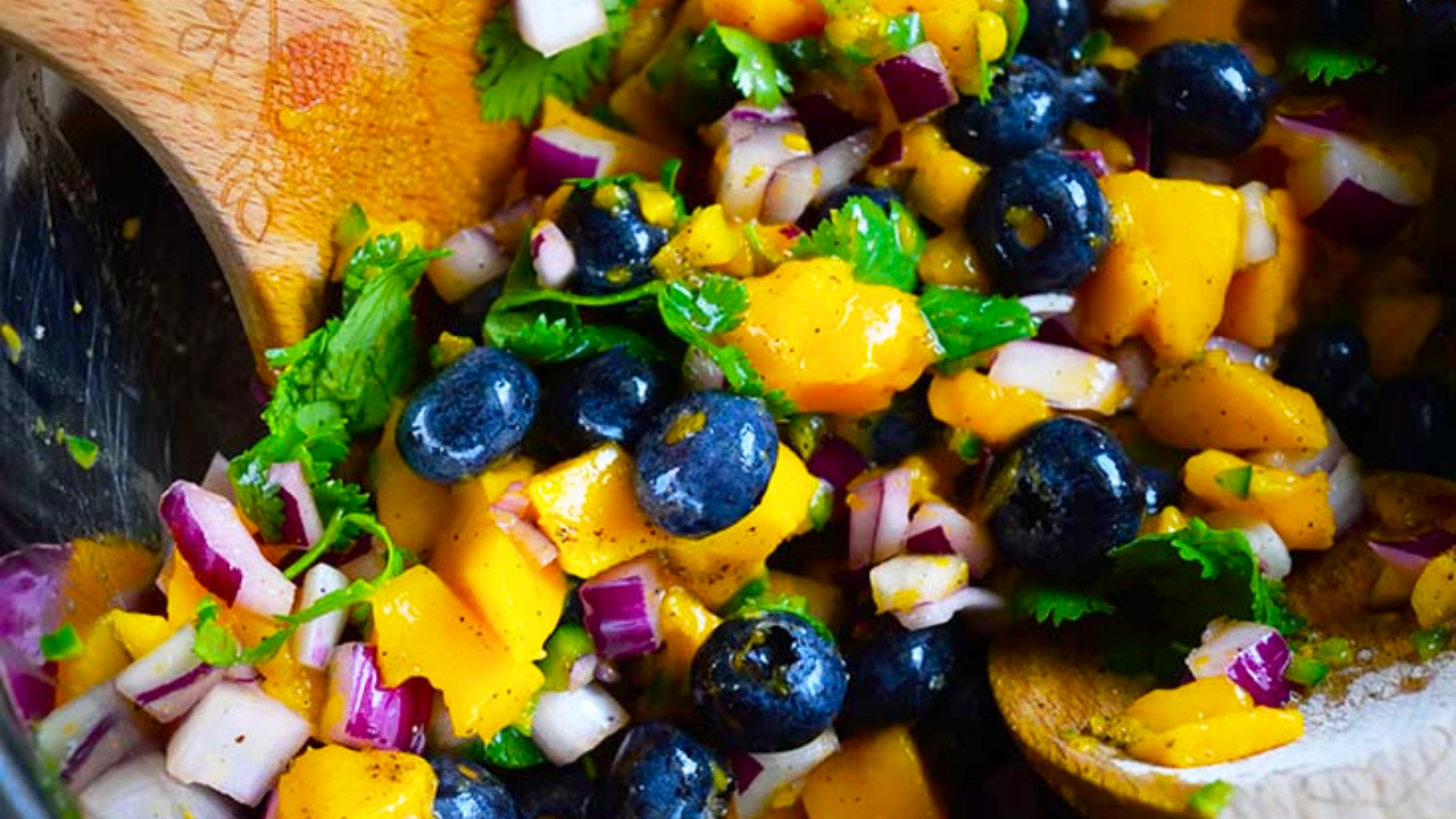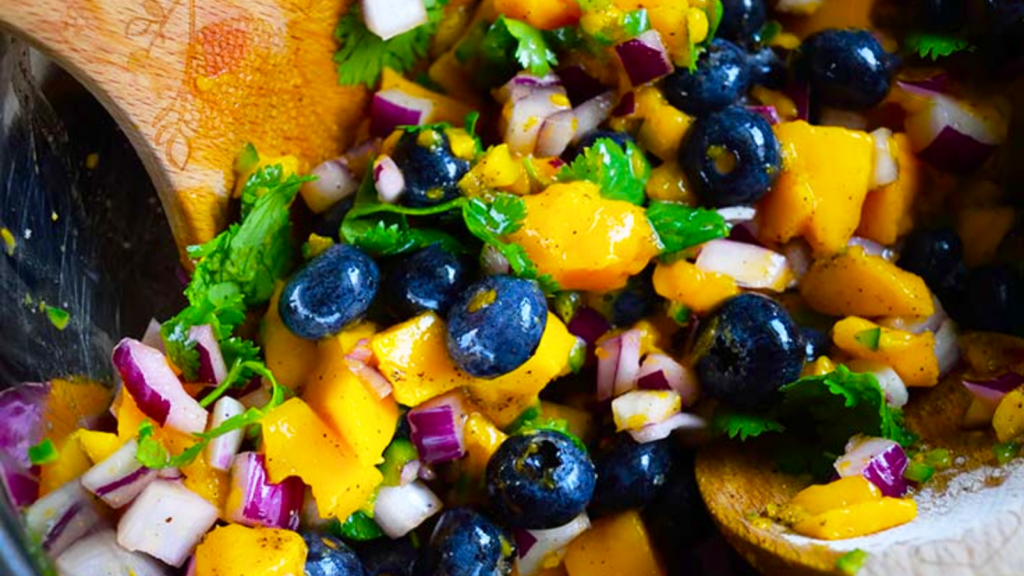 If you love fresh fruit salsa, this Blueberry Mango Salsa is a must-try. The fresh mangos and blueberries team up to make one of the most delicious corn chip toppings you'll try all summer.
4. Blueberry French Toast Casserole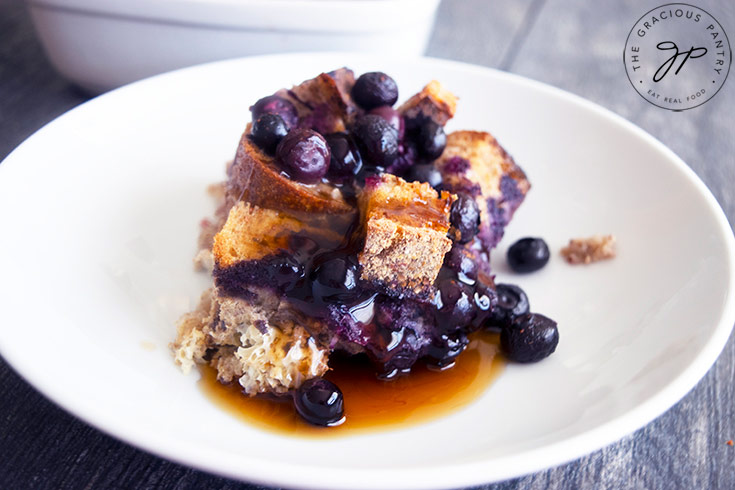 Want a breakfast that impresses? This Blueberry French Toast Casserole is not only super simple to make but knocks it out of the park with flavor. Great topped with whipped cream.
5. Lemon Blueberry Bread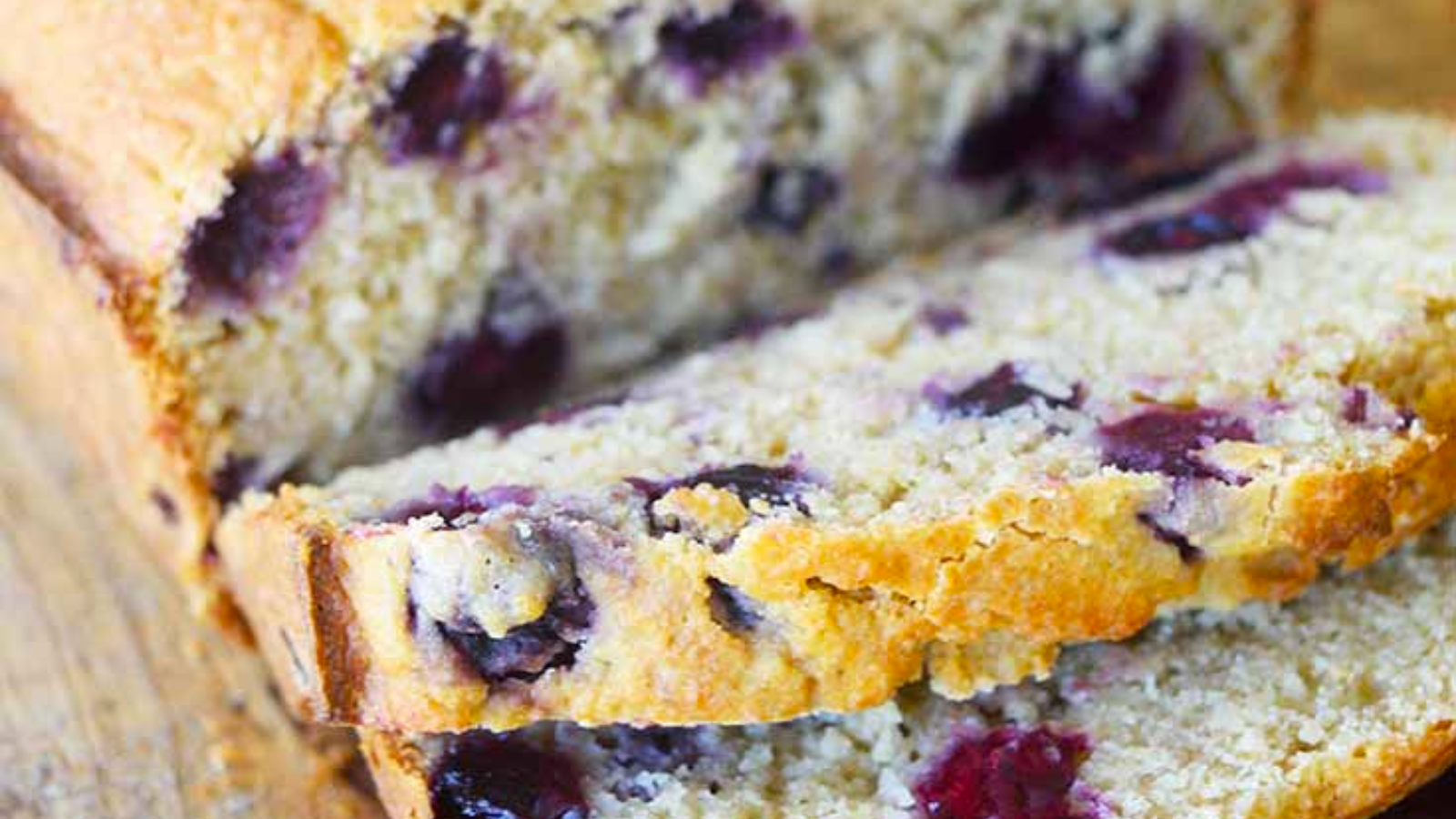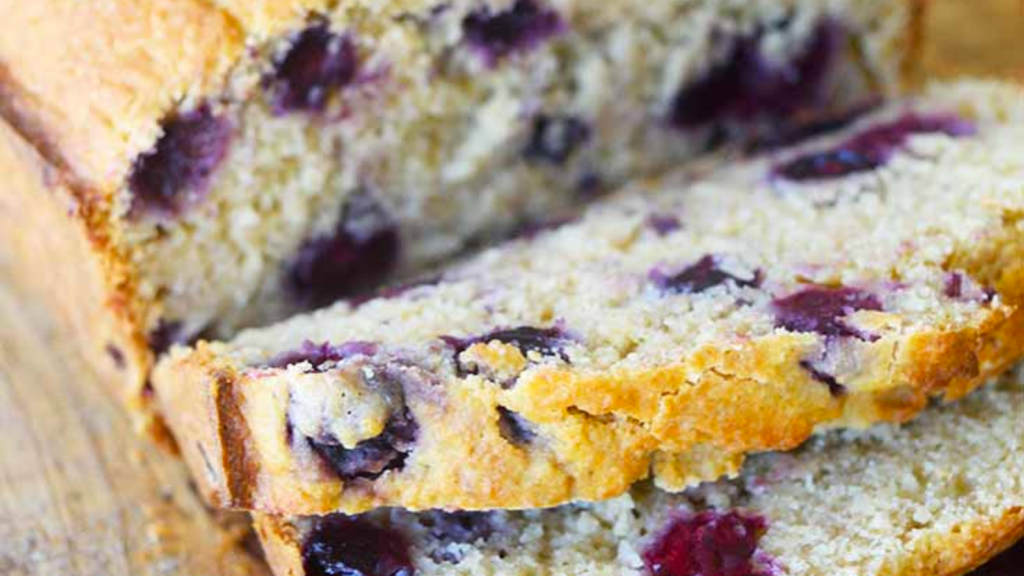 In the mood for a sweet treat? This Lemon Blueberry Bread makes a perfect sweet breakfast or even a delicious dessert. Enjoy it with coffee in the morning or with a scoop of ice cream in the evening. Either way, you can't go wrong with this one.
6. Almond Blueberry Salad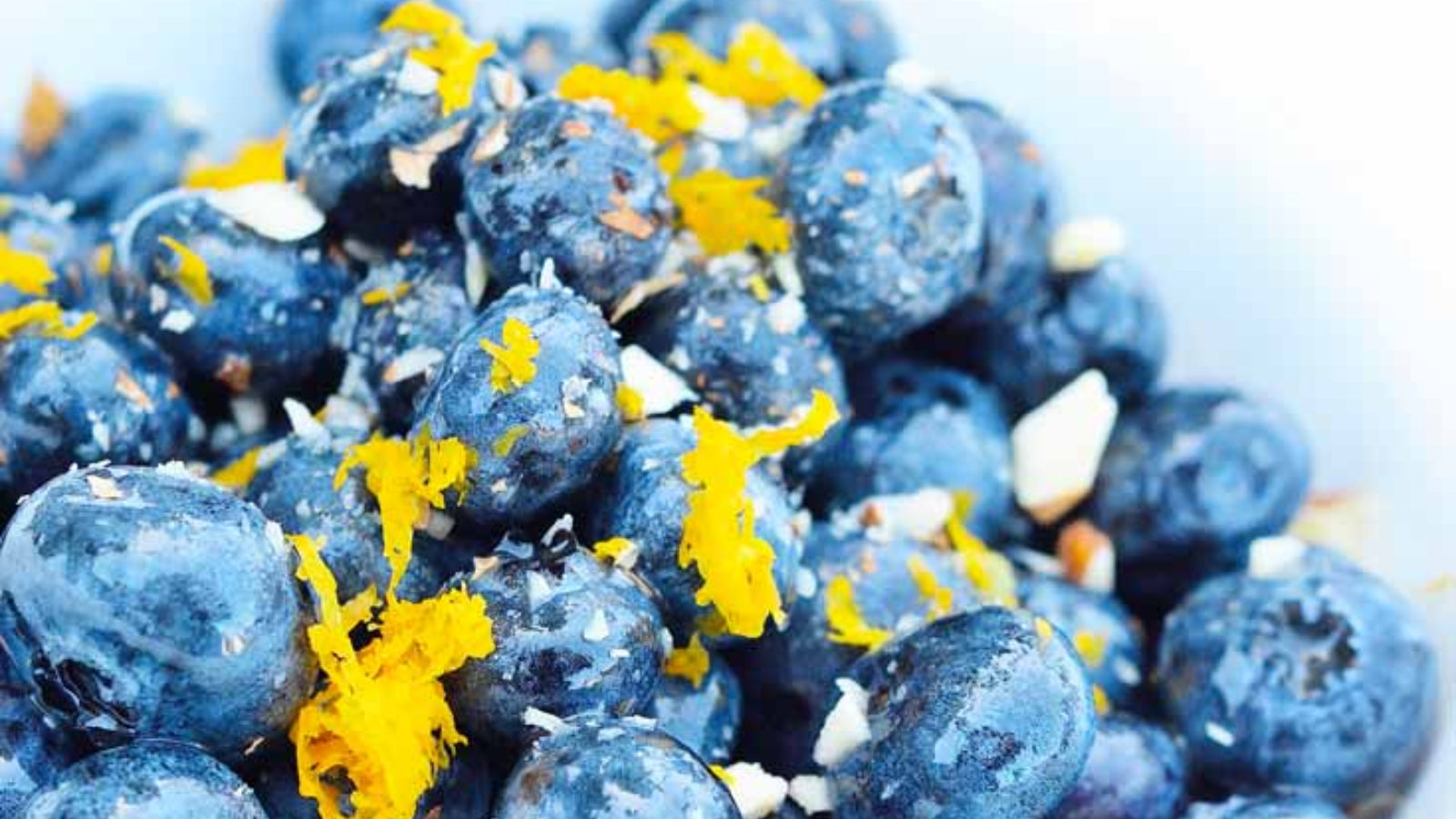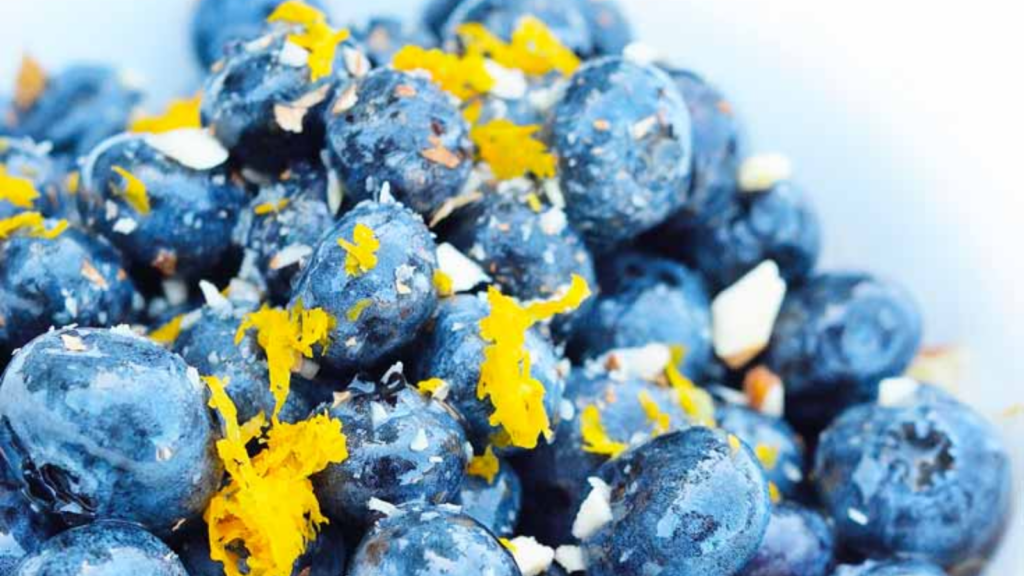 If blueberries are a favorite, this Almond Blueberry Salad is a hearty, sweet, and satisfying fruit salad that is accentuated with almonds and lemon. It's a summery combination you can't beat.
7. Blueberry Apple Butter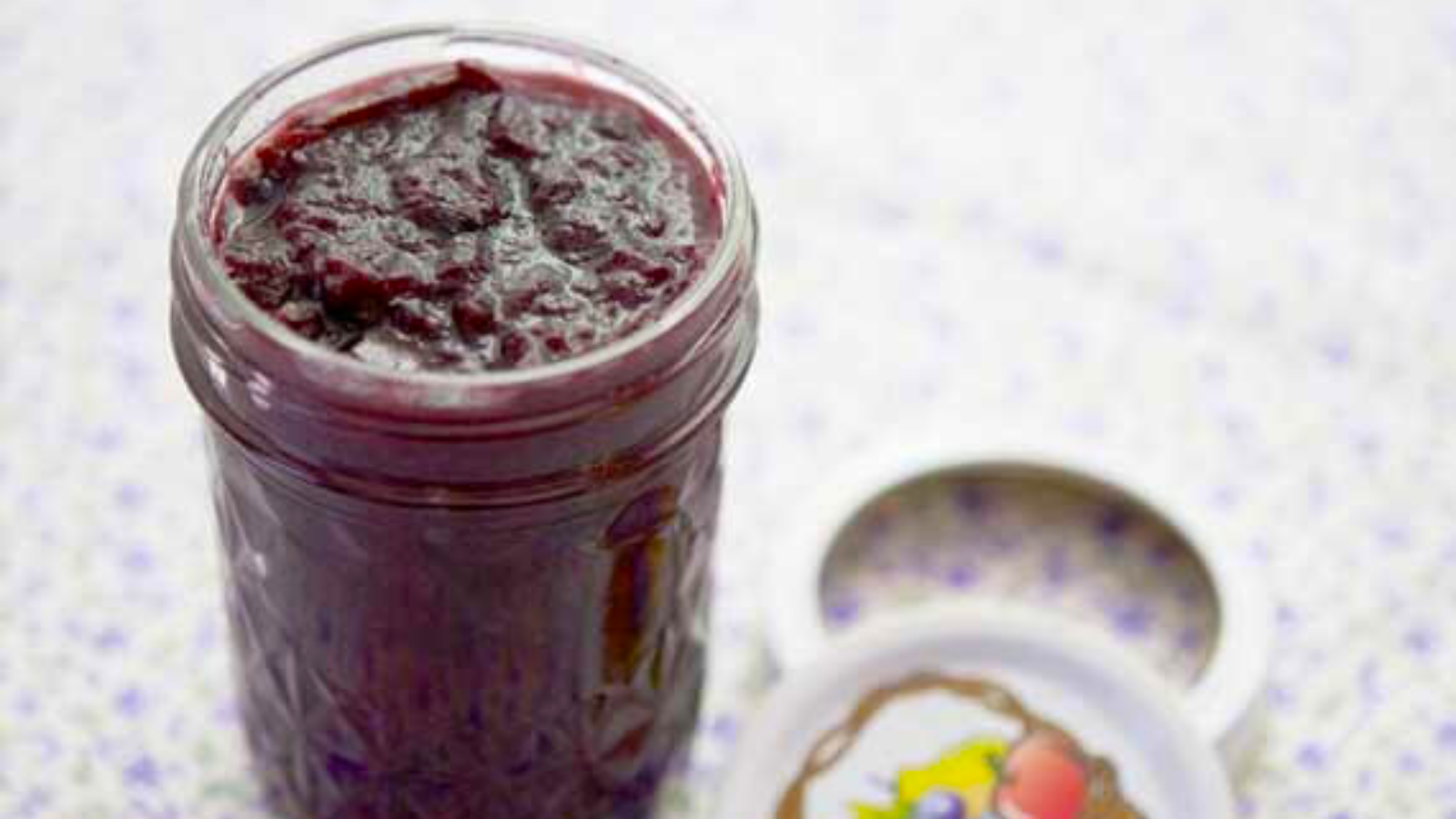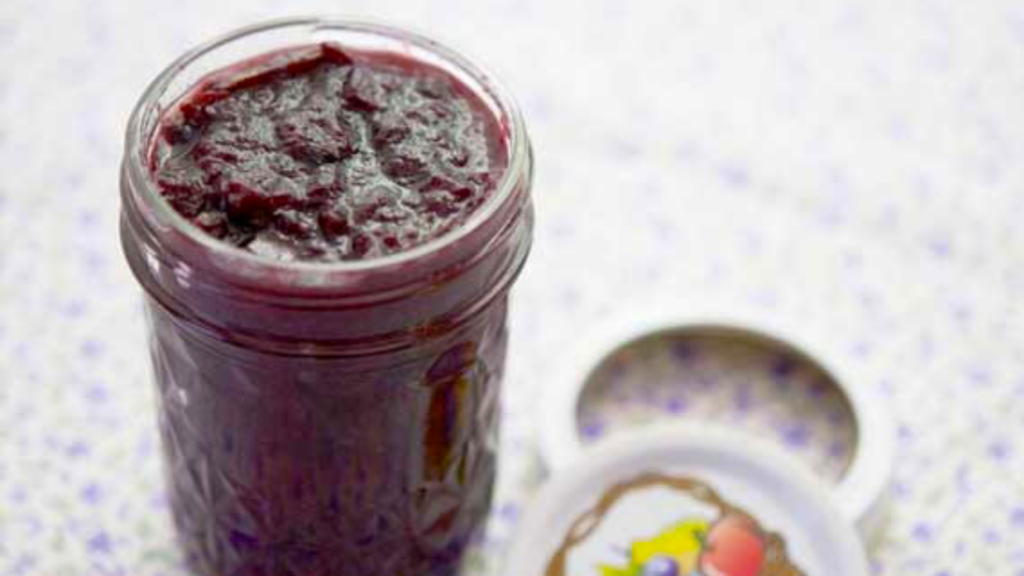 Start collecting the blueberries now and freeze them for apple season. Blueberry Apple Butter is a fantastic way to use up a summer harvest. It's great for spreading on toast or adding a spoonful to your vanilla ice cream.
8. Blueberry Waffles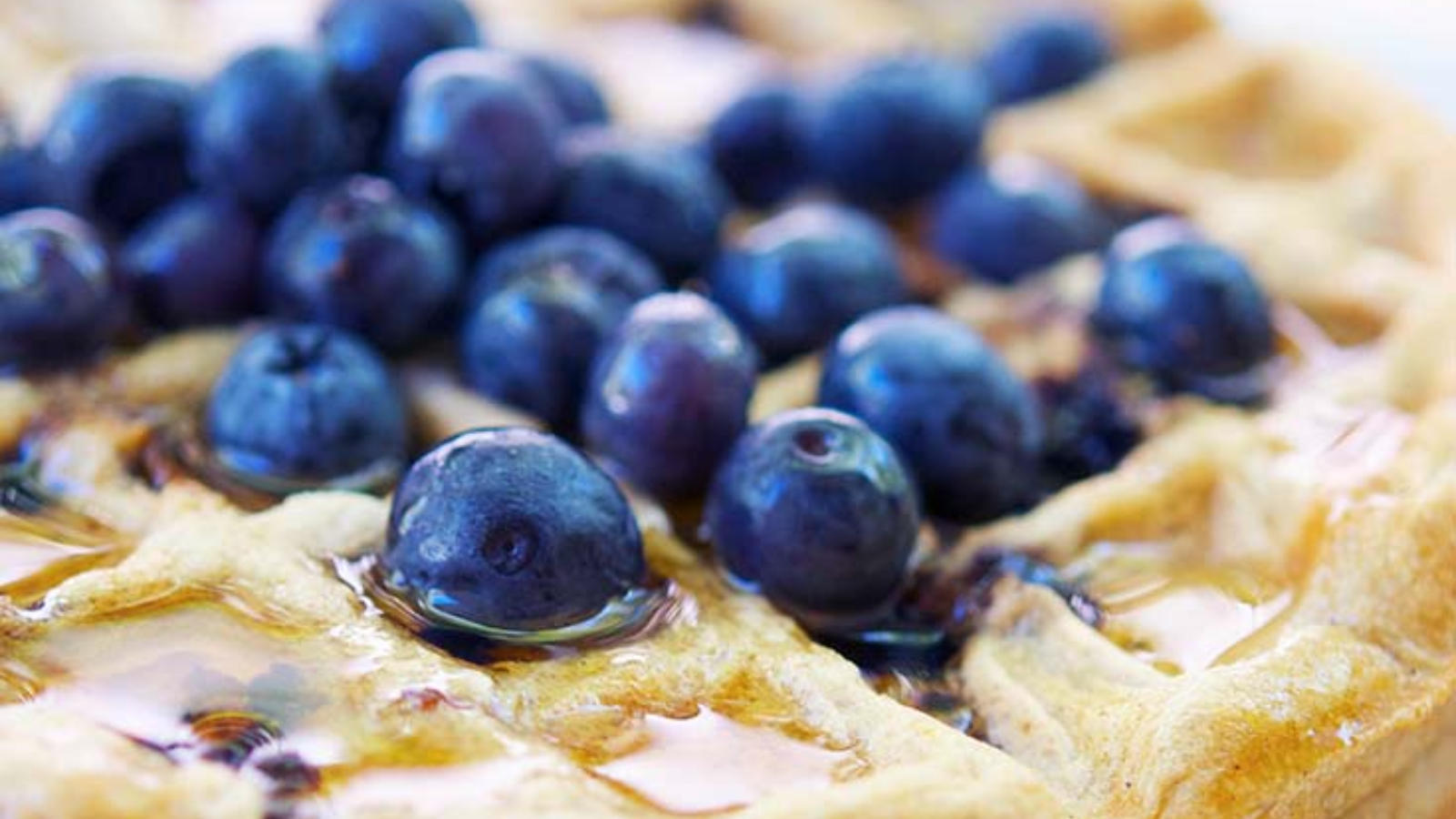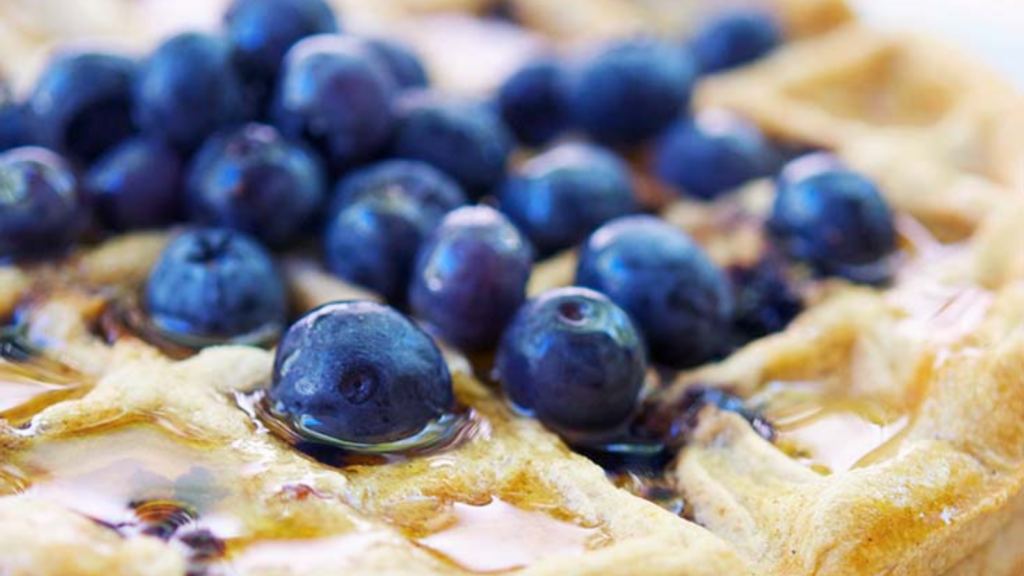 Breakfast just got an upgrade. Blueberry Waffles are a perfect summer breakfast that is light, filling, sweet, and perfect with your morning coffee. Drizzle on a little maple syrup, and they're ready to go.
9. Blueberry Corn Muffins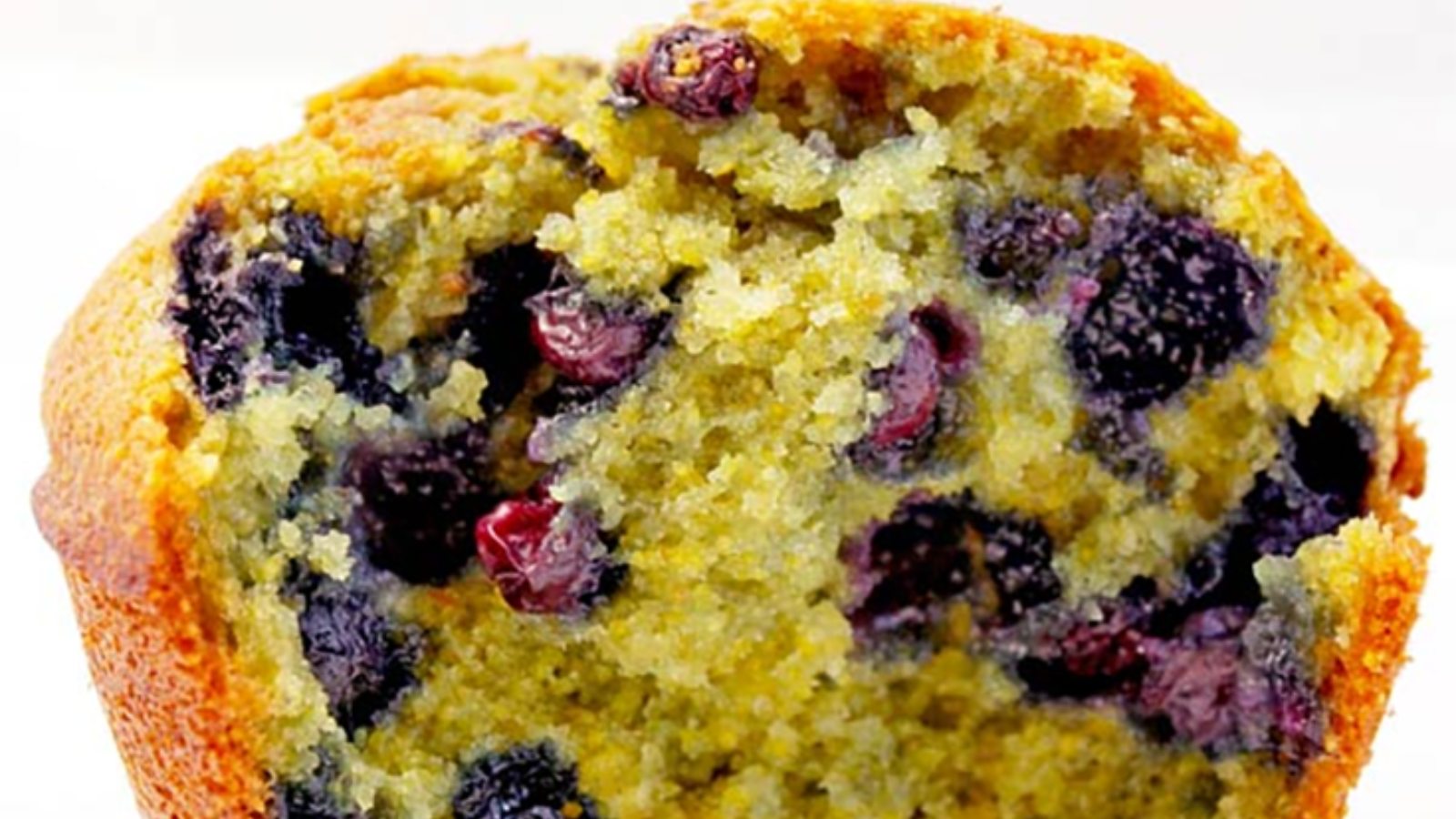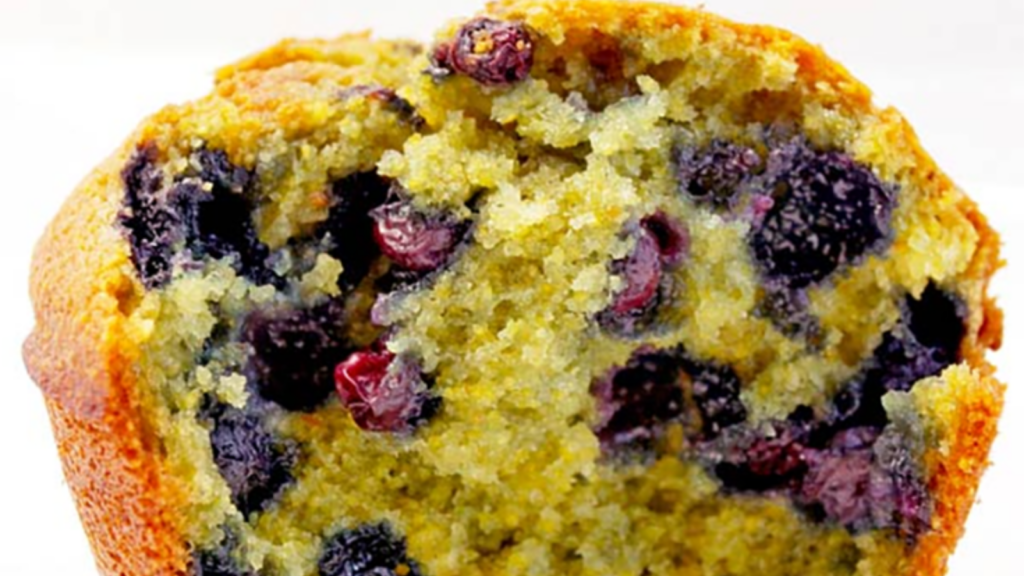 This unique pairing is unusually and surprisingly tastier than it should be. The blueberries add a sweet moistness to the corn, making these Blueberry Corn Muffins a perfect start to the morning. All you need is a cup of tea or coffee.
10. Blueberry Pie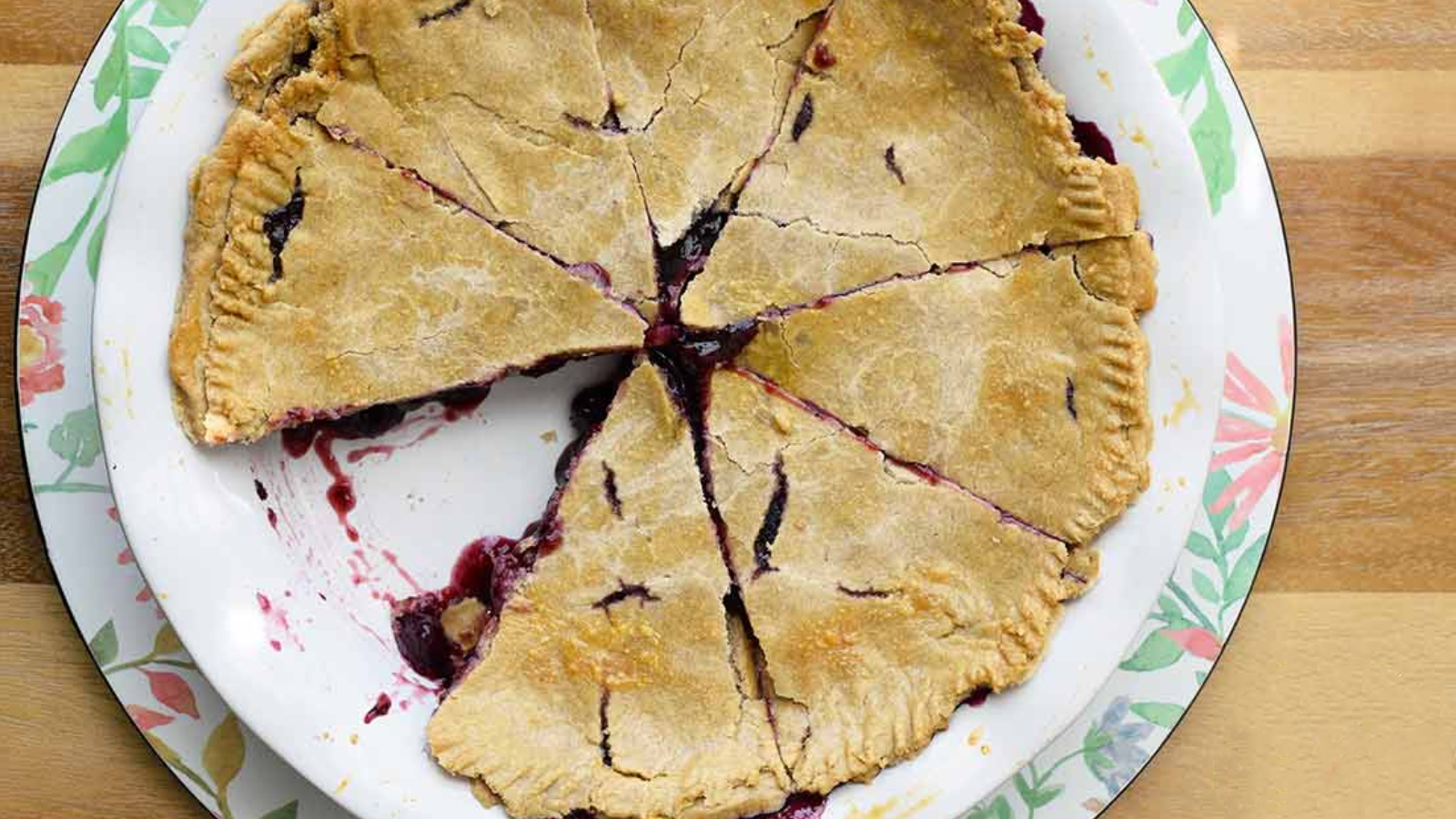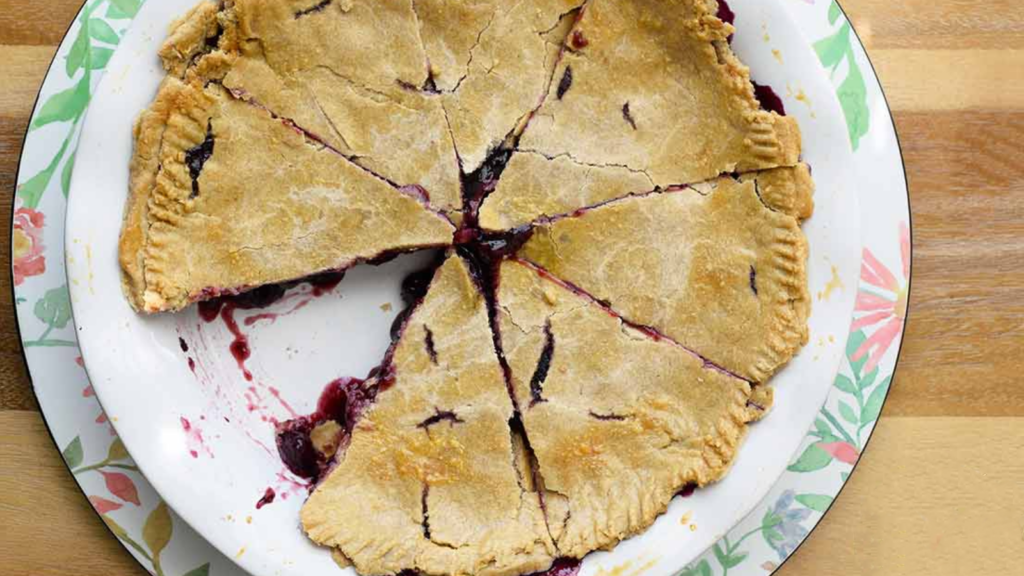 This very simple Blueberry Pie packs a wallop in the flavor department. It's one of those pies that, while low in sugar, still makes you want to go back for seconds every time. It's sure to become a family favorite this season.
11. Healthy Blueberry Cake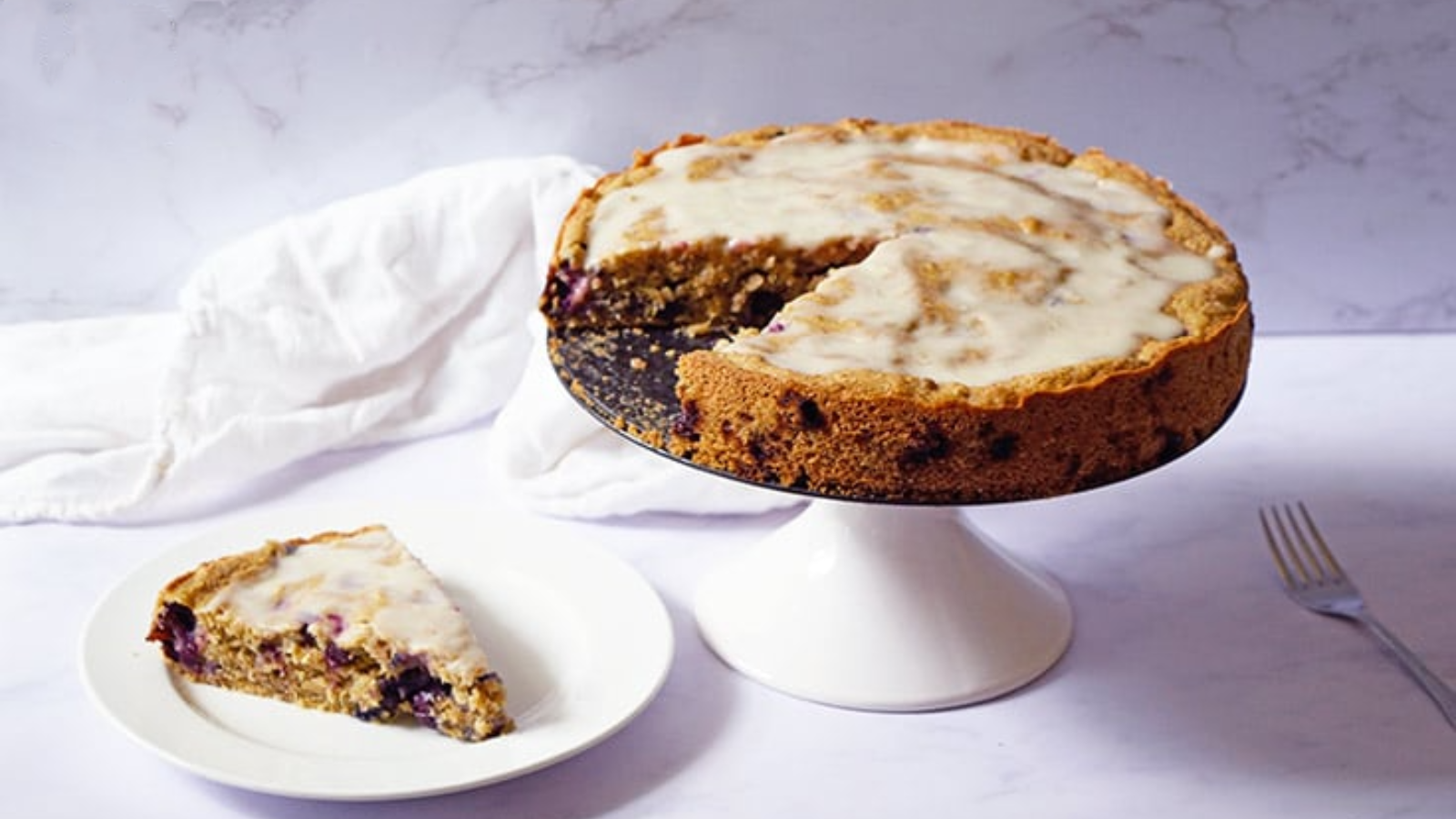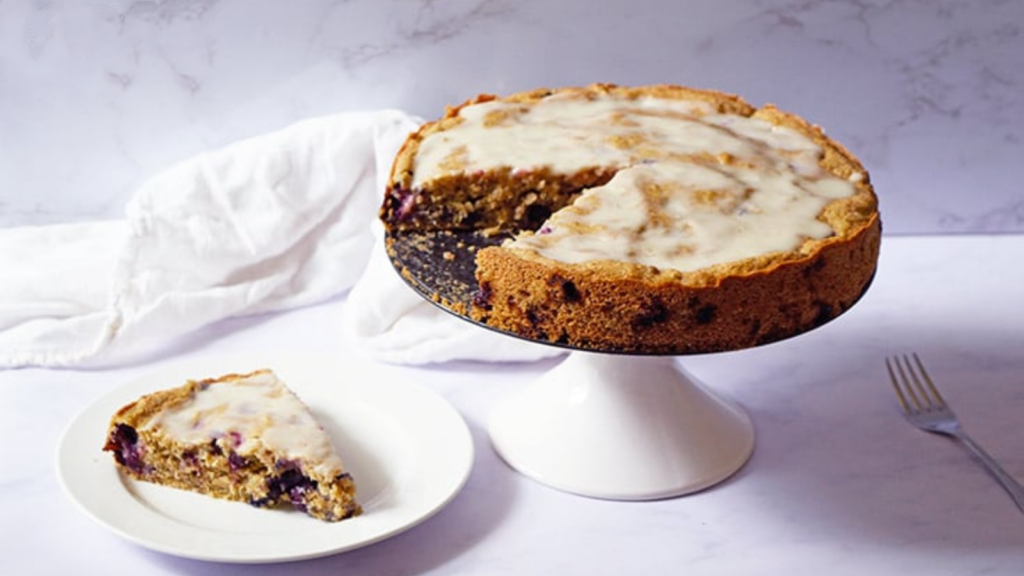 If you have something to celebrate this summer, celebrate with this amazing Healthy Blueberry Cake. I promise nobody will ever guess that it's as healthy as it is. It's a moist cake with a lovely crumb and deliciously sweet, lemony icing.
12. Blueberry Lemon Mug Cake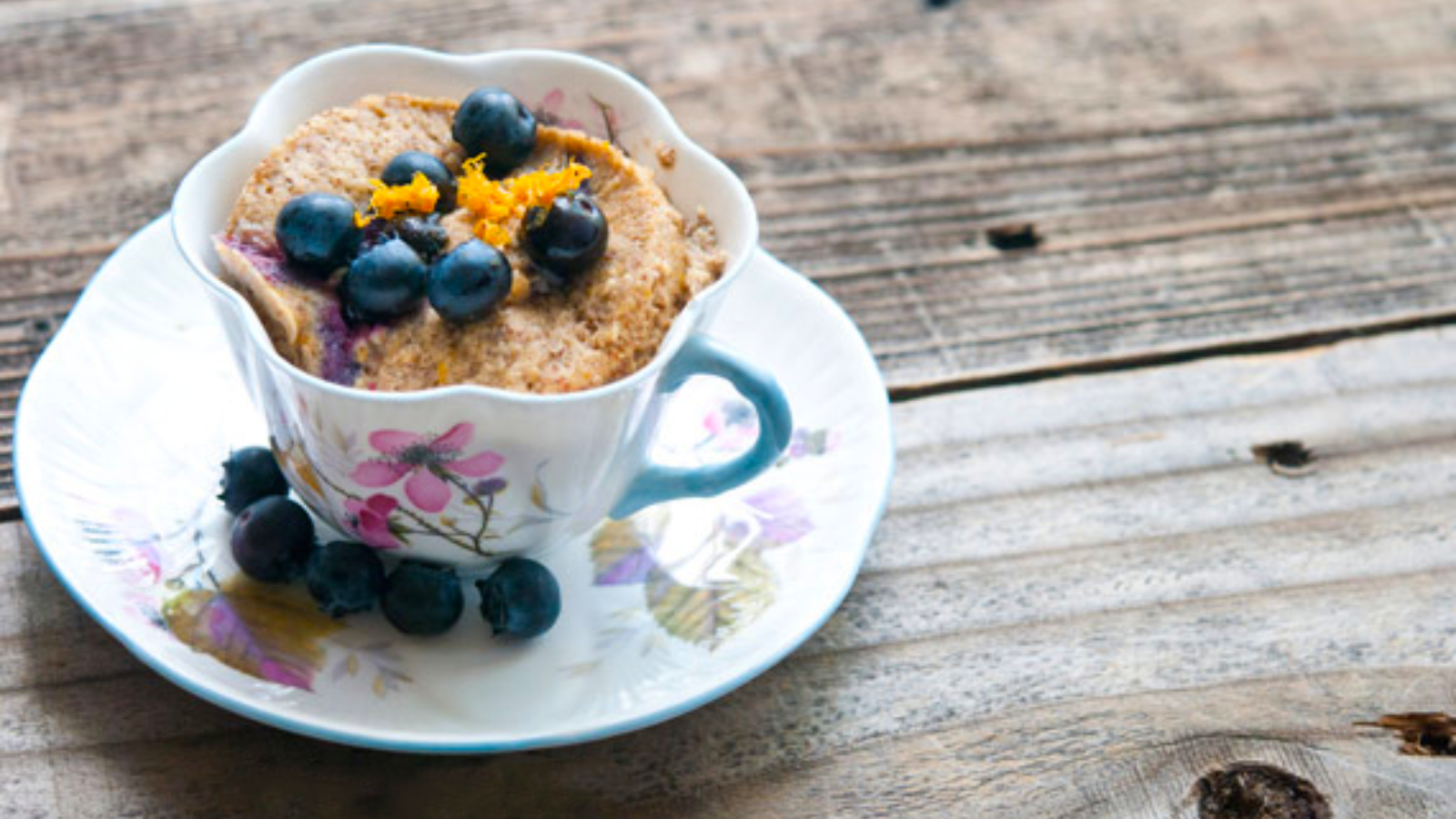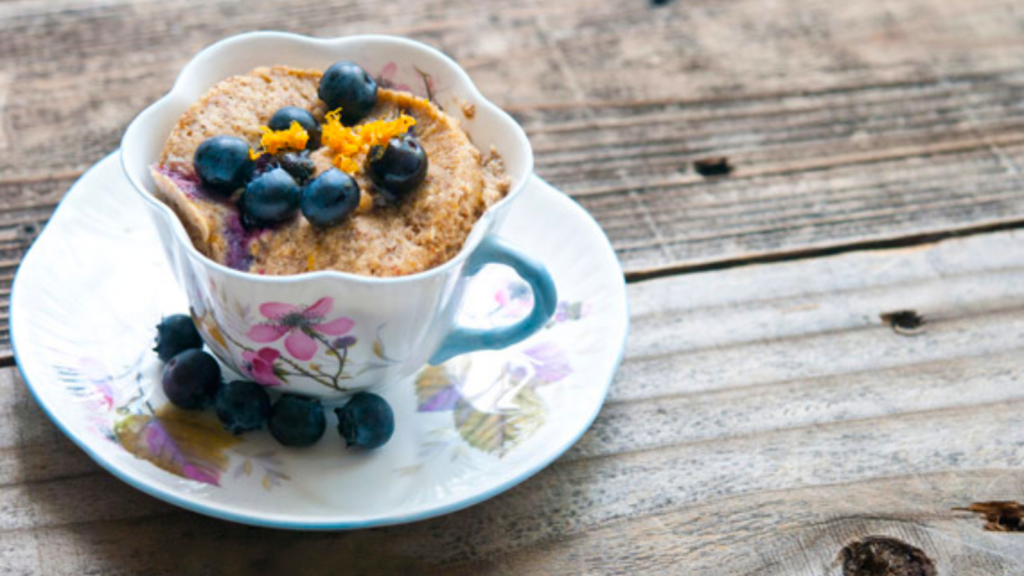 Need a quick treat for one? This Blueberry Lemon Mug Cake is great when you don't want to share. You have the perfect excuse because this only makes enough for one person. So eat up… all by yourself.
13. Homemade Blueberry Syrup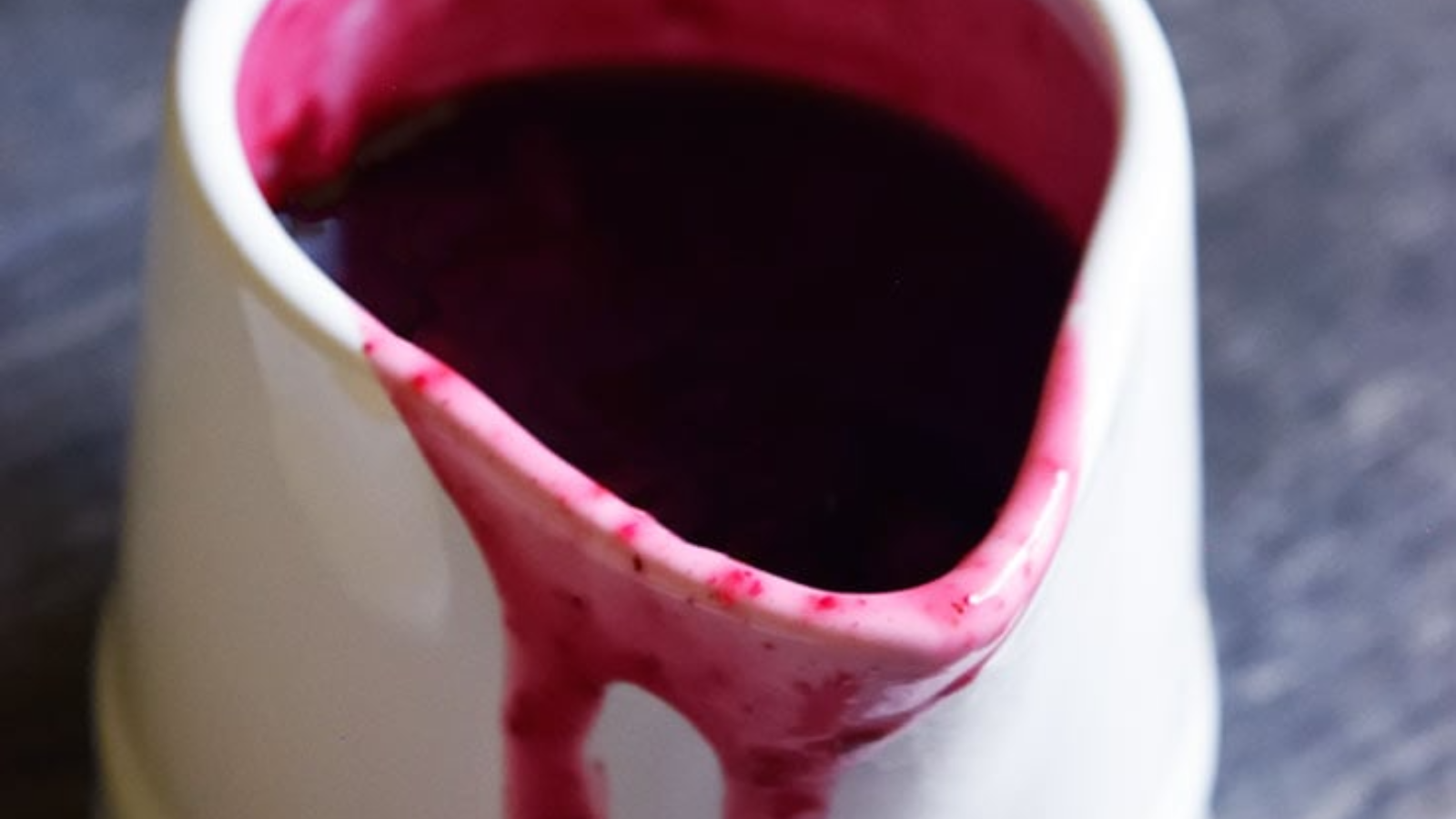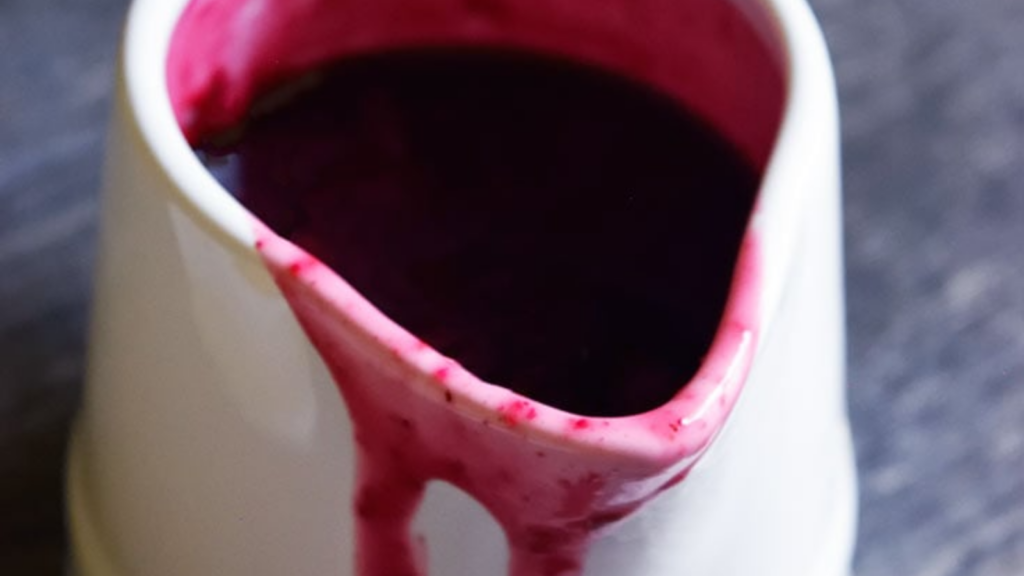 If you love pancakes or waffles in the morning, add a little summer to your breakfast with this Homemade Blueberry Syrup. It's sweet and all-natural, and nobody will ever guess it's made with such simple ingredients.
14. Blueberry BBQ Sauce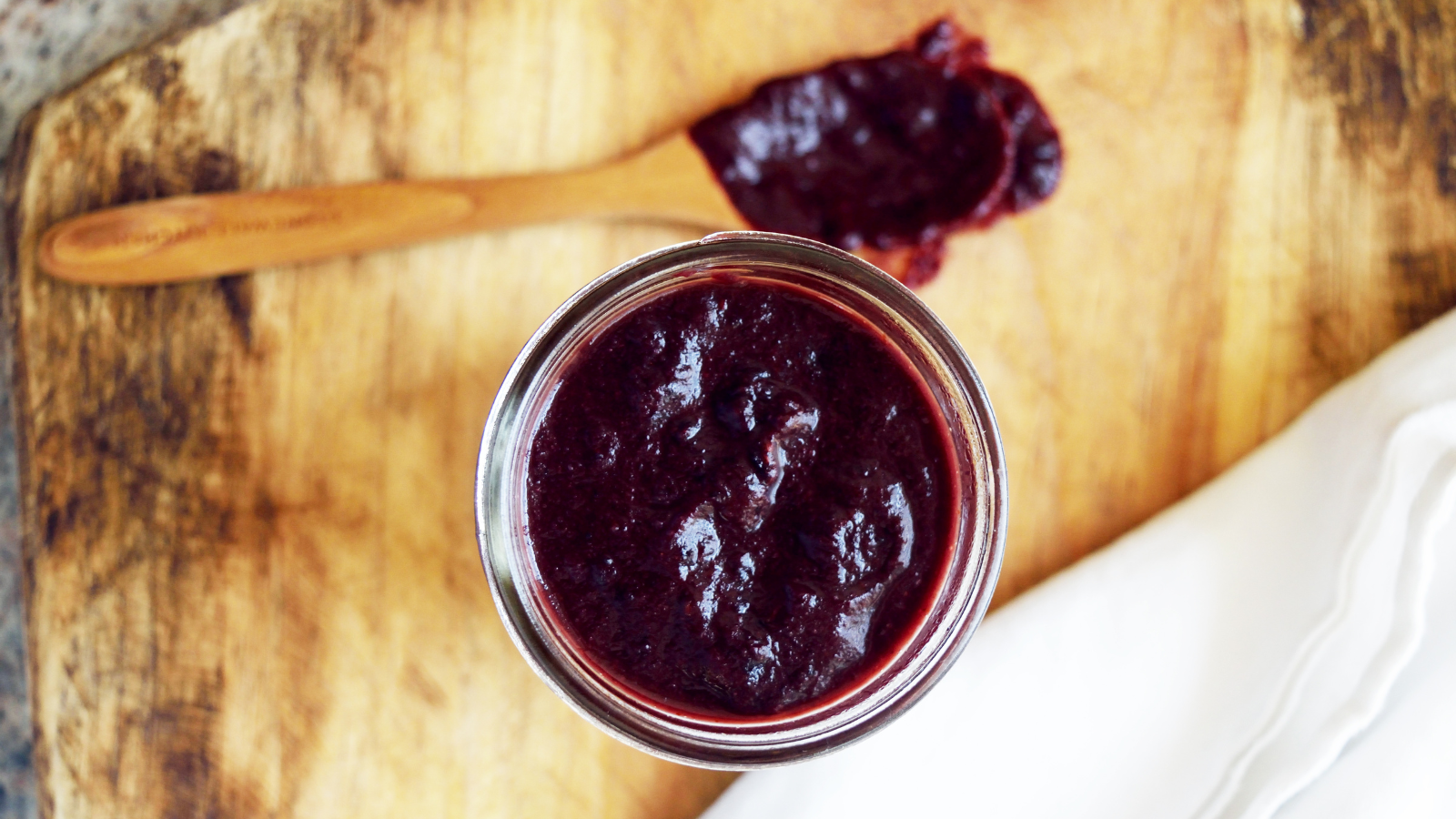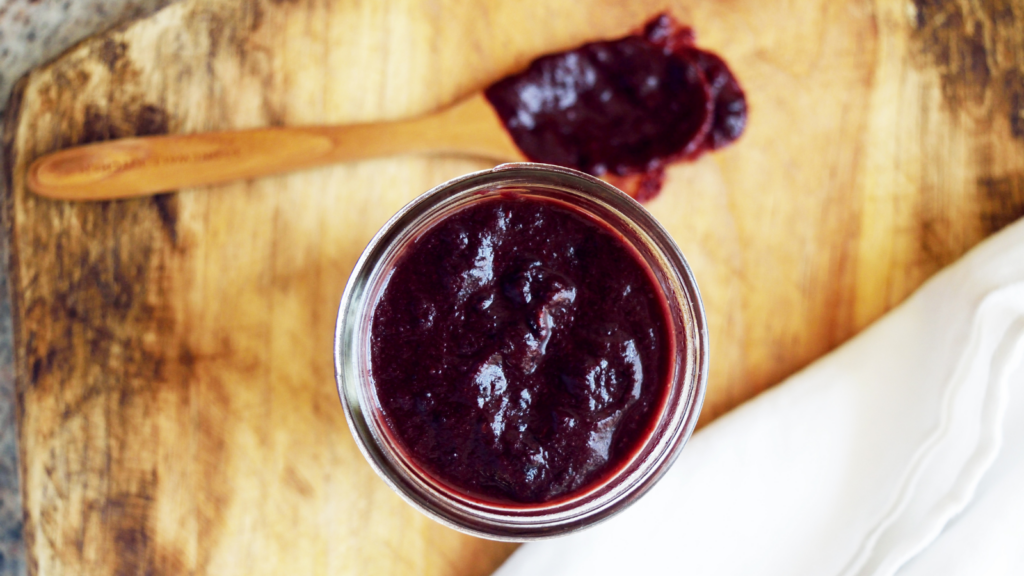 If you are grilling this summer, don't miss out on this Blueberry BBQ Sauce. It's great on chicken in particular, but will also work on beef or pork.
5 Nice Cream Recipes You Have To Try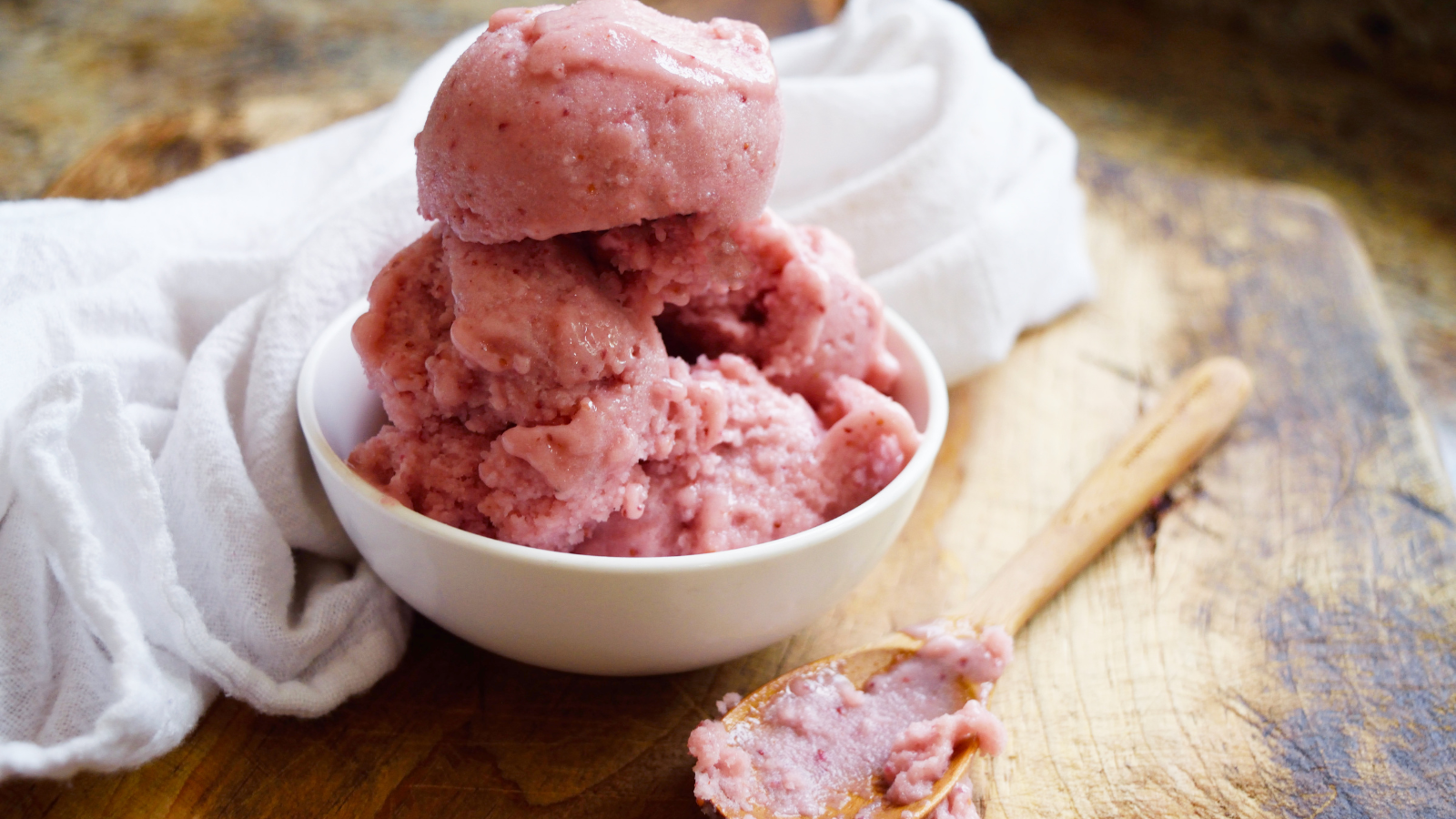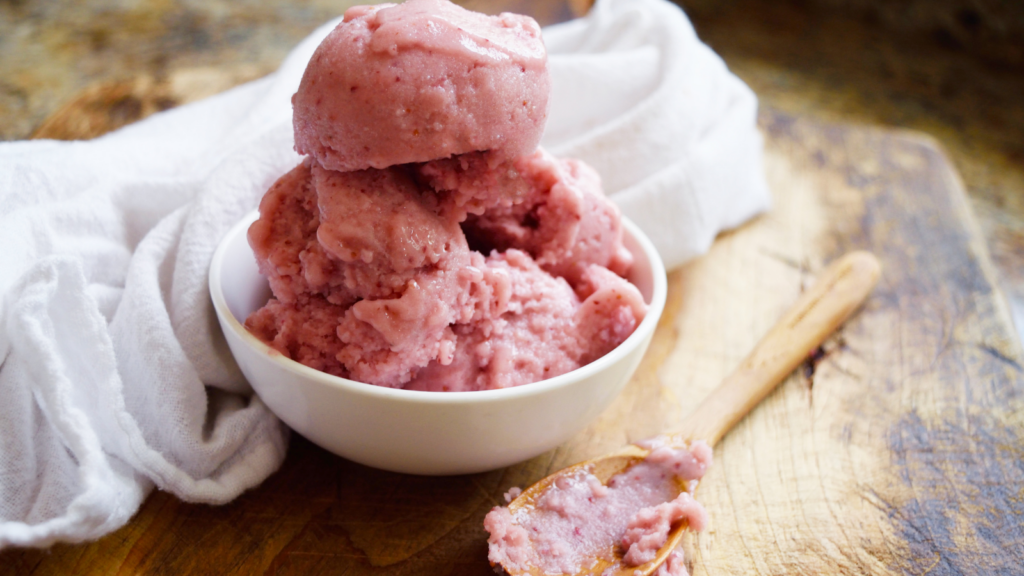 N'ice cream is a fantastically refreshing dessert option. Made with 100% fruit, you never have to feel guilty about enjoying this treat.
17 Clean Eating Fat Bomb Recipes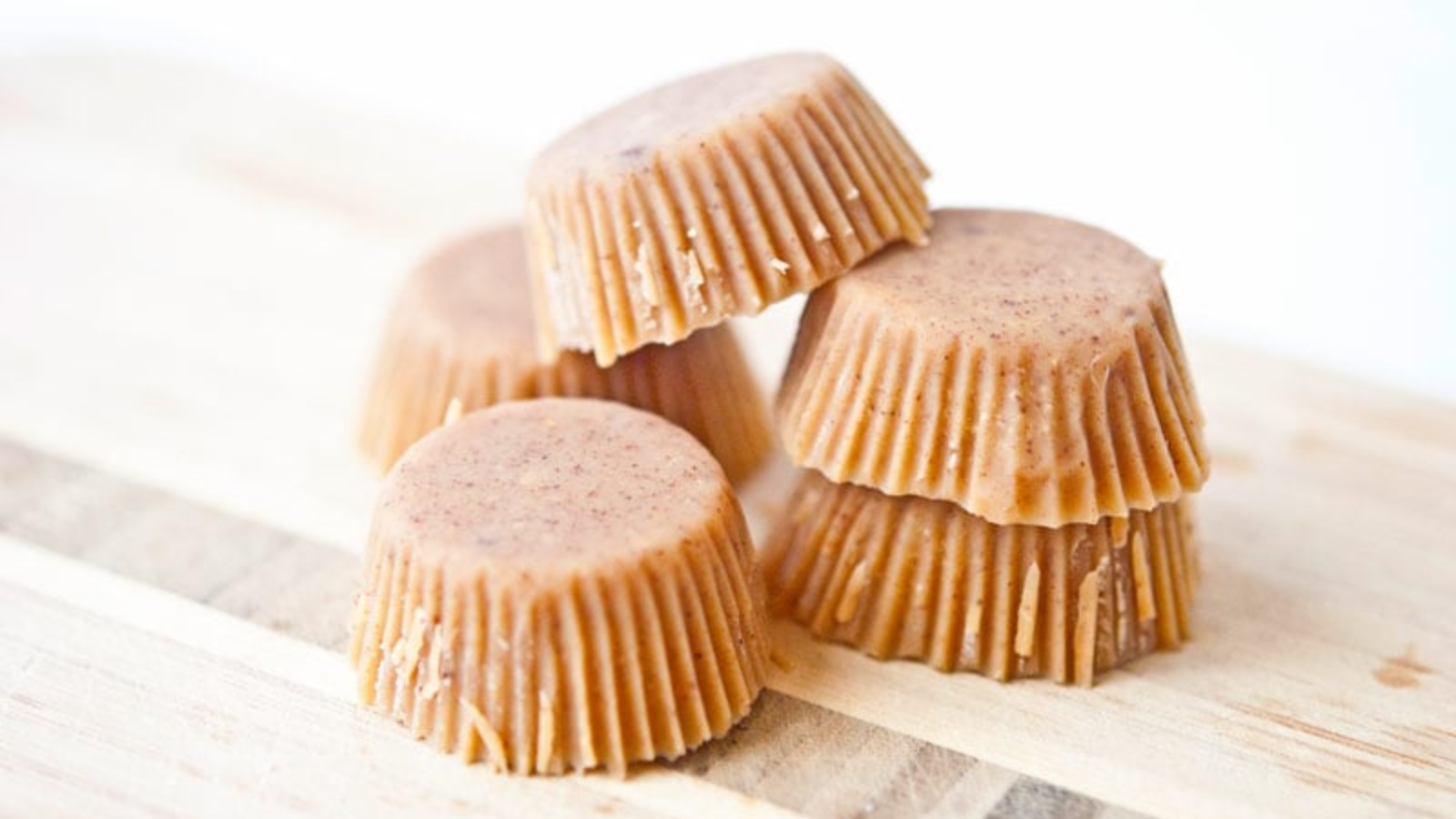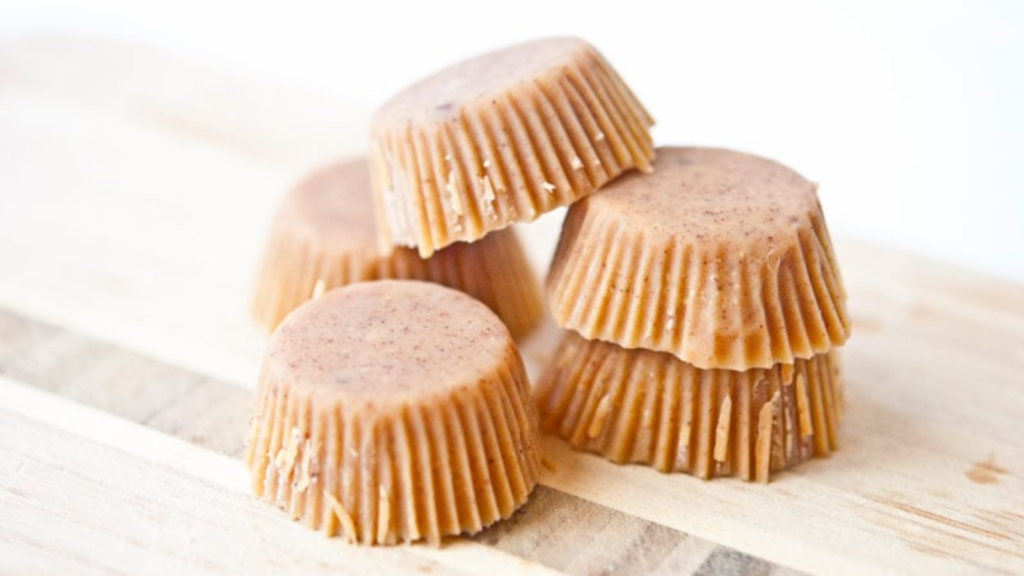 Trying to work a little more healthy fats into your sweet treats? These fat bombs deliver healthy fats while giving you a little something sweet to enjoy.
9 Overripe Banana Recipes That Are Healthy
Have ripe bananas lying around? Use them up before they go bad with one of these recipes that use ripe bananas.
This originally appeared on The Gracious Pantry.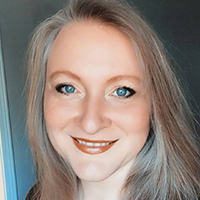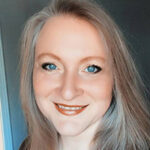 I'm Tiffany, a writer for MSN and the AP Newswire, a cookbook author, digital publisher, food lover, and mom. I create healthy, clean eating recipes for everyday living.