14 High Protein Recipes That'll Keep Hanger At Bay
This post may contain affiliate links. Read my
Privacy Policy.
As an Amazon Associate I earn from qualifying purchases.
It's lunchtime and your stomach is just starting to rumble. Wouldn't it be great to have a meal that will fill you up and not leave you feeling hungry again shortly after? These packable high-protein lunch ideas are fantastic for providing your body with the energy it needs to stay energized until it's time for dinner.
1. Tuna Wrap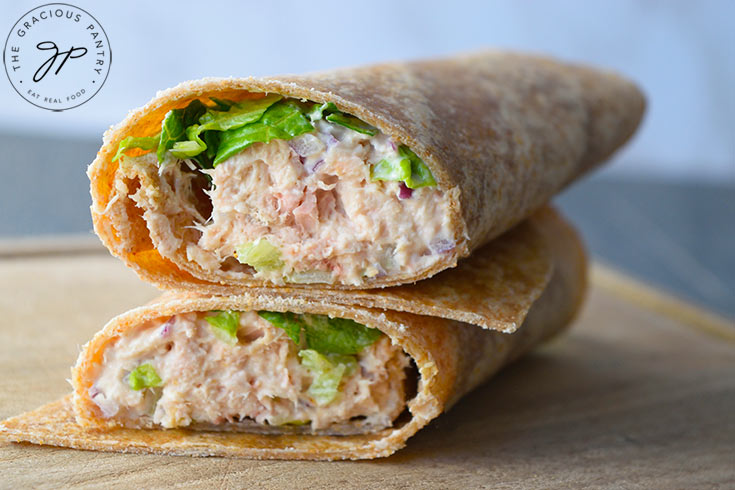 Anyone can easily throw this Tuna Wrap together either in the morning or the night before. Store the filling separately and assemble the wrap as soon as you're ready for lunch.
2. Autumn Cabbage Salad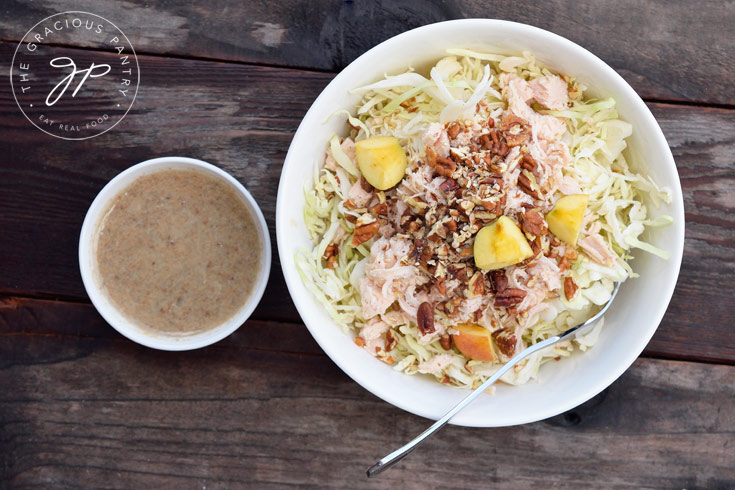 Autumn Cabbage Salad will not only give you a good dose of protein but also a good dose of fiber. It's a combination that will keep you satisfied for hours after lunch.
3. Meatball Sandwiches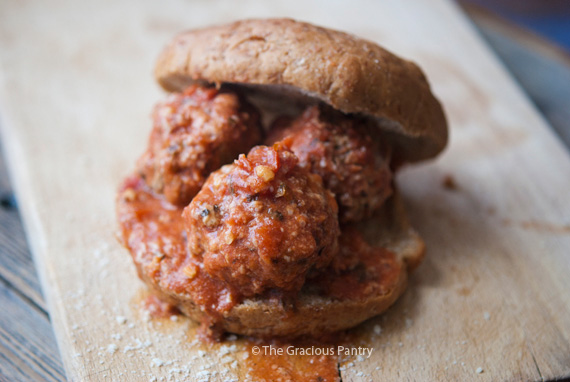 Meatball Sandwiches are a great way to make a high-protein meal out of last night's leftovers. Just add a green salad to round out your meal.
4. Turkey Vegetable Pasta Salad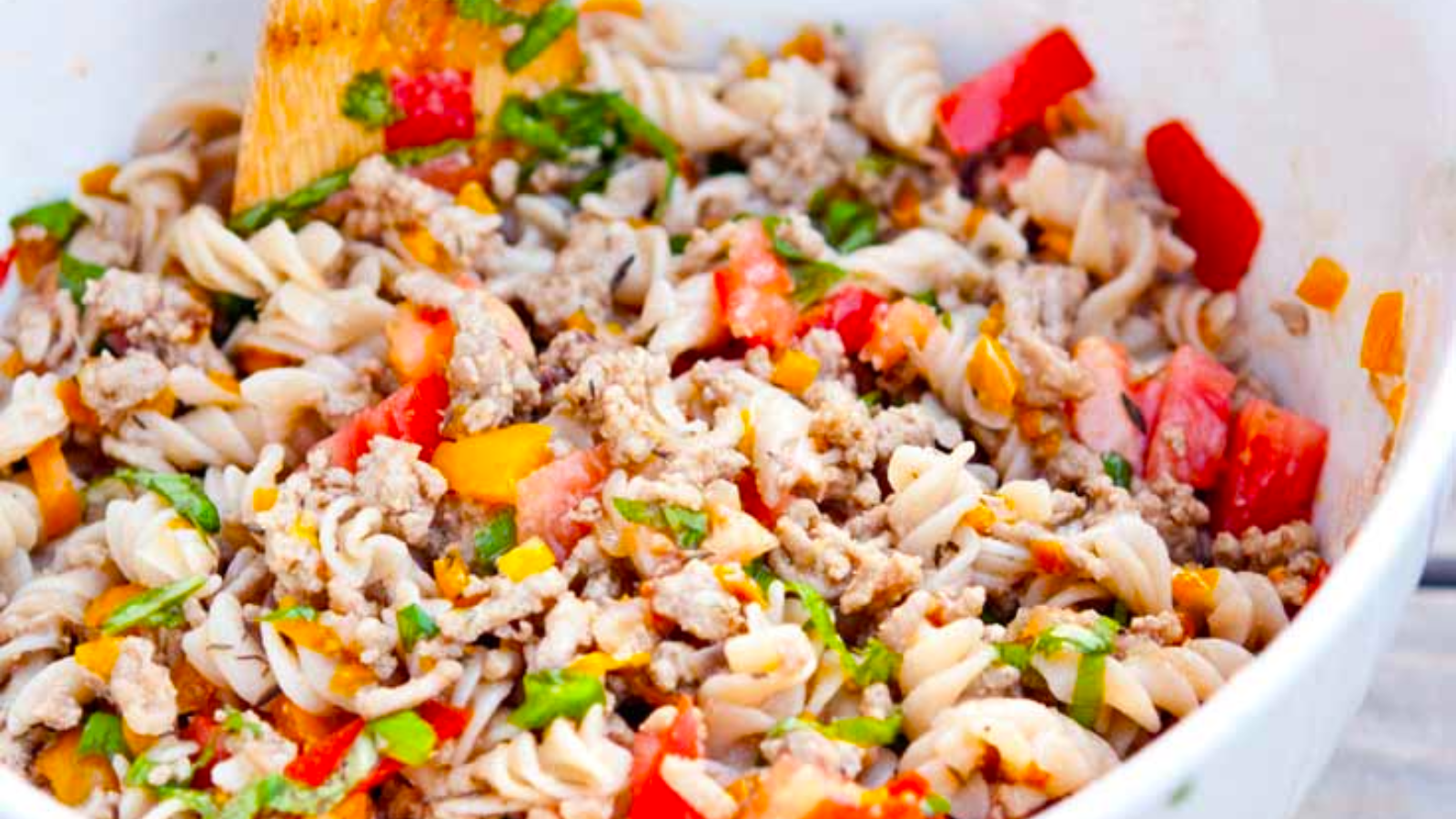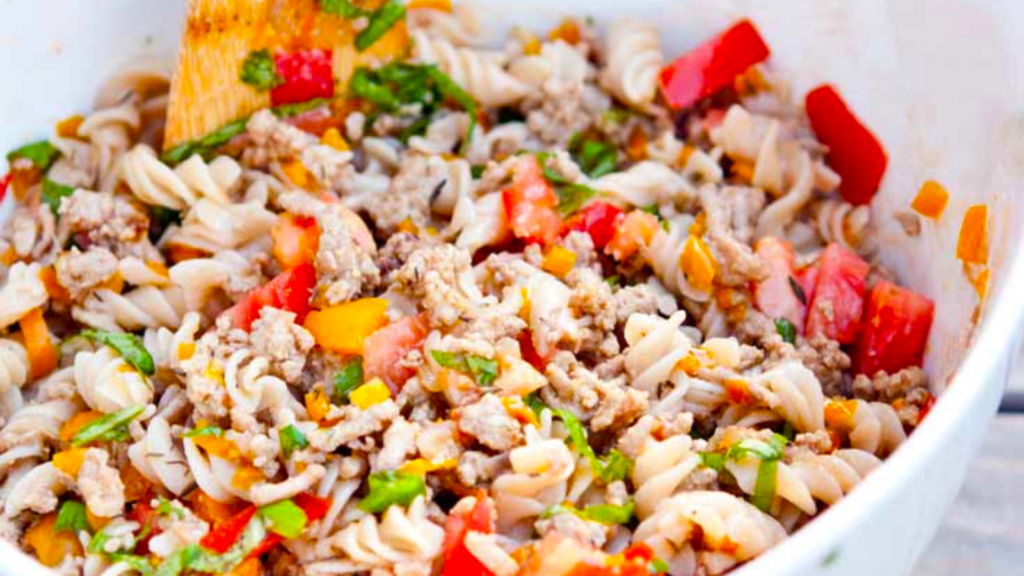 Need a solid lunch that will really fill you up? This Turkey Vegetable Pasta Salad is filling, nutritious, and darn tasty to boot.
5. Fajita Wraps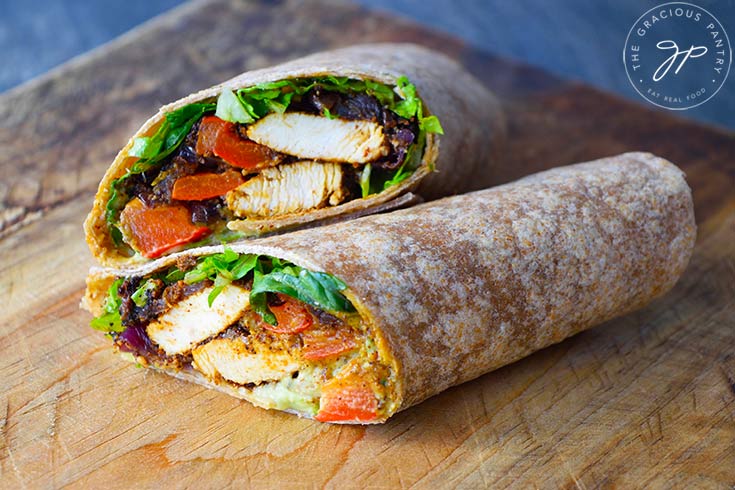 Fajita Wraps are a great way to use up fajita meat from the night before. You can certainly make them specifically for lunch, but it's a much faster meal if you use leftovers, and these do not disappoint.
6. Chicken And Cucumber Salad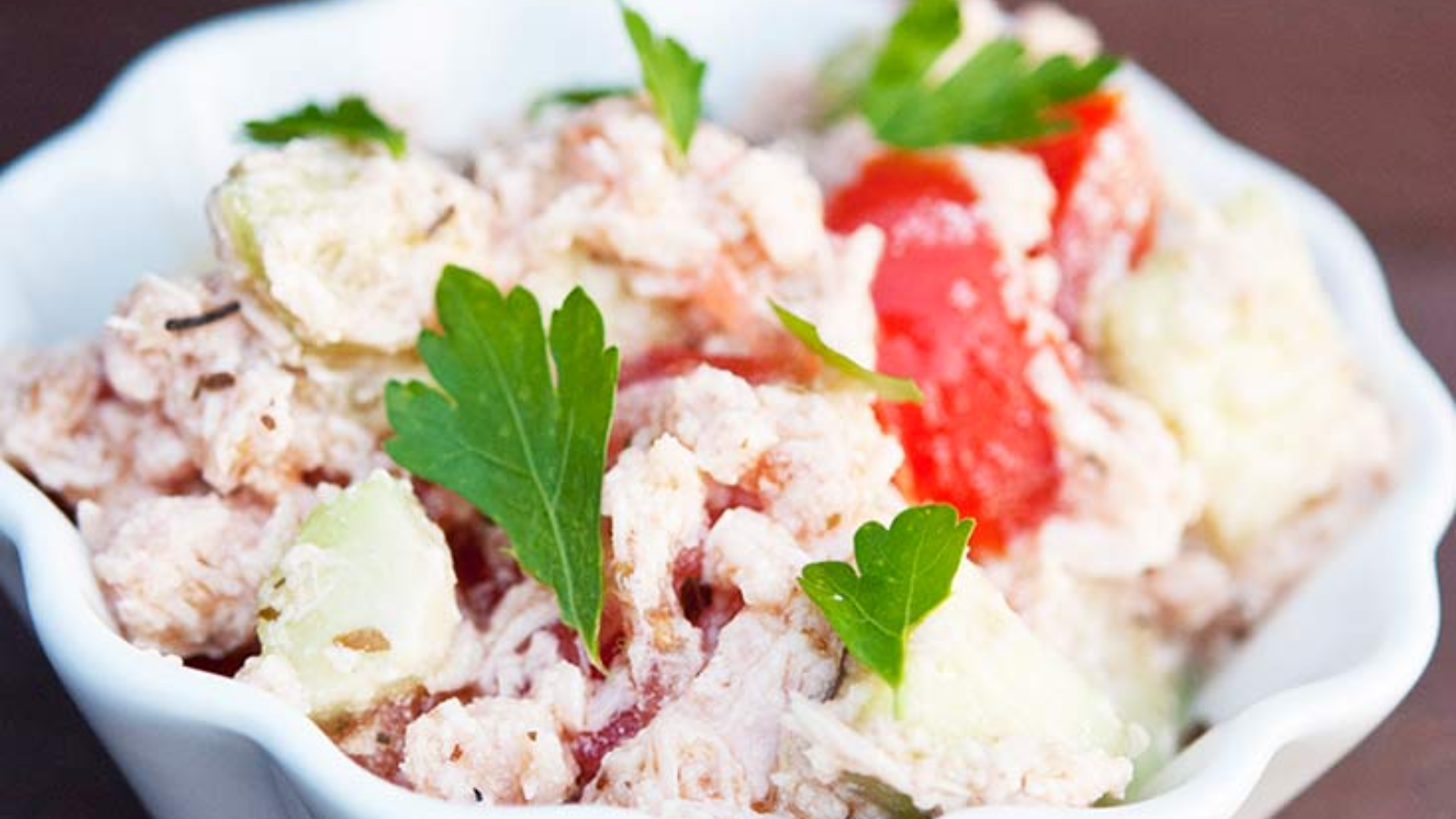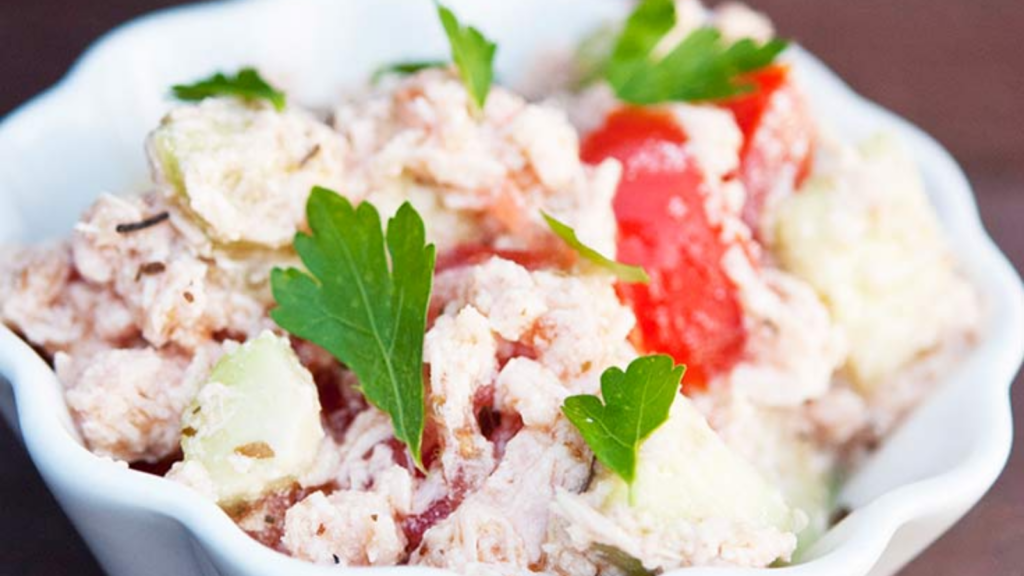 This simple 4-ingredient recipe can be made in minutes if your chicken is already cooked. Chicken And Cucumber Salad can be made with canned chicken or leftover rotisserie chicken for an easy lunch.
7. Tuna Stuffed Avocados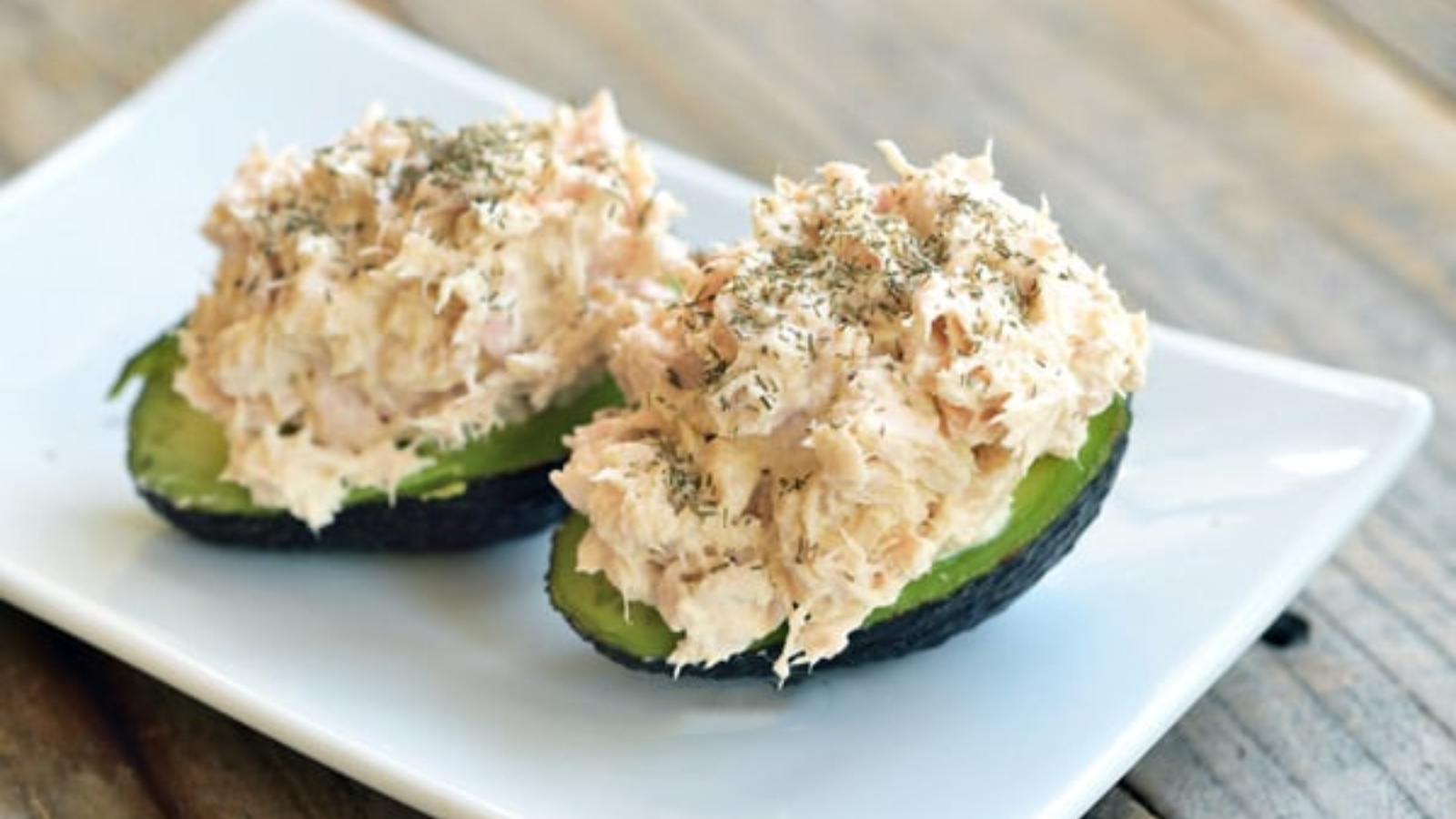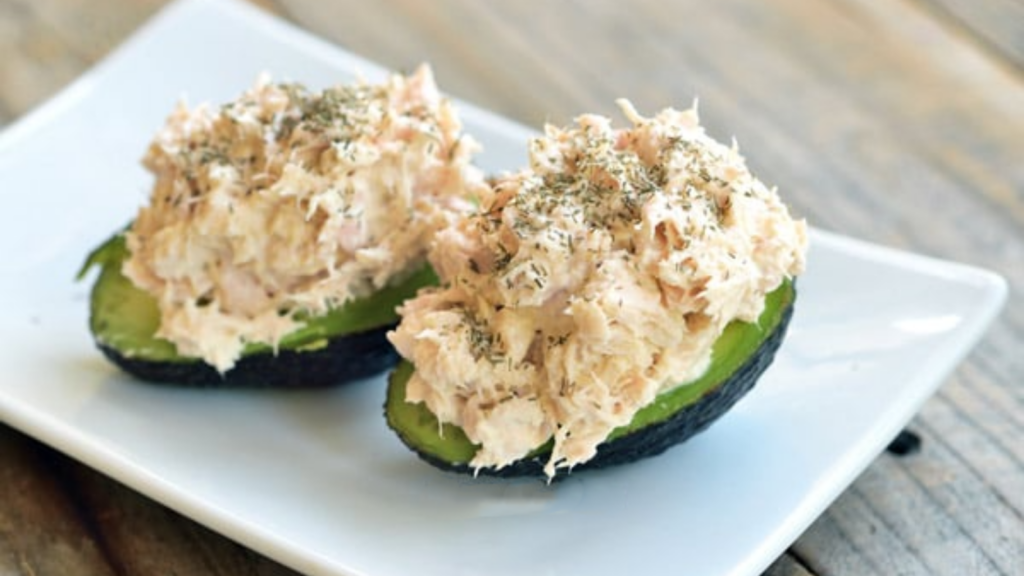 While this is more of a Keto/Low-carb meal, it's definitely a high-protein meal that will truly fill you up without overeating. Tuna Stuffed Avocados are incredibly nutritious, and half the time, you won't even be hungry when dinner rolls around.
8. Garden Vegetable Turkey Skillet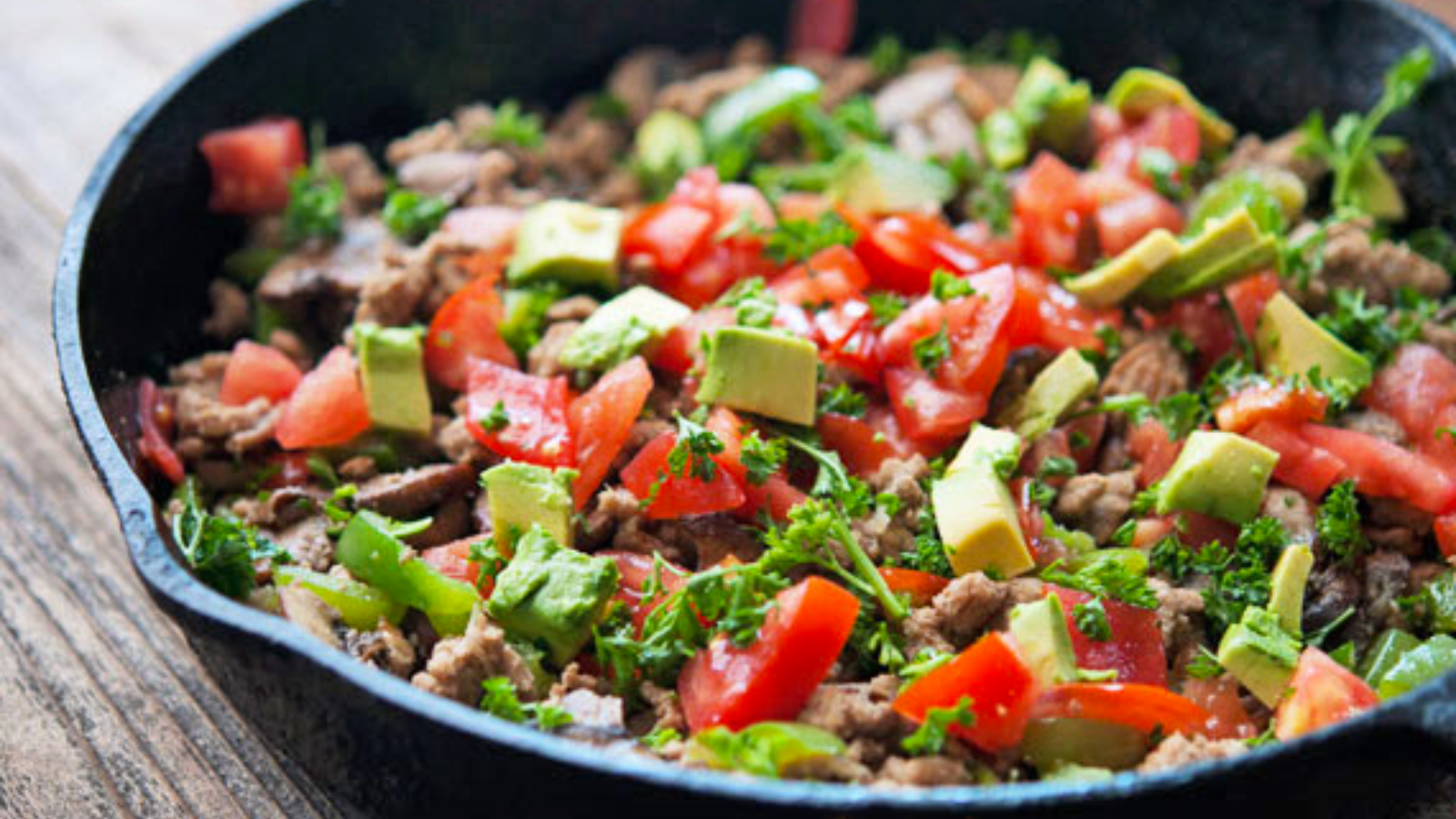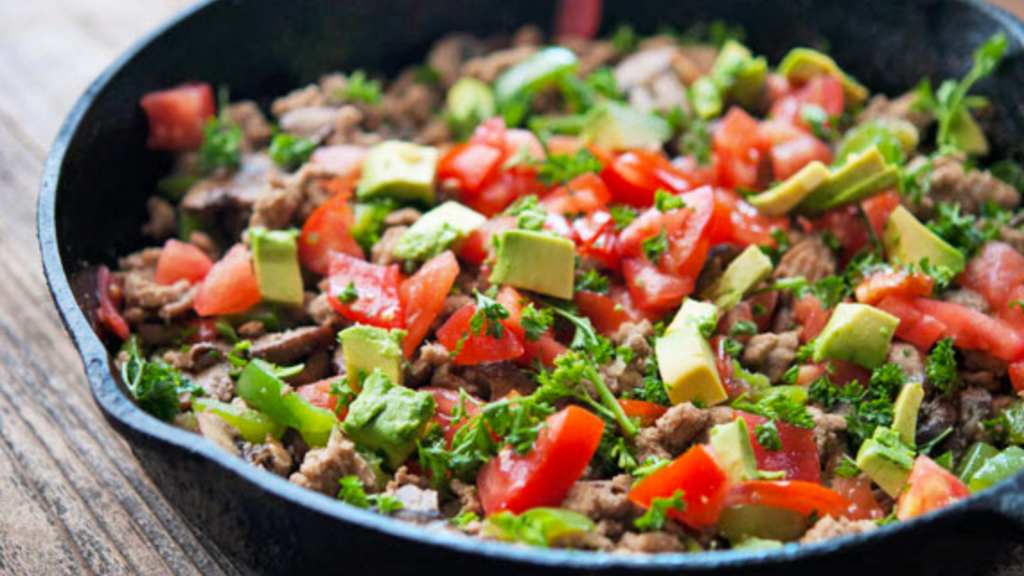 Make Garden Vegetable Turkey Skillet the night before to take for lunch the next day. The fresh veggies give you lots of nutrition, while the protein fills you up and keeps you going.
9. Lentil Sloppy Joes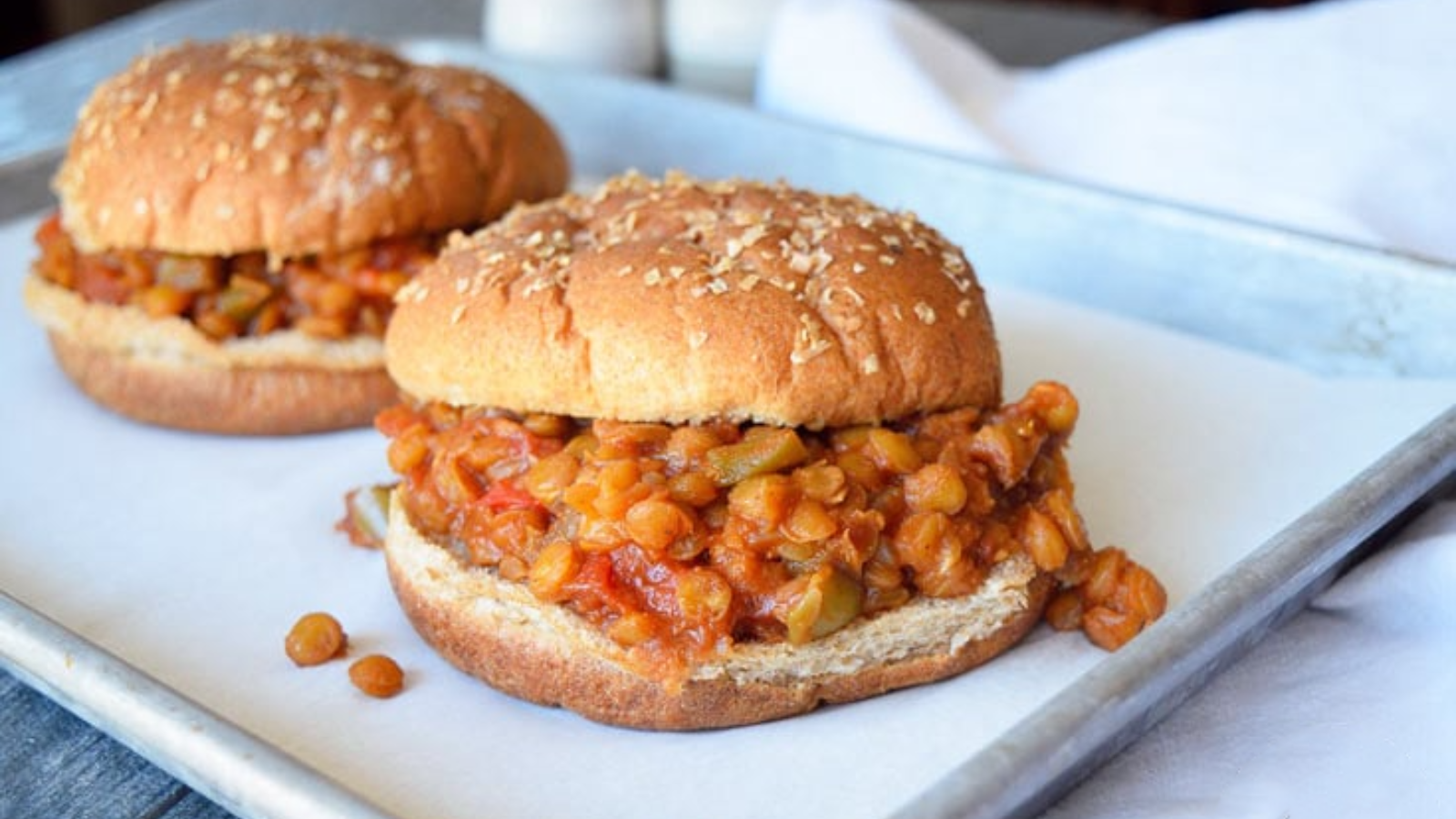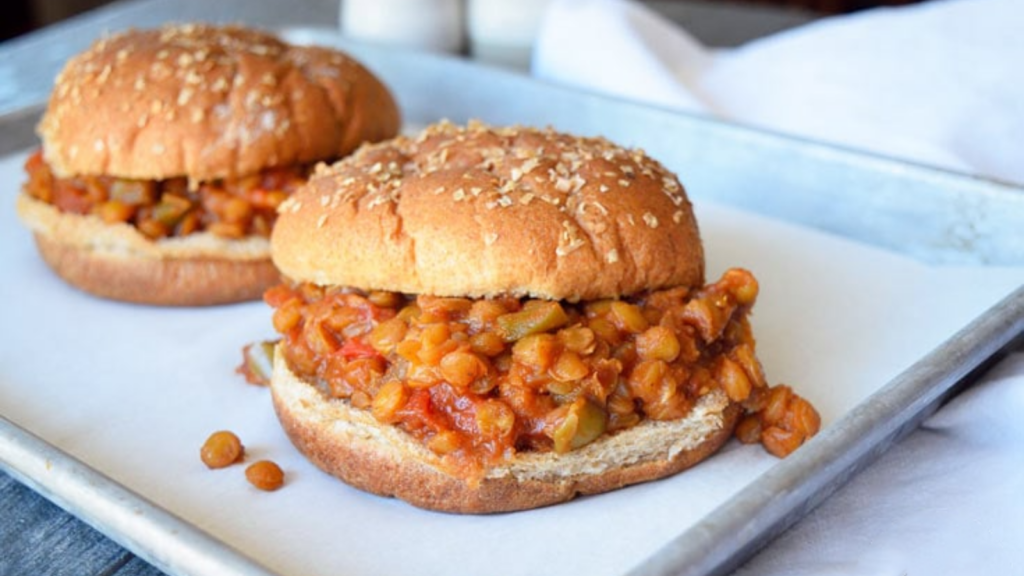 If you are plant-based, these Lentil Sloppy Joes are a great option for plenty of plant-based protein. Pack the bun separately and assemble it at lunchtime for the best result.
10. Carolina Gold BBQ Chicken Sandwiches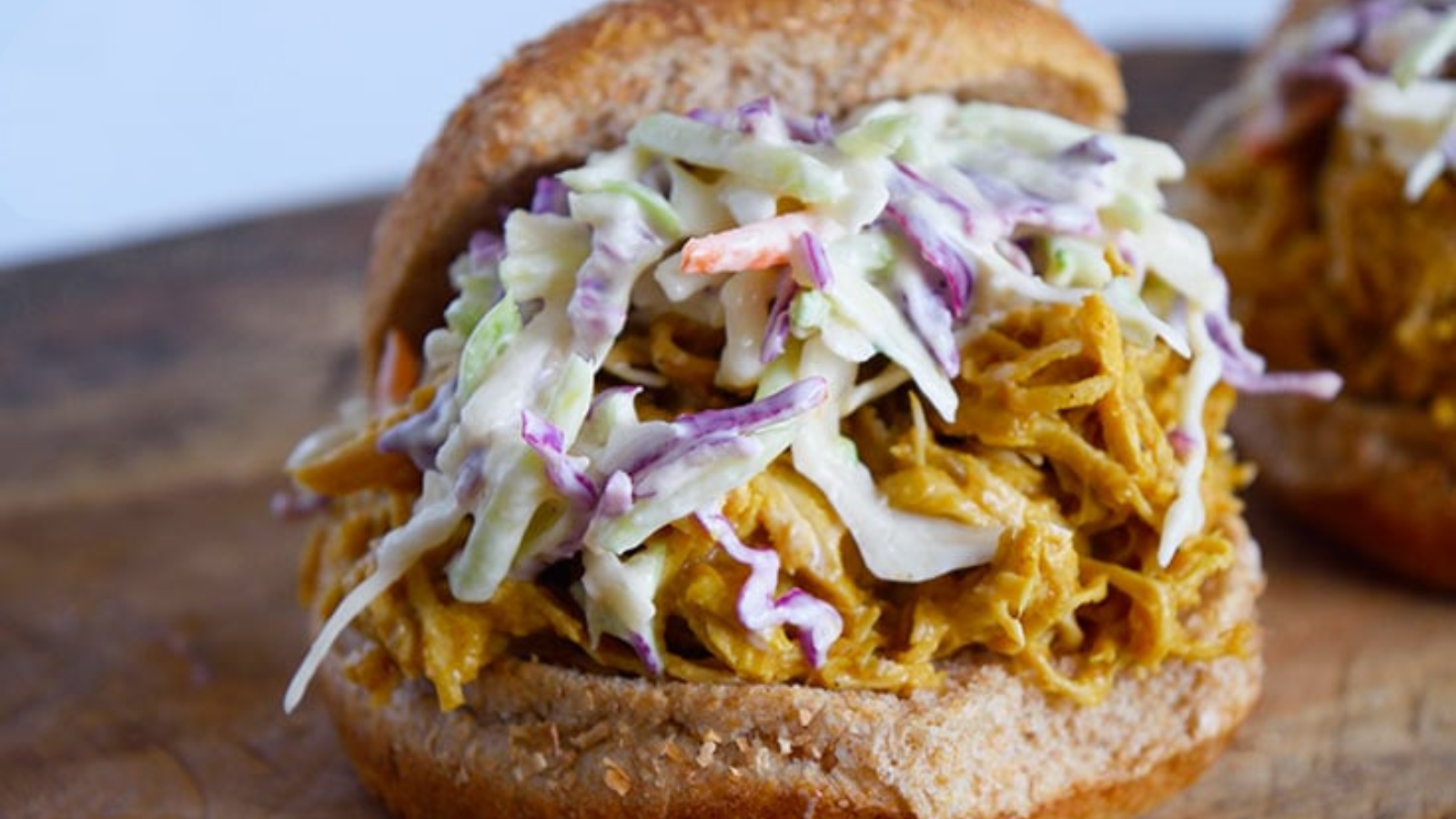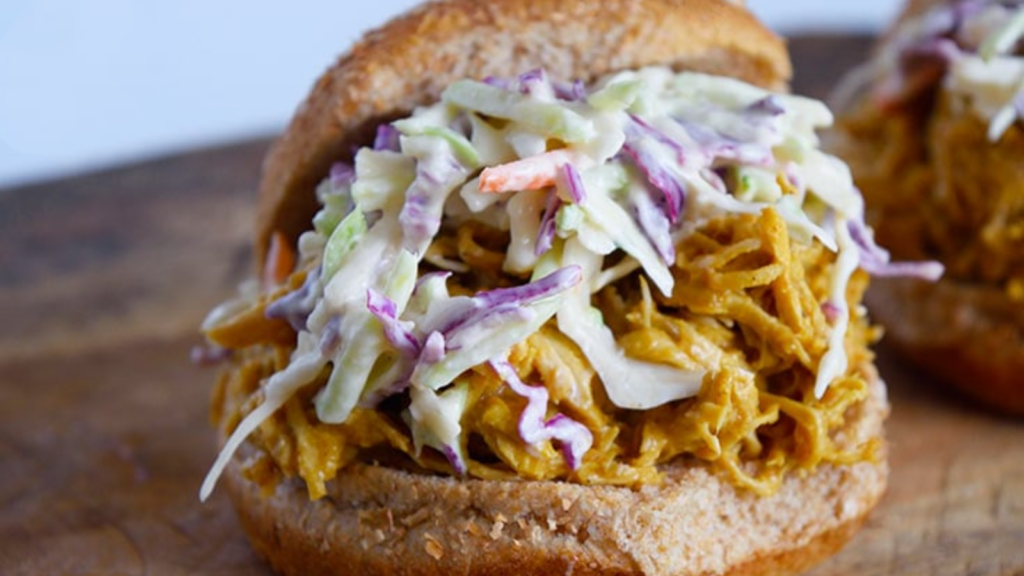 Carolina Gold BBQ Chicken Sandwiches are an incredibly tasty option for lunch. Pack the bun, coleslaw, and chicken separately and assemble your sandwich at the lunch table for the best sandwich experience.
11. Turkey Sloppy Joes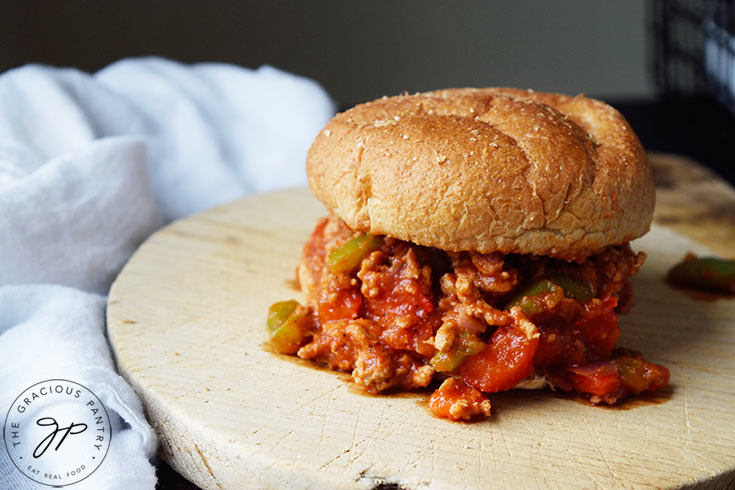 For those who are not plant-based, Turkey Sloppy Joes are a great lunch option. And just like the lentil sloppy joes, you should assemble this just prior to eating.
12. Pulled Pork Sandwiches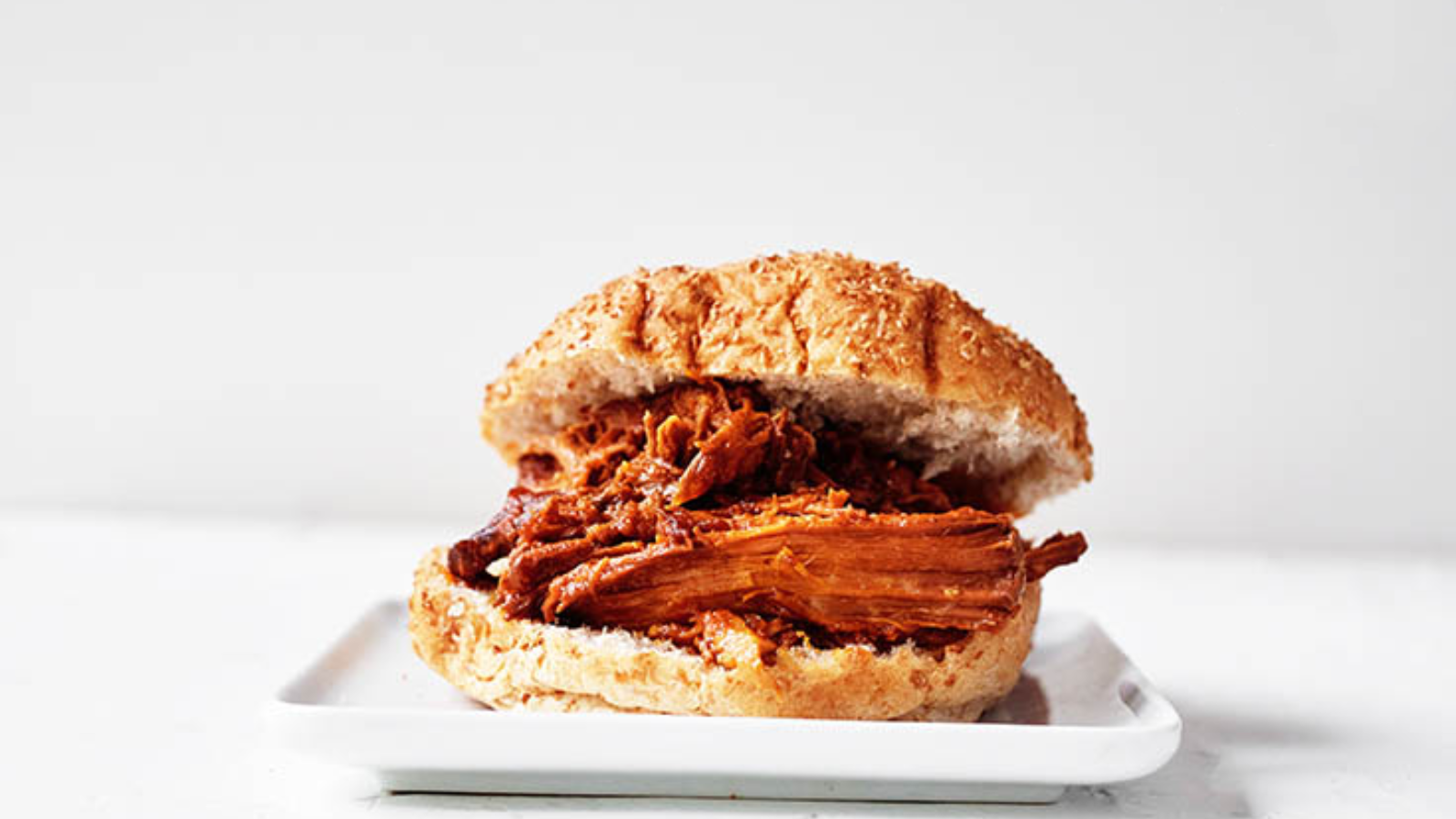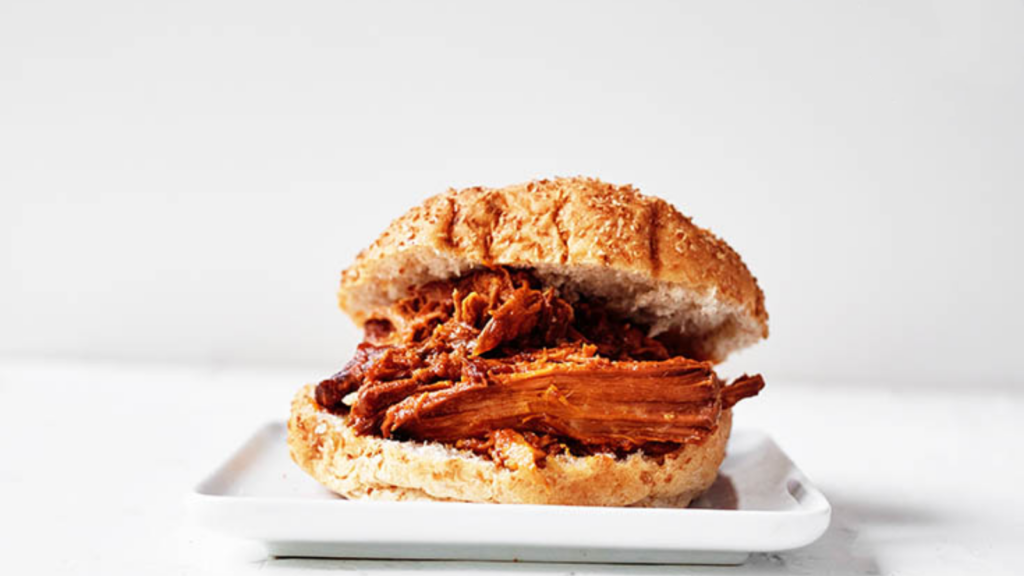 Pulled Pork Sandwiches are a wonderful lunch to make ahead of time. The slow cooker takes care of the pork, so all you have to do is assemble your sandwich.
13. Chicken Sliders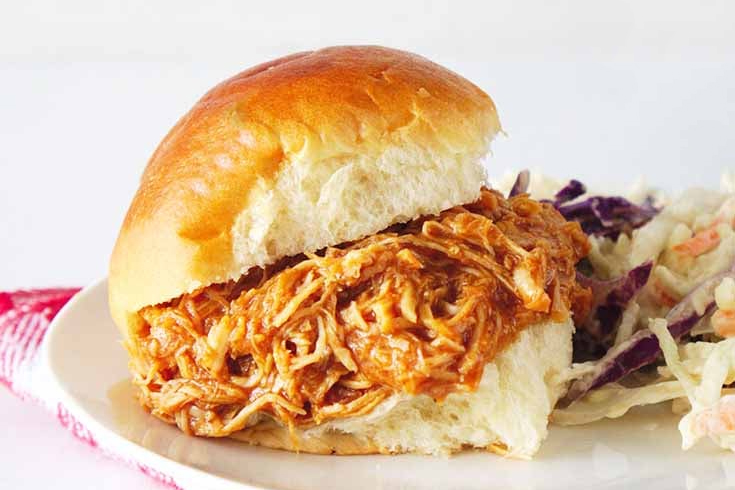 Chicken Sliders are a fantastic lunch option for those who need a smaller sandwich for easier eating. It's all the flavor and comfort without the mess of a bigger sandwich.
14. Tuna Fish Sandwich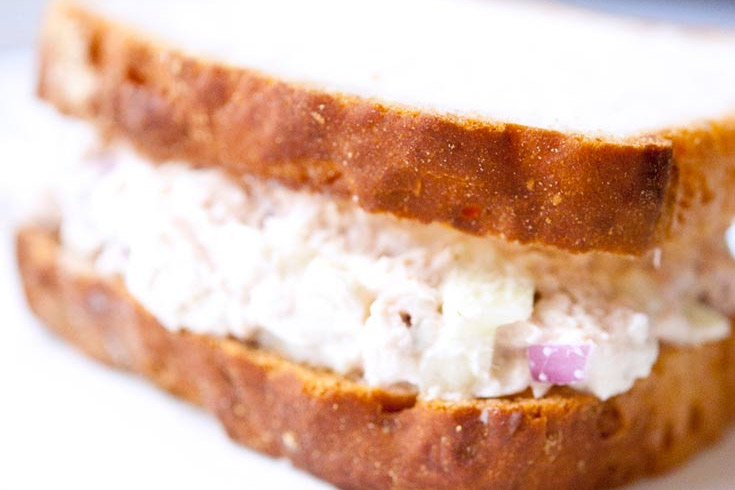 For one of the easiest sandwiches you'll ever make, this Tuna Fish Sandwich is a delicious option that travels well and never disappoints.
Prefer Sandwiches? Try One Of These!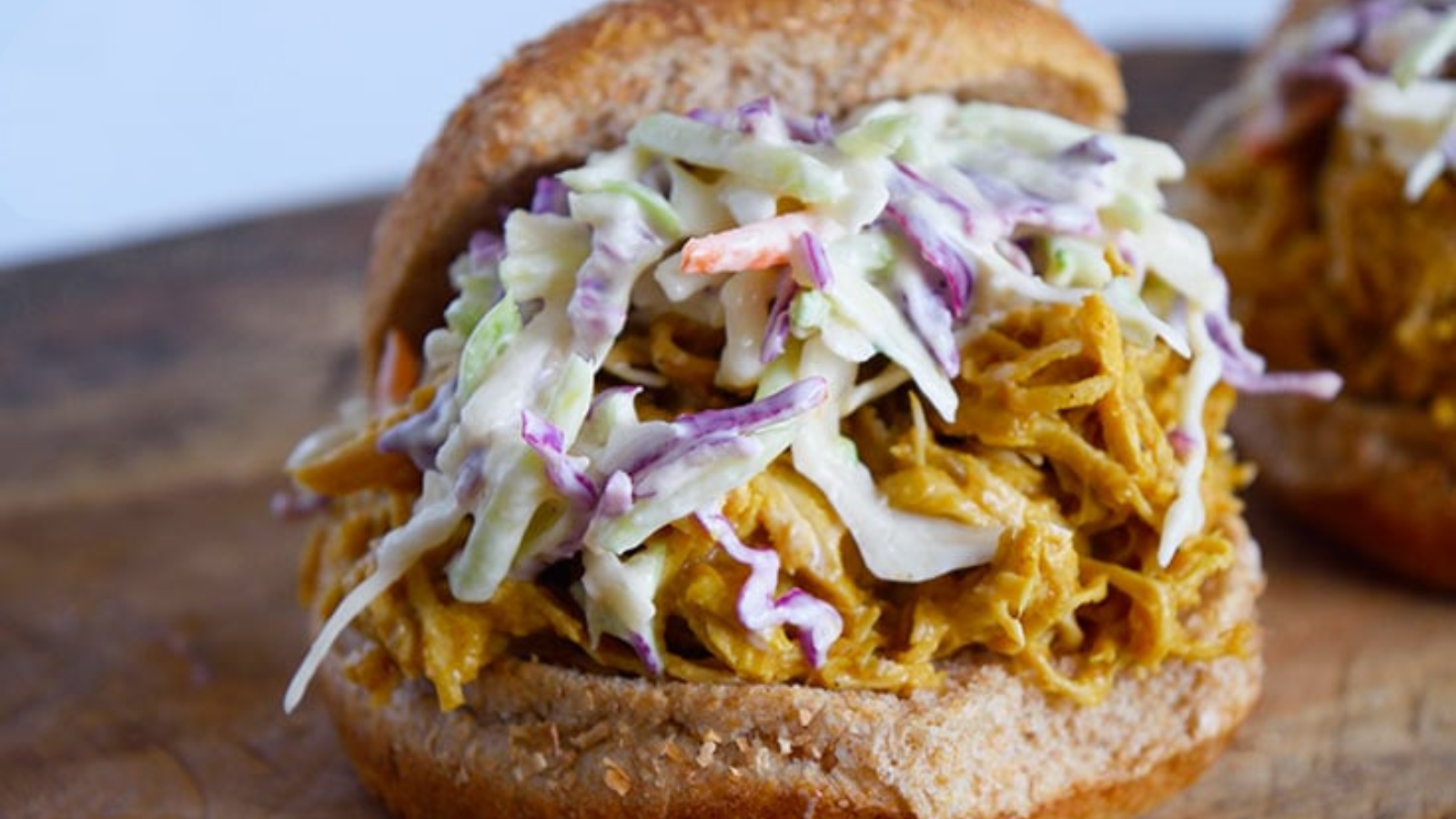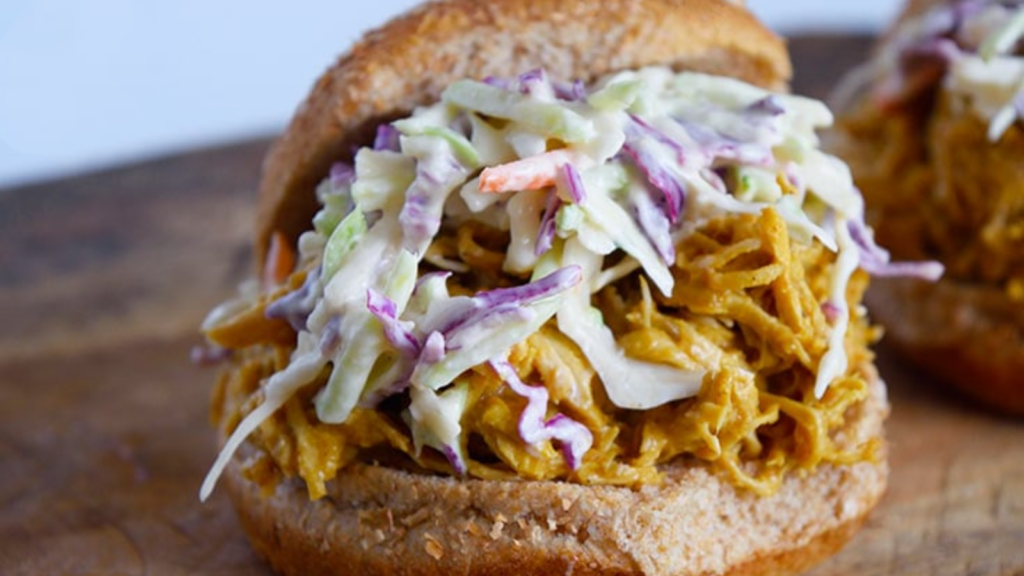 If you prefer sandwiches to wraps, I've gotcha covered there, too. Here's a fabulous collection of sandwich recipes that taste amazing and might actually be good for you, too.
Need Dinner Ideas Too?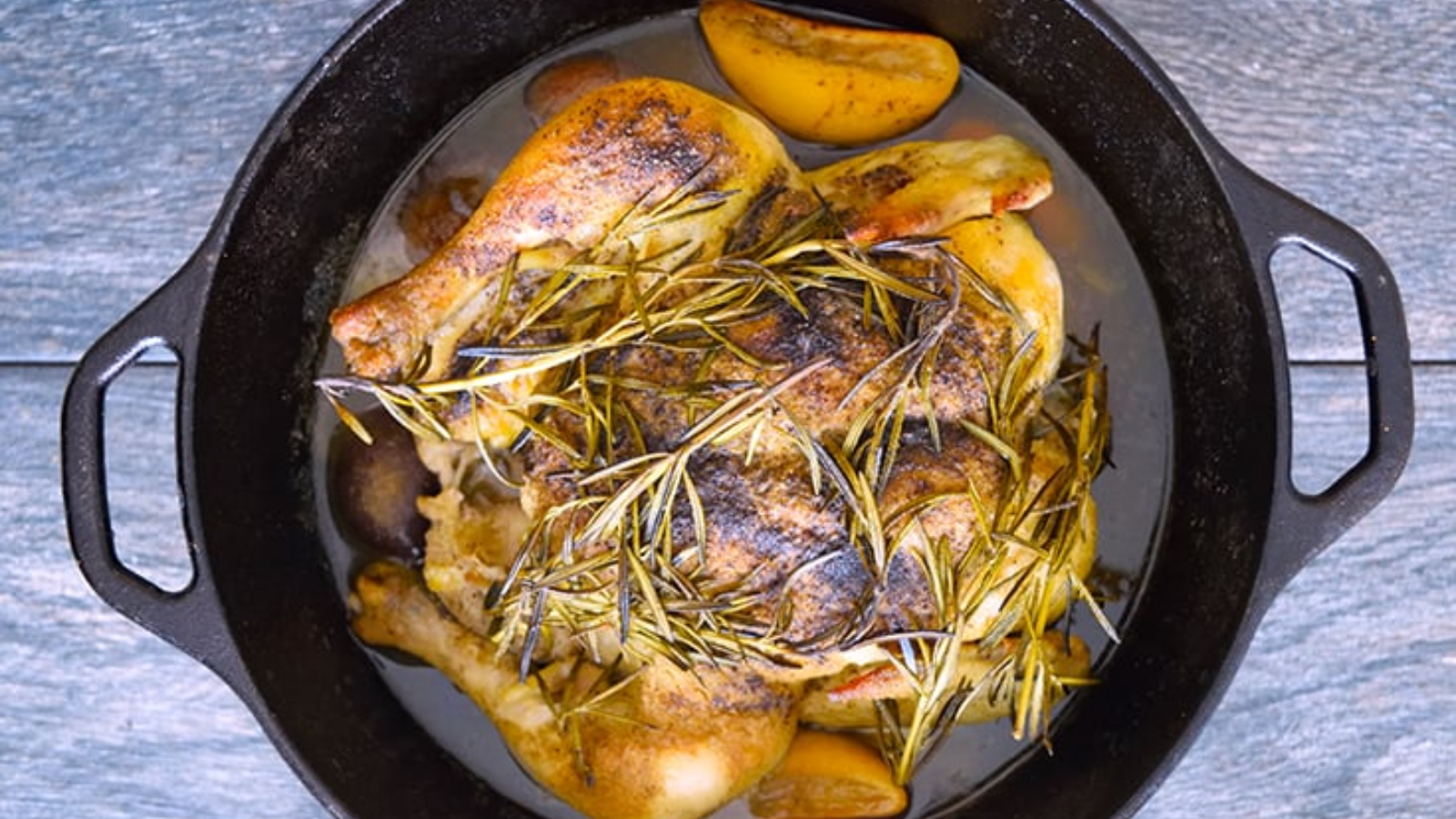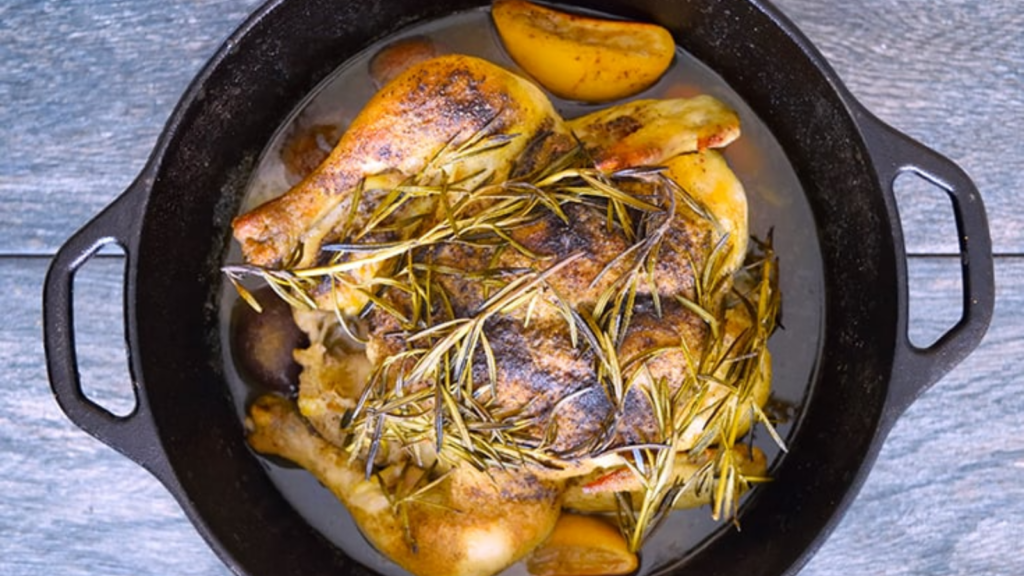 Sick of the same ol' chicken for dinner… again? Here are 101 new ways to level up your dinner game tonight.
Healthy Ground Turkey Dinner Ideas That Actually Taste Good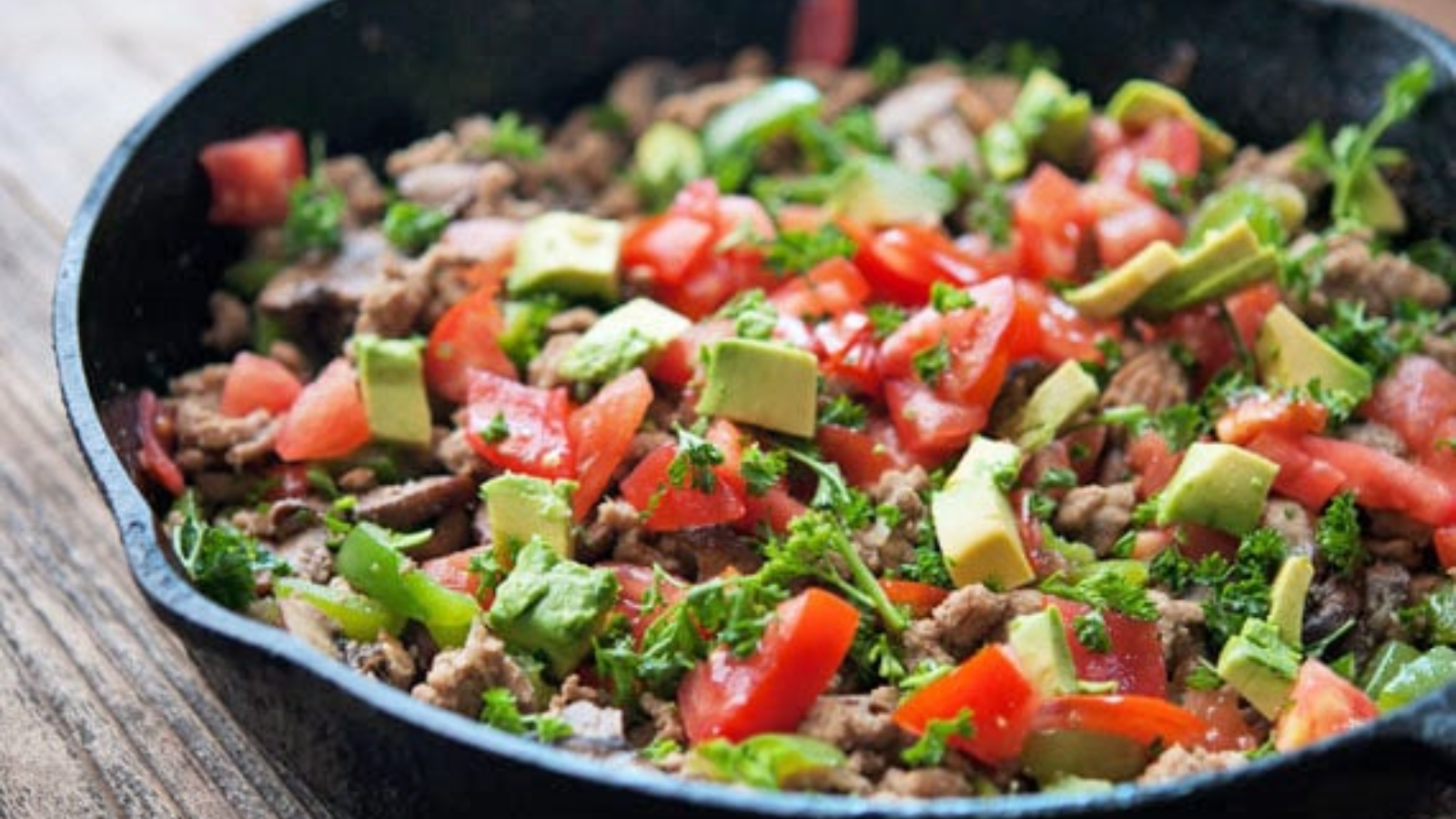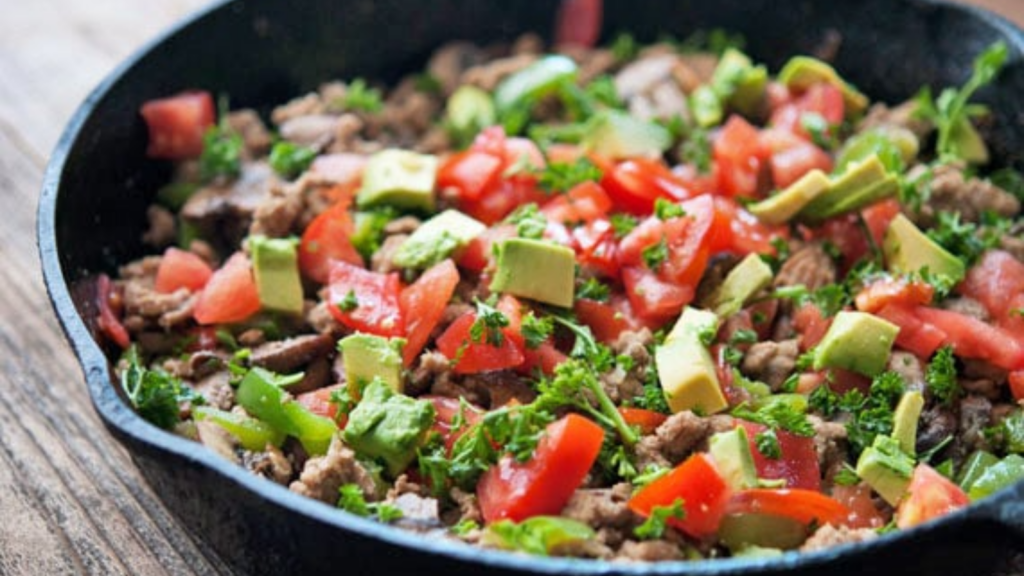 Lean ground turkey is a great replacement for ground beef if you are working on your health. Here, we give you 17 Meals with ground turkey that are surprisingly good for you.
This originally appeared on The Gracious Pantry.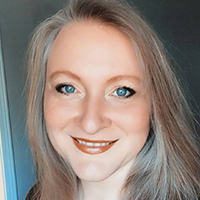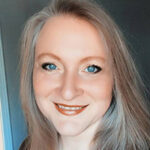 I'm Tiffany, a writer for MSN and the AP Newswire, a cookbook author, digital publisher, food lover, and mom. I create healthy, clean eating recipes for everyday living.