13 Summer Drinks You Have To Make Before Autumn Arrives
This post may contain affiliate links. Read my
Privacy Policy.
As an Amazon Associate I earn from qualifying purchases.
Yes, it's still blazing hot out there in many places. However, you can rest assured, the colder months are coming. But before they do, enjoy some final sips of summer with these homemade, delicious drinks. From ginger ale to lemonade and agua fresca, you can't go wrong with these thirst quenchers.
1. Strawberry Smoothie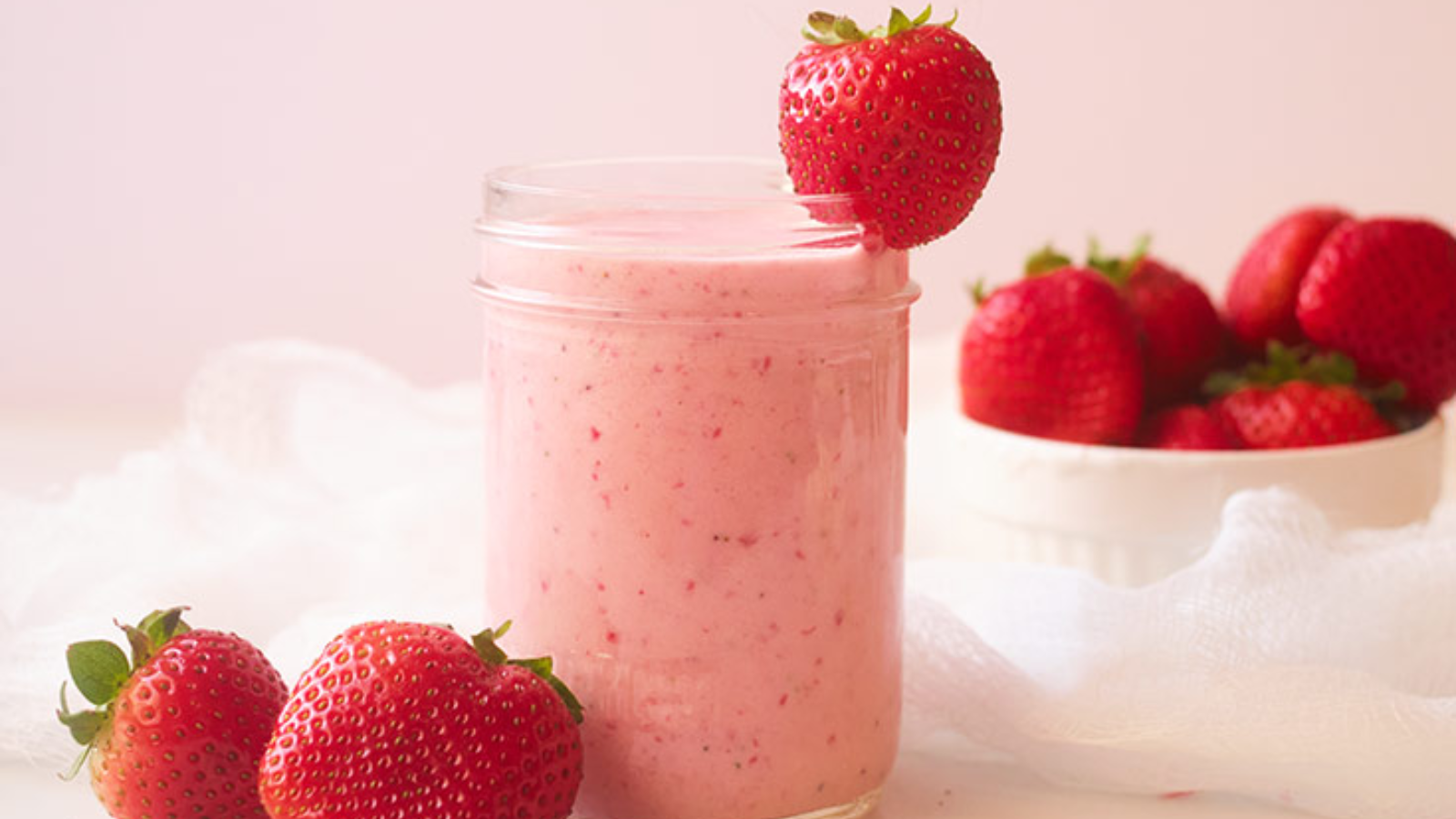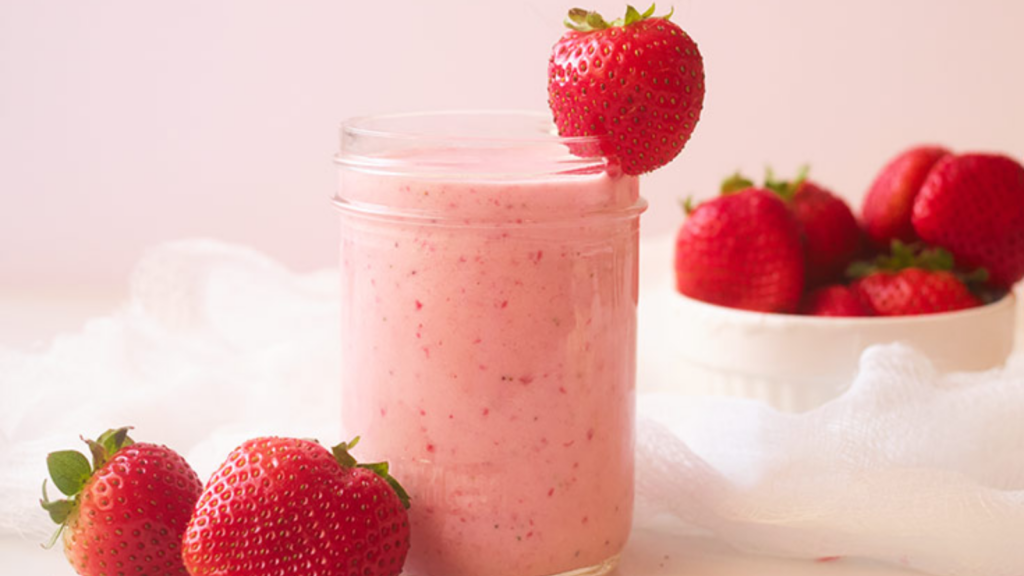 Use frozen strawberries for this Strawberry Smoothie recipe to make a refreshing strawberry drink for breakfast or just for an afternoon treat.
2. Raspberry Lemonade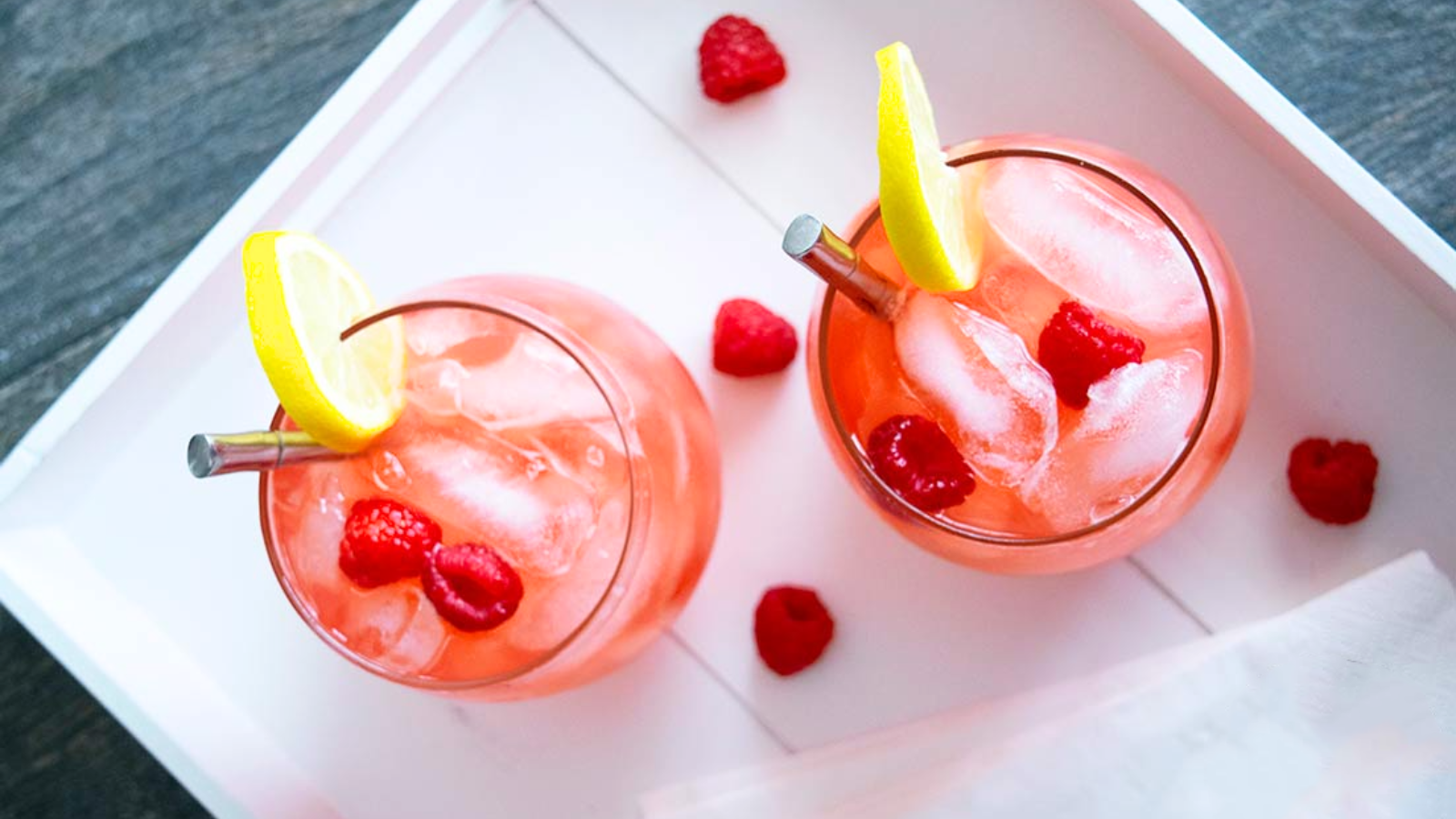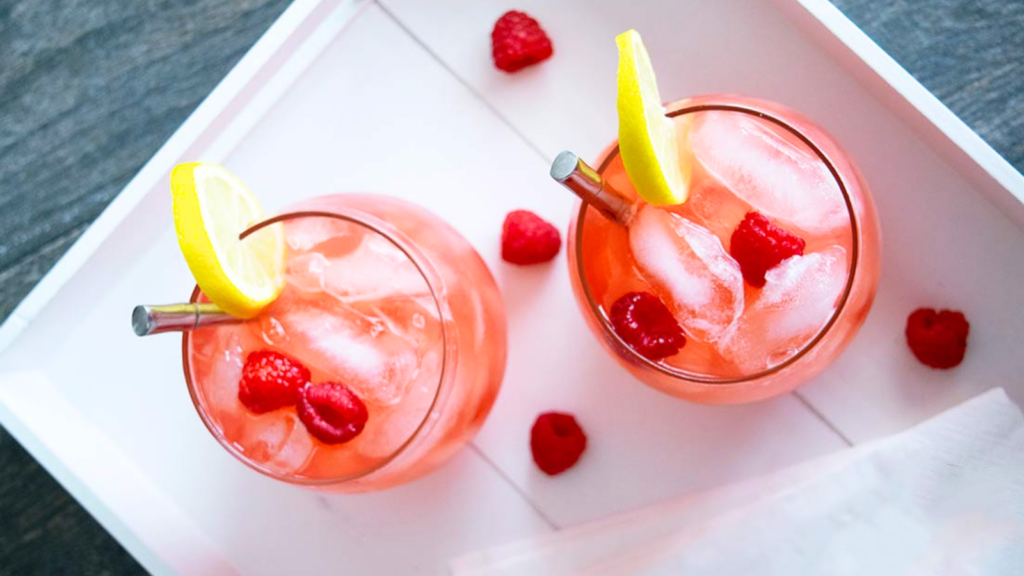 The natural sweetness of ripe raspberries blends seamlessly with the zesty kick of freshly squeezed lemons in this refreshing Raspberry Lemonade. Grab a glass and take a sip of pure bliss.
3. Homemade Ginger Ale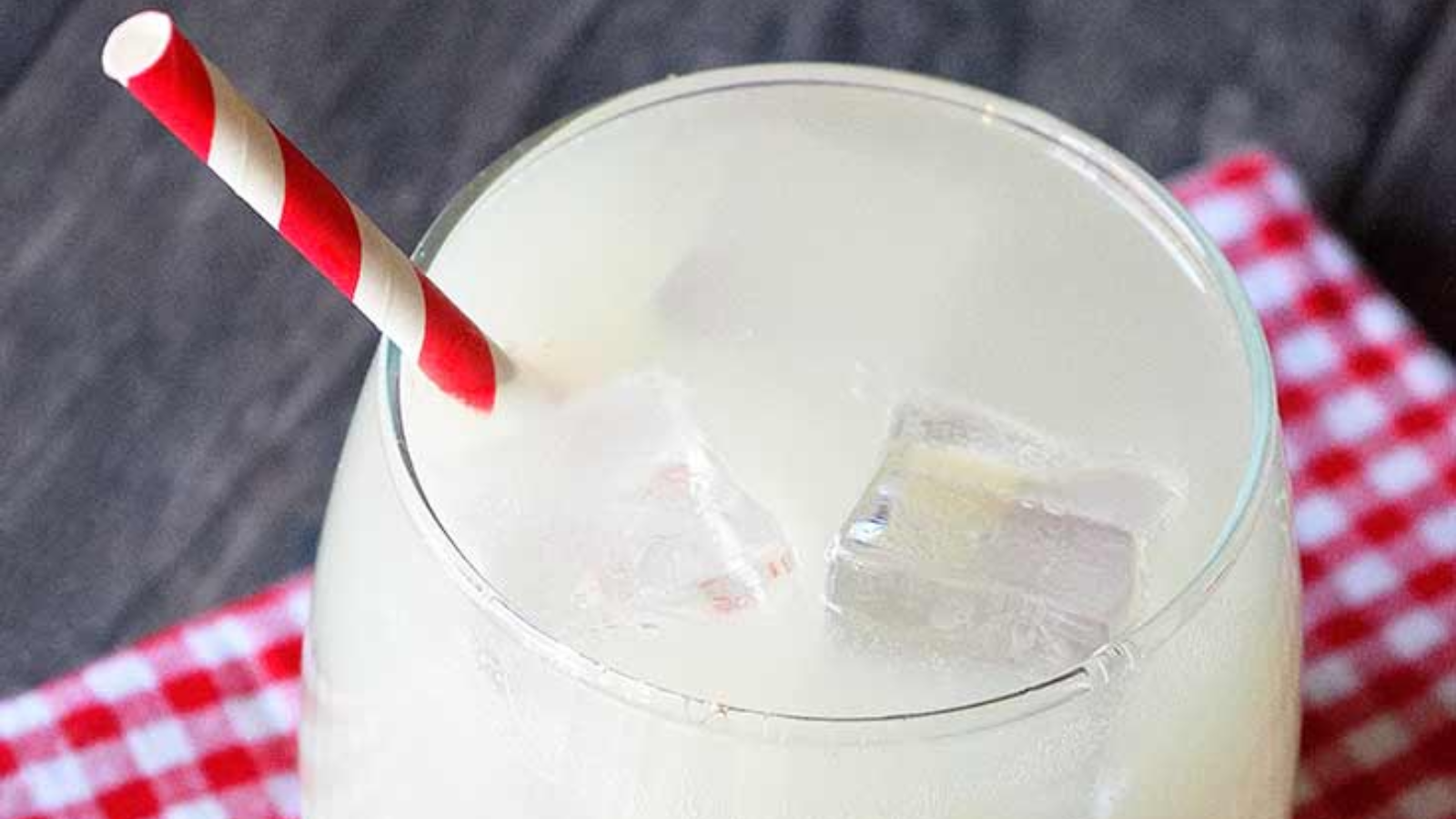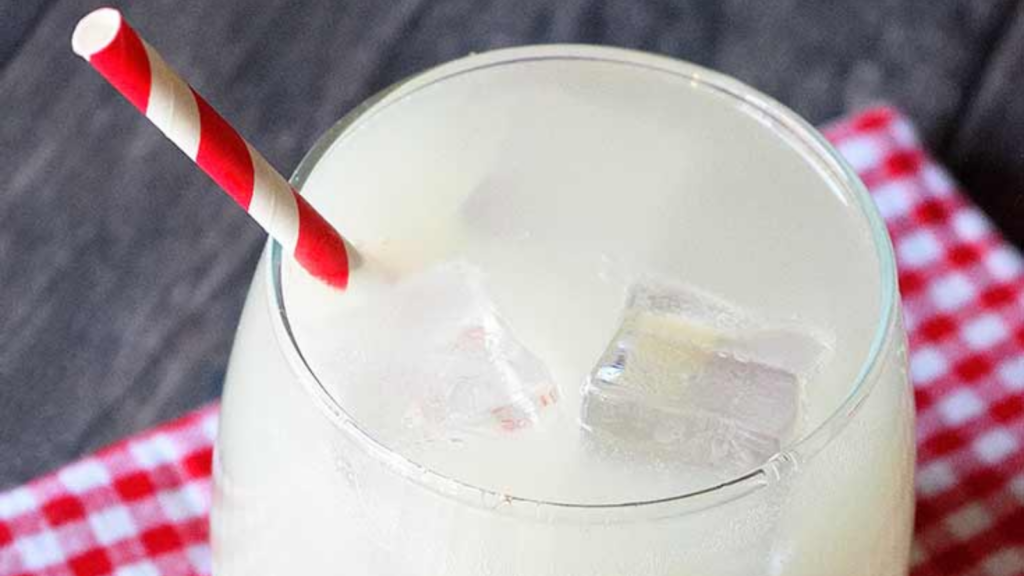 Homemade Ginger Ale is unlike anything you can buy at the store. It's not soda or pop. It's a truly refreshing drink that is great served over ice on a hot day.
4. Blackberry Lemonade Recipe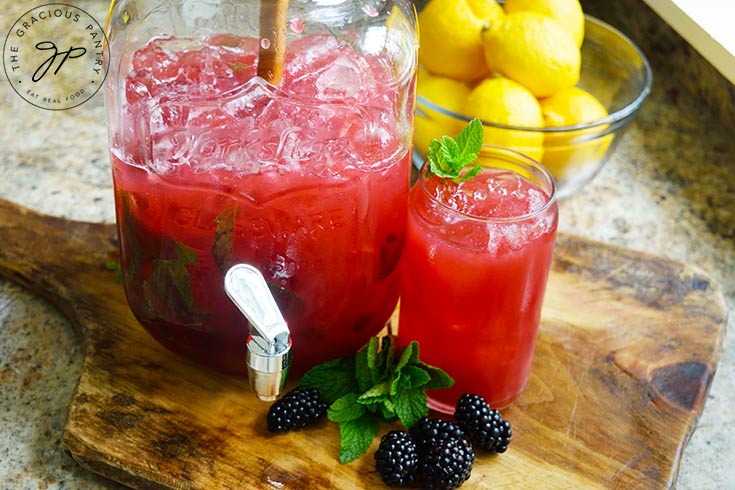 Lemonades with different flavors are totally underrated. You'll definitely want to sip on this blackberry lemonade recipe all summer long. It's totally refreshing, and you can't beat the flavor.
5. Triple Berry Watermelon Smoothie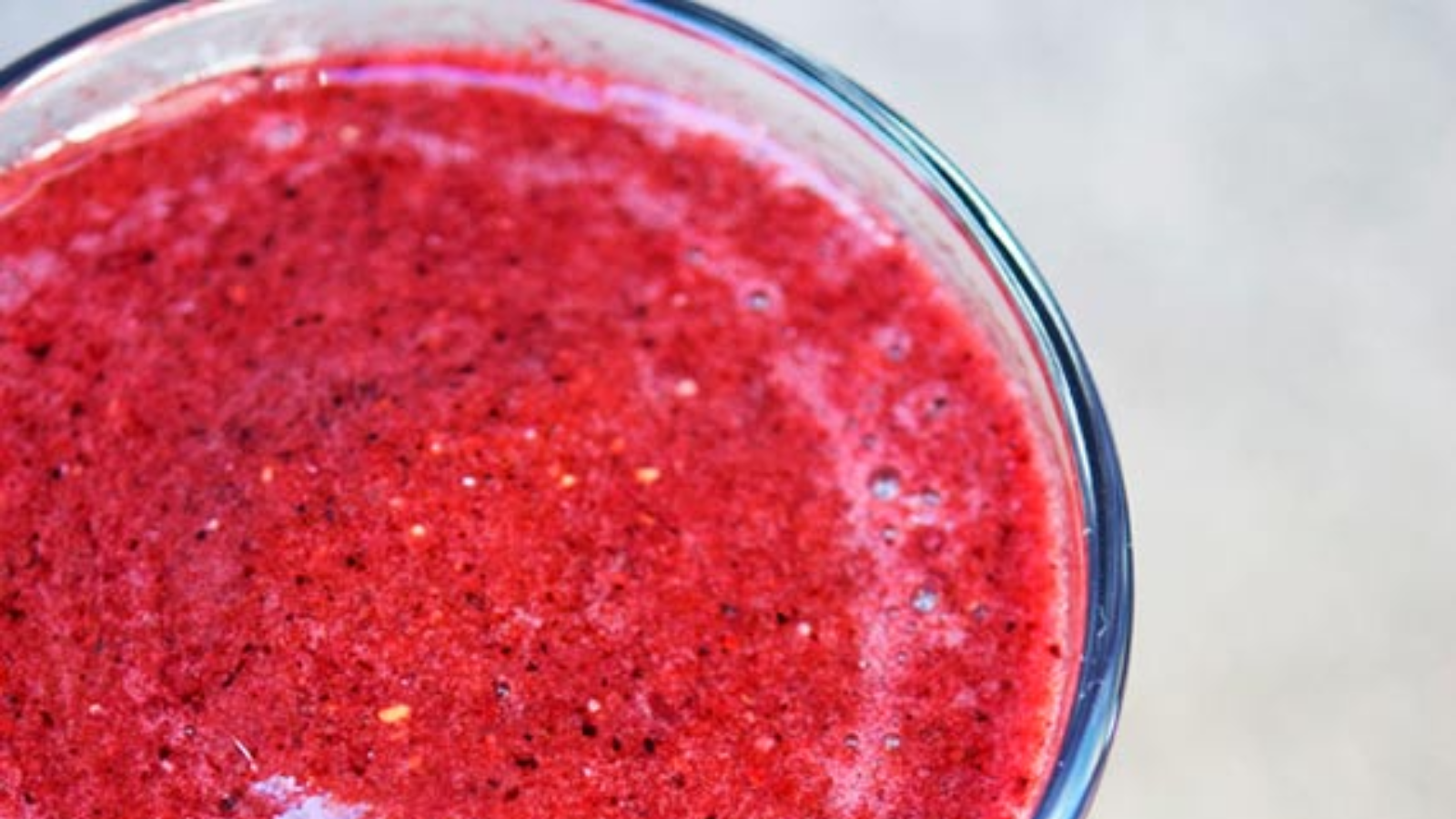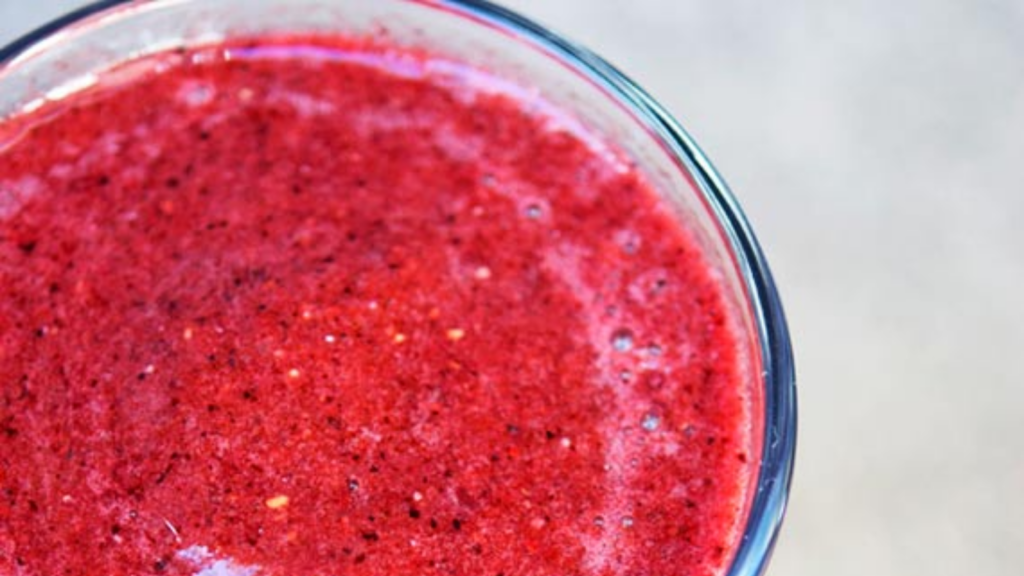 Vibrant color and crisp flavors create a delicious feast in this Triple Berry Watermelon Smoothie. This smoothie is the perfect balance of refreshing and indulgent which provides a burst of hydration and natural sweetness.
6. Frosty Coconut Sugar Virgin Margarita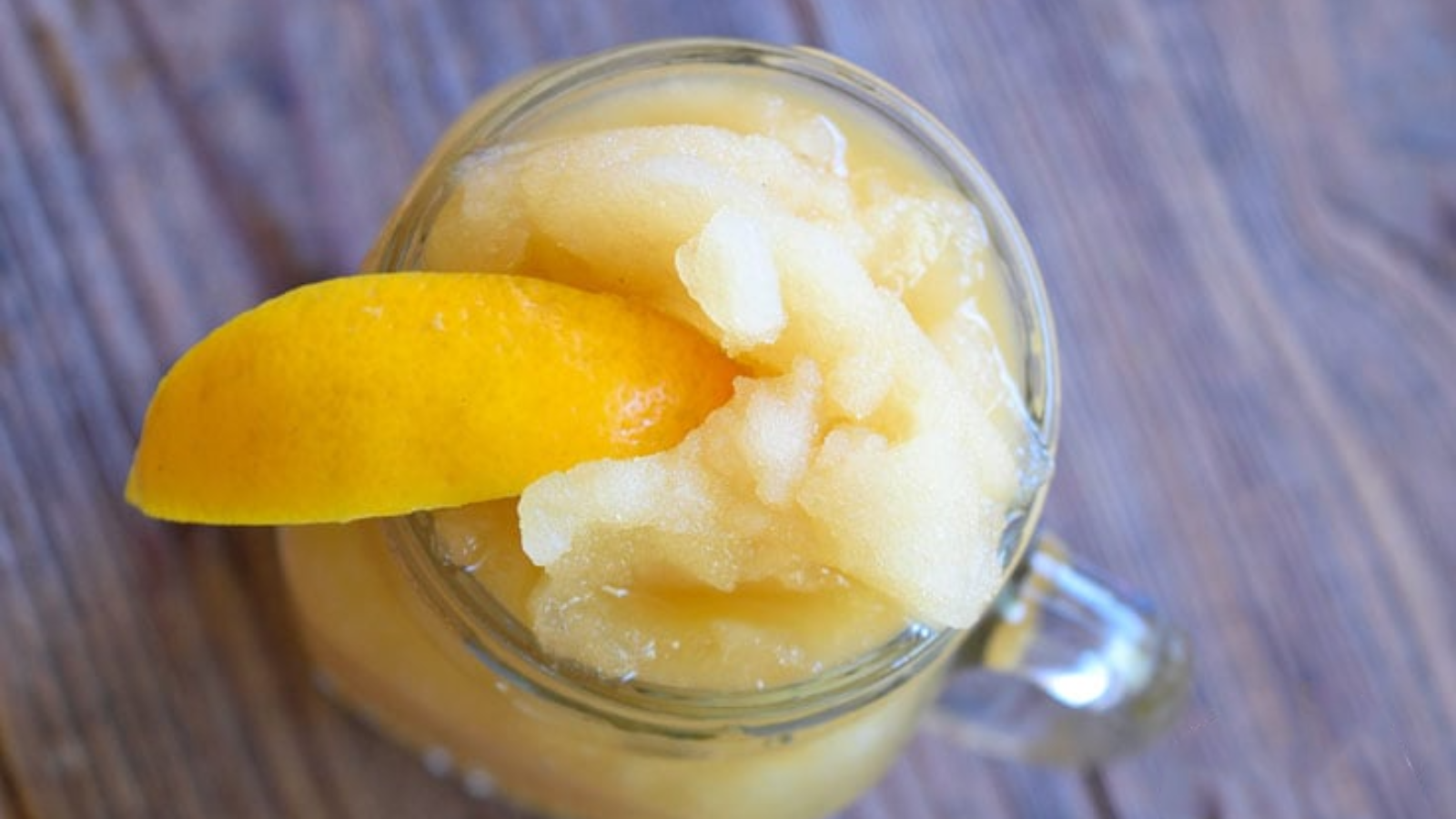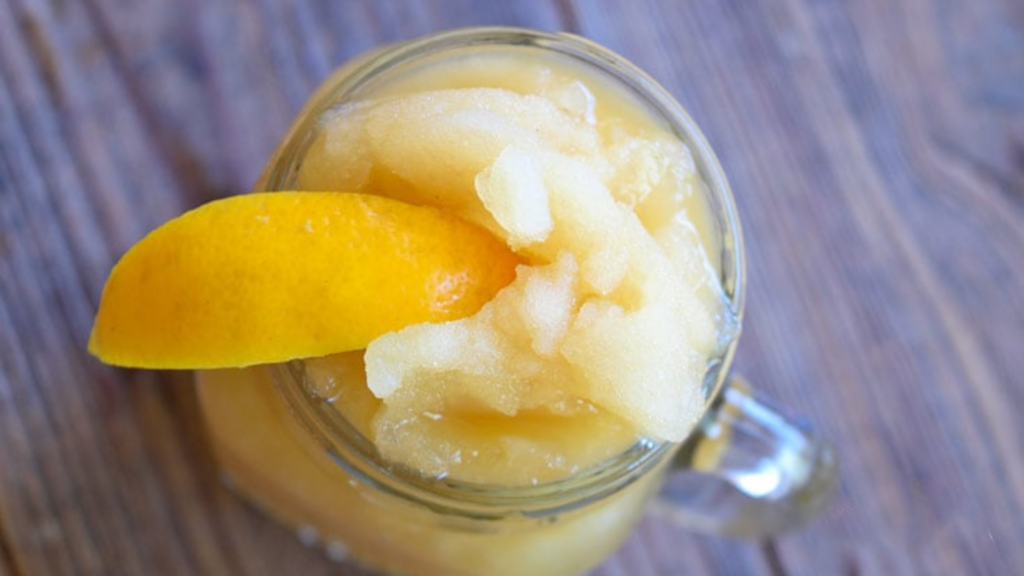 This Frosty Coconut Sugar Virgin Margarita is tropical bliss without the hangover. It's the ultimate summer thirst quencher and great for hanging out at the pool or for sipping around the firepit.
7. Georgia Peach Lemonade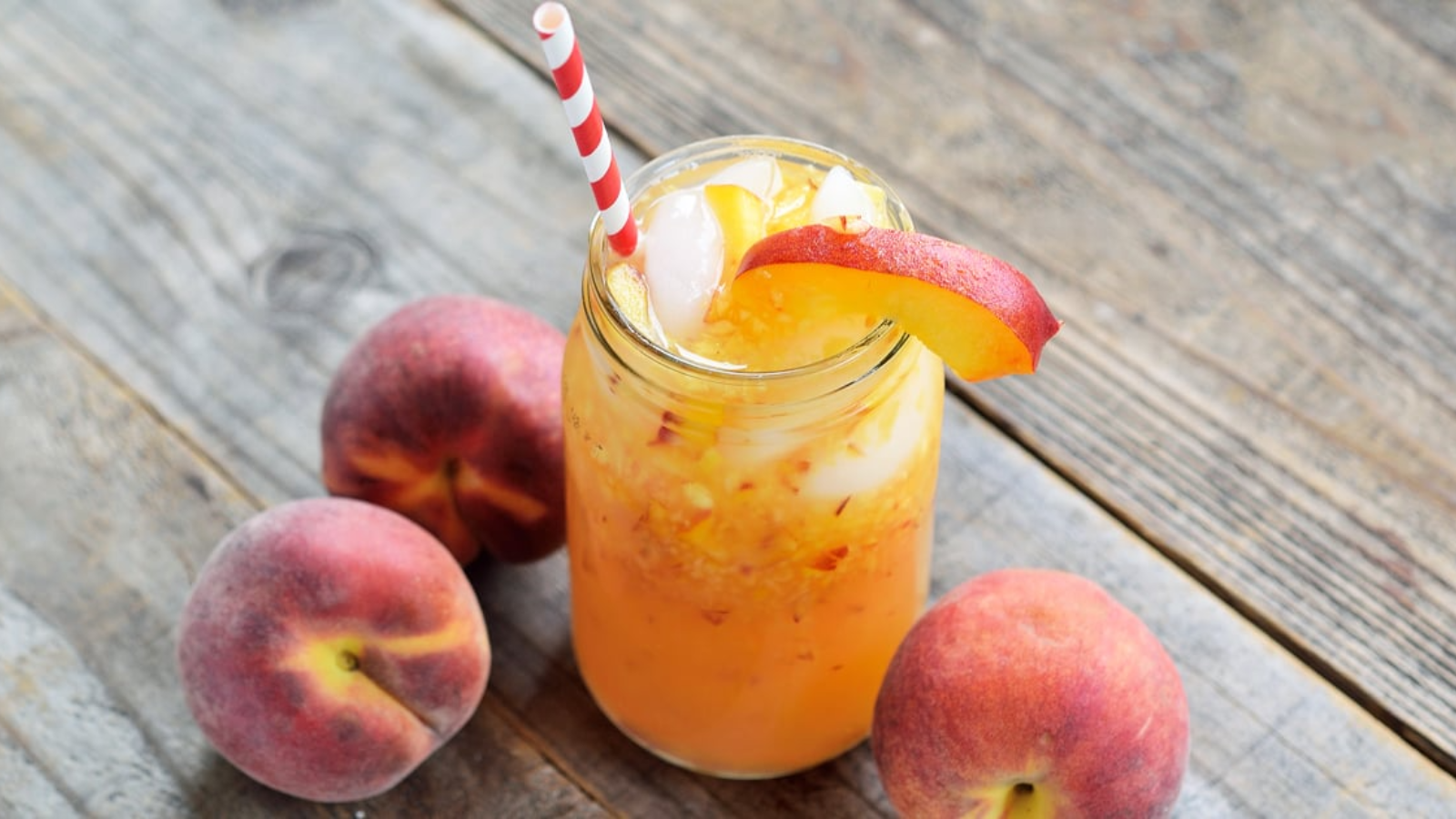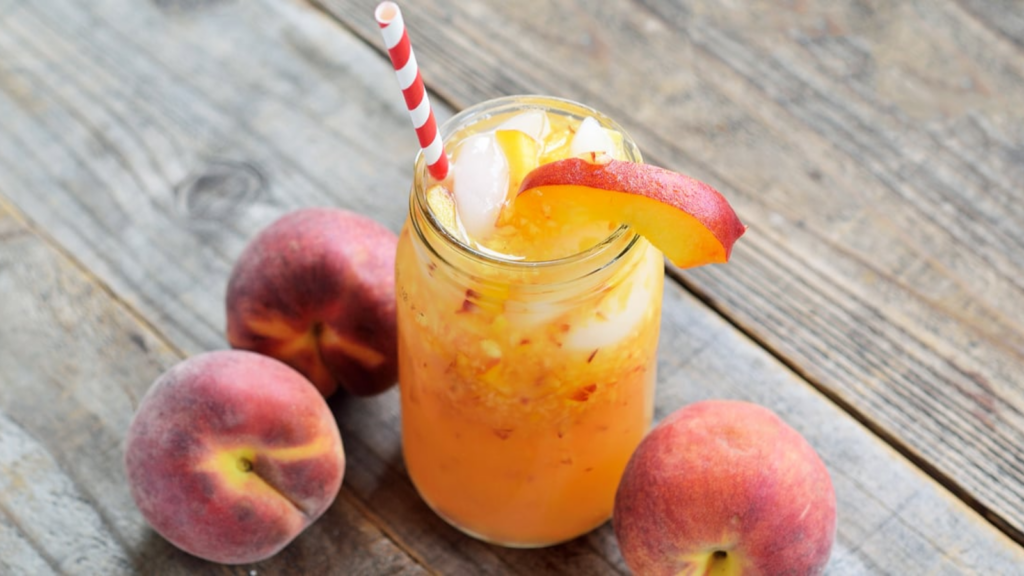 This thirst-quenching elixir combines the sweetness of ripe peaches with the zesty tang of fresh lemons, Georgia Peach Lemonade is the perfect drink for porch sipping. It's the taste of summer in a glass, and it's great for hydrating in summer style.
8. Watermelon Agua Fresca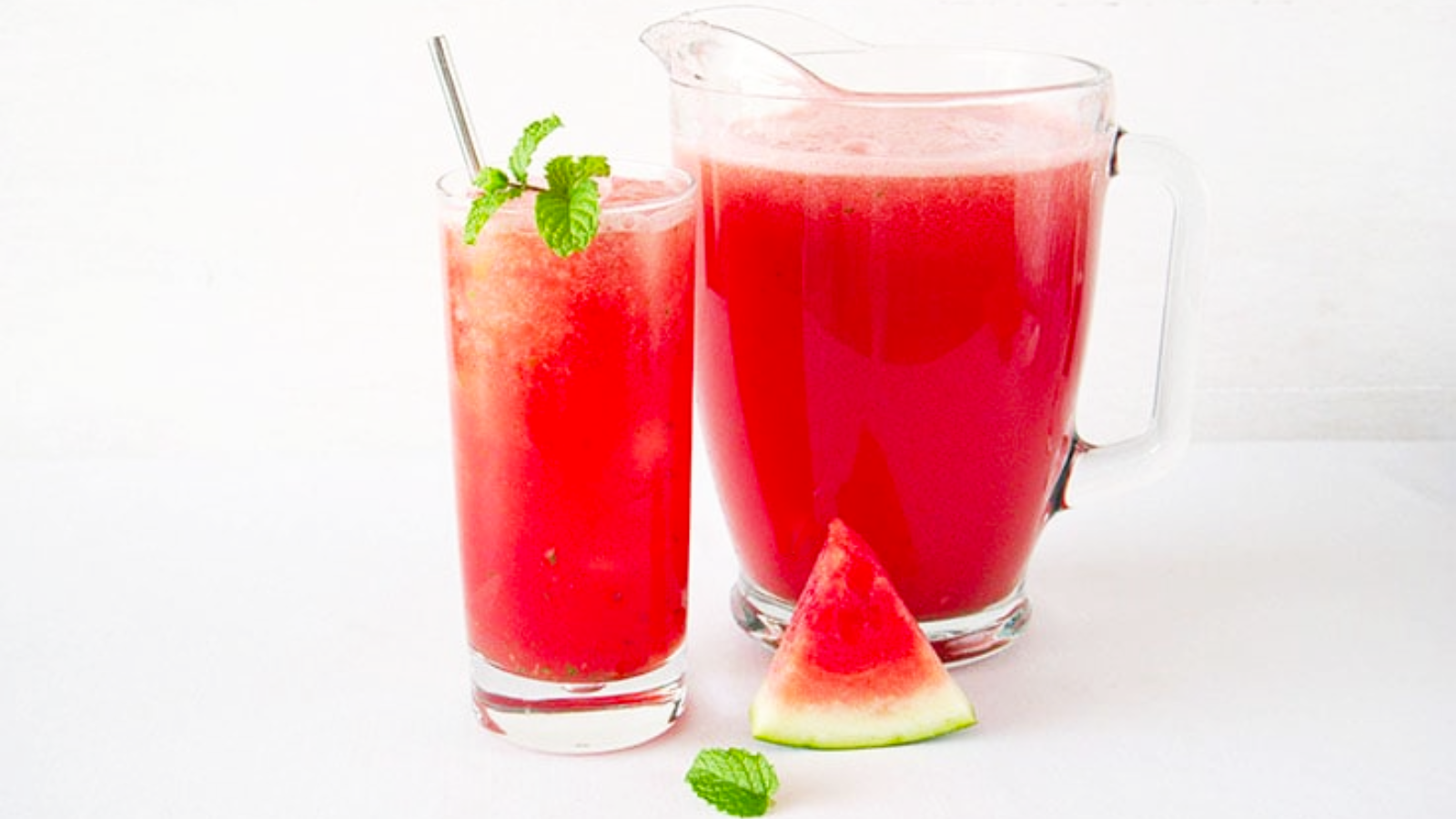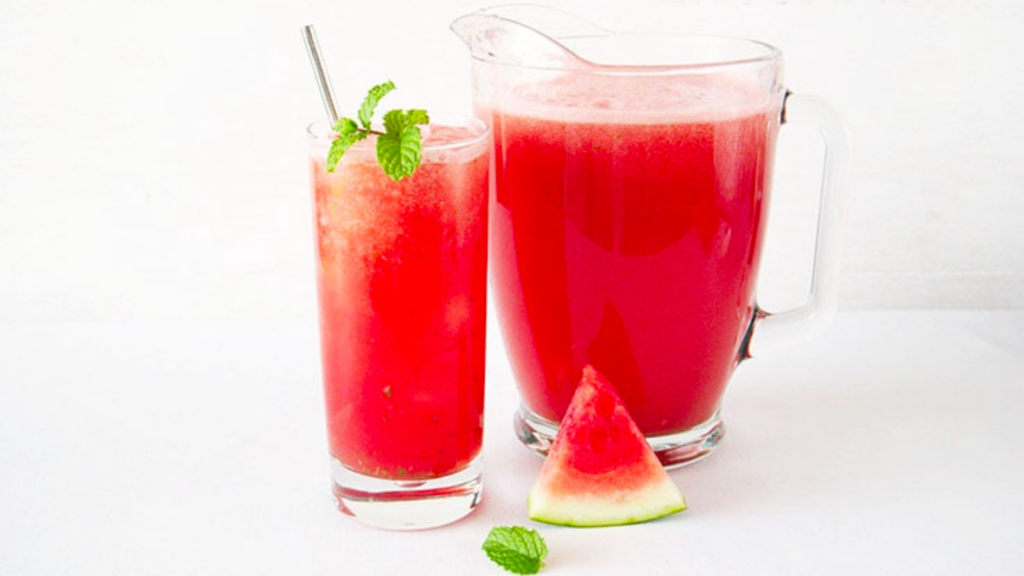 This vibrant drink is a summer essential that will transport you to a sunny beachside oasis. Watermelon Agua Fresca is refreshing, hydrating, and delicious. The crisp watermelon flavor is a true pick-me-up on a hot afternoon.
9. Hibiscus Lemonade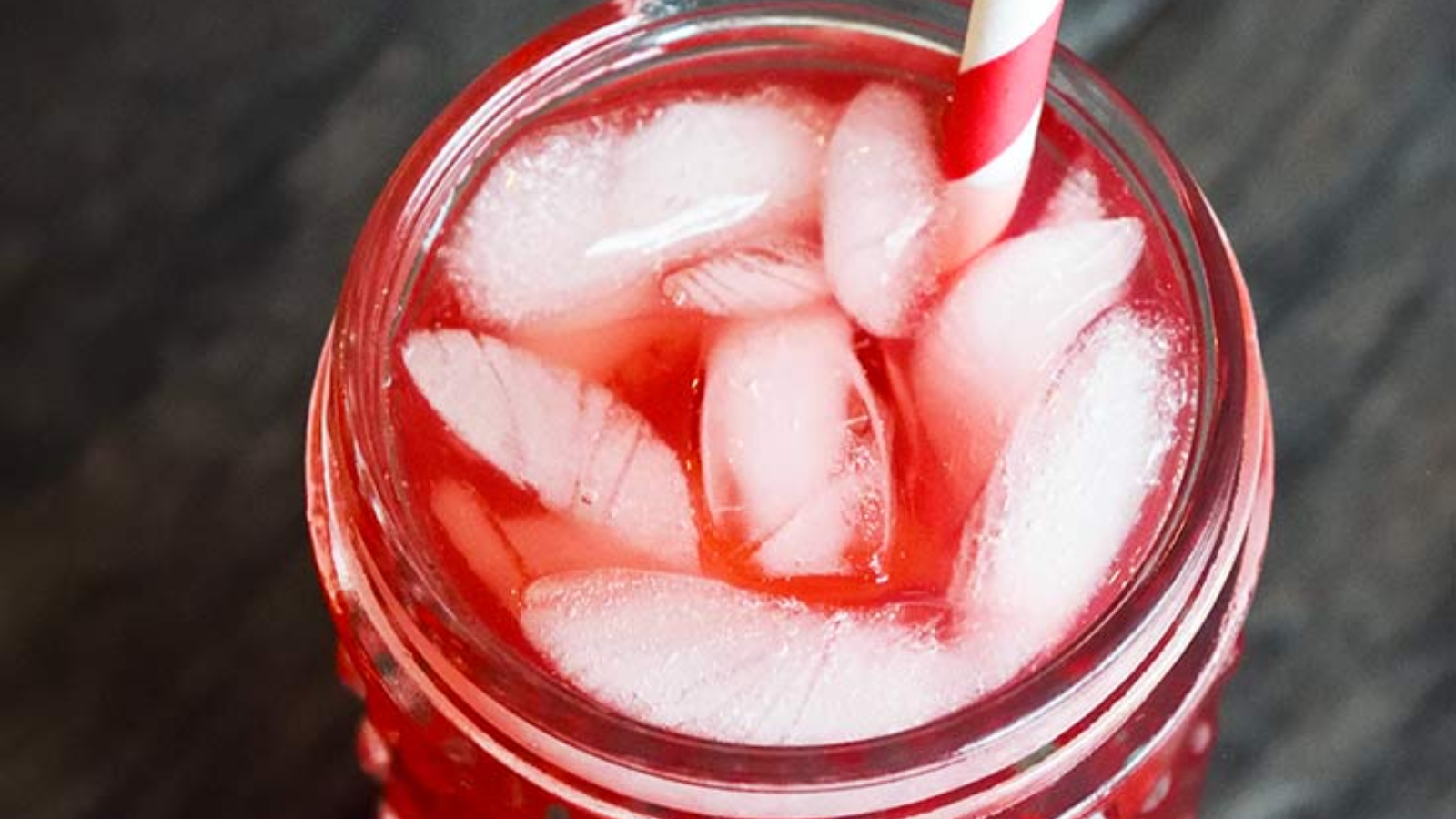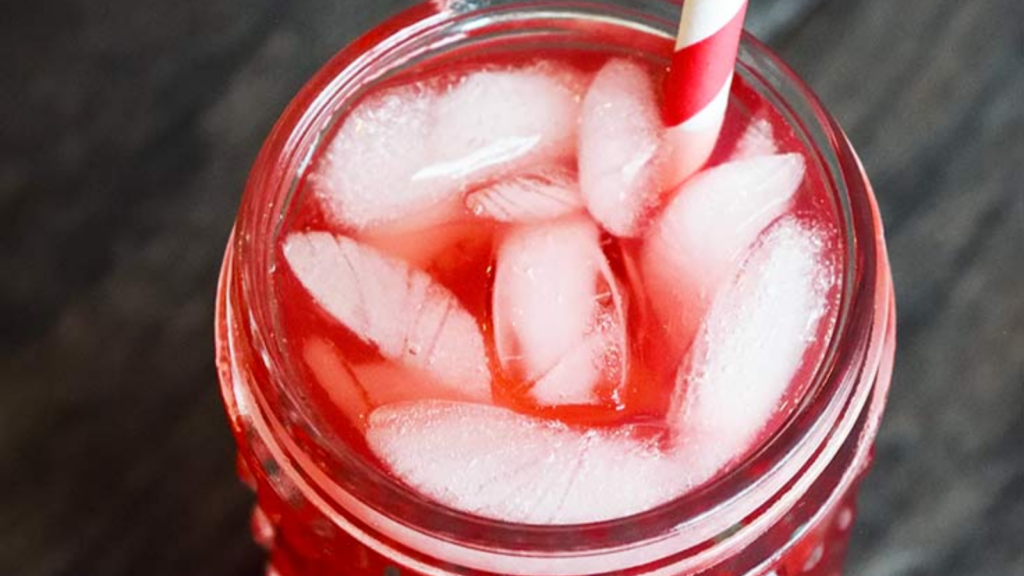 This refreshing drink infuses the tangy zest of freshly squeezed lemons with the vibrant floral notes of hibiscus. Hibiscus Lemonade is the ultimate hot afternoon thirst quencher for anyone seeking a taste of paradise.
10. Homemade Horchata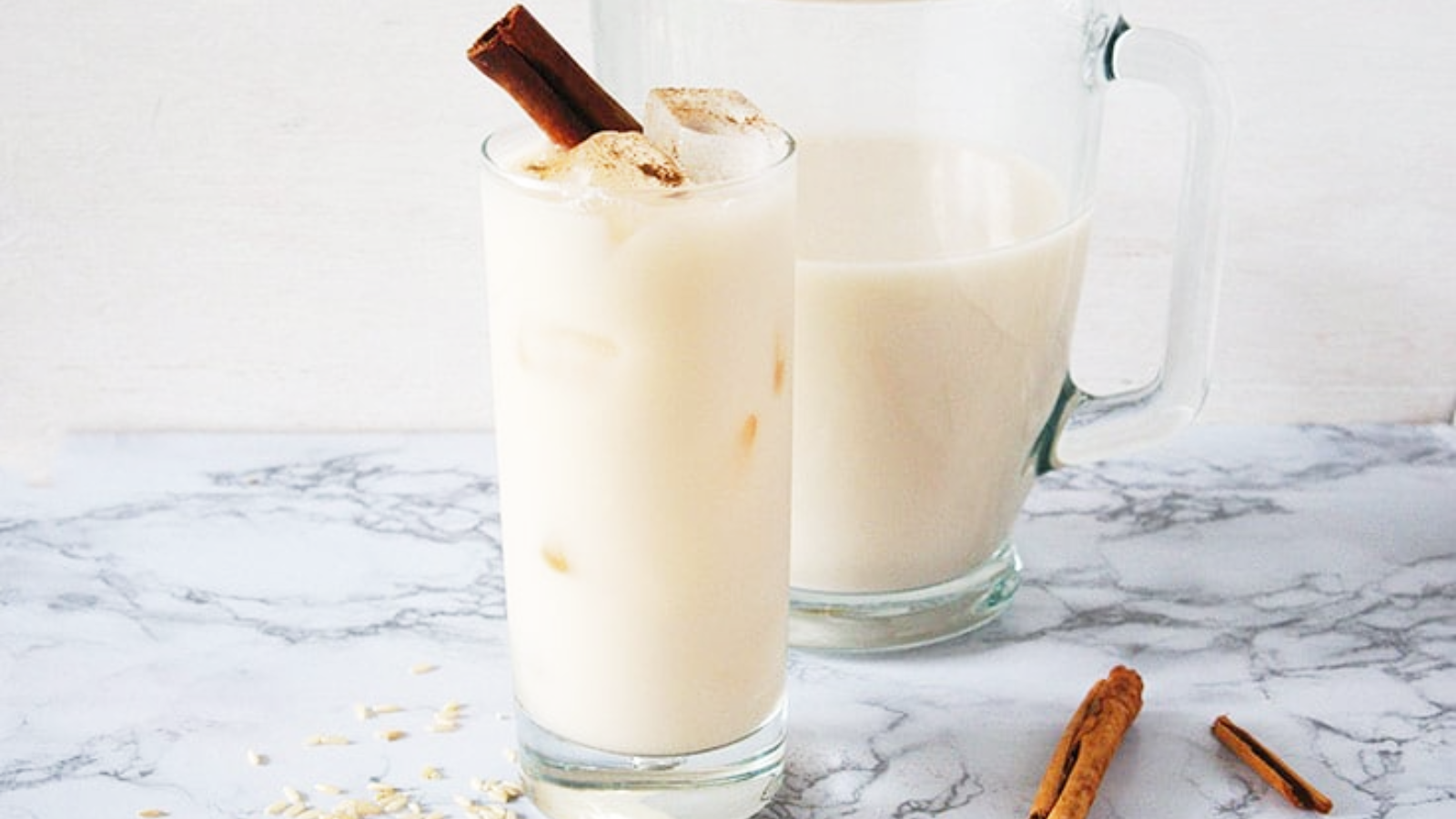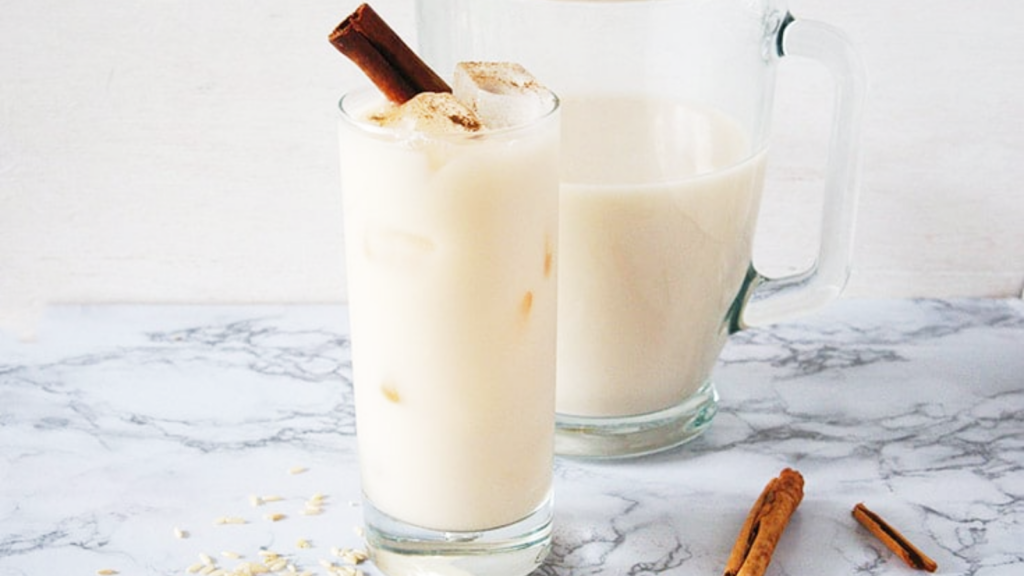 This classic Latin American beverage is a symphony of creamy goodness, delicate sweetness, and a hint of warm cinnamon. This authentic Homemade Horchata combines brown rice, a touch of vanilla, and a sprinkle of cinnamon to create a luscious drink that delights and hydrates.
11. Cherry Green Tea Lemonade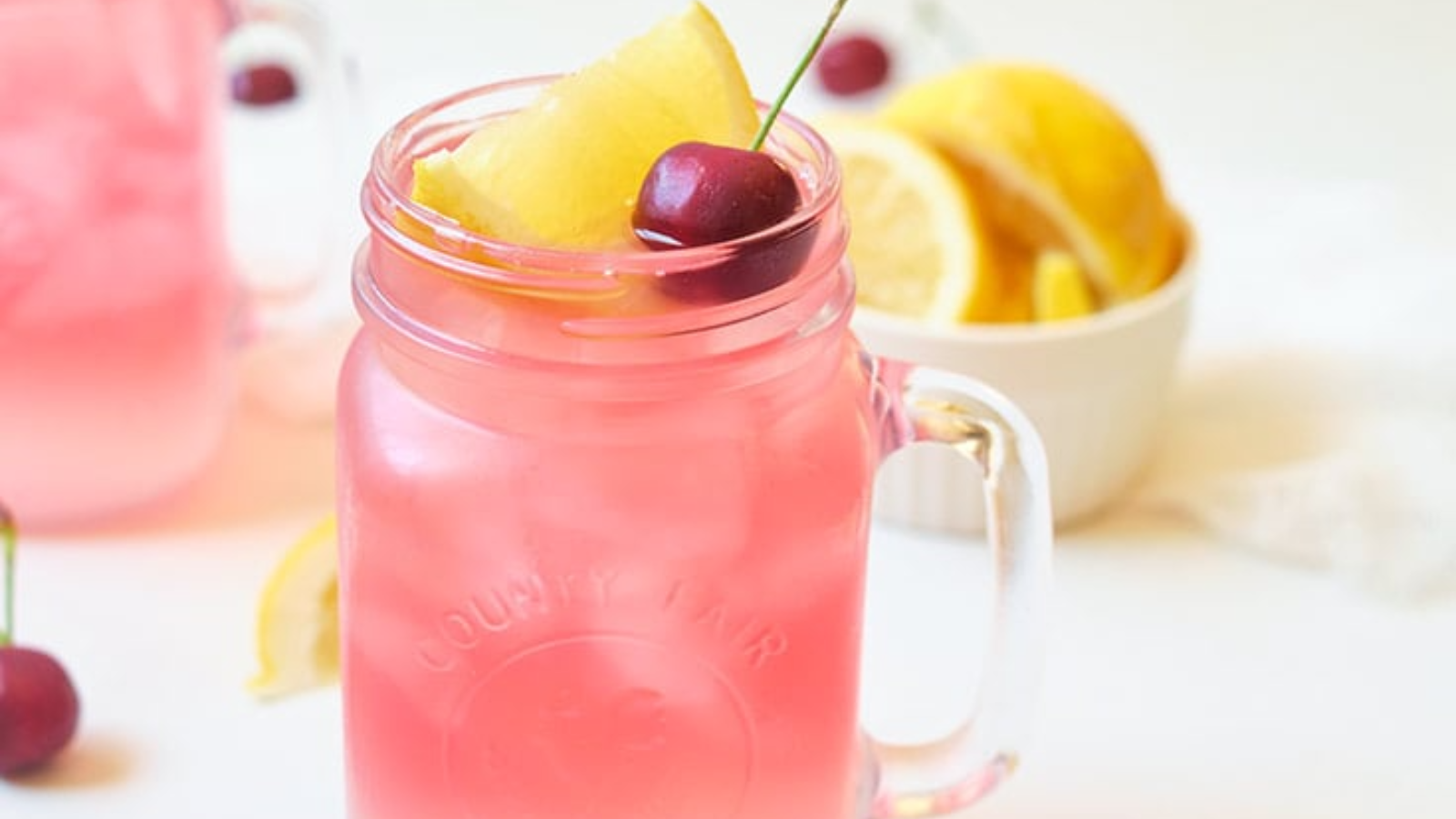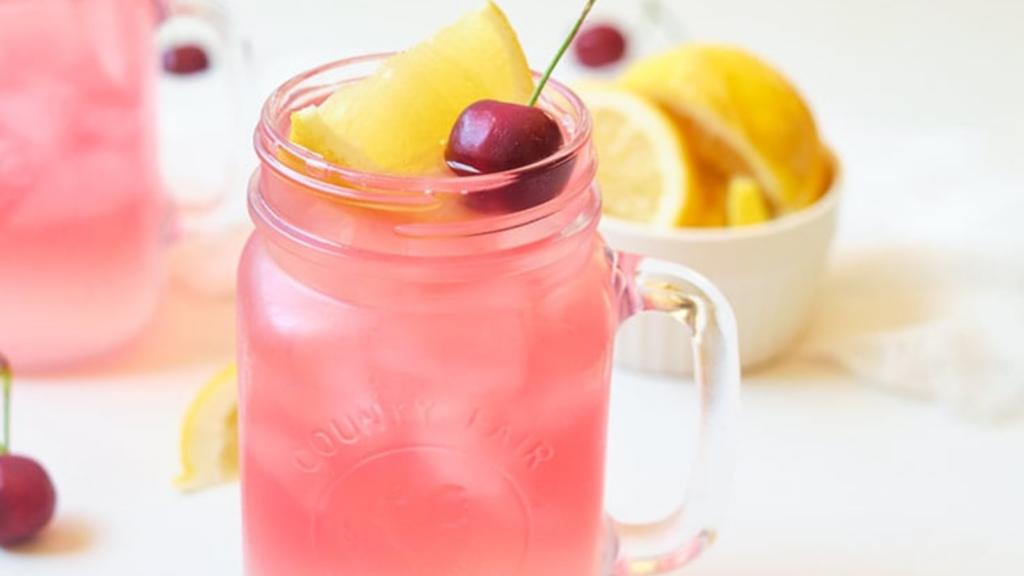 This Cherry Green Tea Lemonade is packed with the goodness of antioxidant-rich green tea and the natural health benefits of cherries. With every sip, you'll be treating your body to a boost of hydration and a dose of vital nutrients.
12. Strawberry Lemonade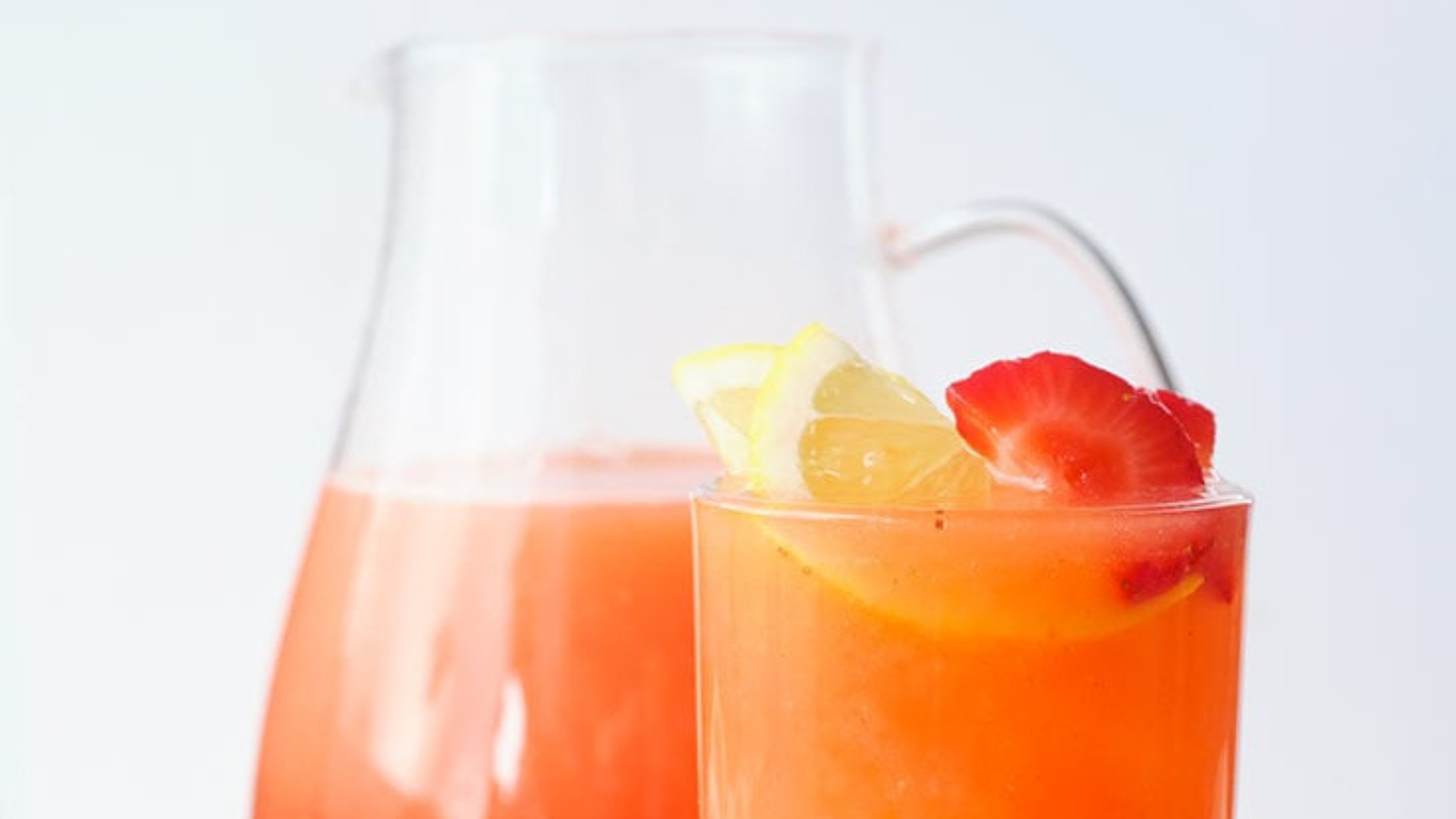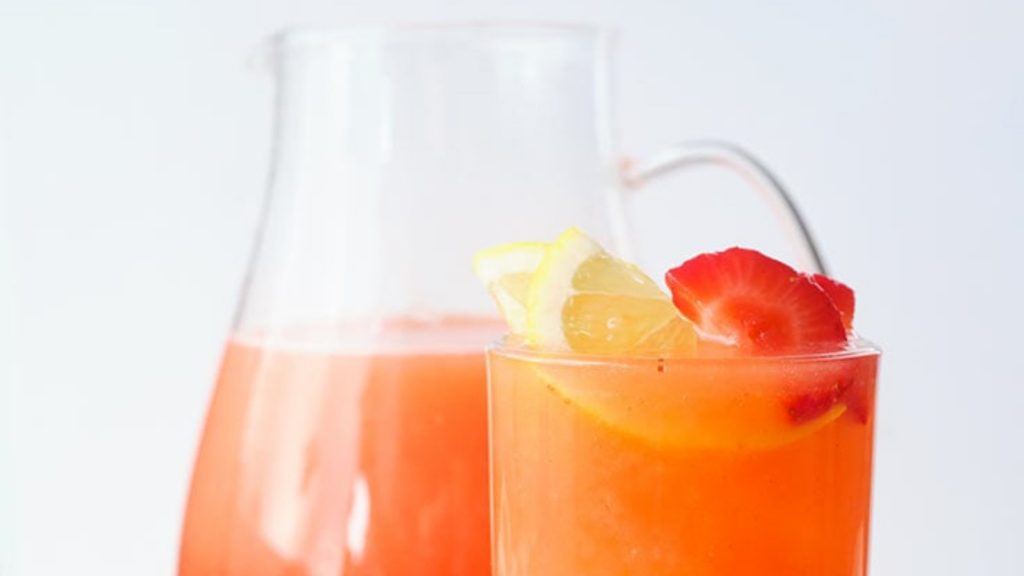 This Strawberry Lemonade is a fantastic thirst quencher, perfect for hot summer afternoons or any time you crave a refreshing pick-me-up. The natural sweetness of the strawberries adds a delightful twist to the traditional lemonade, elevating it to new levels of tastiness and hydration.
13. Watermelon Lemonade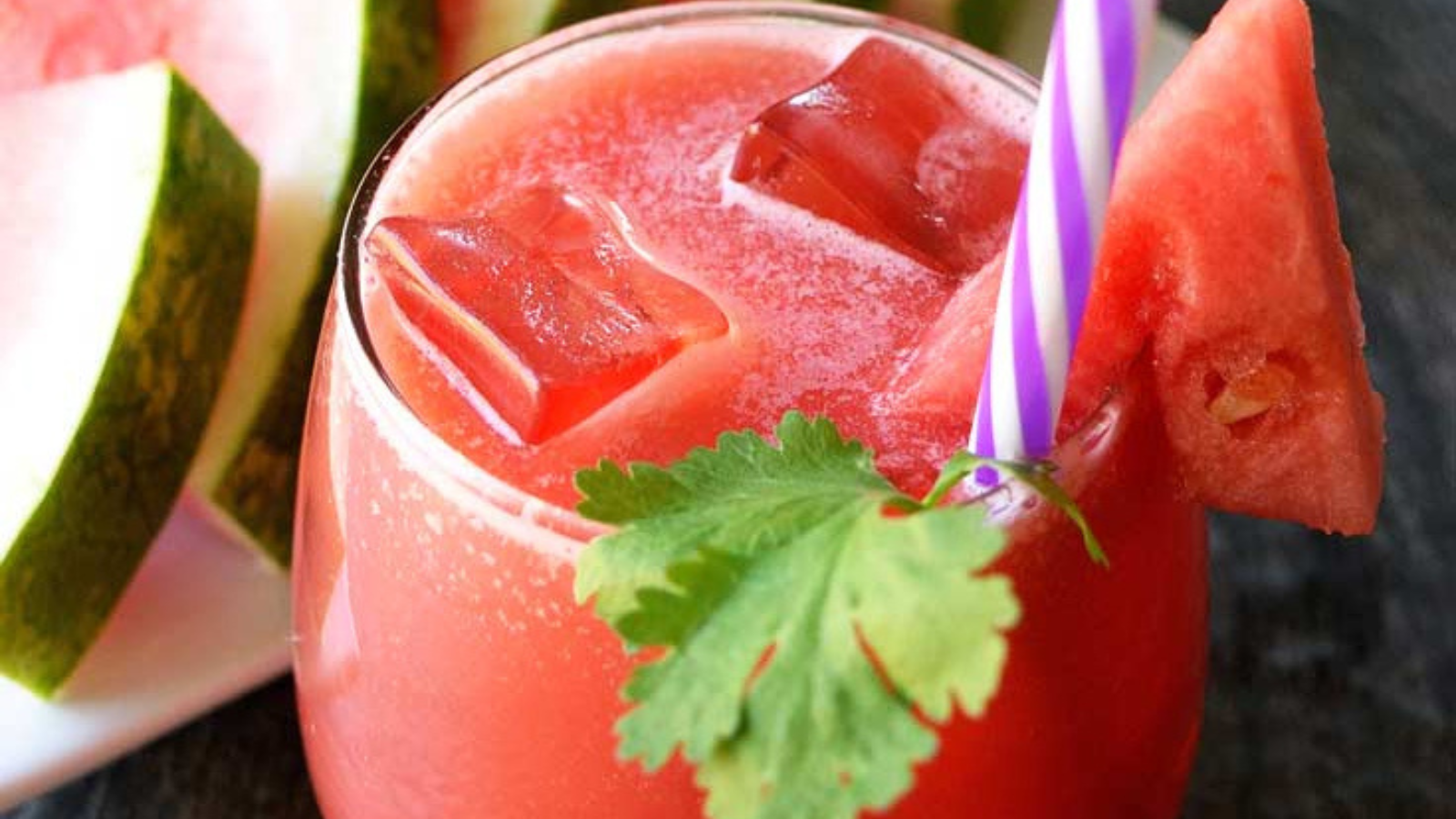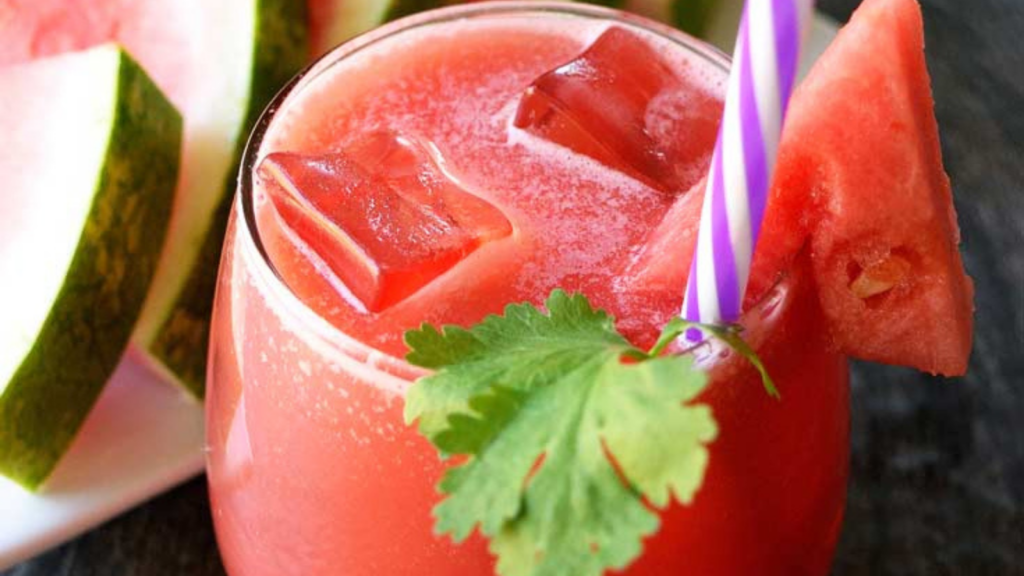 This Watermelon Lemonade is a deliciously simple drink made with just three simple ingredients. Toss them together, blend, and sip. It's super quick and easy to make and great for sharing with friends and family this summer.
Supercharge Your Smoothies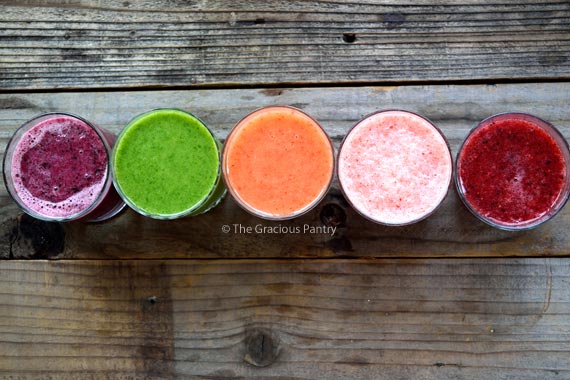 Wondering what to add to your morning smoothies to make them power your morning just a little bit better? Here are 15 things you can add to your smoothie to make it better.
How To Make Oat Milk At Home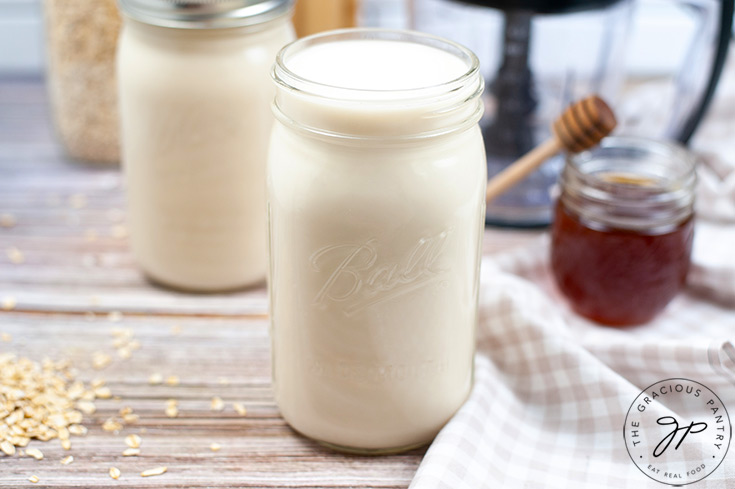 You don't have to buy your oat milk at the store. It's quick, easy, and much cheaper to make it at home. Plus, you won't have any added preservatives.
How To Make Almond Milk At Home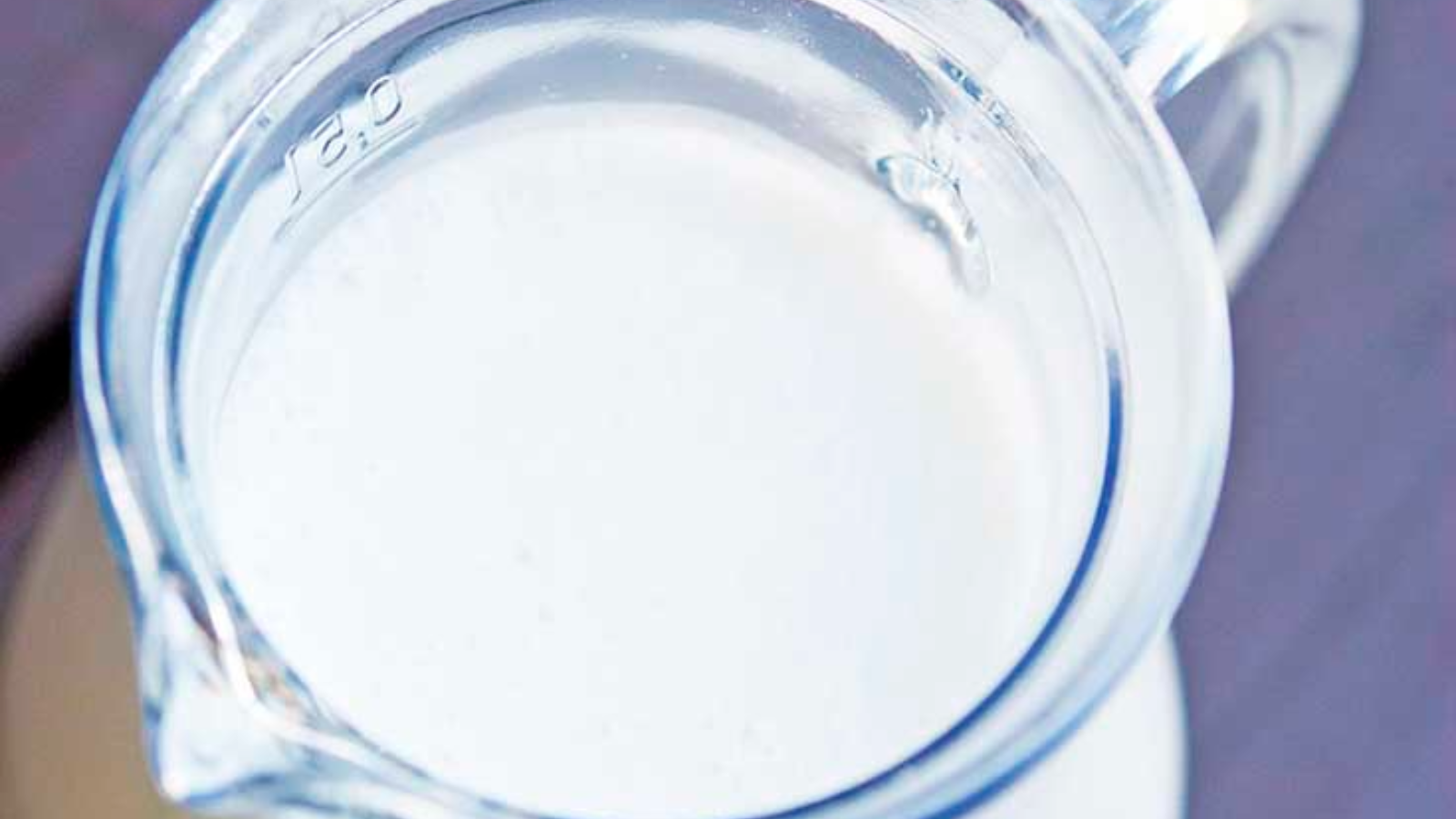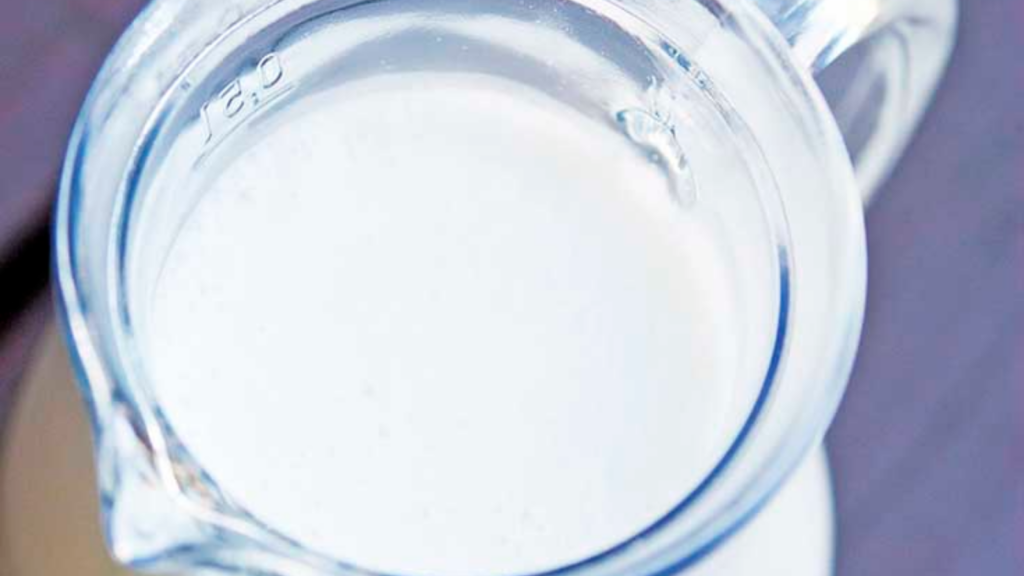 If store-bought almond milk always seems bland and not creamy enough, that's because you need to make it at home instead. Here's how to get thick, creamy almond milk that works great for your morning coffee.
5 Smoothies To Prep With Frozen Ingredients In Less Than 10 Minutes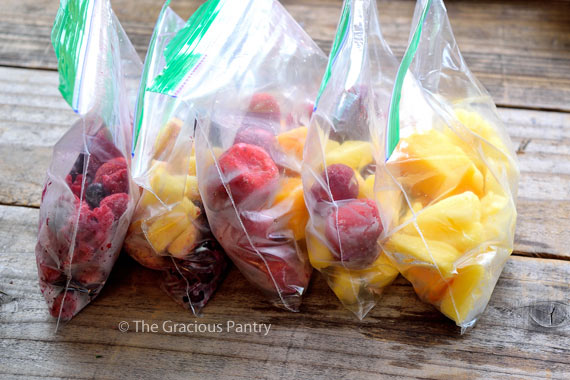 Busy mornings require some quick prep on the weekends. Smoothies are one of the fastest, easiest foods to prep. Here's how to do it.
This originally appeared on The Gracious Pantry.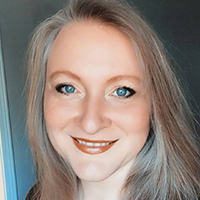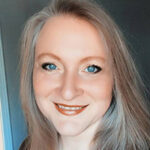 I'm Tiffany, a writer for MSN and the AP Newswire, a cookbook author, digital publisher, food lover, and mom. I create healthy, clean eating recipes for everyday living.