11 Homemade Lemonade Recipes A Summer That Just Won't Quit
This post may contain affiliate links. Read my
Privacy Policy.
As an Amazon Associate I earn from qualifying purchases.
Summer just doesn't seem to want to end this year and it's important to stay hydrated. But drinking a lot of sugary drinks isn't going to help you much. So rather than buy something at the store, try making a delicious lemonade at home with natural sweeteners.
1. Cherry Green Tea Lemonade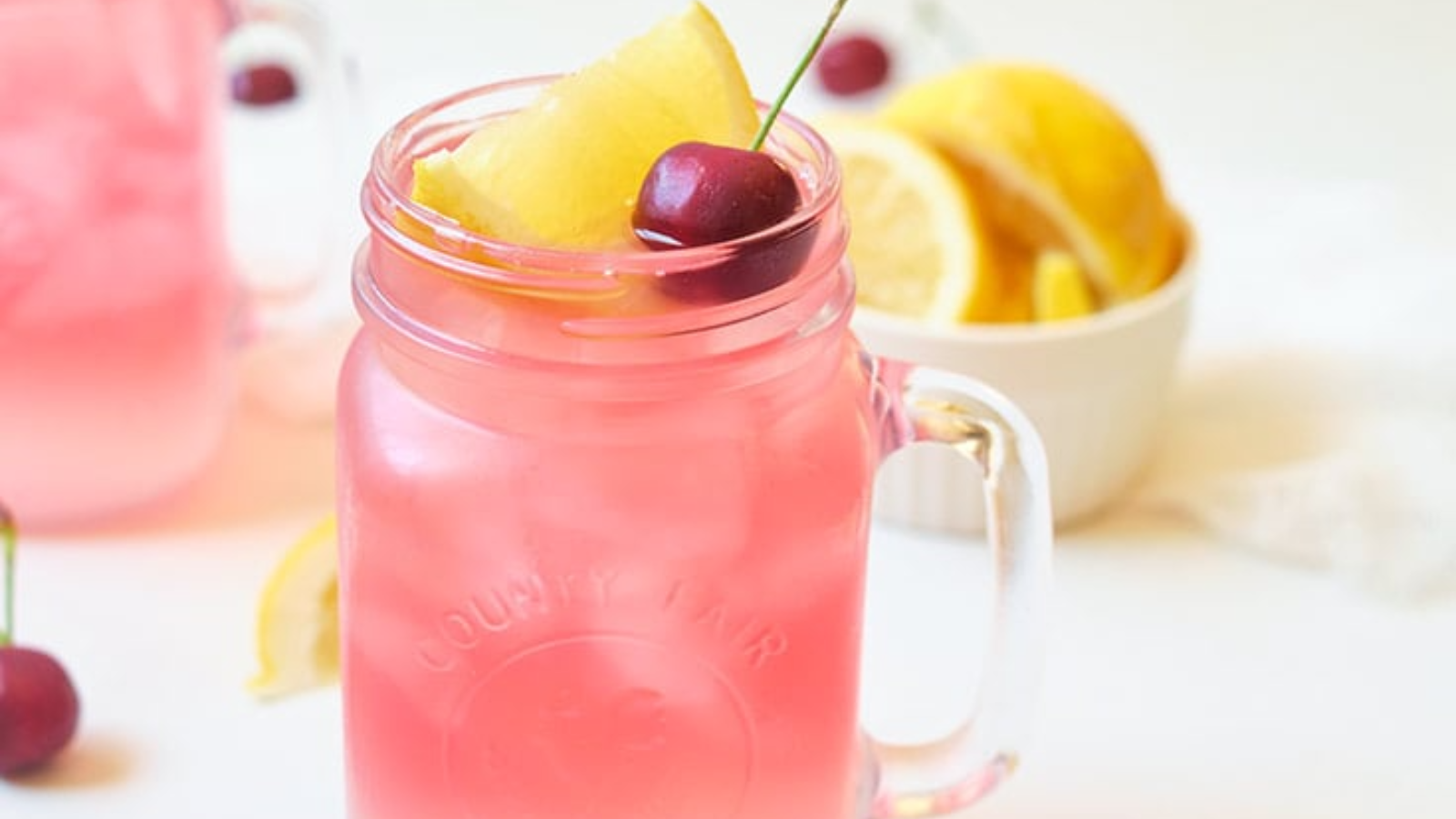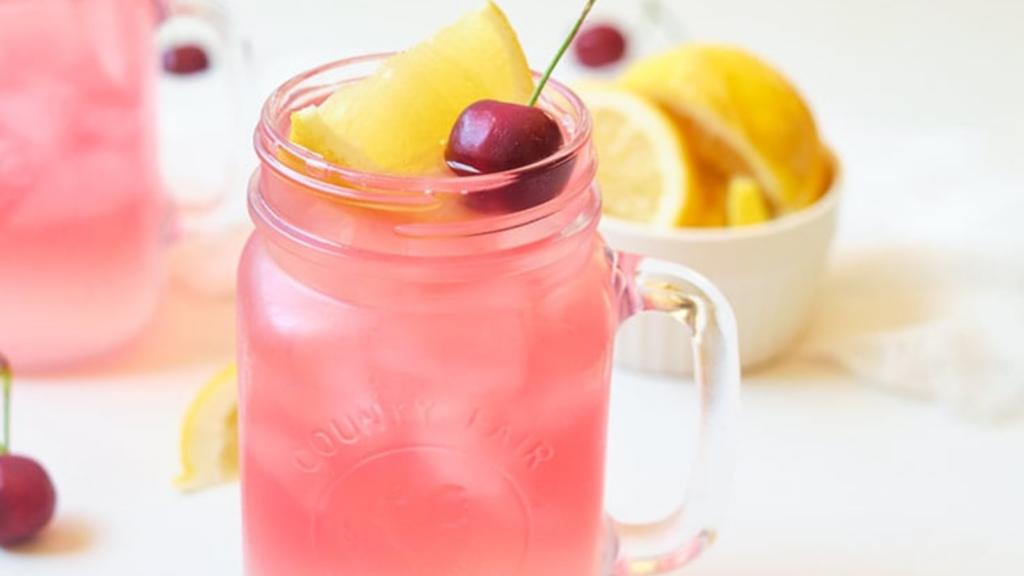 If you like the Starbucks version, you'll love this homemade Cherry Green Tea Lemonade. It's a great way to beat the summer heat and still get all your antioxidants from the green tea.
2. Blackberry Lemonade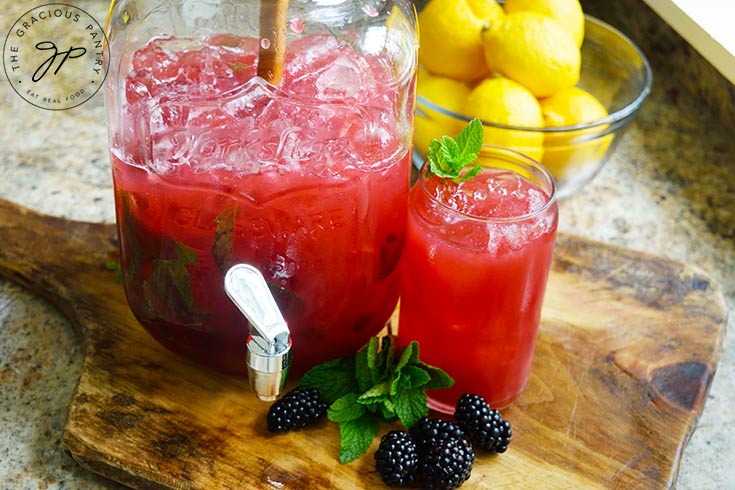 Blackberries make wonderful lemonade. Who knew, right? But they do. Blackberry Lemonade is as thirst-quenching as it sounds. Made from scratch, it comes together quickly and easily. Just add ice.
3. Hibiscus Lemonade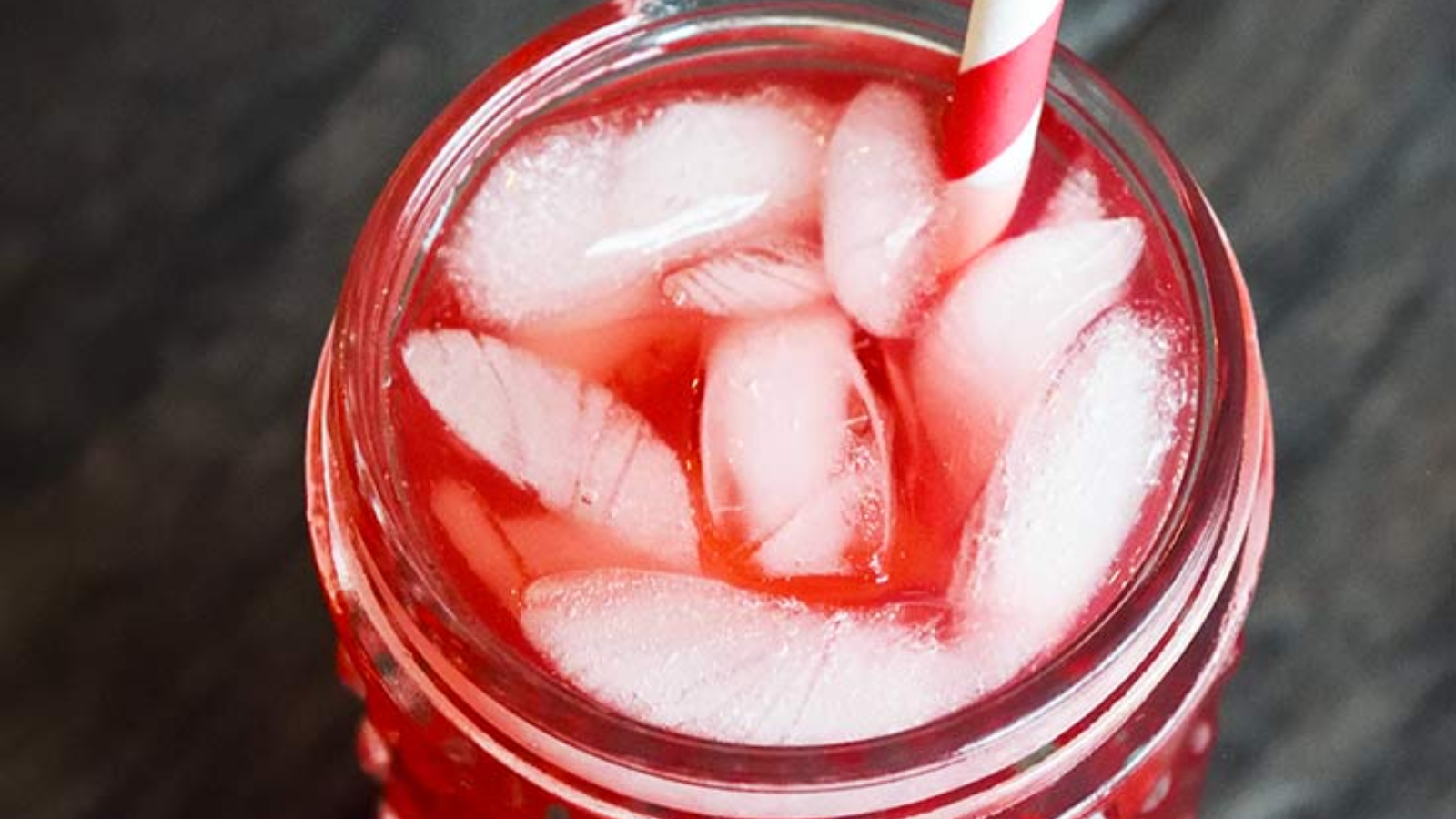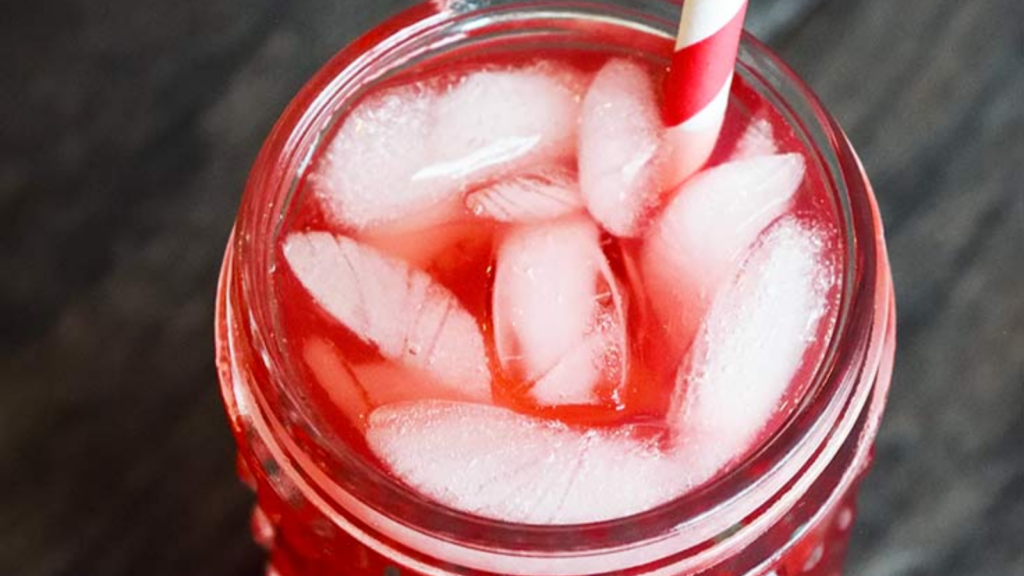 Hibiscus has been used for centuries for medicinal purposes. But Hibiscus Lemonade is a whole other reason to use this delicious plant. With some lemon and sweetener added, you can't go wrong with this one.
4. Blueberry Lemonade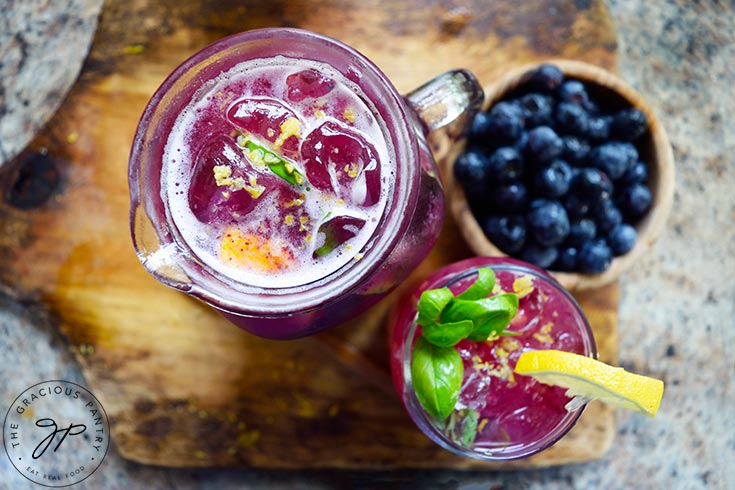 If you love summer blueberries, you have to try this Blueberry Lemonade. Served chilled, it's refreshing, hydrating, and absolutely delicious on a hot summer day.
5. Lavender Lemonade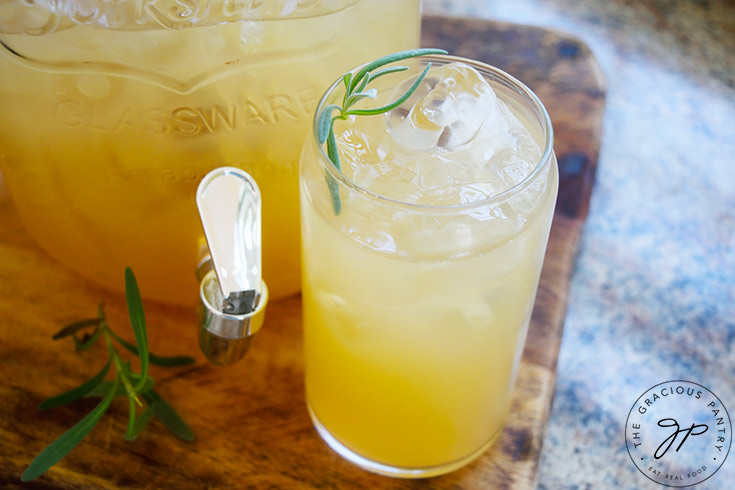 If you love the flavor of lavender, you'll love this Lavender Lemonade. It has all the thirst-quenching abilities of regular lemonade but with the aroma and heady flavor of lavender. It's perfect for summer.
6. Watermelon Lemonade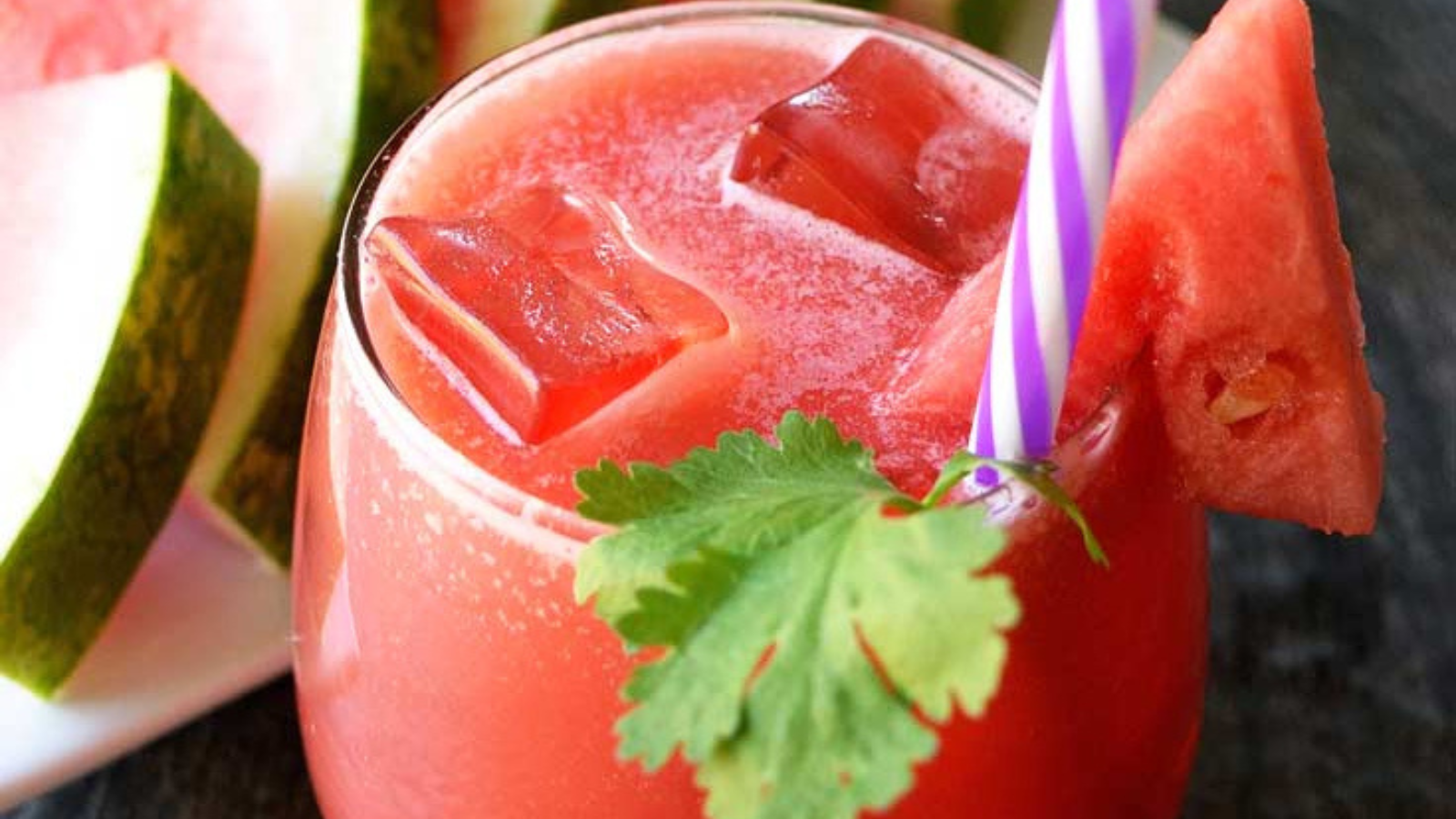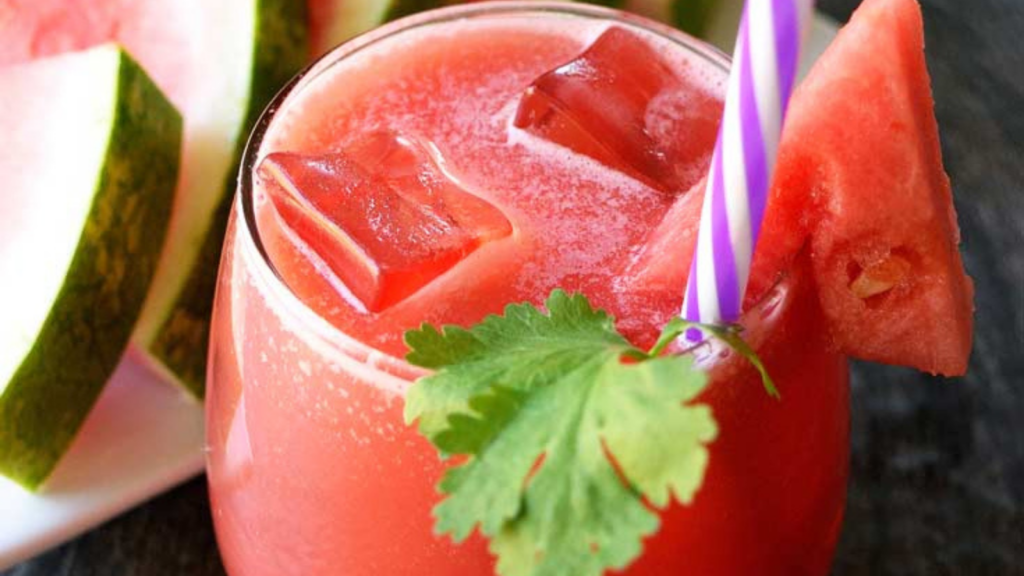 Few drinks are as easy to throw together for a crowd as this Watermelon Lemonade. You can certainly make it just for yourself, but this is fabulous as a larger-yield recipe too. Great for barbecues and family summer get-togethers.
7. Raspberry Lemonade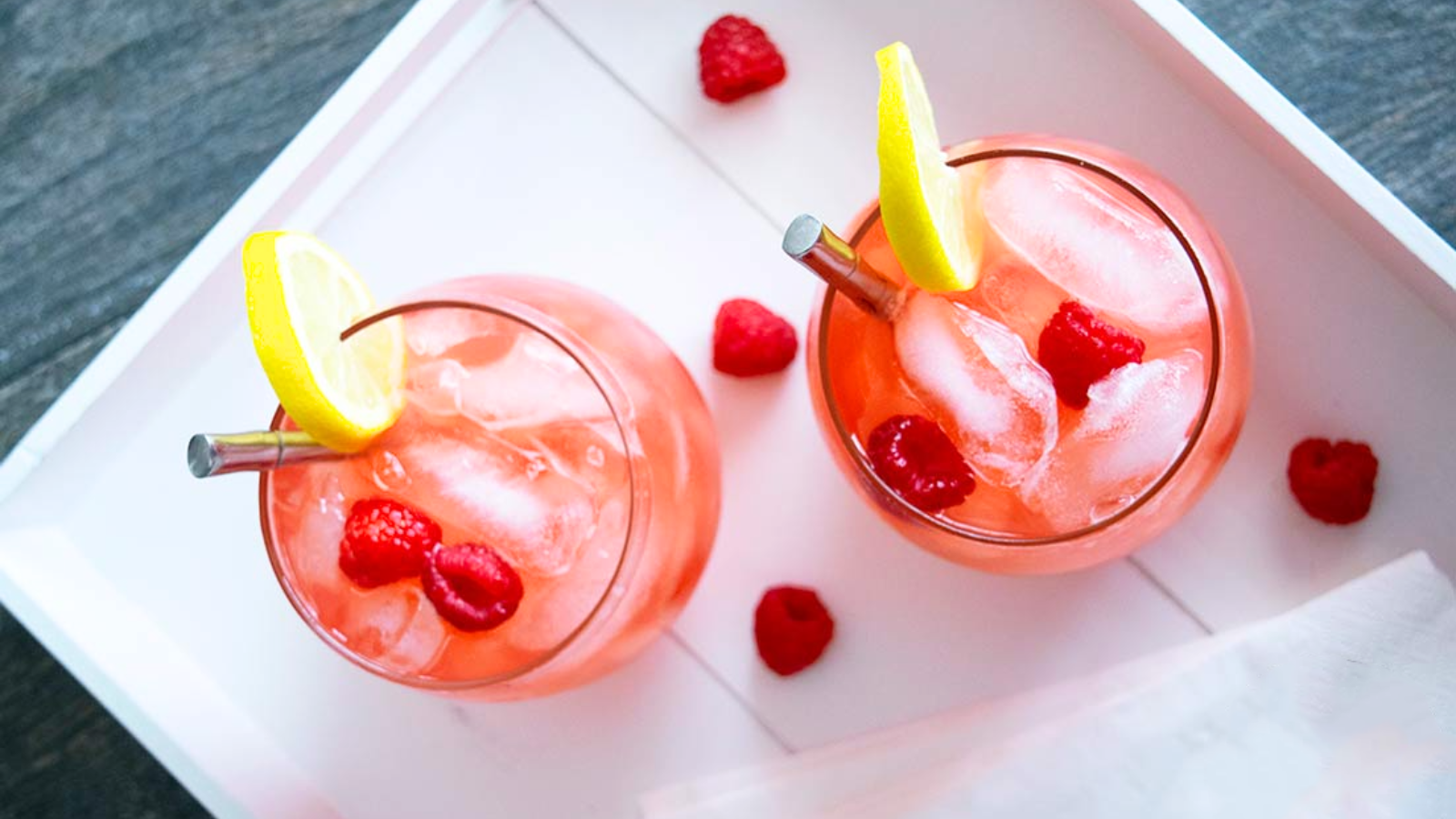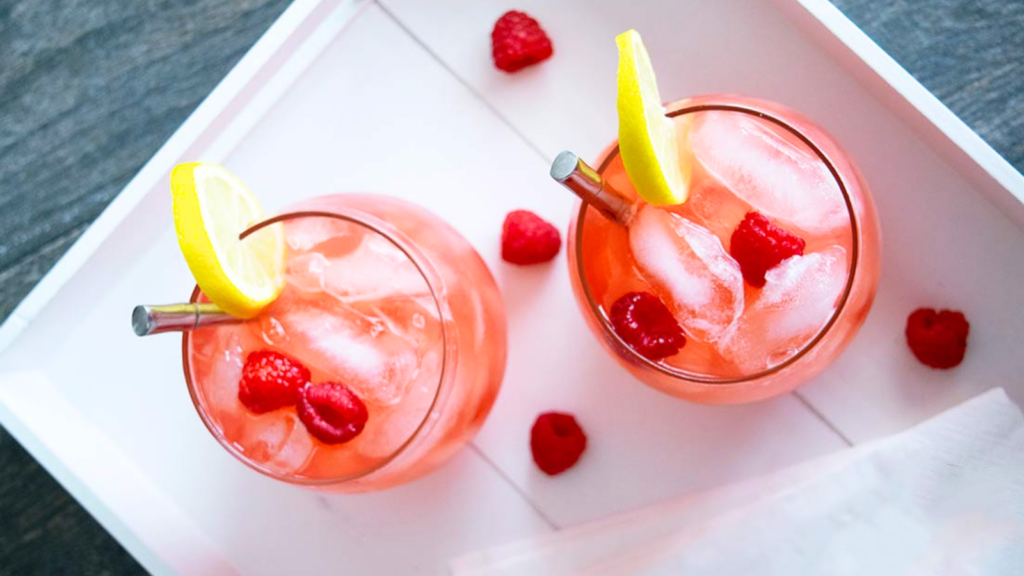 Nothing beats the delicate flavors of raspberries. Except maybe when you turn them into Raspberry Lemonade. Serve a few glasses out on the porch, sip, and cool down on a hot day.
8. Peach Lemonade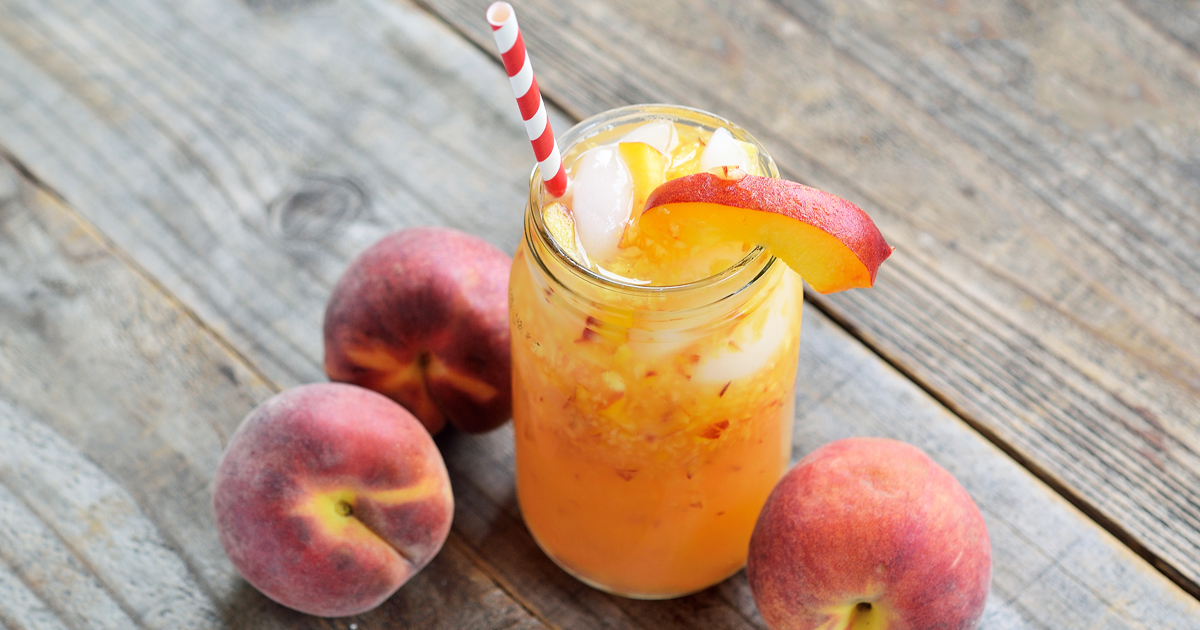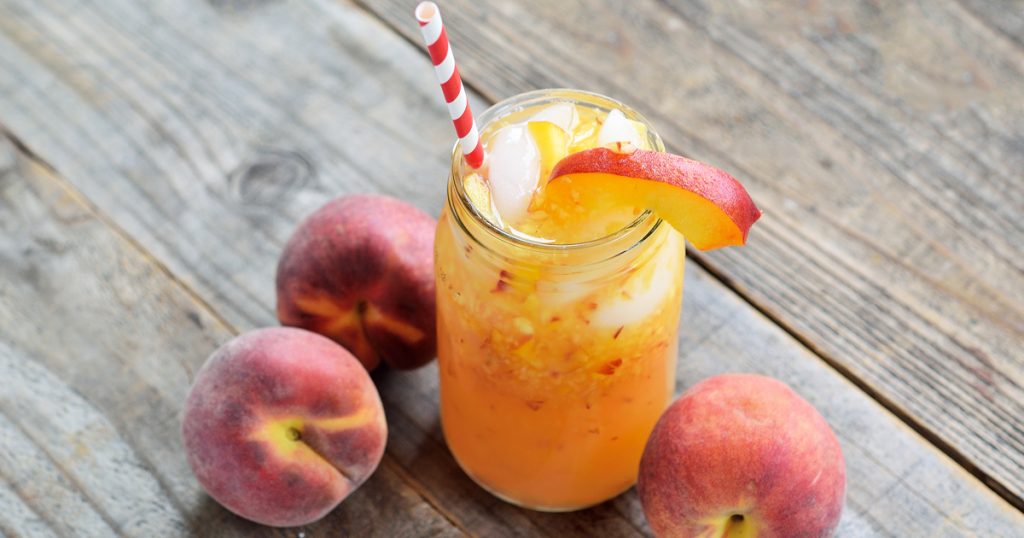 There is some debate about which state grows the best peaches. But regardless of which peaches you prefer, this Peach Lemonade is sure to please the whole family.
9. Strawberry Lemonade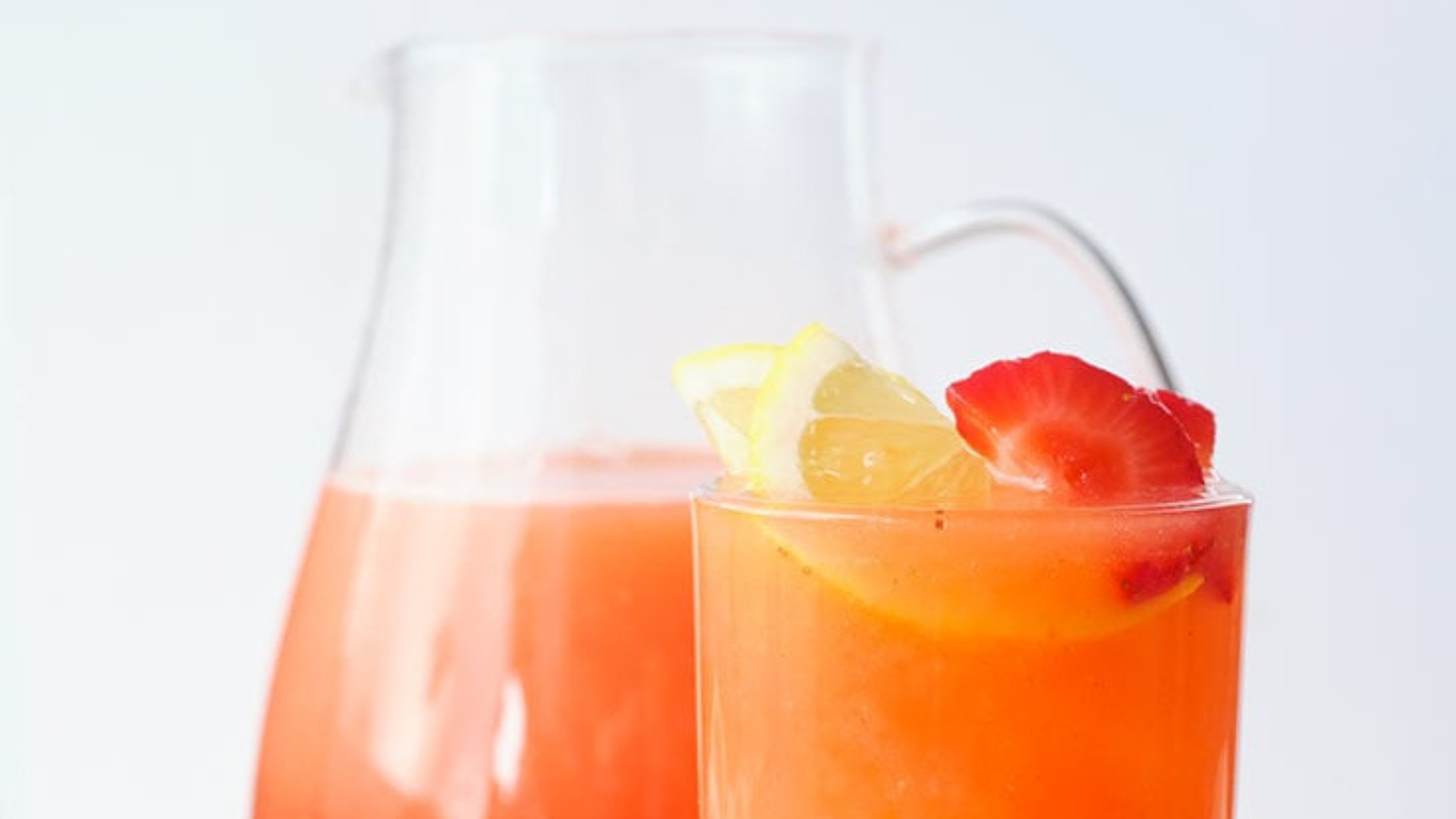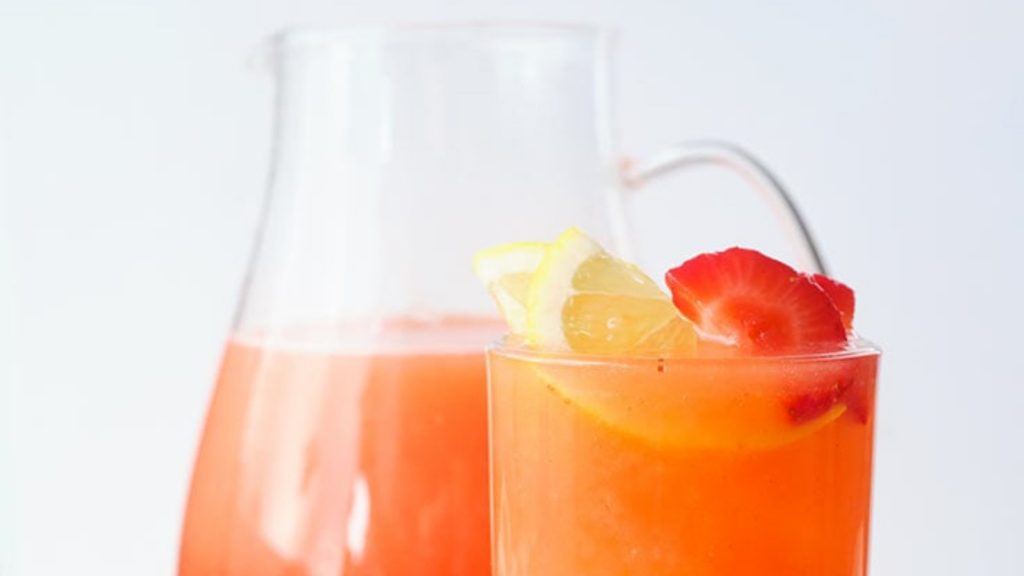 Everyone loves Strawberry Lemonade. Especially when it's homemade. The strawberry and lemon combo is unmatched on a hot summer day. Perfect for sipping by the pool.
10. Green Lemonade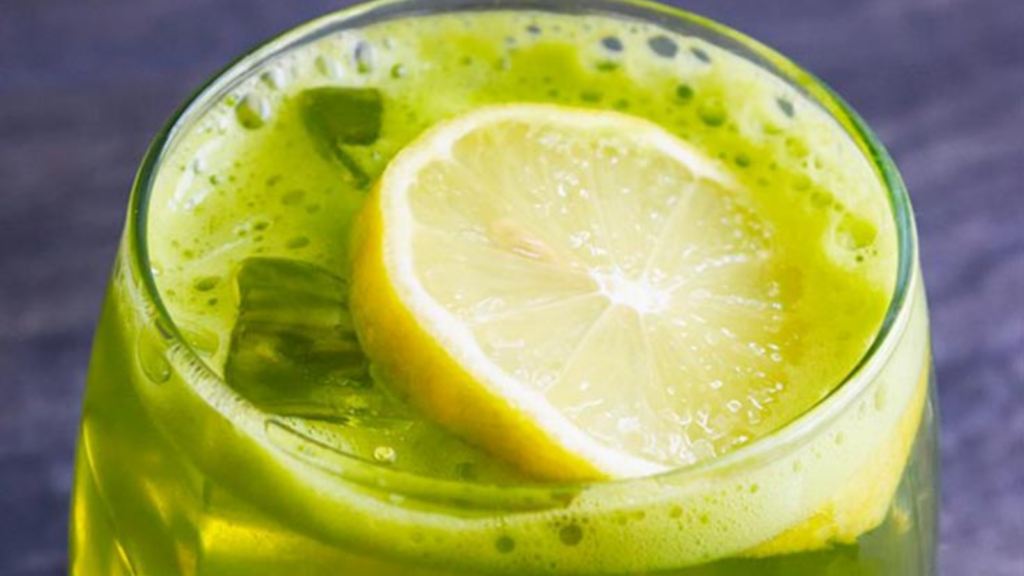 Okay, hear me out. Before you say "yuck," I'll remind you of all the green beer people drink on St. Patrick's Day. Now that we have that out of the way, this Green Lemonade can certainly be served in March, but this deliciousness is also perfect for the summer months.
11. Mango Dragon Fruit Lemonade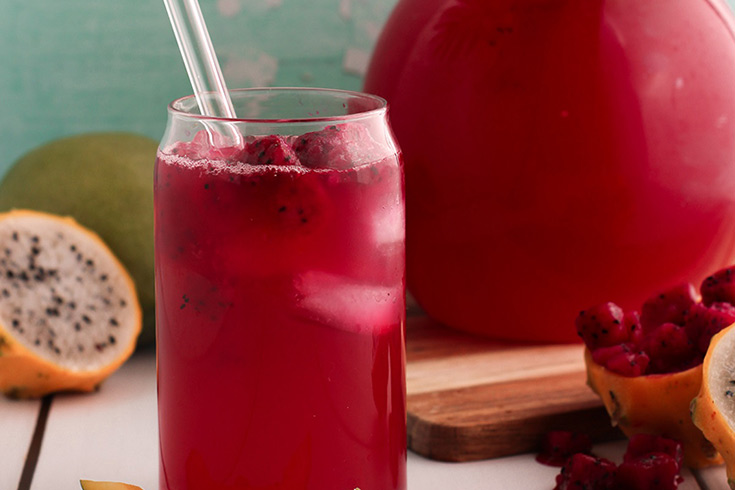 Care to try something a bit more exotic? This Mango Dragon Fruit Lemonade is perfect for quenching your summer thirst.
12. Magic Colour Changing Lemonade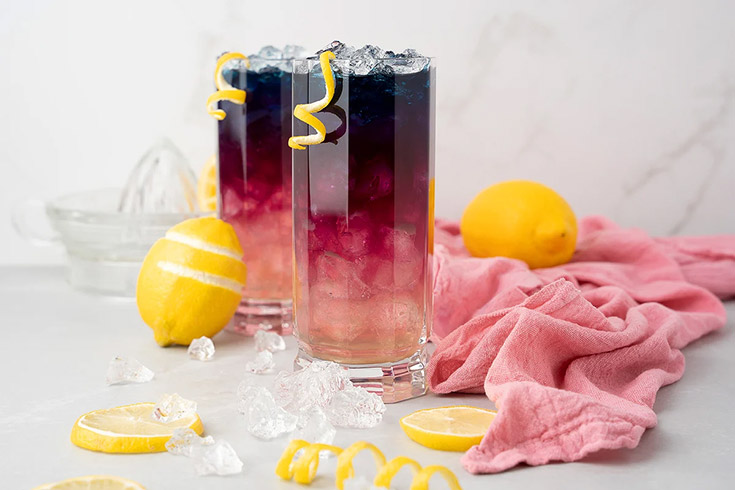 Magic Colour Changing Lemonade is about as close to real-life magic as you will ever get. It's delicious too.
Supercharge Your Smoothies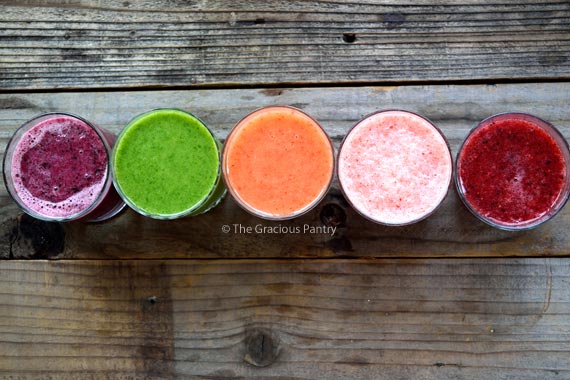 Wondering what to add to your morning smoothies to make them power your morning just a little bit better? Here are 15 things you can add to your smoothie to make it better.
How To Make Oat Milk At Home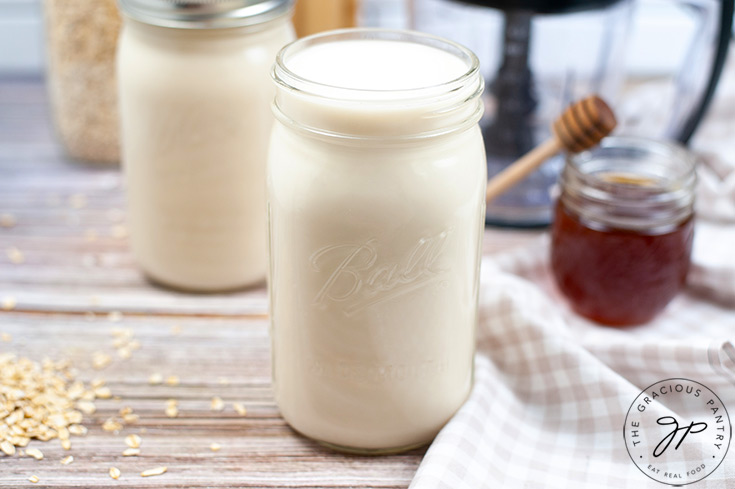 You don't have to buy your oat milk at the store. It's quick, easy, and much cheaper to make it at home. Plus, you won't have any added preservatives.
How To Make Almond Milk At Home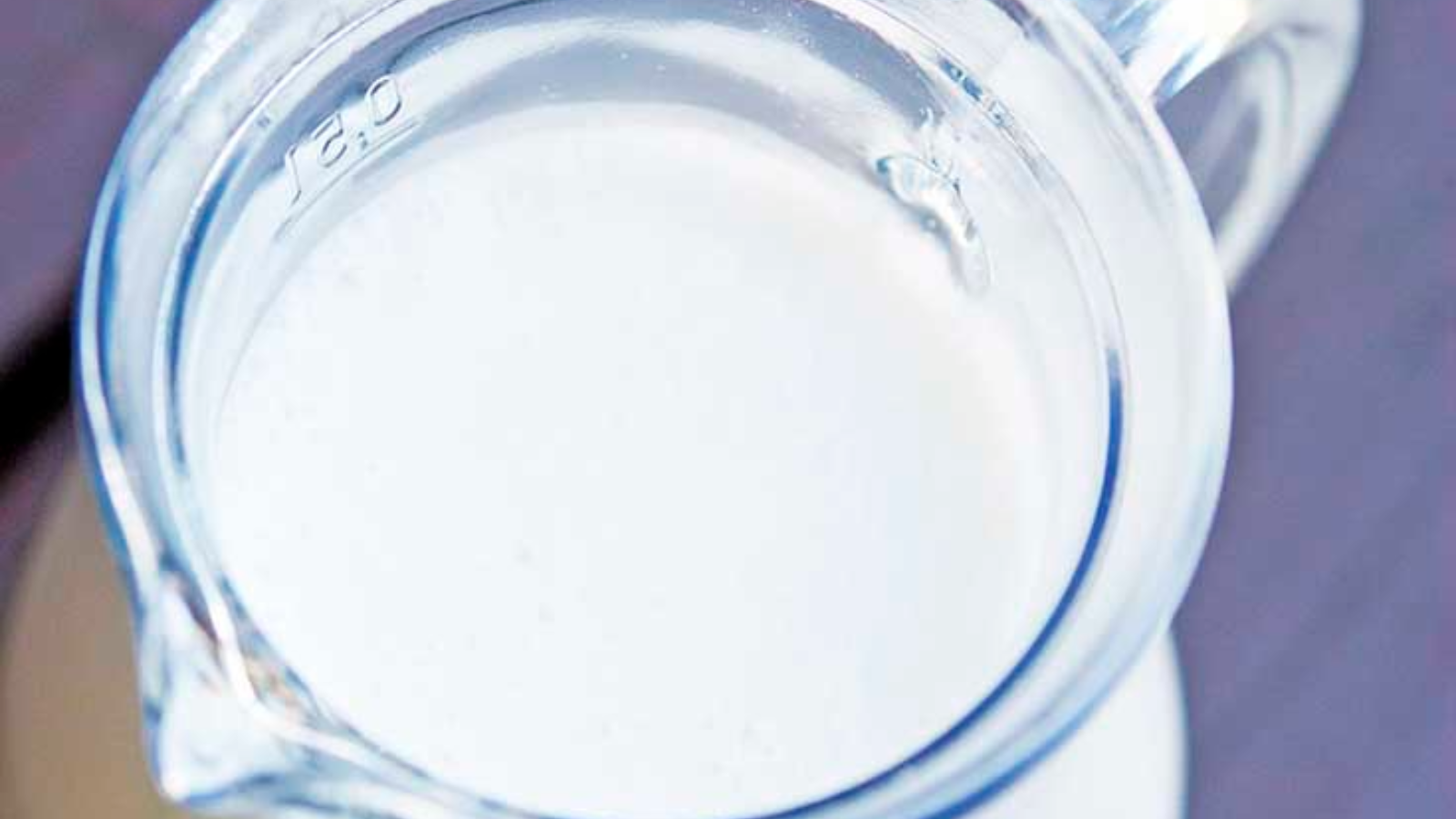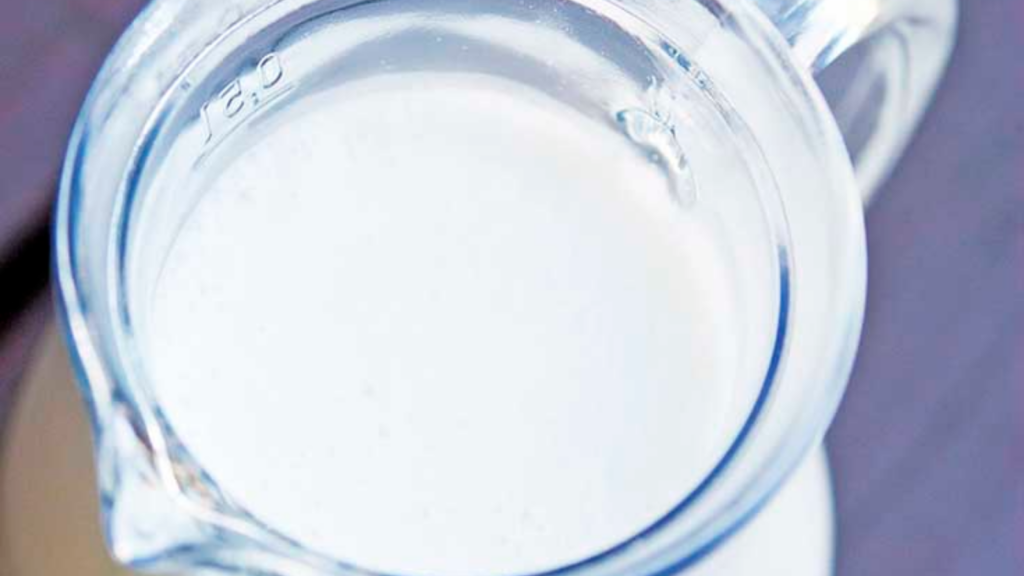 If store-bought almond milk always seems bland and not creamy enough, that's because you need to make it at home instead. Here's how to get thick, creamy almond milk that works great for your morning coffee.
5 Smoothies To Prep With Frozen Ingredients In Less Than 10 Minutes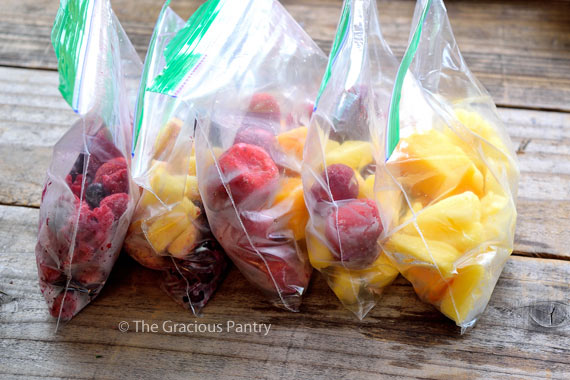 Busy mornings require some quick prep on the weekends. Smoothies are one of the fastest, easiest foods to prep. Here's how to do it.
This originally appeared on The Gracious Pantry.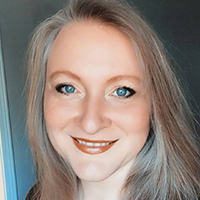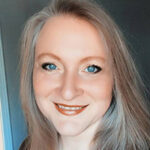 I'm Tiffany, a writer for MSN and the AP Newswire, a cookbook author, digital publisher, food lover, and mom. I create healthy, clean eating recipes for everyday living.