Most Popular Thanksgiving Desserts In Each State
This post may contain affiliate links. Read my
Privacy Policy.
As an Amazon Associate I earn from qualifying purchases.
Have you ever wondered what the most popular Thanksgiving desserts are in the US? Wonder no more. Here are the top Thanksgiving desserts according to research done by Online Casinos. Their research showed that 96.68% of Americans have dessert on Thanksgiving, 41 states chose pumpkin pie as their favorite, cookies are in the top-tier category for Thanksgiving desserts, and both banoffee and cranberry pie were in the bottom-tier category.
1. Pumpkin Pie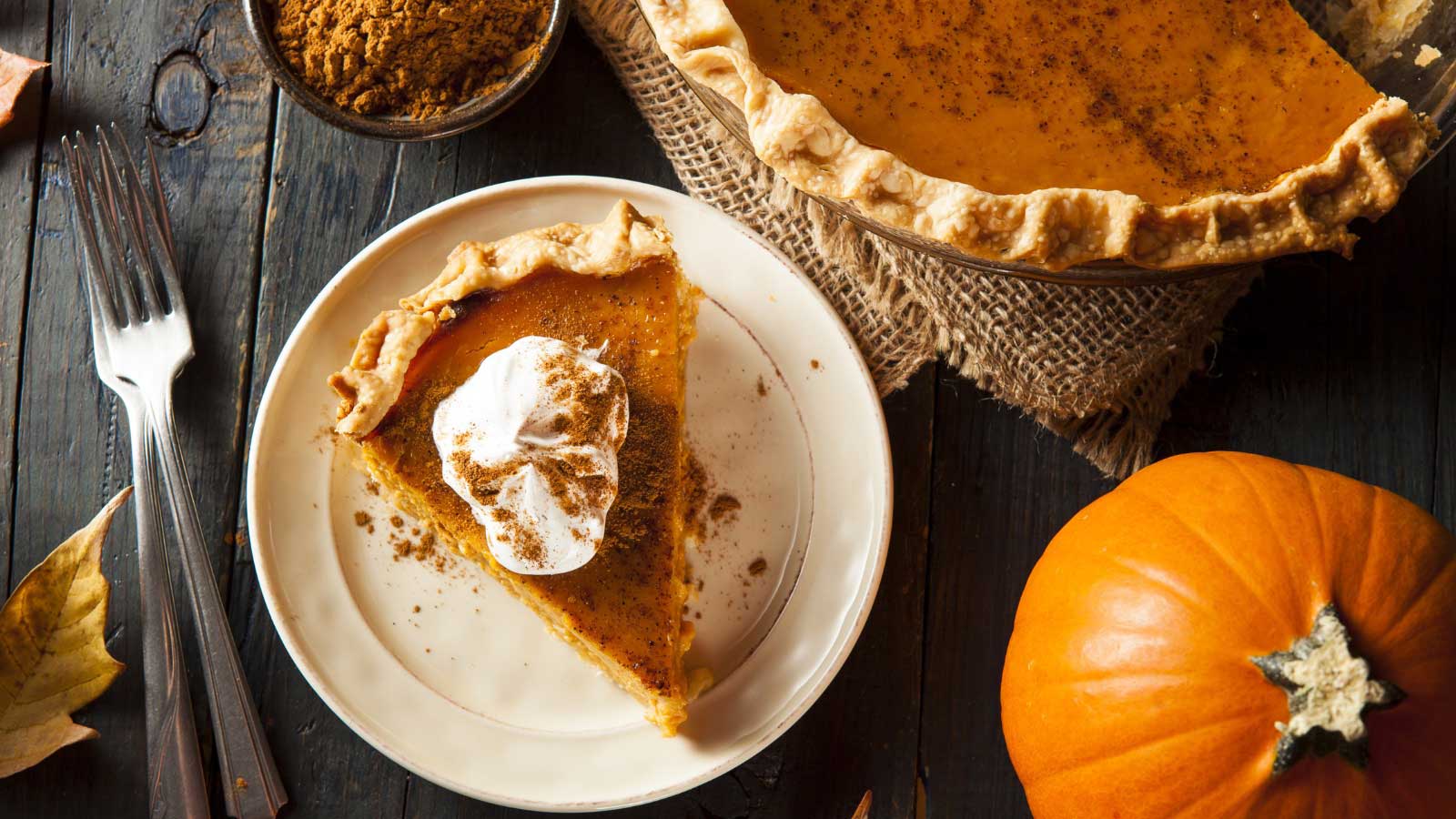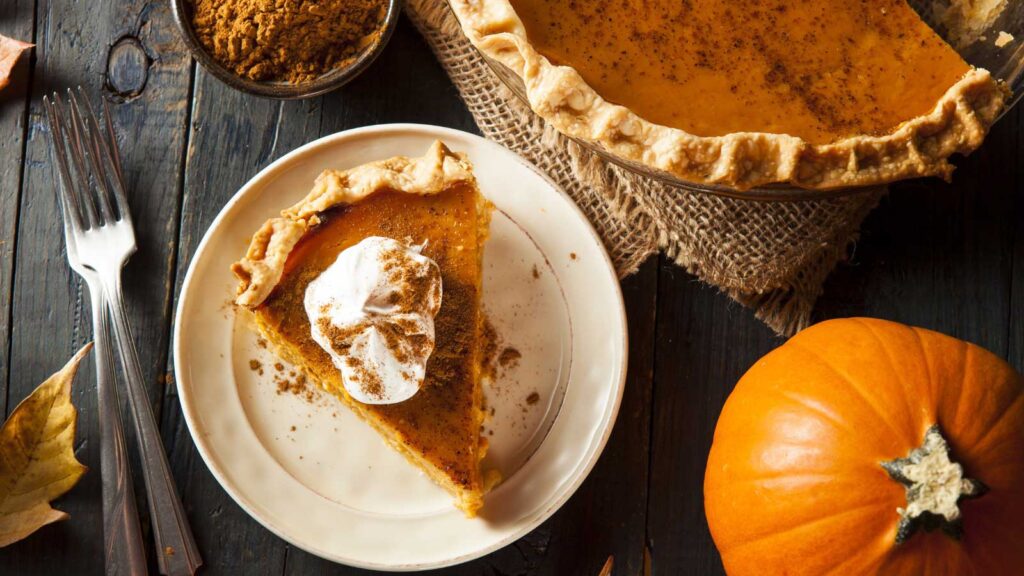 Pumpkin pie was the top-rated dessert in 41 of the 50 states. That's not really surprising, considering pumpkin pie is a Thanksgiving classic. Check out this tasty and easy-to-make homemade pumpkin pie to share with your Thanksgiving guests.
2. Apple Pie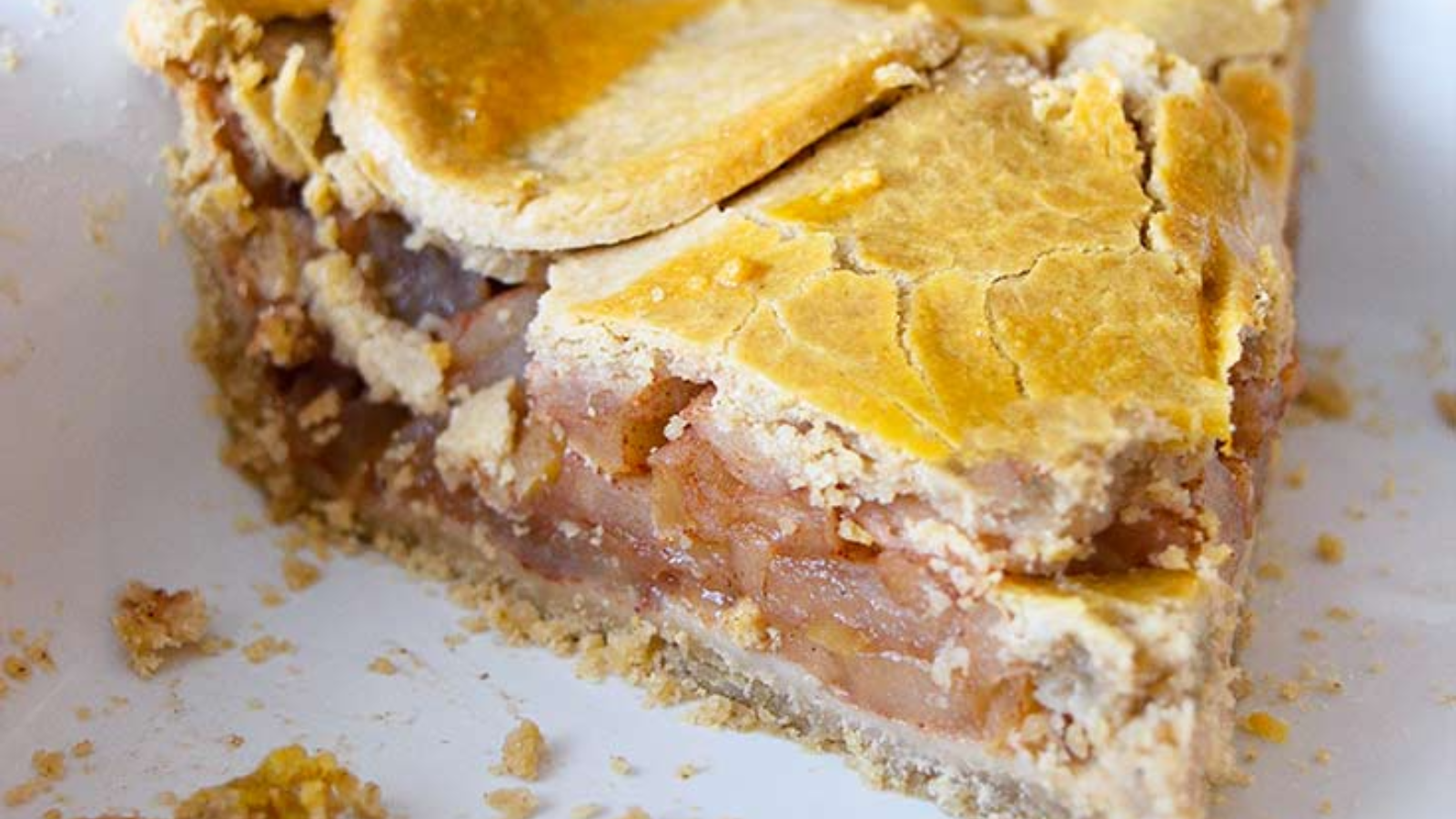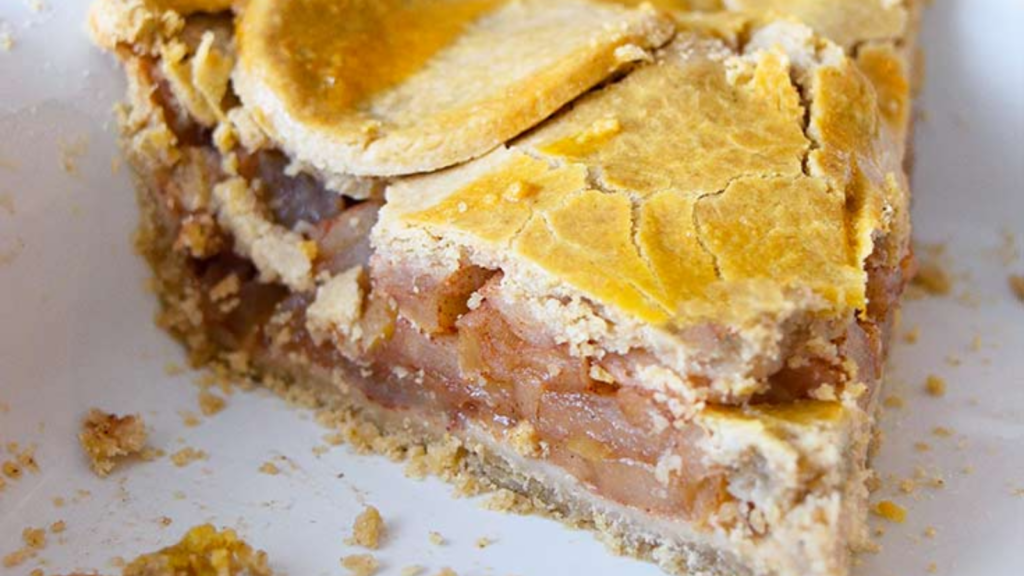 Apple Pie was the top-rated Thanksgiving dessert in Iowa, Alaska, Delaware, and New Hampshire. If you are located in one of these states, or if your family just has a preference for apple pie try this tasty recipe.
3. Pecan Pie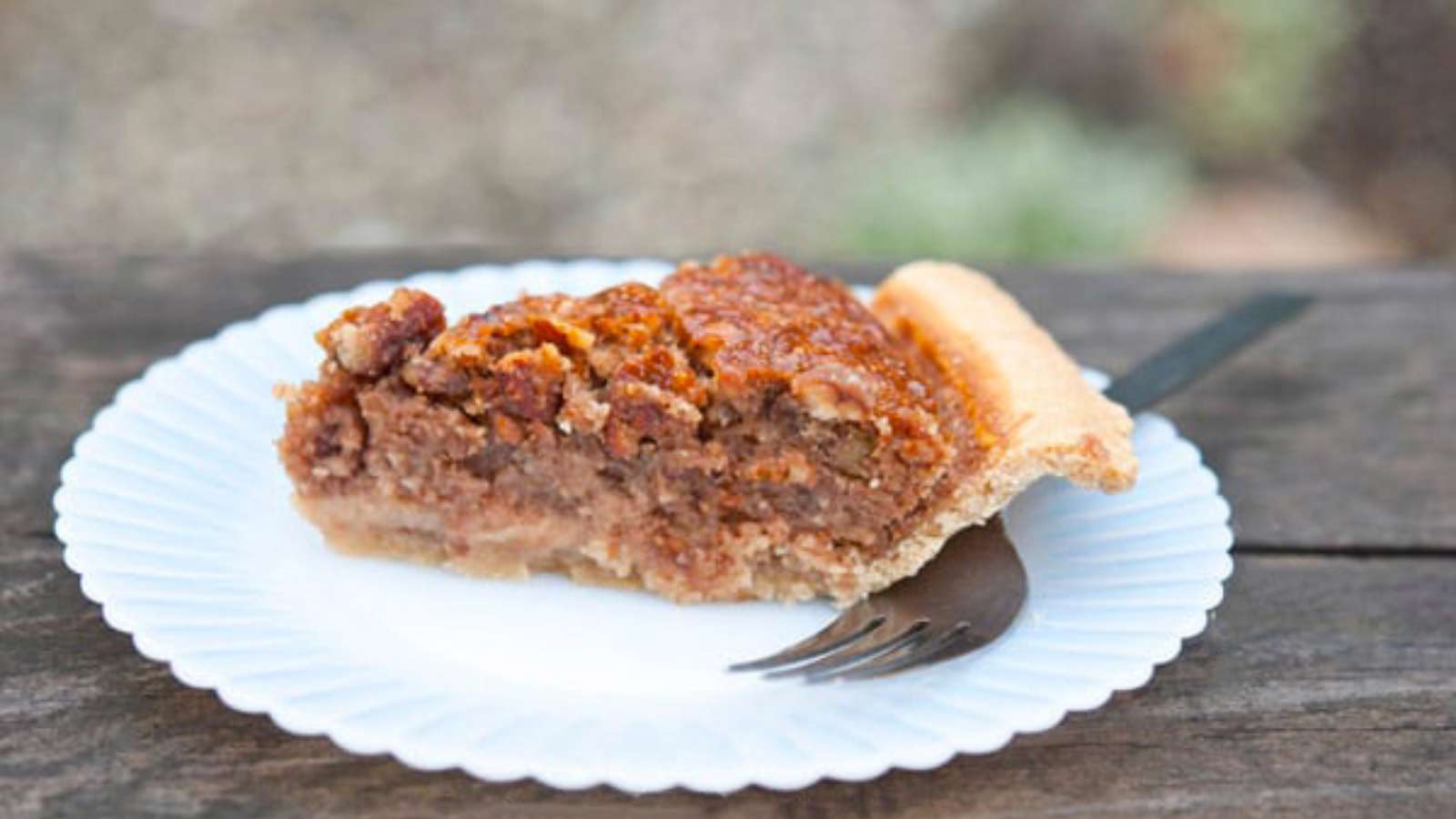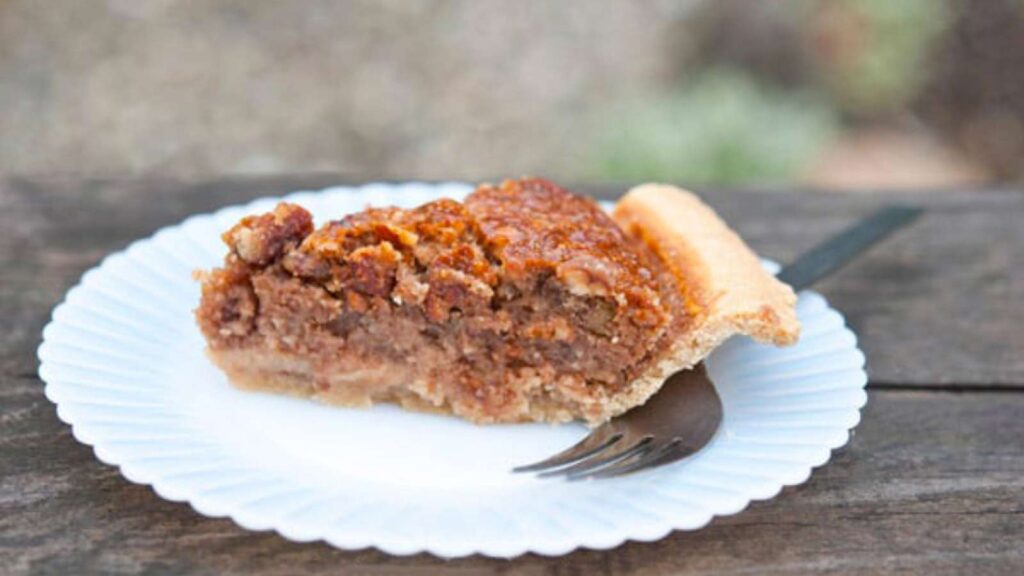 Pecan pie was the top choice for dessert in Mississippi, Louisiana, and the District of Columbia. If you are looking for a tasty pecan pie to serve after your Thanksgiving feast, we think you'll love this homemade pie.
4. 50/50 Split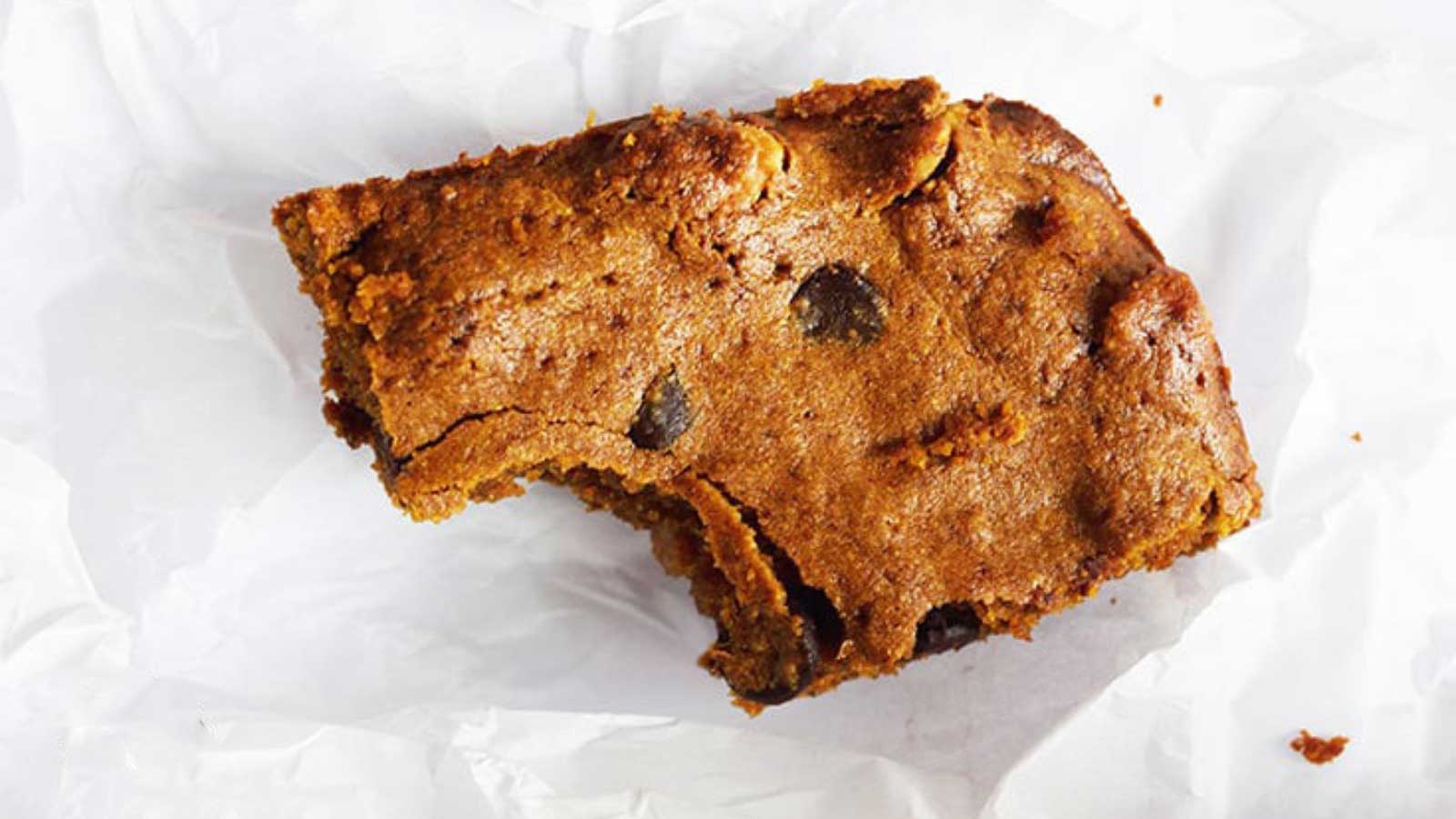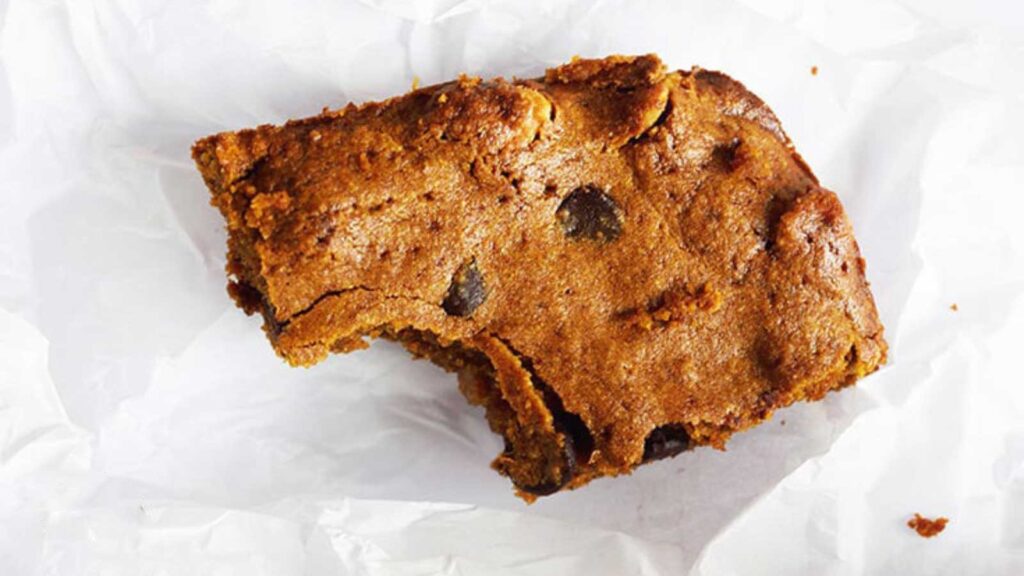 Pumpkin Pie and pecan pie were a 50/50 split among residents of Tennessee. If you don't feel like making one of each, how about combining the two flavors with these delicious pumpkin blondies?
5. Cookies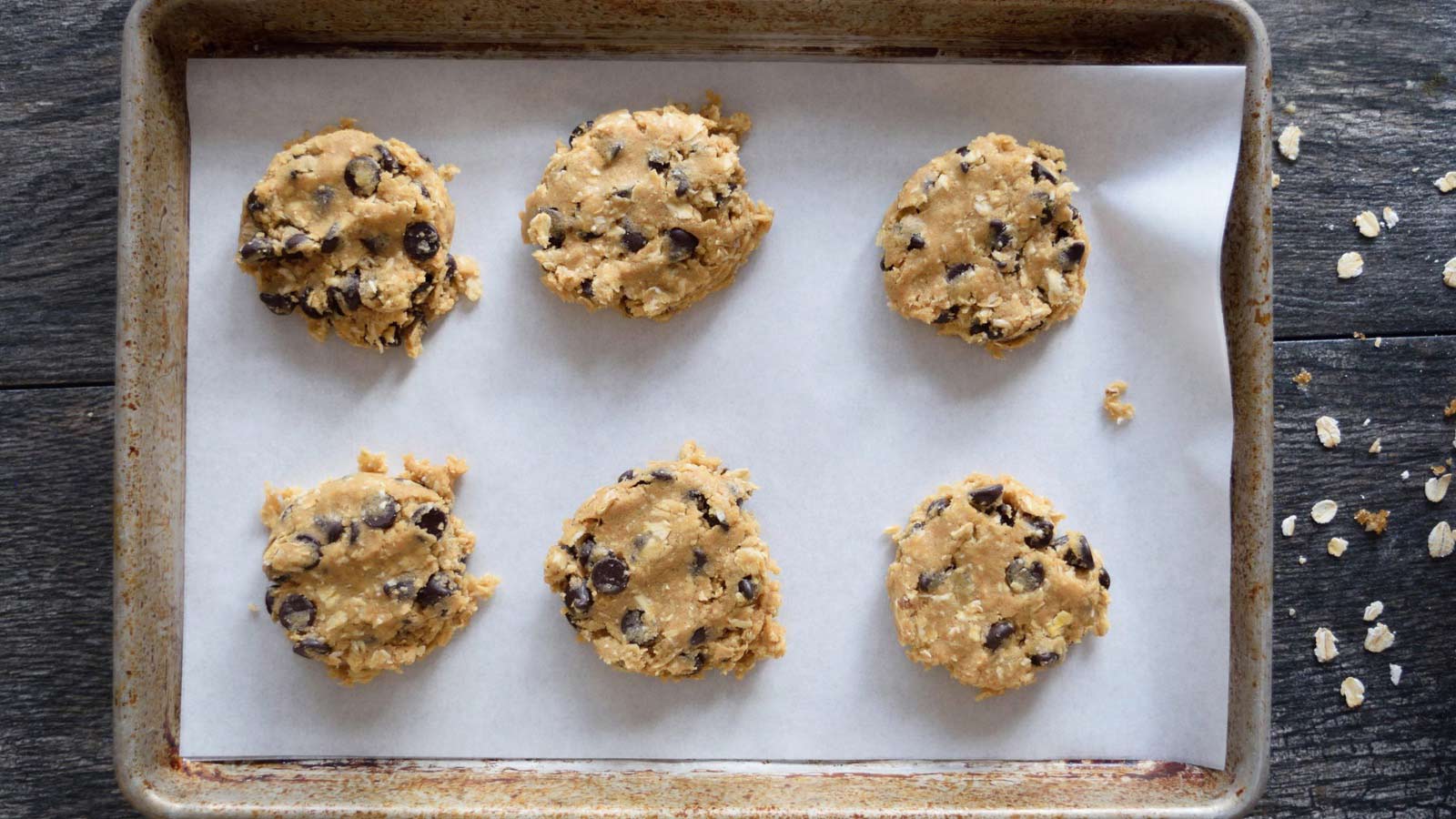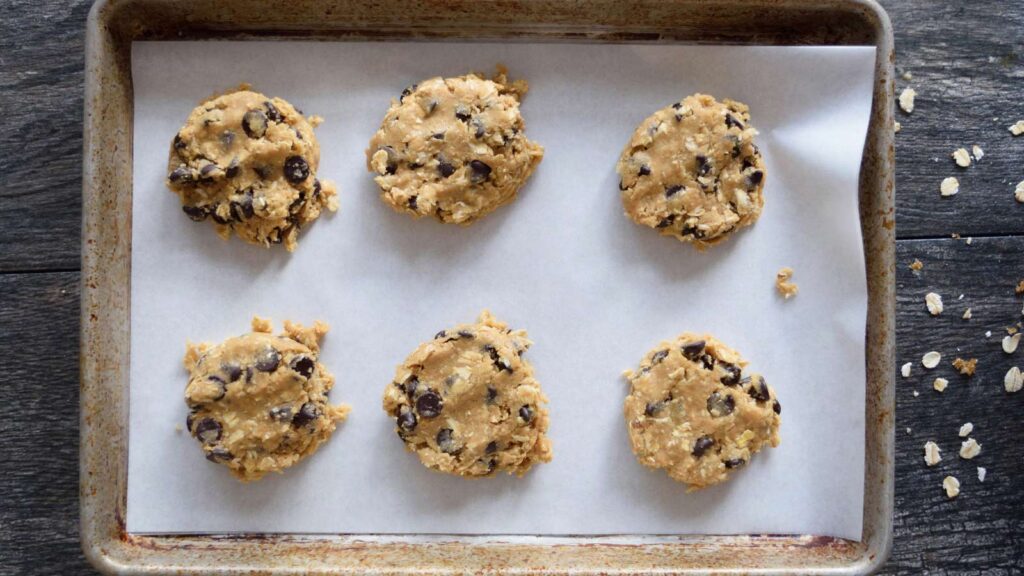 Cookies were rated as a top-tier Thanksgiving dessert in all 50 states. You should add some cookies to your dessert table. They are perfect for the guest who just wants a "bite" of something sweet. These chocolate chip cookies will be perfect for your holiday table.
6. Cranberry Pie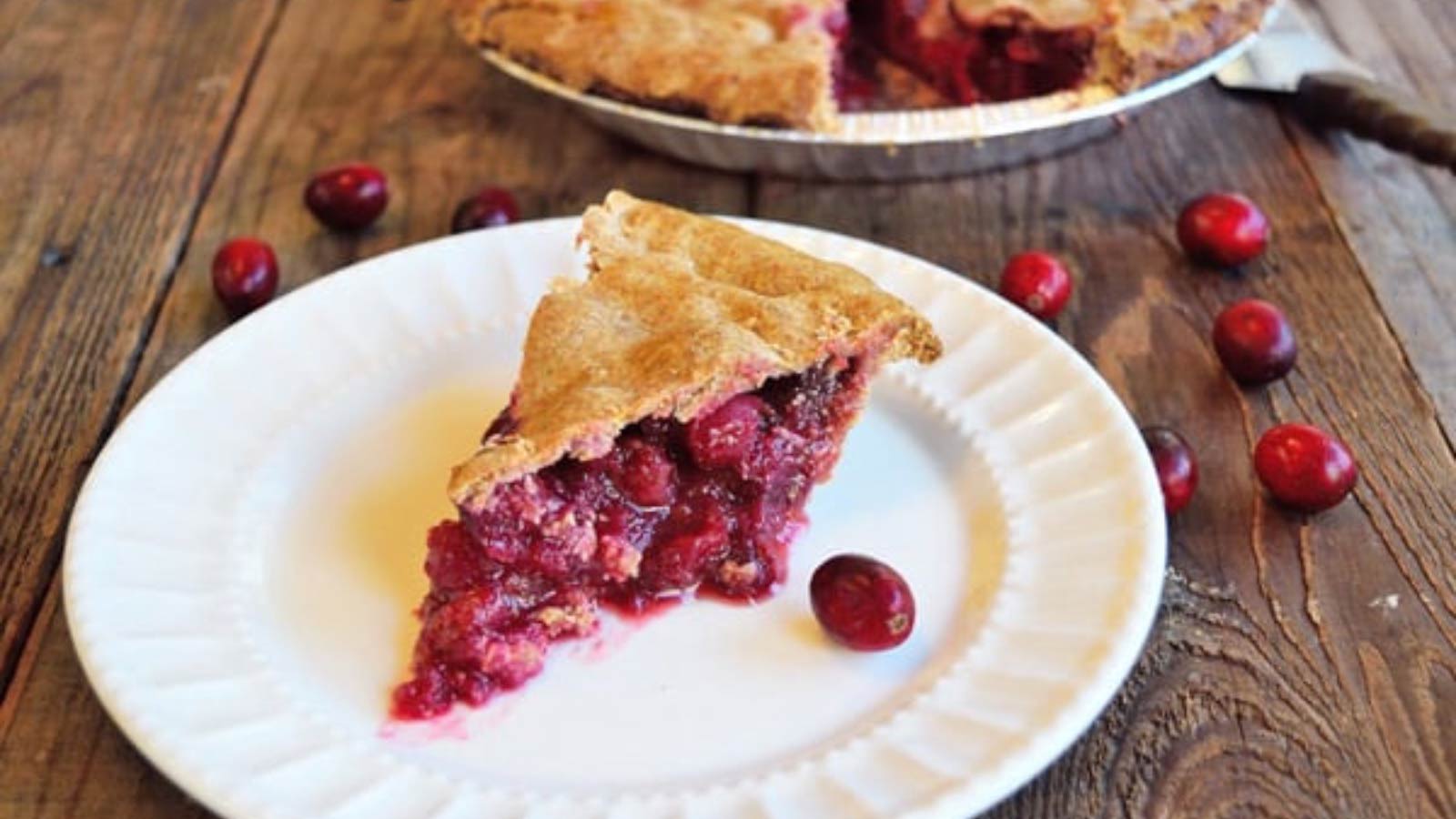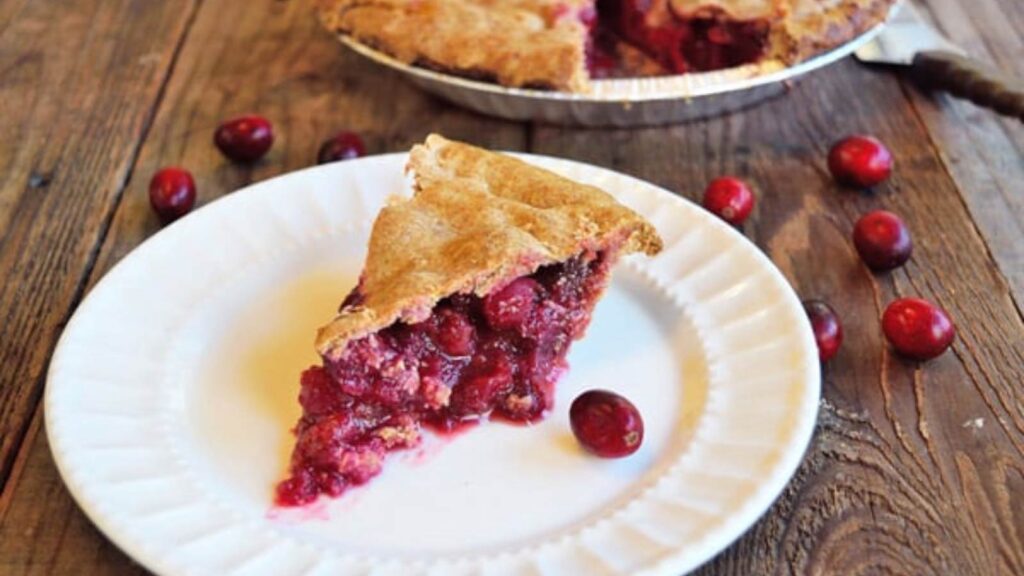 Cranberry pie was in the lowest tier of favorite Thanksgiving desserts, and that's probably due to store-bought versions. Instead, try this delicious cranberry pie. Fresh cranberries and a few simple ingredients like lemon zest, cinnamon, and honey come together for a tasty Thanksgiving treat.
7. Blueberry Pie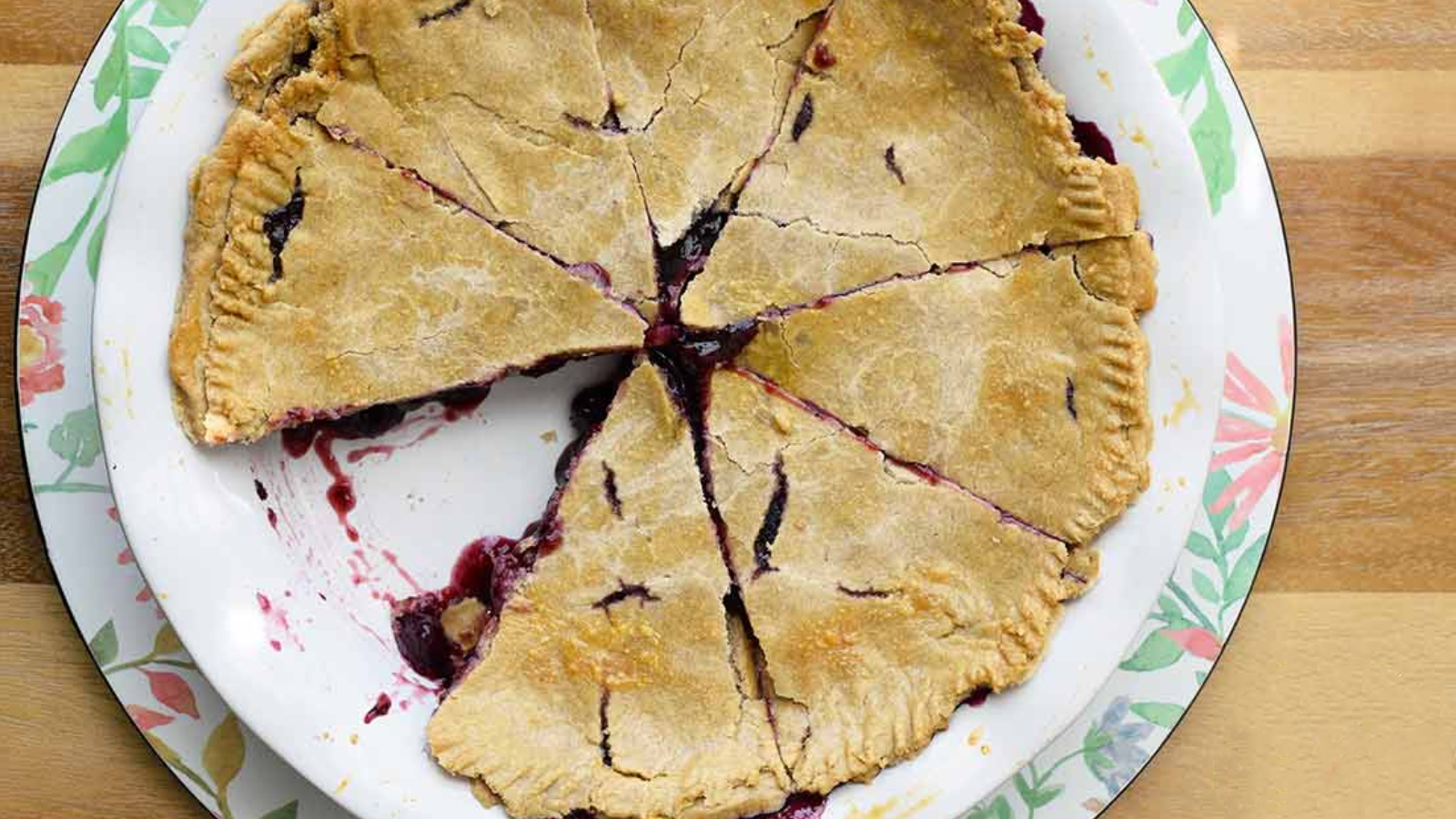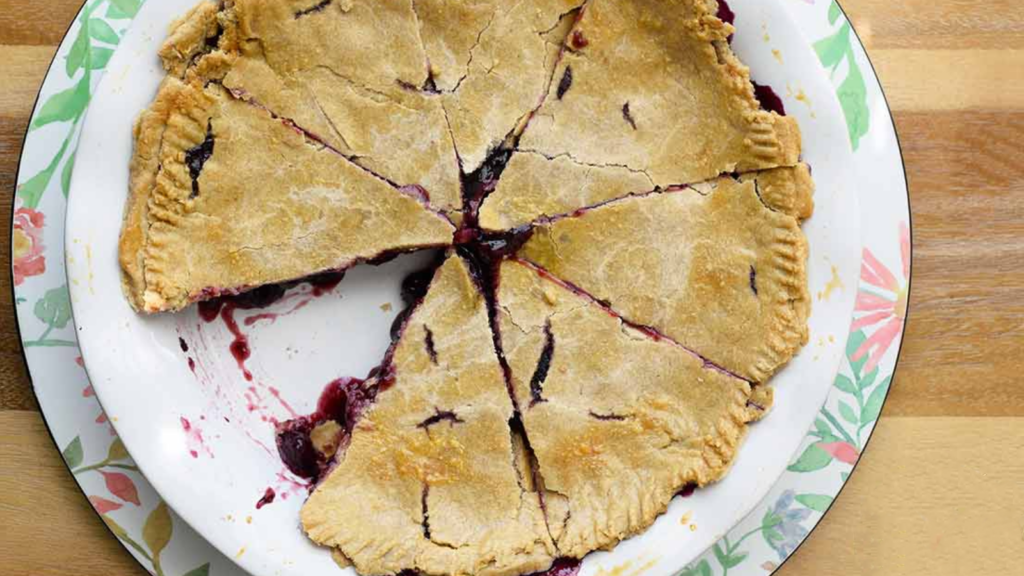 Blueberry pie made it to the "good" tier of best Thanksgiving desserts, and really, who doesn't like fresh blueberry pie? If your friends and family are blueberry fans, serve them some of this delicious homemade blueberry pie.
8. Sweet Potato Pie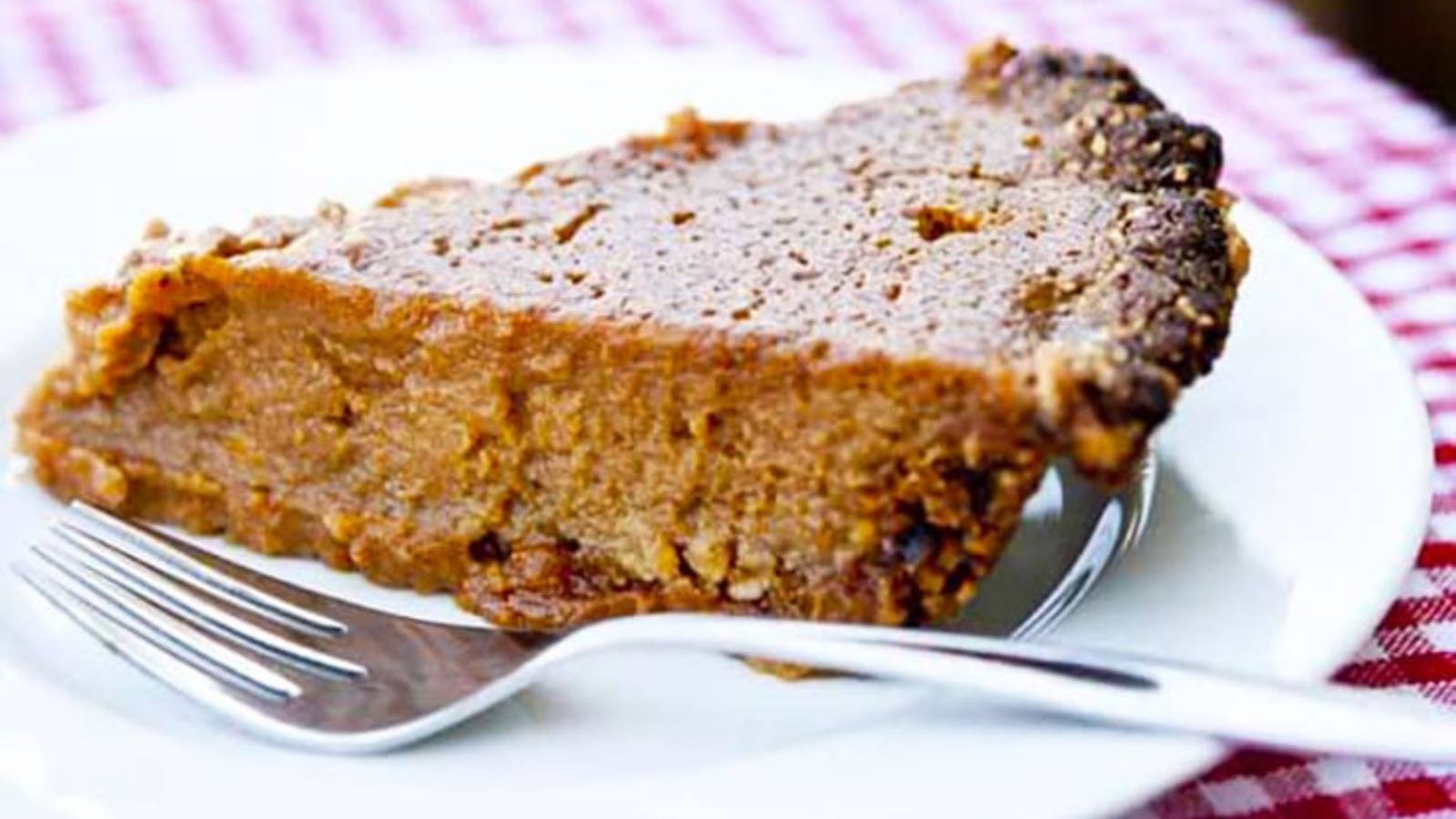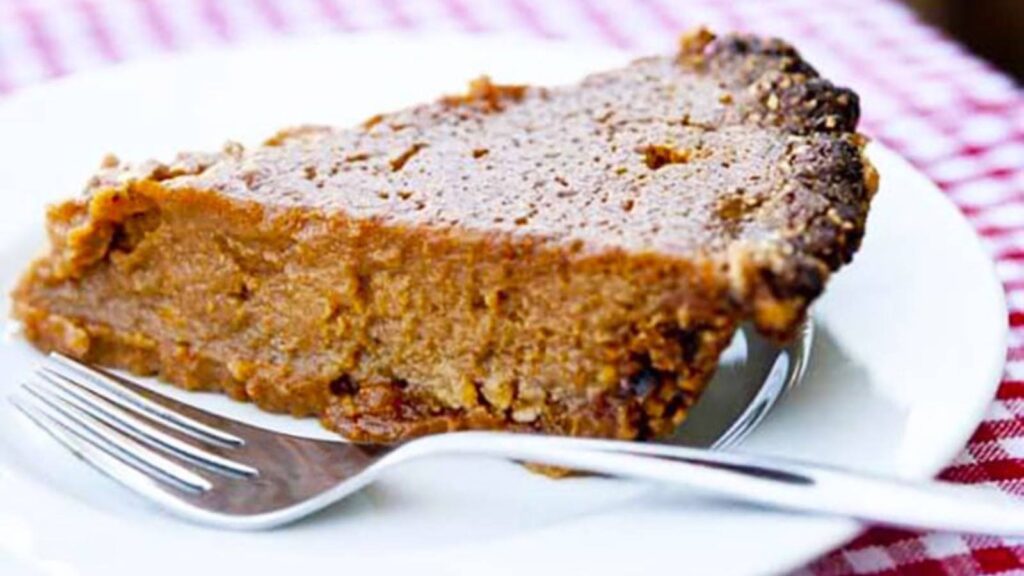 Shockingly, sweet potato pie didn't make it to the list of favorite Thanksgiving desserts at all, which must be a mistake, right? If you are looking for a delicious sweet potato pie to serve after your Thanksgiving dinner, try this one.
9. Peach Cobbler Pie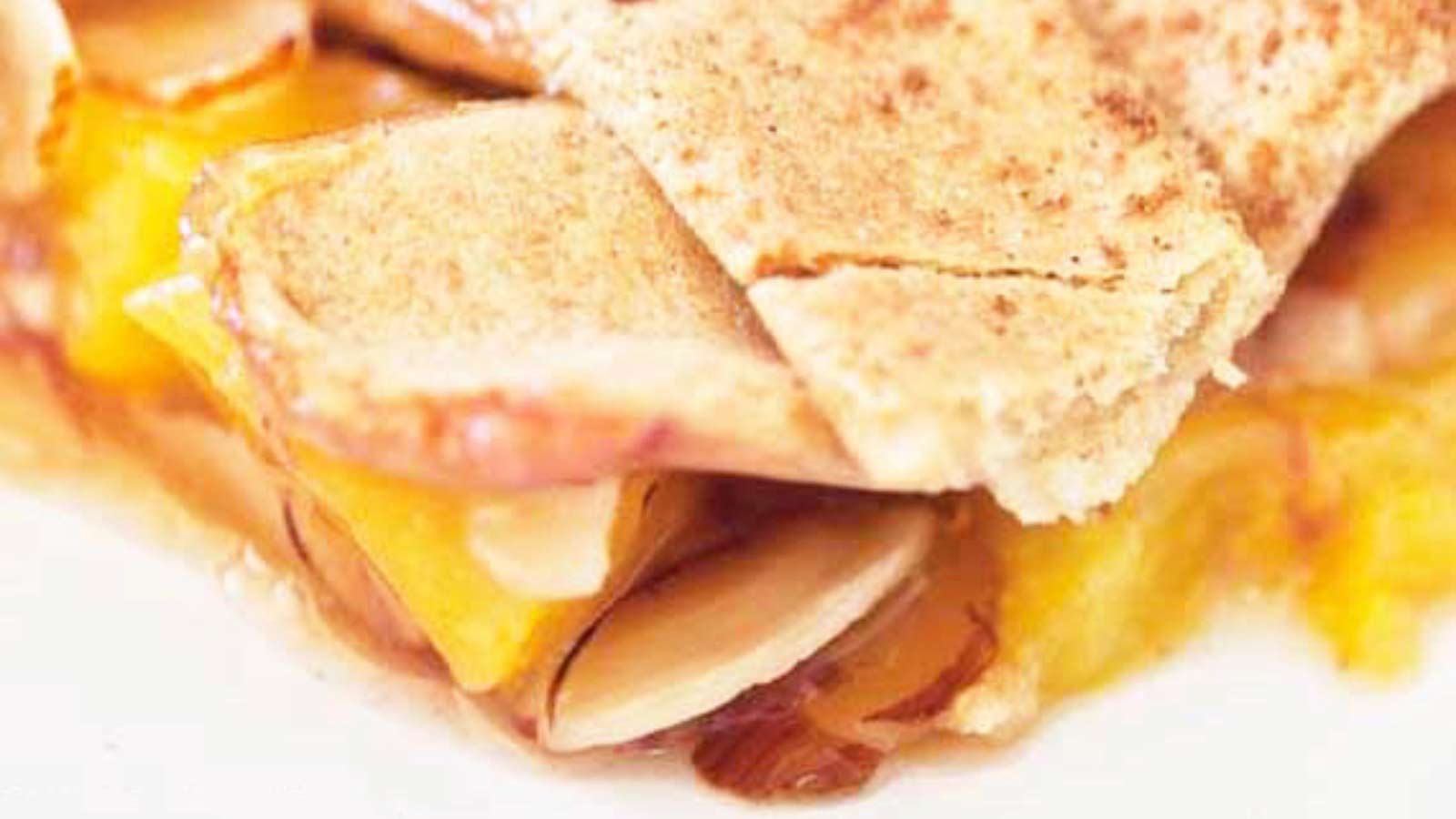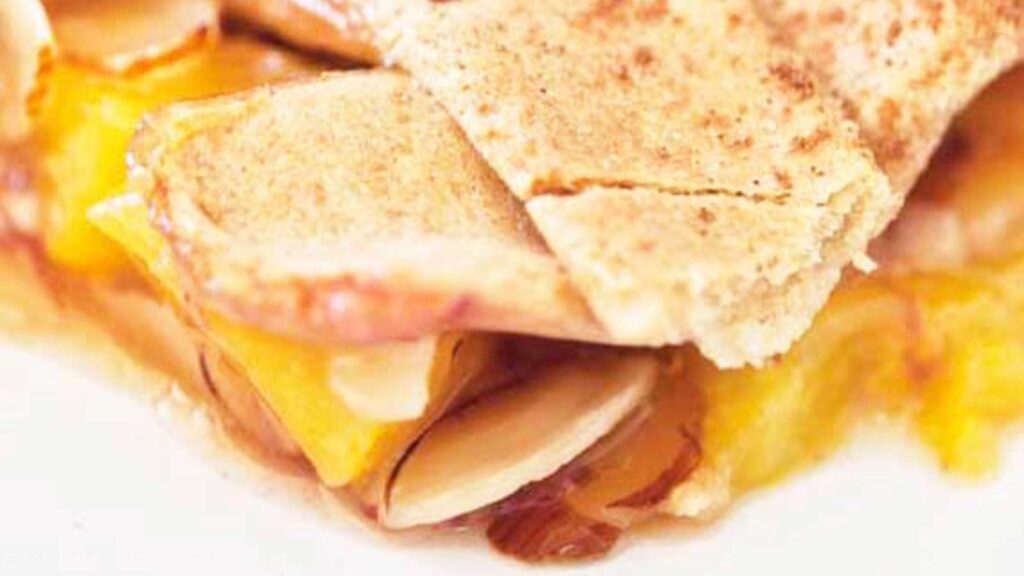 Peach cobbler pie made the rankings up to good Thanksgiving desserts, and it was the favorite dessert in Wyoming. Peach cobbler pie is a lightly sweetened dessert that will be delicious after a savory meal. You will love this recipe for peach cobbler pie with homemade pie crust.
10. Cherry Pie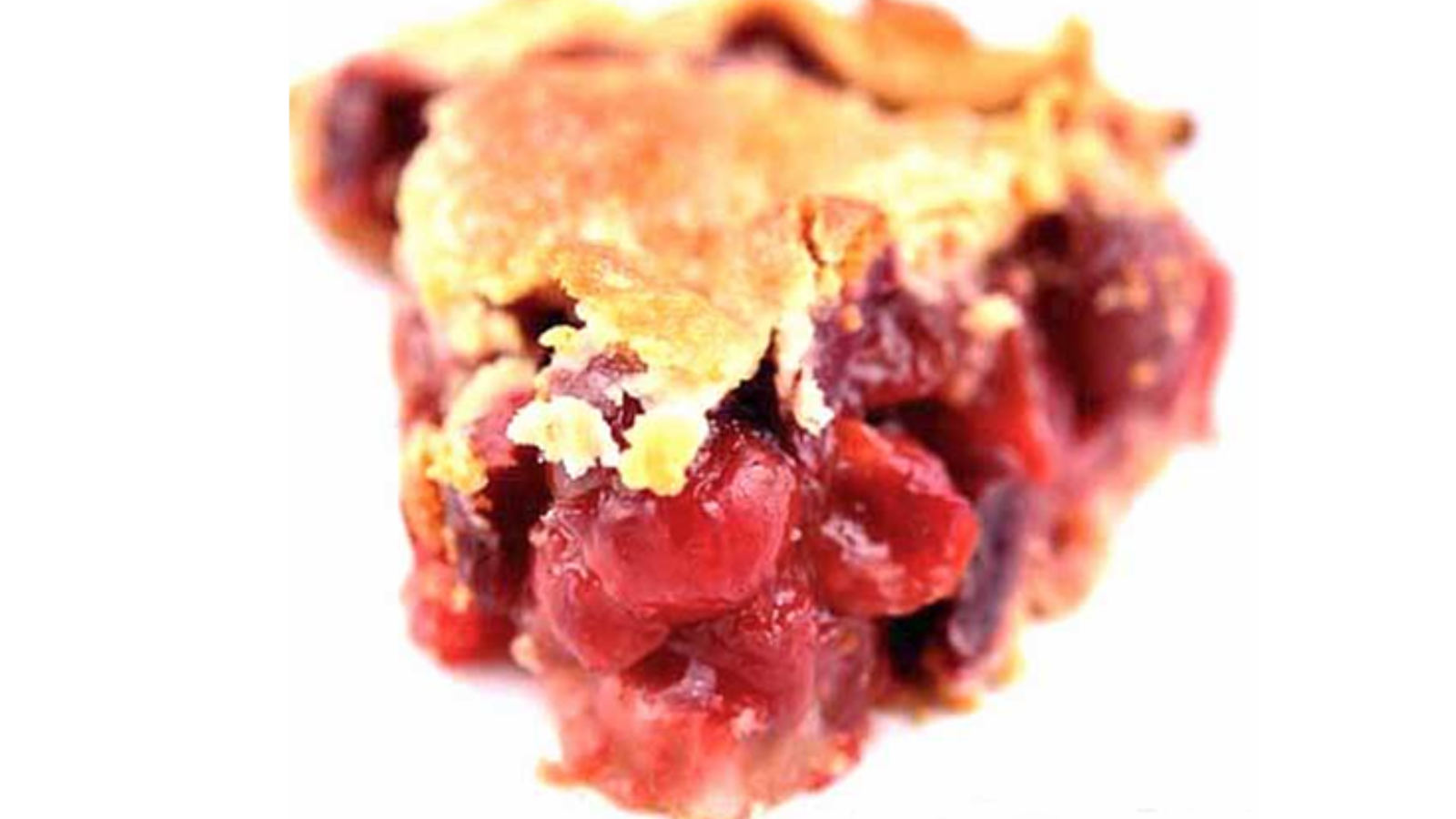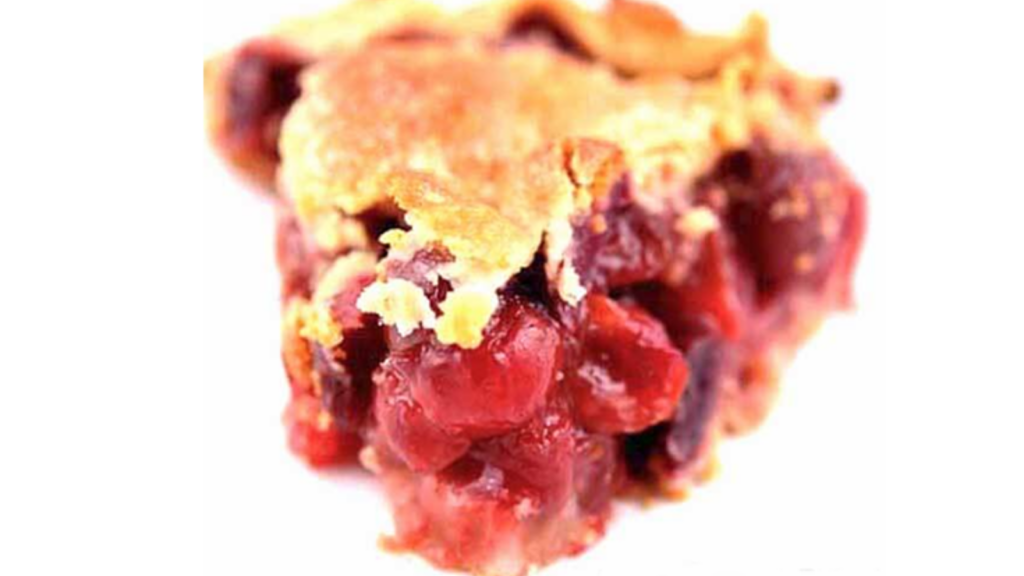 Cherry pie was rated as a superior Thanksgiving dessert, and that seems to be a fitting place for it, especially when it is served warm from the oven. You and your guests will absolutely love this homemade cherry pie, and we'll let you in on a secret…it's healthy, too! 
This article was inspired by this survey.
Planning Thanksgiving?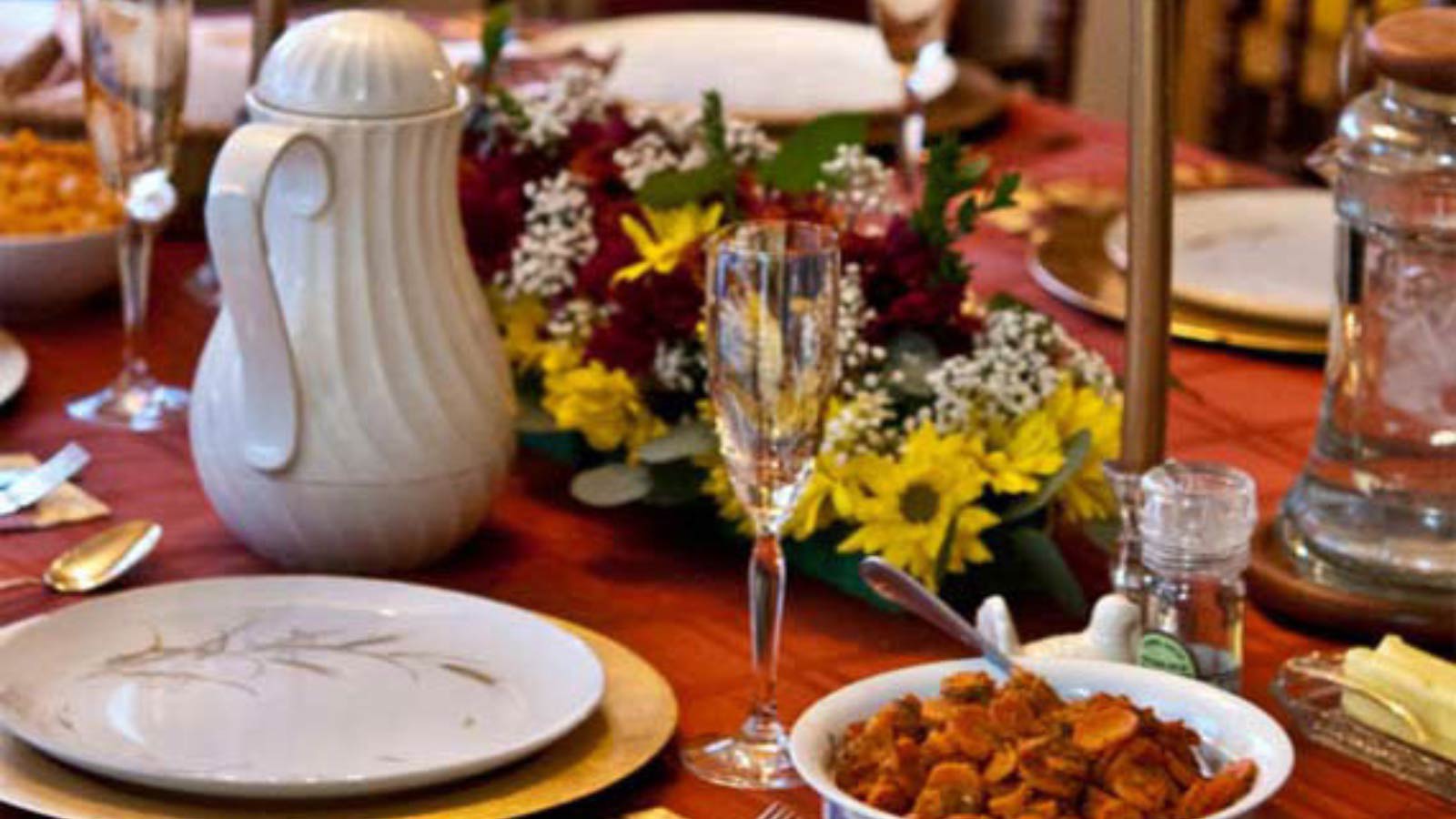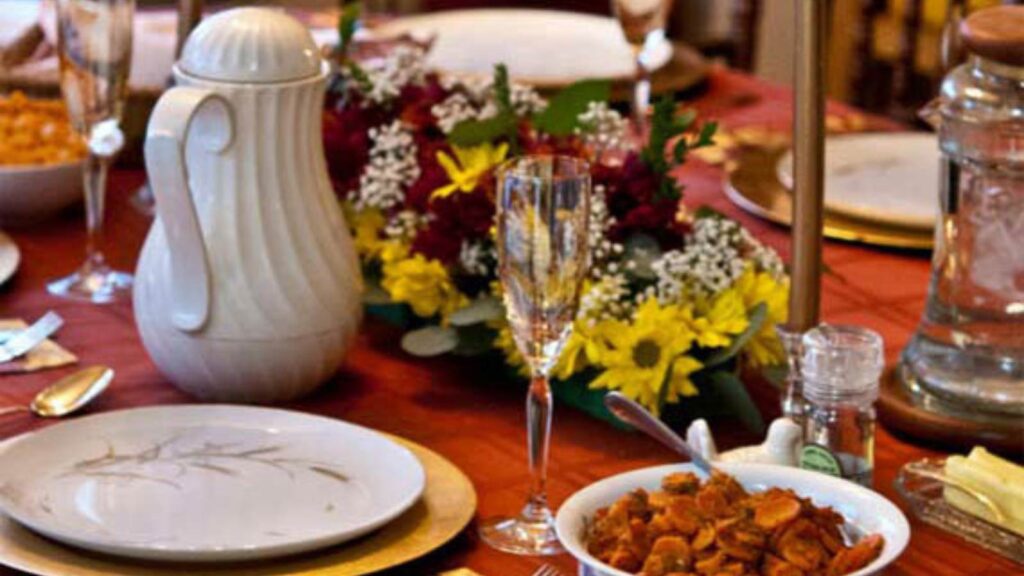 It's never too early to start planning for the big meal this year. Thanksgiving takes careful planning, especially if you are the one cooking. Here is an entire outline of dishes you can make for the big day.
20 Clean Eating Thanksgiving Side Dishes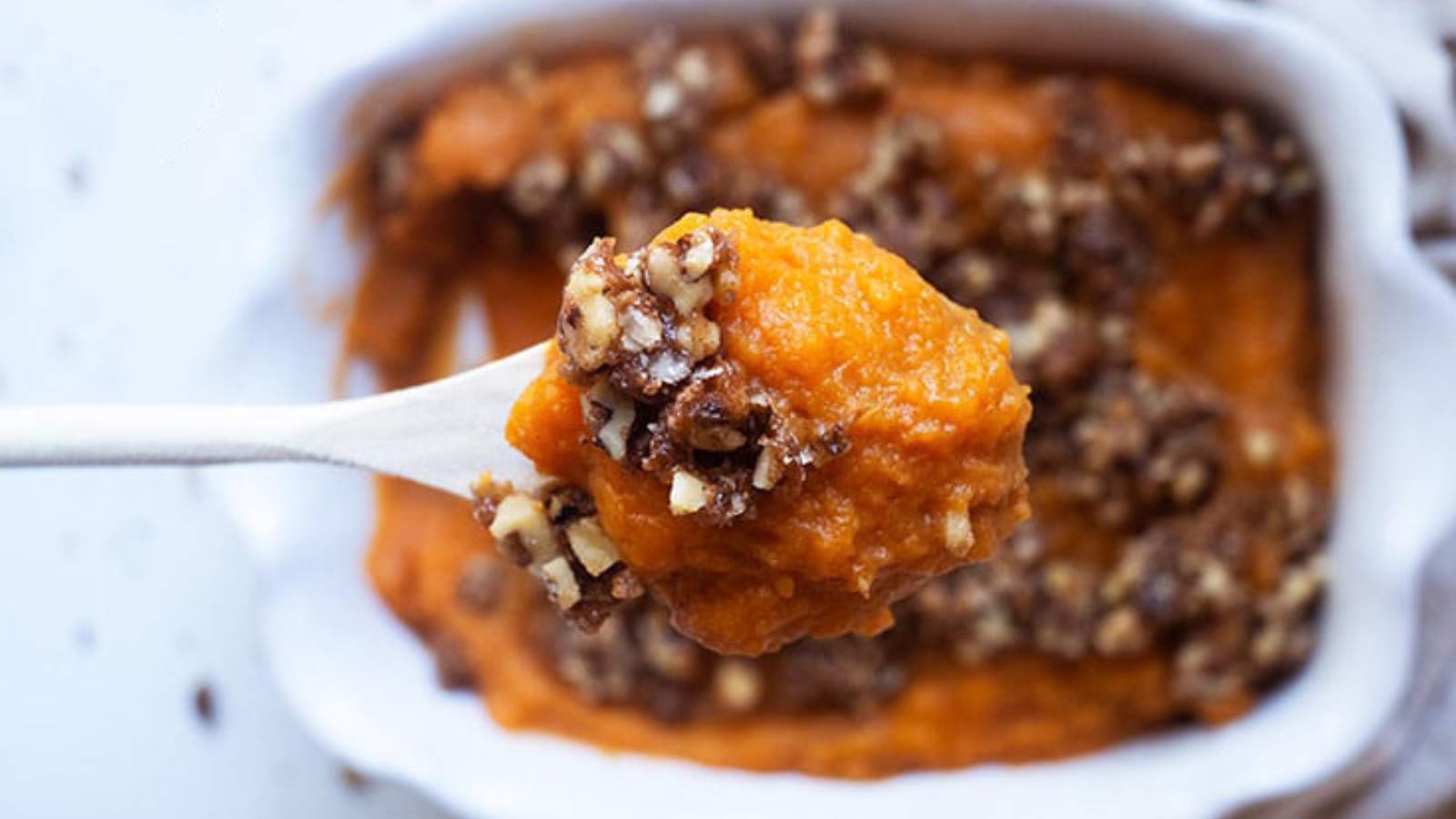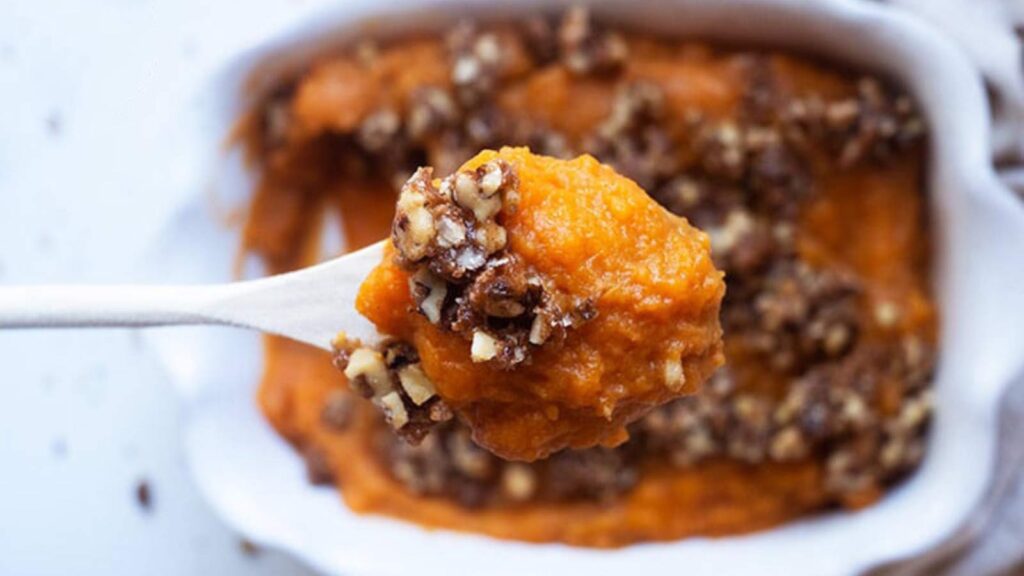 Want to keep it healthy this Thanksgiving? Tired of feeling like you have a brick in your tummy after Thanksgiving dinner? Try one of these 20 healthy side dishes. Nobody will know the difference.
Recipes For Turkey Leftovers That You Won't Get Tired Of Eating!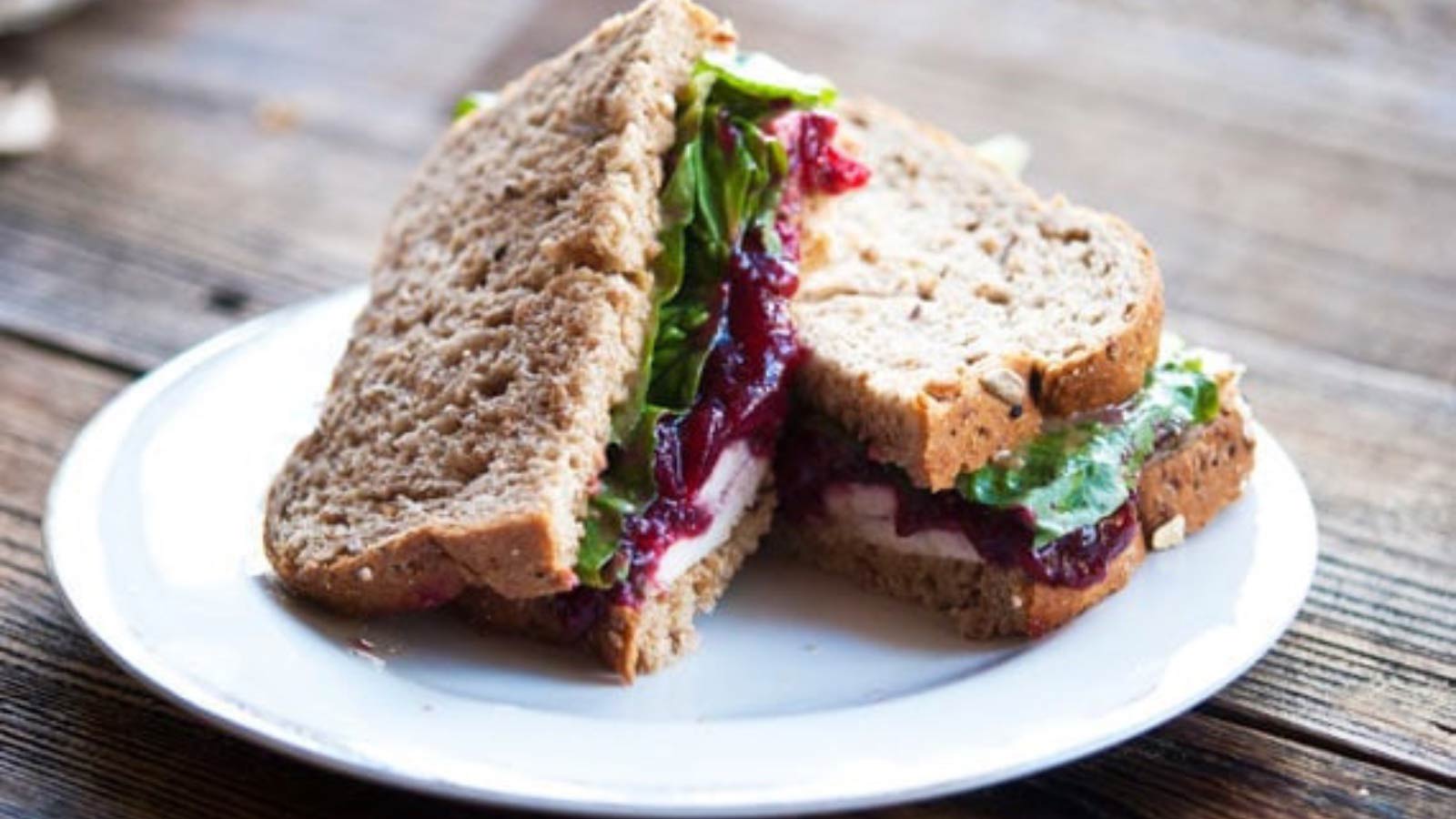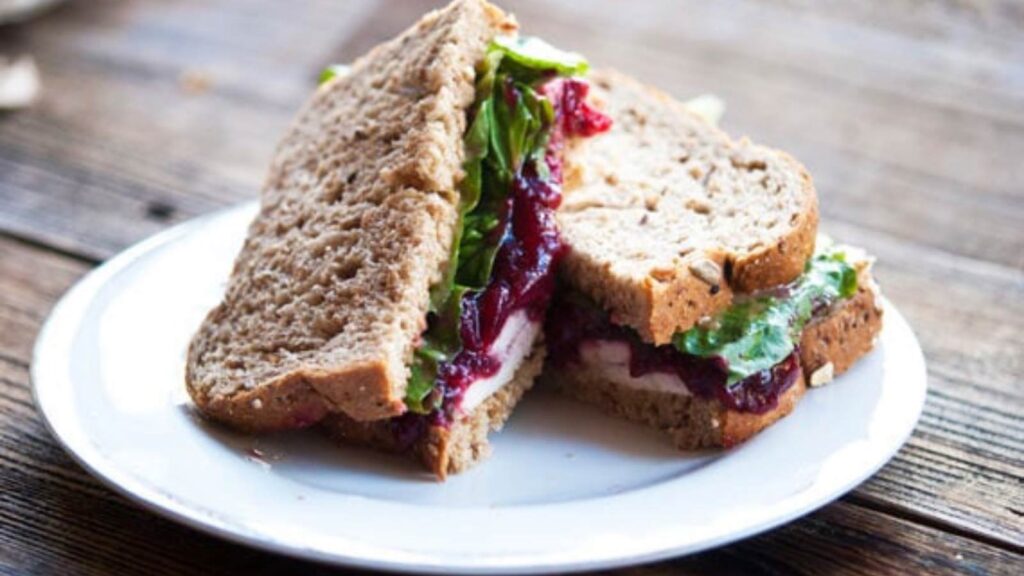 Do you always have leftovers that go bad after Thanksgiving dinner? Don't let that happen this year. Use some of these recipes to make sure nothing goes to waste.
This originally appeared on The Gracious Pantry.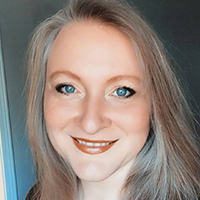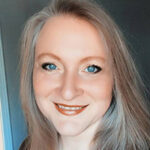 I'm Tiffany, a writer for MSN and the AP Newswire, a cookbook author, digital publisher, food lover, and mom. I create healthy, clean eating recipes for everyday living.